Q: When does autumn begin?
A: The changes are subtle but apparent to the keen observer at this time of year — the first changes of color on trees, the earlier sunset and the rapid temperature drop that follows.
Summer is ending, and fall is taking its place. This fact is formalized at 2:20 p.m. CT Wednesday when the autumnal equinox occurs.
This is, of course, the time when the Earth enjoys equal amounts of day and night for the first time in six months.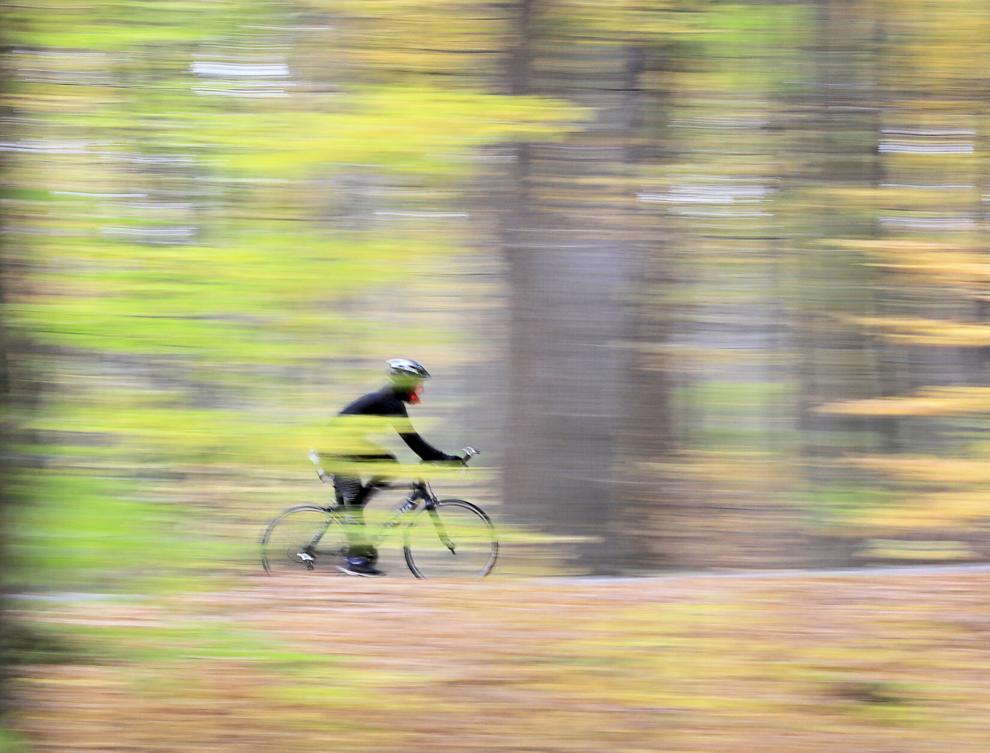 Every day after Wednesday in the Northern Hemisphere will have a longer night than day with the difference reaching its maximum just before Christmas on the day of the winter solstice at 10:59 a.m. on Dec. 21.
In fact, at the North Pole, the sun will set on Tuesday night and not rise again until late March. The extinction of daylight at the North Pole and its shortening everywhere else in the hemisphere has consequences that are inescapable — the air gets colder with each passing day at high latitude and then begins to creep slowly southward throughout the fall.
With less water vapor in the air, even pleasant sunny days are crisper and nighttime cooling occurs more rapidly after sunset because water vapor is a potent greenhouse gas. The fraction of precipitation that comes from more energetic and well-organized storms will also increase, taking over from summertime's thunderstorms.
These TikTok fall décor ideas are the coziest ways to settle into the season
1. Add extra bedding in neutral fall colors.
You don't have to go with bright red and orange with your fall décor. TikTok user @_forthehome shows how cozy bedding in neutral browns, beiges, and sage green can make your bedroom autumn-ready too.
2. Create a classic fall look with floral arrangements.
TikTok creator and home décor expert @farahjmerhi shows you how to create a classic fall look using striking dried floral arrangements. She also adds some fall scented candles, her favorite fall treat, and extra throw blankets for a cozy effect.
3. This DIY fall garland costs just a few dollars to create.
If the start of fall signifies spooky season for you, you need this easy DIY from @kalli.likethestate. She creates a fall inspired ghost garland using a book, tape, scissors, and different colors of yarn. You can easily leave off the ghost faces if you want it to be less Halloween themed.
"Weather Guys" Steve Ackerman and Jonathan Martin are professors in the University of Wisconsin-Madison department of atmospheric and oceanic sciences. Send them your questions at stevea @ssec.wisc.edu or jemarti1 @wisc.edu.