Your best photos of Asia from our Destinations Photo Contest
Asia holds significant beauty, and you captured it.
Our Destinations Travel Photo Contest hosted some wonderful photos taken by travelers such as YOU! From wildlife to waterfalls, sunsets to mountains, peaceful farms to bustling big cities, we saw it all!
Take a look at just a small sampling of some of the great pictures of scenes from Asia that we've gotten, and that are among our editors' many favorites. (Captions are written by the photographers.)
City of Lanterns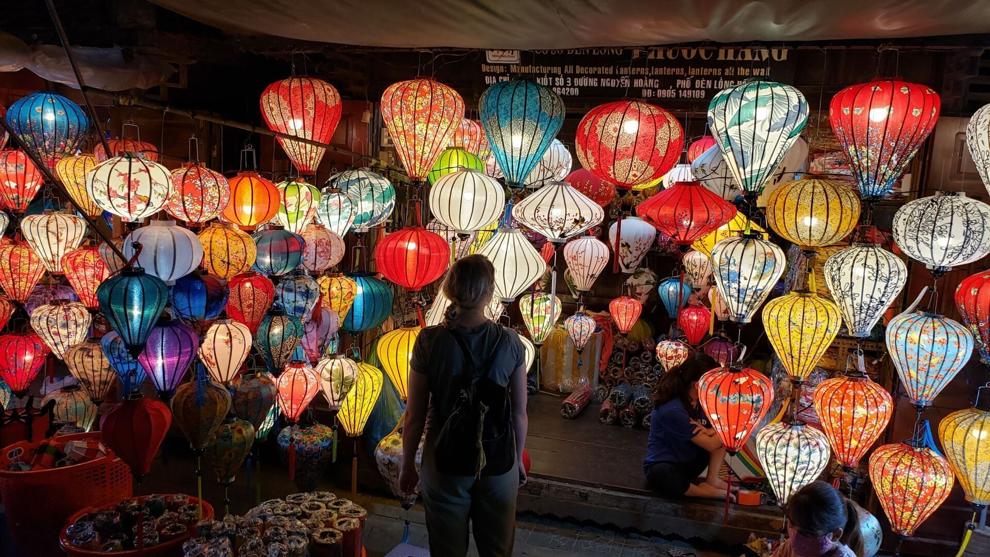 Wat Rong Khun, Chiang Rai, Thailand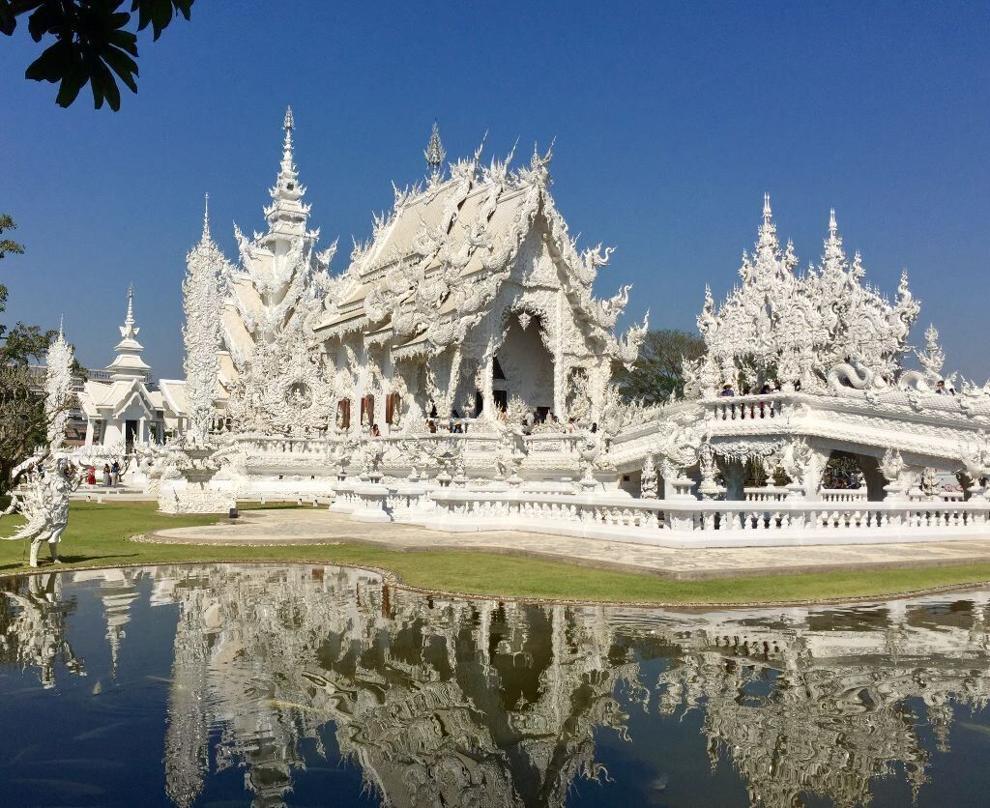 Steam Traini n Chengdu, China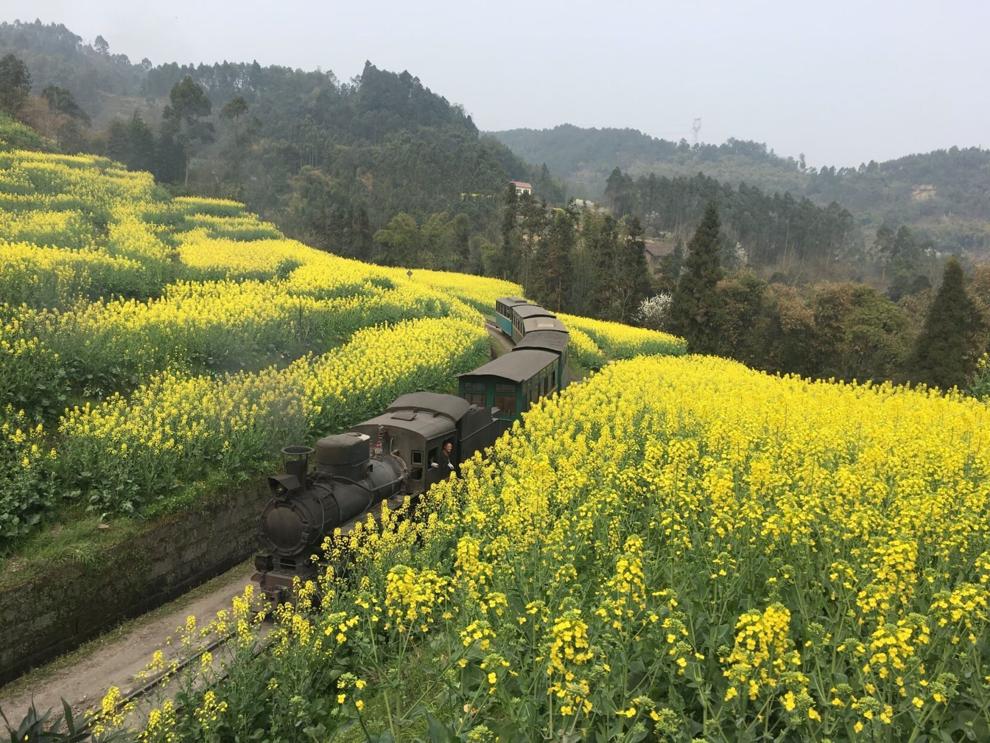 Afternoon Delight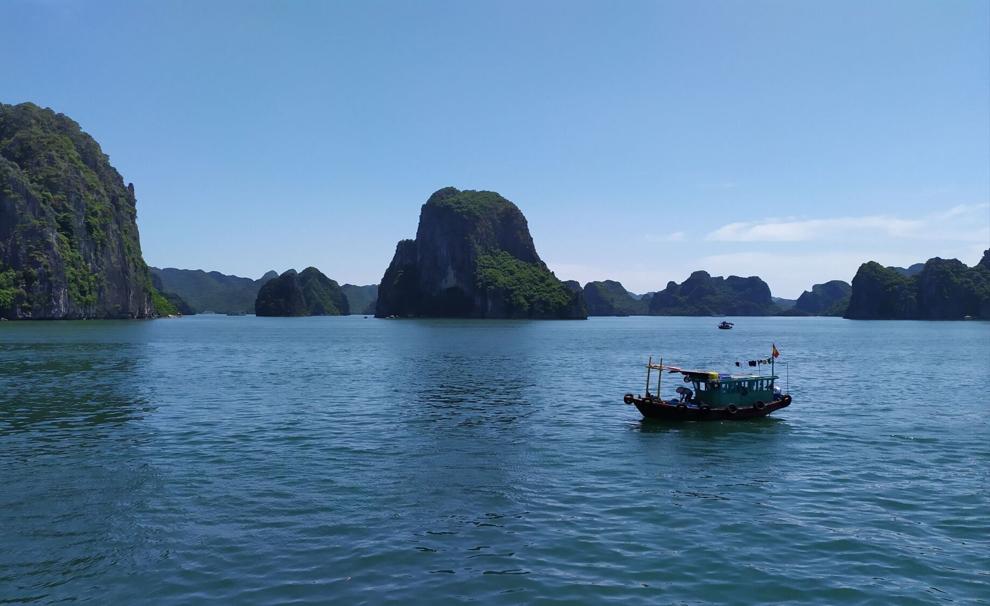 Rain Dance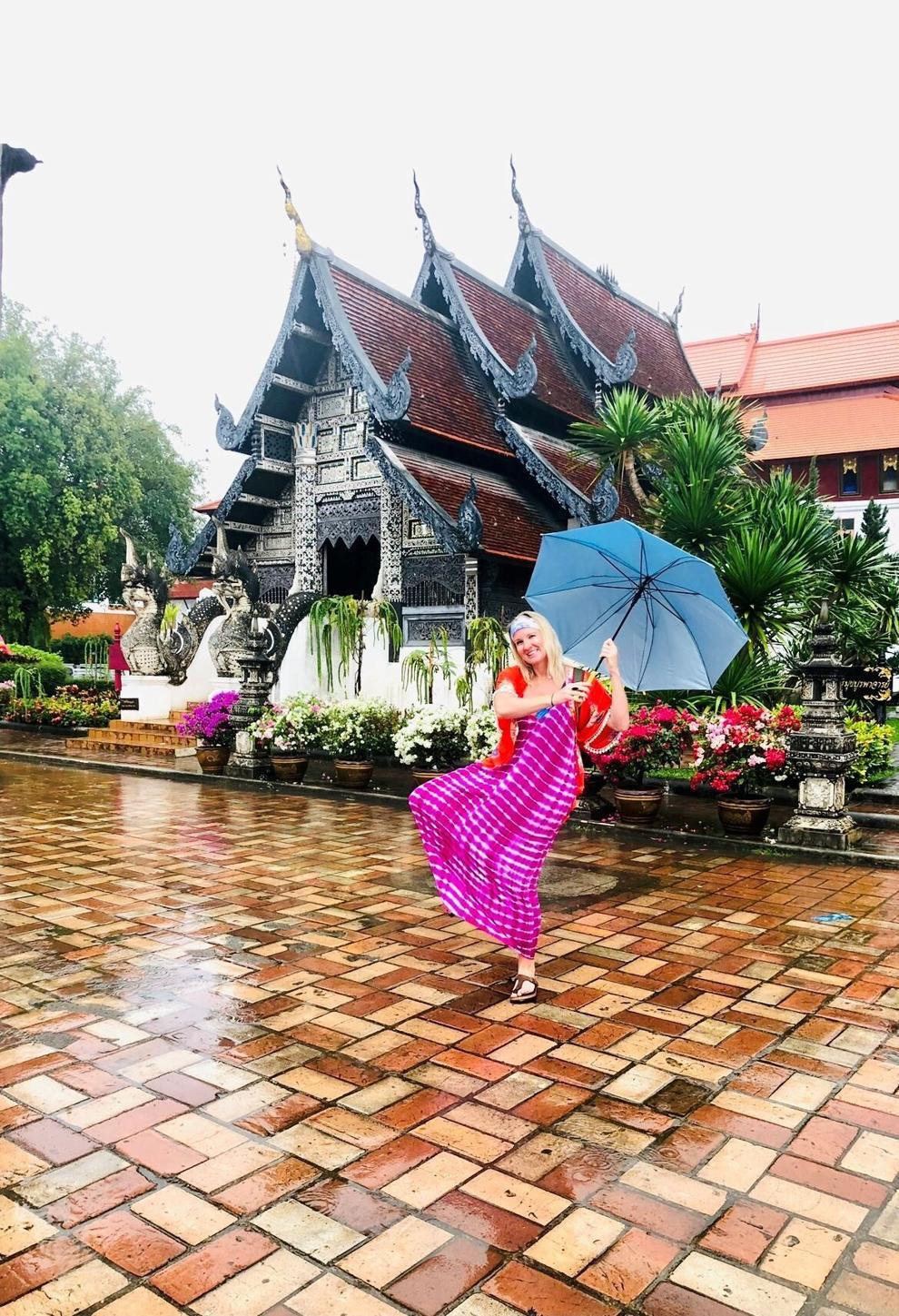 Misty Morning in Varanasi, India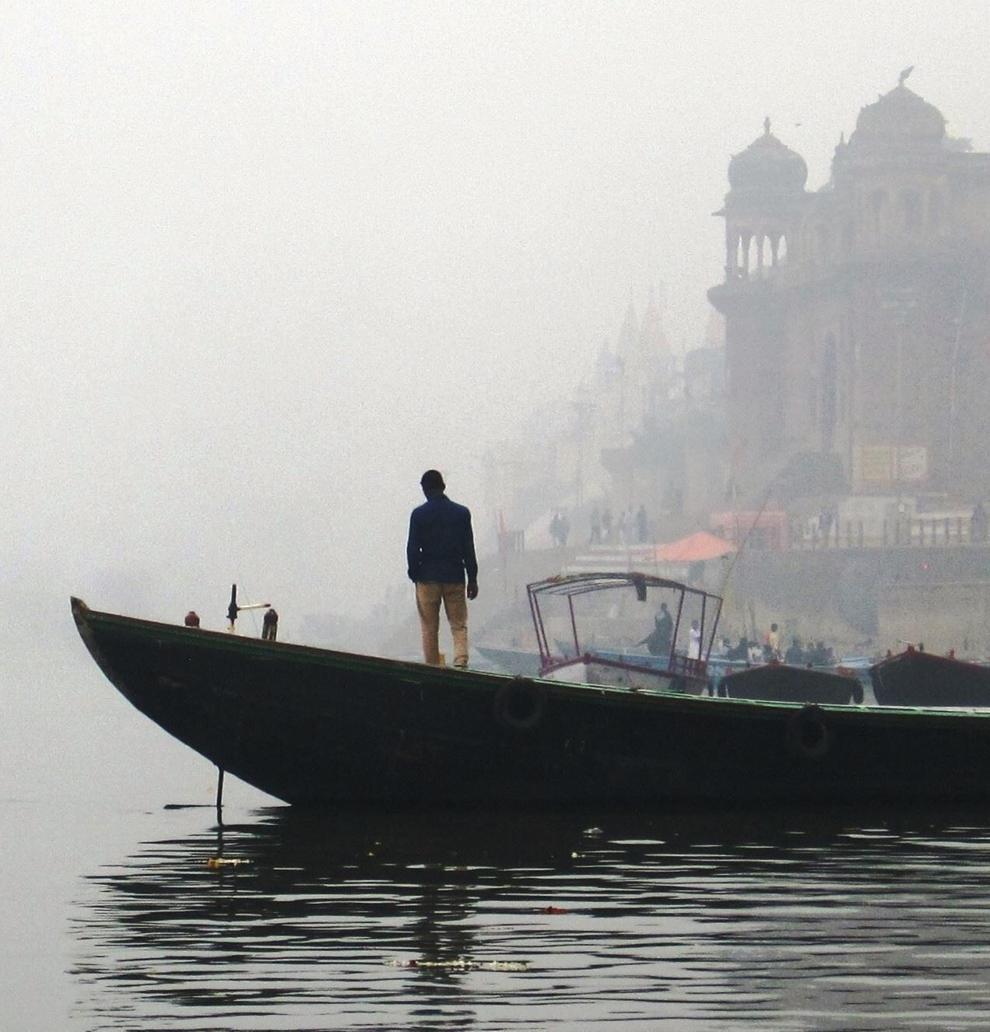 Trip to Japan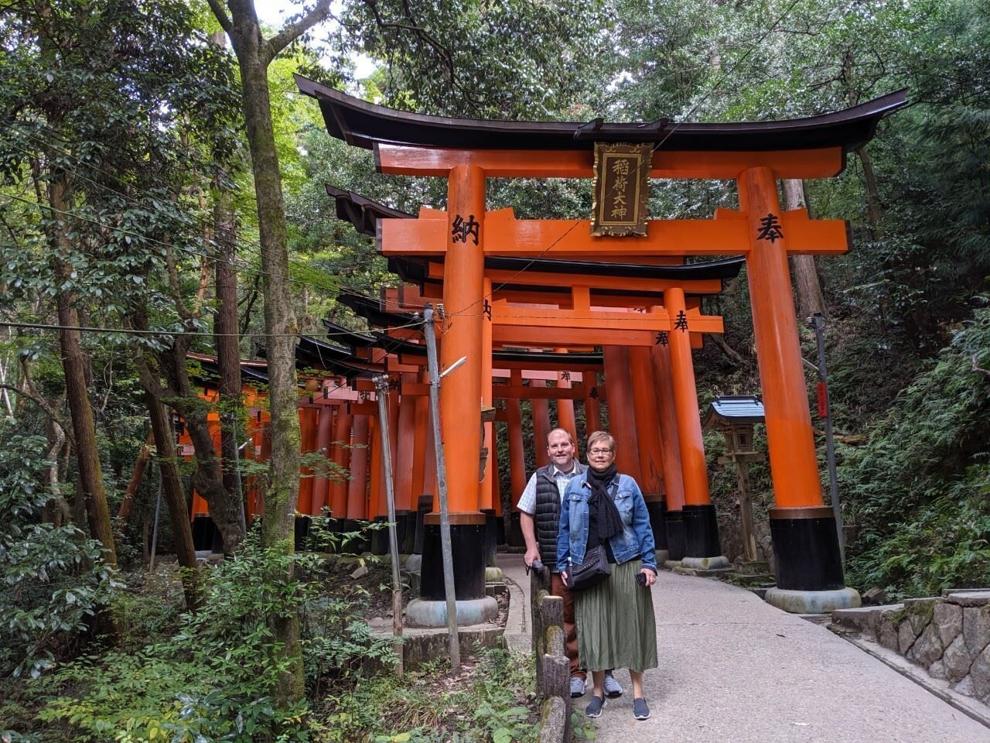 Buddha Statue in Ayutthaya, Thailand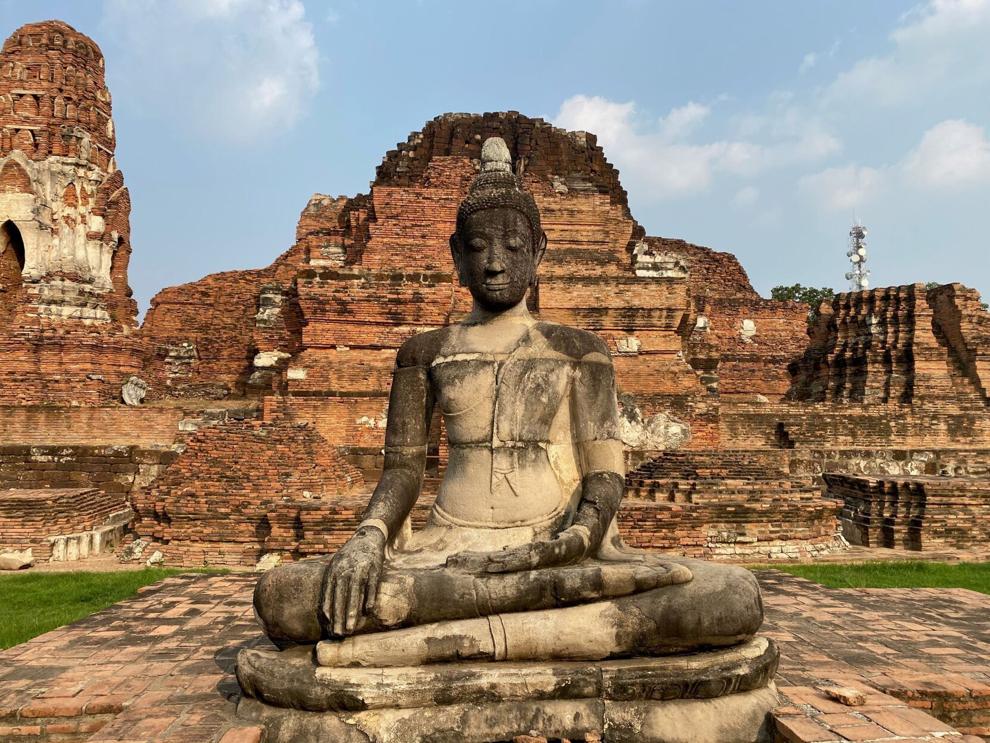 Longji China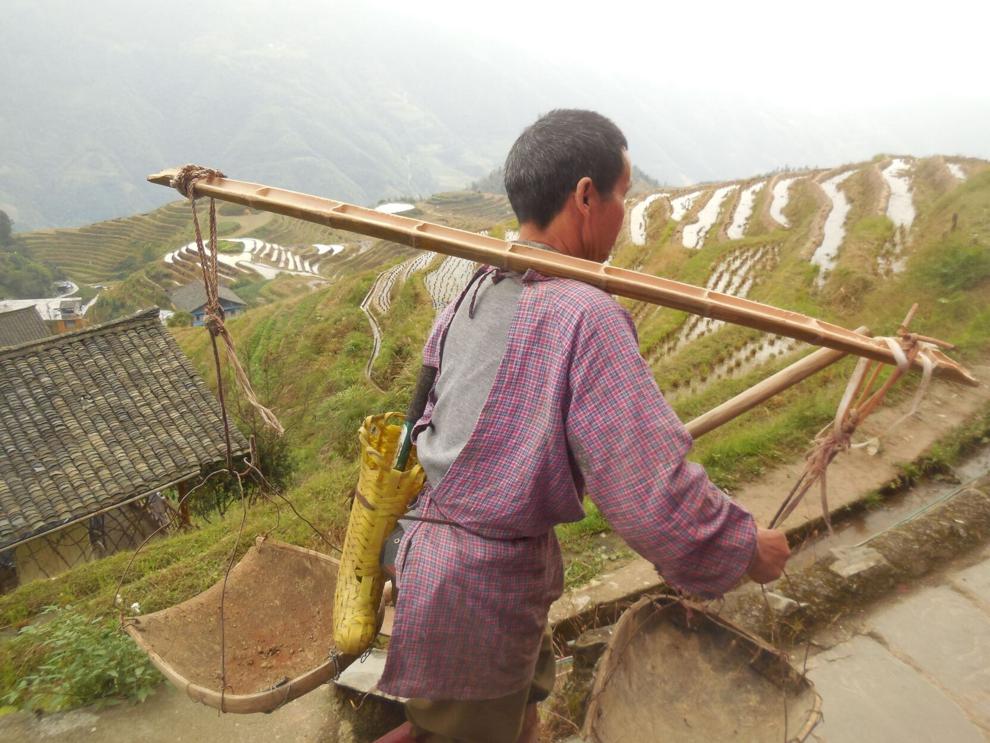 Vietnam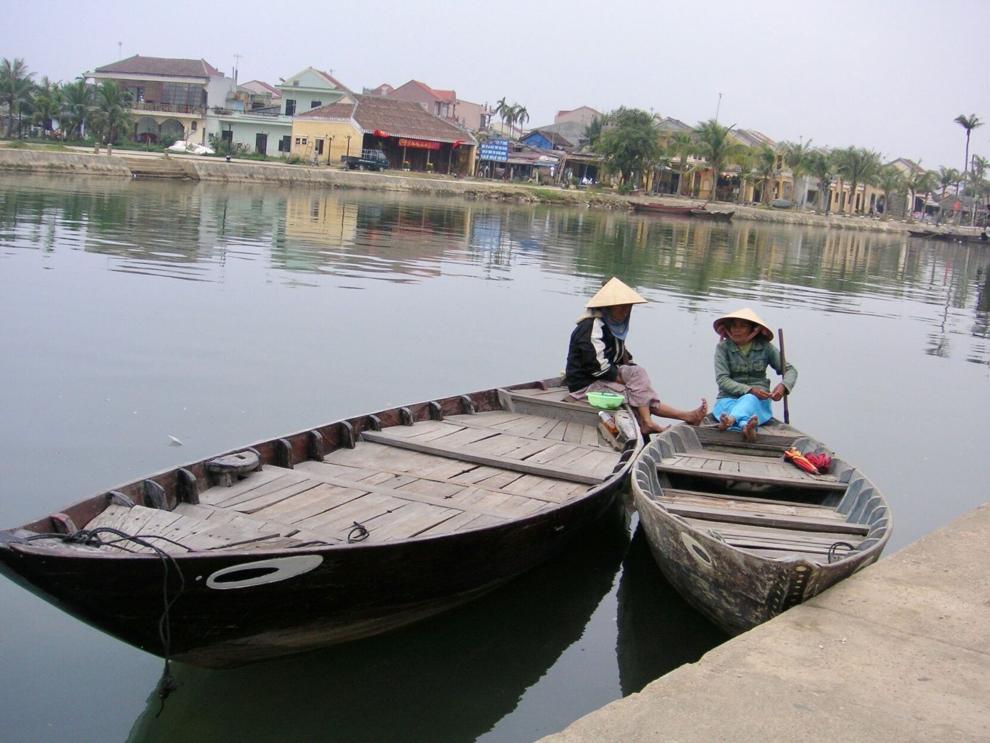 Garden at the Forbidden City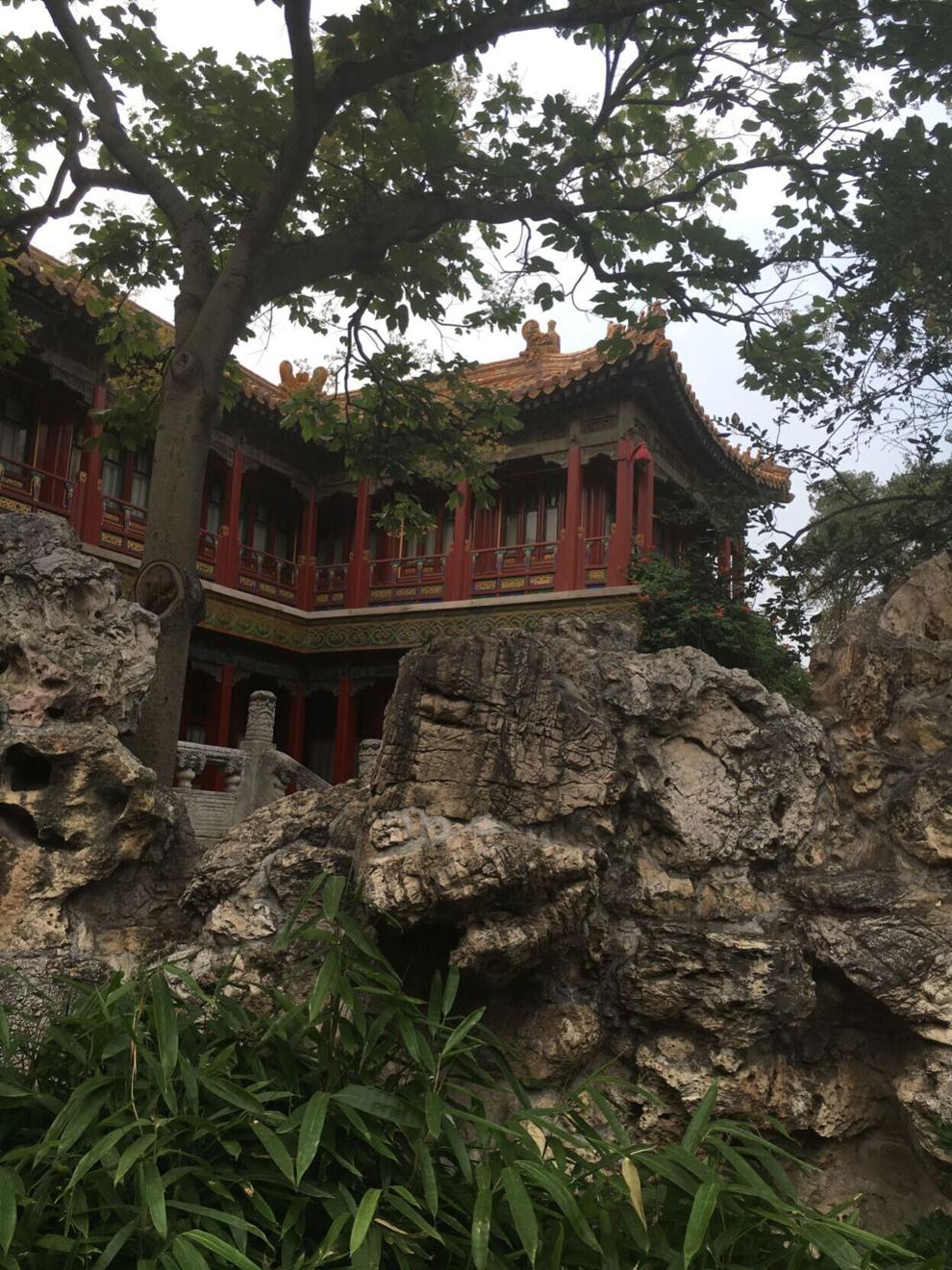 Gate of heaven