YORK – As high school sports continue to build toward the fall season, teams are traveling to camps for volleyball, basketball and football, some from long distances, trying to get back what they lost when there were no sports in the spring.
On Monday, the York Dukes girls' basketball squad hosted 19 other teams, along with two other York teams for the York Girls Basketball Camp.
Two defending state champions – Crete in in Class B and North Bend in C-1 – were both on the floor along with two local teams from McCool Junction. This camp is usually conducted in June.
Also taking part in the camp was Cozad, Logan View-Scribner Snyder, Winside, two teams from Columbus, Fairbury, Lutheran High Northeast, Nebraska Christian, North Central and two teams from Seward.
The teams traveling the longest distance were Hershey, which is 193 miles from York, and North Central, which is located in Bassett, 198 miles from York.
York head girls basketball coach Matt Kern said that this camp is one of the most important camps they have ever had because of the safety issues with COVID-19.
"This is one of the most important things we have ever done and we have done this camp a lot of years. This year is special in the fact that you want to make sure you are keeping it clean and keeping people safe," Kern said. "We want people to feel comfortable being in our gym. So we are wiping down basketballs, we are wiping down the seats and we have hand sanitizers and just making sure we are doing what we can to keep people healthy."
Kern also knows that coming away from this camp clean with no virus issues is also important as the NSAA looks ahead to the fall. Kern said he thinks we are in good shape for the fall sports season.
"Should we come away from this camp with no big concerns, that is all a positive and is good for the upcoming sports season. You always want to have the positive numbers and the positive results and I consider myself to be a pretty positive person. I think with the fall season we are going to be in great shape and I'm a positive guy so that is how I am approaching things," Kern said. "I take pride in being positive and this is a difficult time to stay that way. We talk all the time about that and I know there are people that will dog about the emphasis we put on sports, but this is a huge part of their high school life. We know the academics are first and that is important. But this is where the kids can get a release for a couple of hours. We know it is tough times, but we preach to the kids to make the best of it and allow yourself to enjoy that time."
York's No. 1 team defeated defending Class B state champ Crete, 38-26, but lost to C-1 defending state champ North Bend 43-27. York's No. 2 team defeated Seward and lost to North Bend by 10 points.
"We have girls on the No. 2 team which will push girls on the first team and that is a good problem to have," Kern said. "We are going to have a lot of interchangeable parts and that should make the bench real deep."
Both teams were scheduled to play three games during the day's action. McCool Junction played North Bend No. 2, Winside and Cozad. No results were available from those games.
With the NSAA allowing camps and teams to get back in the gyms starting June 18, both volleyball and basketball camps have had to share time and the girls have been very busy since then.
"So we are sharing time more than we ever have, but the girls seem to be embracing it because they are really focused on what was taken away last spring. This is special because now we are getting to do it again and they are excited to be a part of that," Kern said. "I haven't noticed burnout, but we are keeping a close eye on that and giving them days off as needed and communicating with the other coaches at a high level."
Kern also feels that for the mental safety of the kids, having sports is very important.
"I had a few conversations with kids in the spring where you could see that it was wearing on them. Losing out on the spring sports hurt a few kids mentally. Just the negativity and the fear factor that was out there from all the reports on TV and social media that were so negative and dark," Kern said. "It is so easy to latch on to that negativity and this is not just for kids. We all have to deal that, but overall it has not been bad. When we got back into the gym and they were doing what they are supposed to be doing, you sensed a complete a change in those kids that were having those challenges.
"We are all trying to remain positive and I feel pretty good there will be fall sports," Kern said. "There might be some protocols that we have to follow but that is totally fine. We want these kids playing. They want to play and don't want to lose these opportunities that you have limited in your life time and you talk about for years to come."
York Girls Basketball Camp (1).jpg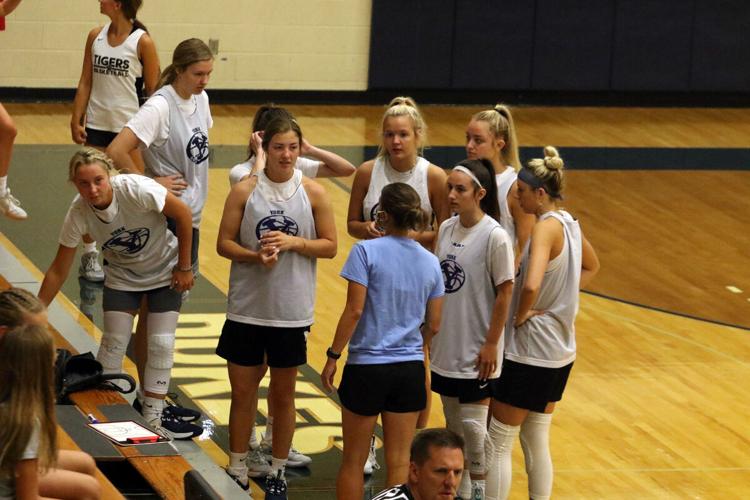 York Girls Basketball Camp (2).jpg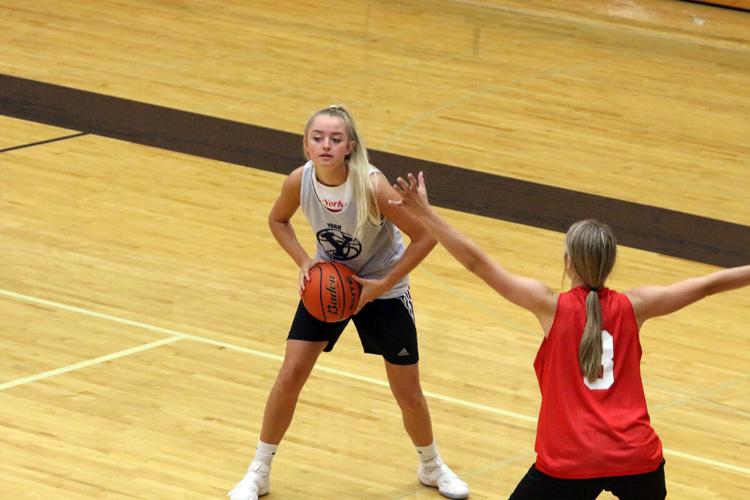 York Girls Basketball Camp (3).jpg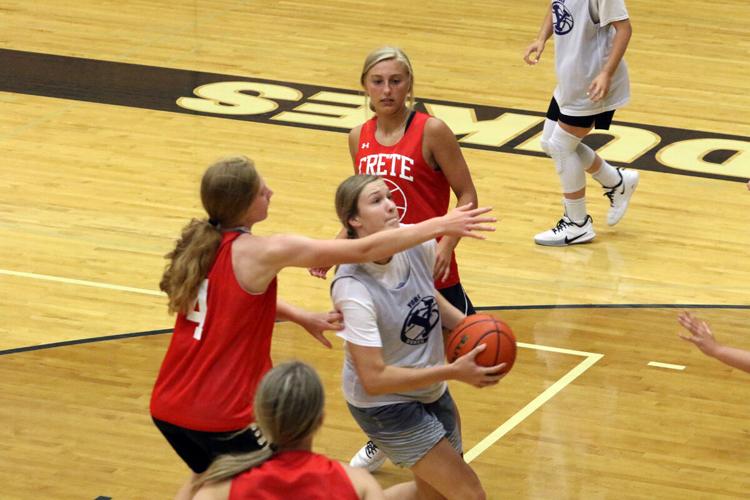 York Girls Basketball Camp (4).jpg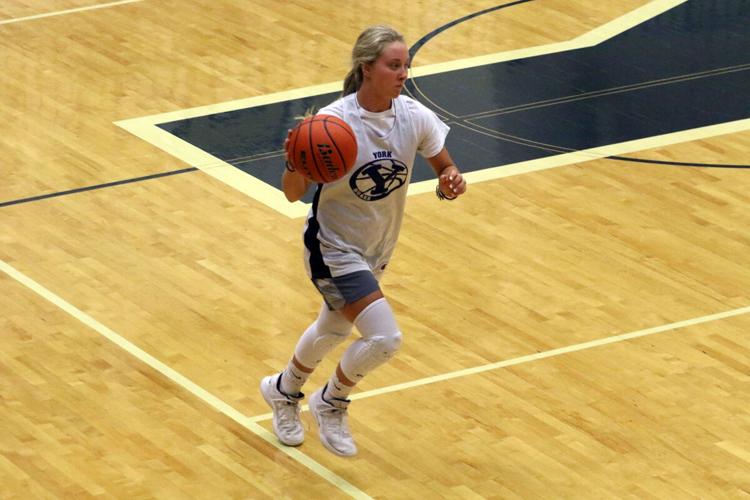 York Girls Basketball Camp (5).jpg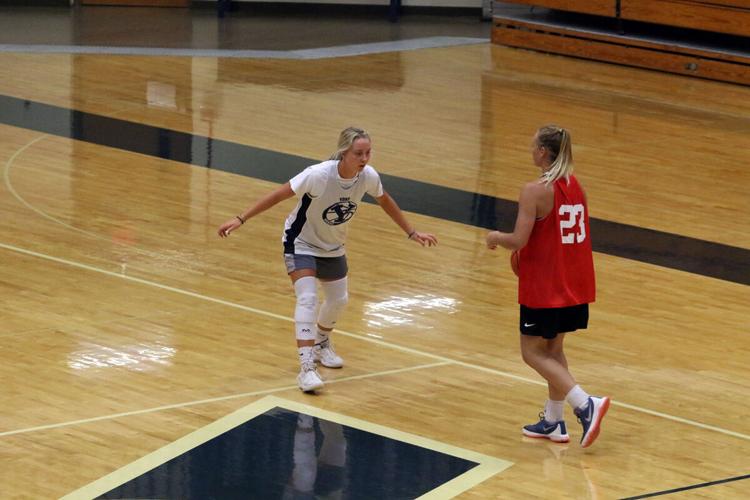 York Girls Basketball Camp (6).jpg
York Girls Basketball Camp (7).jpg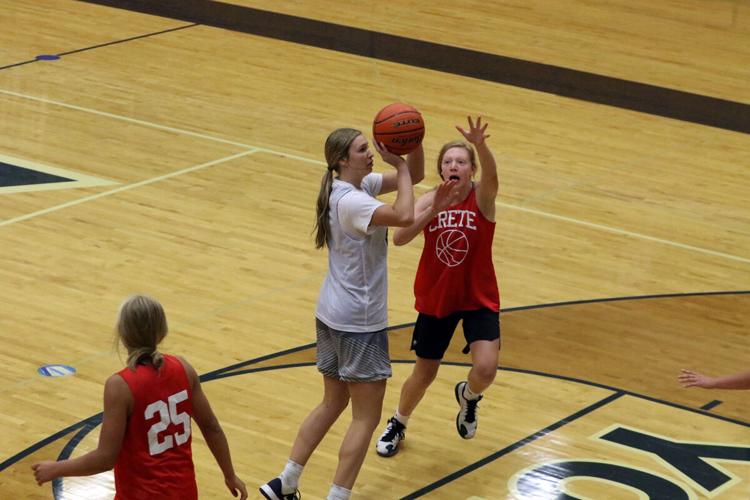 York Girls Basketball Camp (8).jpg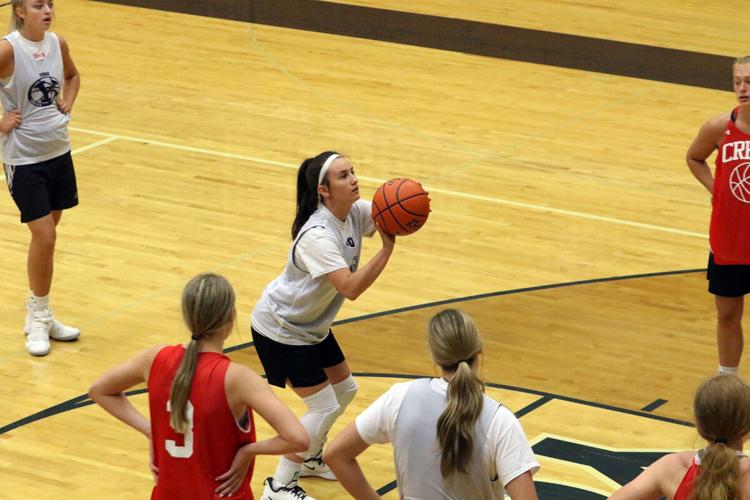 York Girls Basketball Camp (9).jpg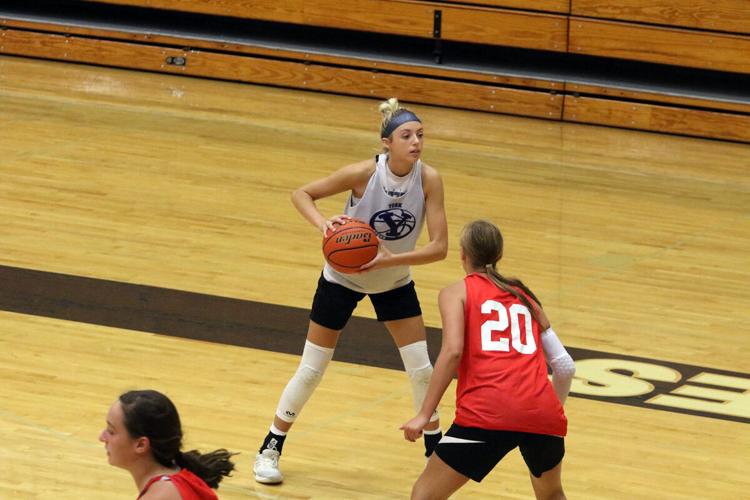 York Girls Basketball Camp (10).jpg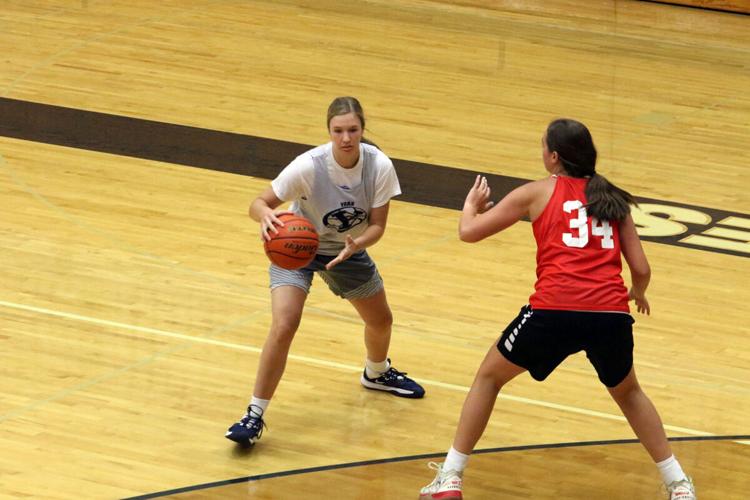 York Girls Basketball Camp (11).jpg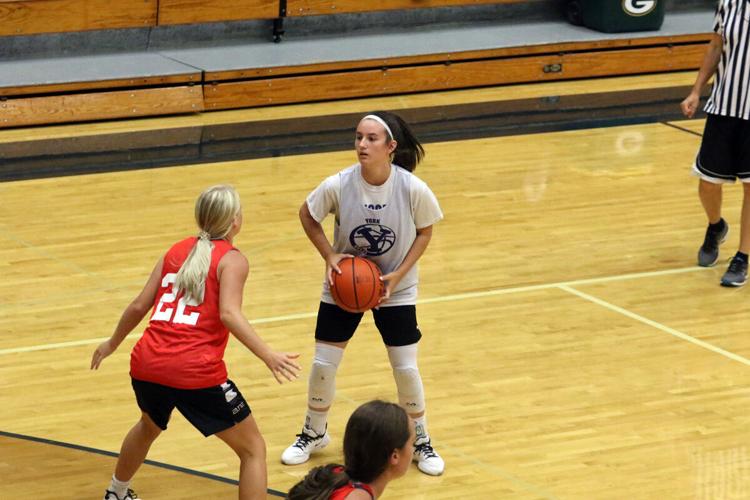 York Girls Basketball Camp (12).jpg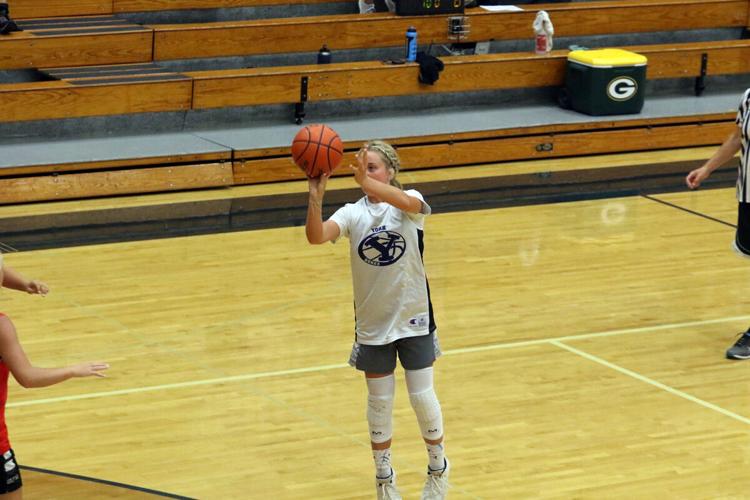 York Girls Basketball Camp (13).jpg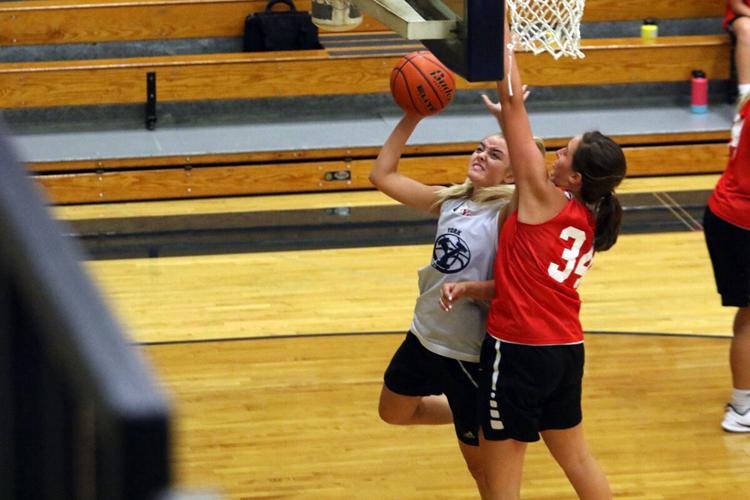 York Girls Basketball Camp (14).jpg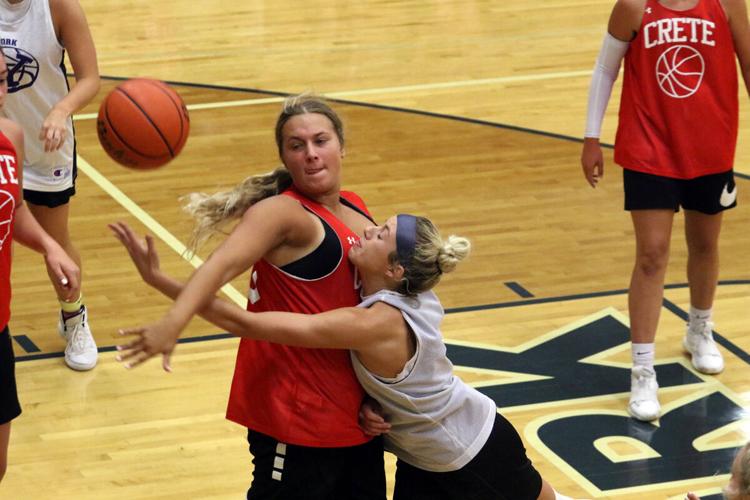 York Girls Basketball Camp (15).jpg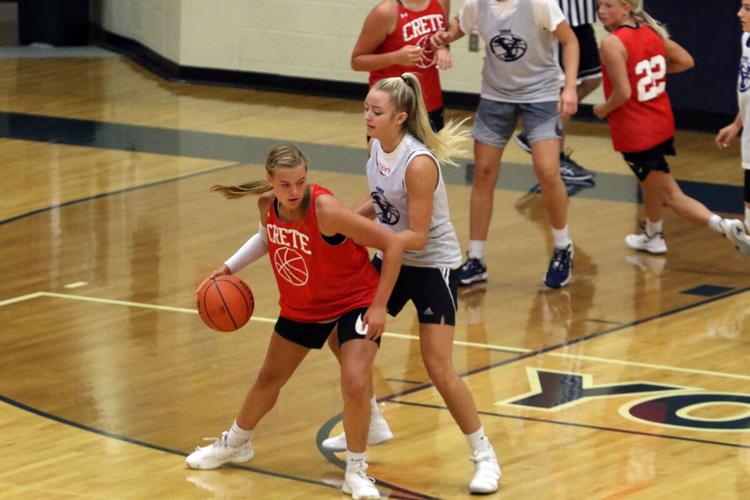 York Girls Basketball Camp (16).jpg
York Girls Basketball Camp (17).jpg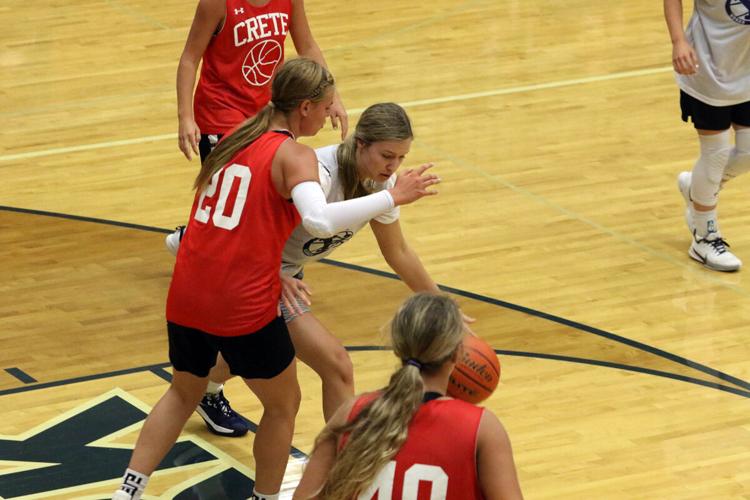 York Girls Basketball Camp (18).jpg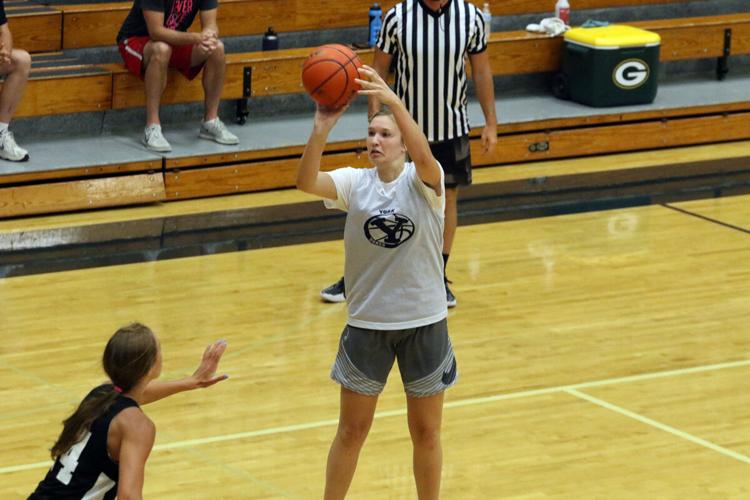 York Girls Basketball Camp (19).jpg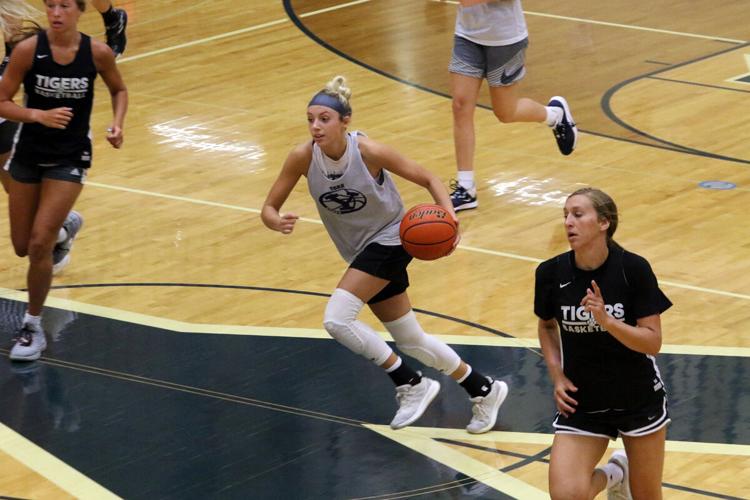 York Girls Basketball Camp (20).jpg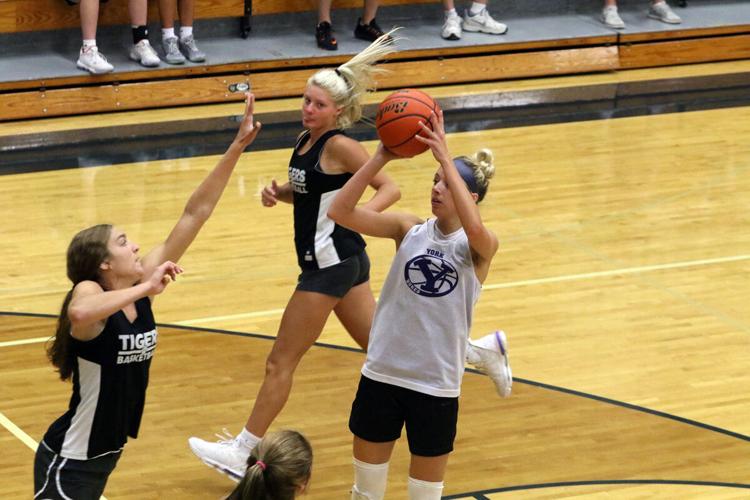 York Girls Basketball Camp (21).jpg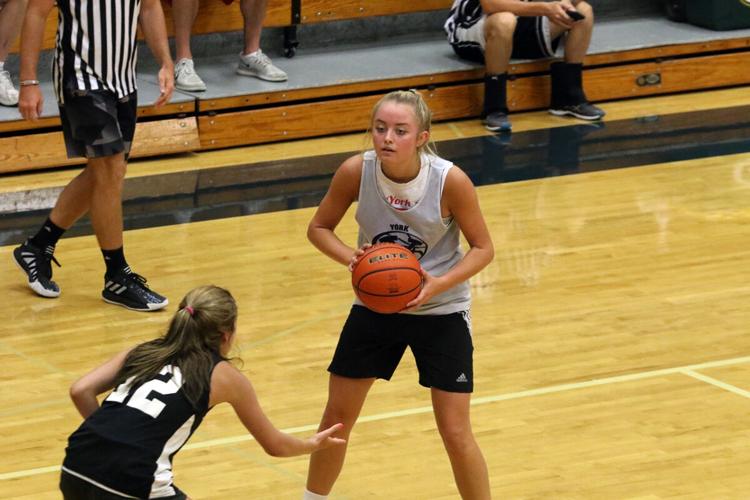 York Girls Basketball Camp (22).jpg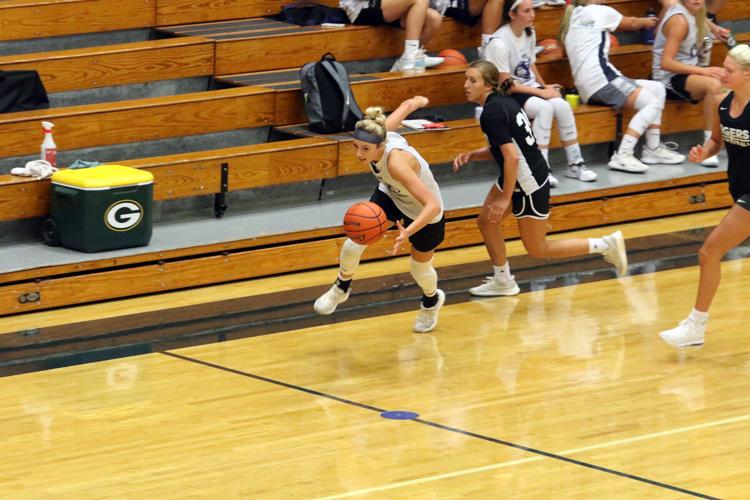 York Girls Basketball Camp (23).jpg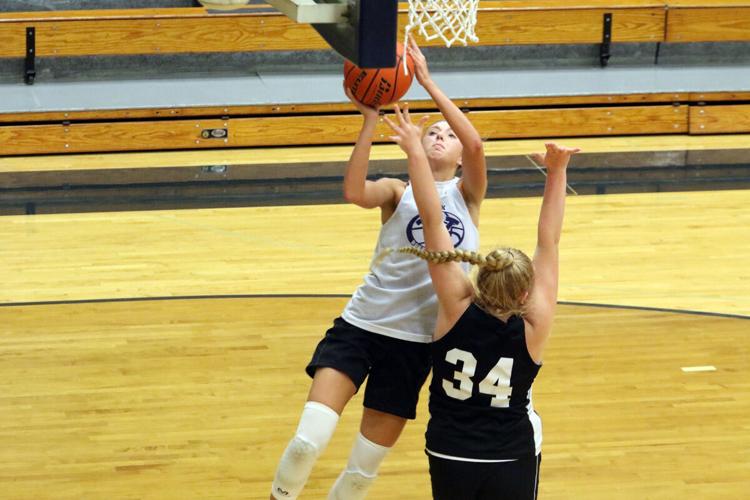 York Girls Basketball Camp (24).jpg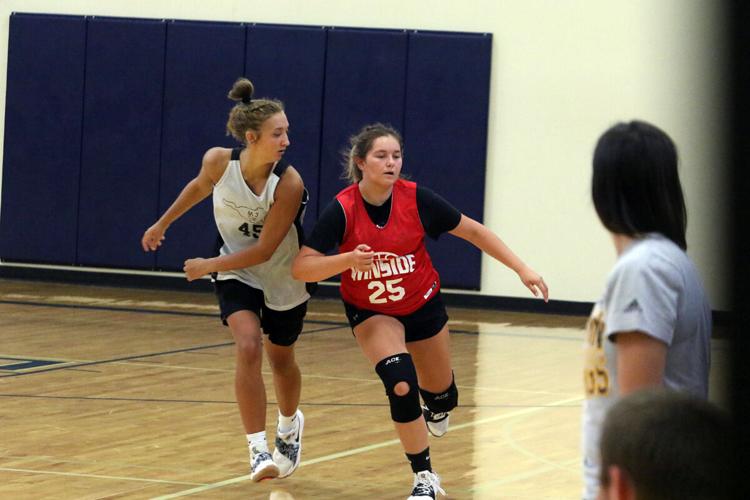 York Girls Basketball Camp (25).jpg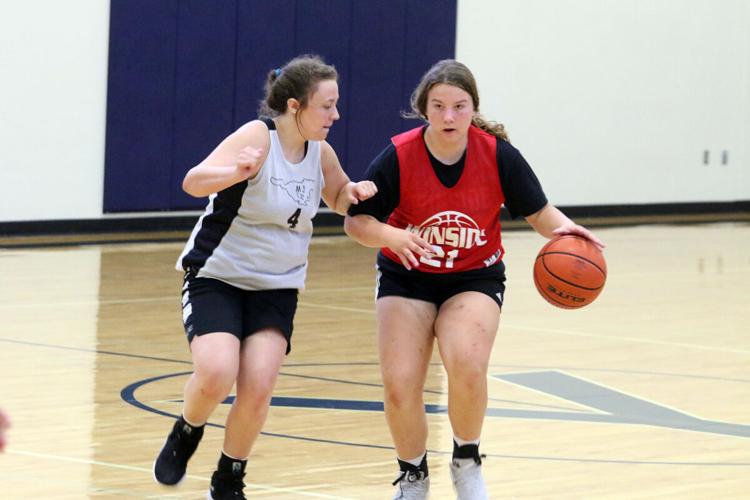 York Girls Basketball Camp (26).jpg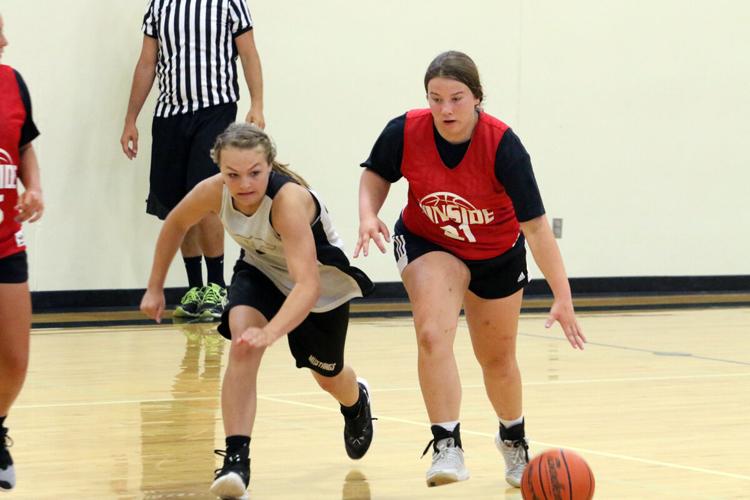 York Girls Basketball Camp (27).jpg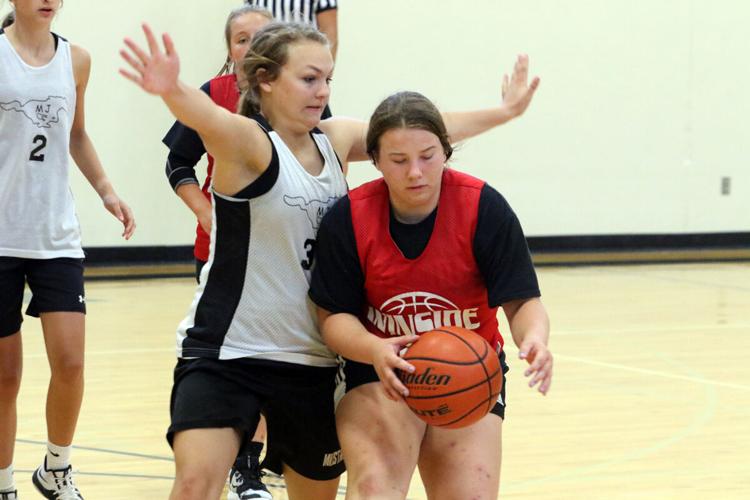 York Girls Basketball Camp (28).jpg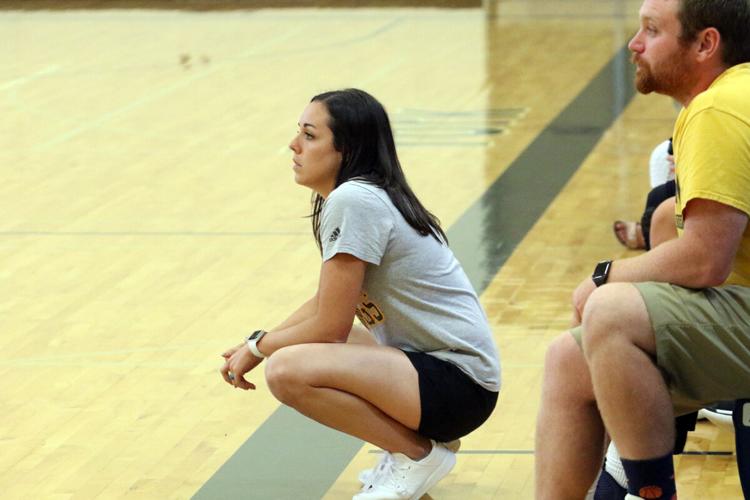 York Girls Basketball Camp (29).jpg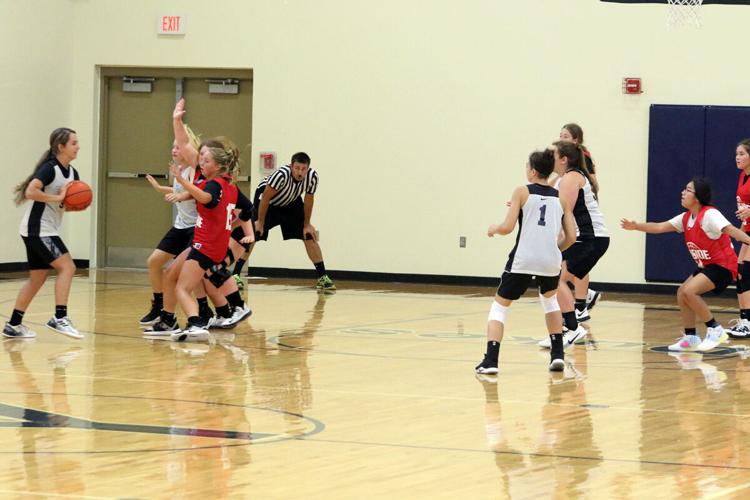 York Girls Basketball Camp (30).jpg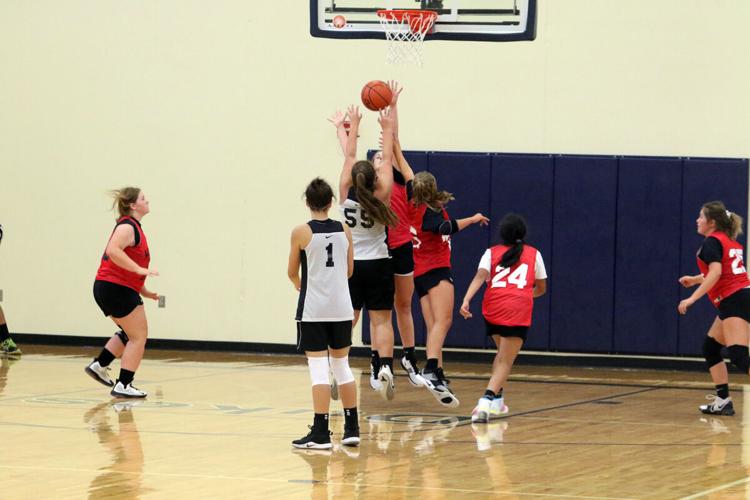 York Girls Basketball Camp (31).jpg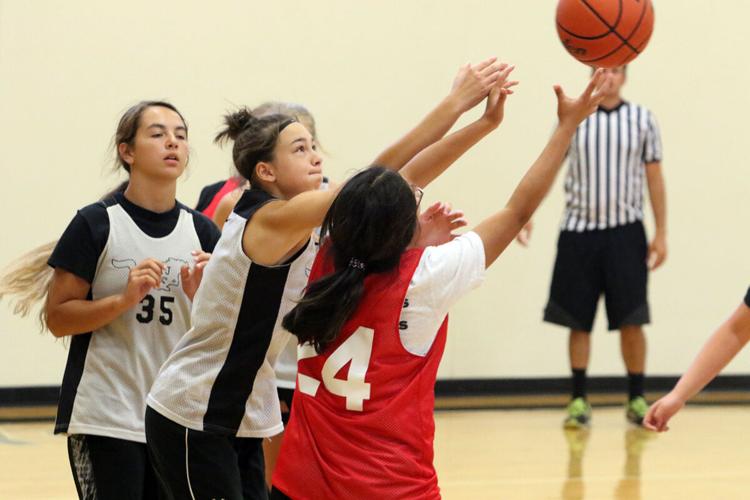 York Girls Basketball Camp (32).jpg