YORK-The COVID-19 pandemic may have postponed the York High School Golf Camp for about a month, but it didn't stop it.
On Monday, July 20 through Wednesday July 22, a total of 63 golfers, boys and girls grades two through eight converged on the York Country Club for two days of instructions and contests.
On day three the campers took to the course to practice their new found skills and get to play some regular golf.
During the course of the week the campers participated in contests and here are the results.
Putting Contest Chipping Contest Closest to flag Long Drive Contest
1. Molly Schneider 1.Holly Krausnick 1.Sloan Steckman 1.Bria Kaliff
2. Sloan Steckman 2. Keila Kohout 2. Keila Kohout 2. Molly Schneider
3. Holly Krausnick 3. Sloan Steckman 3. Molly Schneider 3. Molly Schneider
1. Murphy Palmertree 1. Jackson Allgood 1. Brigston DeRiese 1. Lincoln Garrett
2. Tyce Goodwin 2. Lincoln Garrett 2. Kale Loosvelt 2. Cash Eimermann
3. Adan Garcia 3. Adan Garcia 3. Barrett Miller 3. Leighton DeMuth
Putting Contest Chipping Contest Closest to flag Long Drive Contest
1. Ashlyn Nissen 1. Alanna Gillespie 1. Brianna Gillespie 1. Kaeli Nissen
2. Alanna Gillespie 2. Brianna Gillespie 2. Ashlyn Nissen 2. Ashlyn Nissen
3. Kaeli Nissen 3. Kaeli Nissen 3. Kaeli Nissen 3. Brianna Gillespie
1. Aidan Bartek 1. Garrett Haggadone 1. Beckett Sieber 1. Garrett Haggadone
2. Crue Eimermann 2. Sam Van Gomple 2. Oliver Palmertree 2. Landon Gregg
3. Aaron Rempe 3. Will Liston 3. Sam Van Gomple 3. Owen Pieper
Putting Contest Chipping Contest Closest to flag Long Drive Contest
1. Karaline Brekke 1. Maelynn Ericson 1. Milan Babcock 1. Josie Rauert
2. Ashlyn Walz 2. Josie Rauert 2. Reese Krause 2. Karaline Brekke
3. Milan Babcock 3. Milan Babcock 3. Karaline Brekke 3. Ashlyn Walz
1. Brooks Loosvelt 1. Jaxson Hinze 1. Kain Combs 1. Kain Combs
2. Kain Combs 2. Troy Schmid 2. Jaxson Hinze 2. Jaxson Hinze
3. Jaxson Hinze 3. Crew Collingham 3. Colt Eimermann 3. Brooks Loosvelt 
York Golf Camp (1).jpg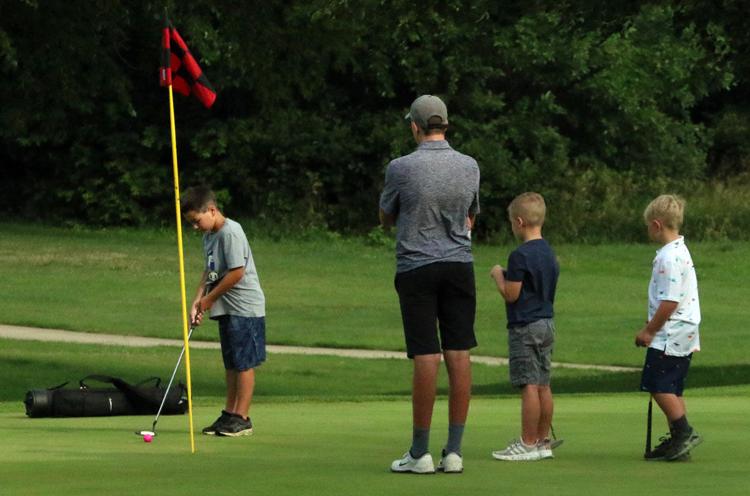 York Golf Camp (2).jpg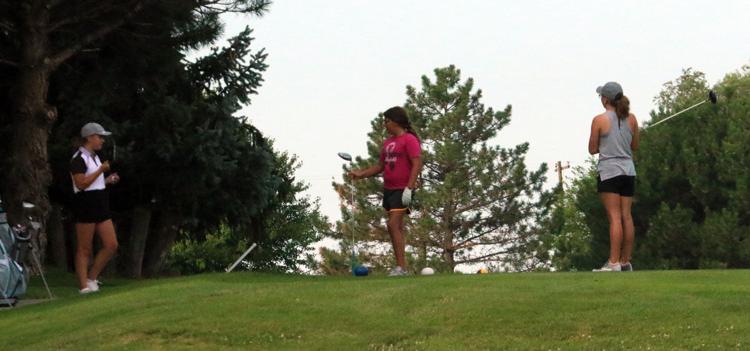 York Golf Camp (3).jpg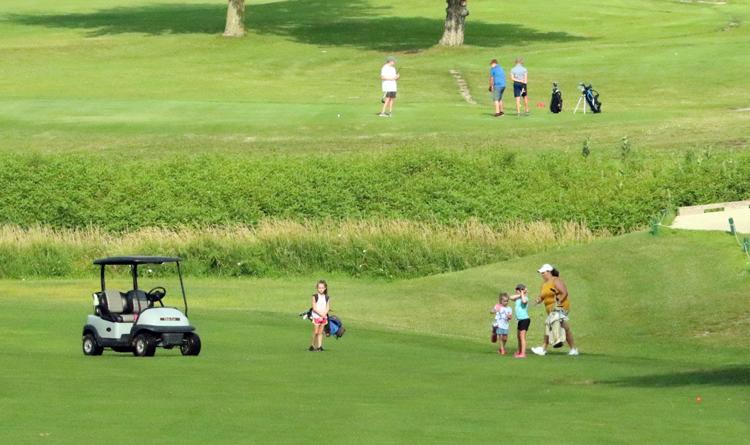 York Golf Camp (4).jpg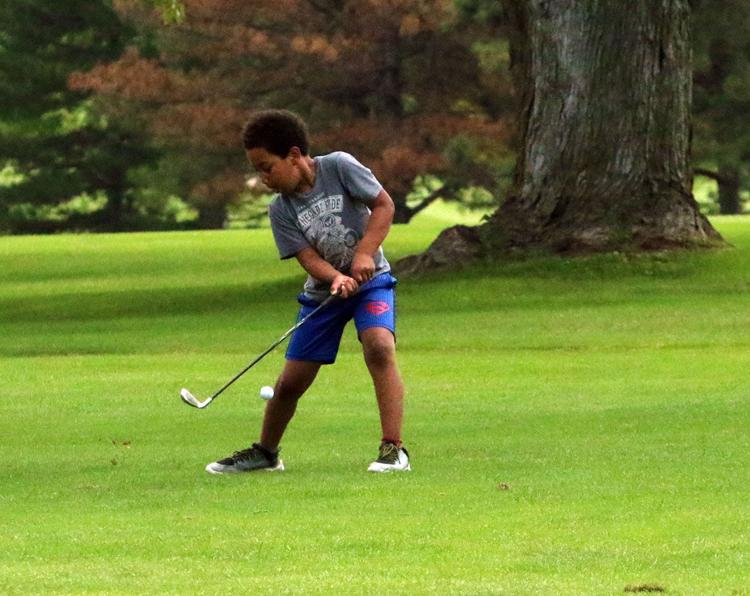 York Golf Camp (5).jpg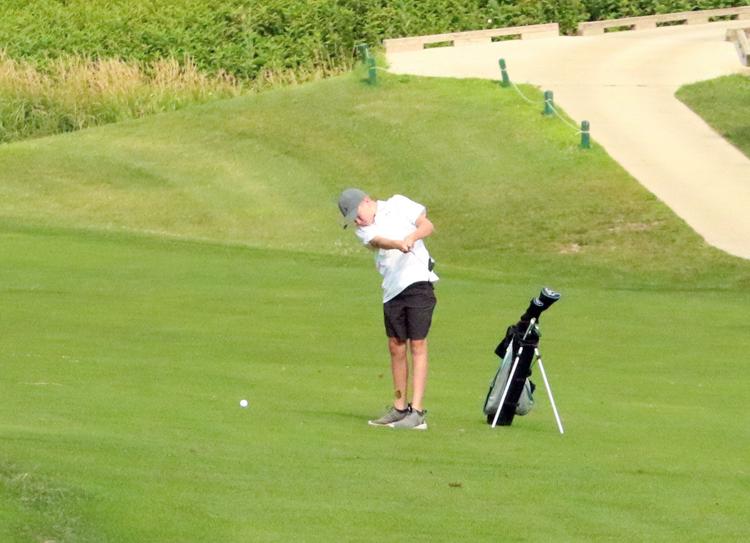 York Golf Camp (6).jpg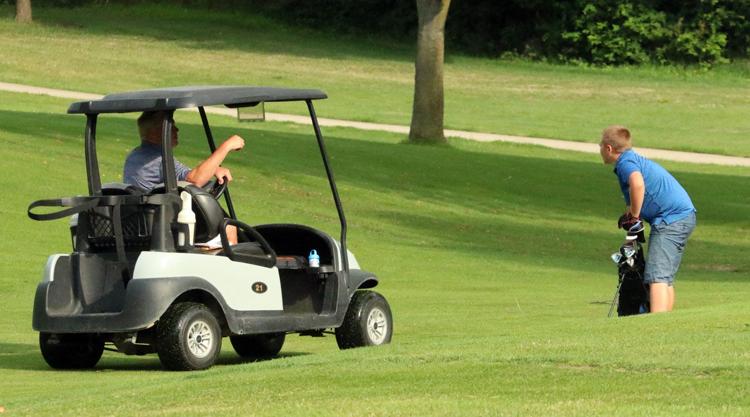 York Golf Camp (7).jpg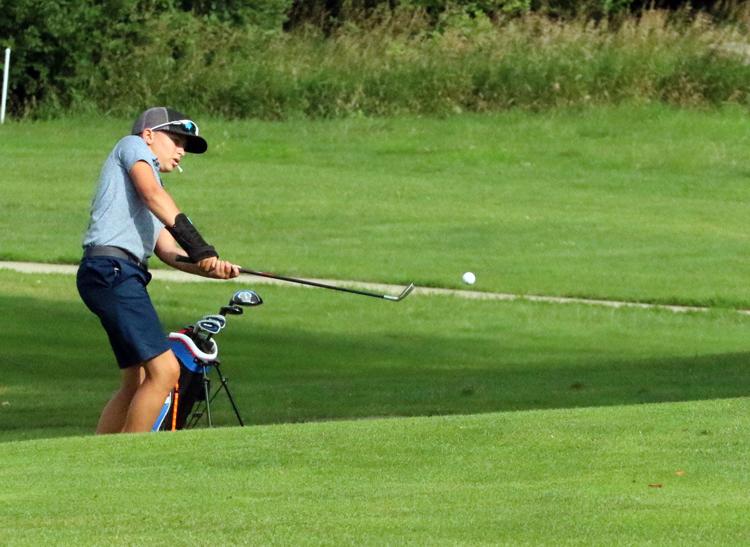 York Golf Camp (8).jpg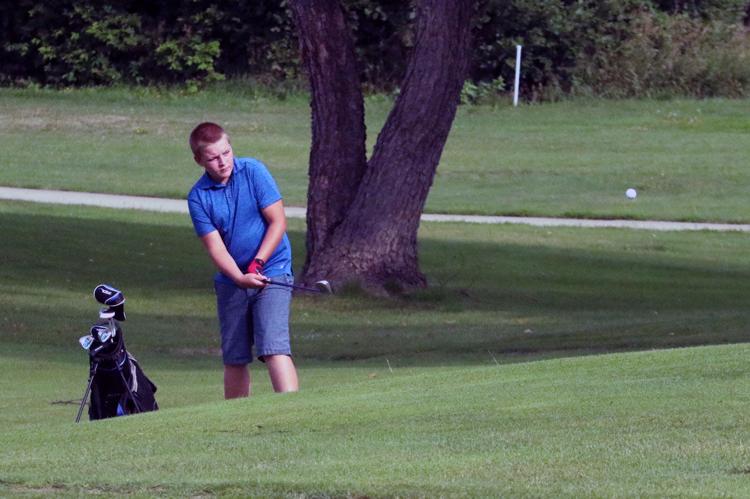 York Golf Camp (9).jpg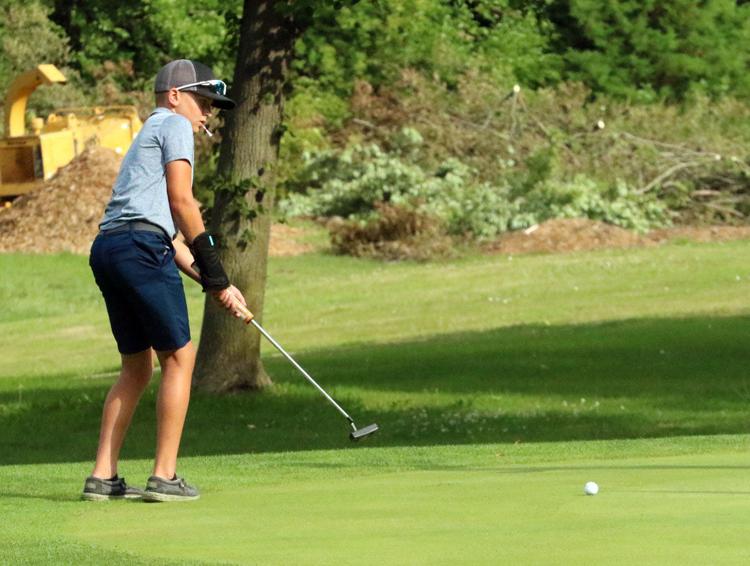 York Golf Camp (10).jpg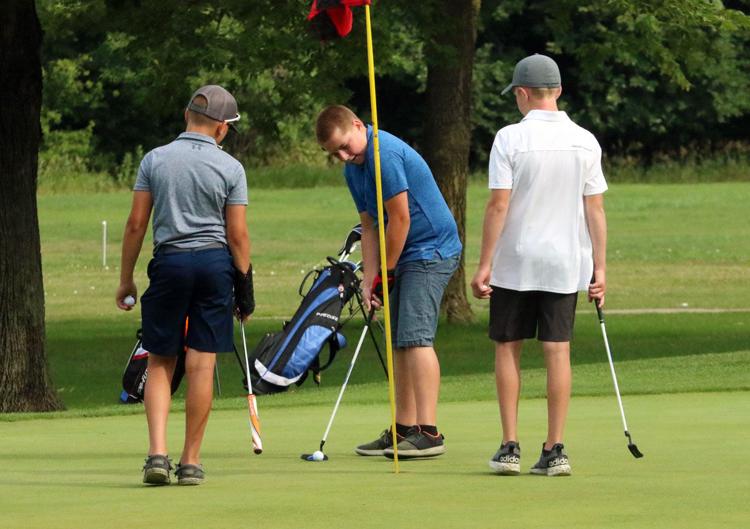 York Golf Camp (11).jpg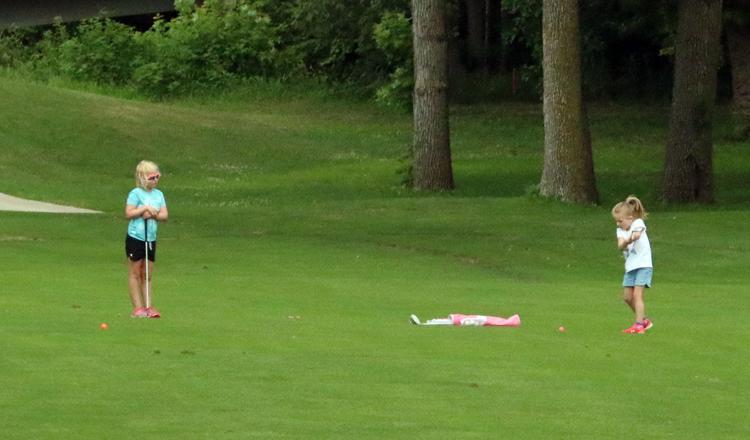 York Golf Camp (12).jpg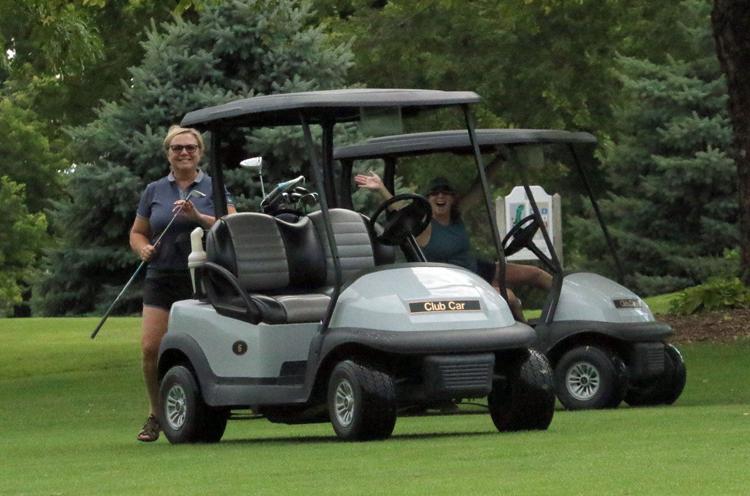 York Golf Camp (13).jpg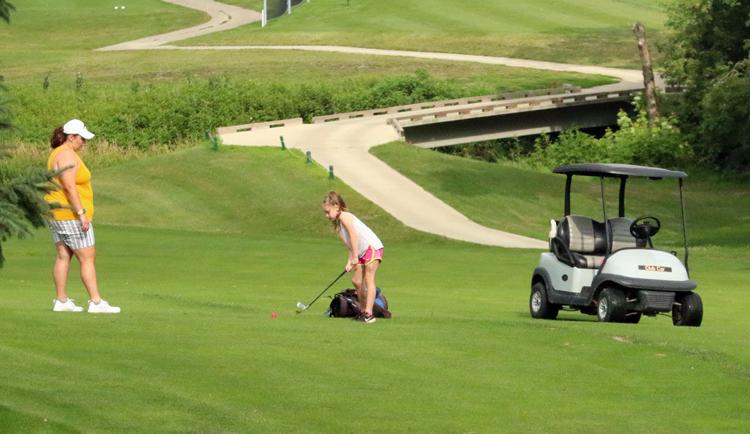 York Golf Camp (14).jpg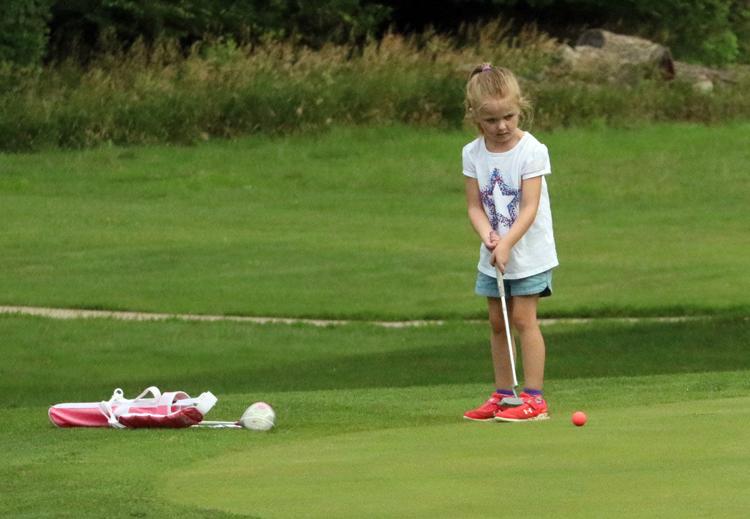 York Golf Camp (15).jpg