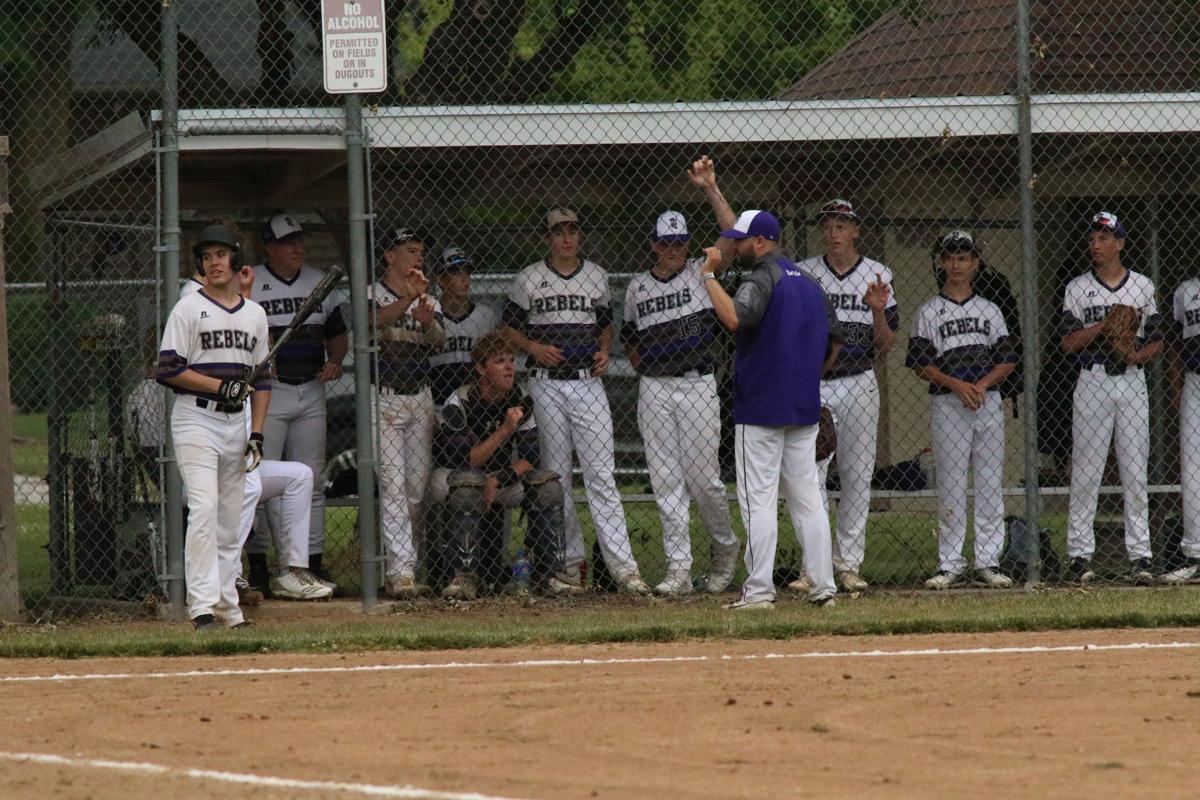 SHELBY – The Shelby-Osceola-Stromsburg Rebels Legion baseball team will compete in the Seniors-only Silver Creek Tournament this Friday through Sunday.
SOS is in the West Division of the tournament along with Dannebrog-Cairo-Boelus (DCB) and Bruning-Davenport/Shickley (BDS). The East Division is comprised of Palmer-Wolbach-Greeley (PWG), Wilber and host Twin River.
The SOS Seniors, who enter the tournament 1-0 (they didn't finish their first two games due to inclement weather), will play BDS on Friday at 5 p.m. while PWG will take on Twin River after at around 7:30 p.m.
Here is Saturday's schedule:
Wilber vs. Twin River at 7 p.m.
Sunday's games will be at 10 a.m., 1 p.m. and 4 p.m. with first pitch of the championship game – which will include the winners of the games at 1 and 4 p.m. – slated for 7 p.m.