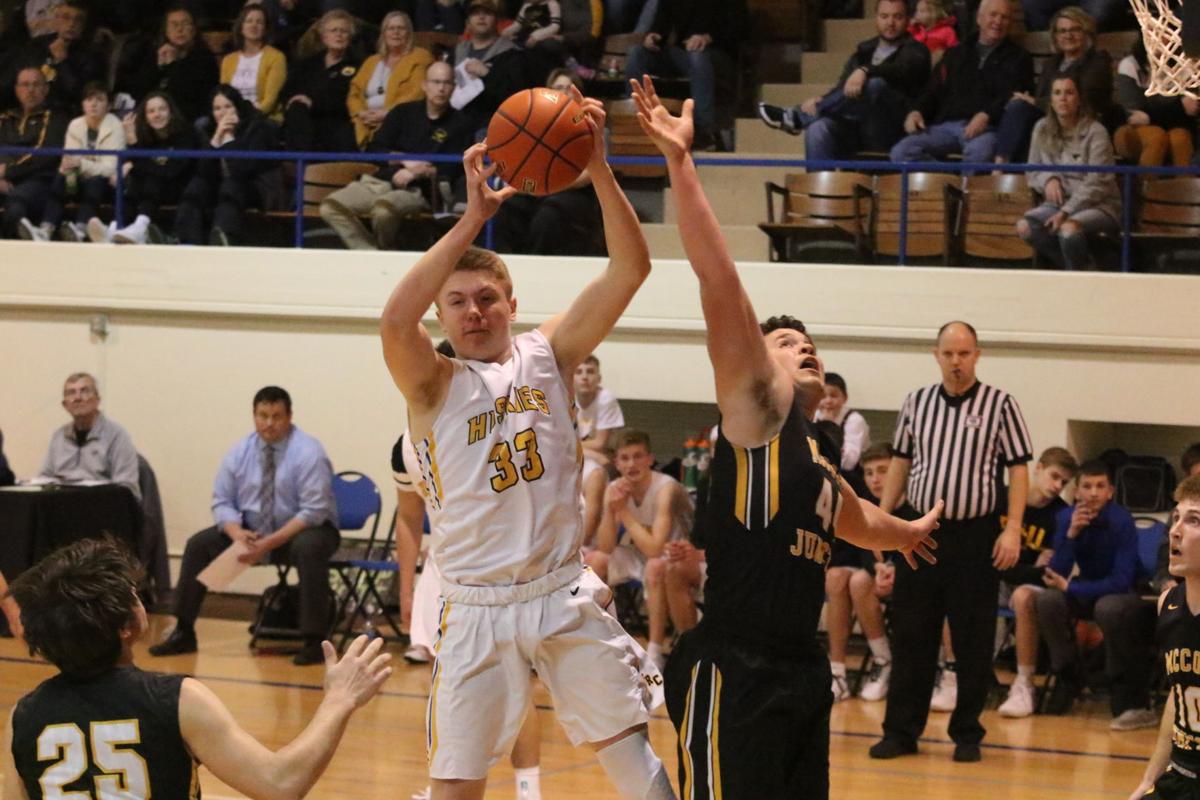 YORK — The party goes on for the Shelby-Rising City Huskies boys basketball team.
The Huskies turned a 19-15 first-quarter lead into a 72-42 win over the McCool Junction Mustangs on Thursday night in a semifinal of the Crossroads Conference tournament at the York City Auditorium.
Shelby, which came into the game No. 9 in the Omaha World-Herald's Class C-2 ratings, improved to 14-2 and got 17 points from speedy senior point guard Jett Pinneo and 16 — all of which came in the first half — from 6-foot-2 forward Colin Wingard, a rangy junior who entered Thursday averaging 12.9 points and 8.7 rebounds.
Shelby advances to the tournament championship, which will be Friday night at 8:15 p.m. The Huskies and head coach Grant Gabel are looking for back-to-back conference titles. They beat Giltner by one point, 47-46, in last season's championship.
"Last year being here and getting the win was huge, and regardless of who we play, this place is going to be packed, it's gonna be loud and it's going to be like a state tournament game," Gabel said of Friday's game. "That's the goal this time of the season, to get yourself prepared for those high-energy, high-intensity games where it's loud. The kids just have to go out there and make plays."
Wingard, who scored a game-high 30 points in Tuesday's quarterfinal win over Nebraska Lutheran, was a key piece to Shelby's success in the first half against McCool and provided the Huskies an outside shooting presence with four 3s.
After hanging with Shelby in the first quarter, McCool wasn't able to keep pace in the second and was outscored 15-8. Wingard scored seven points in the second while the Mustangs got five from junior guard Tyler Neville, who finished his night with a team-high 16 and hit three 3s.
Shelby ended the first half on an 8-0 run to take a 34-23 lead at the break. That run included five points from Wingard, a layup from Mick Hoatson and a free throw from Pinneo.
"Colin has himself a mentality down here at the CRC tournament. Last year he really grew into his own," Gabel said. "He hit some big shots and does some good things for us defensively. Out of the press he creates a lot of problems and is able to get some tips. Offensively, he's just been stepping up and leading the squad."
Pinneo, a senior who came into the game averaging 16.8 points and 4.8 assists, really started to heat up in the second half and scored seven points in the third. With McCool's defense focused on taking away Wingard, Pinneo benefited and used his speed and craftiness to find open creases to the hoop.
"Teams can adjust and do this and that, but the biggest thing is our kids do such a great job of seeing that and stepping up and realizing, 'Hey, now it's my time to kick it into high gear,' and that's exactly what happened here tonight," Gabel said.
Shelby wound up outscoring the Mustangs 19-11 in the third and held a 53-34 advantage heading into the fourth. McCool's leading scorer on the season, junior guard Owen McDonald, who came in averaging 14.4 points per game, was held to four points.
McCool Junction (11-4) 15 8 11 8 — 42
Shelby-Rising City (14-2) 19 15 19 19 — 72
McCool scoring: Tyler Neville 16, Kaden Kirkpatrick 6, Cole Stahr 4, Owen McDonald 4, Cainan Lovan 4, Dana Hobbs 3, Kaeden Bristol 3, Chase Wilkinson 2.
Shelby-Rising City scoring: Jett Pinneo 17, Colin Wingard 16, Pierce Branting 10, Bailey Belt 9, Hunter Long 6, Alec Wieseman 5, Mick Hoatson 4, Ethan Whitmore 2, Konnor Batenhorst 2, Grant Brigham 1.
2020 CRC - McCool Junction boys vs. Shelby-Rising City
McCool Junction vs. Shelby-Rising City boys basketball 1.JPG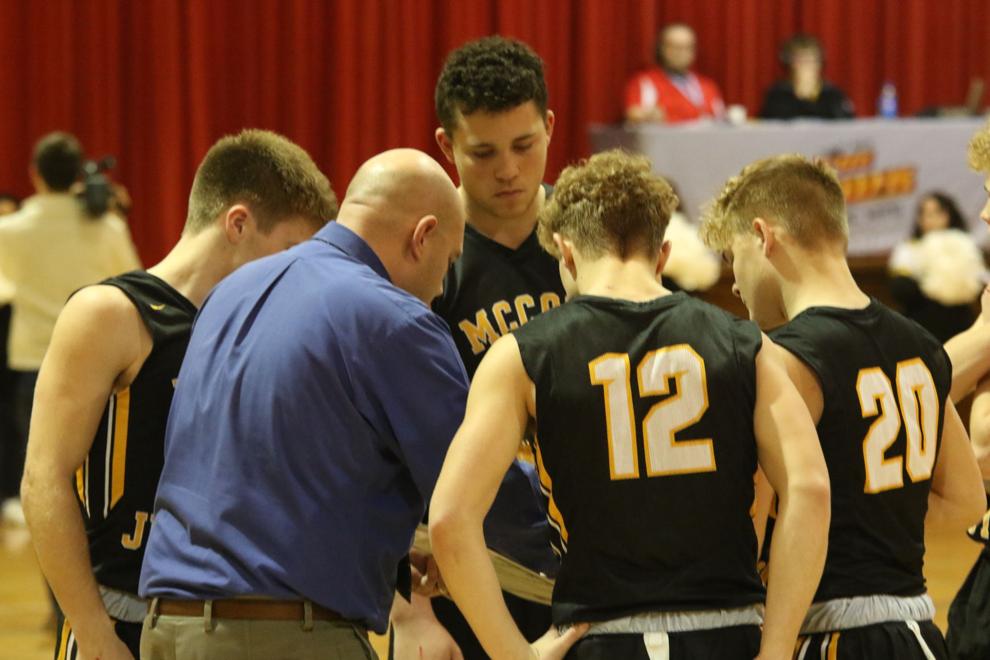 McCool Junction vs. Shelby-Rising City boys basketball 2.JPG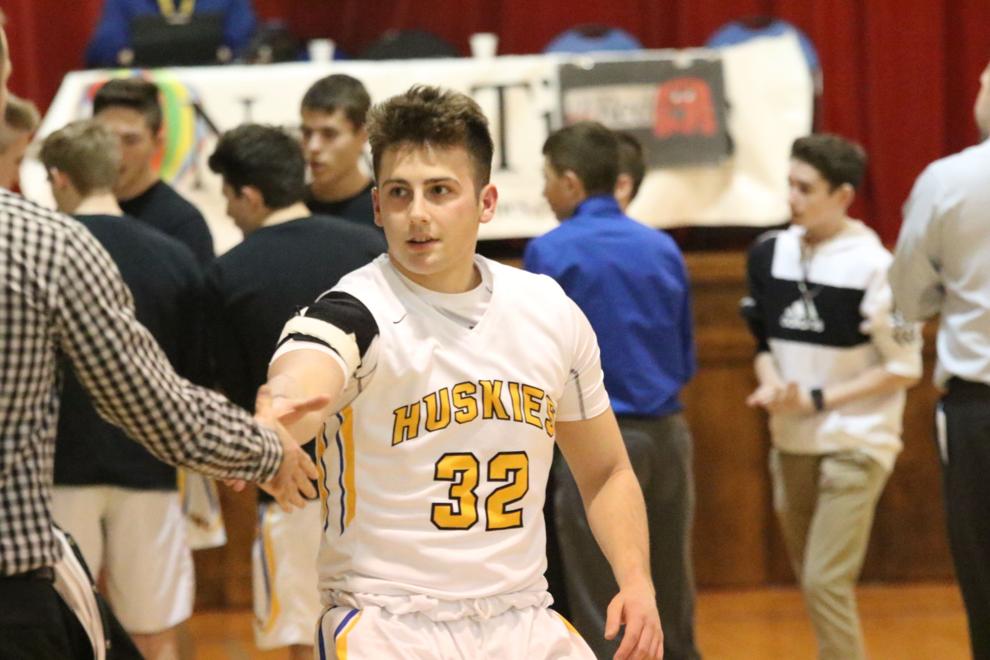 McCool Junction vs. Shelby-Rising City boys basketball 3.JPG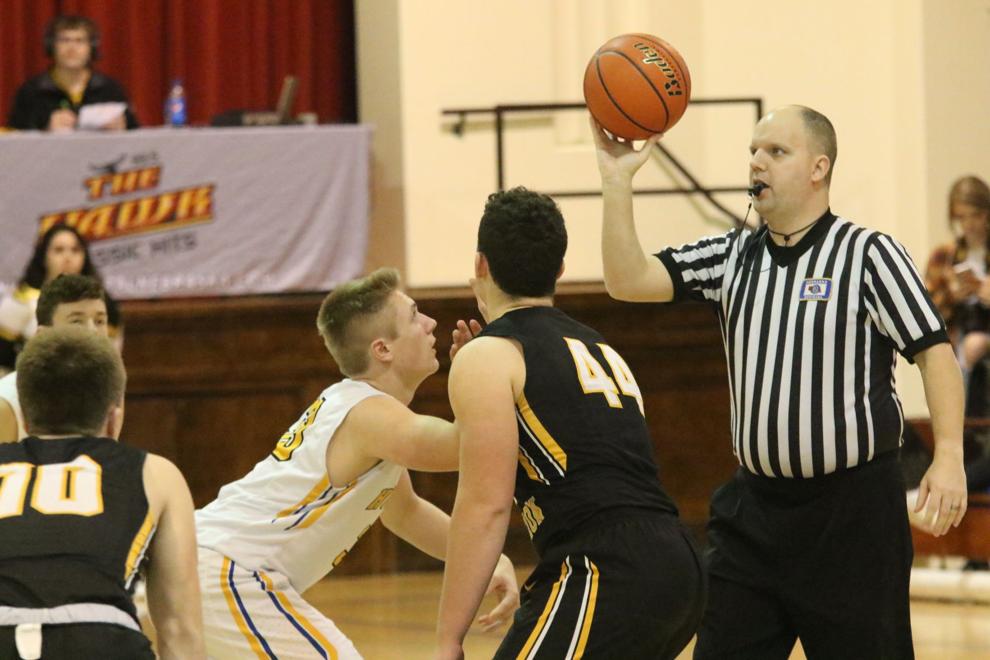 McCool Junction vs. Shelby-Rising City boys basketball 4.JPG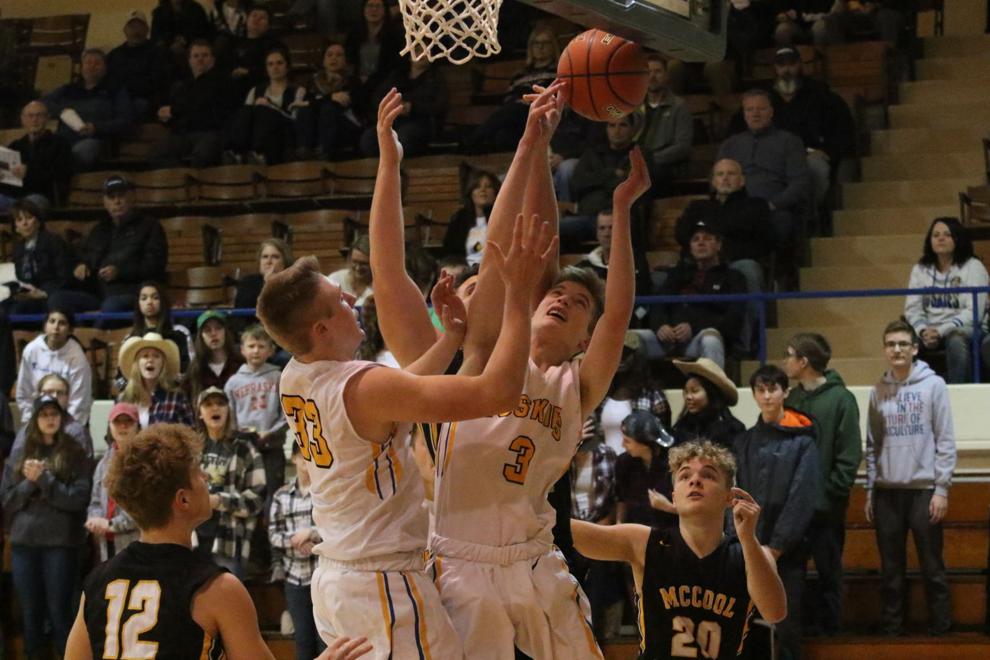 McCool Junction vs. Shelby-Rising City boys basketball 5.JPG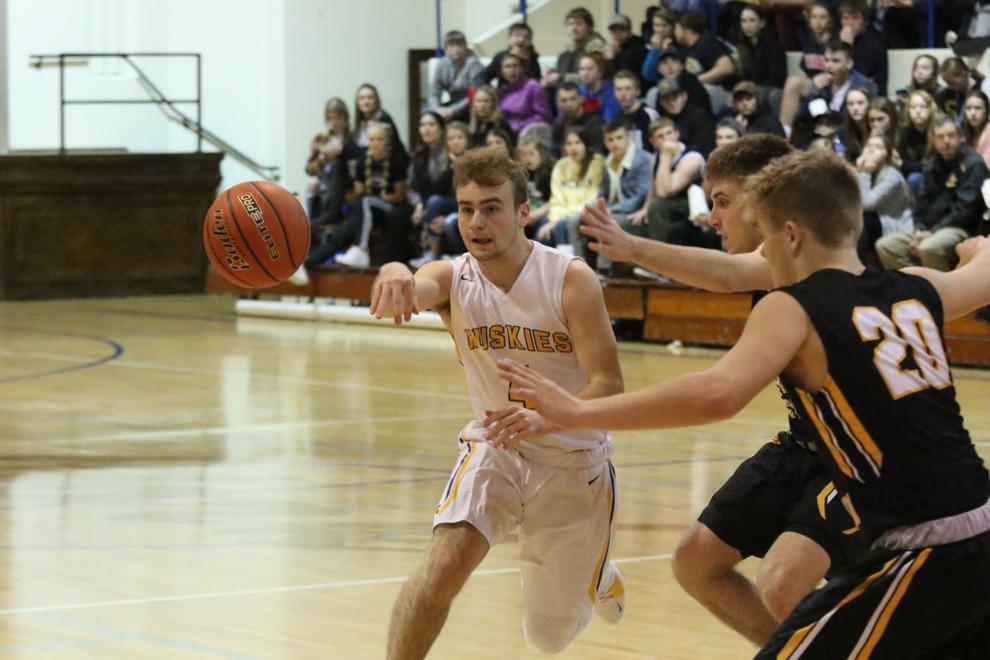 McCool Junction vs. Shelby-Rising City boys basketball 6.JPG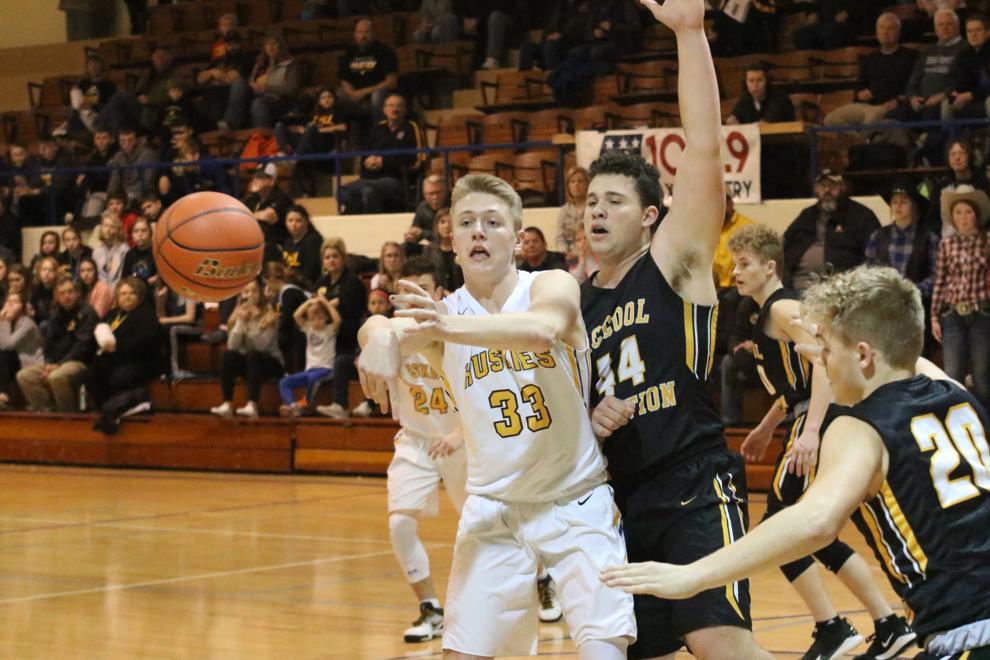 McCool Junction vs. Shelby-Rising City boys basketball 7.JPG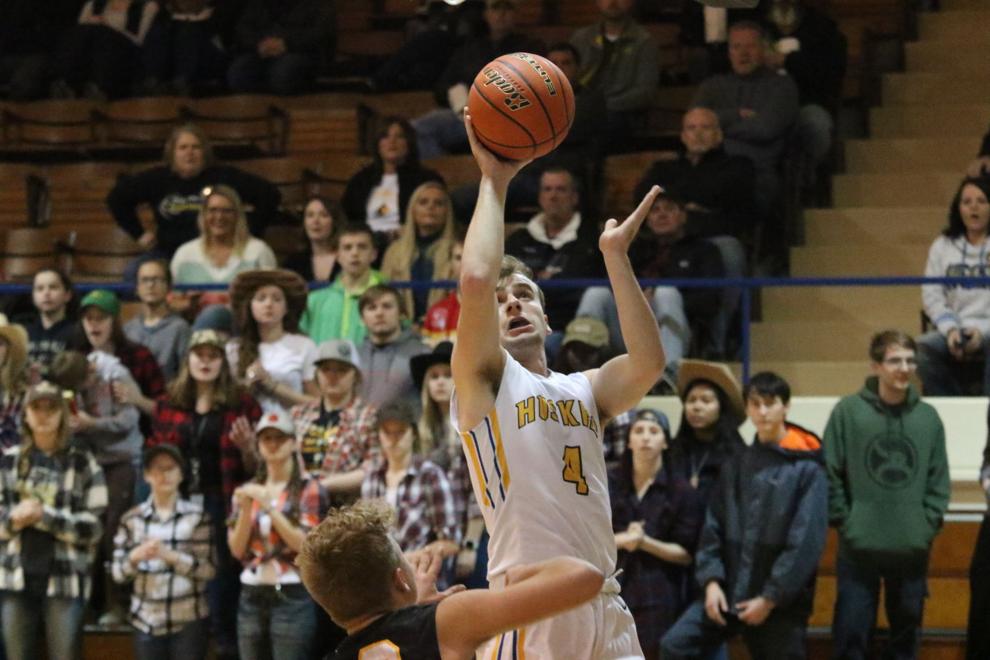 McCool Junction vs. Shelby-Rising City boys basketball 8.JPG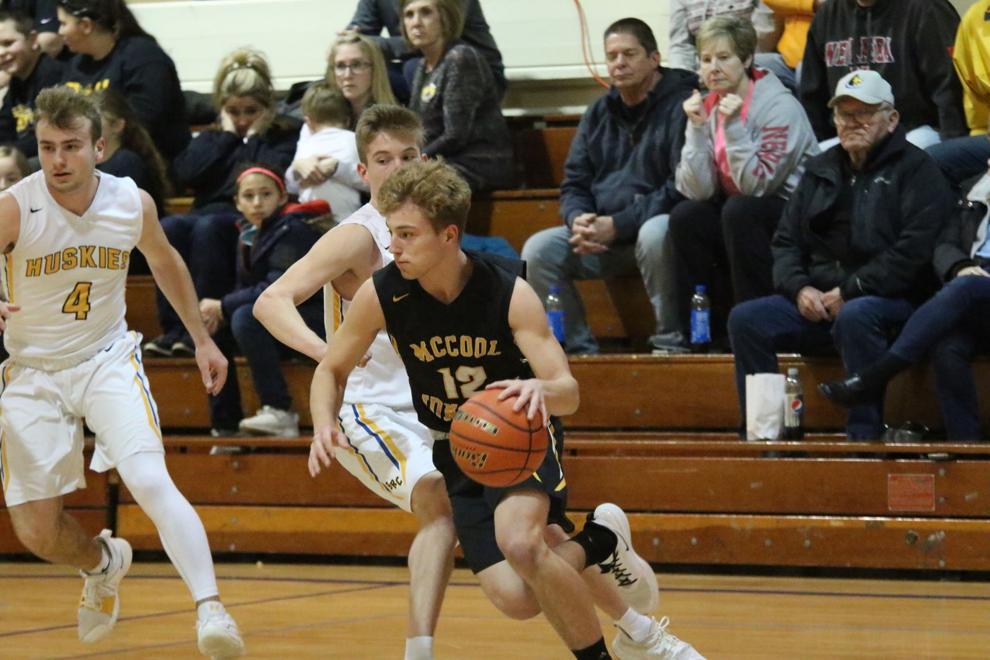 McCool Junction vs. Shelby-Rising City boys basketball 9.JPG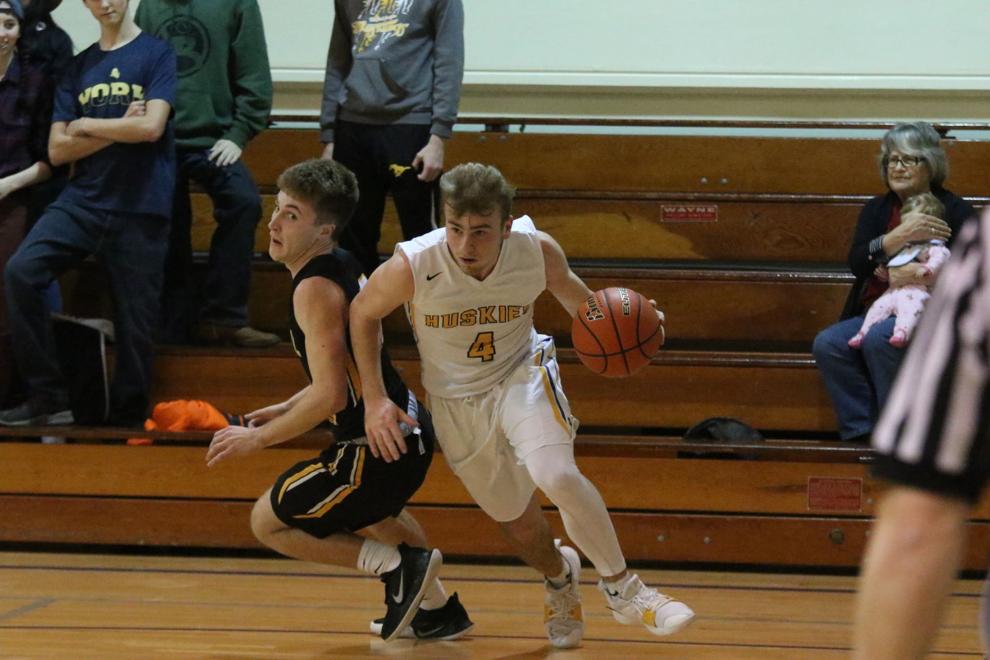 McCool Junction vs. Shelby-Rising City boys basketball 10.JPG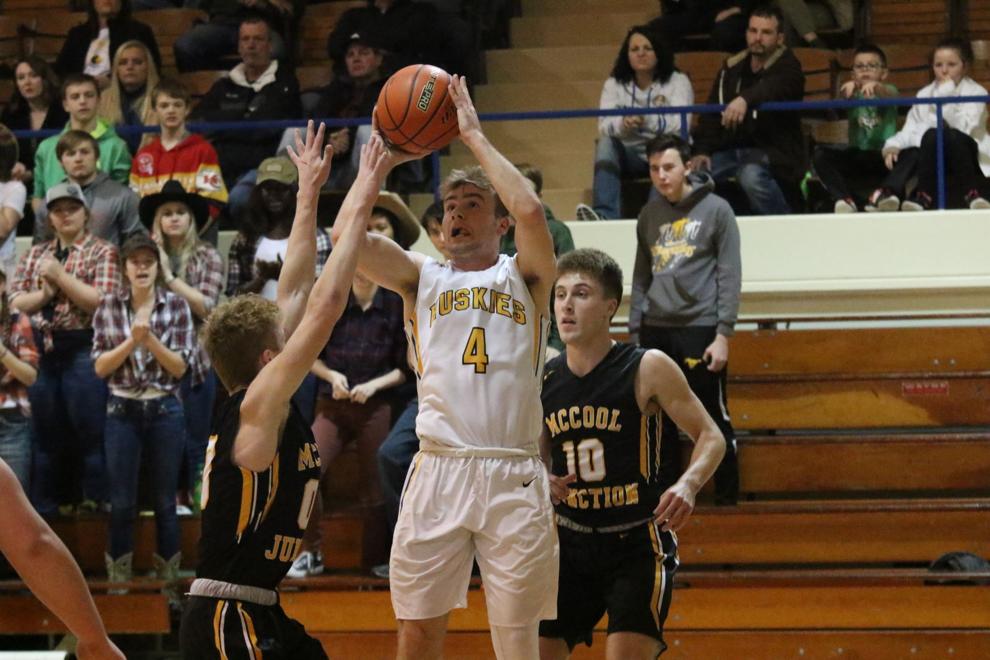 McCool Junction vs. Shelby-Rising City boys basketball 11.JPG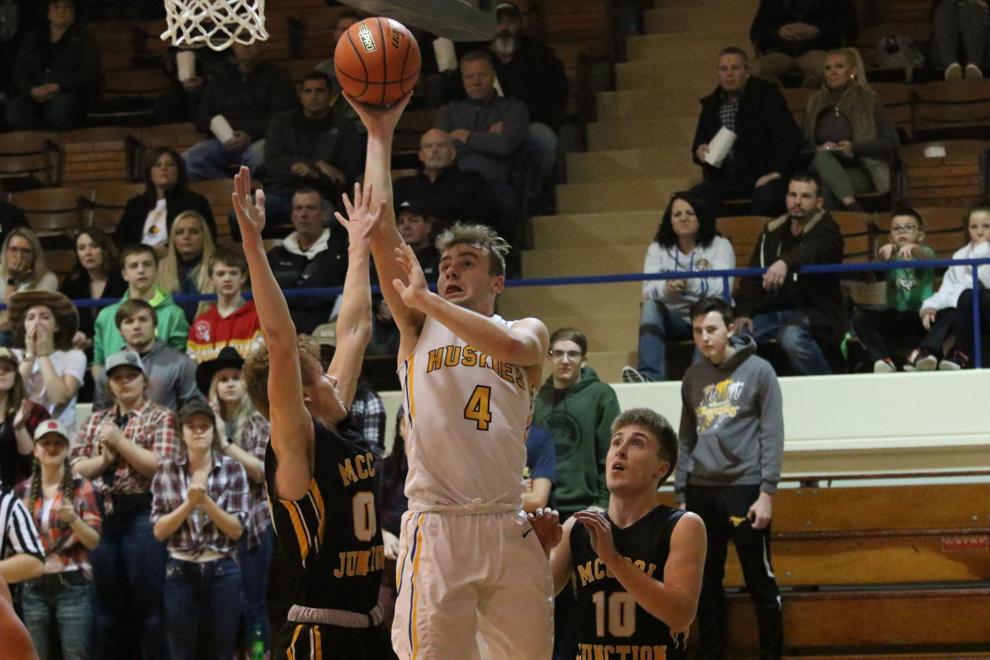 McCool Junction vs. Shelby-Rising City boys basketball 12.JPG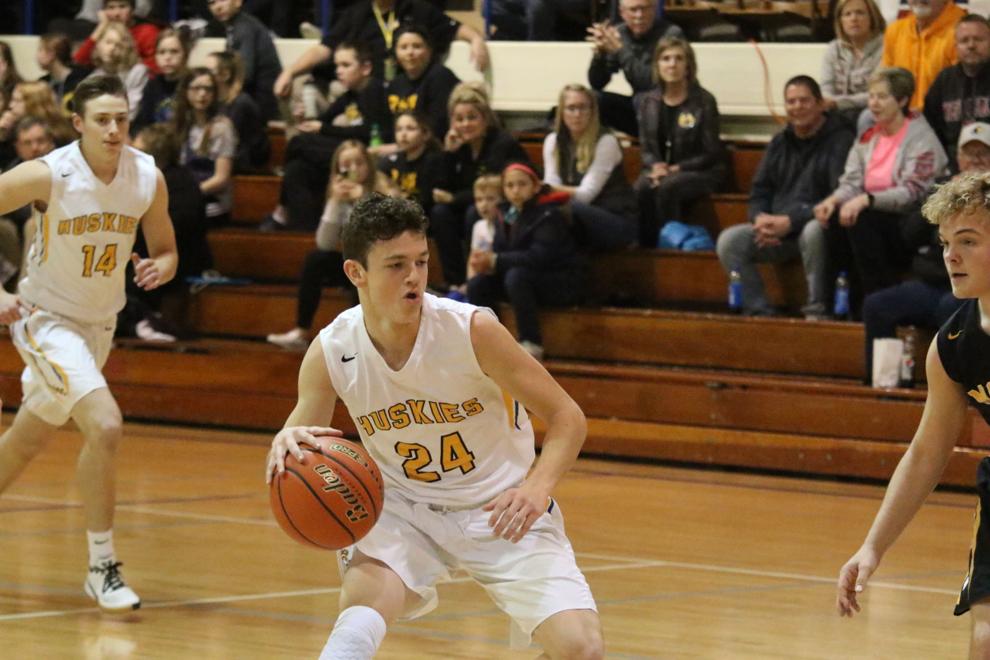 McCool Junction vs. Shelby-Rising City boys basketball 13.JPG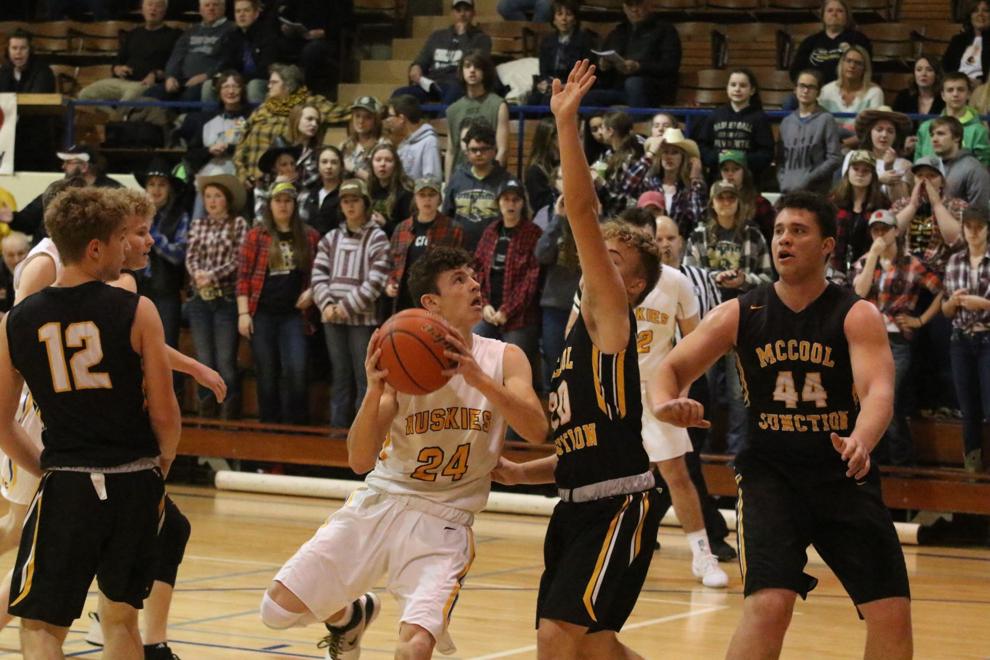 McCool Junction vs. Shelby-Rising City boys basketball 14.JPG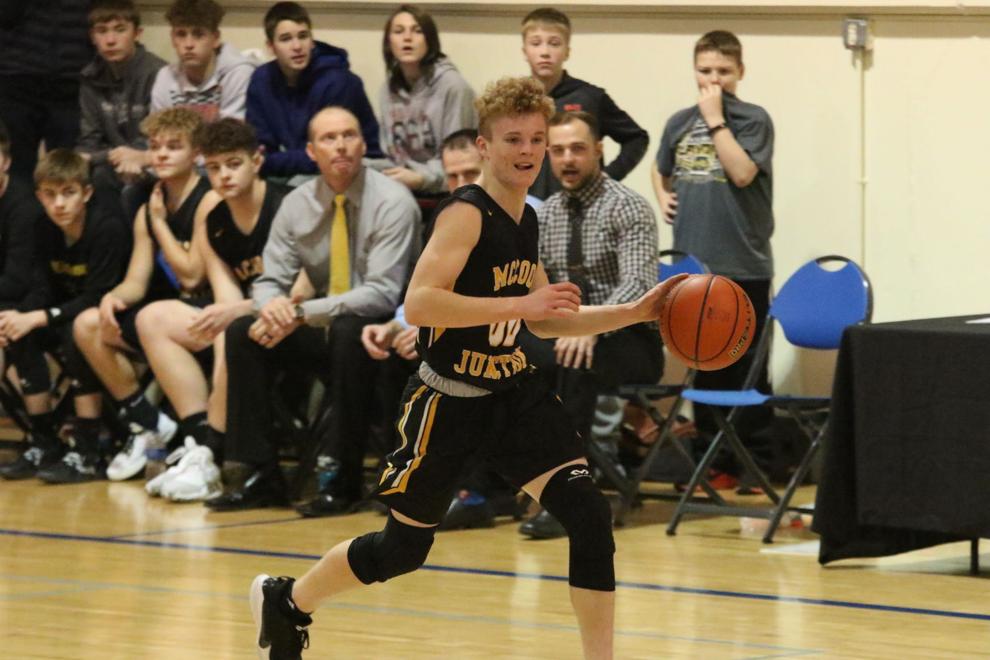 McCool Junction vs. Shelby-Rising City boys basketball 15.JPG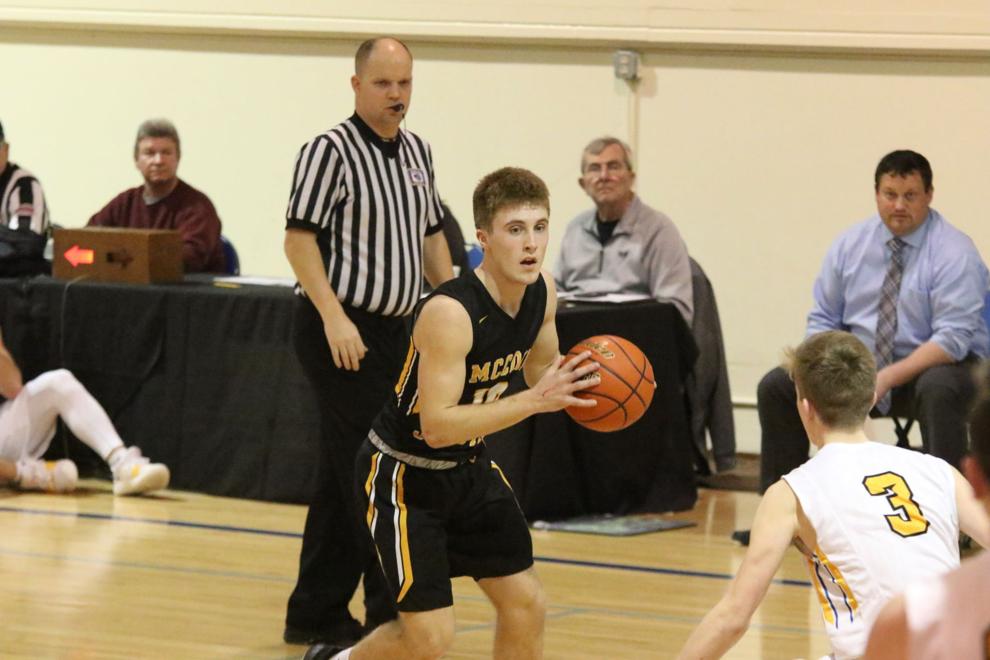 McCool Junction vs. Shelby-Rising City boys basketball 16.JPG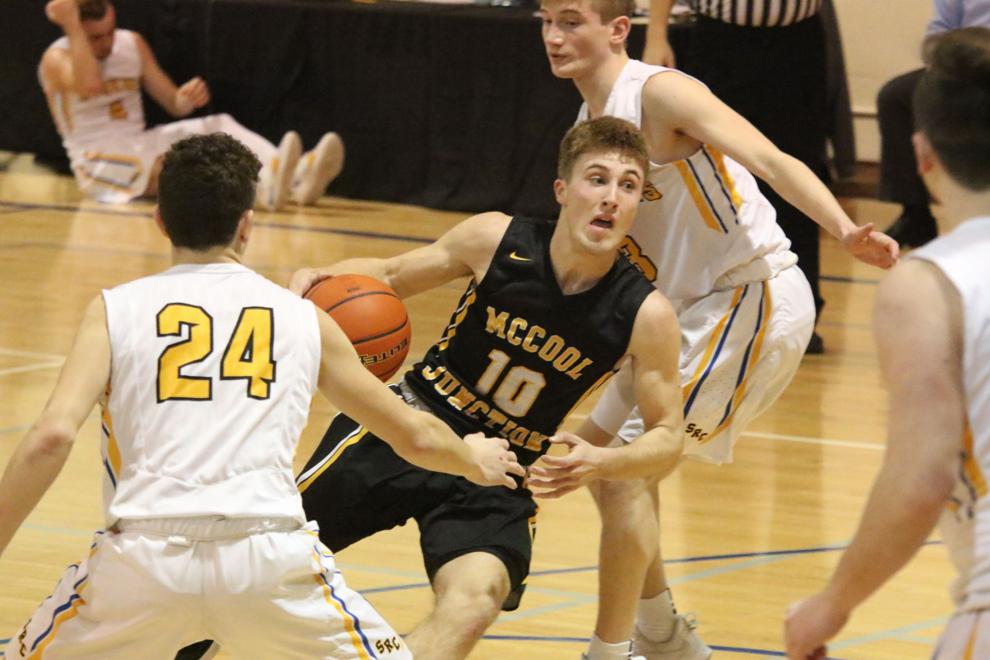 McCool Junction vs. Shelby-Rising City boys basketball 17.JPG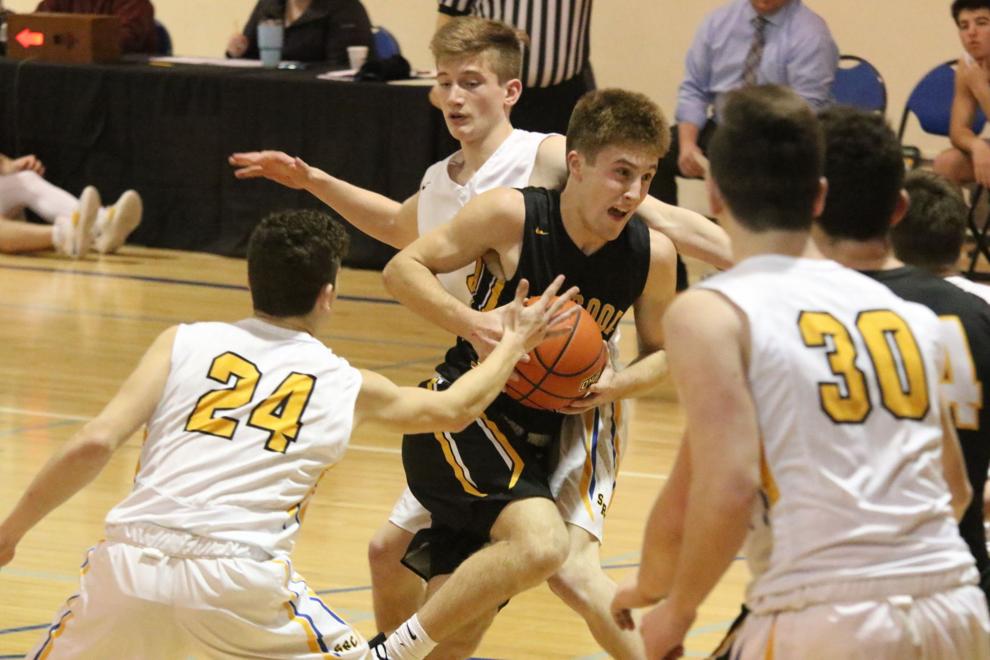 McCool Junction vs. Shelby-Rising City boys basketball 18.JPG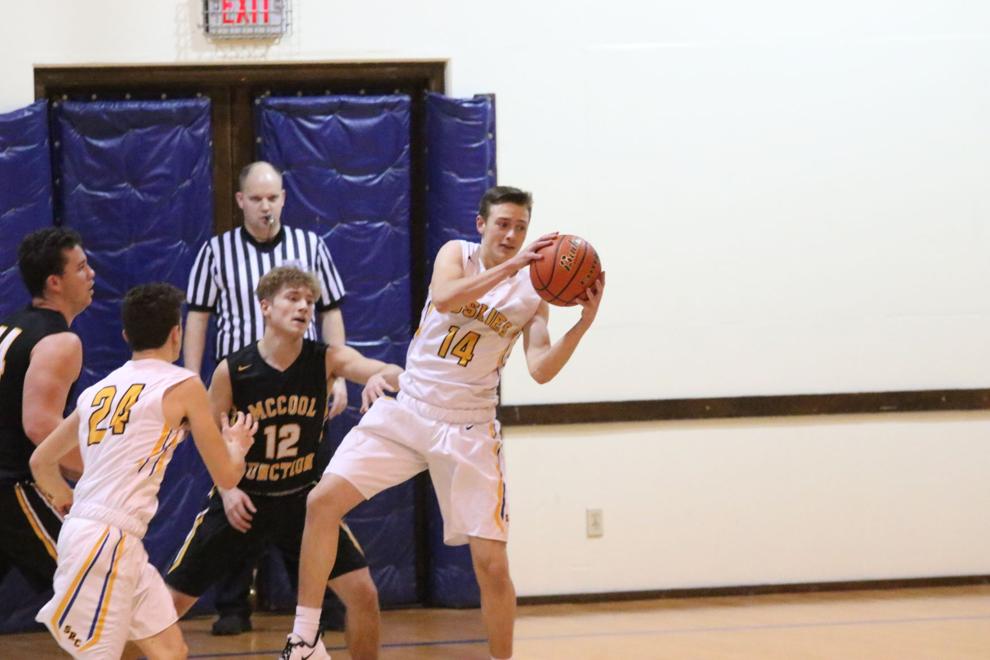 McCool Junction vs. Shelby-Rising City boys basketball 19.JPG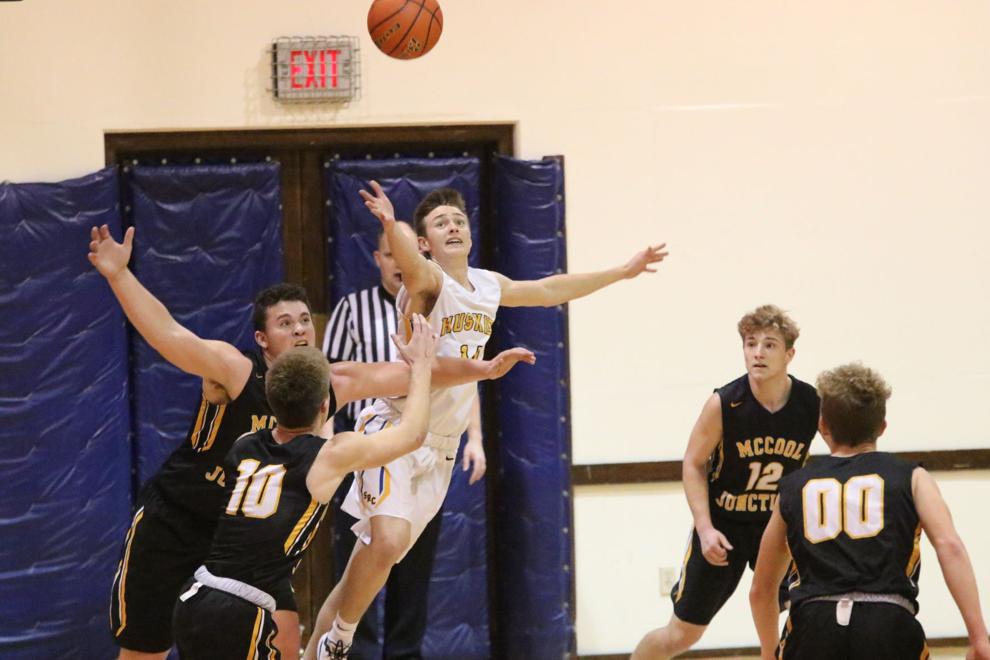 McCool Junction vs. Shelby-Rising City boys basketball 20.JPG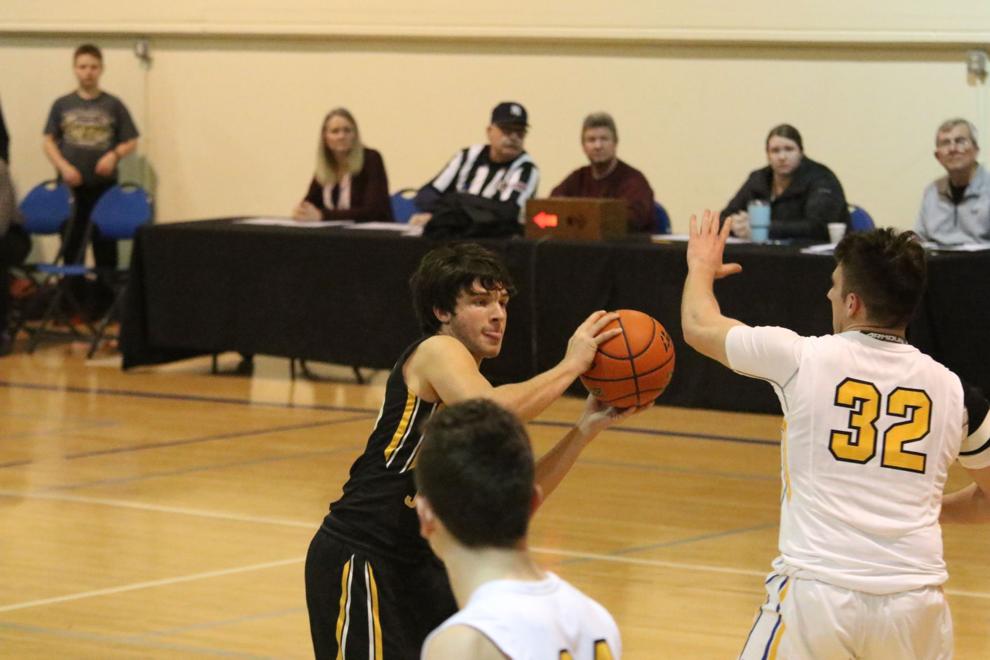 McCool Junction vs. Shelby-Rising City boys basketball 21.JPG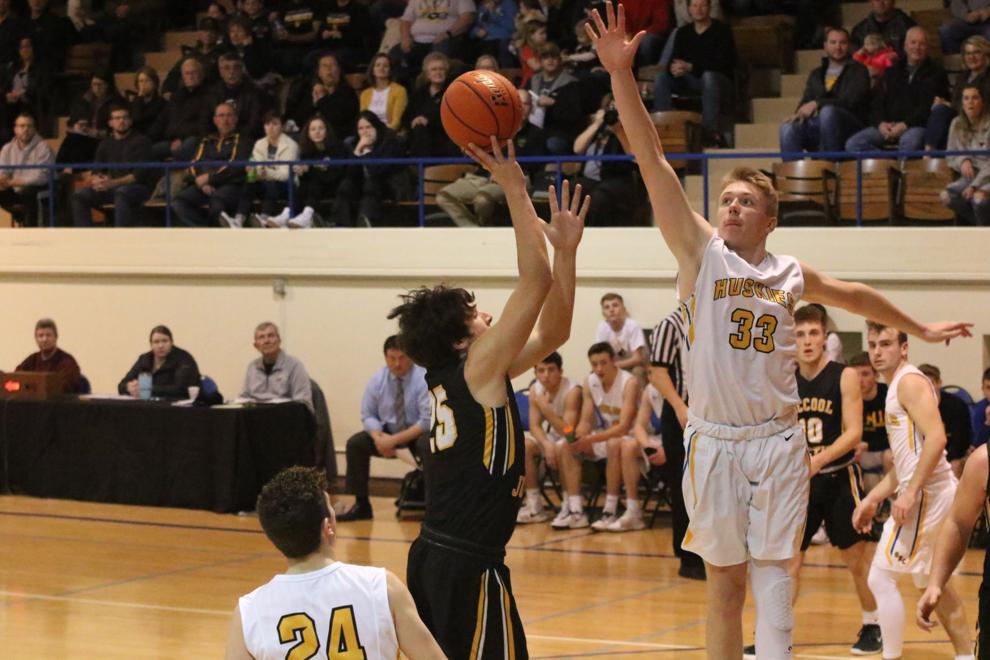 McCool Junction vs. Shelby-Rising City boys basketball 22.JPG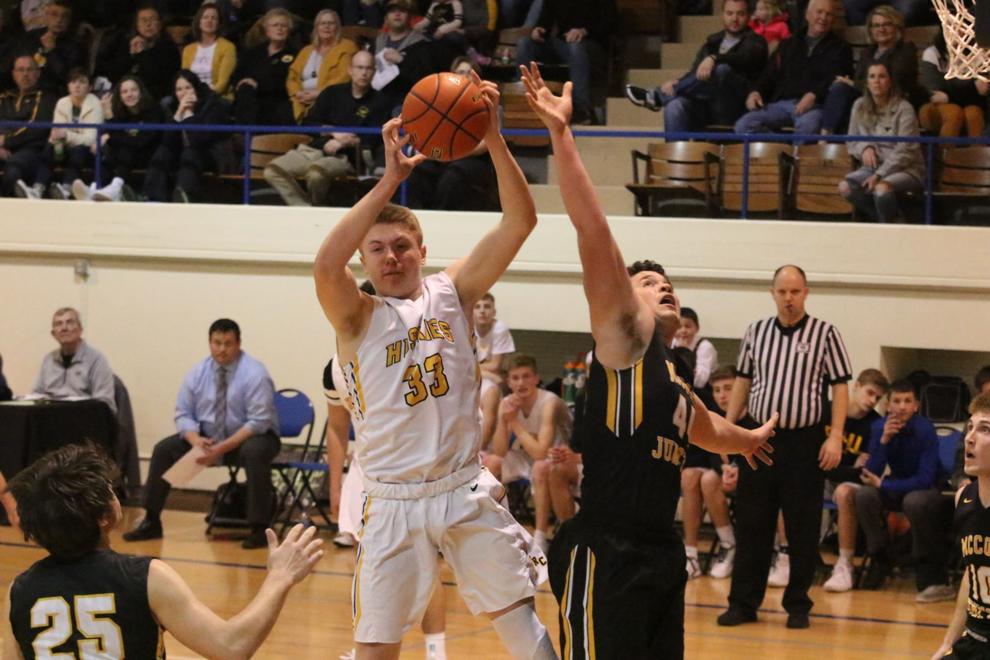 McCool Junction vs. Shelby-Rising City boys basketball 23.JPG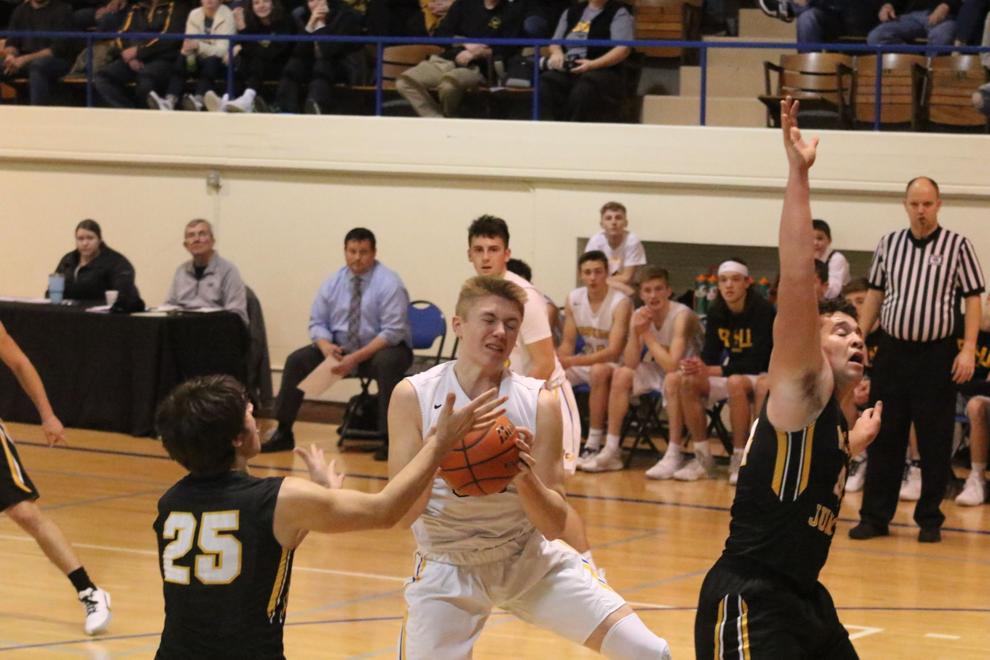 McCool Junction vs. Shelby-Rising City boys basketball 24.JPG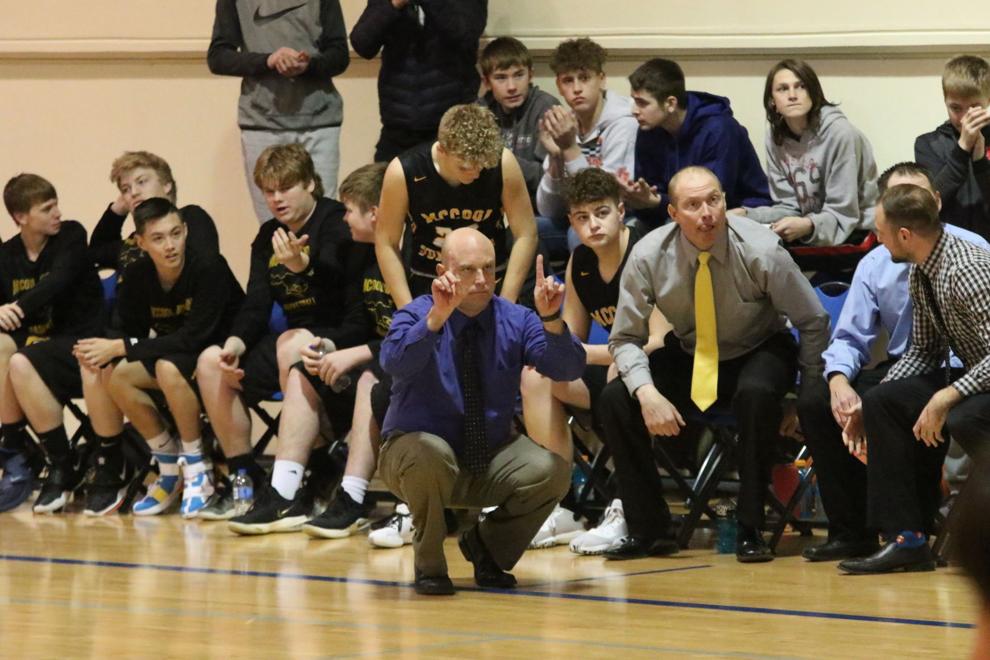 McCool Junction vs. Shelby-Rising City boys basketball 25.JPG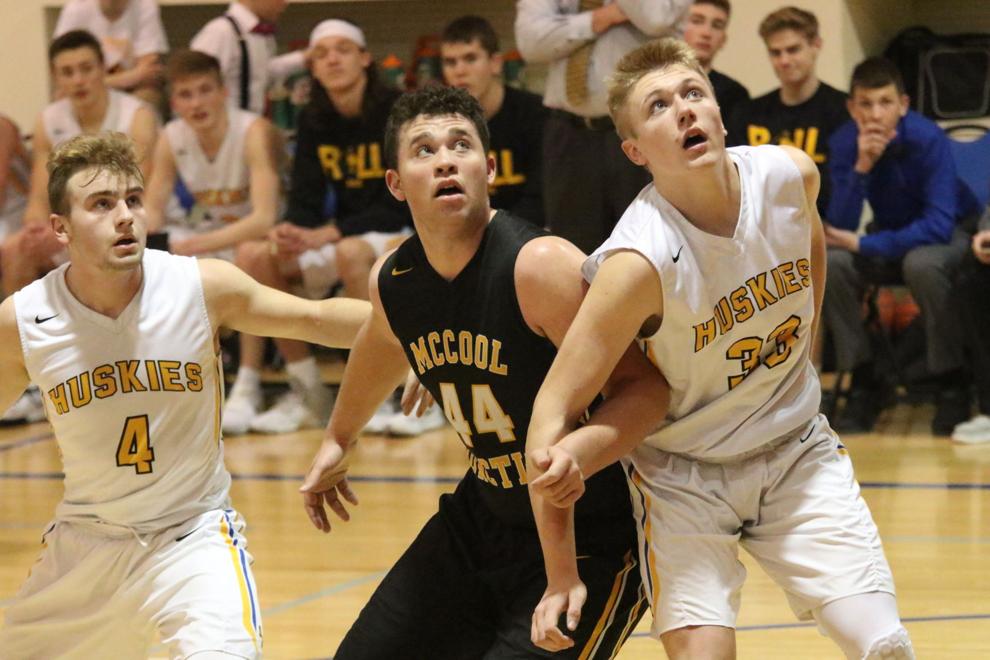 McCool Junction vs. Shelby-Rising City boys basketball 26.JPG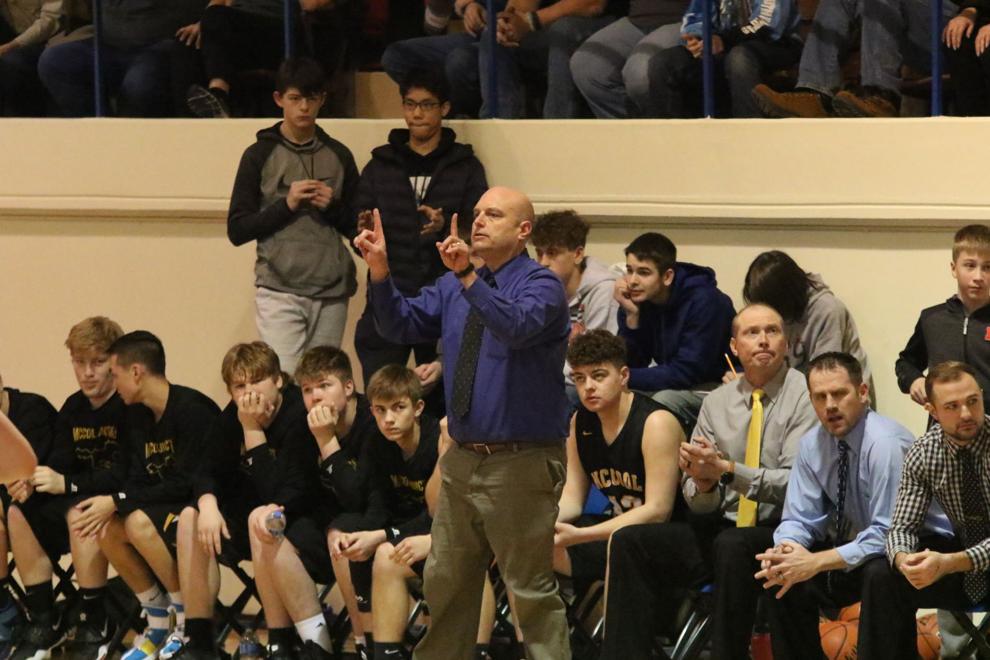 McCool Junction vs. Shelby-Rising City boys basketball 27.JPG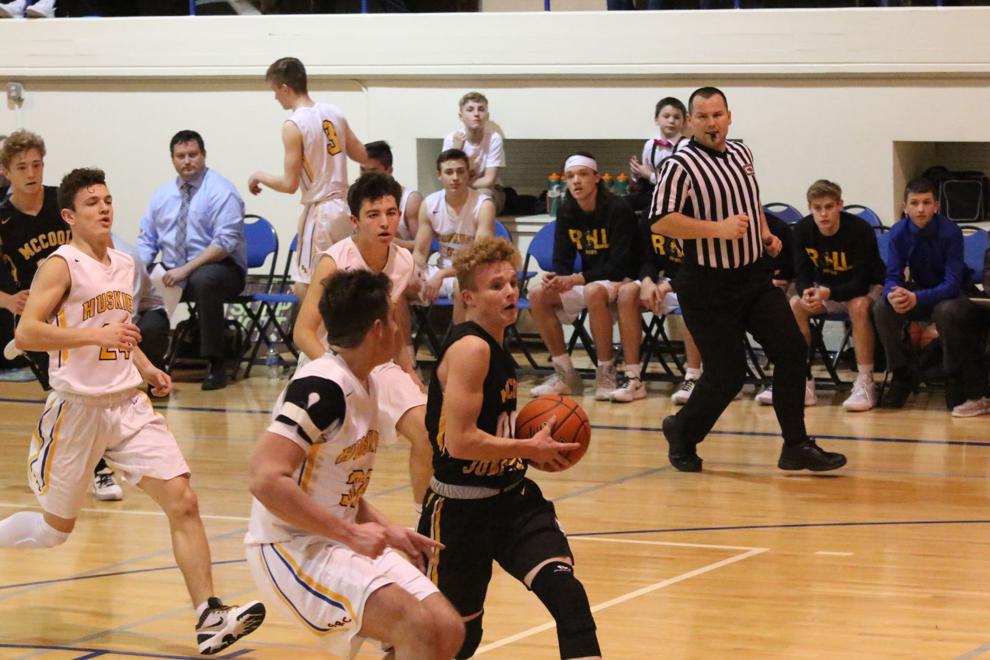 McCool Junction vs. Shelby-Rising City boys basketball 28.JPG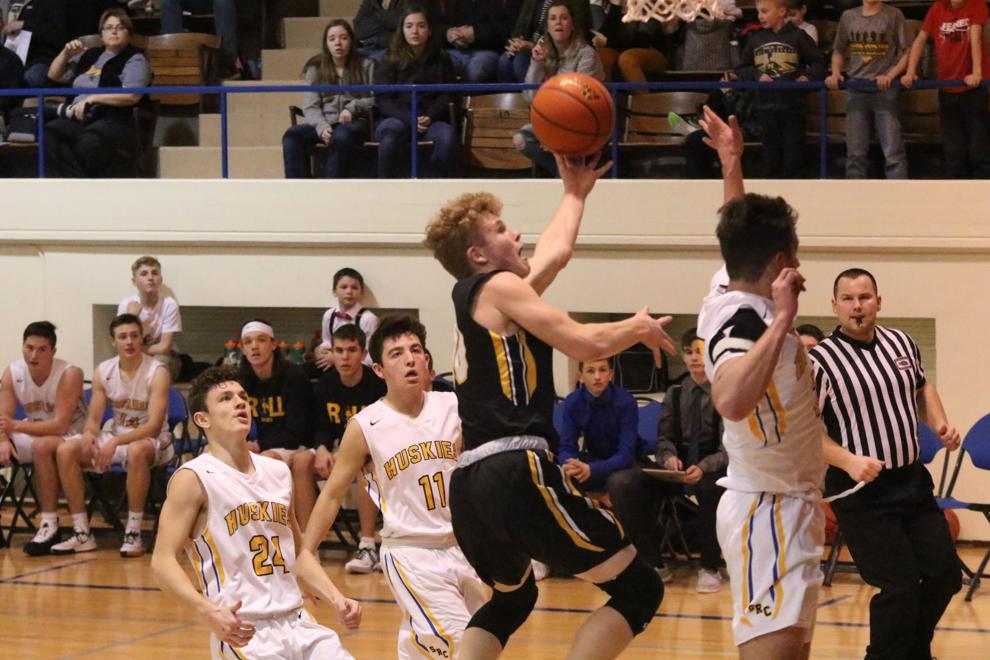 McCool Junction vs. Shelby-Rising City boys basketball 29.JPG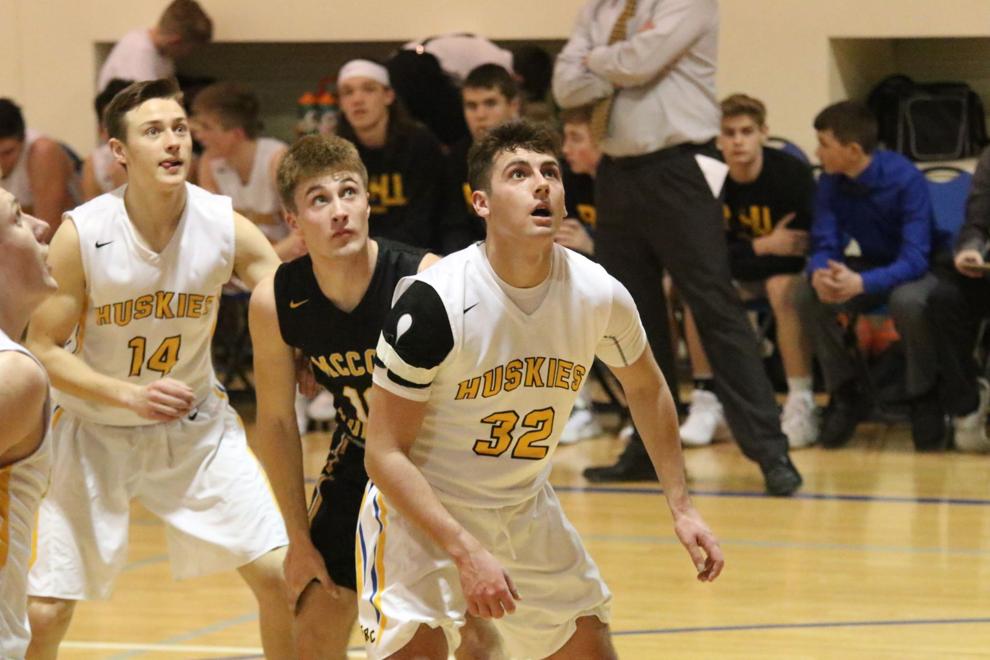 McCool Junction vs. Shelby-Rising City boys basketball 30.JPG
McCool Junction vs. Shelby-Rising City boys basketball 31.JPG