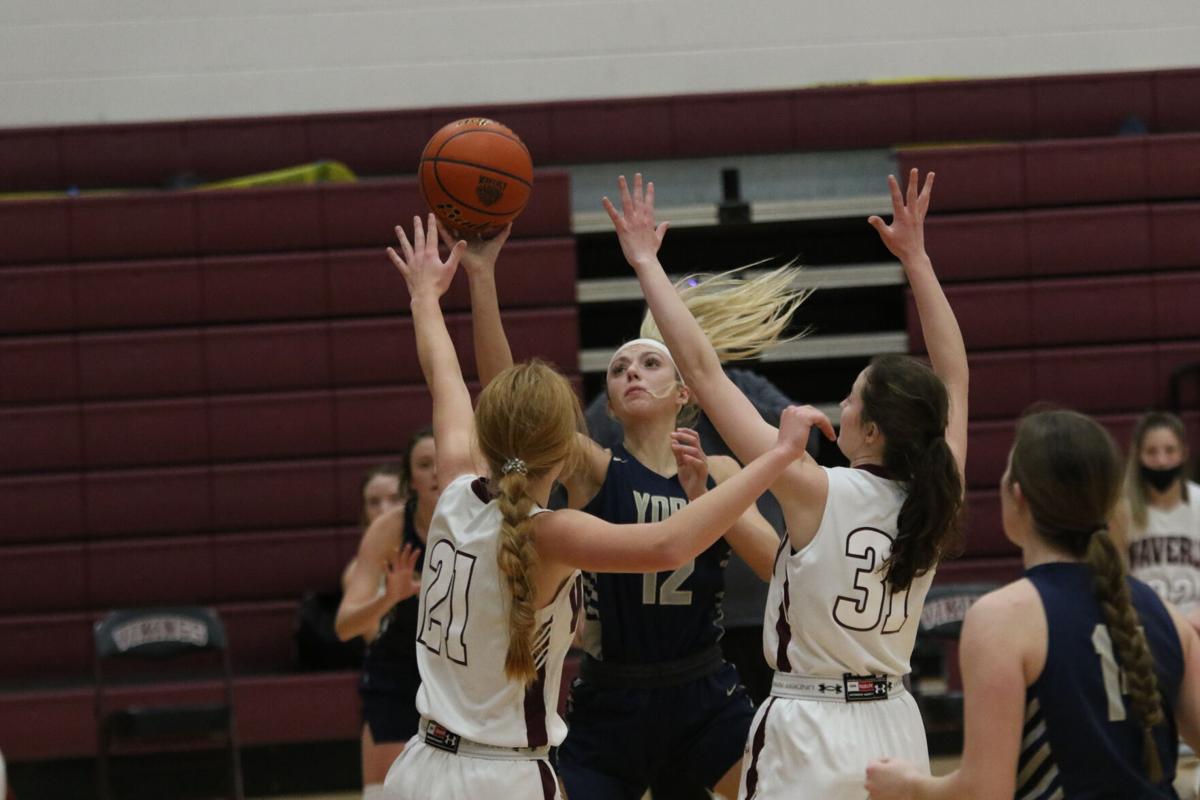 WAVERLY — New year, same result as the first eight games.
In the opening contest of the 2021 portion of its schedule, the York Dukes girls basketball team stayed undefeated at 9-0 on Monday night with a 42-38 drama-filled win over the Waverly Vikings in Waverly.
The Dukes, who came into the contest rated Class B No. 2 in the Omaha World-Herald, got a crucial 20 points from Fort Hays State University basketball commit Maddie Portwine. After being held to three points in the first half, the 6-foot point guard netted nine in the third quarter and eight in the fourth.
"You gotta credit Maddie Portwine for her offensive play," York head coach Matt Kern said. "It felt like she wanted the ball in her hands and wanted to take over in that second half."
After taking a 15-14 lead into halftime, things looked bleak for the Dukes as Waverly started the third on a 5-3 run and took a 19-18 edge.
Portwine and her teammates seemed to have enough at that point, however. The lanky guard went on a personal 9-0 run which included a barrage of mid-range shots in the paint over the top of the Vikings. A layup from Destiny Shepherd put York up 29-19 before Waverly managed to cut its deficit to 29-22 when Abbie Carter got an and-one to fall with 27 seconds left.
The Dukes outscored the Vikings 14-8 in the third, and their man-to-man defense was a big reason why.
"I really like what we're doing defensively. That was the key to the game," Kern said. "With that being said, Waverly made some great plays down the stretch to put us in a tough spot."
Waverly made things interesting in the final minutes of the game. After another Shepherd layup made York's lead 38-29, the Vikings scored the next nine points as Leah Rasmussen and Paige Radenslaben both drilled a 3-pointer while Anna Clarke hit a successful and-one. Radenslaben's trey tied the game at 38 with around 20 seconds left.
After Waverly knotted the game at 38, Kern could have called a timeout to think about a final play. But he rolled the dice and let his players go as the clocked ticked down.
The result? A key screen from Masa Scheierman gave a streaking Portwine enough space to get off a layup in the lane. She sank the game-winning shot with around 10 seconds left.
Kern trusted his players and got what he wanted in that pivotal moment. The Dukes' defense came up with a turnover in the final seconds, and Portwine sealed the win by making both free throws after getting fouled with 0.1 remaining.
"We wanted to get a transition screen, which we did, and that was awesome execution," he said. "If you can get that screen in transition, a lot of the time defenses won't find you."
Waverly drops to 4-5. The Dukes will travel to Schuyler (0-5) on Tuesday night before hosting Columbus Scotus (5-4) on Thursday.
"This Waverly team has played a brutal schedule and they have a tough zone, so to get this win on the road to start a busy week, it's a very good win for our team," Kern said.
York (9-0) 8 7 14 13 — 42
At Waverly (4-5) 2 12 8 16 — 38
York scoring: Maddie Portwine 20, Destiny Shepherd 10, Mattie Pohl 5, Masa Scheierman 4, Kiersten Portwine 3.
Waverly scoring: Anna Clarke 10, Abbie Carter 10, Paige Radenslaben 5, Leah Rasmussen 5, Macy Persinger 6, Maya Qualset 2.
York at Waverly girls basketball, Jan. 4 22.JPG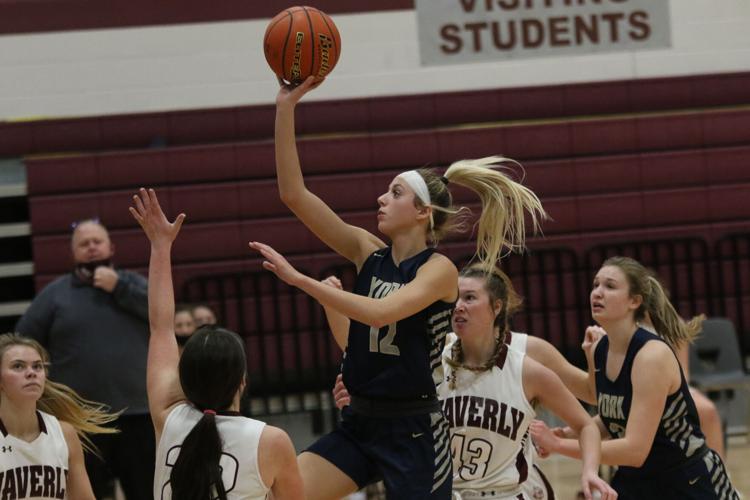 York at Waverly girls basketball, Jan. 4 2.JPG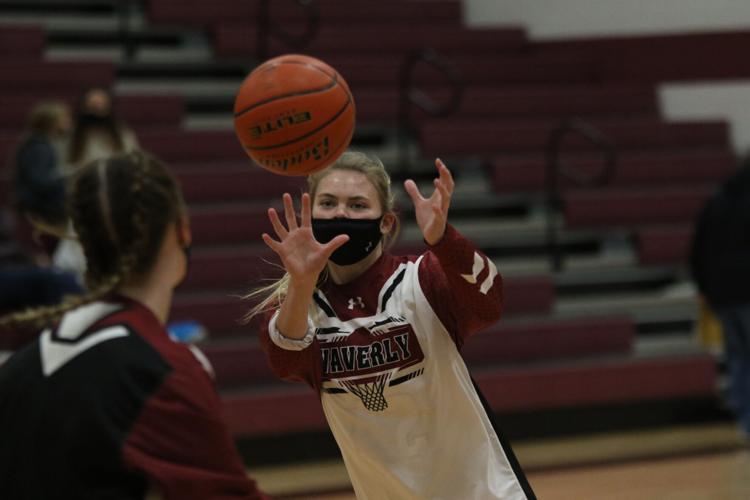 York at Waverly girls basketball, Jan. 4 3.JPG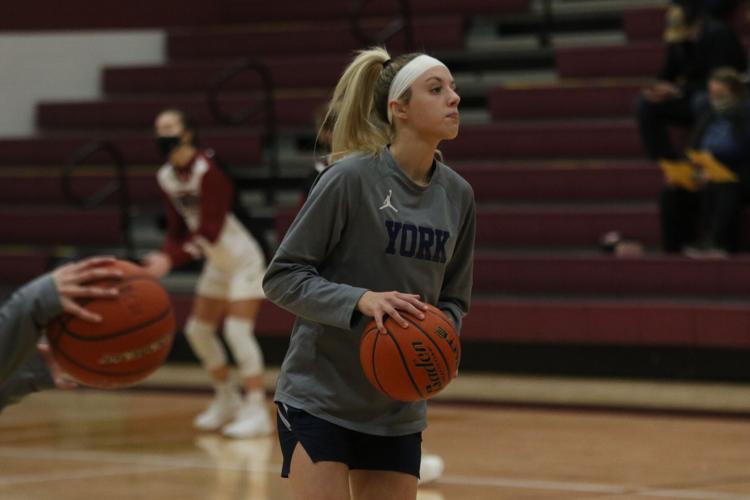 York at Waverly girls basketball, Jan. 4 4.JPG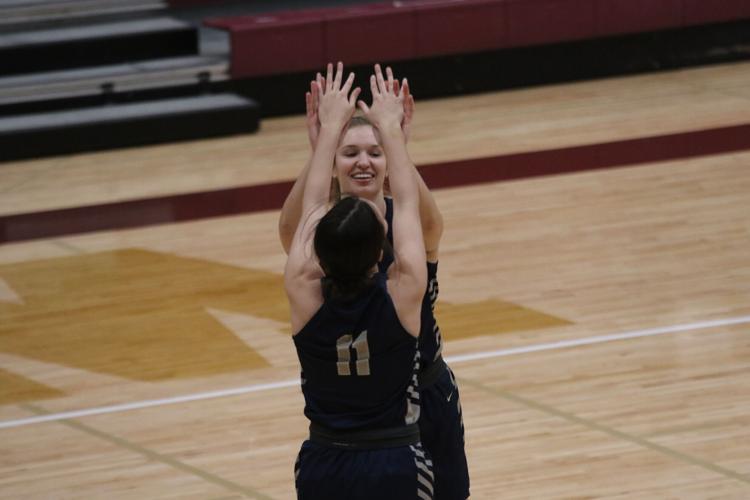 York at Waverly girls basketball, Jan. 4 5.JPG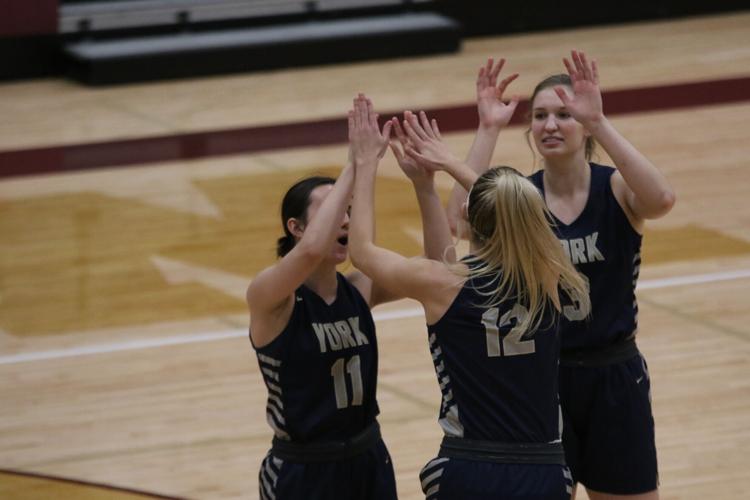 York at Waverly girls basketball, Jan. 4 6.JPG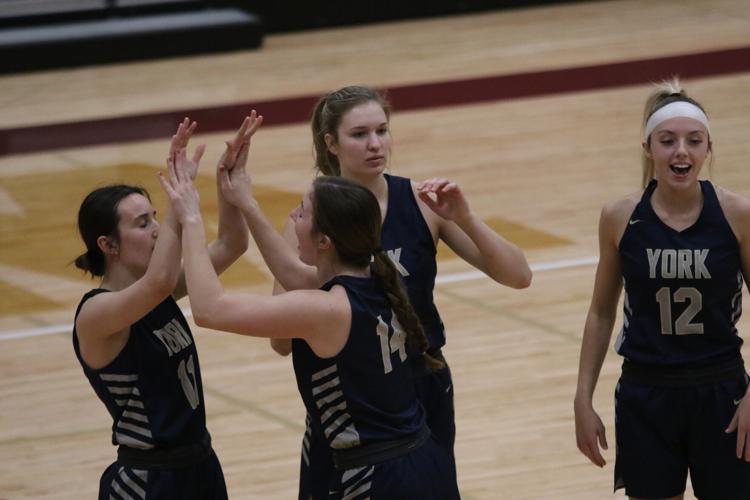 York at Waverly girls basketball, Jan. 4 7.JPG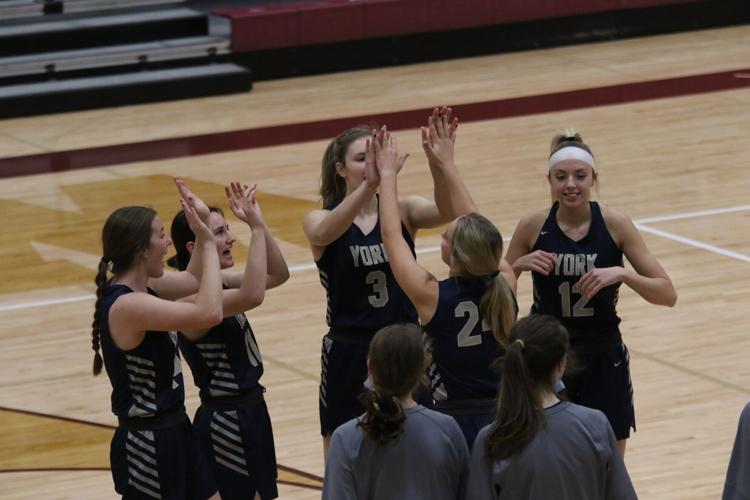 York at Waverly girls basketball, Jan. 4 8.JPG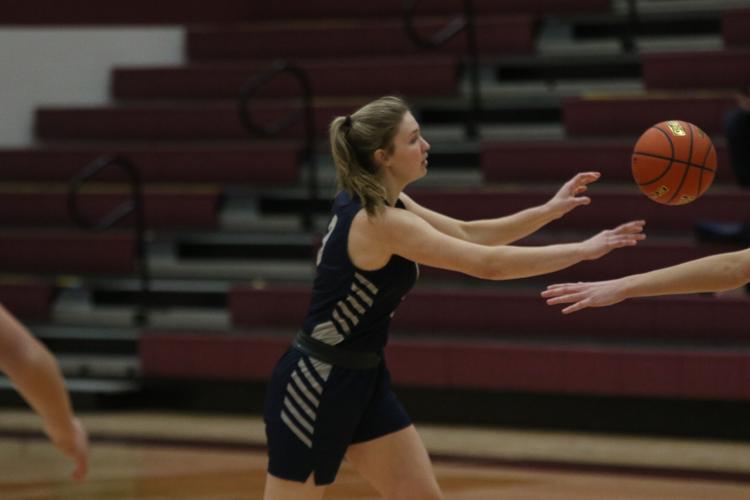 York at Waverly girls basketball, Jan. 4 9.JPG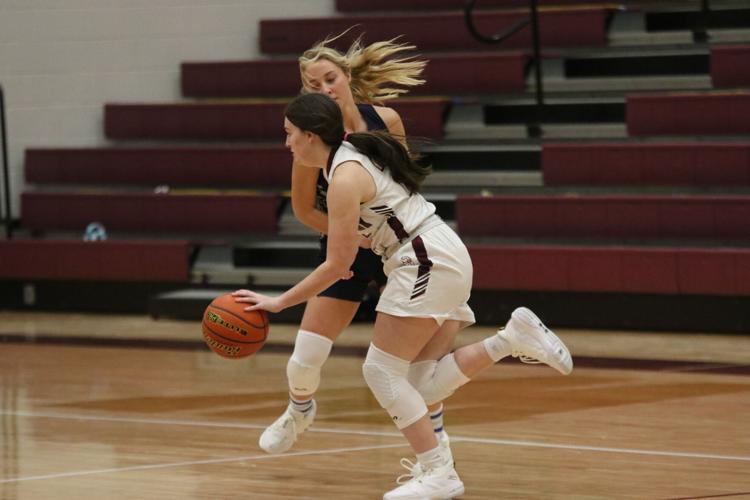 York at Waverly girls basketball, Jan. 4 10.JPG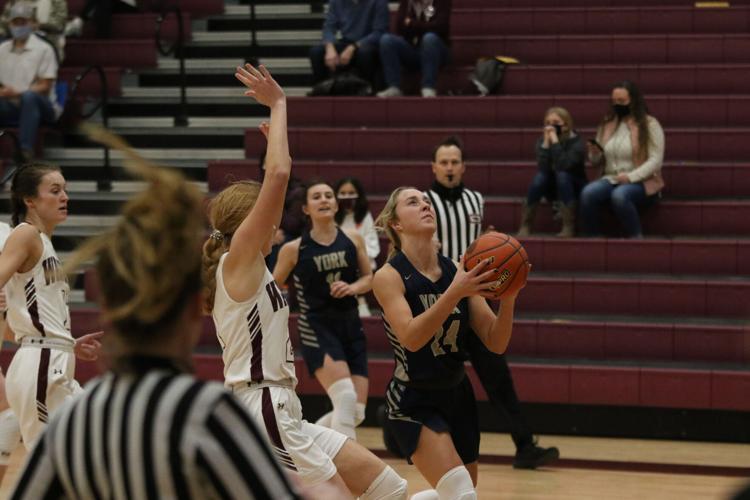 York at Waverly girls basketball, Jan. 4 11.JPG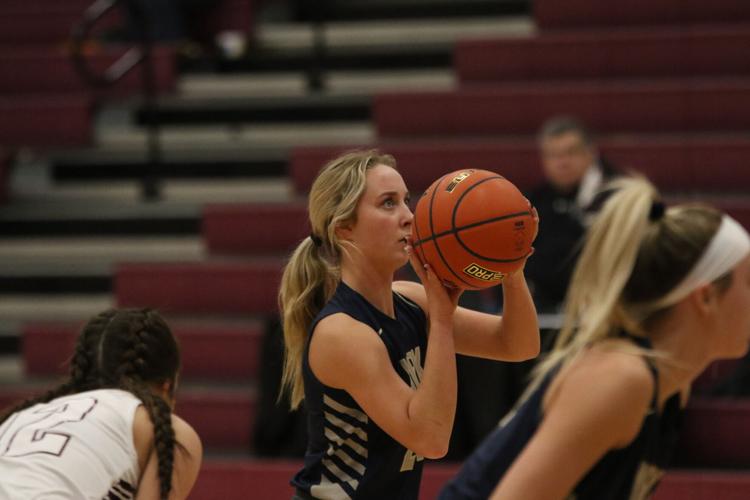 York at Waverly girls basketball, Jan. 4 12.JPG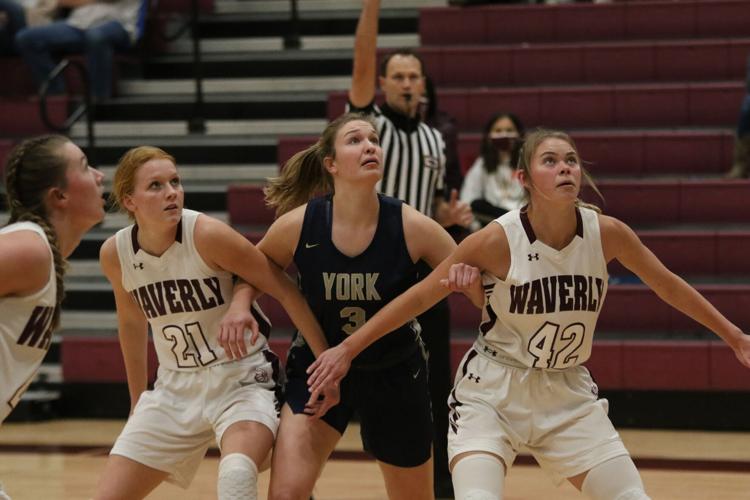 York at Waverly girls basketball, Jan. 4 13.JPG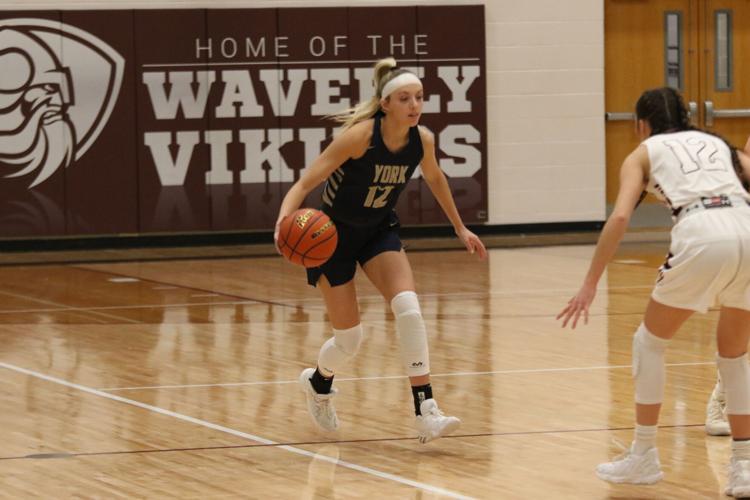 York at Waverly girls basketball, Jan. 4 14.JPG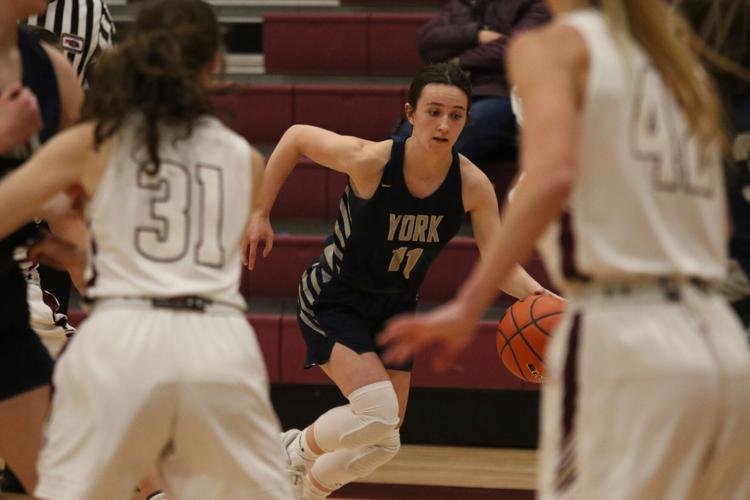 York at Waverly girls basketball, Jan. 4 15.JPG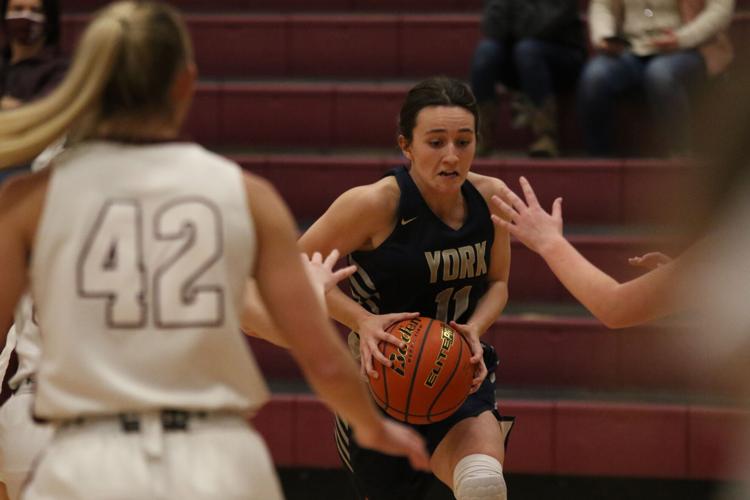 York at Waverly girls basketball, Jan. 4 16.JPG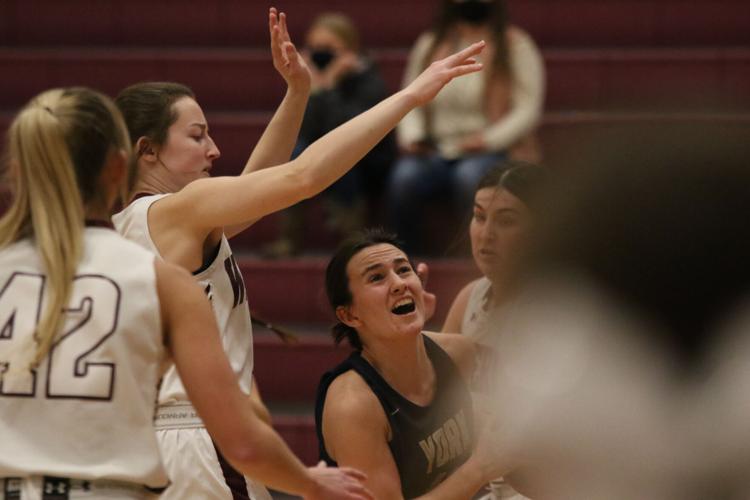 York at Waverly girls basketball, Jan. 4 17.JPG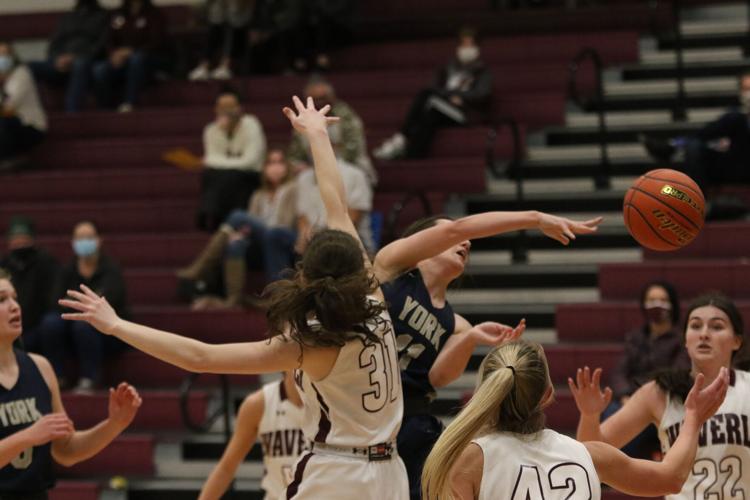 York at Waverly girls basketball, Jan. 4 18.JPG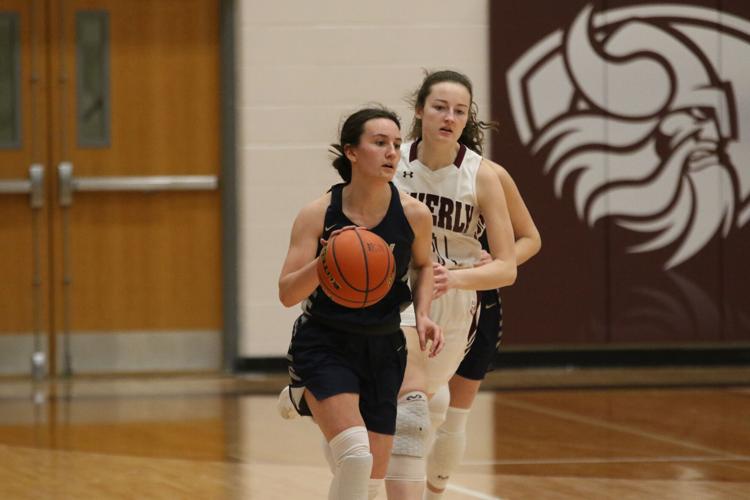 York at Waverly girls basketball, Jan. 4 19.JPG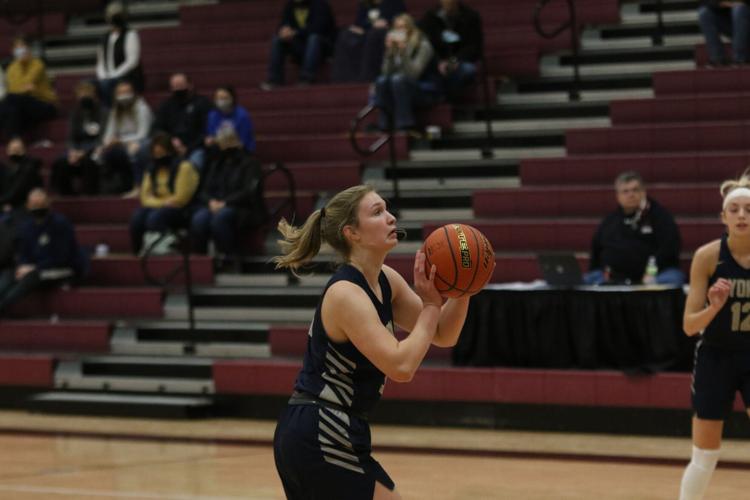 York at Waverly girls basketball, Jan. 4 20.JPG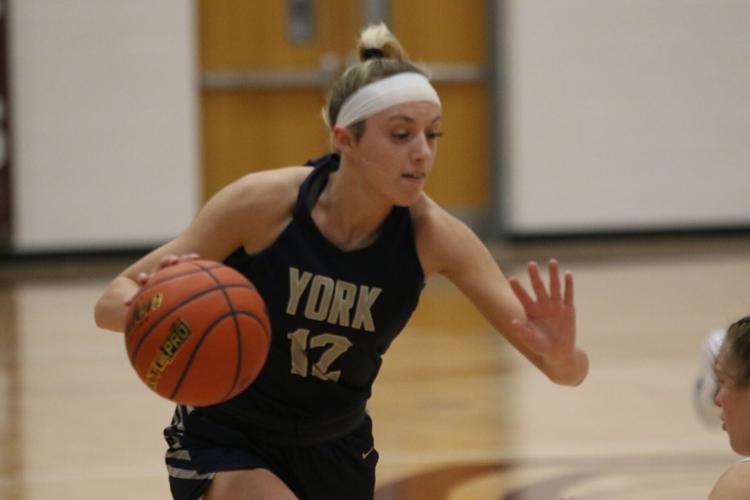 York at Waverly girls basketball, Jan. 4 21.JPG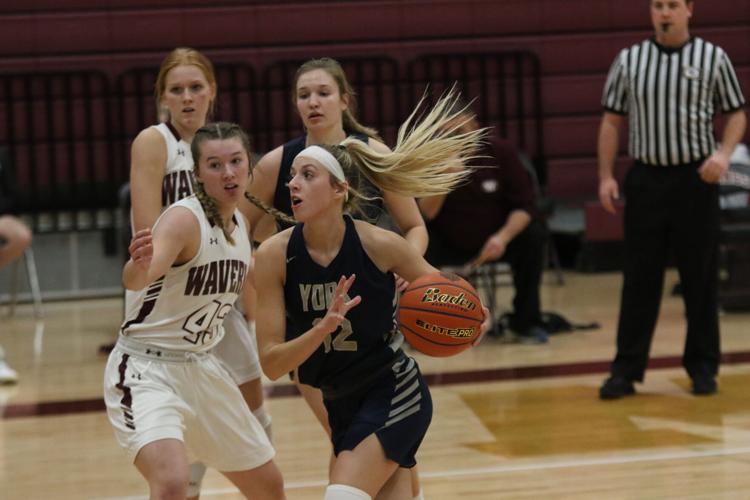 York at Waverly girls basketball, Jan. 4 23.JPG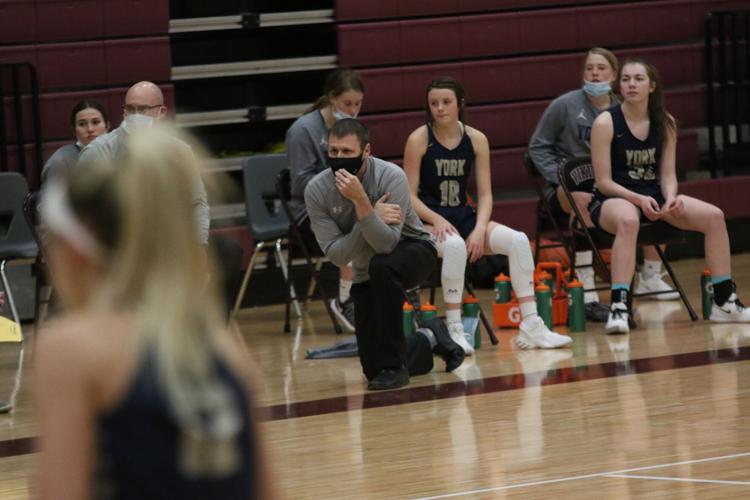 York at Waverly girls basketball, Jan. 4 24.JPG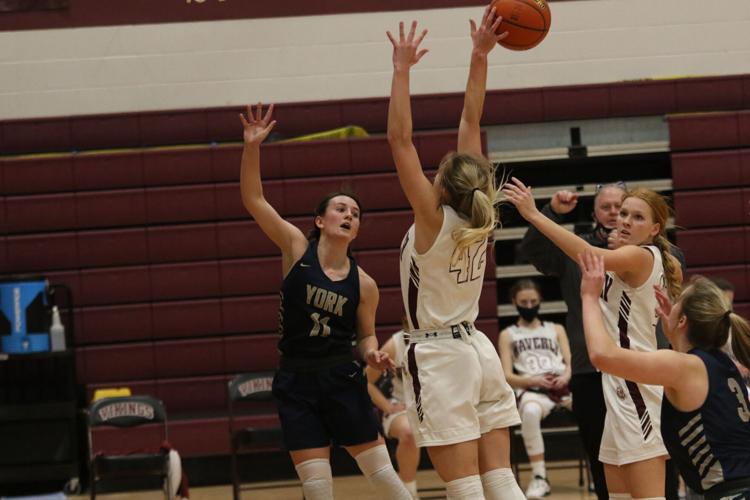 York at Waverly girls basketball, Jan. 4 25.JPG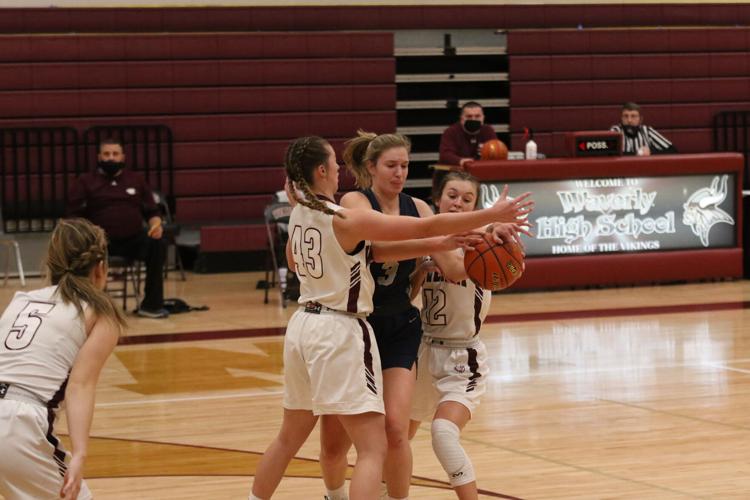 York at Waverly girls basketball, Jan. 4 26.JPG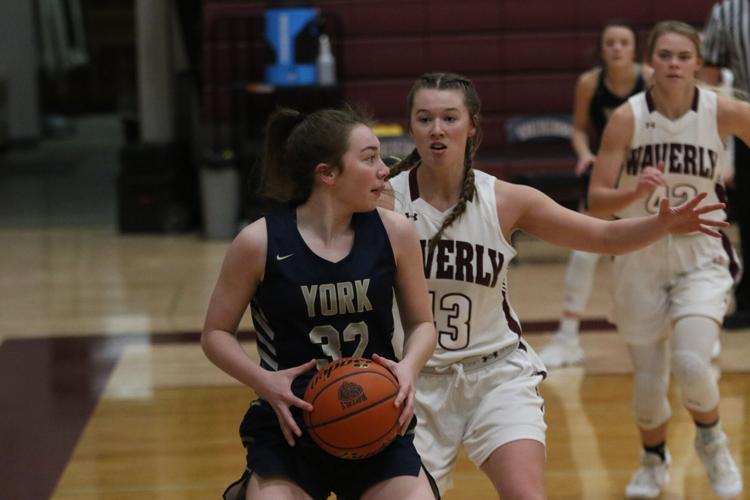 York at Waverly girls basketball, Jan. 4 27.JPG
York at Waverly girls basketball, Jan. 4 28.JPG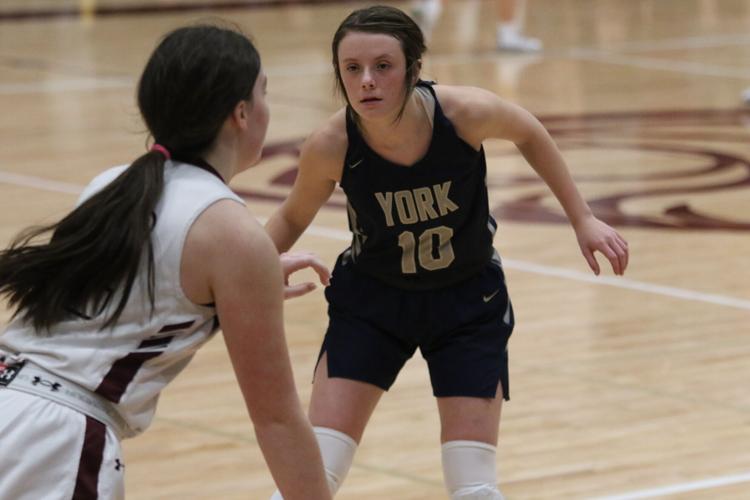 York at Waverly girls basketball, Jan. 4 29.JPG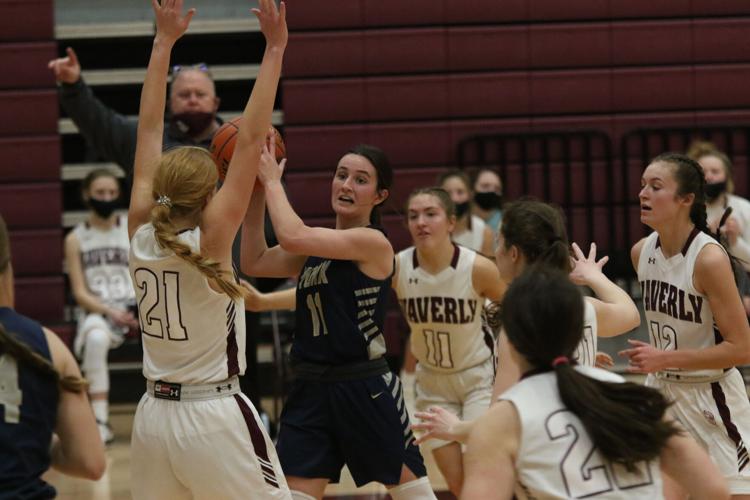 York at Waverly girls basketball, Jan. 4 1.JPG
York at Waverly girls basketball, Jan. 4 30.JPG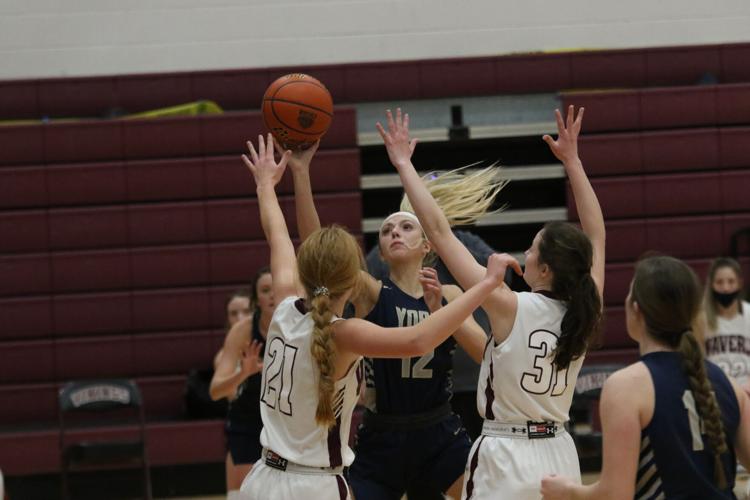 York at Waverly girls basketball, Jan. 4 31.JPG