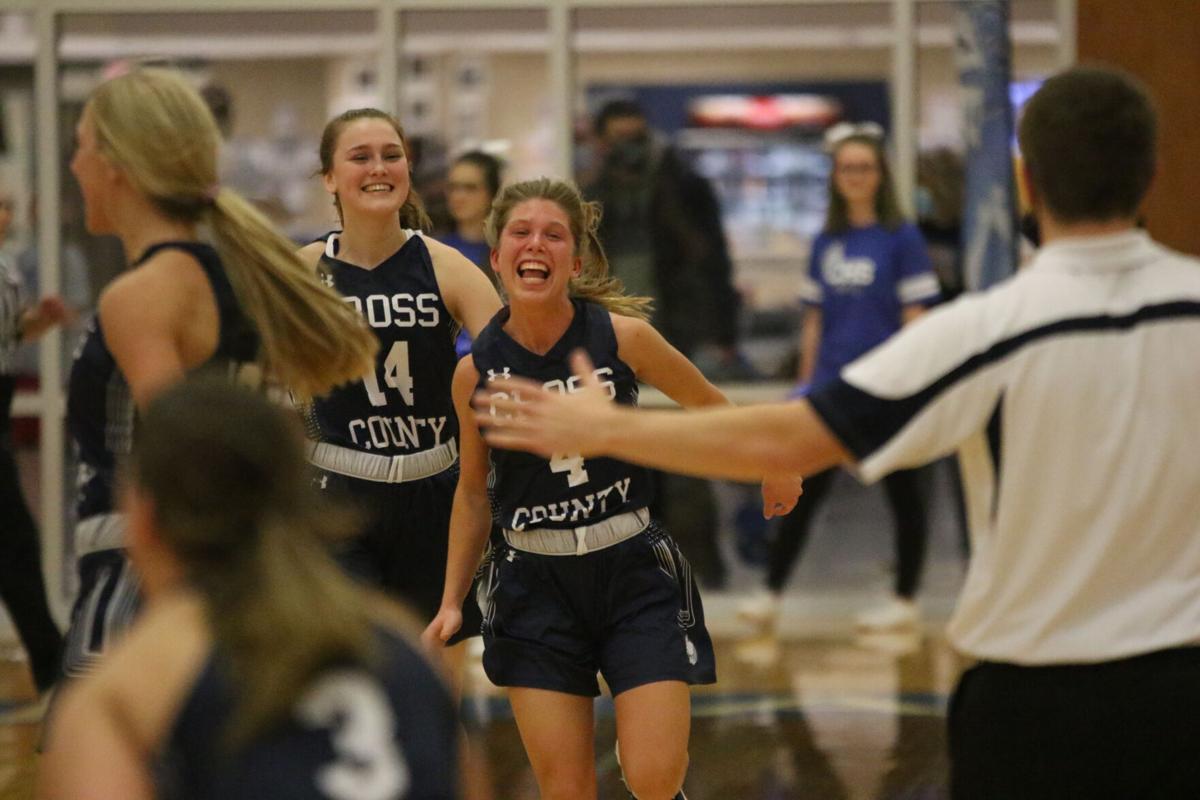 UTICA — Centennial Public School in Utica and Cross County High School in Stromsburg are separated by about 26 miles. The players, coaches and fans all know each other, and on Thursday night, their girls basketball teams brought it for the C2-7 subdistrict final.
In a loud and raucous gym at Centennial, the two teams were tied at 31 after the end of regulation. Then, with the game still knotted at 31 with around 10 seconds left, senior guard Jacy Mentink decided enough was enough.
After the inbounds pass, the ball found the hands of Cross County senior Cortlyn Schaefer, who didn't see a clear path to senior forward Erica Stratman in the post. So Schaefer, who just became the school's all-time assists leader, dished a pass over the Centennial defense to Mentink, who drained the game-winning 3 with 2.2 seconds left.
It wasn't exactly how he drew it up, but Cross County head coach Mitch Boshart liked the result: a 34-31 upset win for his team.
"She (Schaefer) didn't feel like the pass to Erica was there, so we wanted Erica to come up and set a screen maybe, but we just didn't get that developed," Boshart said of his team's final play. "So Cortlyn made that skip pass, Jacy caught it and let it fly. That's such a big shot by her, and there's nobody more deserving. She puts in a lot of work and has kind of been a grinder ever since she's been in the program."
Mentink's 3 sends Cross County to a district final. In past seasons, the Cross County girls have had to wait to see if they would qualify for a district final after subdistrict losses. Not this time.
"I didn't tell them this before the game, but I thought win or lose we could be in," Boshart said. "But I was prepared to, instead of taking the front door, back door, break into the second-story window, we were going to get in any way we could. The shot was big and it's nice to earn your way in to next week rather than have to come off a loss.
"The chance for us to earn it and ride this momentum into a district final next week, wherever it is and whenever it is, we're excited for it."
After trailing 22-19 at half, Centennial, rated Class C-2 No. 5 in the Omaha World-Herald, upped its lead to 29-21 midway through the third quarter. But Cross County ended the third on a 7-0 run that cut its deficit to 29-28.
Both teams had major turnover problems in the fourth and overtime periods. But it was the Cougars who kept the Broncos off the scoreboard in the extra period to seal the win.
Cross County improves to 20-4 on the season while Centennial, which saw its 16-game winning streak snapped, drops to 22-2. The Broncos will also play in a district final next week.
To view a photo gallery of the game as well as video highlights, visit yorknewstimes.com.
Cross County (20-4) 8 11 9 3 3 — 34
At Centennial (22-2) 12 10 7 2 0 — 31
Cross County scoring: Cortlyn Schaefer 6, Shyanne Anderson 8, Chloe Sandell 6, Jacy Mentink 7, Erica Stratman 7.
Centennial scoring: Daylee Dey 7, Kate Hirschfeld 16, Asia Nisly 2, Jaycee Stuhr 6.
Cross County vs. Centennial girls basketball, Feb. 18 1.JPG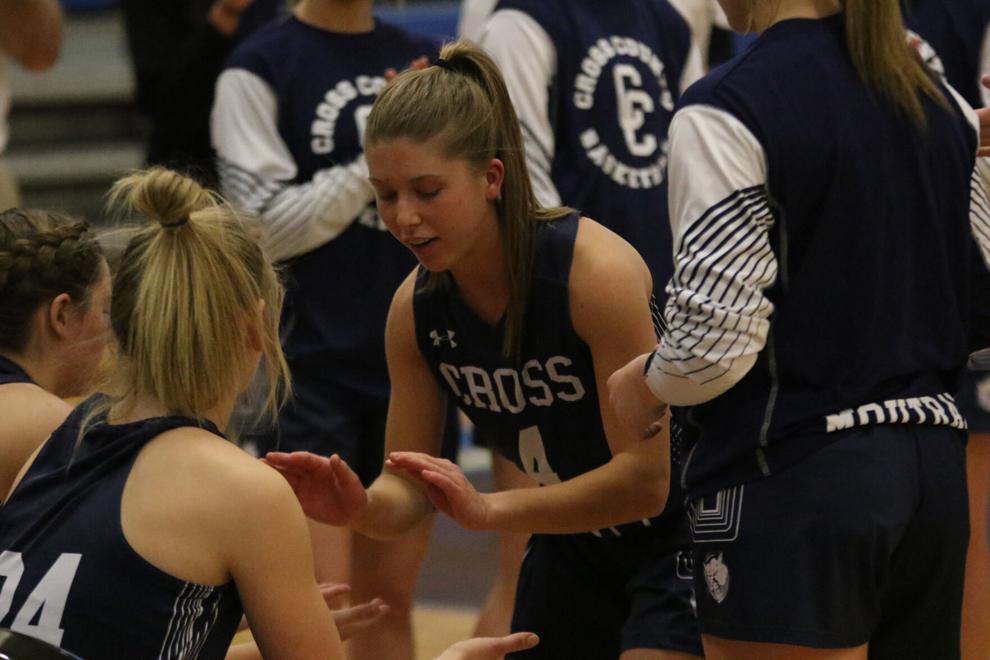 Cross County vs. Centennial girls basketball, Feb. 18 2.JPG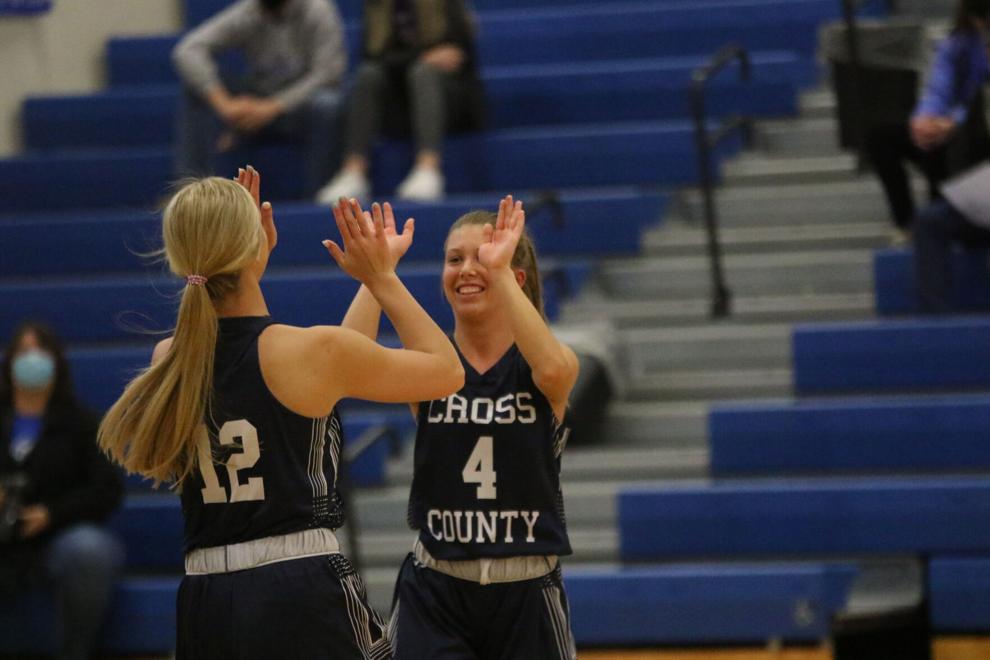 Cross County vs. Centennial girls basketball, Feb. 18 3.JPG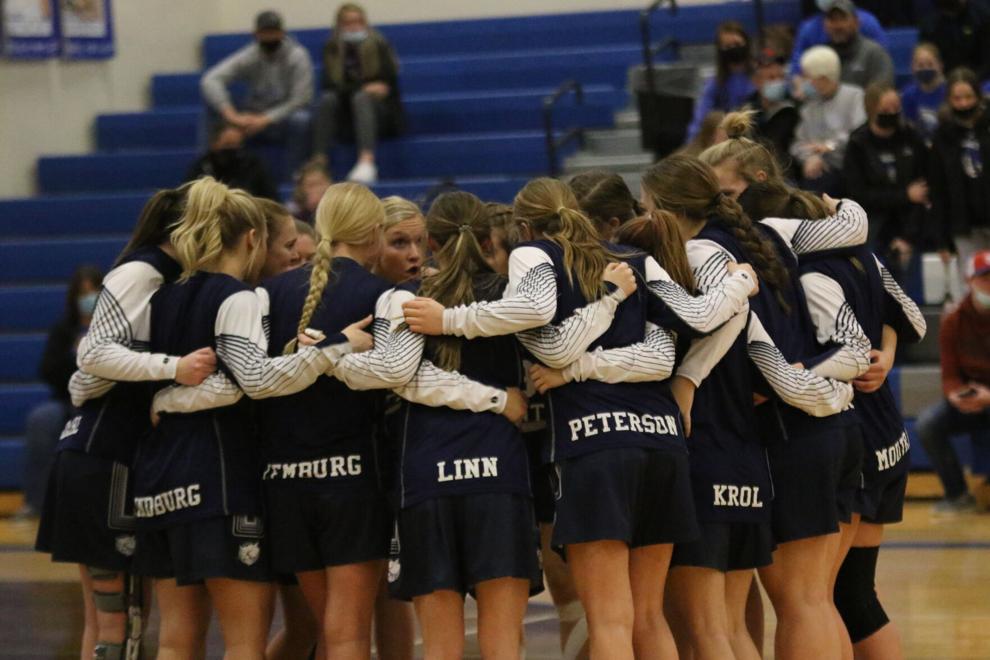 Cross County vs. Centennial girls basketball, Feb. 18 4.JPG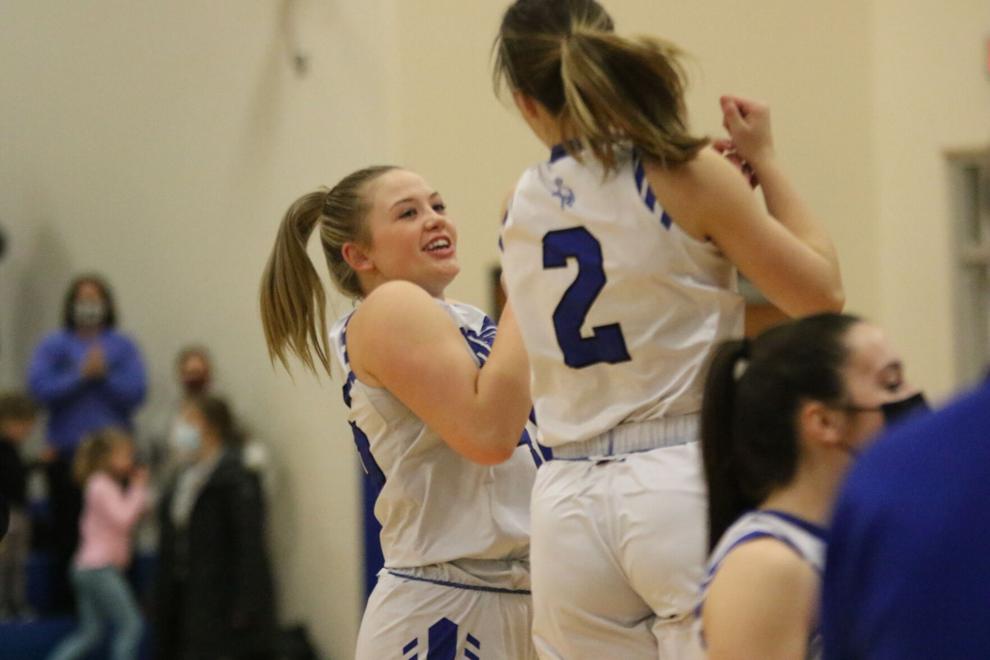 Cross County vs. Centennial girls basketball, Feb. 18 5.JPG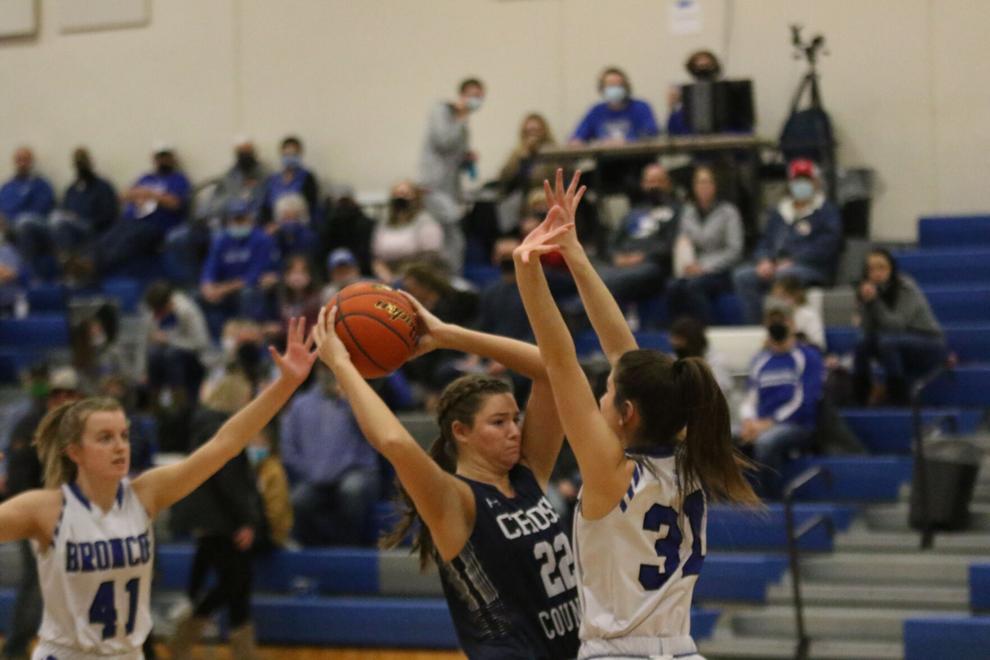 Cross County vs. Centennial girls basketball, Feb. 18 6.JPG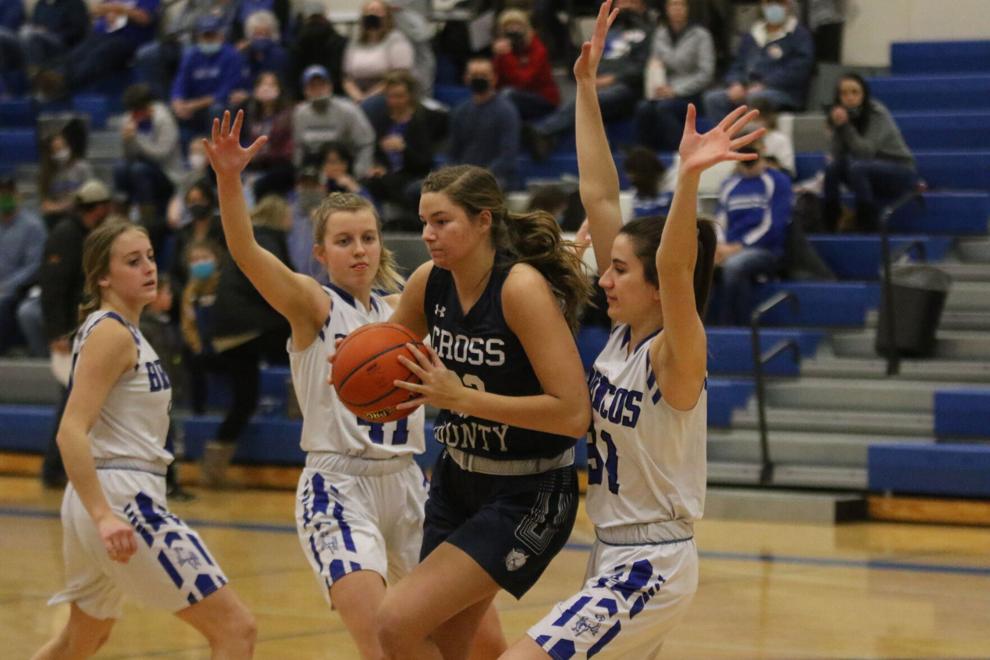 Cross County vs. Centennial girls basketball, Feb. 18 7.JPG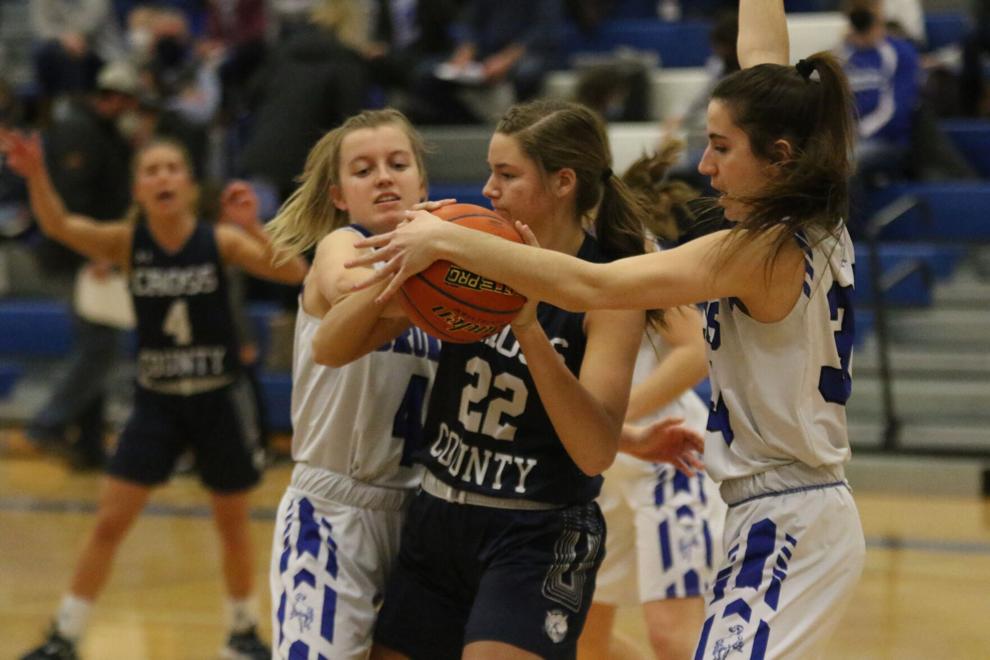 Cross County vs. Centennial girls basketball, Feb. 18 8.JPG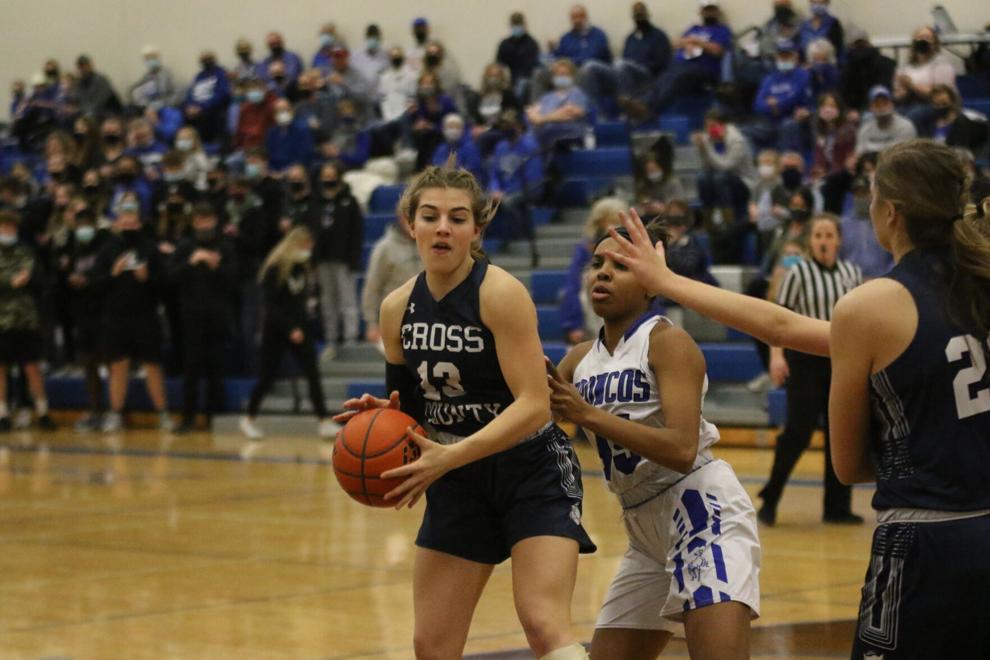 Cross County vs. Centennial girls basketball, Feb. 18 9.JPG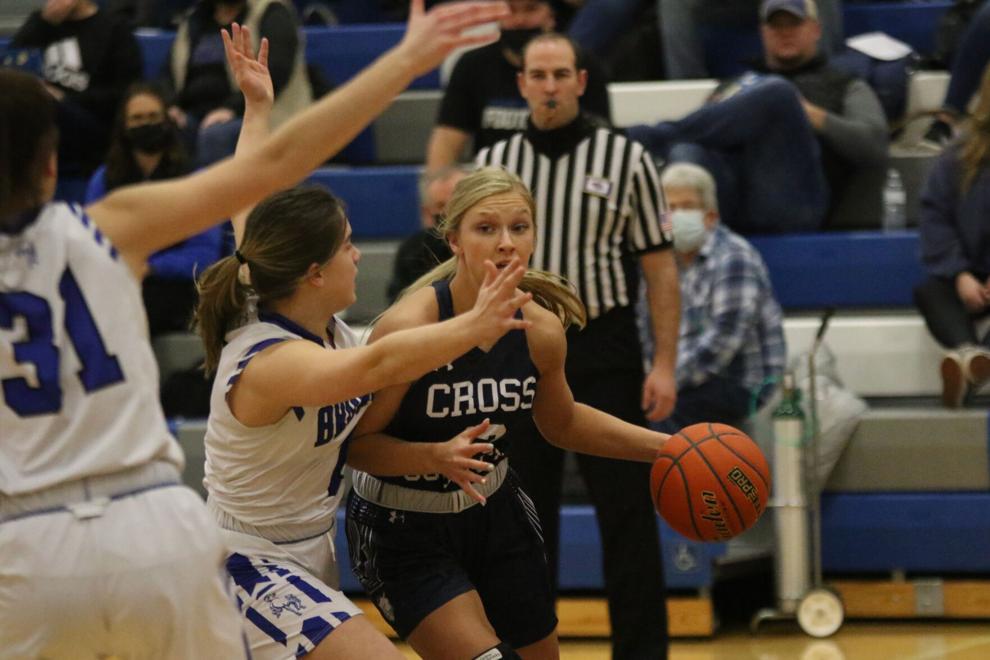 Cross County vs. Centennial girls basketball, Feb. 18 10.JPG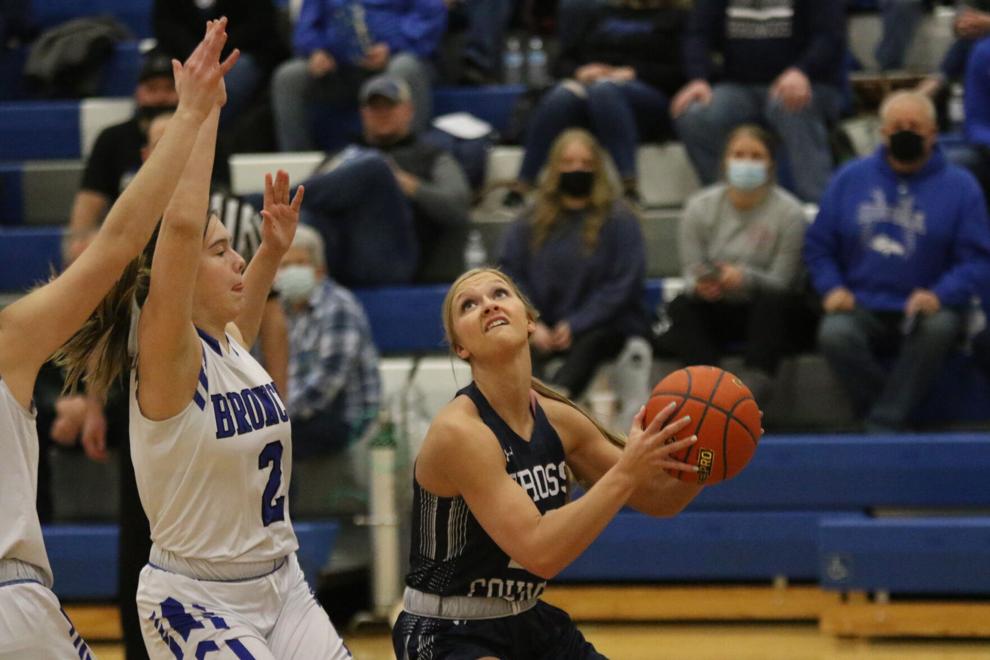 Cross County vs. Centennial girls basketball, Feb. 18 11.JPG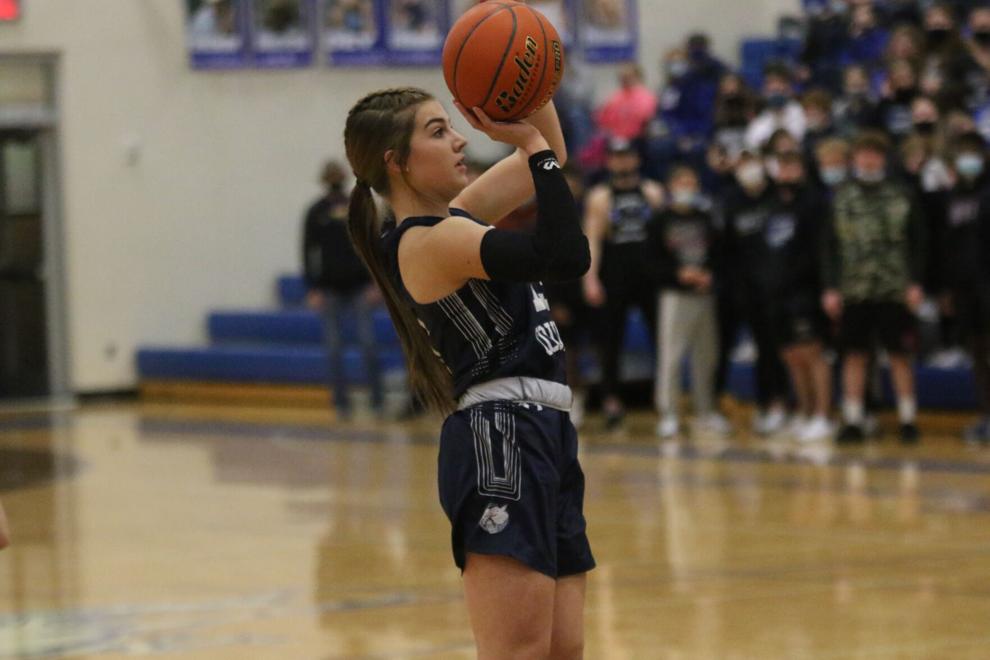 Cross County vs. Centennial girls basketball, Feb. 18 12.JPG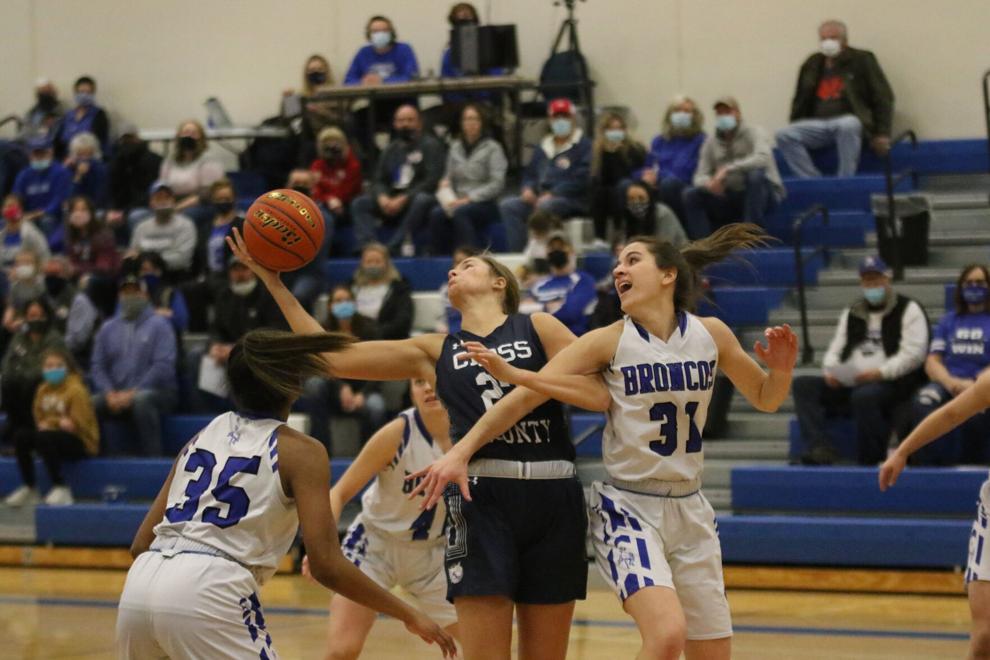 Cross County vs. Centennial girls basketball, Feb. 18 13.JPG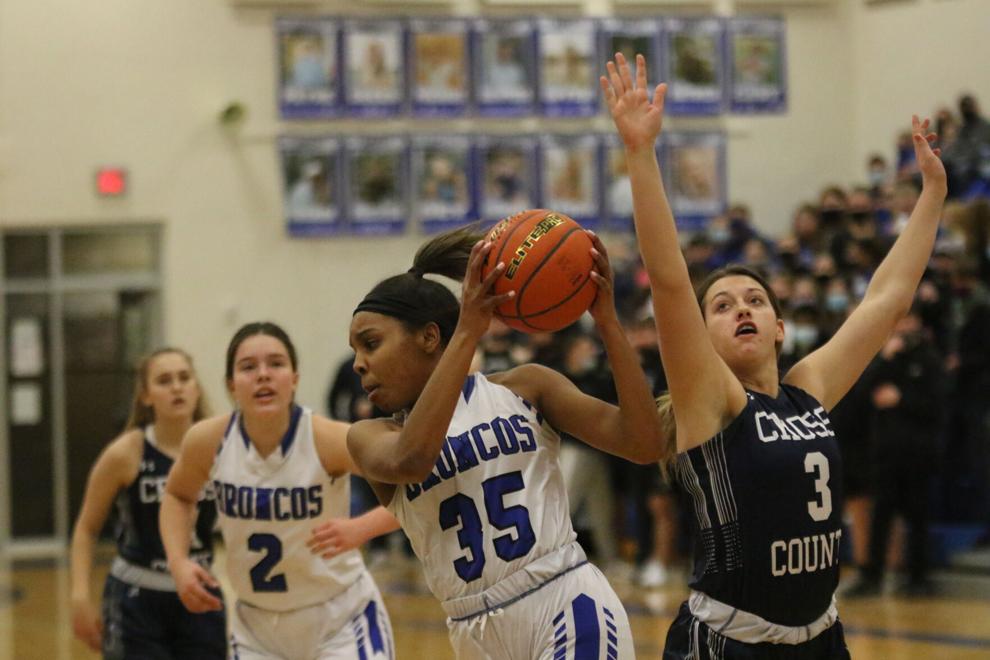 Cross County vs. Centennial girls basketball, Feb. 18 14.JPG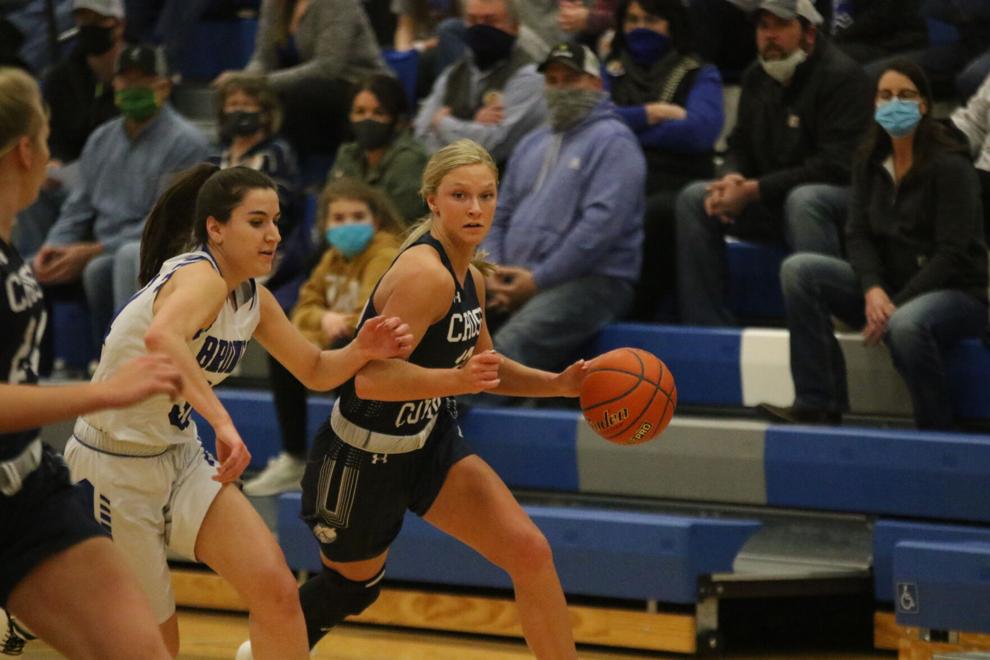 Cross County vs. Centennial girls basketball, Feb. 18 15.JPG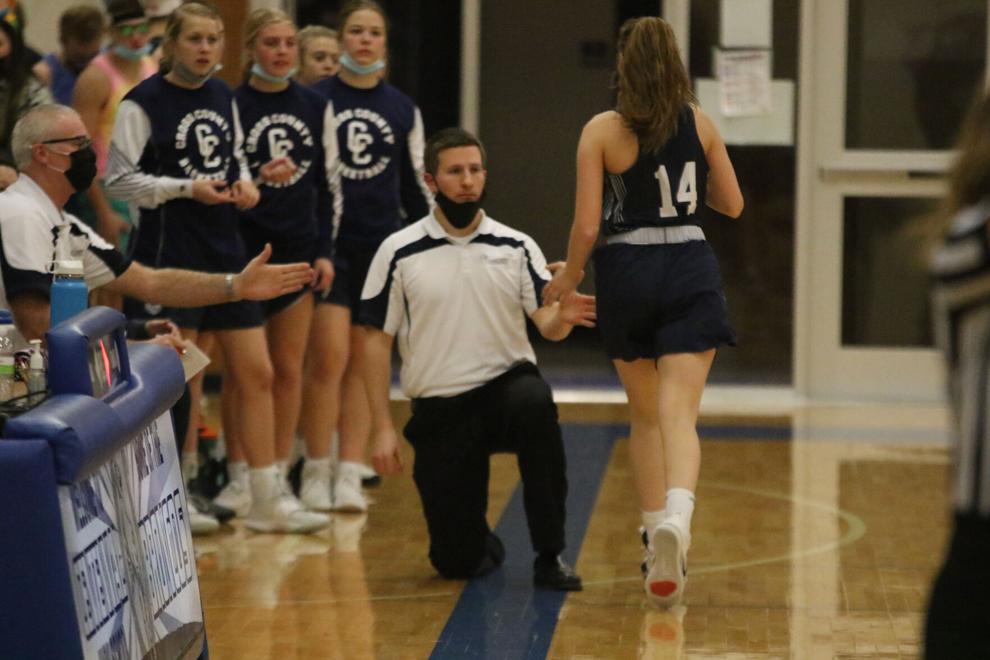 Cross County vs. Centennial girls basketball, Feb. 18 16.JPG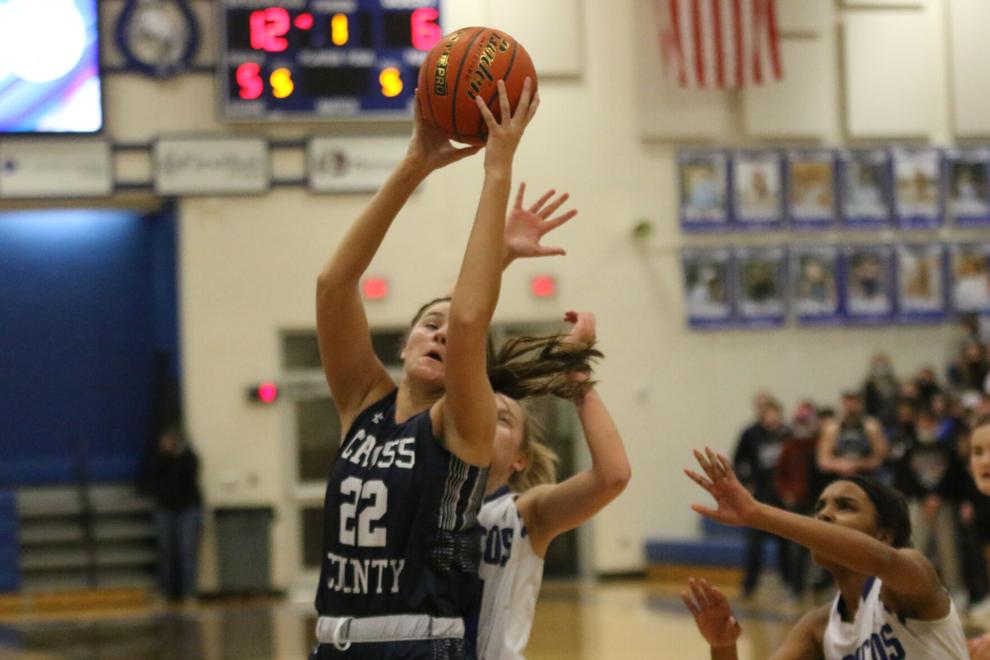 Cross County vs. Centennial girls basketball, Feb. 18 17.JPG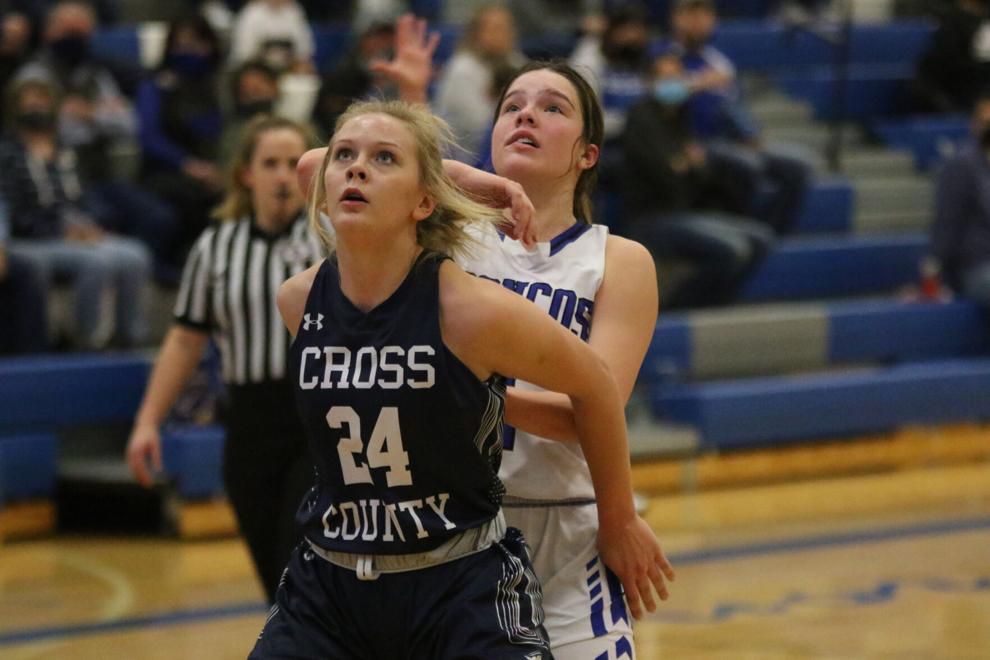 Cross County vs. Centennial girls basketball, Feb. 18 18.JPG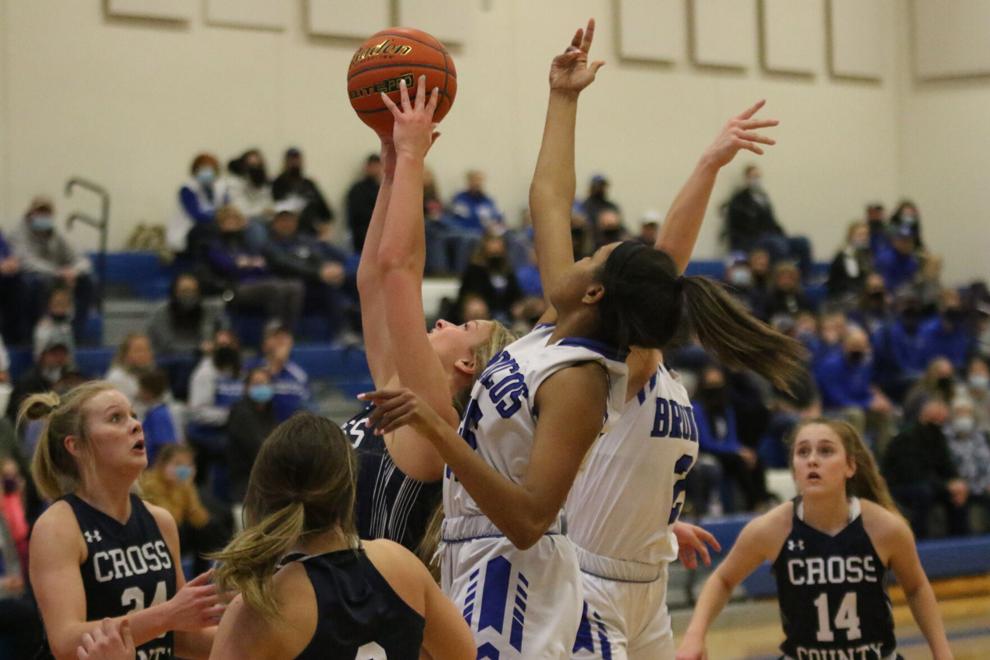 Cross County vs. Centennial girls basketball, Feb. 18 19.JPG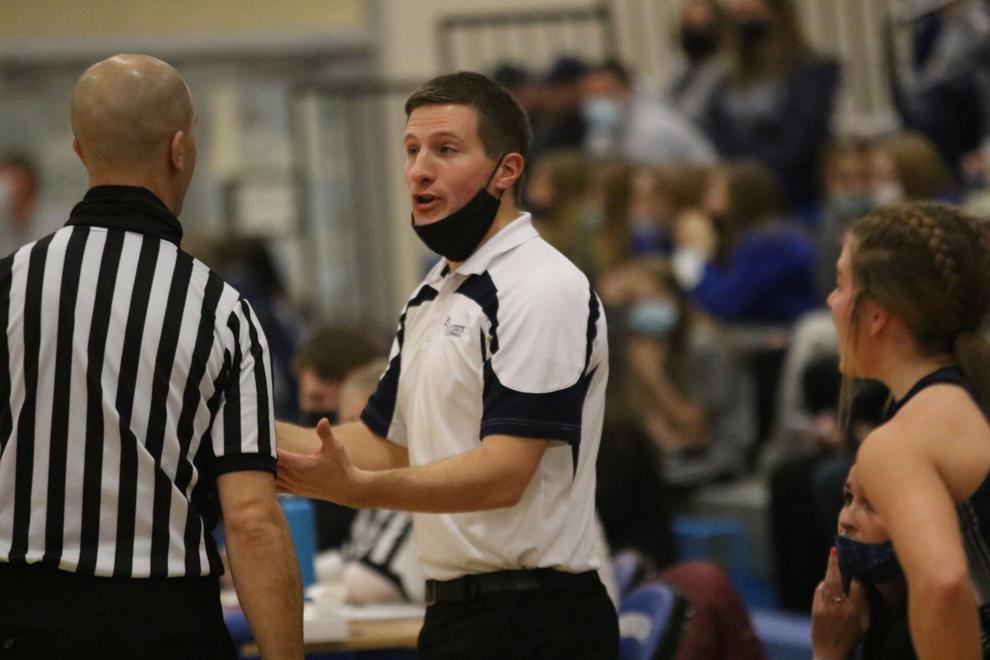 Cross County vs. Centennial girls basketball, Feb. 18 20.JPG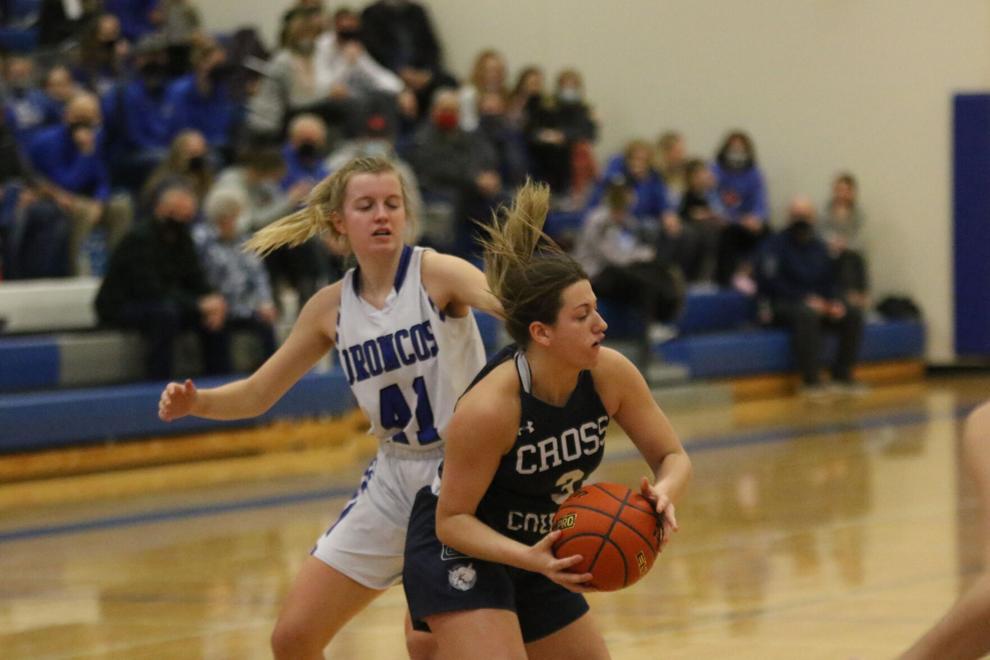 Cross County vs. Centennial girls basketball, Feb. 18 21.JPG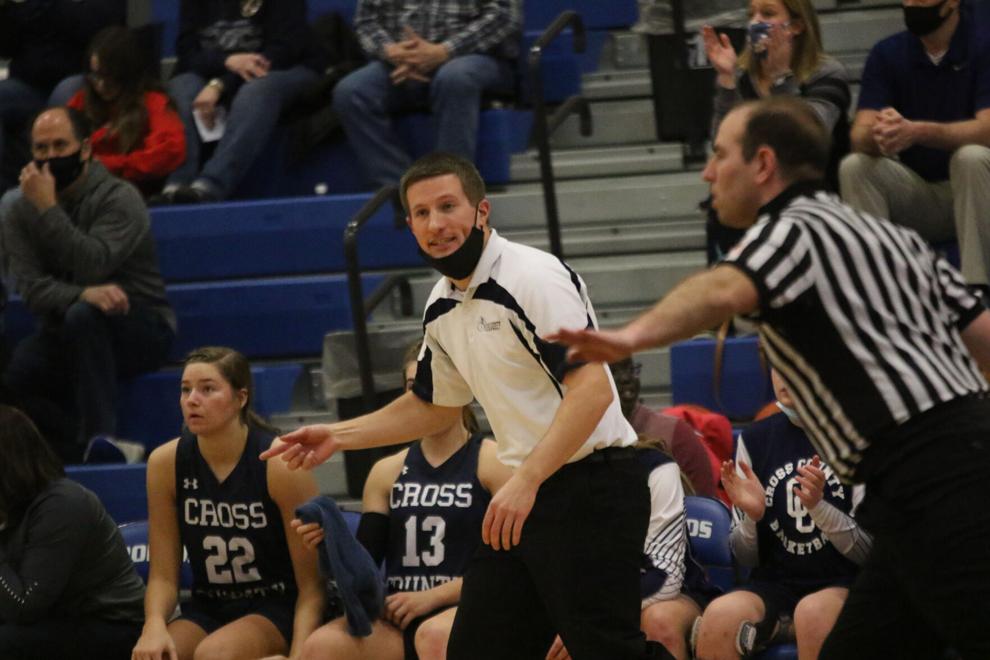 Cross County vs. Centennial girls basketball, Feb. 18 22.JPG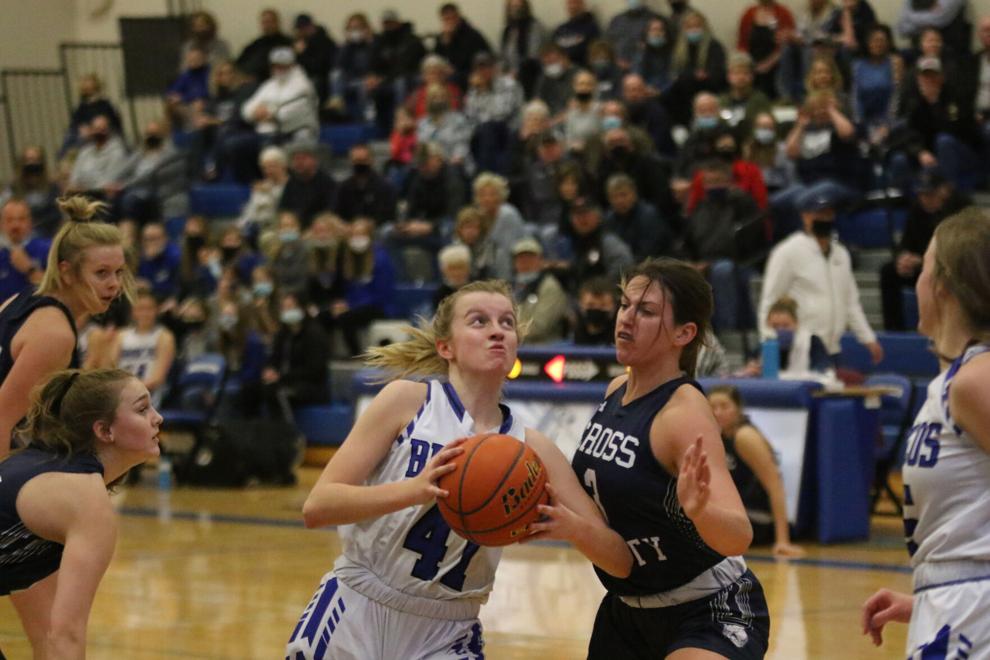 Cross County vs. Centennial girls basketball, Feb. 18 23.JPG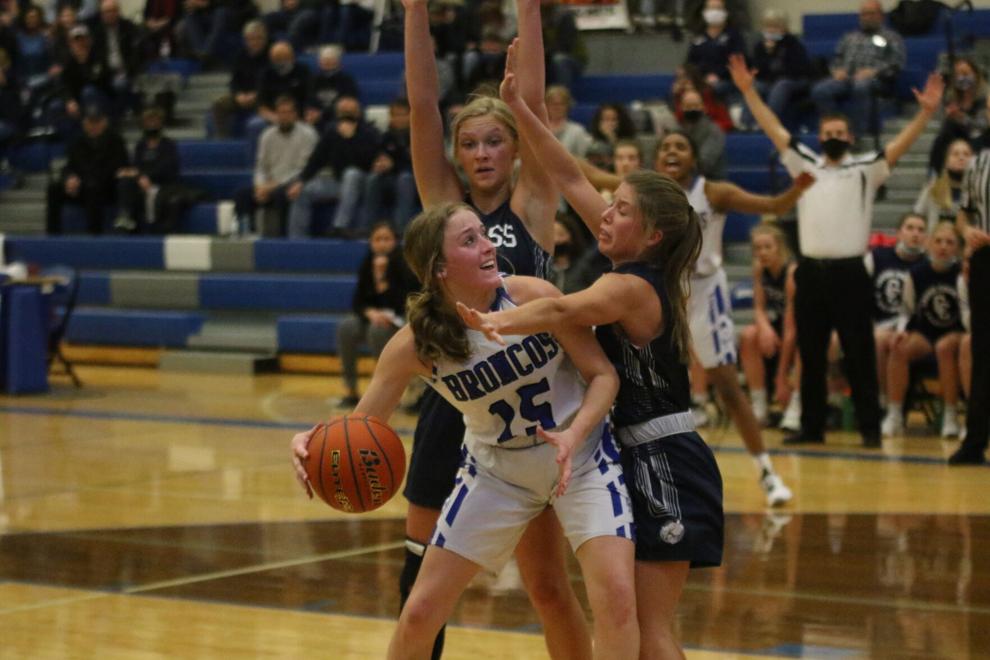 Cross County vs. Centennial girls basketball, Feb. 18 24.JPG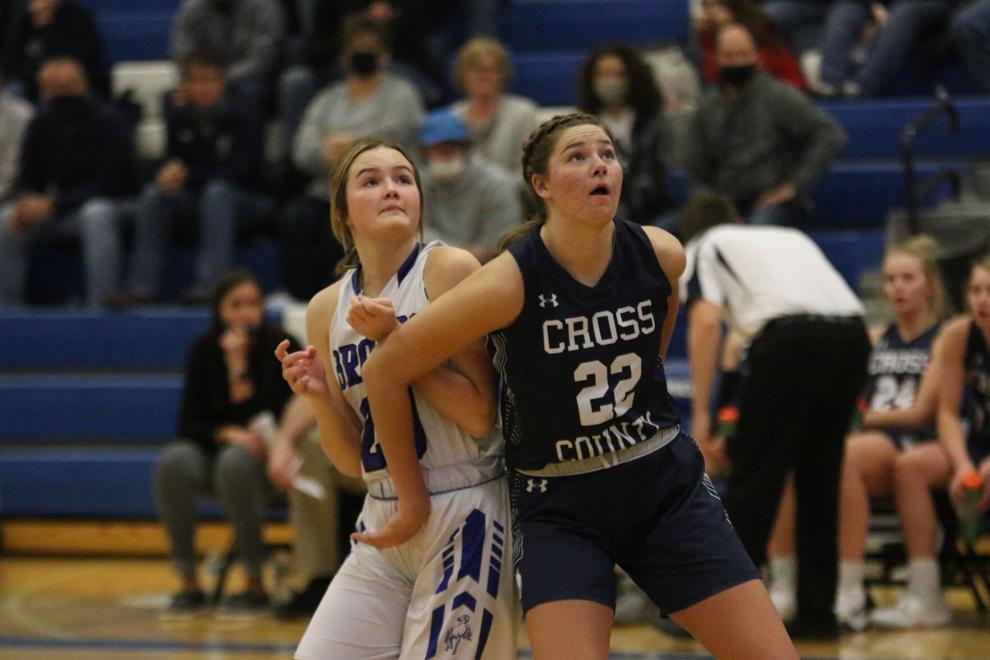 Cross County vs. Centennial girls basketball, Feb. 18 25.JPG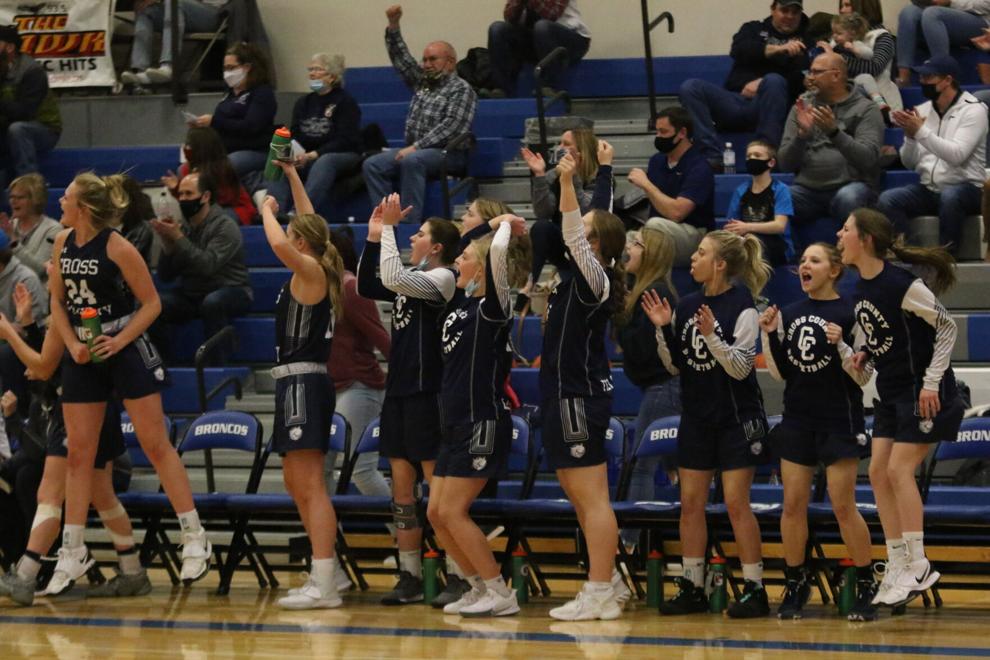 5W6A0447.JPG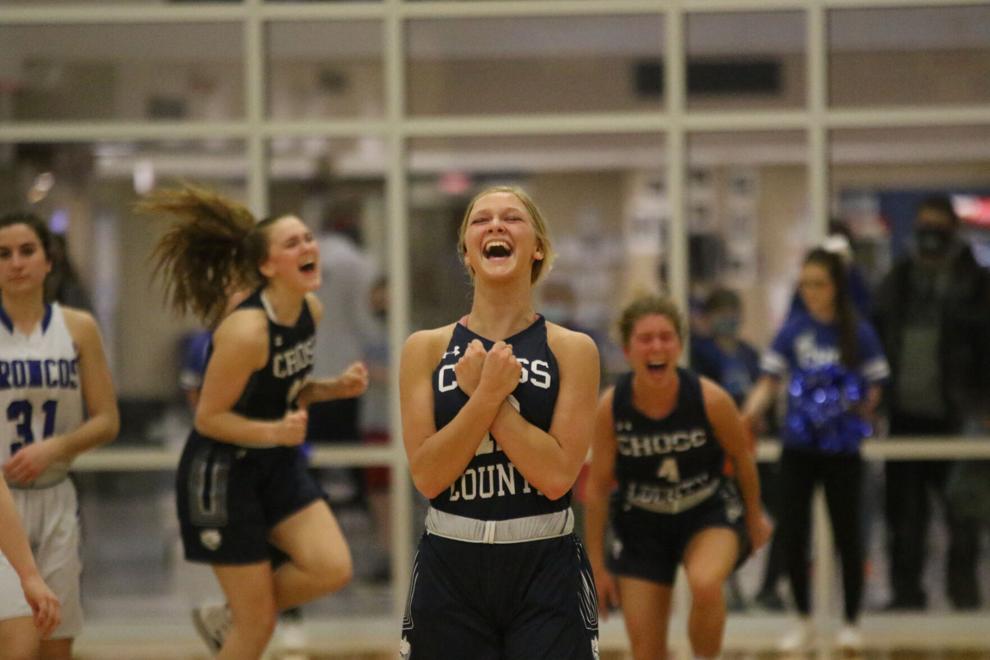 5W6A0451.JPG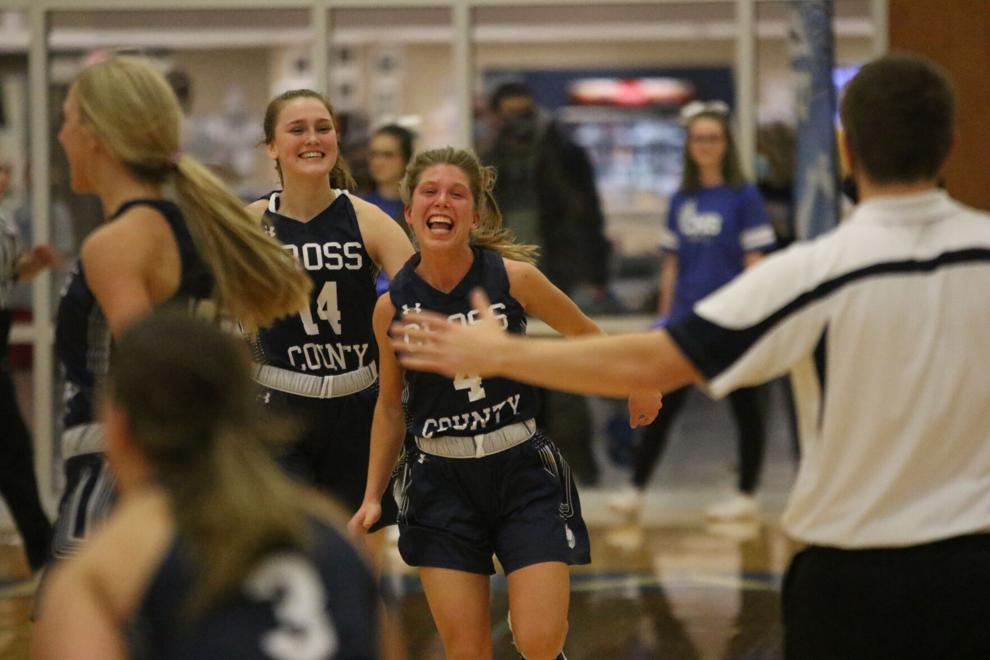 5W6A0452.JPG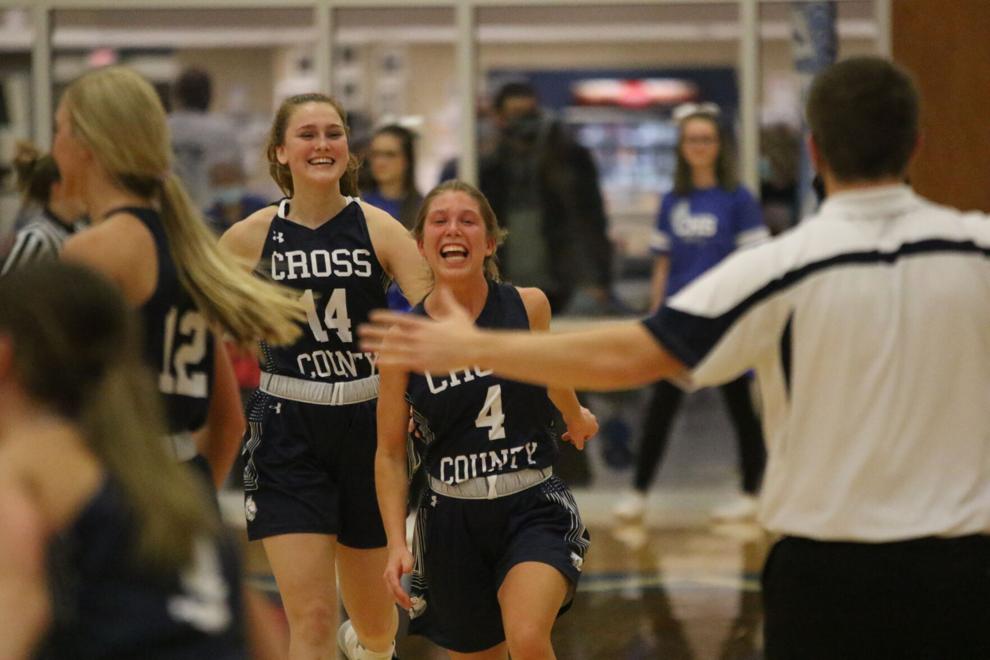 5W6A0458.JPG