Things I know, and things I think I know: 
Eyes fixed on Stadium Drive.
Nebraska athletic department officials and other key people in coming months will have thorough discussions about Memorial Stadium's appearance and amenities. 
Changes to the ol' gray lady are coming. The scope of those changes is unclear. But there will be changes. 
Reduced capacity is on the table. There are a lot of possibilities on the table. 
"We're working through an outstanding modernization plan with community leaders on Memorial Stadium," Nebraska athletic director Trev Alberts told the Journal Star last week. 
To that end, Nebraska in recent days sent out a market survey that ultimately will reach nearly 200,000 people.  
"We're asking very specific questions," Alberts said. "Many of them are conceptual in nature. It doesn't mean we're doing all of it." 
The survey includes this (predictable) question: What is your attitude toward the future sale of alcohol (e.g. beer, seltzer, wine) at Memorial Stadium during games? Eight of the 14 Big Ten schools currently allow general-public alcohol sales at games. 
The survey goes on to inform fans that if the sale of alcohol is permitted at Memorial Stadium, there could be a number of sections designated as alcohol-free. It asks respondents to describe their attitude toward alcohol-free sections. It's on the table. Again, there's a lot on the table. 
The survey also asks this: What is your attitude toward legalized sports gaming at Memorial Stadium? 
The world evolves, and the ol' gray lady has to evolve with it. To a certain extent, at least.
"Let's be honest, if you walk up to an NFL stadium right now, there's a sportsbook, and you can place your bet," Alberts said. 
It's certainly true that a growing number of NFL stadiums offer in-game, sports-betting venues.
It's also true that you can currently wager illegally through a mobile device from Memorial Stadium, if you so choose. 
Nobody's advocating for such wagering. I'm just saying it does happen.
"What's the future of Husker athletics look like?" Alberts continued. "I don't think it's for me to determine. But my point is, we need to be thinking about the future (of Memorial Stadium), the infrastructure, the size. How do we make Memorial Stadium more equitable?"
He noted that 29% of Nebraska fans in the premium seats don't pay any seat-licensing fees, while others may be forking over a few thousand bucks in fees.
The survey includes questions geared toward gauging how fans would feel about a seat-equity plan that could lower the average ticket investment for all fans.  
"We've learned a lot with the Red Carpet Experience," said Alberts, alluding to the donor program that in 2021 gave underprivileged kids from around the state a chance to attend games. "There are families that really want to go to a game, but they can't afford to pay seat-licensing fees. With a family of four that can spend 100 bucks, where do they go?" 
In addition to the survey, Alberts said, Nebraska is conducting a concurrent hospitality study that will examine expectations in areas such as food offerings. 
By the way, Alberts did mention the possibility of lowering capacity from its current 85,450.  
"How do we lower capacity — make it more comfortable, make it more equitable — but yet protect our revenue stream? Which means you might have to introduce different levels of premium spaces, which will help offset lost revenue," he said. 
Nebraska offers nearly 20 different options for seating, which can create confusion.  
Ah, yes, there's also the whole parking discussion. That's part of the survey, too.  
I'm not going to pretend to be an expert on the Nebraska football fan experience. I haven't paid to attend a game since I was in college during the late 1980s. But I will say this: If I did attend a game as a paying customer, I would anticipate a level of discomfort. It seems to be inherent in the experience.
The trick for Alberts and company is to reduce discomfort as much as possible. 
Of course, the more Nebraska wins, the more tolerance for discomfort, right?
It's probably good that I'm not the A.D. 
* Our Parker Gabriel will write in-depth in coming days about Alberts' thoughts on the name, image and likeness part of the new collegiate athletics world, and how Nebraska is handling it. 
Make no mistake, Nebraska is being proactive in its approach. 
Alberts cautions fans against believing everything they hear about what student-athletes around the country are receiving in terms of NIL deals. 
He also makes an important declaration of sorts.
"As for the core of who we are as an athletic department, I don't see it materially changing," Alberts said. "We are always going to be a developmental program. We've always been a developmental program. That's who we are. We have talent. It doesn't mean we won't participate in NIL. 
"But at our very core, we've always been a developmental program. We grow talent through walk-ons and even others." 
* Speaking of developmental programs, Iowa made news over the weekend. With a four-year extension that now takes his contract through the 2029 season, Hawkeye coach Kirk Ferentz appears set to coach to age 74. 
I didn't think he'd make it as Iowa's coach through the summer of 2020, when allegations of racial disparities in his program came to light; the result is a pending lawsuit that will go to trial in 2023. 
Boy, was I ever wrong in predicting the man's demise.
In the past two seasons, Iowa went 16-6 with a 7-1 record in trophy games as well as two top-25 finishes, with one Big Ten West championship. Off the field, players have commended Ferentz for the work he's done to make the program more comfortable and inclusive.
Talk about a strong response to adversity.
* Score one for the good guys. Former Nebraska quarterback Zac Taylor certainly fits the "good guy" description.
He now fits the description of "genuine Cincinnati legend."
What a climb. What a gentleman.
* Finally, a long drought ends Monday night.
Nebraska men's basketball has dropped 10 straight Big Ten games dating to last season. 
So, with that in mind: Nebraska 74, Indiana 67. 
Keeping up with the transfer portal. Here's who the Huskers have coming to Lincoln
Casey Thompson, QB
Deondre Jackson, RB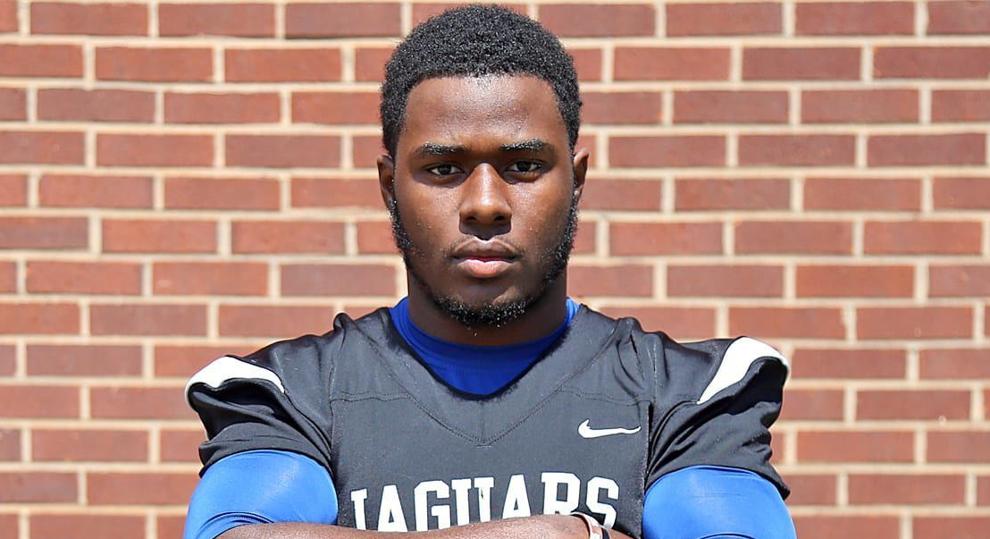 Trey Palmer, WR/Returner
Isaiah Garcia-Castaneda, WR
Kevin Williams, OL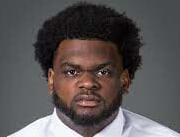 Hunter Anthony, OL
Tommy Hill, DB
Timmy Bleekrode, K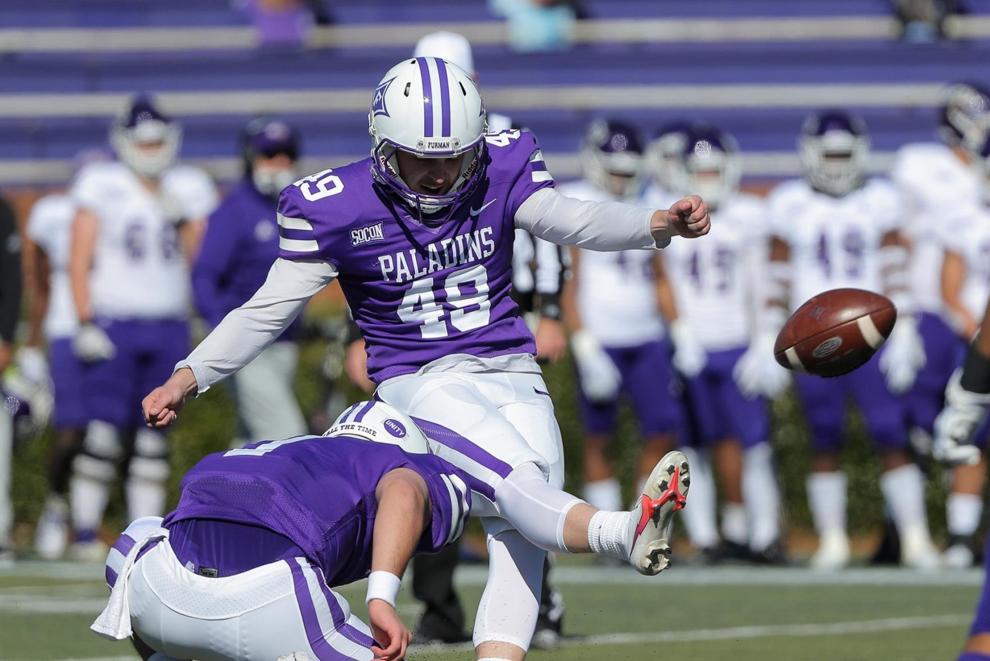 Brian Buschini, P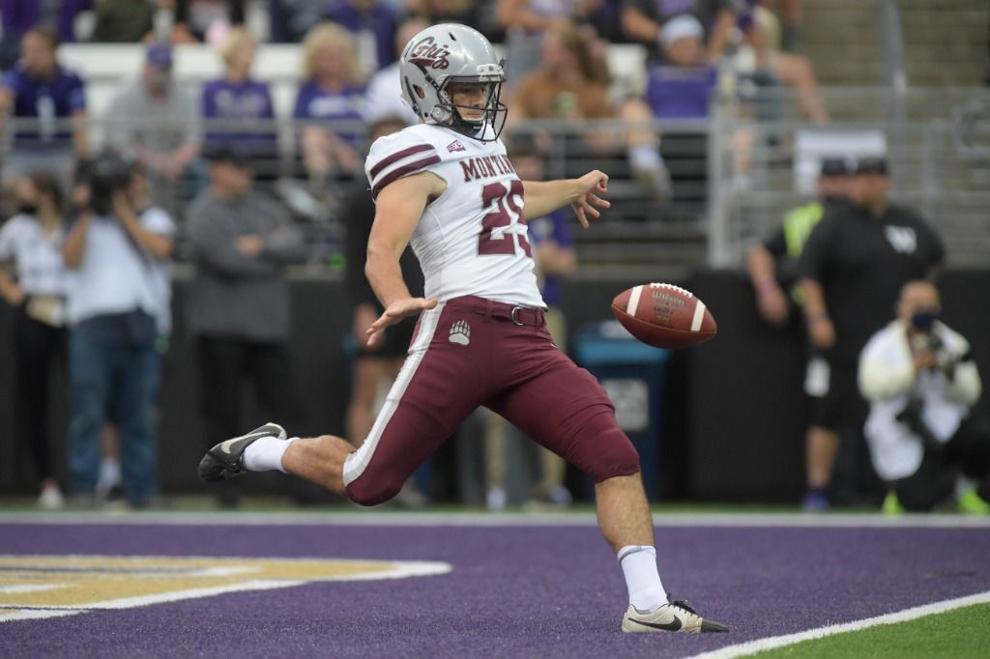 Chubba Purdy, QB
Ochaun Mathis, DL
Devin Drew, DT
Kaine Williams