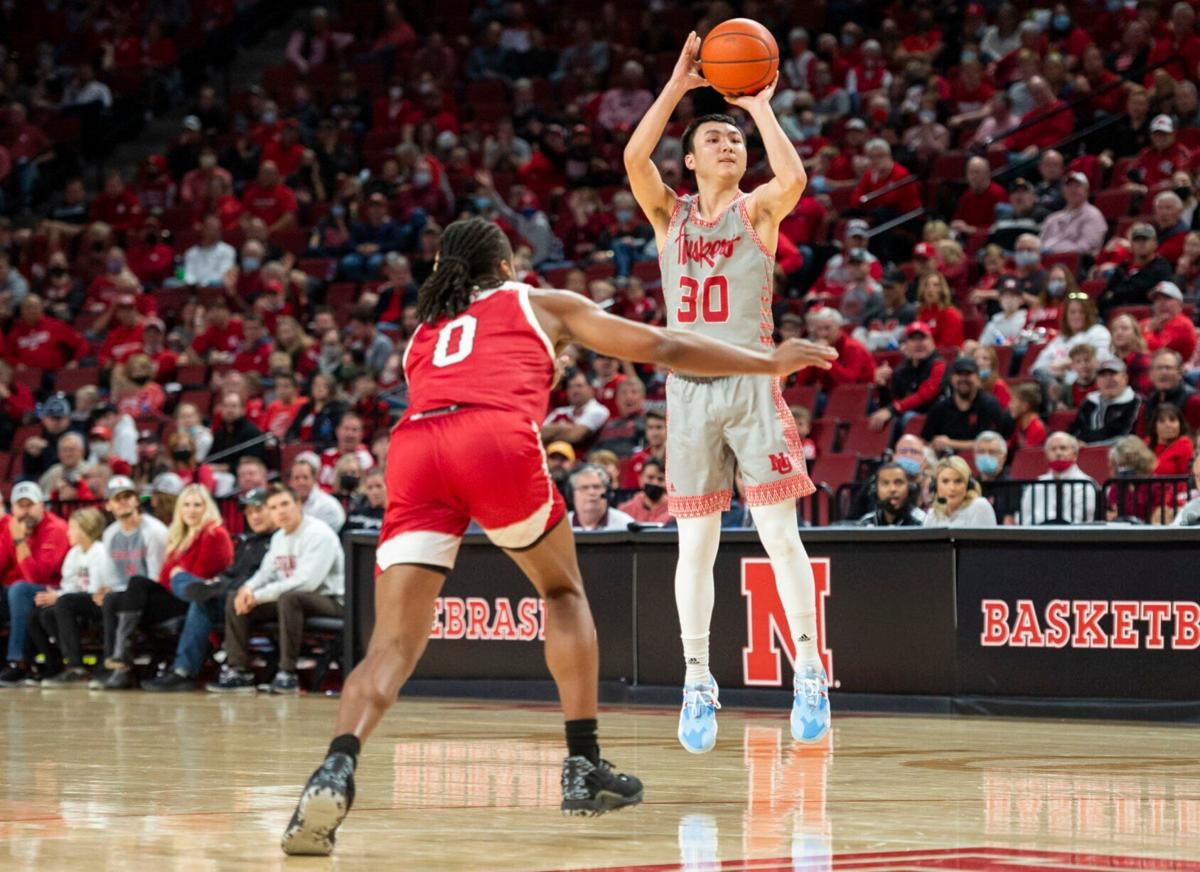 Fred Hoiberg is coaching 18-, 19- and 20-year-olds who have been around basketball their whole lives and have put up endless amounts of shots.
And yet, the Huskers, still struggling to find their collective shot, found something new to take out of Sunday's practice when their head coach climbed a ladder and positioned two basketballs side by side inside the cylinder.
"Sometimes that thing looks like a little thimble up there, which it does right now," Hoiberg said Monday. "I put two balls, they both fit in the rim. That's a big-ass hoop and our guys need to understand that."
"It's not really something you think about, especially when you're not shooting the ball as well as you would hope to," freshman Wilhelm Breidenbach said. "To give kind of physical evidence, I guess, it's bigger than it seems despite the ball not going in."
The Husker men's basketball team's next opportunity to visualize a big, um, hoop comes Tuesday when Michigan comes to Pinnacle Bank Arena for a 6 p.m. Big Ten showdown on ESPN2.
NU will see a Wolverine (5-3, 0-0 Big Ten) team that is 11th in the Big Ten in points per game (69.3), but fifth in field-goal percentage. They just played one of their best games of the season against San Diego State. The Wolverines will see a Husker (5-4, 0-1) team still looking to remove that thimble from 10 feet above.
NU had its second-worst game from the field this season Saturday at Indiana, hitting on 37.7% of its attempts, including 5-of-22 (22.7%) from long range. Two days earlier in a four-overtime marathon at North Carolina State, the Huskers were 9-of-37 (24.3%) on three-pointers.
Part of the shooting woes against Indiana could be attributed to a 60-minute game against the Wolfpack and not getting back to Lincoln until 3 a.m. the next day, Hoiberg said.
"It affects you, but you got to find a way to have toughness (to) battle through it," he said.
Hoiberg has never backed away from the confidence he has in his team's ability to shoot the ball. After a win against Sam Houston State on Nov. 12, the third-year NU coach said his team was going to take the lid off.
"We've got too many weapons; too many shooters," he said at the time.
Nine games in, the Huskers rank last in the Big Ten in three-point percentage (27.15%). Only three Huskers — Kobe Webster (40%), Keisei Tominaga (36.6%) and C.J. Wilcher (32.5%) — are shooting above 25% on threes.
But Hoiberg sees some encouraging signs. He is happy with his team's ability to get to the free-throw line and points production in the paint has been steady.
And despite missing 21 of its first 30 shots and 10 of its first 11 threes against the Hoosiers, NU — sparked by one of its better defensive efforts — was in the game in the second half.
"That's the big message that we had to our guys ... as poorly as an offensively game as we had it was still a six-point game with six minutes left and we had a chance to win even though the ball wasn't going through the basket," Hoiberg said.
That led to a Sunday practice where the Huskers focused on putting the ball through the hoop.
"Shot for an hour," Hoiberg said. "That's all we did in practice."
The Huskers will aim to heal its offensive woes against a Michigan team that ranks third in the Big Ten in field-goal defense. Another stiff challenge awaits Saturday in Atlanta against No. 16 Auburn.
Though the data points are not where Hoiberg wants to see them, the team's belief is that it's only a matter of time before the lid indeed flies open.
"... Everybody has bad games, bad times, but what I will say is everybody on our team is in the gym before practice, after practice, at night, in the morning," Breidenbach said. "Whenever it is, somebody will be in the gym getting shots up, still working on their game.
"When you have guys like that who will keep working hard through everything, it's bound to come full circle and we'll be good again."
Meet the 2021-22 Nebraska men's basketball team
𝘾.𝙅. 𝙒𝙞𝙡𝙘𝙝𝙚𝙧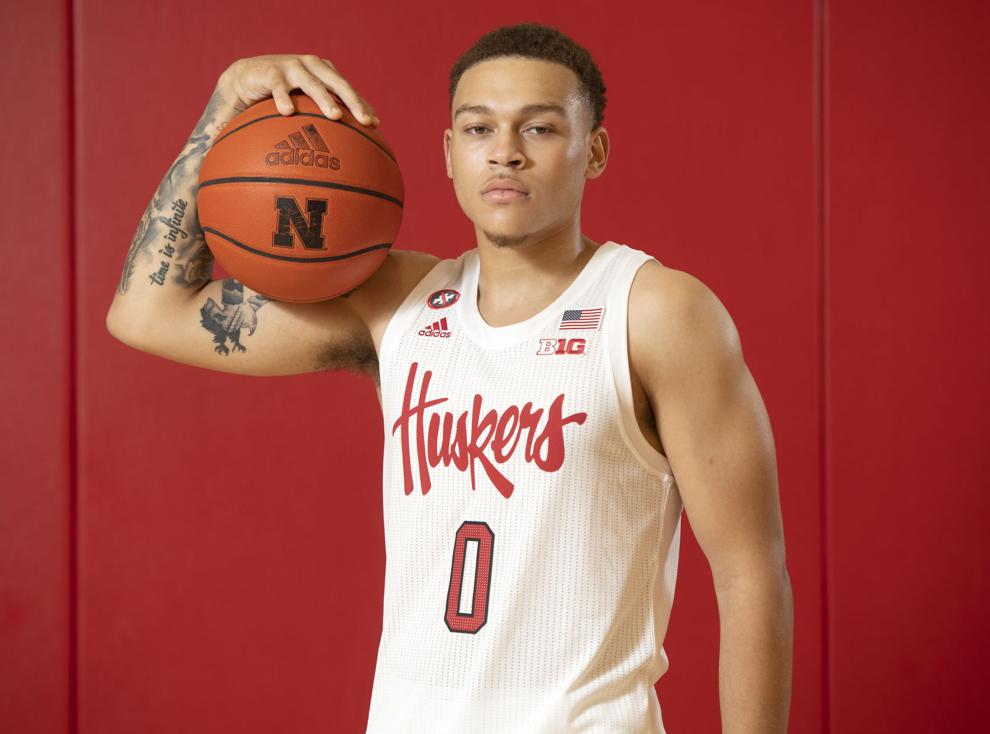 𝘼𝙡𝙤𝙣𝙯𝙤 𝙑𝙚𝙧𝙜𝙚 𝙅𝙧.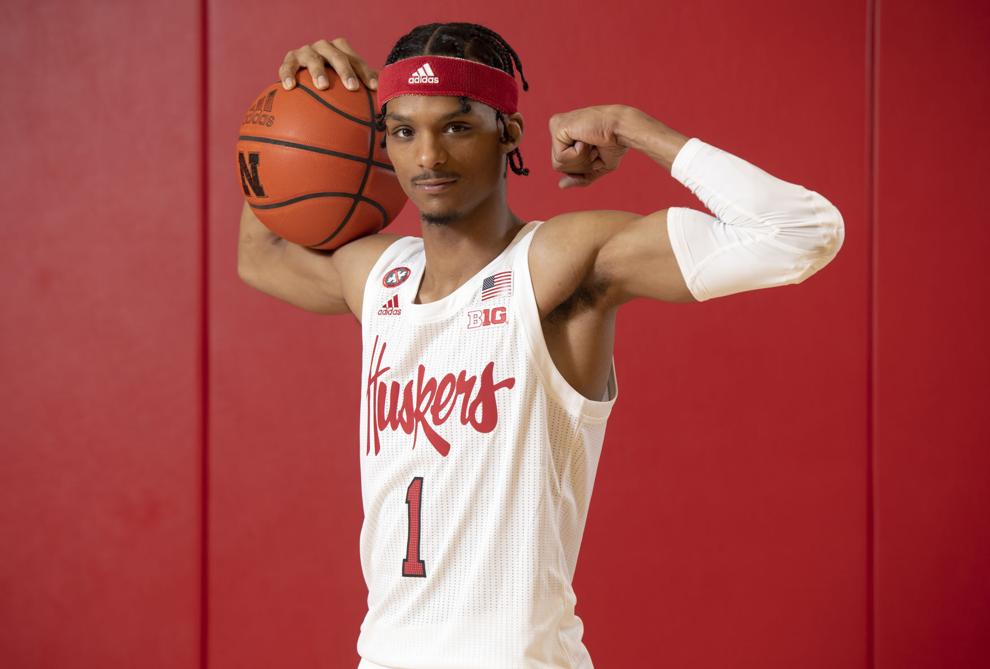 𝙏𝙧𝙚𝙮 𝙈𝙘𝙂𝙤𝙬𝙚𝙣𝙨
𝙌𝙪𝙖𝙧𝙖𝙣 𝙈𝙘𝙋𝙝𝙚𝙧𝙨𝙤𝙣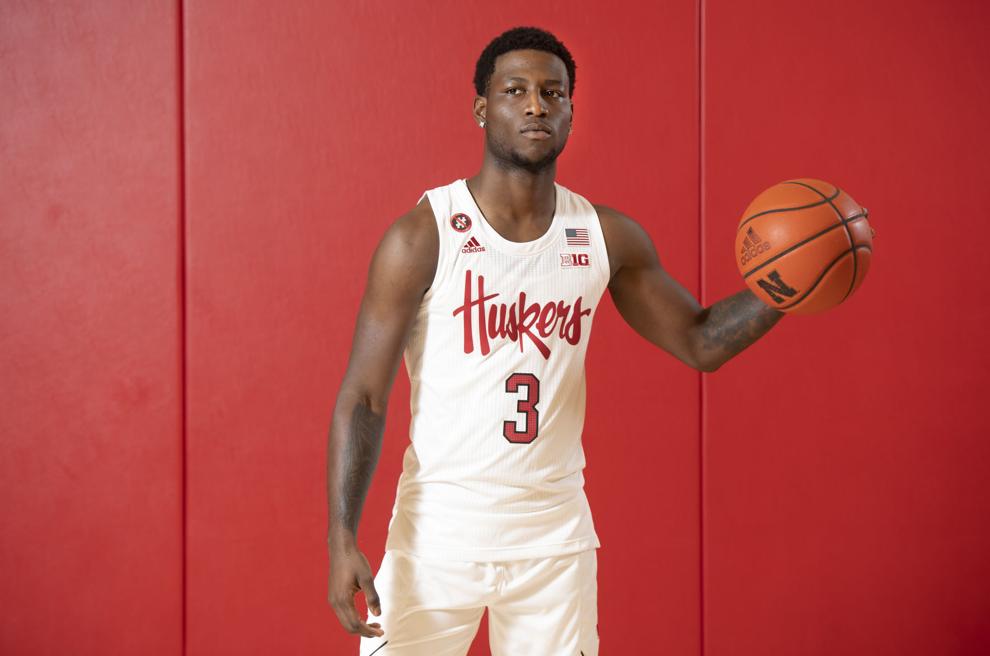 𝙅𝙖𝙘𝙠𝙨𝙤𝙣 𝘾𝙧𝙤𝙣𝙞𝙣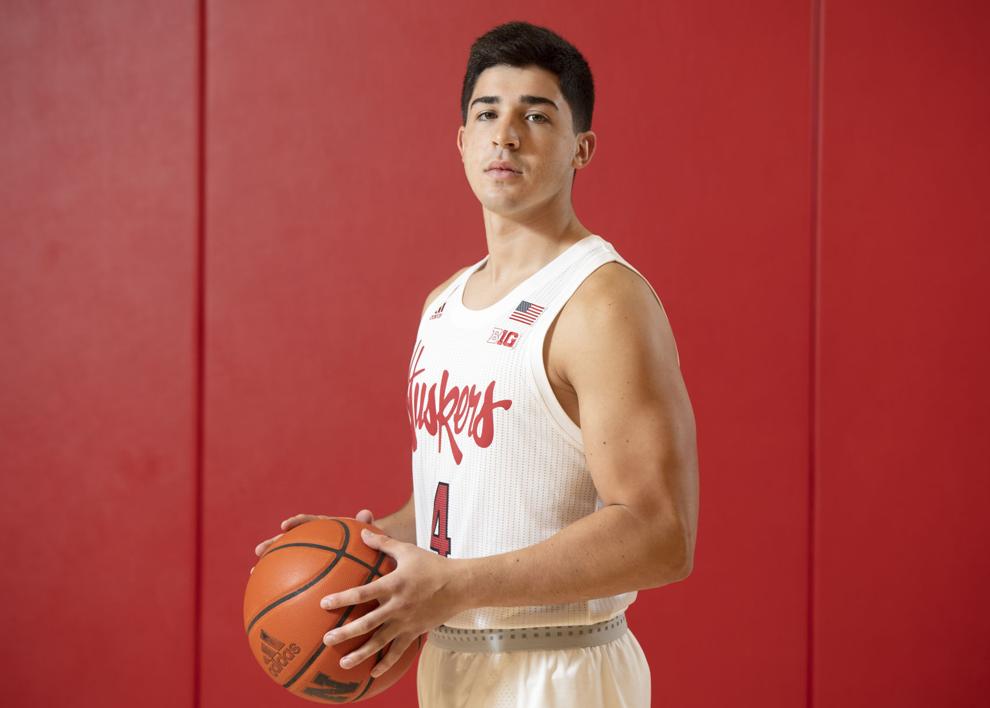 𝘽𝙧𝙮𝙘𝙚 𝙈𝙘𝙂𝙤𝙬𝙚𝙣𝙨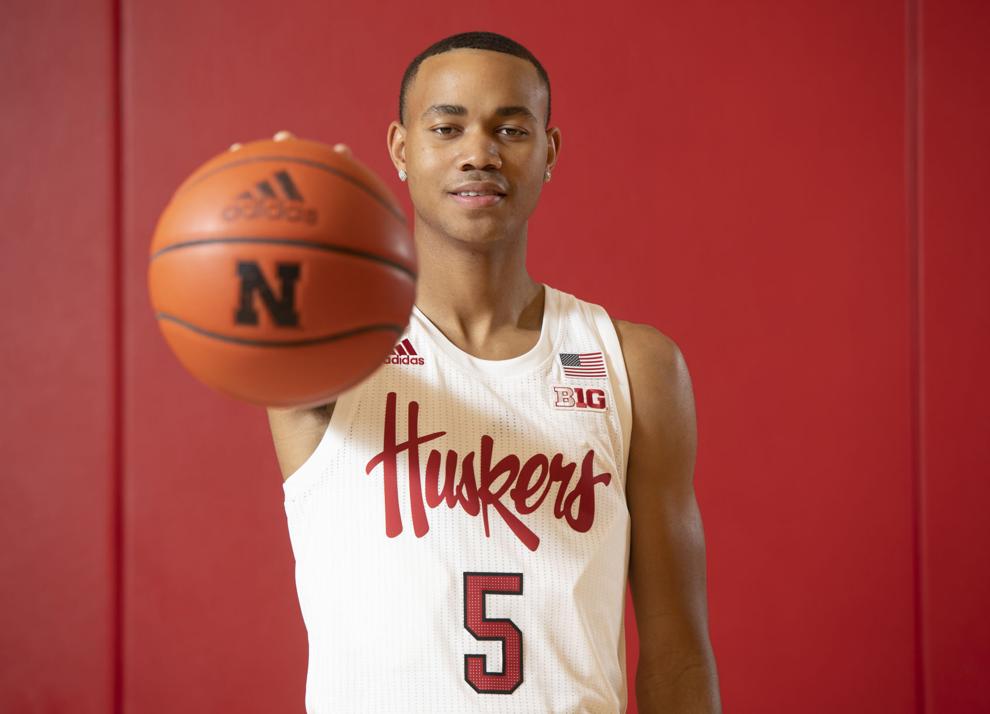 𝙆𝙤𝙗𝙚 𝙒𝙚𝙗𝙨𝙩𝙚𝙧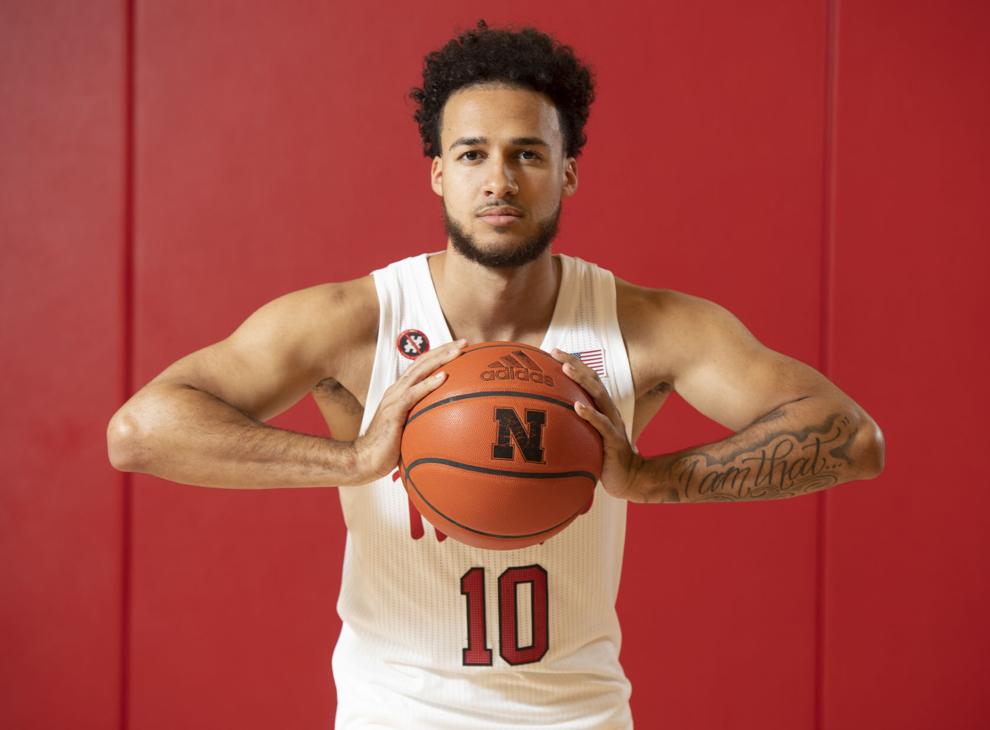 𝙇𝙖𝙩 𝙈𝙖𝙮𝙚𝙣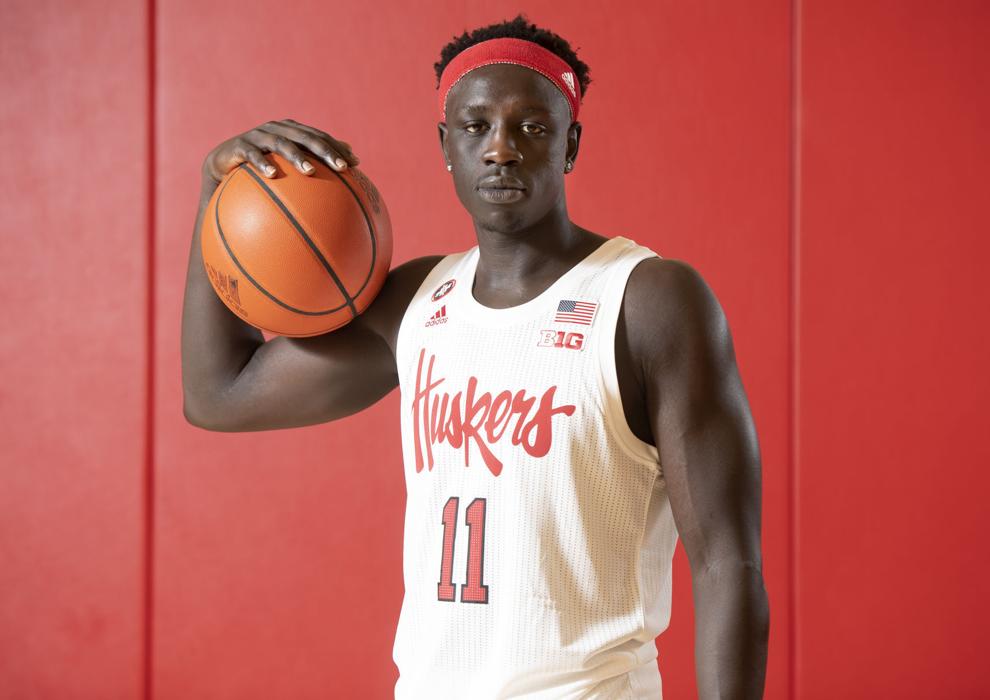 𝙎𝙖𝙢 𝙃𝙤𝙞𝙗𝙚𝙧𝙜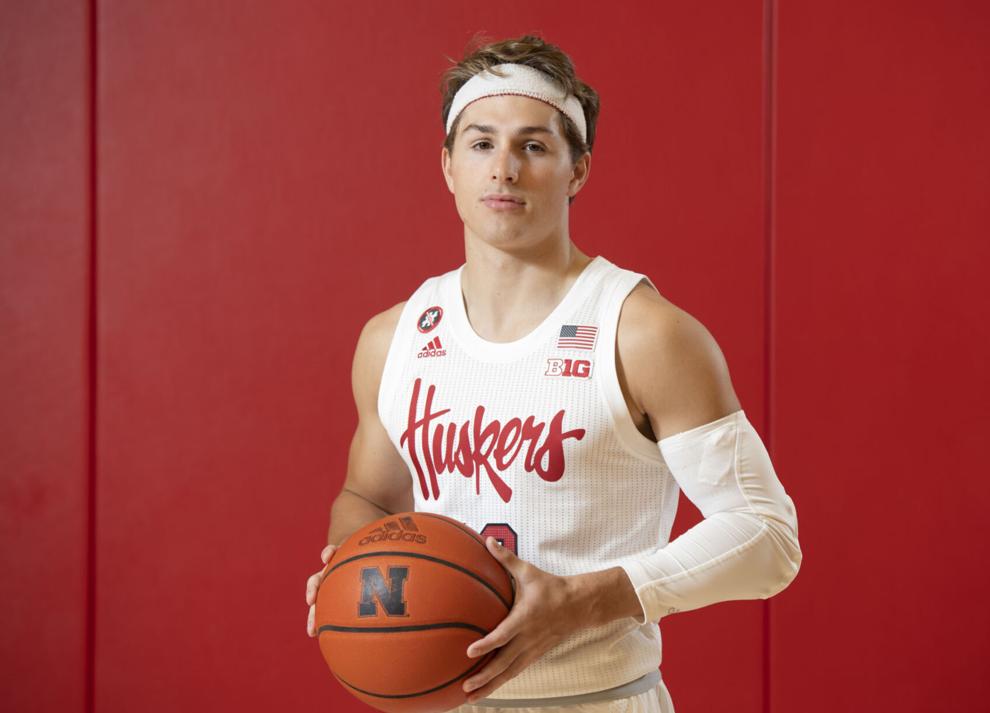 𝘿𝙚𝙧𝙧𝙞𝙘𝙠 𝙒𝙖𝙡𝙠𝙚𝙧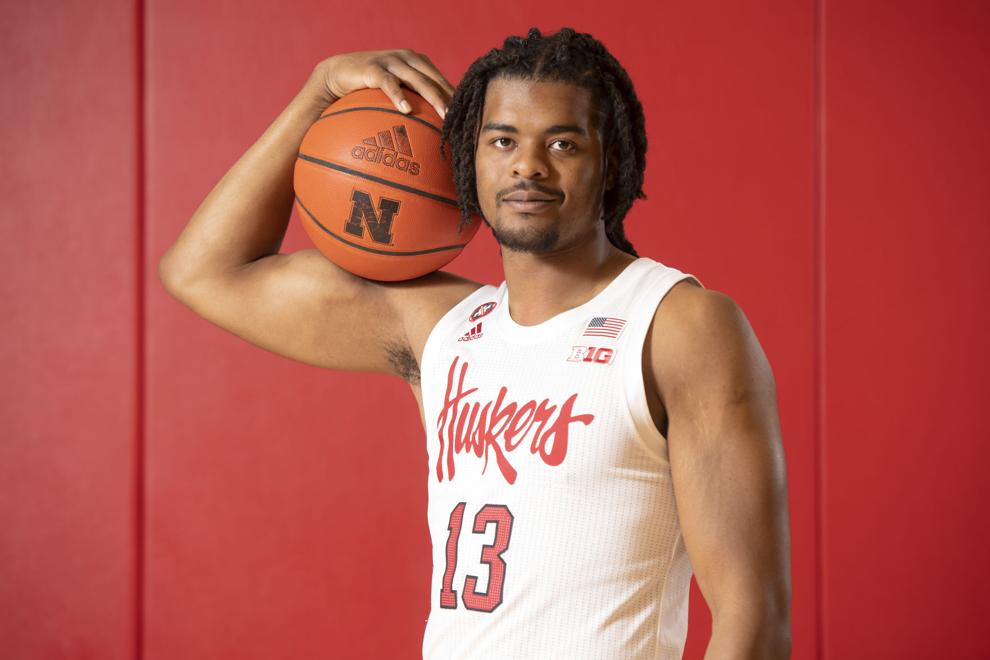 𝙏𝙧𝙚𝙫𝙤𝙧 𝙇𝙖𝙠𝙚𝙨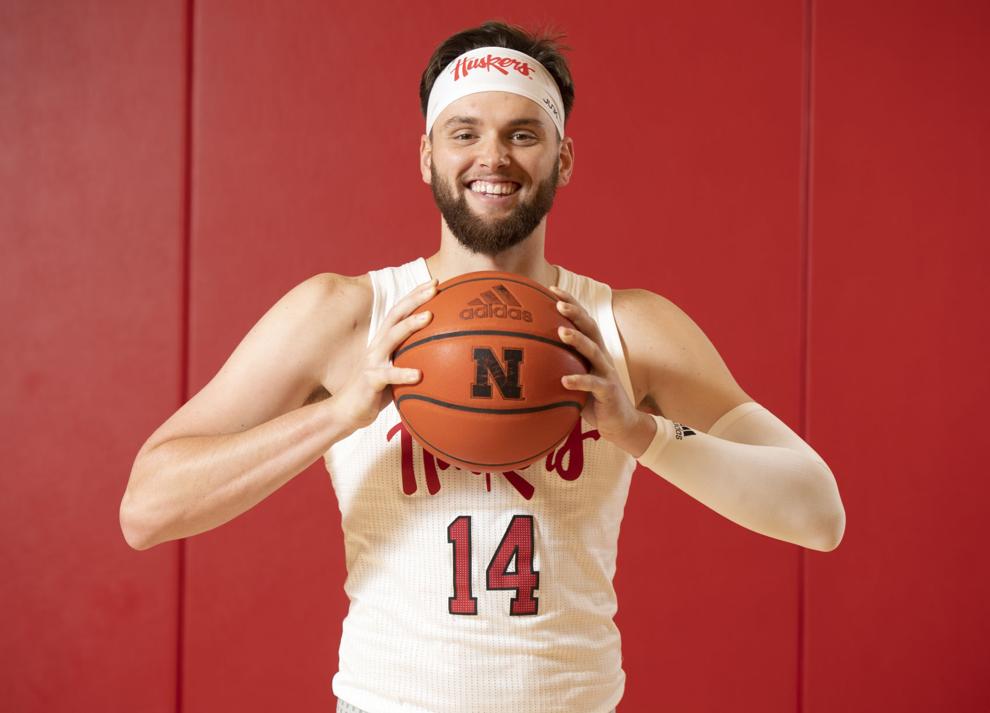 𝘾𝙝𝙧𝙞𝙨 𝙈𝙘𝙂𝙧𝙖𝙬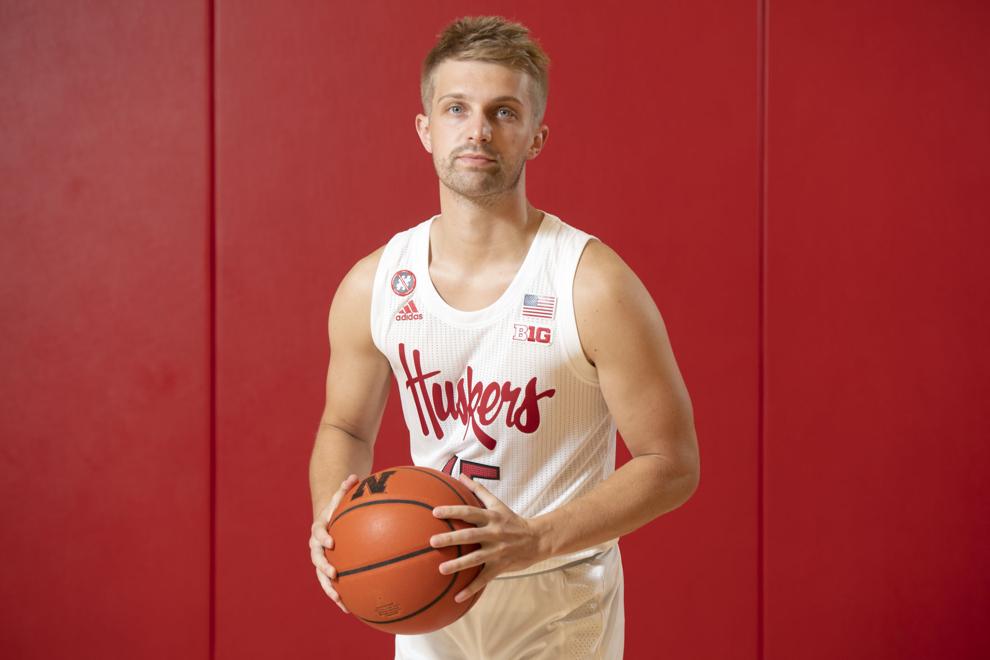 𝙅𝙖𝙘𝙚 𝙋𝙞𝙖𝙩𝙠𝙤𝙬𝙨𝙠𝙞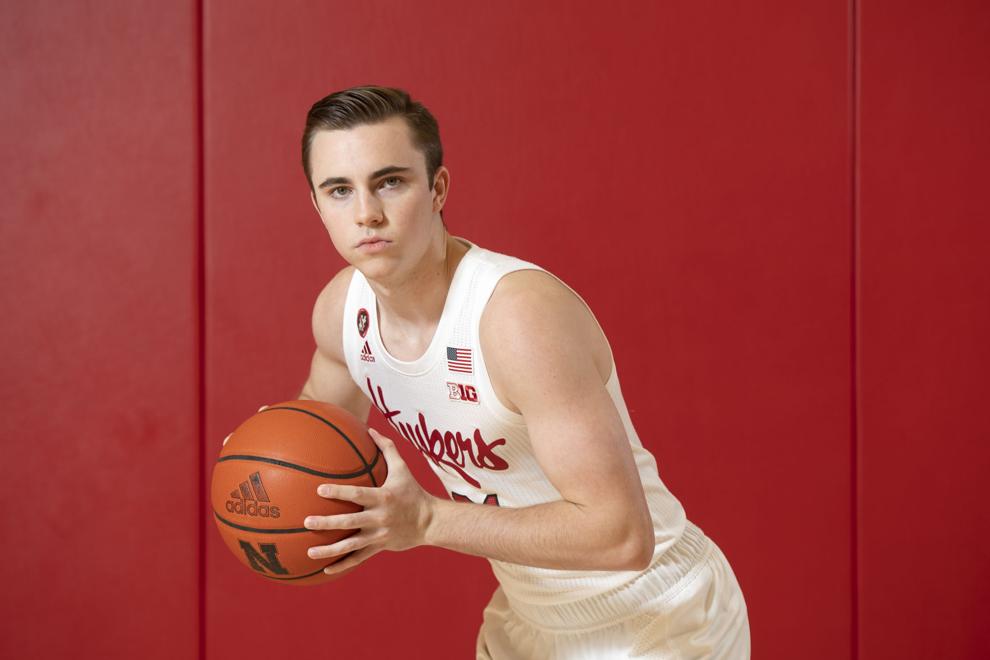 𝙆𝙚𝙤𝙣 𝙀𝙙𝙬𝙖𝙧𝙙𝙨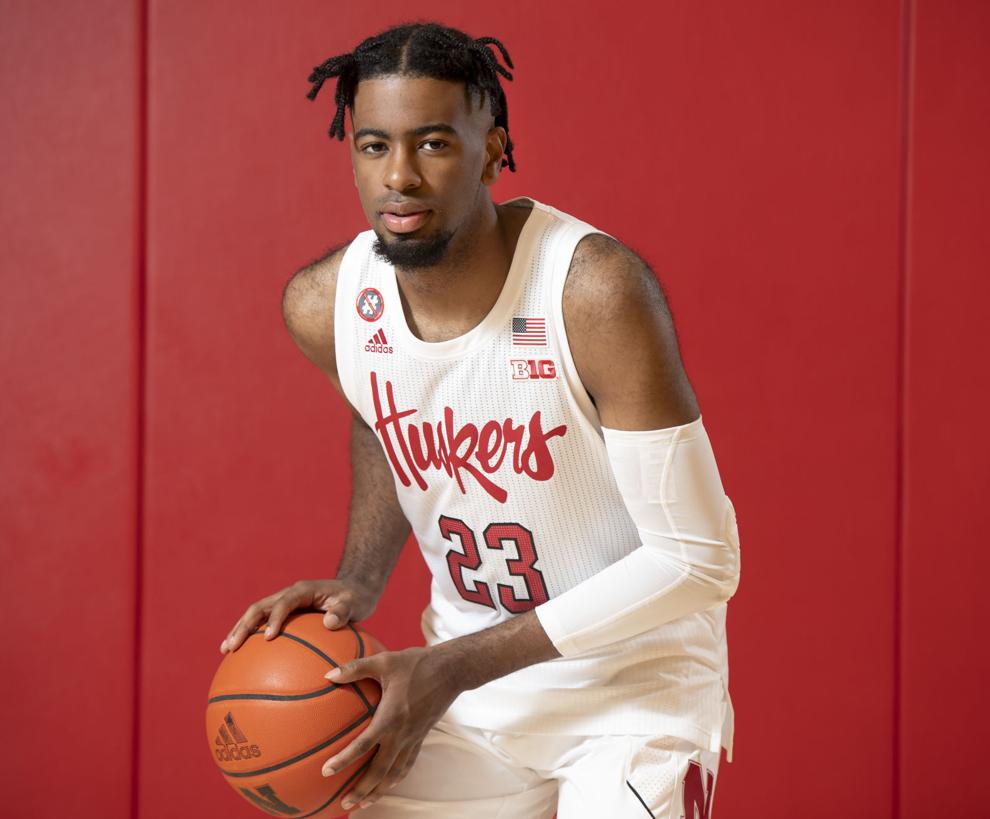 𝙆𝙚𝙞𝙨𝙚𝙞 𝙏𝙤𝙢𝙞𝙣𝙖𝙜𝙖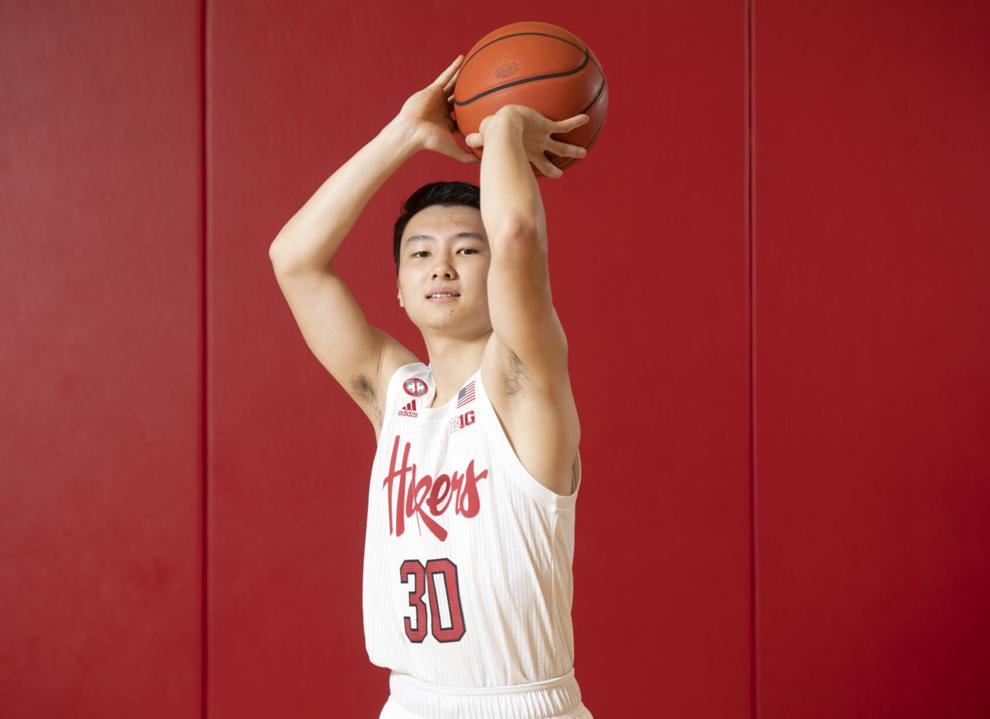 𝙒𝙞𝙡𝙝𝙚𝙡𝙢 𝘽𝙧𝙚𝙞𝙙𝙚𝙣𝙗𝙖𝙘𝙝
𝙊𝙡𝙚𝙜 𝙆𝙤𝙟𝙚𝙣𝙚𝙩𝙨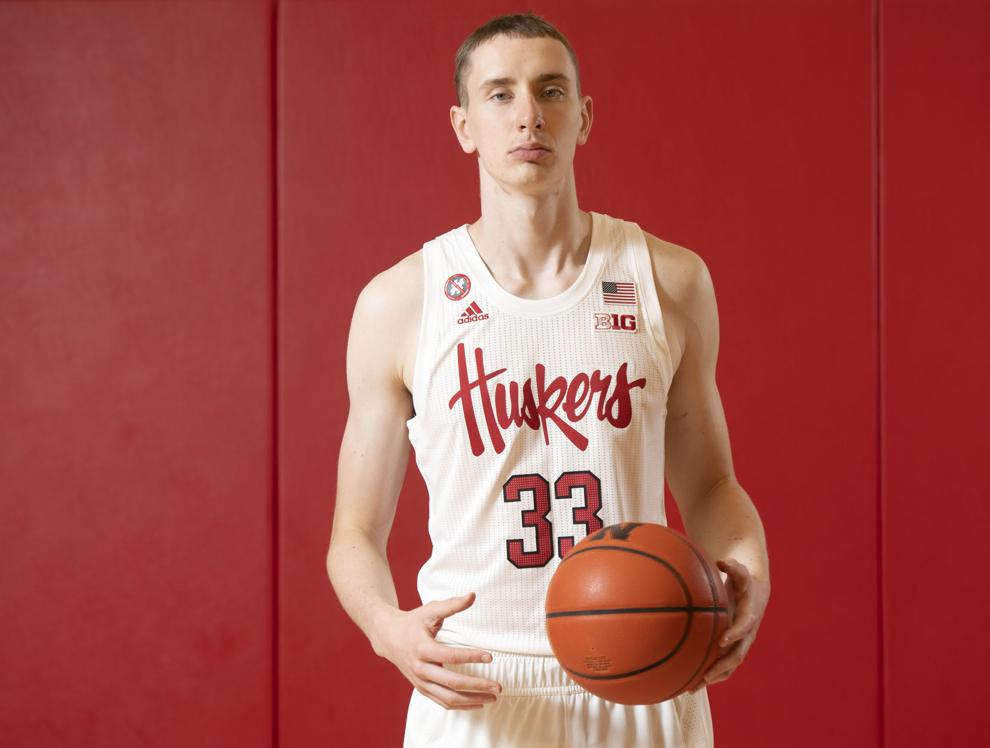 𝙀𝙙𝙪𝙖𝙧𝙙𝙤 𝘼𝙣𝙙𝙧𝙚