STROMSBURG – After the defense got a stop, the offense was off and running.
That seemed to be the recipe for the Heartland Huskies' 59-44 win over the Cross County Cougars on the road in Stromsburg on Saturday night.
Led by dynamic sophomore guard Trajan Arbuck, who scored a game-high 34 points, Heartland turned a 26-25 halftime deficit into a 41-32 lead at the end of the third quarter. Heartland's defense was getting stops and limiting Cross County to one shot.
"Defensively, I thought we did a good job of talking," Heartland head coach Erik Wetjen said after the game. "They (Cross County) have a lot of weapons, and you have to talk where everybody's at and communicate on the floor. Our defense sparked our offense."
Once Heartland's defense grabbed a rebound, the Huskies' transition offense took over. Arbuck was the main beneficiary. The 6-foot-2 athlete raced down the court and converted on multiple layups in the third, where he scored eight of his 34. Arbuck even went on a mini 6-0 run himself in the fourth, turning a 43-38 Heartland advantage into a 49-38 edge in around two minutes.
"Offensively, he can score," Wetjen said of Arbuck. "If you go through the whole check list of a basketball player, that's his forte – his shooting. He can get to the hoop or shoot outside. He did a very good job tonight of getting down the floor in transition."
Cross County's offense had the outside shot going early. The Cougars knocked down five 3s in the opening quarter and led 16-12 heading into the second. During that first, Carter Seim made two long balls while Isaac Noyd, Cael Lundstrom and Haiden Hild each sank one.
But when the 3-point shot stop falling consistently in the second half – the Cougars made only two – Cross County, which was playing its third game of the week, never got its inside game going. And that included athletic 6-5 post Cory Hollinger.
Hollinger, who came into the game averaging 15.7 points and 6.3 rebounds, was held to 13 points on Saturday. And after Heartland made a switch from man to zone defense, the Cougars had a hard time finding him in the paint.
"We struggled to get post touches," Cross County head coach Dan Conway said. "I thought our ball movement wasn't great, and we couldn't find easy shots. Heartland got easy shot after easy shot in transition. They (Heartland) did a good job of taking him (Hollinger) away, and some of our other guys have to step up."
Cross County was coming off a Thursday night contest where the Cougars hung tough with a Sutton Mustang team rated No. 5 in Class C-2. Sutton won 68-50, but the Cougars put a scare in the Mustangs for three quarters.
"We showed on Thursday we can play with anybody," Conway said. "Heartland played really well tonight. We need to find ways to get better."
Heartland senior Jared Nunnenkamp recorded a double with 12 points and 16 rebounds. Sophomore guard Kale Wetjen overcame a twisted ankle in the first half and dished out a team-best eight assists. The Huskies went 9 of 9 at the free-throw line.
Hollinger finished his night with 13 points, nine rebounds and took a charge on defense.
Heartland (6-3) 12 13 16 18 – 59
At Cross County (6-5) 16 10 6 12 – 44
Heartland scoring: Trajan Arbuck 34, Jared Nunnenkamp 12, Trev Peters 5, Kale Wetjen 4, Nolan Boehr 2, Jacob Regier 2.
Cross County scoring: Cory Hollinger 13, Cael Lundstrom 10, Isaac Noyd 8, Carter Seim 7, Haiden Hild 3, Christian Rystrom 3.
Heartland at Cross County boys basketball 1.jpeg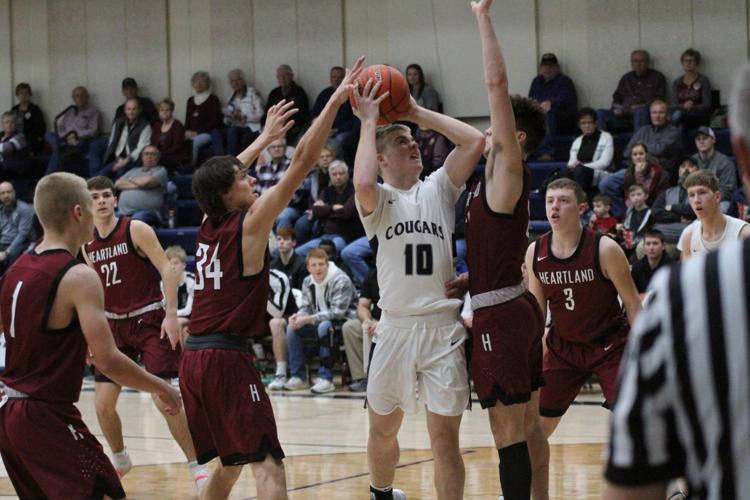 Heartland at Cross County boys basketball 2.jpeg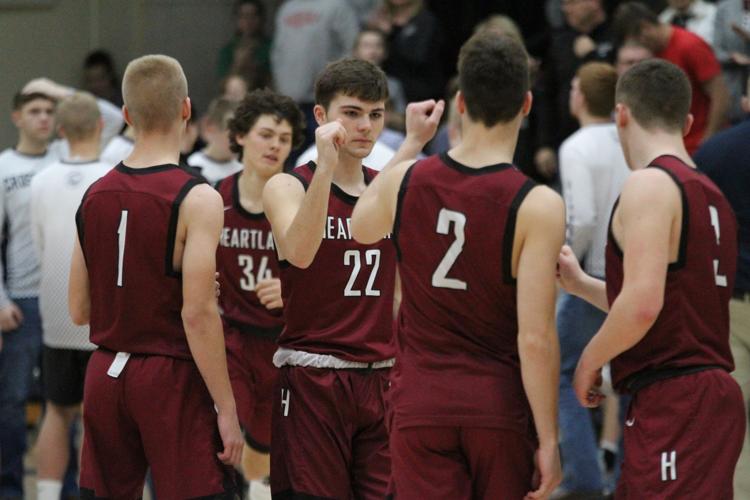 Heartland at Cross County boys basketball 3.jpeg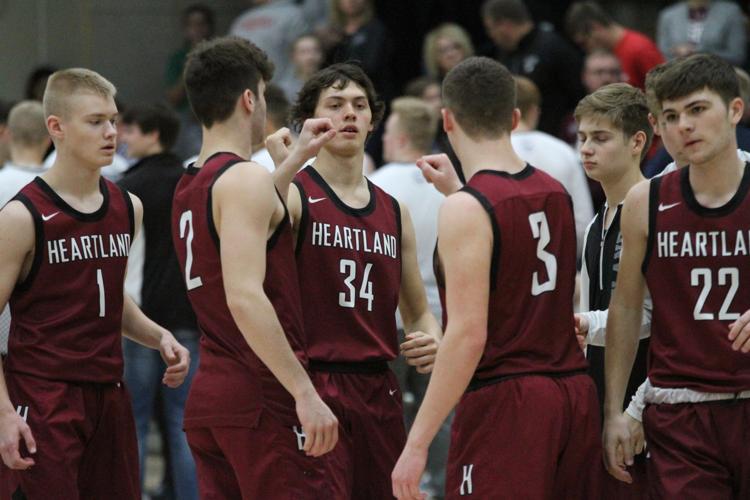 Heartland at Cross County boys basketball 4.jpeg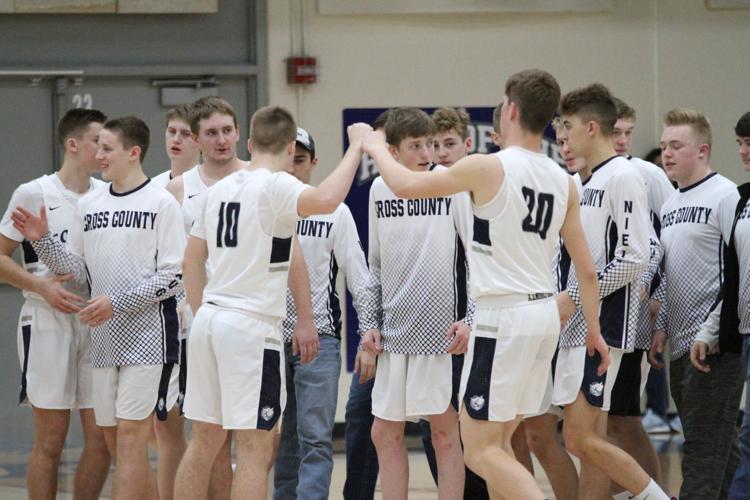 Heartland at Cross County boys basketball 5.jpeg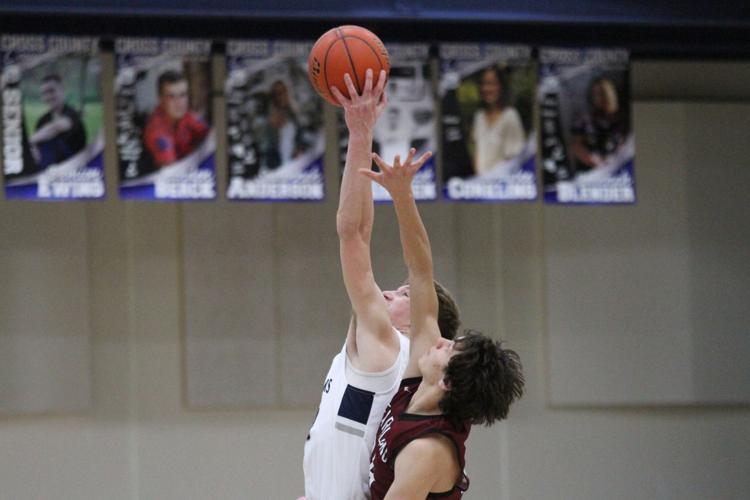 Heartland at Cross County boys basketball 6.jpeg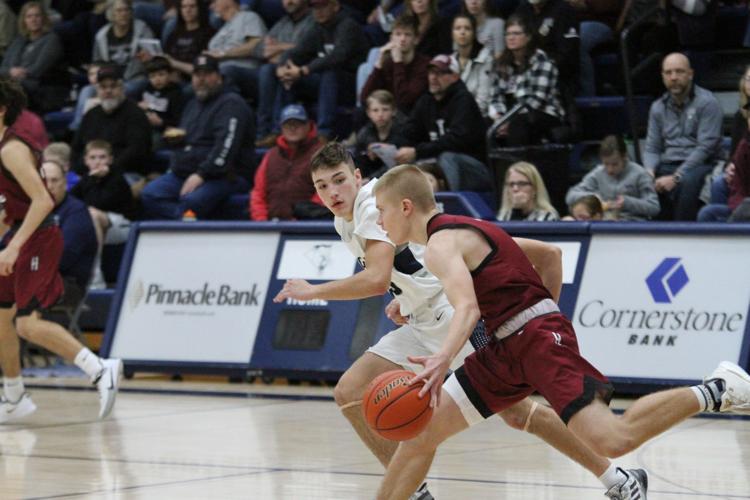 Heartland at Cross County boys basketball 7.jpeg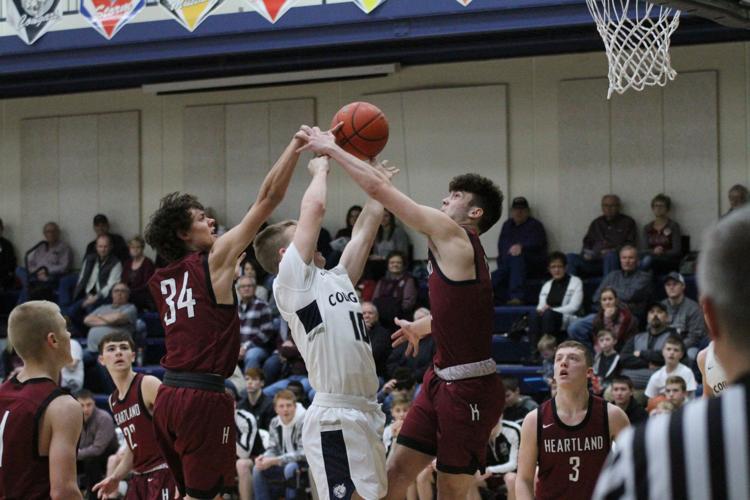 Heartland at Cross County boys basketball 8.jpeg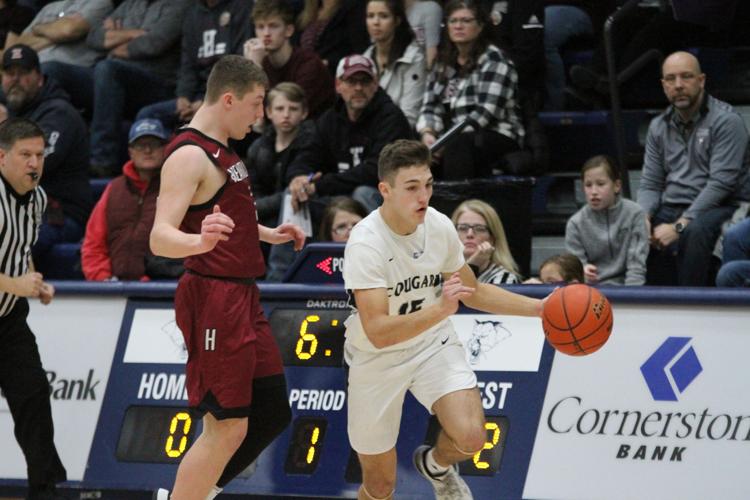 Heartland at Cross County boys basketball 9.jpeg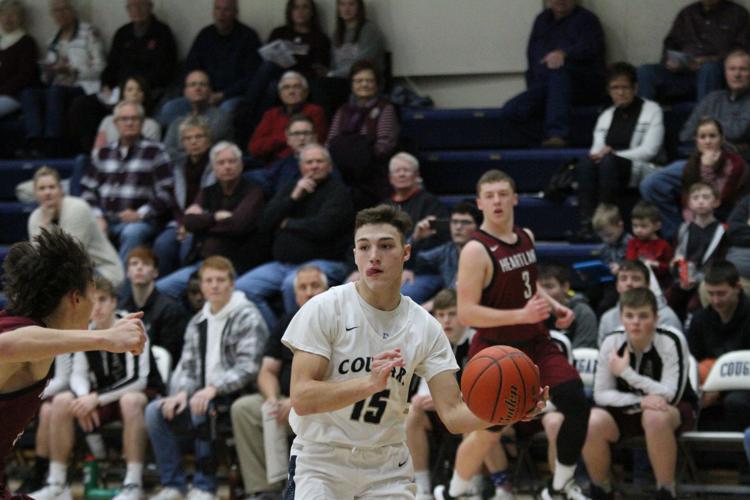 Heartland at Cross County boys basketball 10.jpeg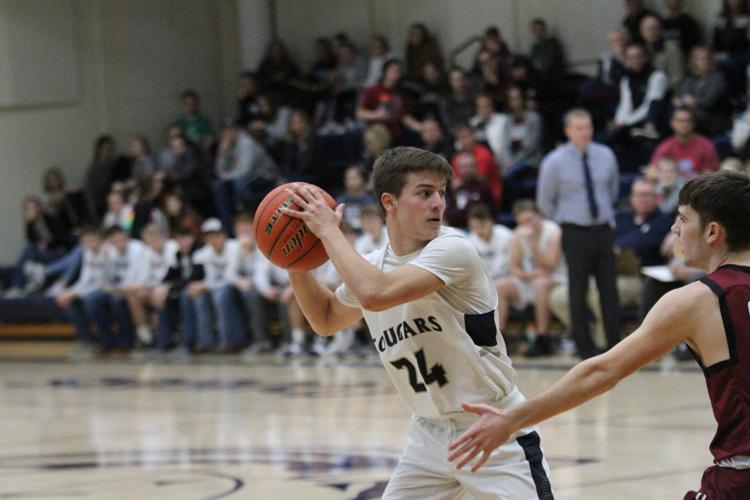 Heartland at Cross County boys basketball 11.jpeg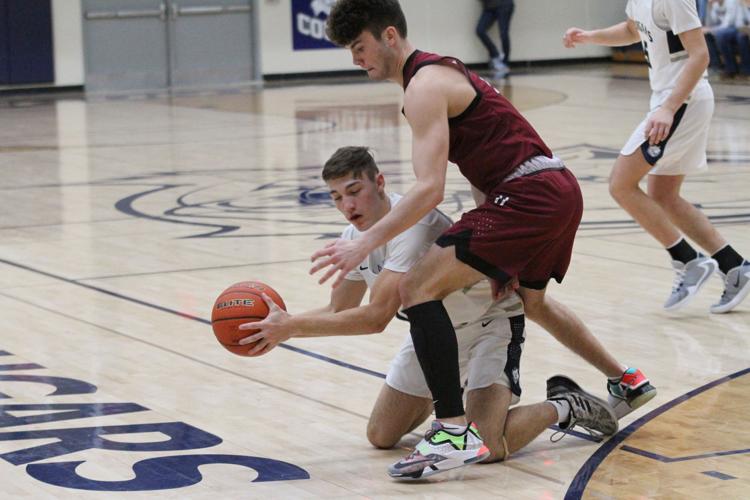 Heartland at Cross County boys basketball 12.jpeg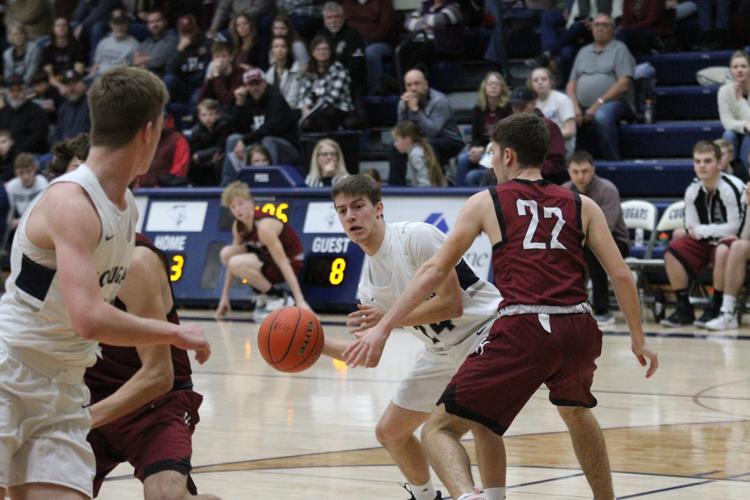 Heartland at Cross County boys basketball 13.jpeg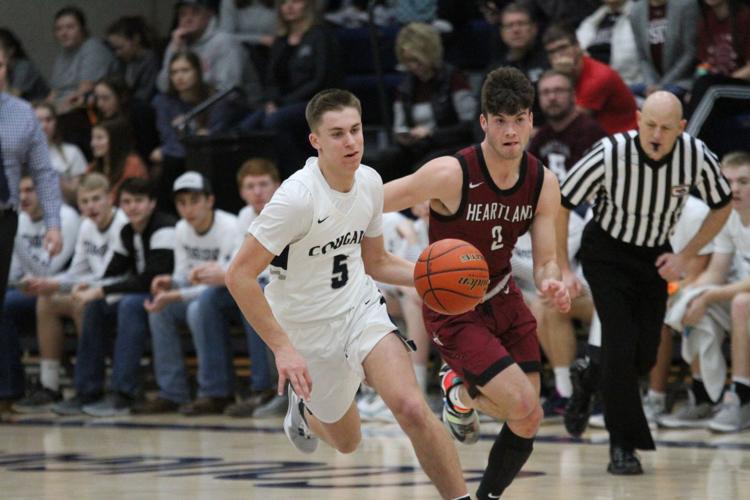 Heartland at Cross County boys basketball 14.jpeg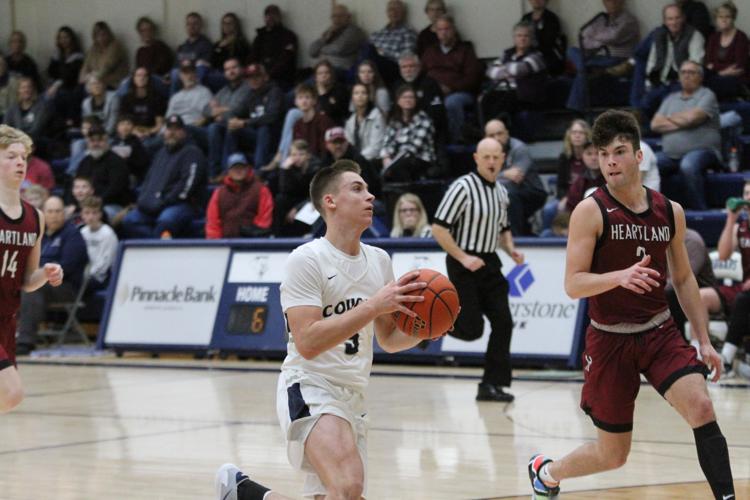 Heartland at Cross County boys basketball 15.jpeg
Heartland at Cross County boys basketball 16.jpeg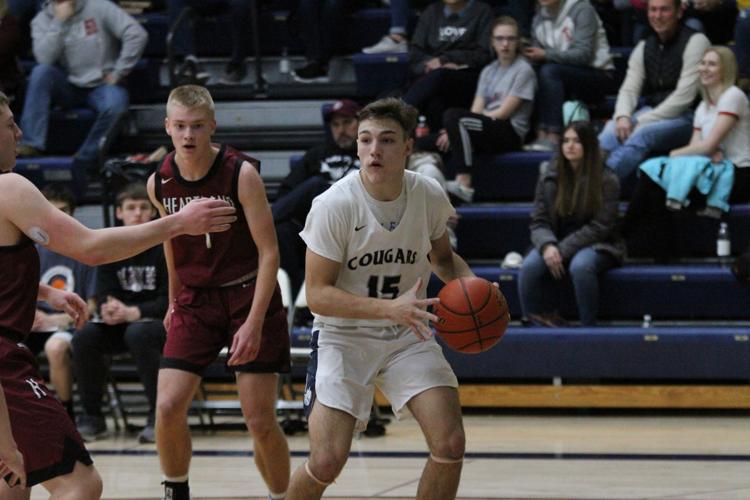 Heartland at Cross County boys basketball 17.jpeg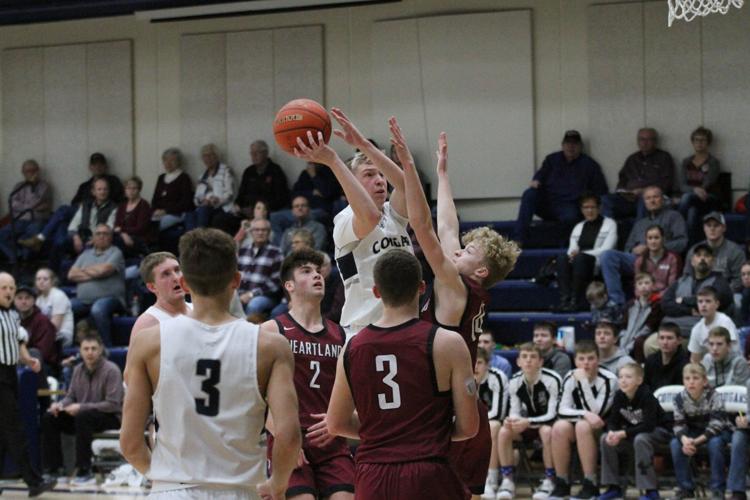 Heartland at Cross County boys basketball 18.jpeg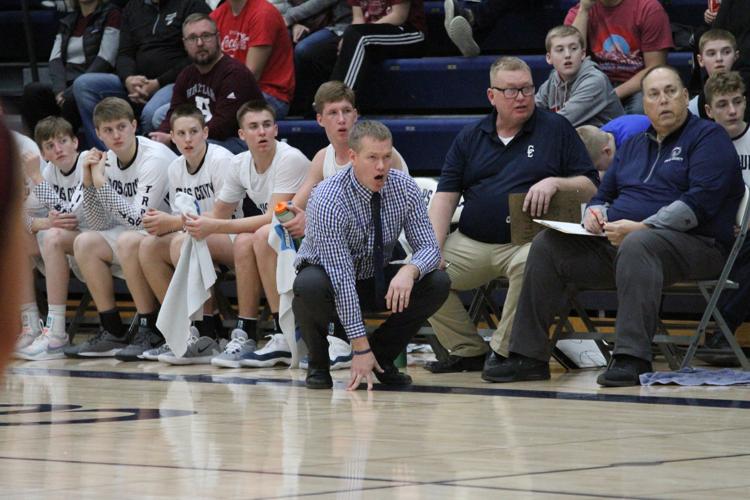 Heartland at Cross County boys basketball 19.jpeg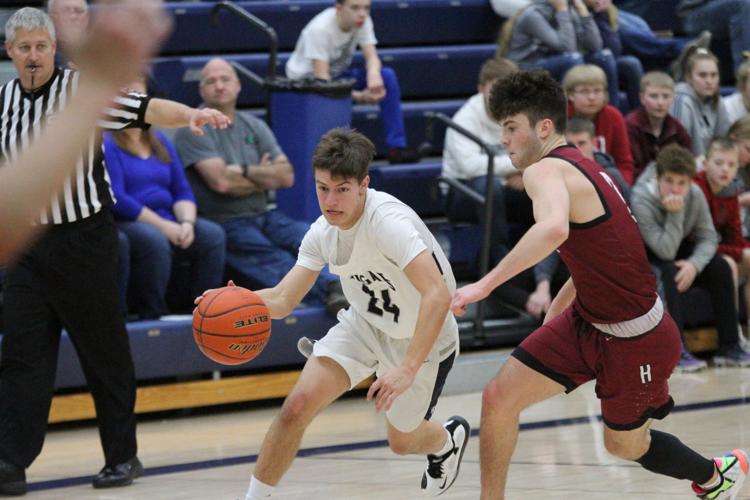 Heartland at Cross County boys basketball 20.jpeg
Heartland at Cross County boys basketball 21.jpeg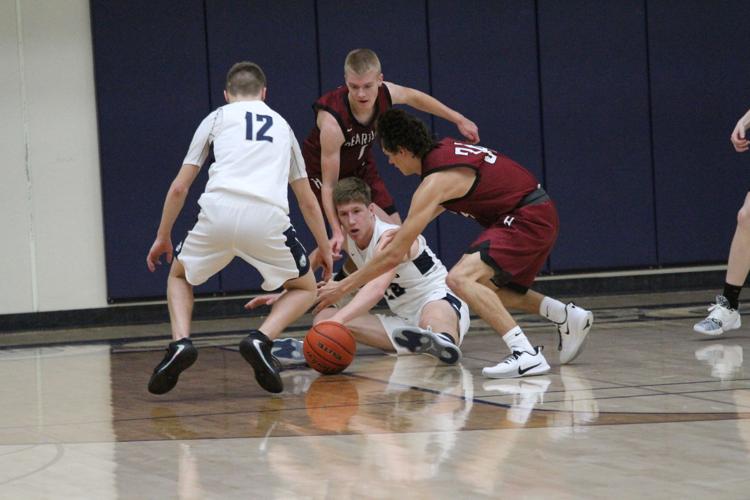 Heartland at Cross County boys basketball 22.jpeg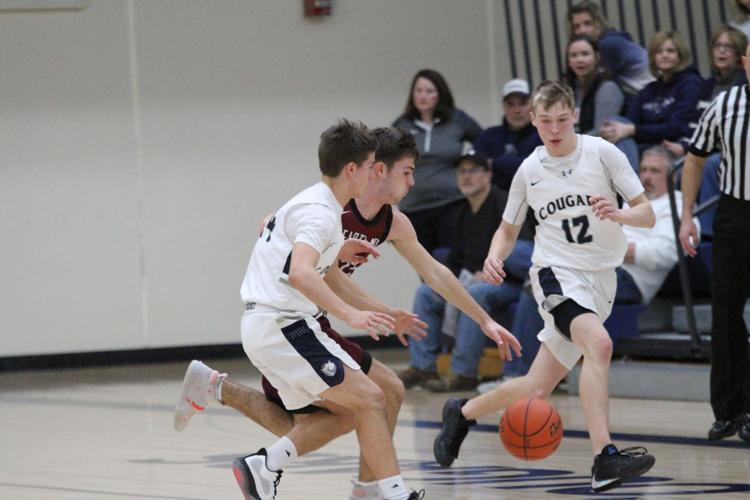 Heartland at Cross County boys basketball 23.jpeg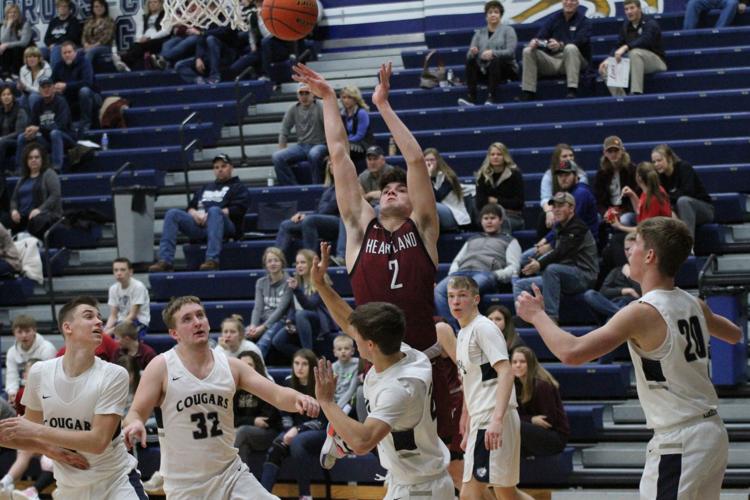 Heartland at Cross County boys basketball 24.jpeg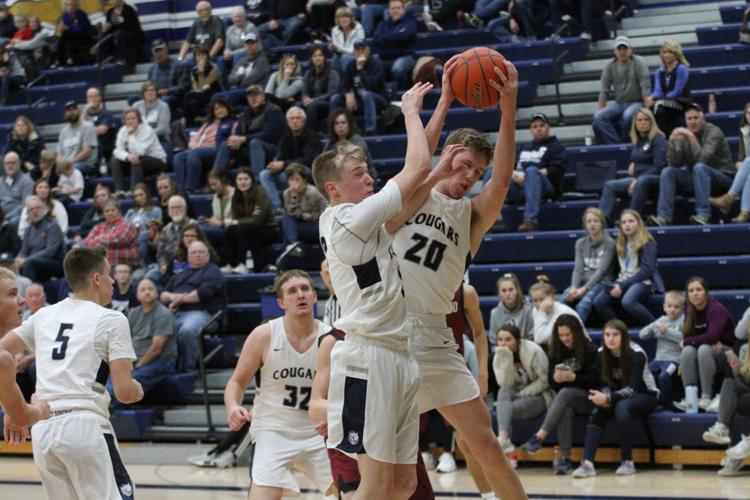 Heartland at Cross County boys basketball 25.jpeg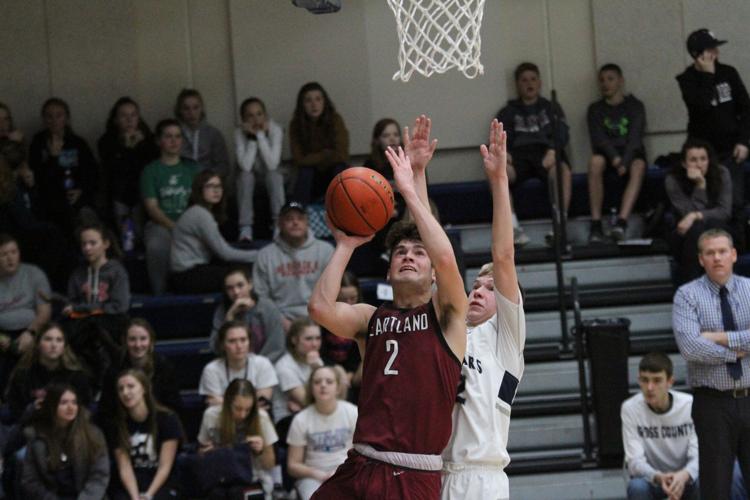 Heartland at Cross County boys basketball 26.jpeg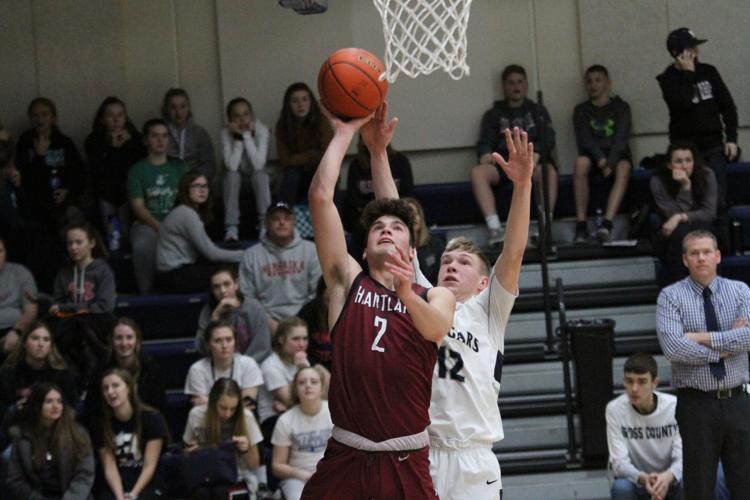 Heartland at Cross County boys basketball 27.jpeg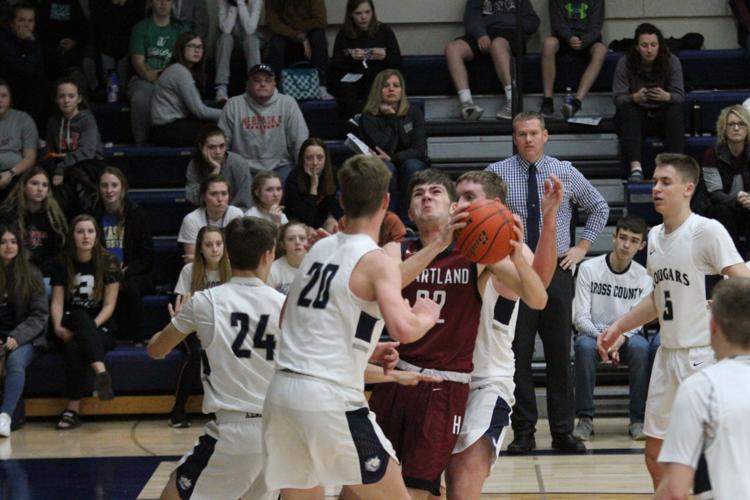 Heartland at Cross County boys basketball 28.jpeg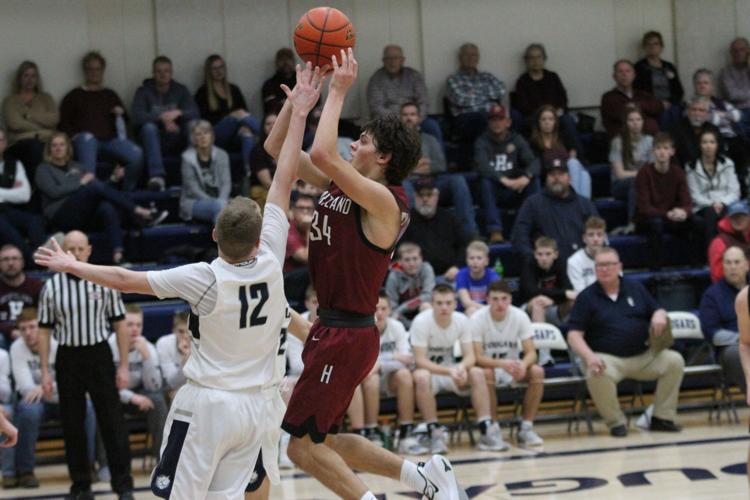 Heartland at Cross County boys basketball 29.jpeg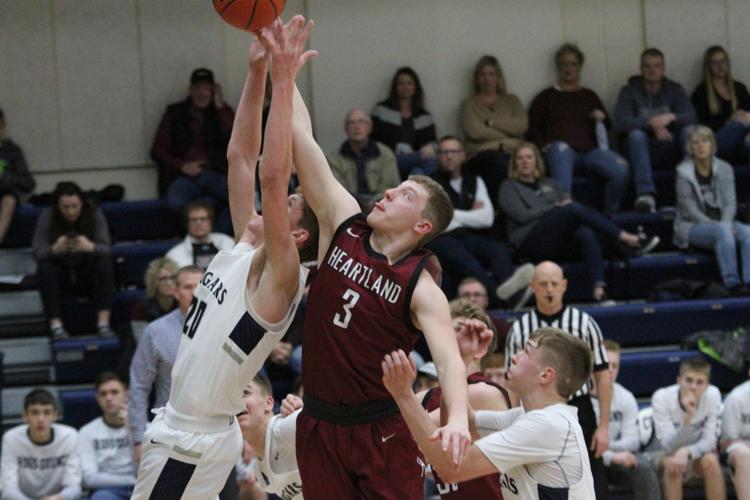 Heartland at Cross County boys basketball 30.jpeg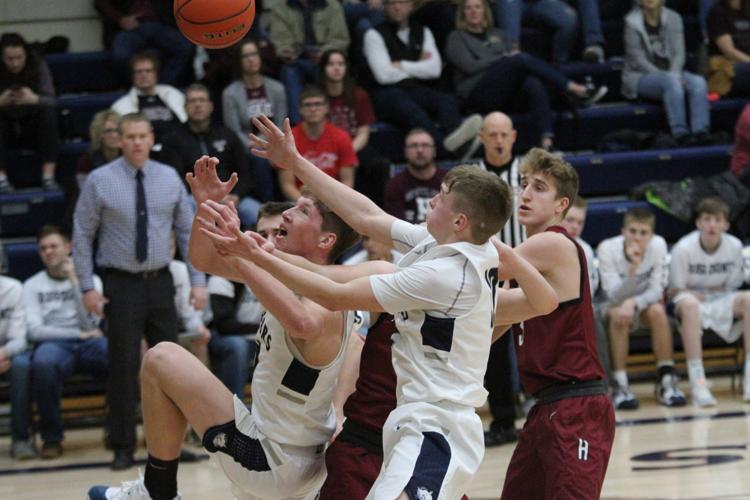 Heartland at Cross County boys basketball 31.jpeg