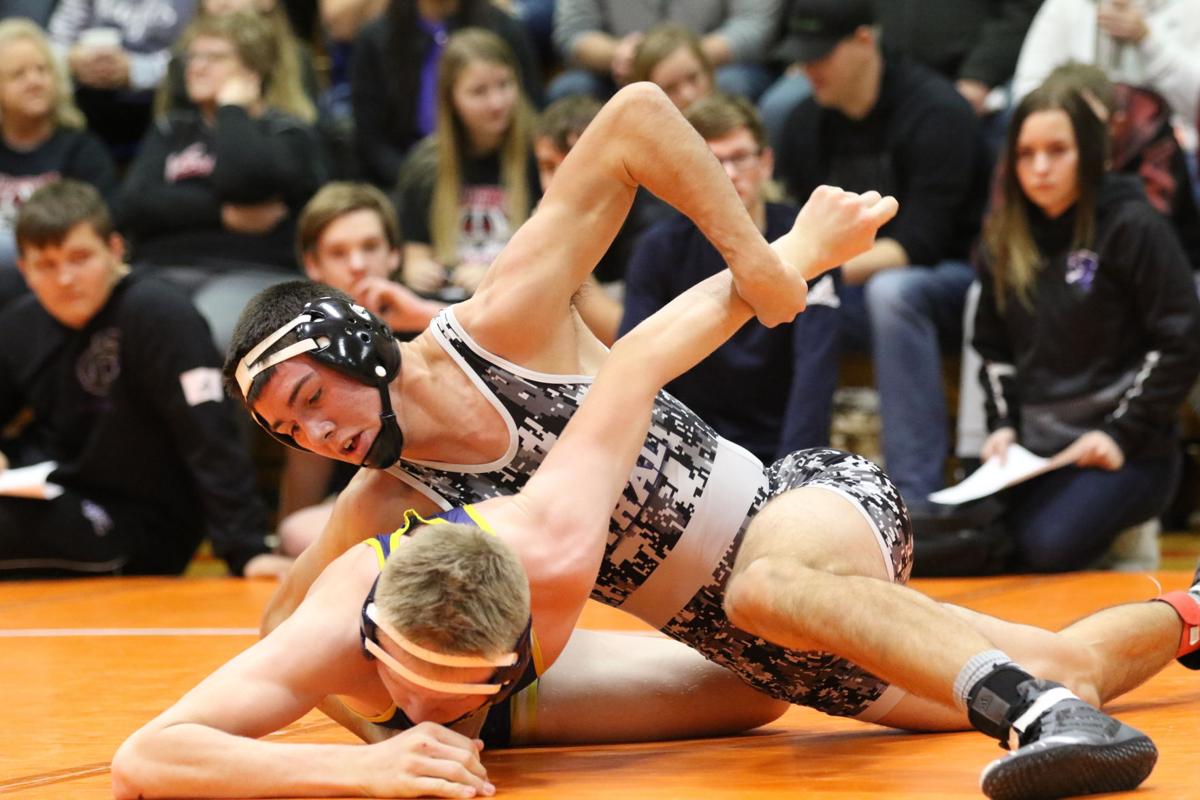 OSCEOLA – The Fillmore Central Panthers wrestling team had three champs while four others placed in the top three at the Osceola Invite Saturday at Osceola High School. The strong performances from across the board turned out to be a big help in the end as the Panthers needed every point to get past the host Cross County/Osceola Cougars.
Fillmore just edged Cross County/Osceola, 129-128, to win the invite. The Panthers' Gavin Hinrichs won the 170-pound division, getting pins against Palmer's Leonardo Guzman and Boulder City's (Nev.) Tyson Brownson as well as two decisions over Cross County/Osceola's Wyatt Graham in the semifinals (13-2) and Howells-Dodge's Wyatt Hegemann in the finals (6-2). Hinrichs also notched his 100th victory of his high school career on Saturday.
The two other champs for Fillmore were Alex Schademann at 113 pounds and Connor Ashe at 285. Schademann beat Elkhorn Valley's Zack Hartl 6-3 in the finals while Ashe handed Howells-Dodge's Kyle Pickhinke a 6-4 loss in sudden victory.
Hinrichs, Schademann and Ashe combined to score 69 of Fillmore's 129 total points, but it was the efforts of Dillon Fushia, Aiden Hinrichs, Aidan Trowbridge and Conner Nun that really helped out the Panthers and head coach Ryan Komeda.
Fushia and Aiden Hinrichs both grabbed second place in their respective divisions – Fushia at 120 pounds and Hinrichs at 138. Trowbridge, at 113, and Nun, at 138, each finished third.
Cross County/Osceola was led by 145-pounder Cameron Graham and 182-pounder Kyle Sterup, both of whom were champs.
Graham went 5-0 on the day with four pins and a 3-0 win over Southern's Matt VanPelt in the finals. Sterup was also 5-0 while he racked up four victories via pin and a 9-2 win over Boulder City's Ladd Cox in the finals.
A pair of Cougars took second place in their respective divisions in 106-pounder Colton Kirby and Colton Nuttelman at 152.
Kirby went 3-2 and handed Fillmore's Travis Meyer an 11-0 loss in the fifth-round match. Nuttelman was 4-1 on Saturday with all four victories coming from a pin, including his second-third place match against Howells-Dodge's Jacob Hegemann in just 49 seconds.
At 220, Cross County/Osceola's Connor Shoup took home third place after going 3-2.
Final team scoring: 1. Fillmore Central 129; 2. Cross County/Osceola 128; 3. Howells-Dodge 111.5; 4. Boulder City (Nev.) 109.5; 5. Palmer 108; 6. East Butler 88; 7. Elkhorn Valley 85; 8. Southwest 80.5; 9. Southern 63; 10. Nebraska Christian 56; 11. Central Valley 35.5; 12. Pleasanton 34; 13. Fullerton 25.5; 14. Clarkson/Leigh 24; 15. Harvard 23.
Cross County/Osceola wrestling Invite
Cross County:Osceola wrestling Invite 1.JPG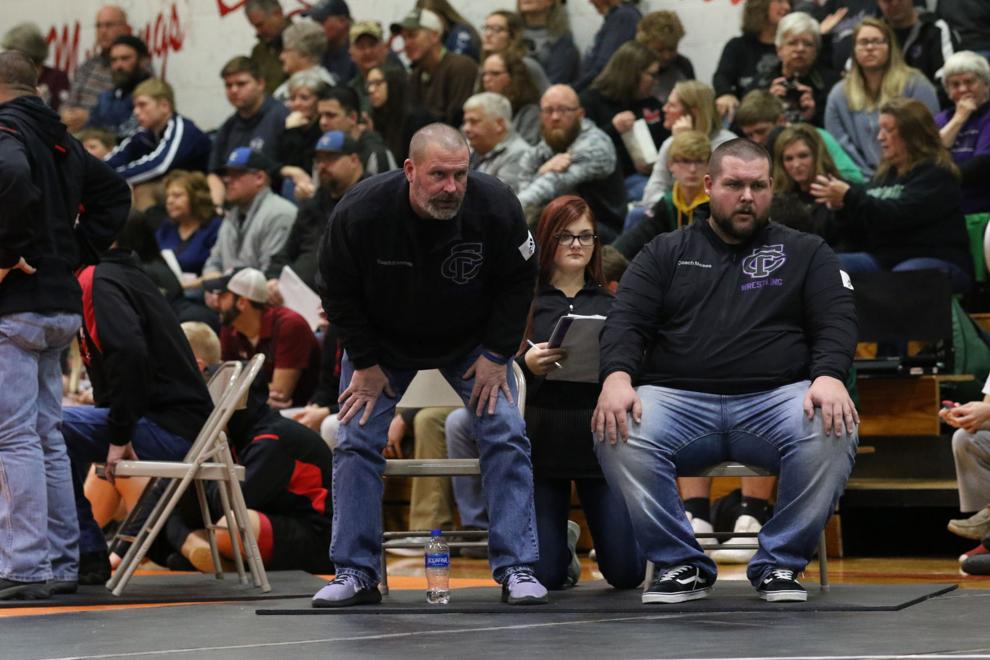 Cross County:Osceola wrestling Invite 2.JPG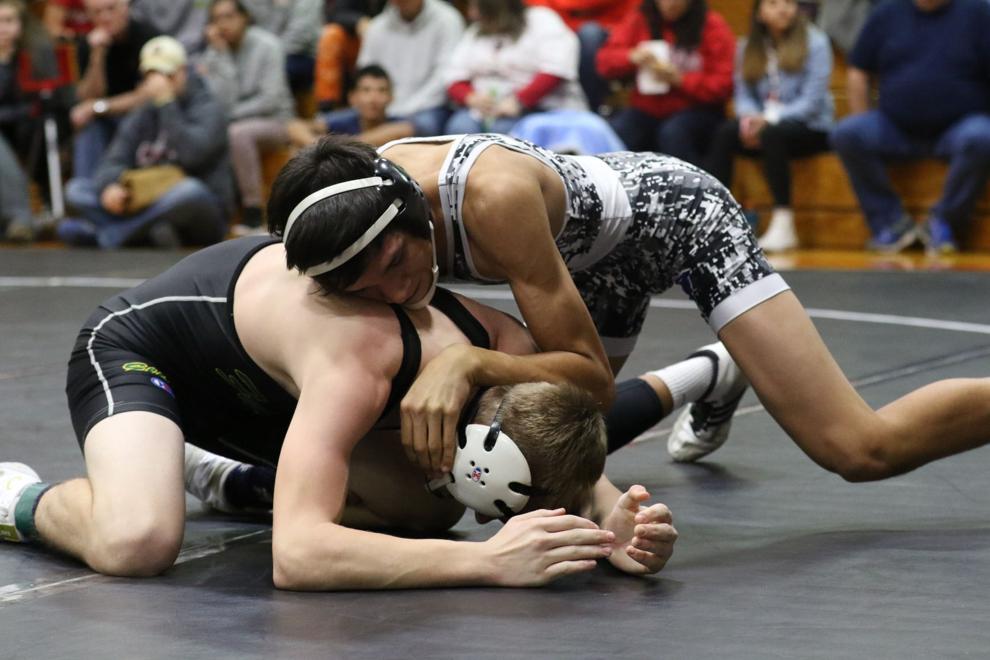 Cross County:Osceola wrestling Invite 3.JPG
Cross County:Osceola wrestling Invite 4.JPG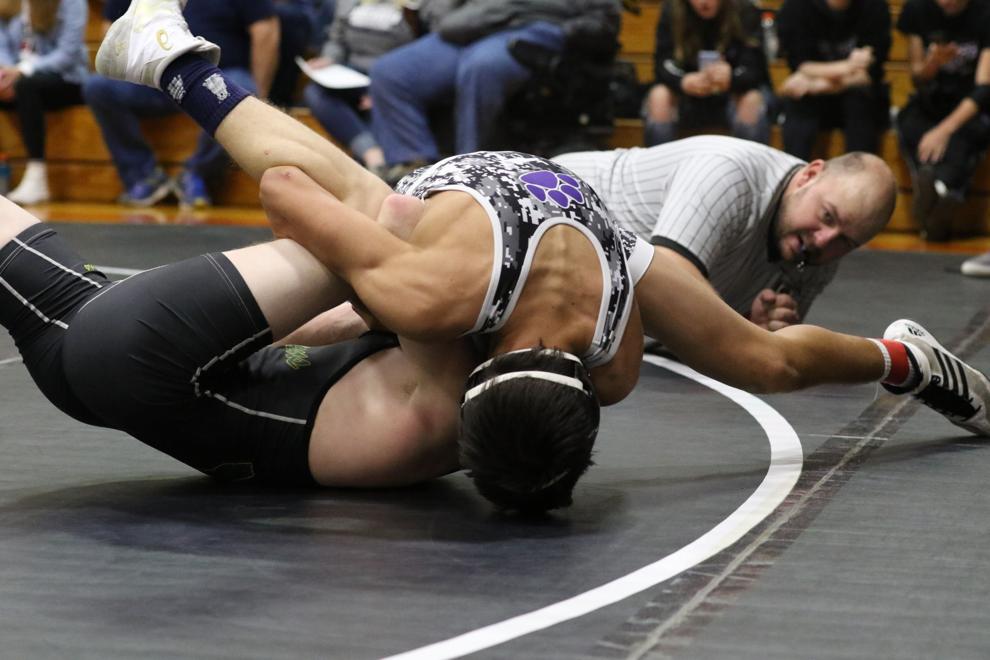 Cross County:Osceola wrestling Invite 5.JPG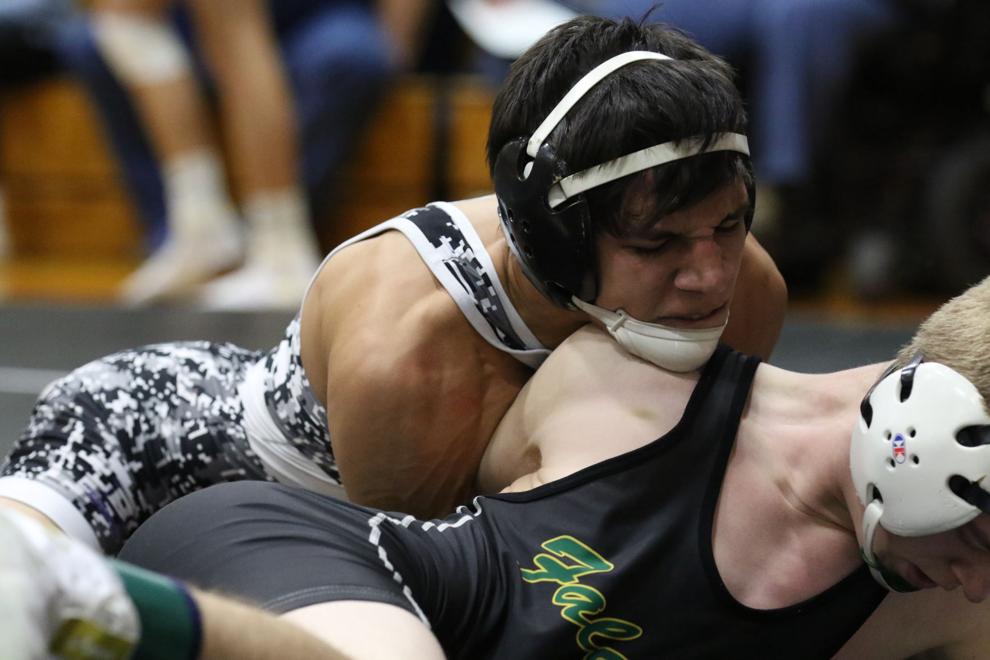 Cross County:Osceola wrestling Invite 6.JPG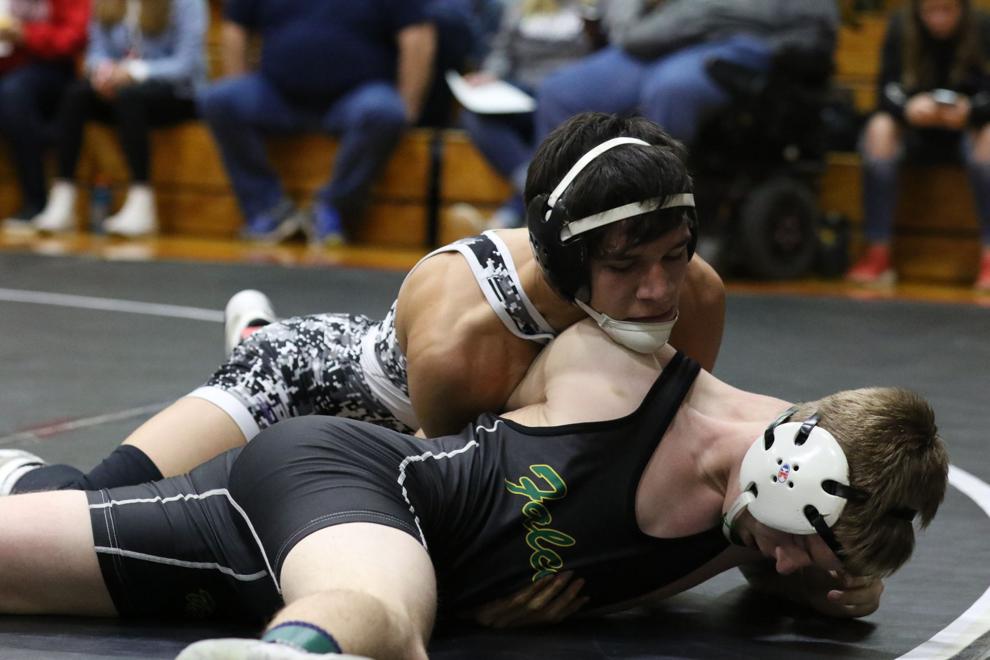 Cross County:Osceola wrestling Invite 7.JPG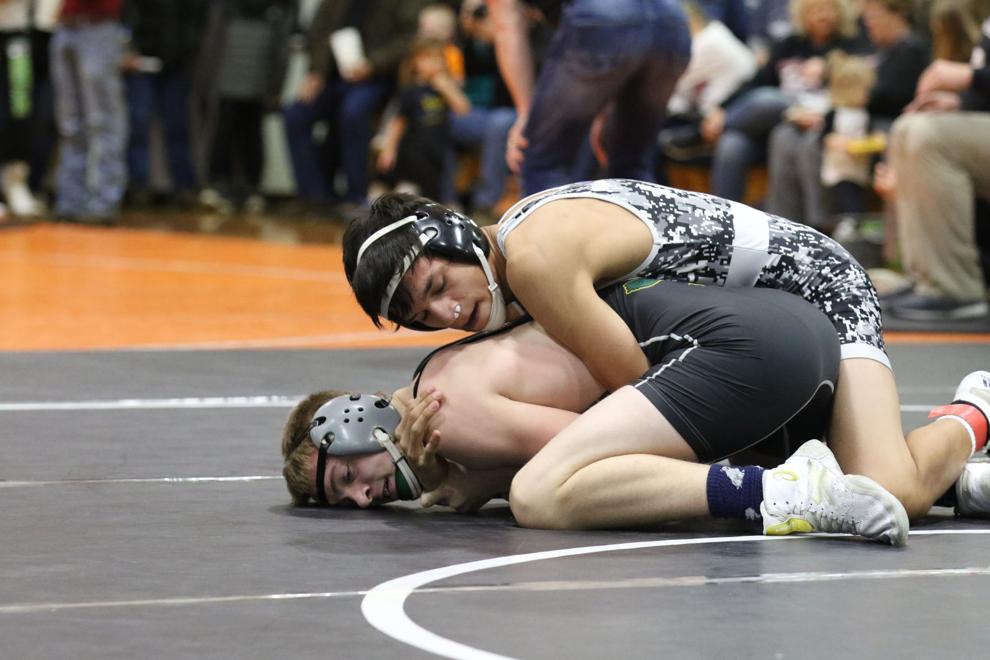 Cross County:Osceola wrestling Invite 8.JPG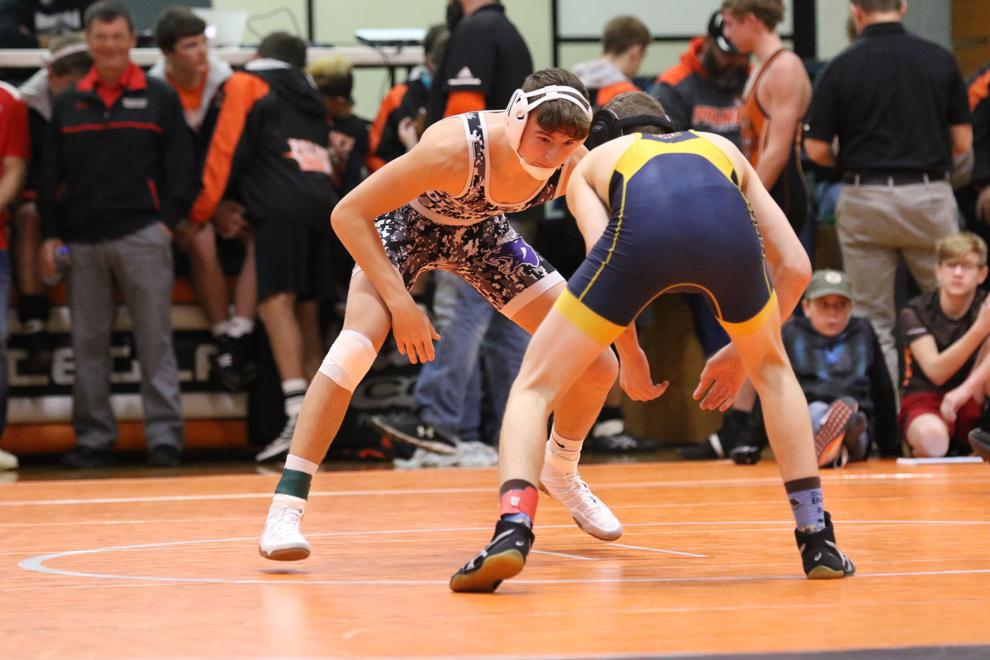 Cross County:Osceola wrestling Invite 9.JPG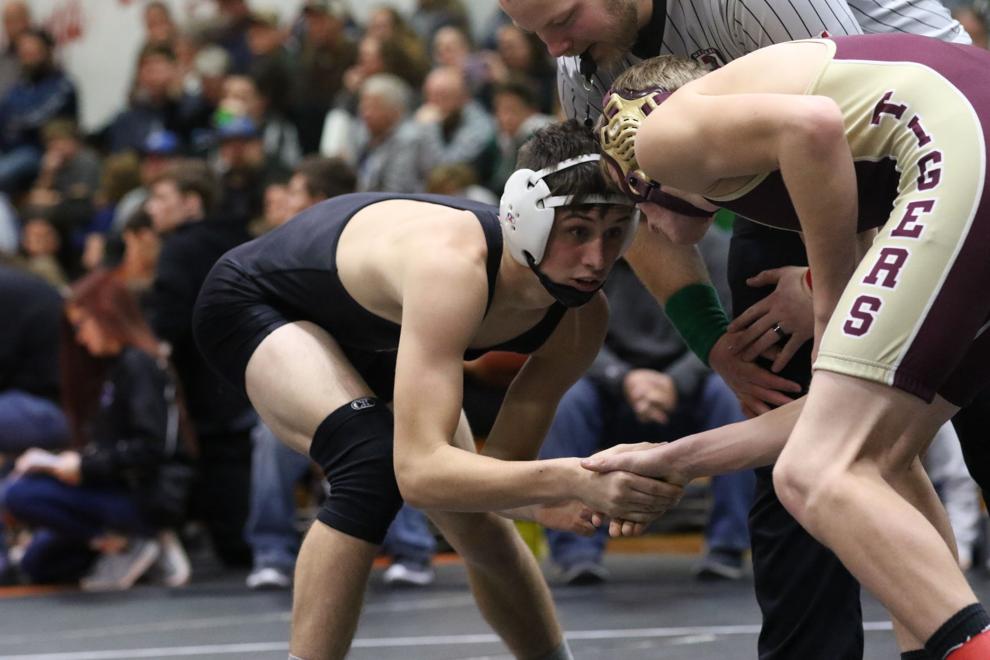 Cross County:Osceola wrestling Invite 10.JPG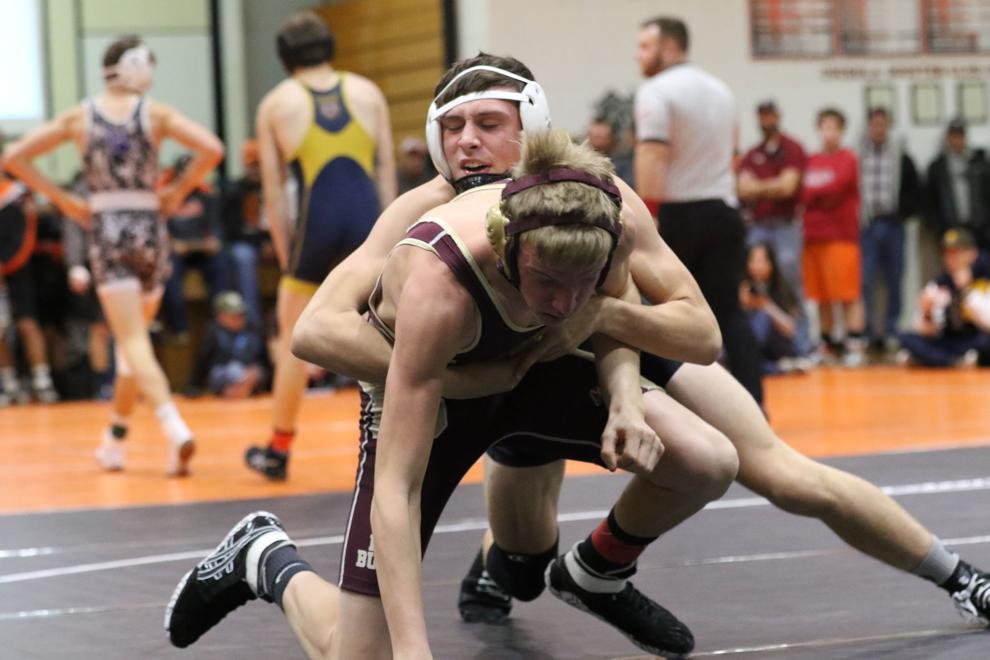 Cross County:Osceola wrestling Invite 11.JPG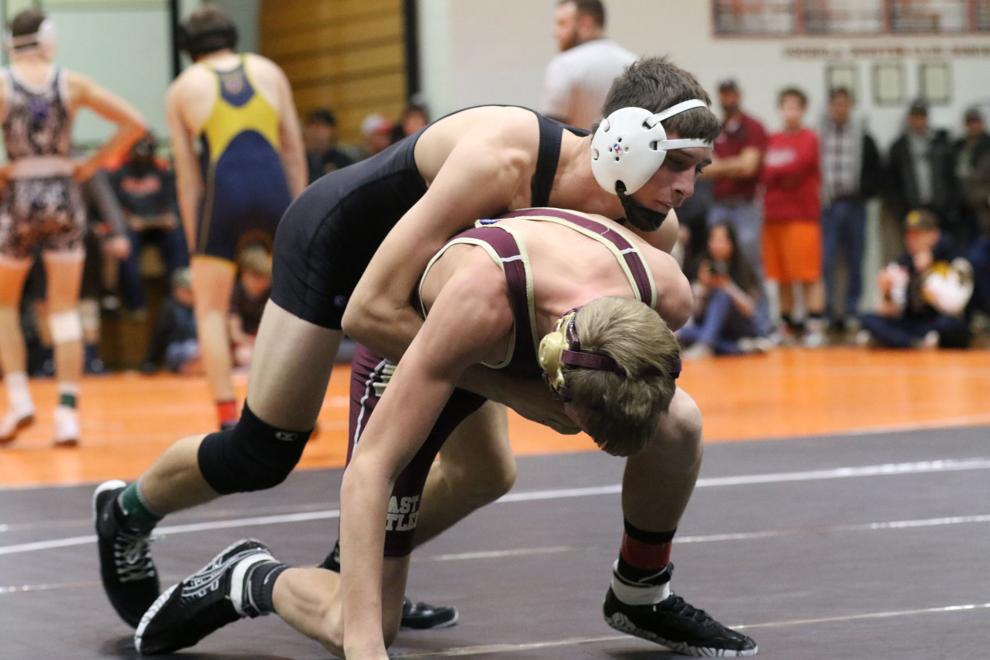 Cross County:Osceola wrestling Invite 12.JPG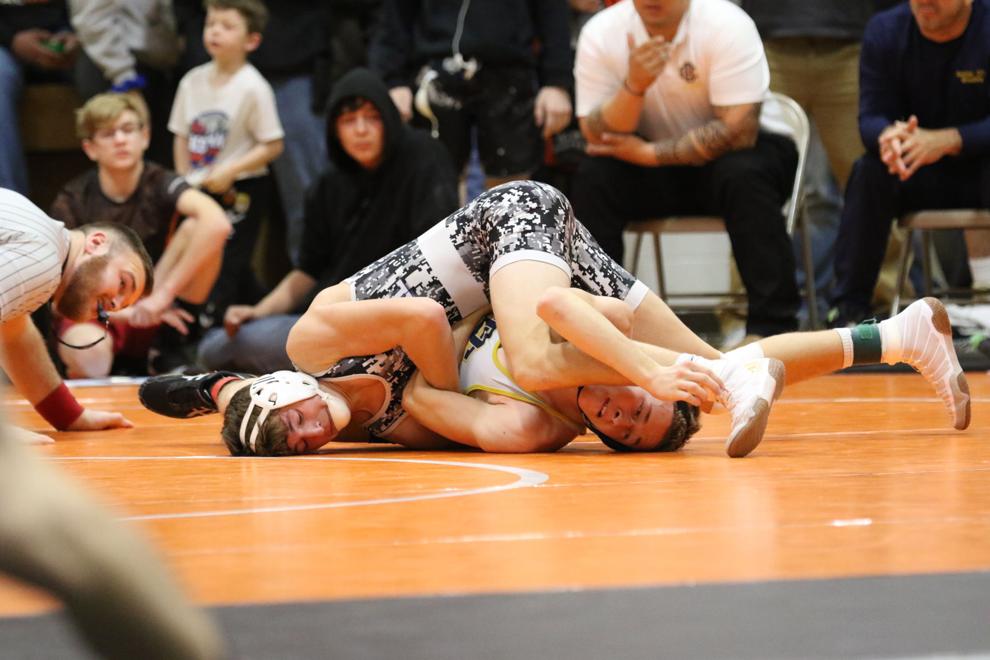 Cross County:Osceola wrestling Invite 13.JPG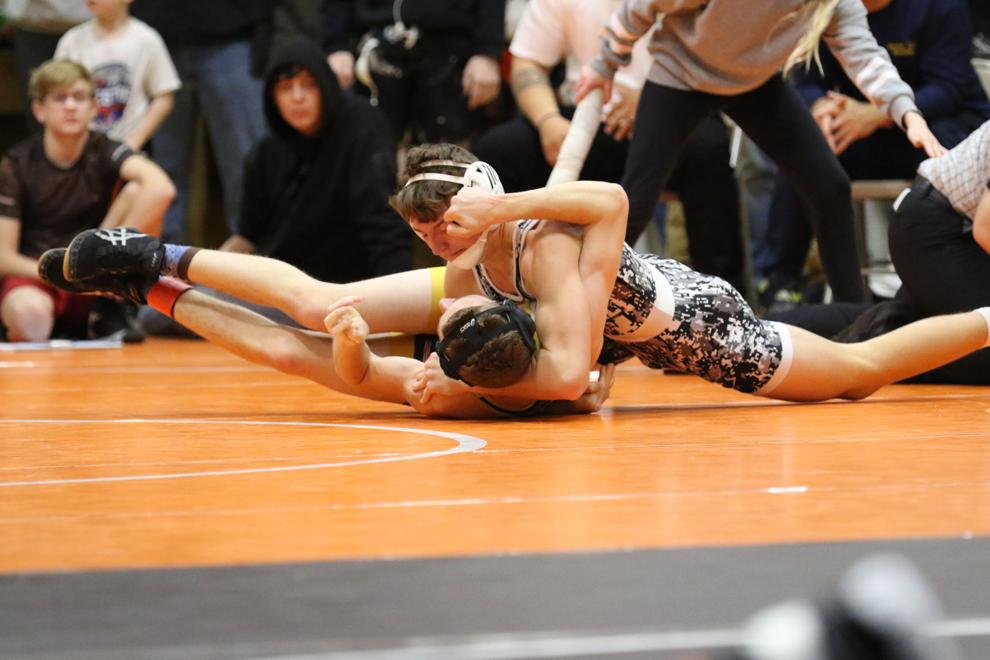 Cross County:Osceola wrestling Invite 14.JPG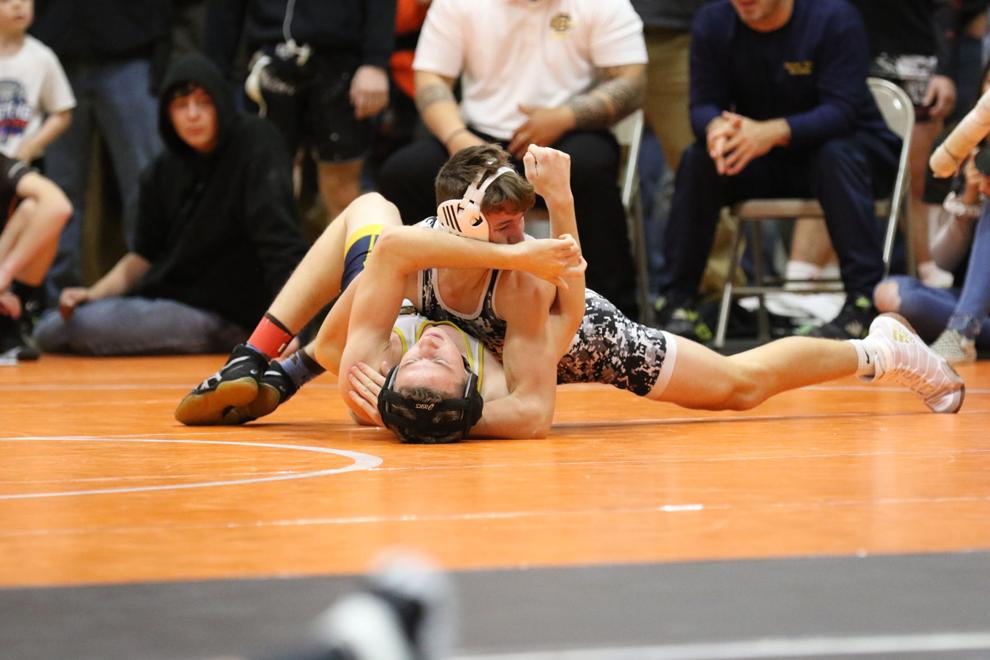 Cross County:Osceola wrestling Invite 15.JPG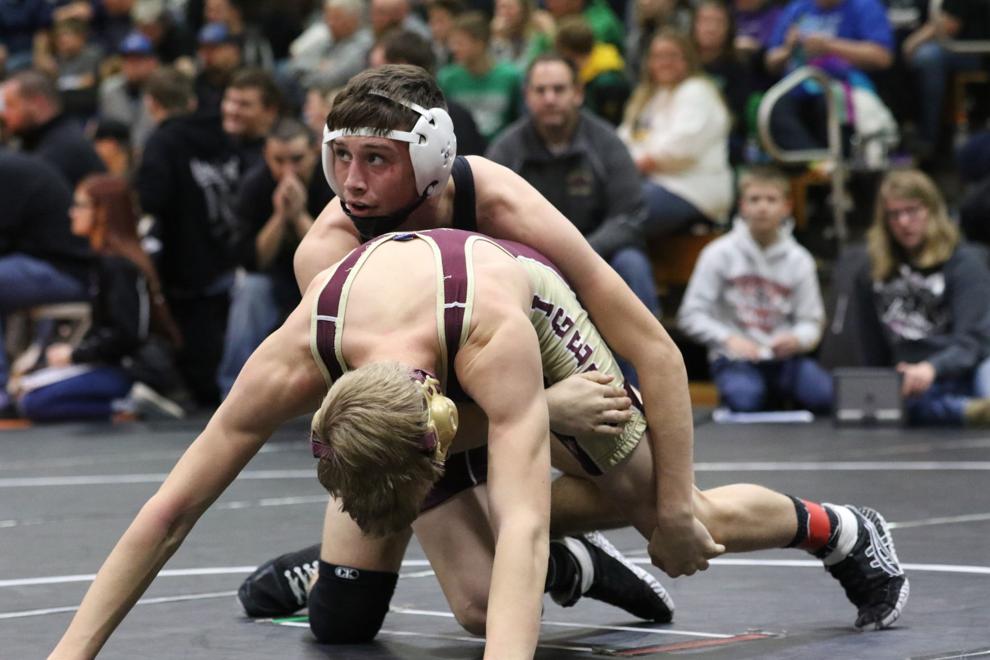 Cross County:Osceola wrestling Invite 16.JPG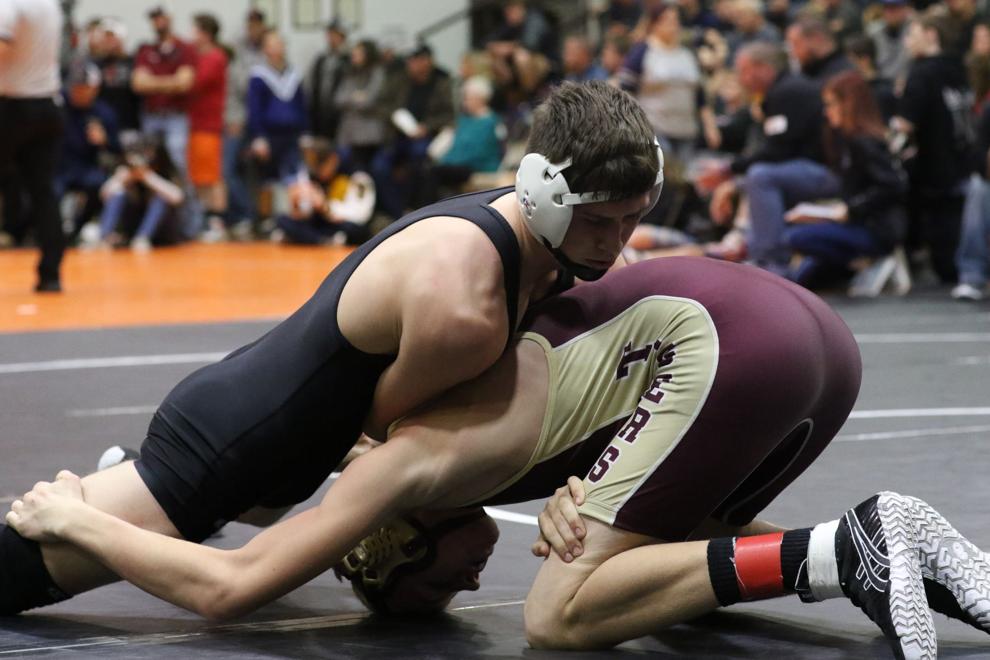 Cross County:Osceola wrestling Invite 17.JPG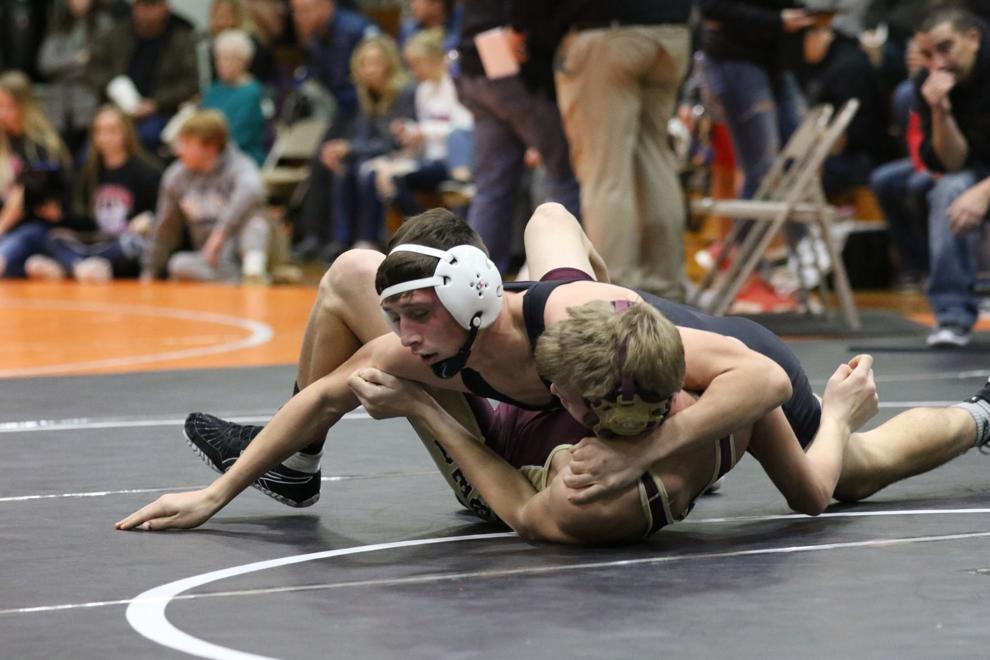 Cross County:Osceola wrestling Invite 18.JPG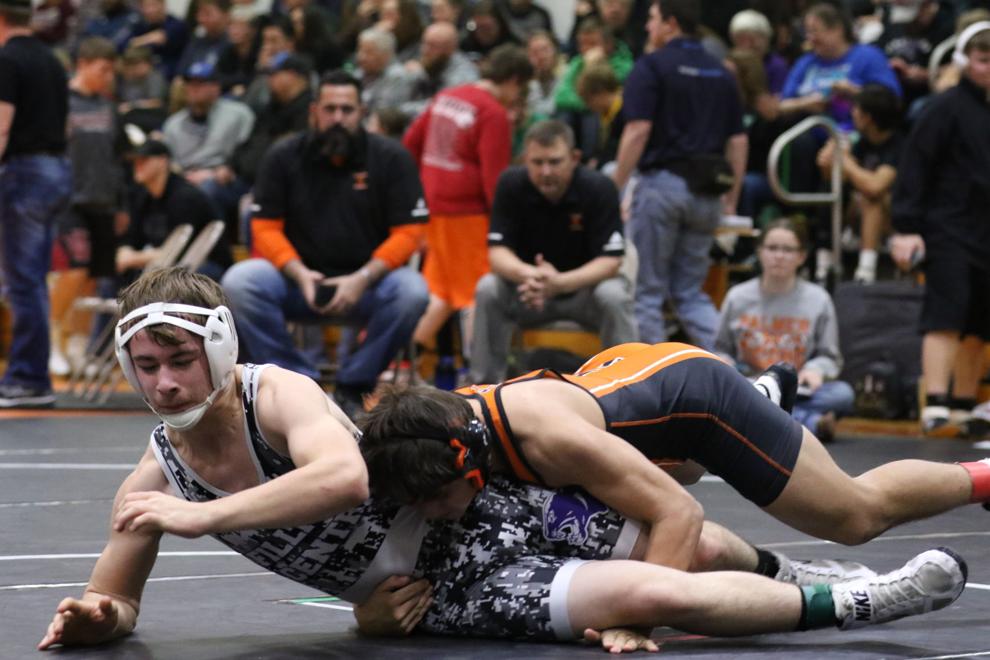 Cross County:Osceola wrestling Invite 19.JPG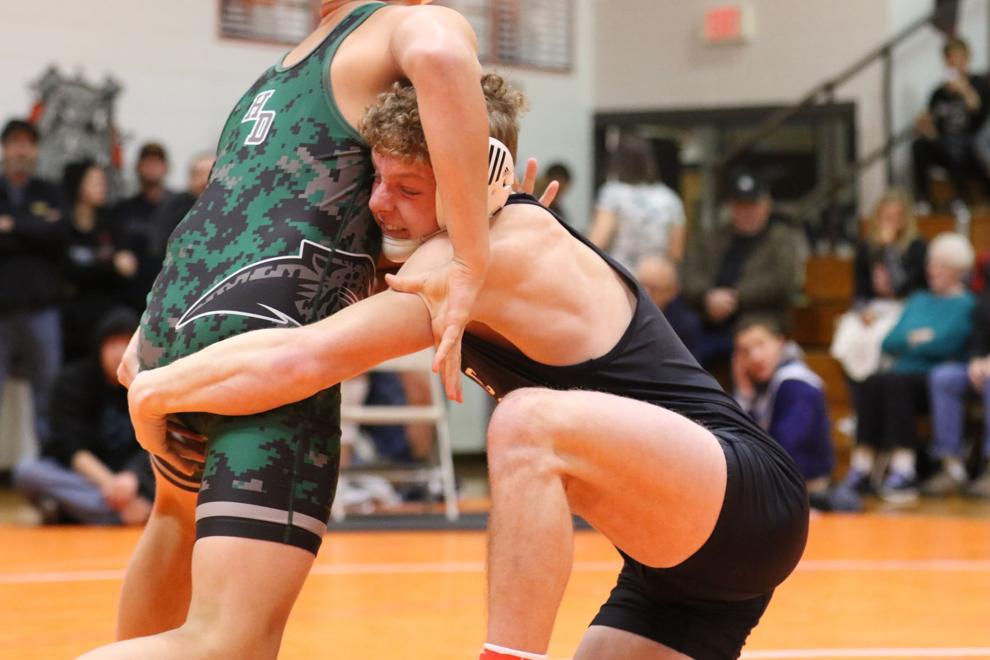 Cross County:Osceola wrestling Invite 20.JPG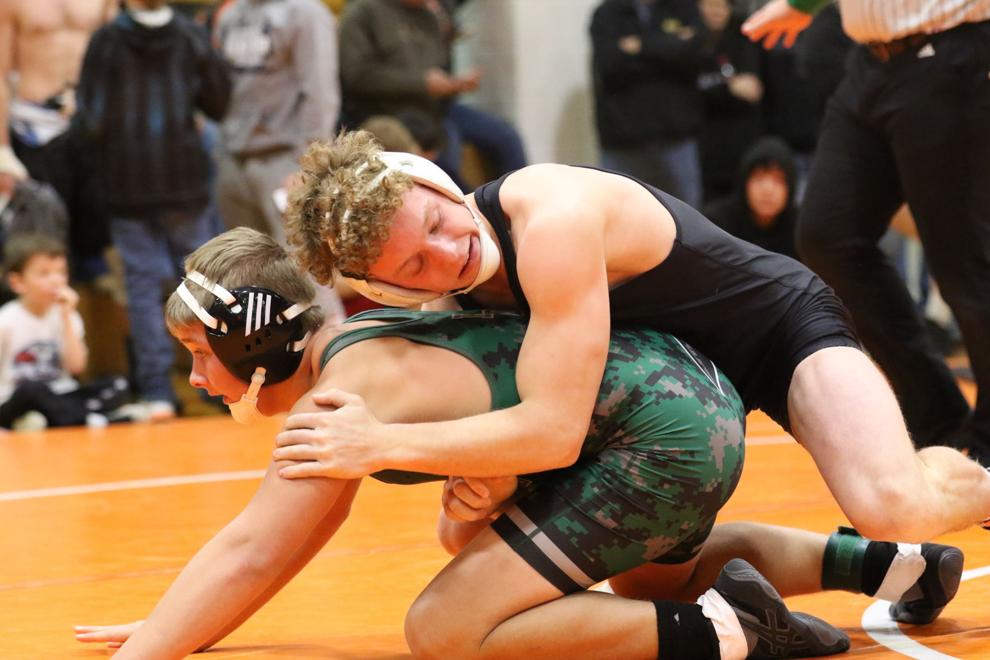 Cross County:Osceola wrestling Invite 21.JPG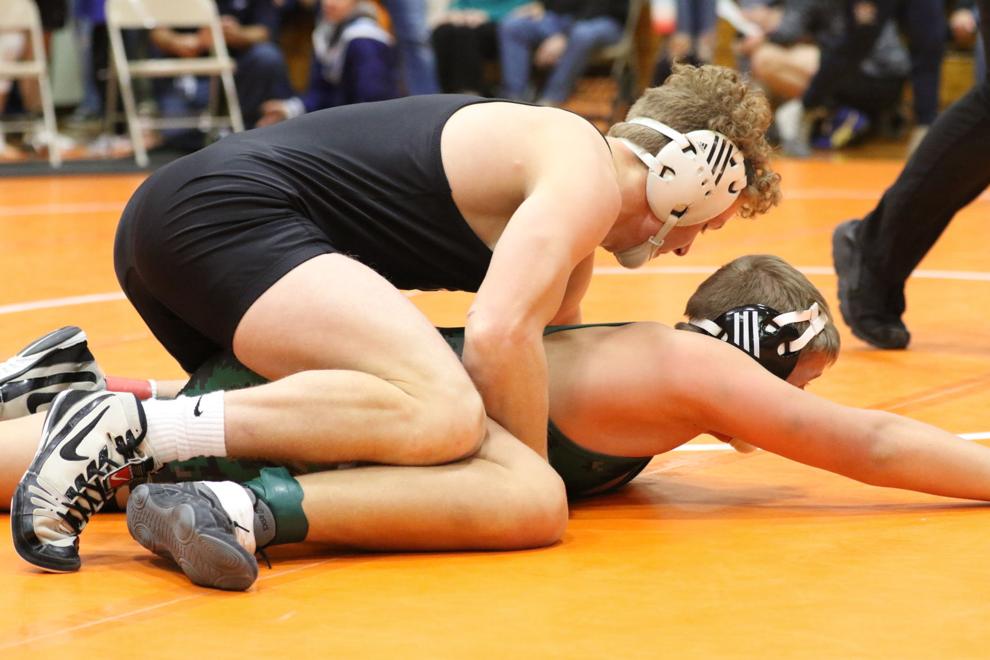 Cross County:Osceola wrestling Invite 22.JPG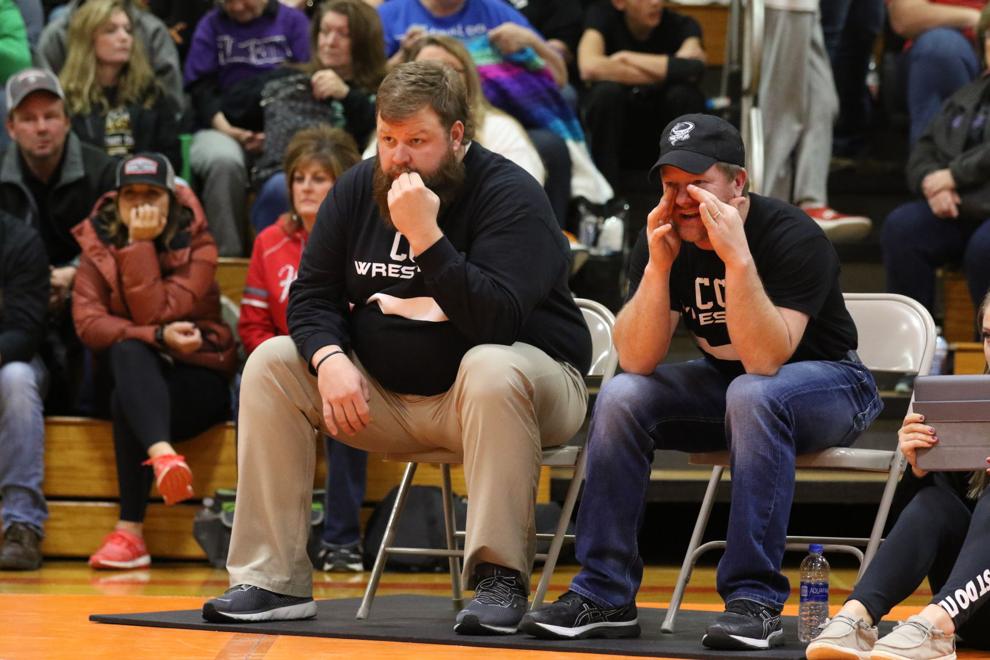 Cross County:Osceola wrestling Invite 23.JPG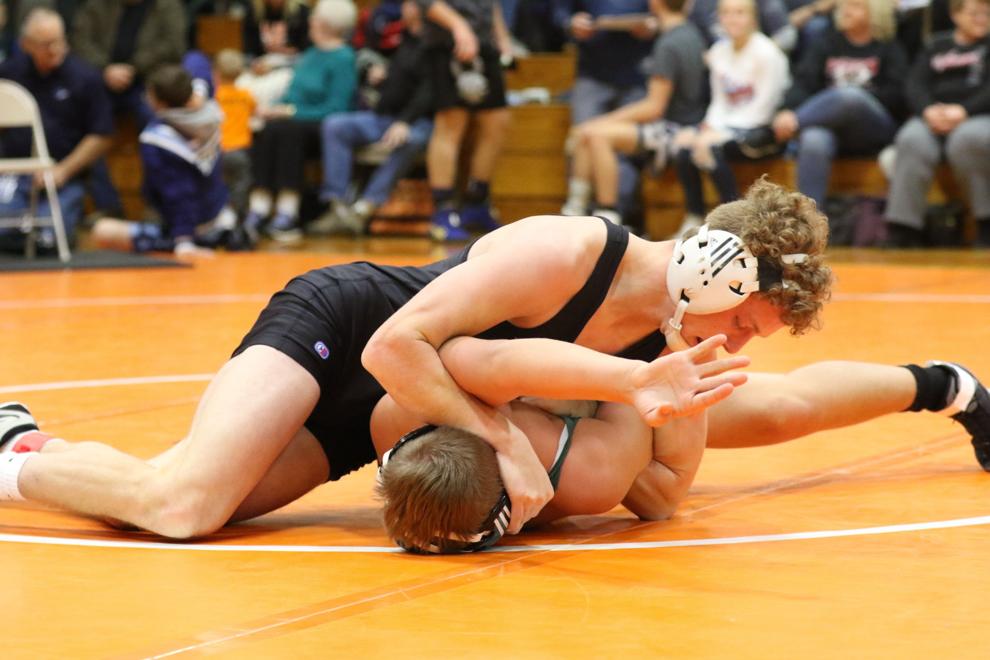 Cross County:Osceola wrestling Invite 24.JPG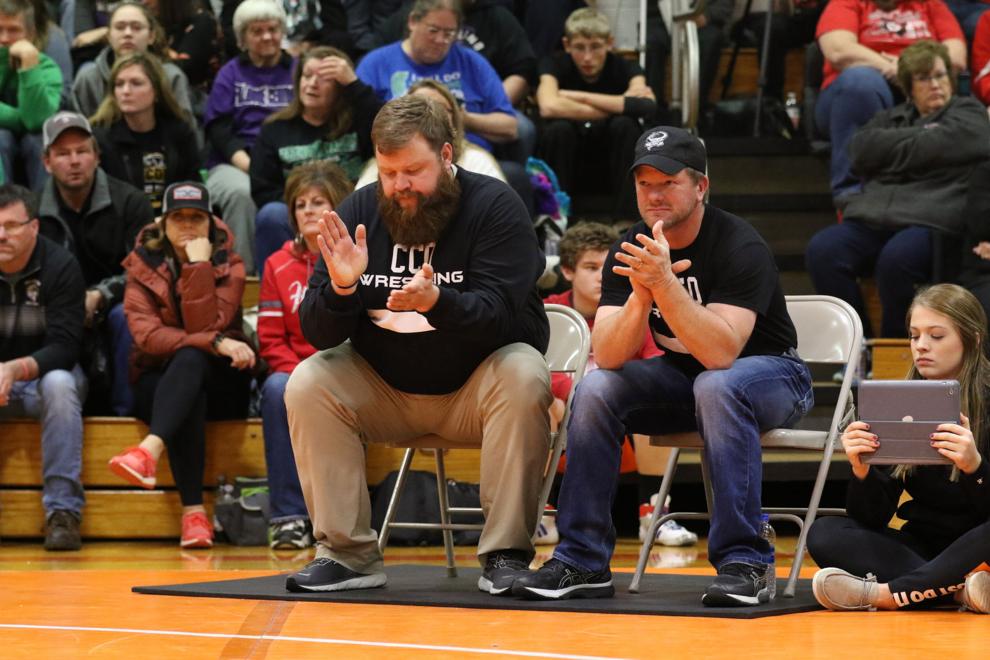 Cross County:Osceola wrestling Invite 25.JPG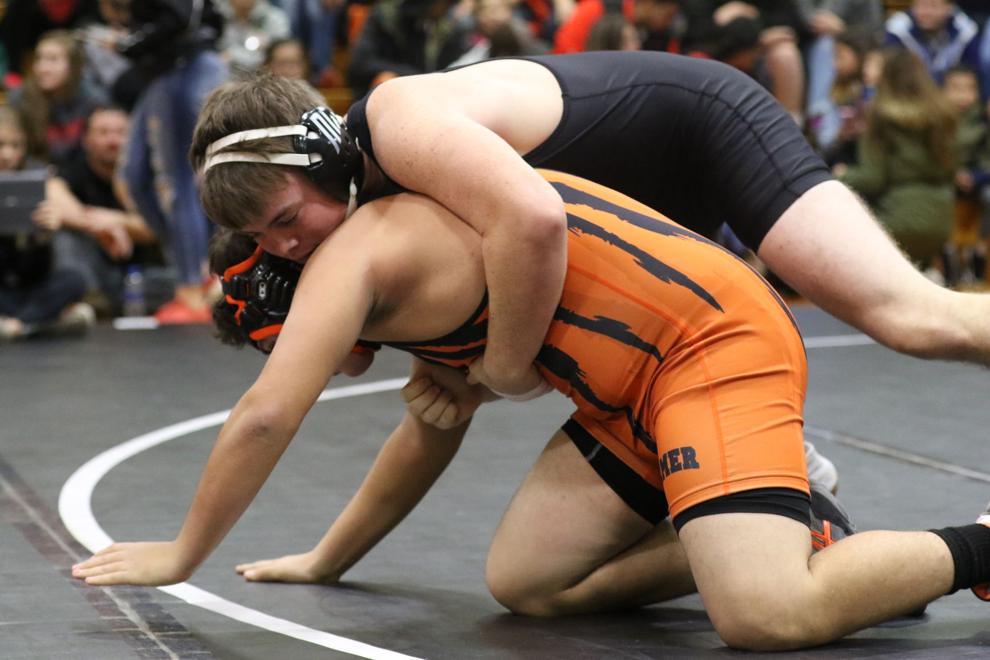 Cross County:Osceola wrestling Invite 26.JPG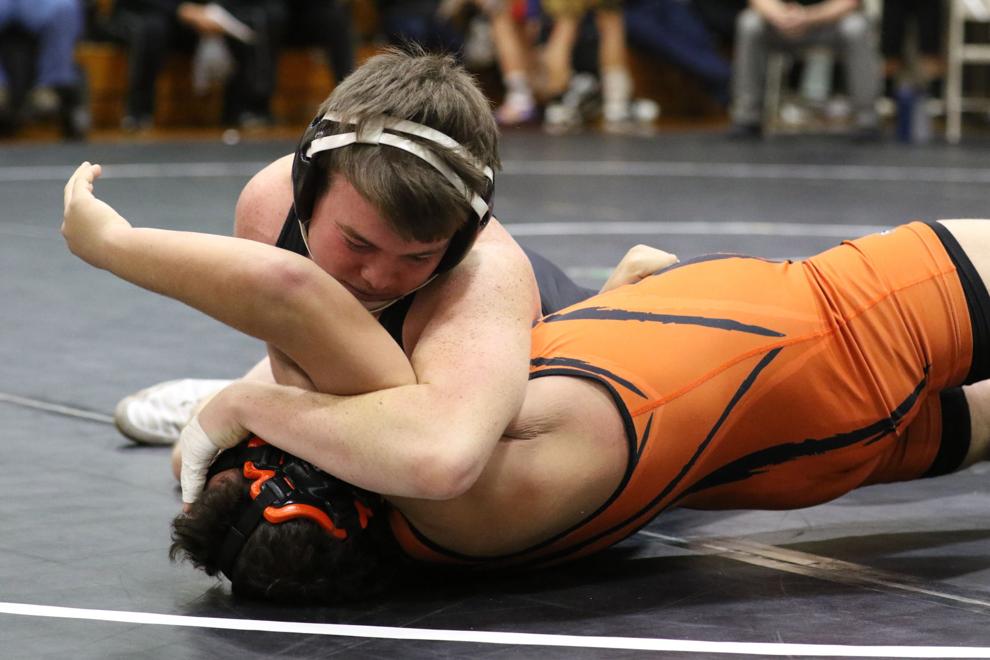 Cross County:Osceola wrestling Invite 27.JPG
Cross County:Osceola wrestling Invite 28.JPG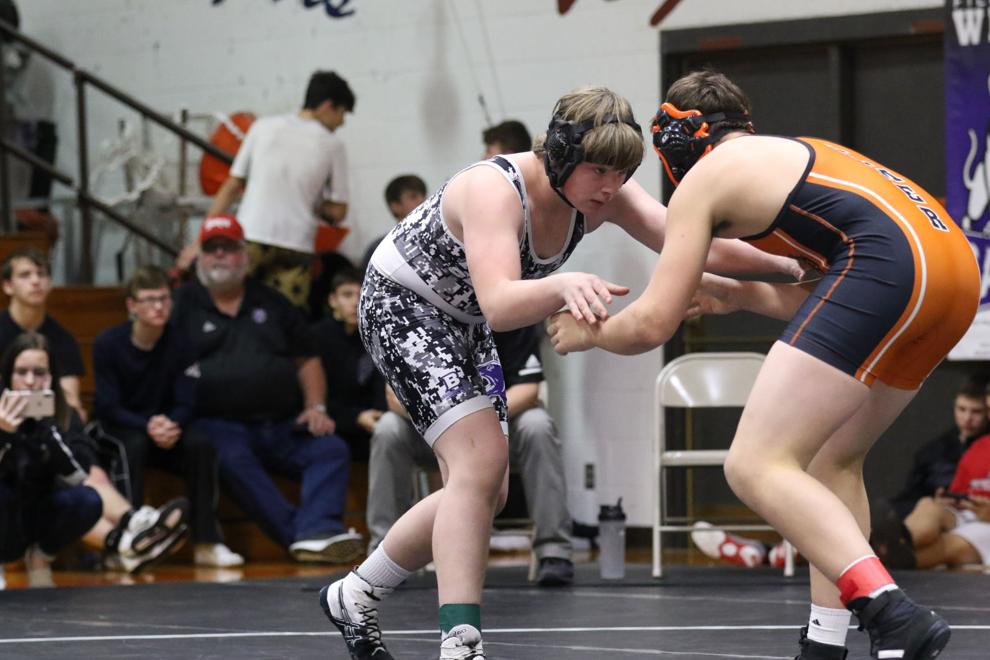 Cross County:Osceola wrestling Invite 29.JPG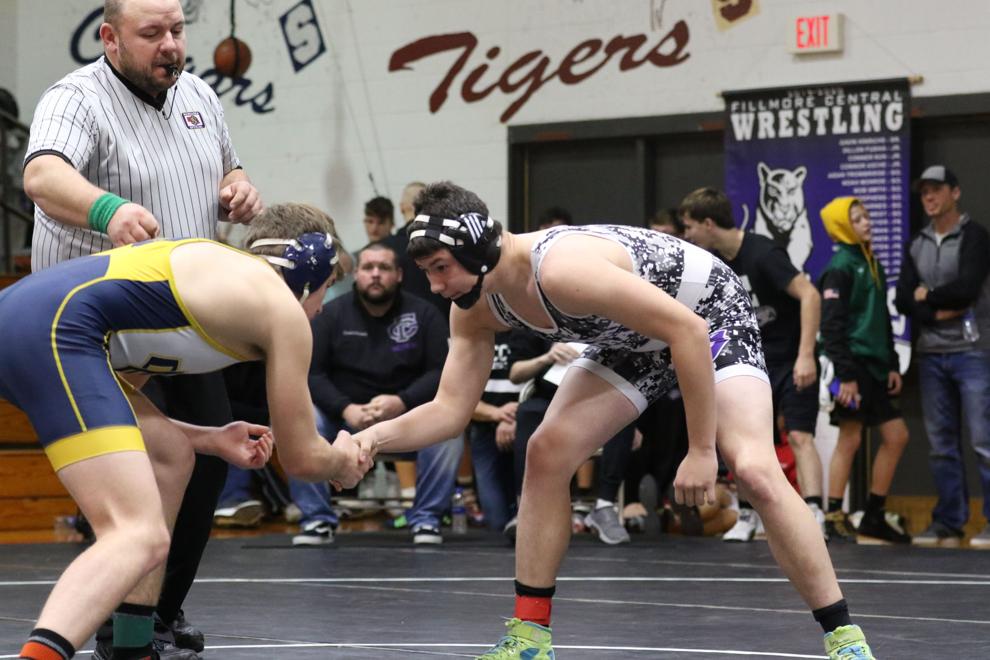 Cross County:Osceola wrestling Invite 30.JPG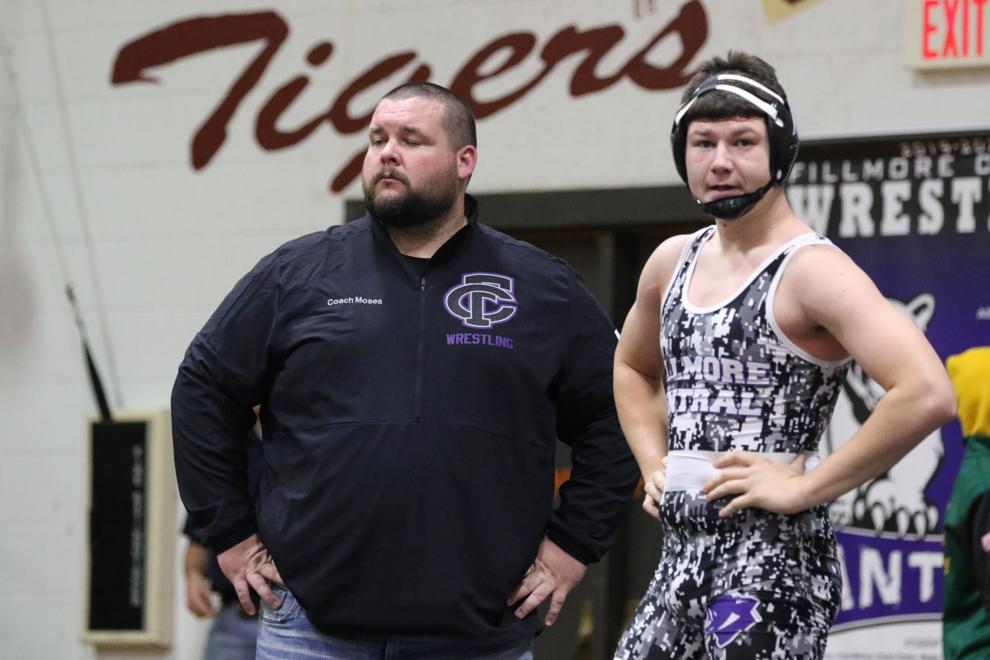 Cross County:Osceola wrestling Invite 31.JPG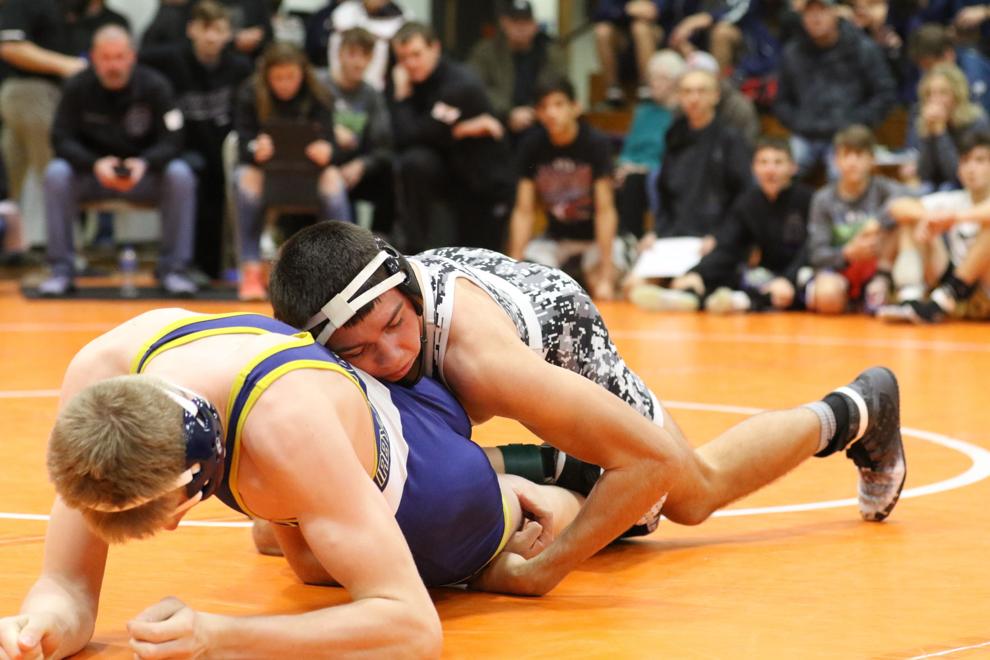 Cross County:Osceola wrestling Invite 32.JPG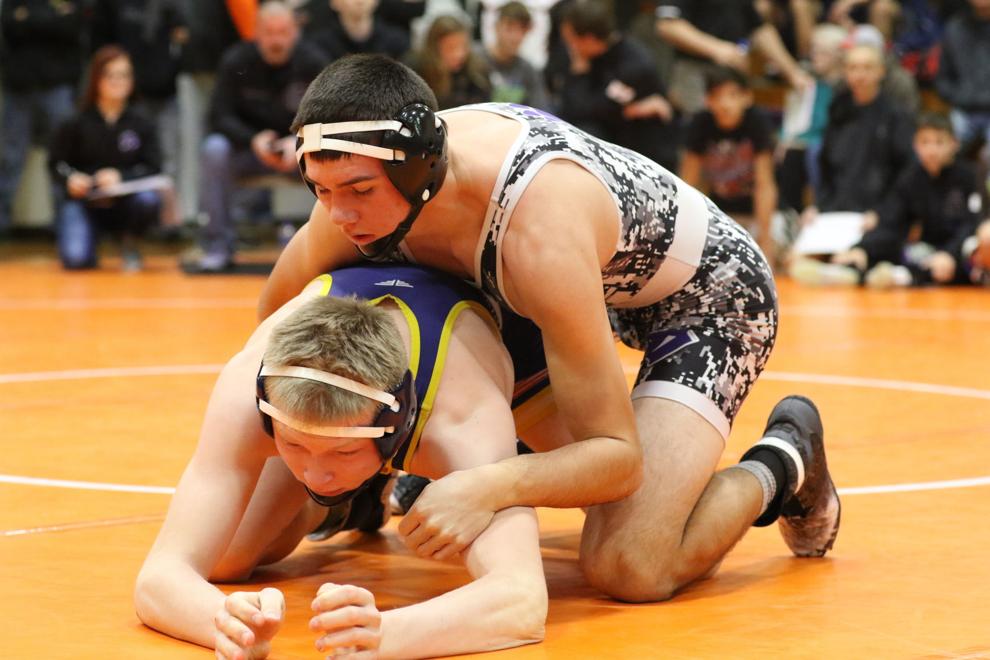 Cross County:Osceola wrestling Invite 33.JPG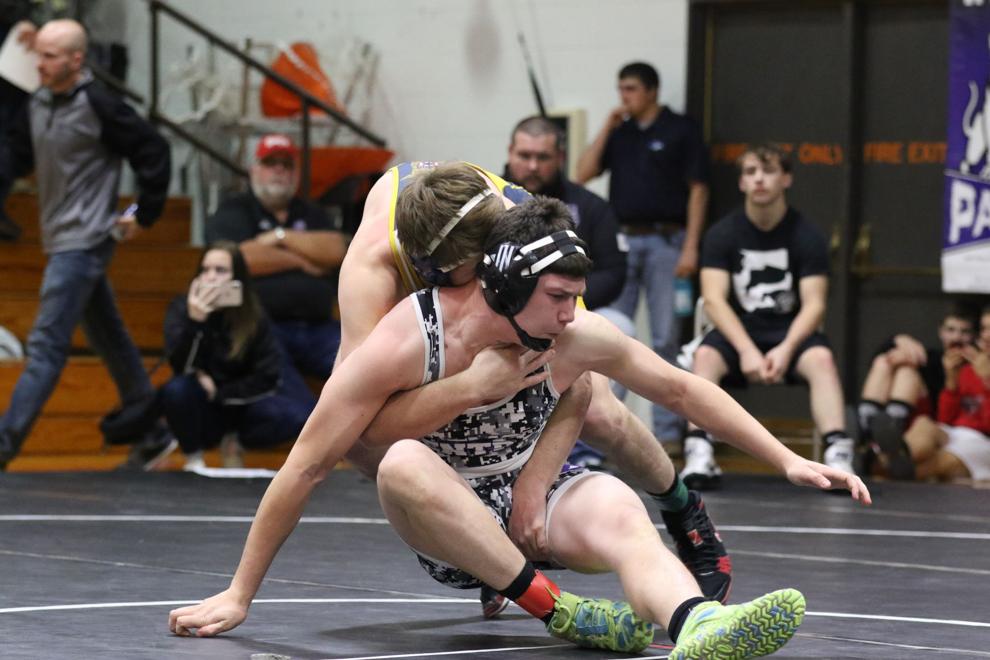 Cross County:Osceola wrestling Invite 34.JPG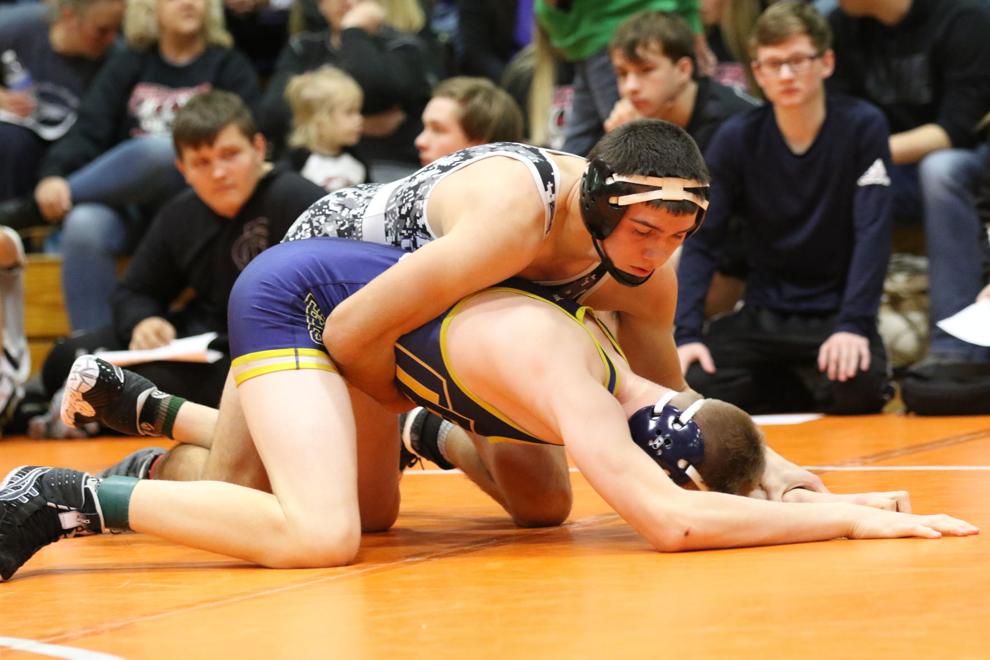 Cross County:Osceola wrestling Invite 35.JPG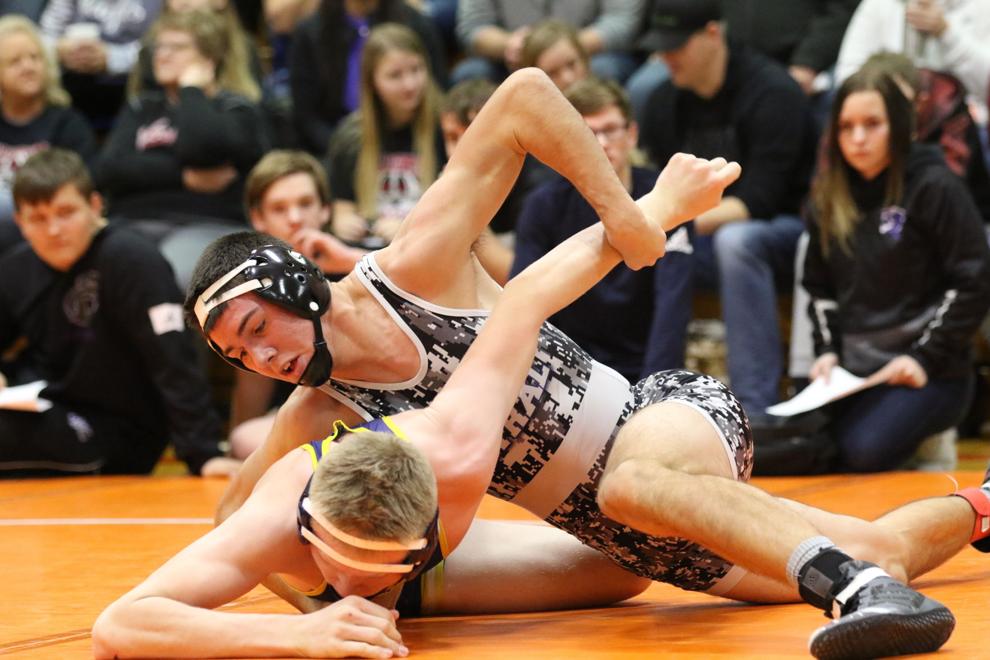 Cross County:Osceola wrestling Invite 36.JPG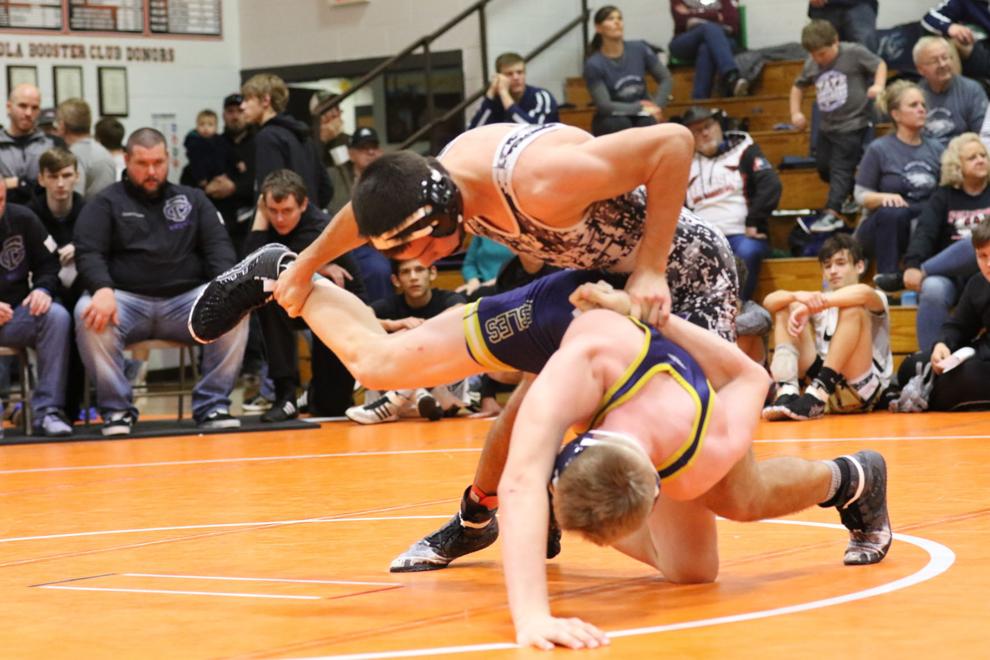 Cross County:Osceola wrestling Invite 37.JPG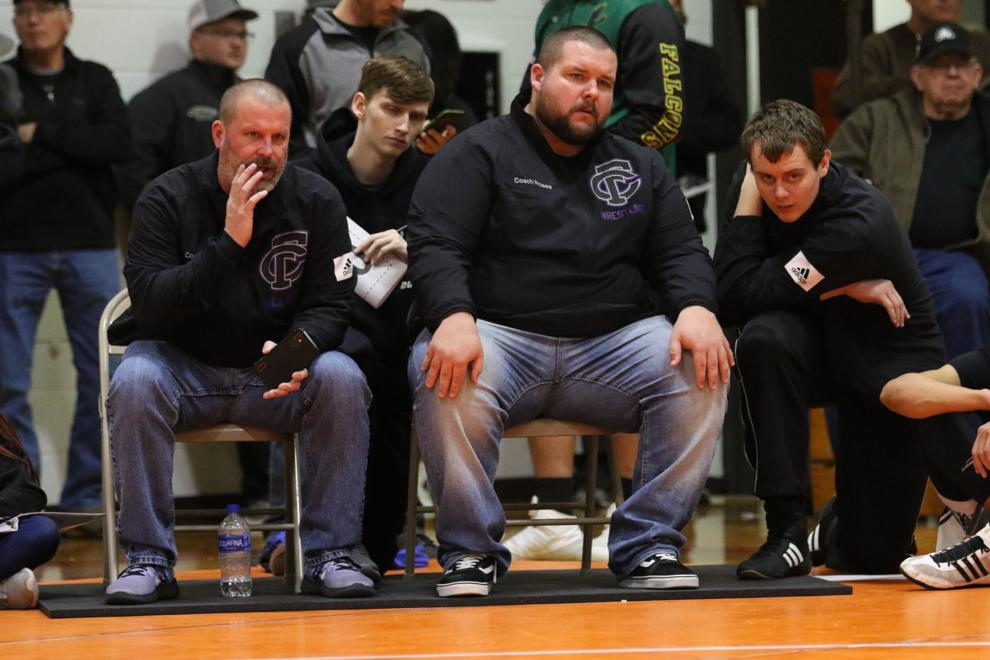 Cross County:Osceola wrestling Invite 38.JPG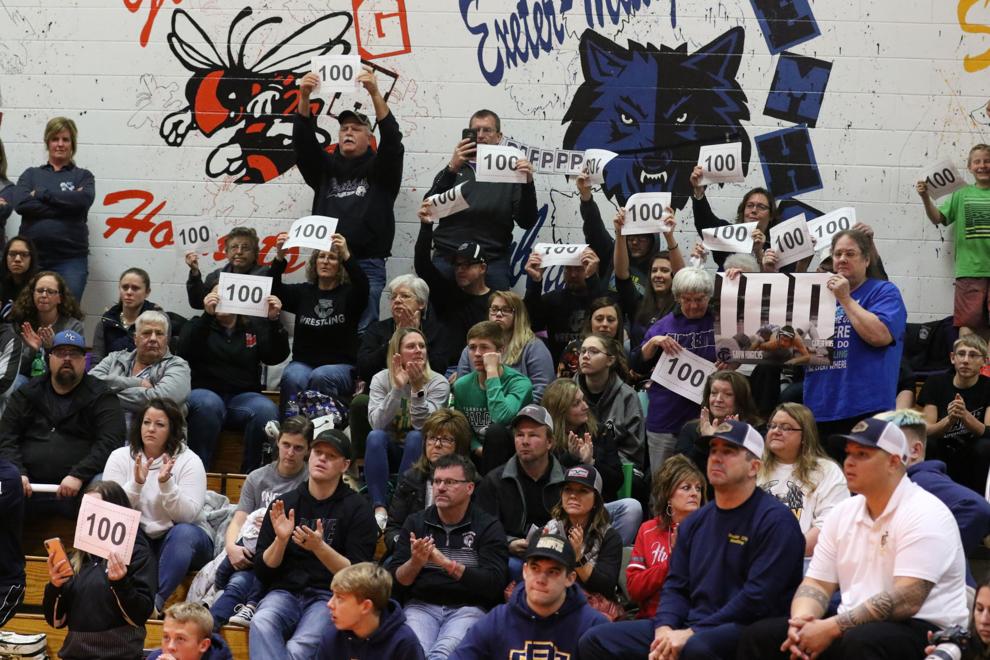 Cross County:Osceola wrestling Invite 39.JPG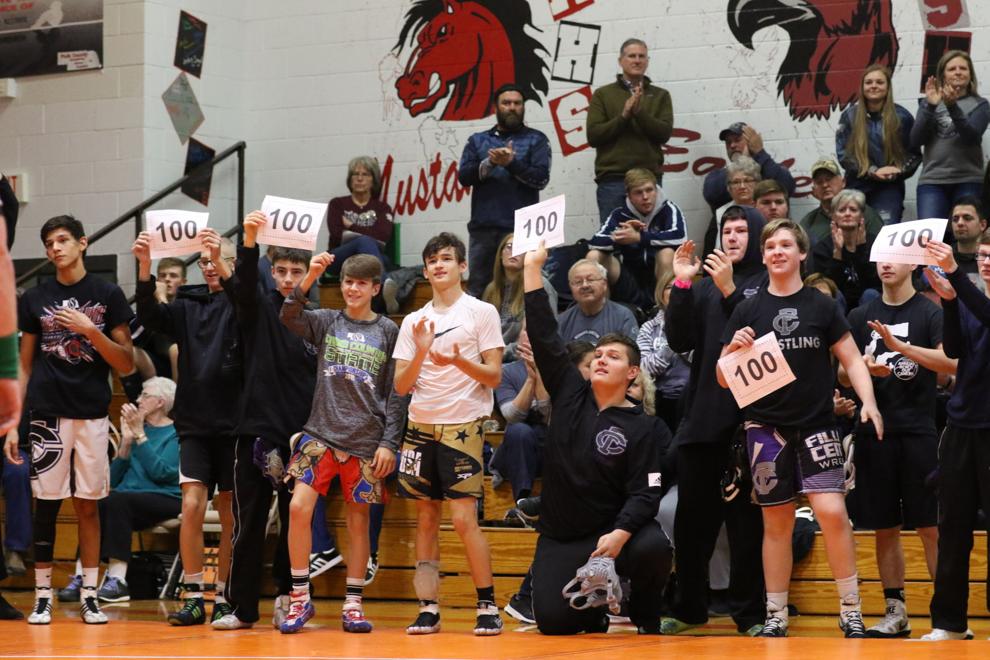 Cross County:Osceola wrestling Invite 40.JPG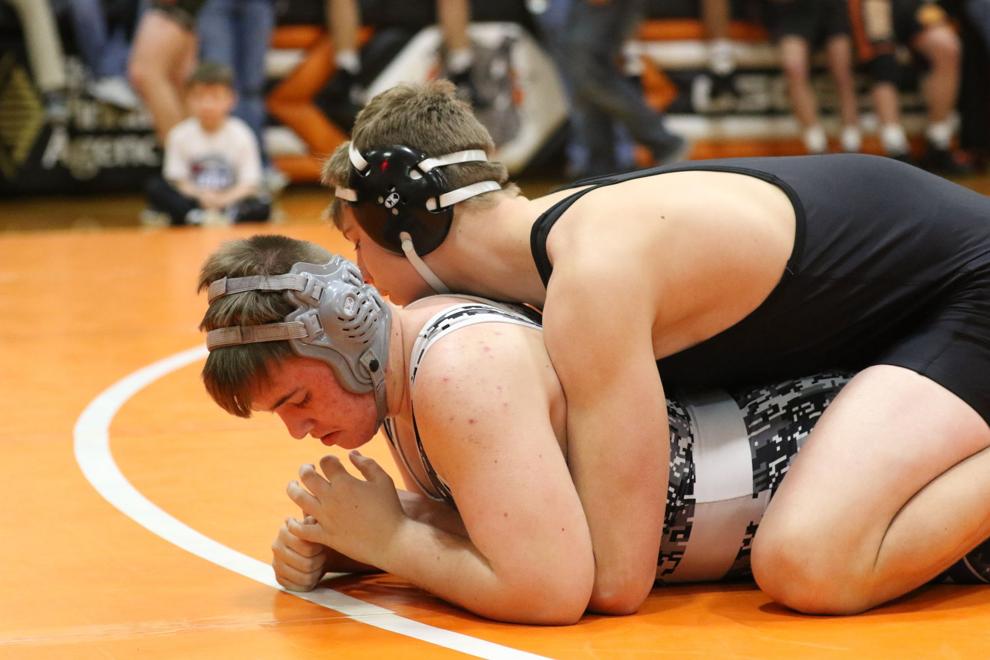 Cross County:Osceola wrestling Invite 41.JPG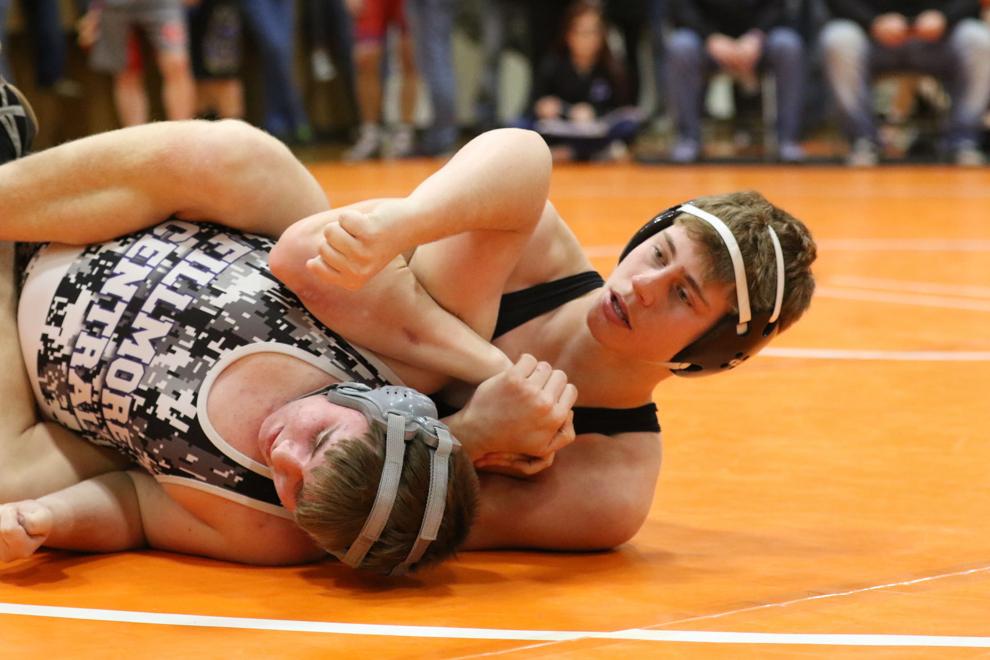 Cross County:Osceola wrestling Invite 42.JPG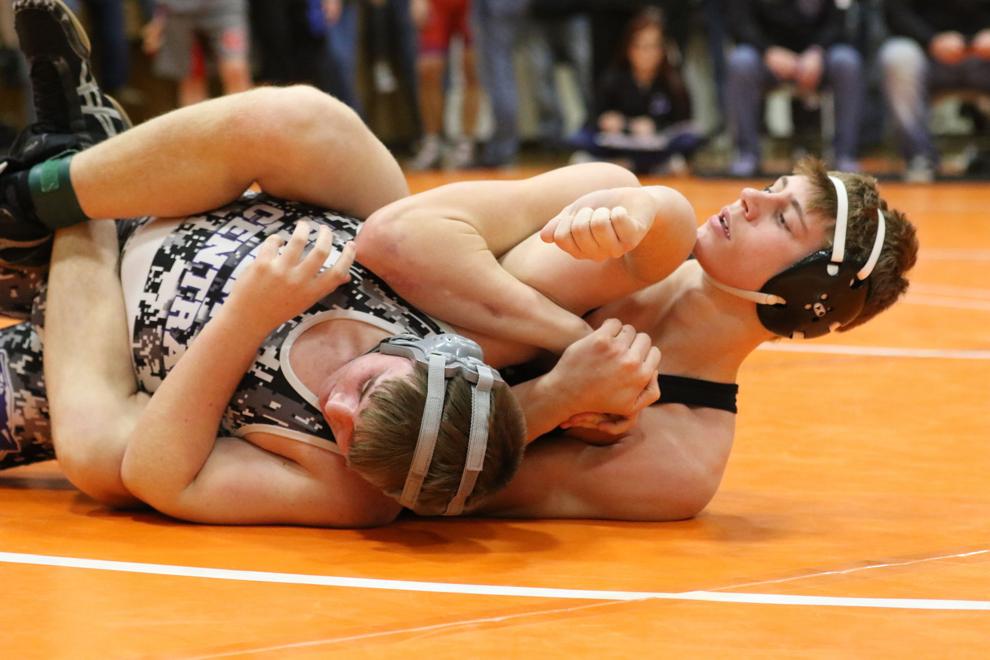 Cross County:Osceola wrestling Invite 43.JPG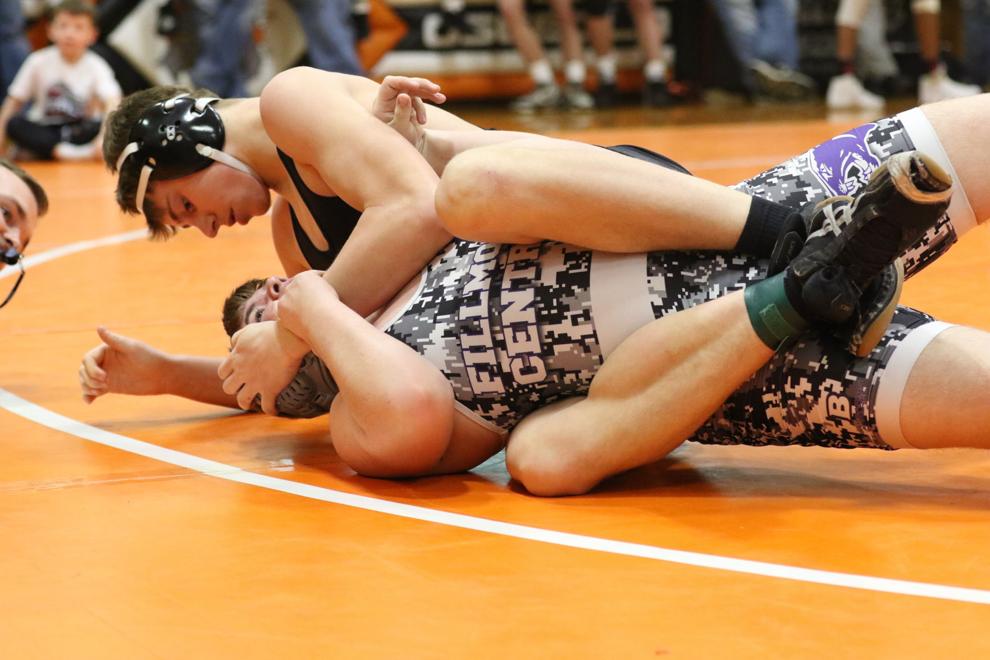 Cross County:Osceola wrestling Invite 44.JPG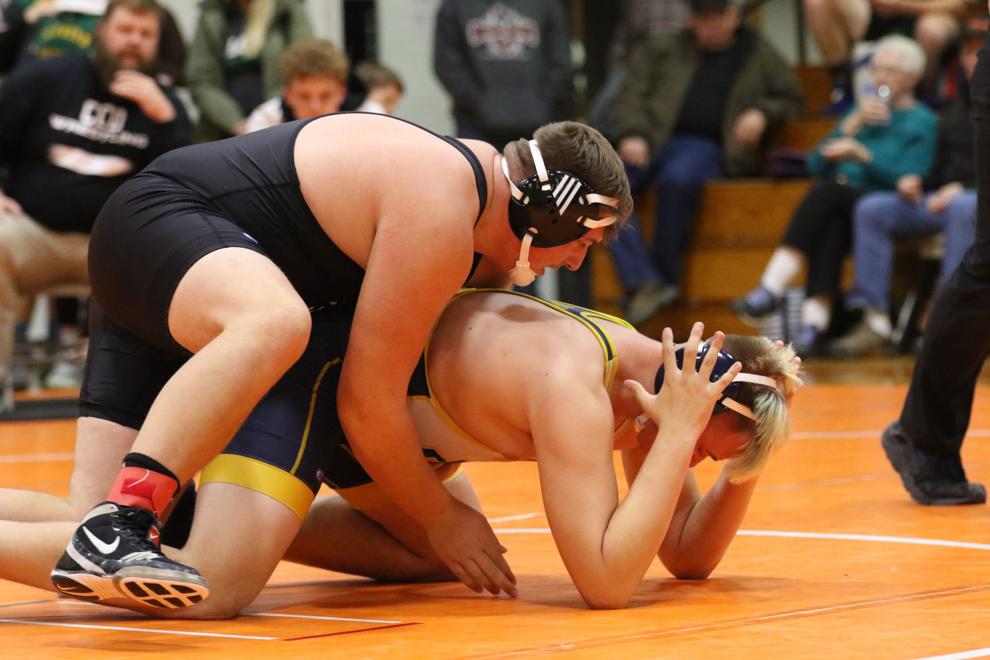 Cross County:Osceola wrestling Invite 45.JPG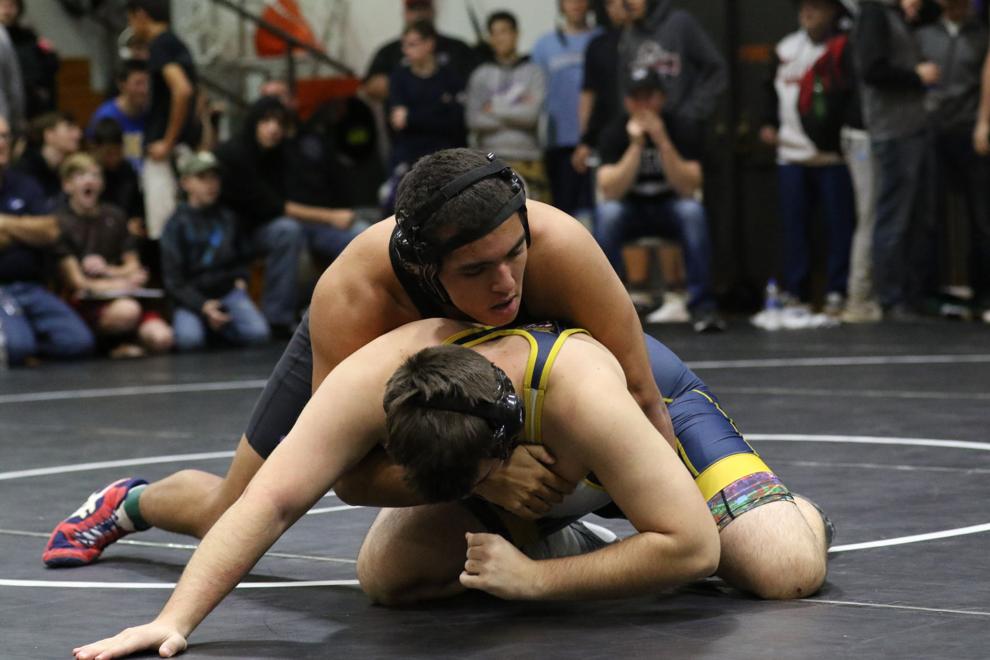 Cross County:Osceola wrestling Invite 46.JPG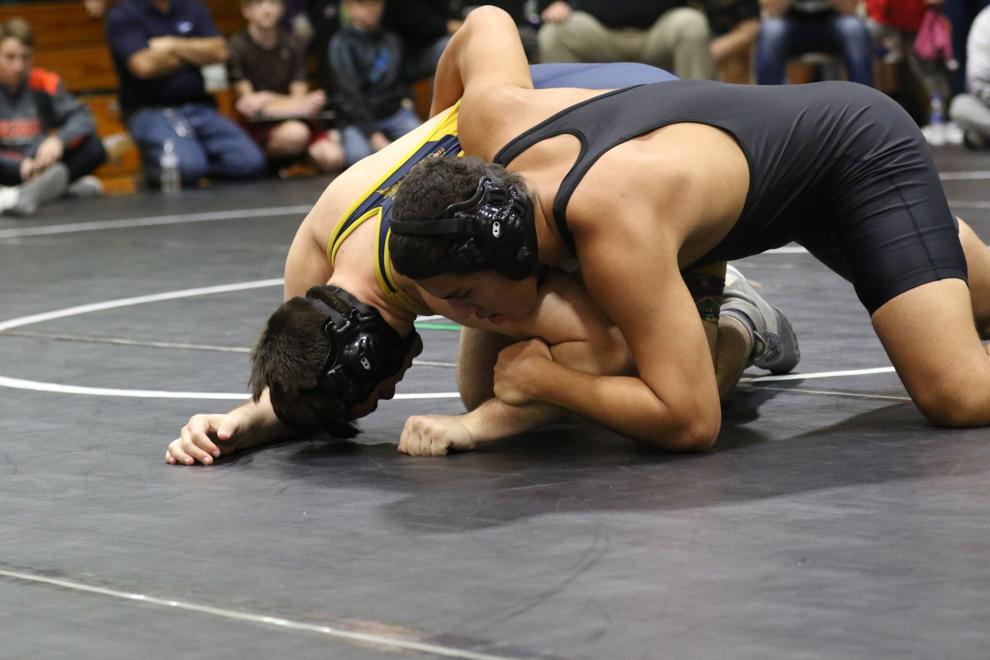 Cross County:Osceola wrestling Invite 47.JPG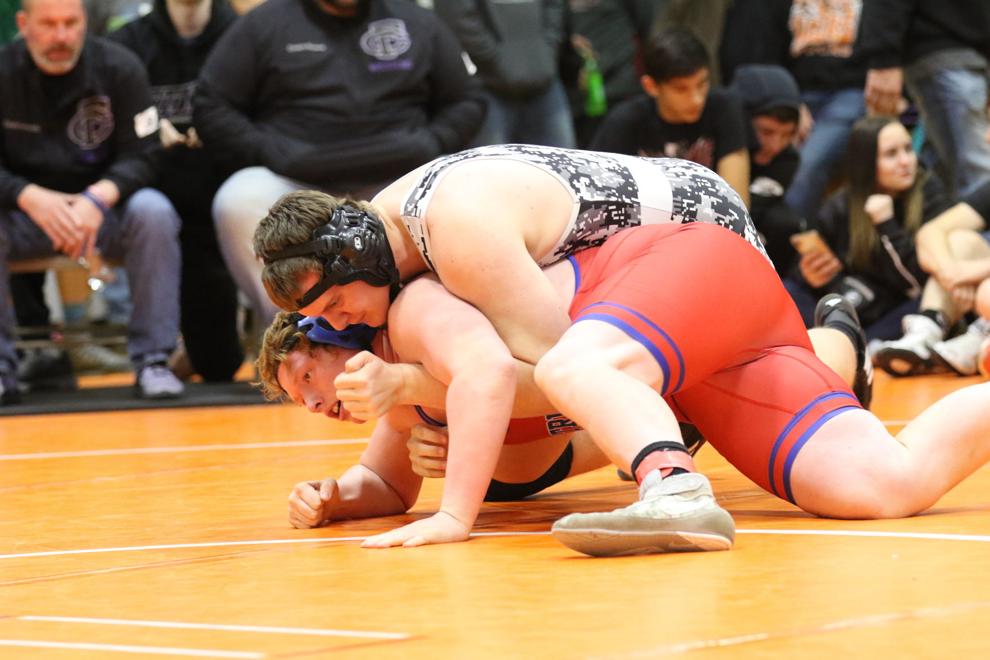 Cross County:Osceola wrestling Invite 48.JPG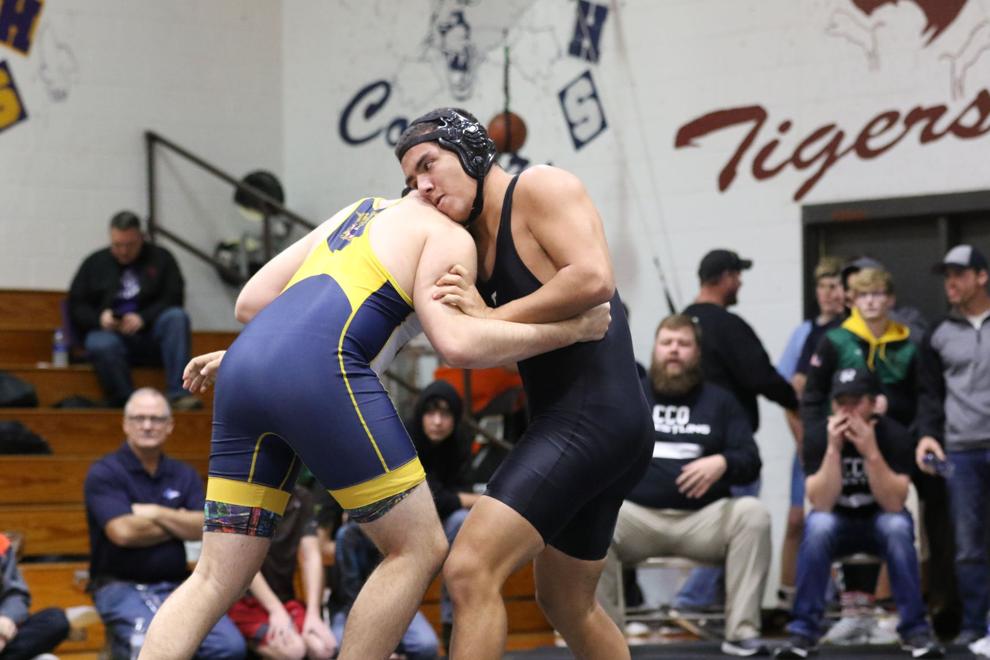 Cross County:Osceola wrestling Invite 49.JPG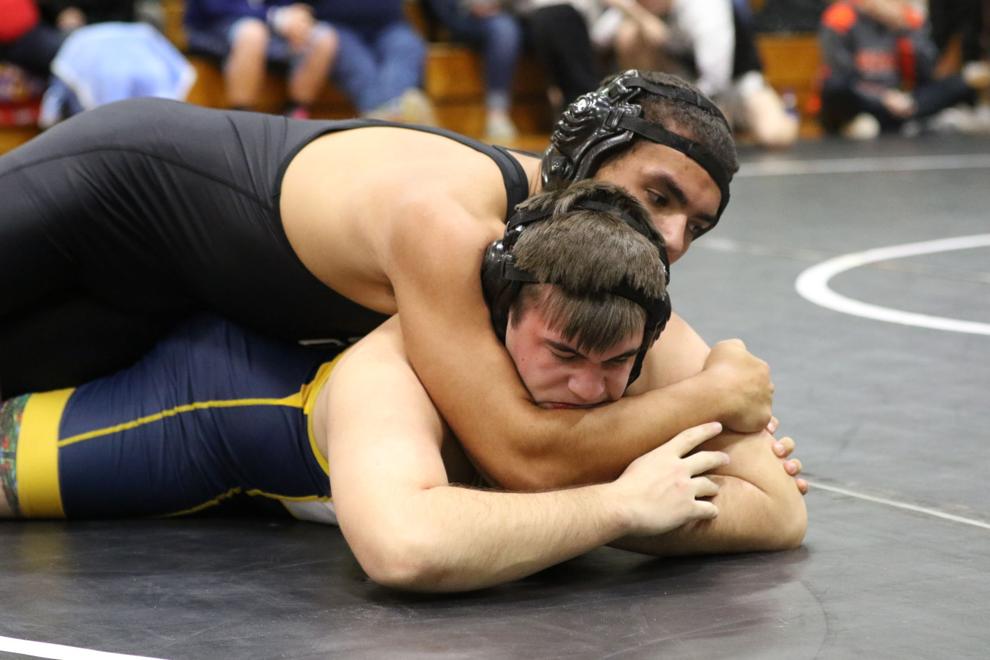 Cross County:Osceola wrestling Invite 50.JPG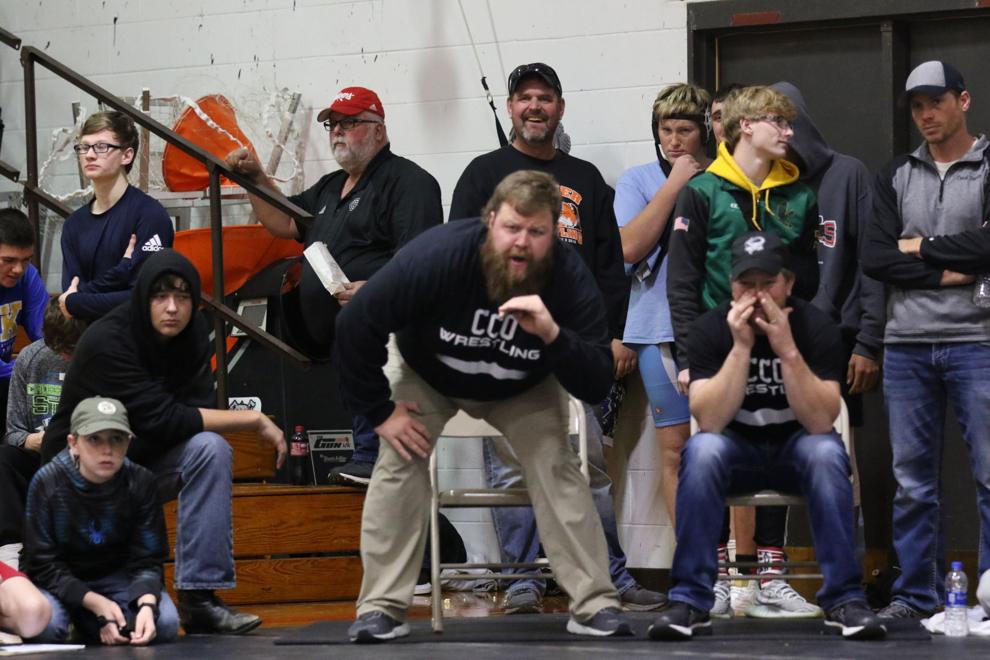 Cross County:Osceola wrestling Invite 51.JPG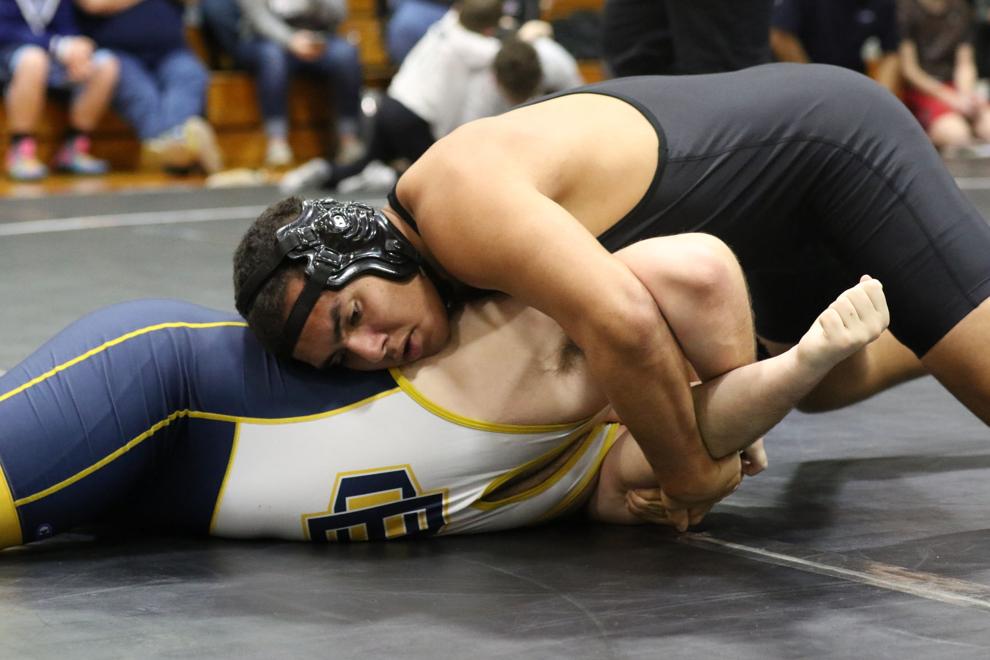 Cross County:Osceola wrestling Invite 52.JPG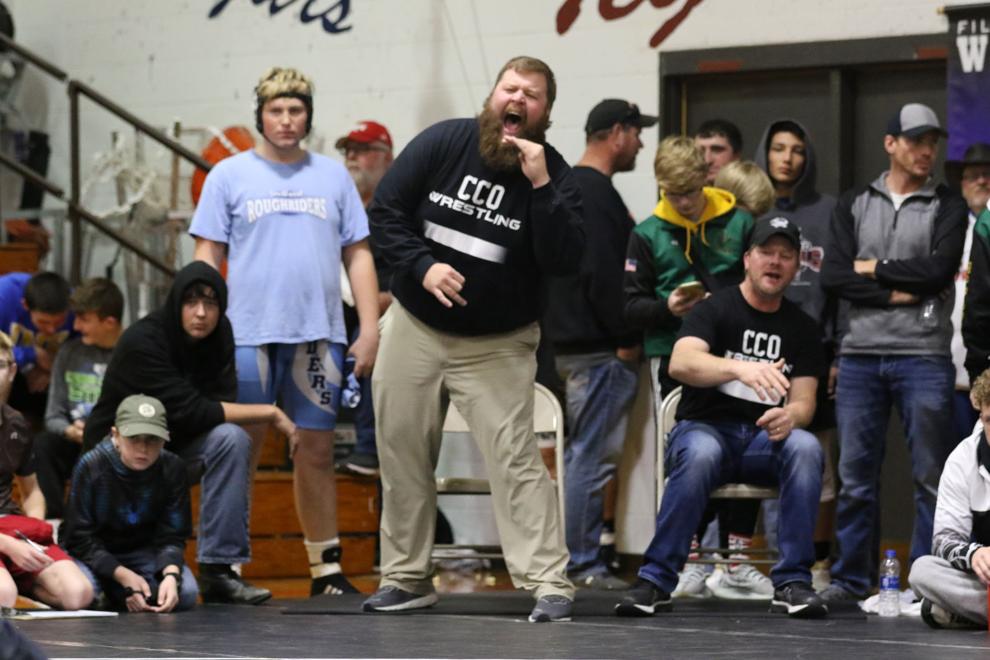 Cross County:Osceola wrestling Invite 53.JPG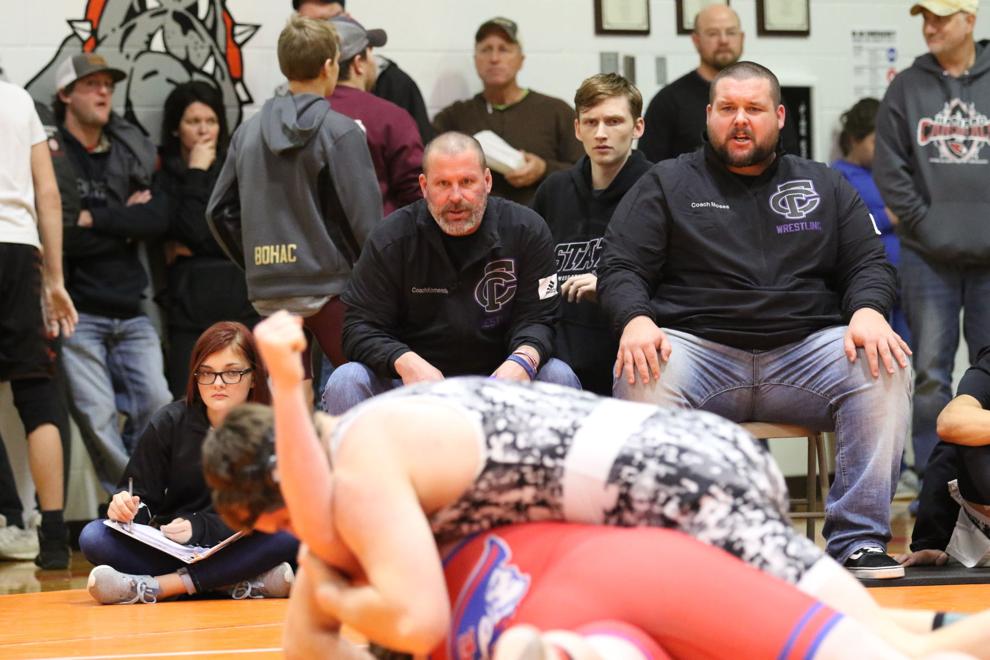 Cross County:Osceola wrestling Invite 54.JPG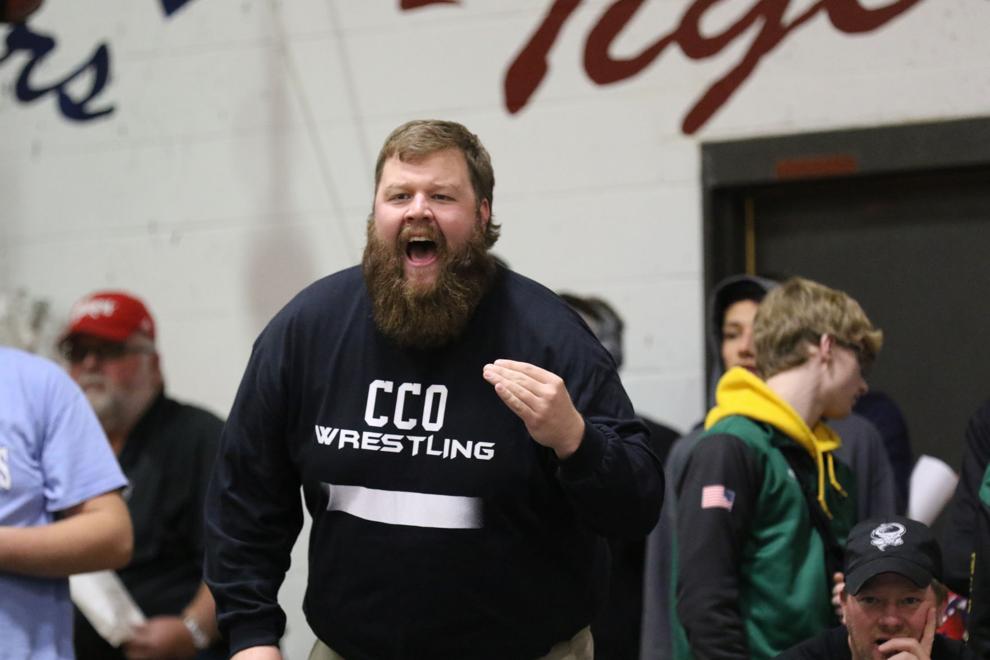 Cross County:Osceola wrestling Invite 55.JPG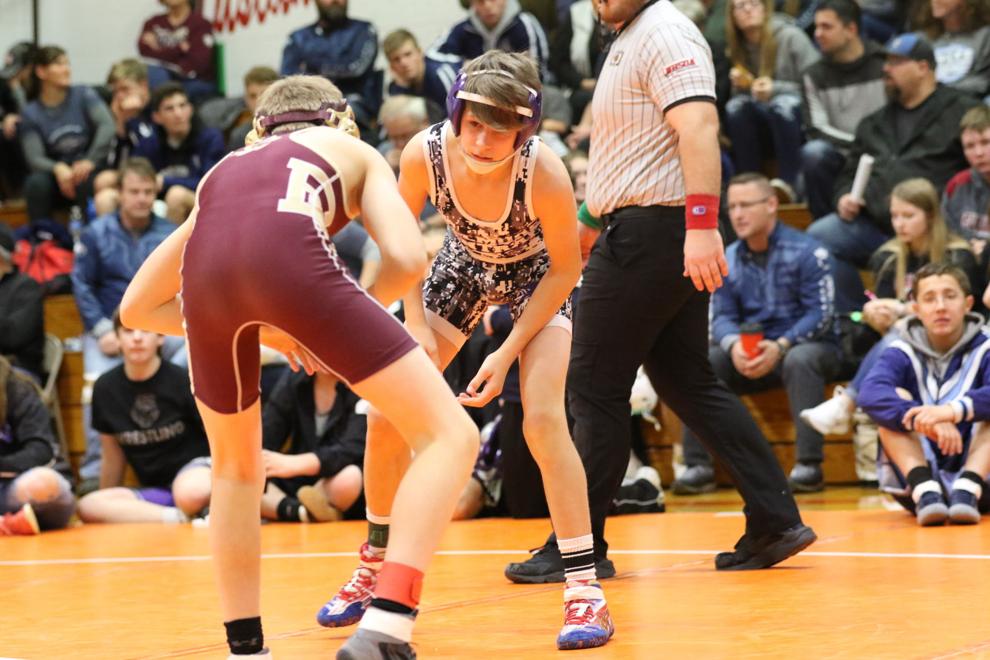 Cross County:Osceola wrestling Invite 56.JPG