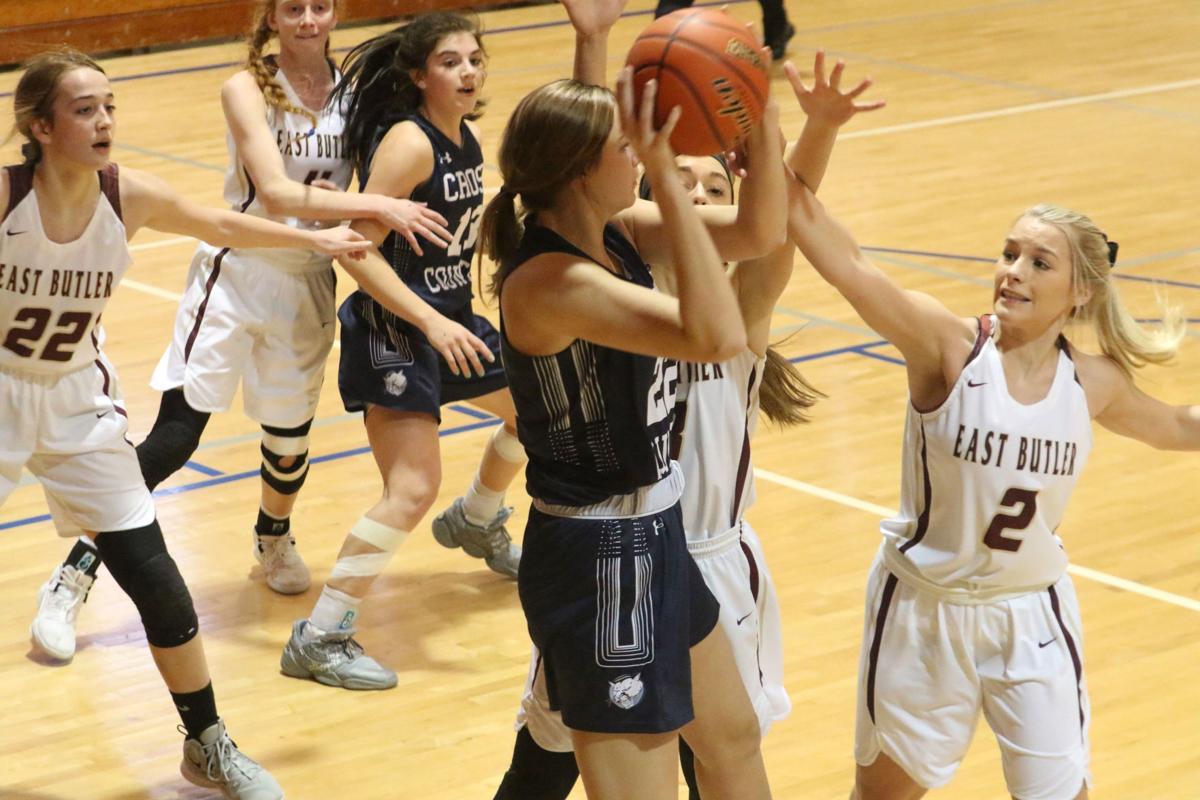 YORK — When you can create second and third chances for yourself with turnovers and offensive rebounds, the law of averages of picking up a win increase dramatically.
That's exactly what the Cross County Cougars girls basketball team was able to do against the East Butler Tigers on Tuesday in the first Crossroads Conference tournament quarterfinal at the York City Auditorium.
The Cougars built a 34-18 lead through three quarters, then weathered a flurry of East Butler 3-pointers and some own self-inflicted damage. But they eventually pulled away for the 53-32 win.
Cross County improves to 13-4 with the win, while the Tigers drop to 9-8.
East Butler had a chance to fight back as it opened the first two minutes of the fourth with three 3s, and Cross County chipped in with eight fourth-quarter turnovers, five of those in the first three minutes.
The Tigers trimmed the Cross County lead to 37-29, but junior Cortlyn Schaefer put the Cougars on her back scoring 11 of her 16 points in the final eight minutes as Cross County was able to pull away.
The Cougars also shined at the free-throw line as they were 10 of 12 in the fourth and 15 of 22 in the game.
East Butler, on the other hand, was unable to keep up its scoring and went 2 of 7 at the foul stripe and 7 of 19 in the game.
The Tigers led at the end of the first quarter, 10-9, but the Cougars went on an 11-2 run in the second as the East Butler girls missed all four shots from the field, and in the game was 10 of 35 while the Cougars were 17 of 42.
Another huge thorn for the East Butler defense was the Cougars' 6-foot-2 post Erica Stratman, who led all players with 18 points and double-digit rebounding.
The Tigers were paced in the scorebook by Amanda Aerts with 11 and Allie Rigatuso with 10.
East Butler was out rebounded 40-20 and turned the ball over 19 times to 16 for the Cougars.
Cross County will play Shelby-Rising City in the semifinals on Thursday at 3 p.m.
CC (53)-Mentink 2, Giannou 9, Schaefer 16, Noble 3, Stratman 18, Hanson 5. Totals-17-42 (4-9) 15-22 53.
EB (32)-Sullivan 2, A. Aerts 11, L. Aerts 5, L. Haney 4, Rigatuso 10. Totals-10-35 (5-13) 7-19 32.
Cross County vs East Butler (1).JPG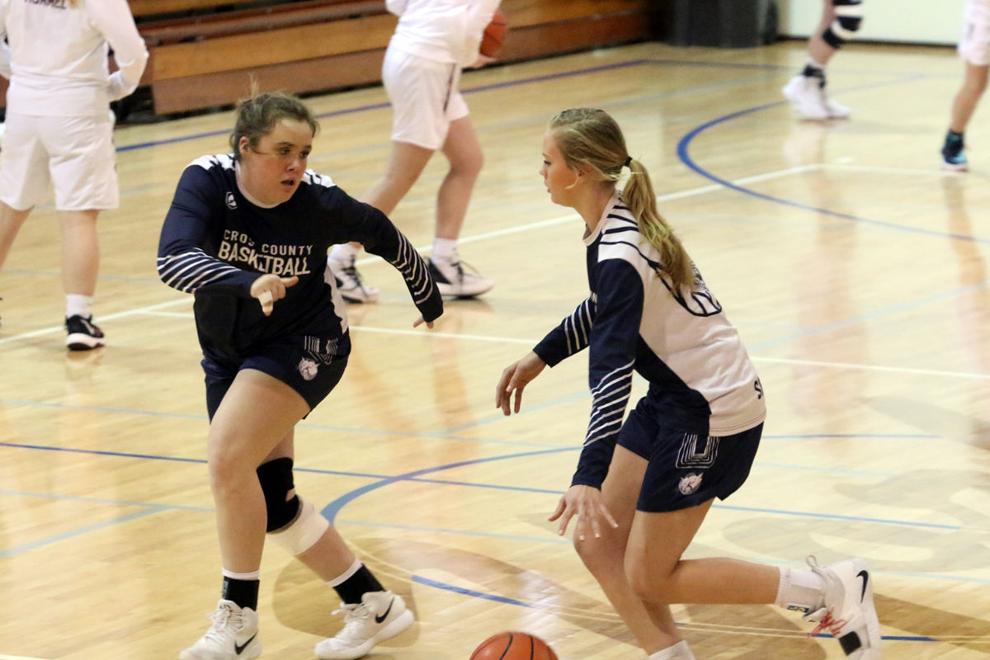 Cross County vs East Butler (2).JPG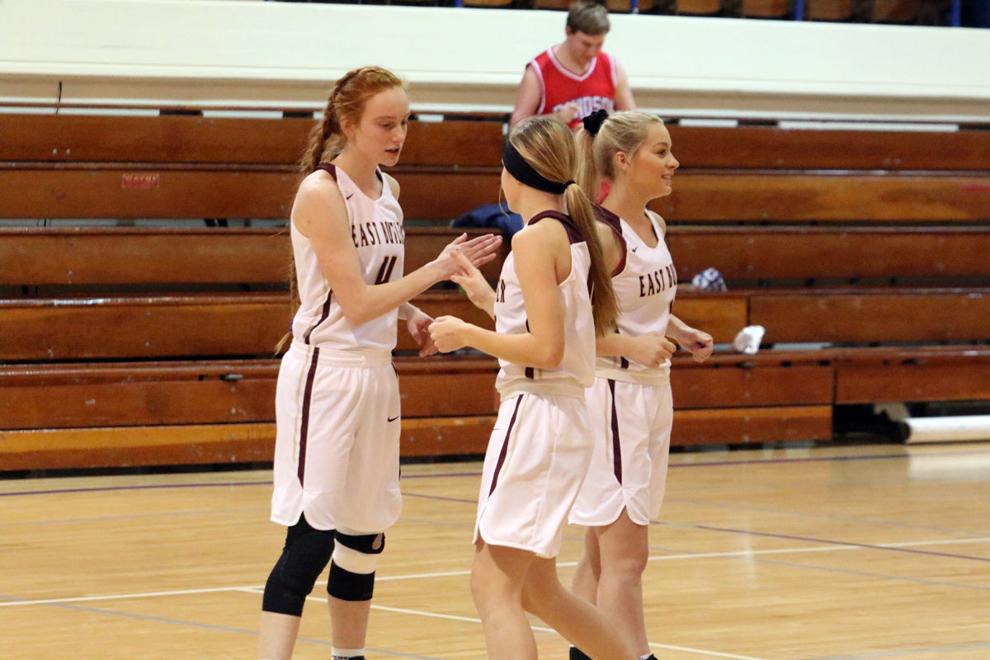 Cross County vs East Butler (3).JPG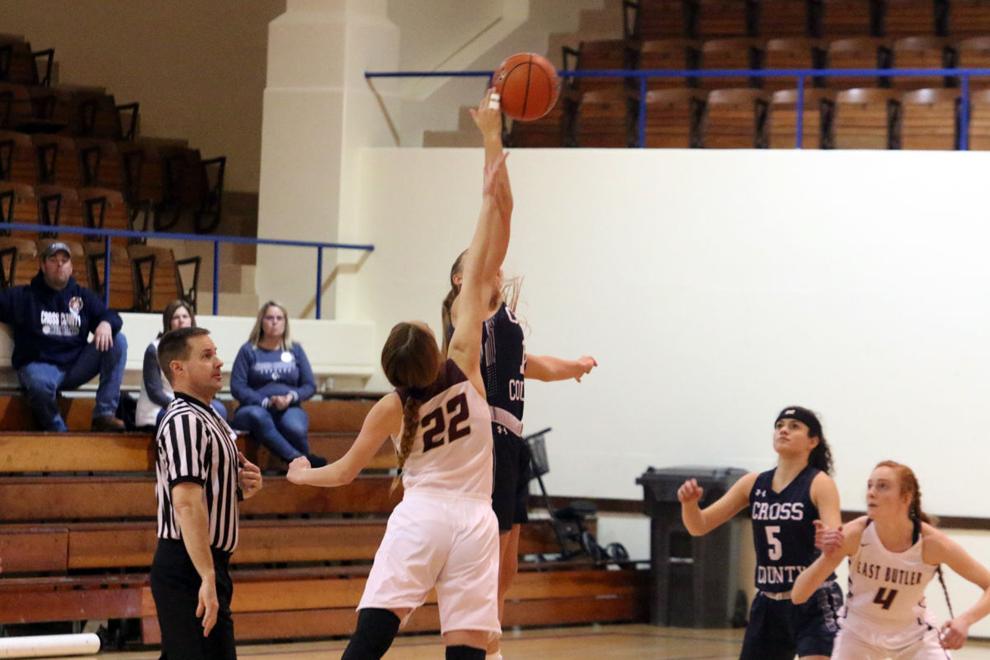 Cross County vs East Butler (4).JPG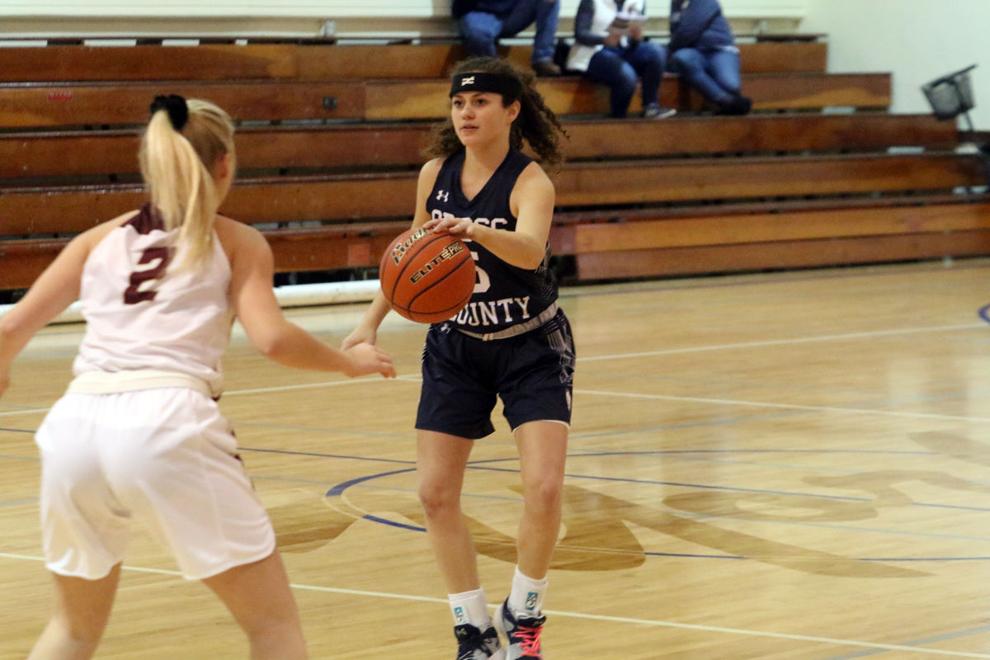 Cross County vs East Butler (5).JPG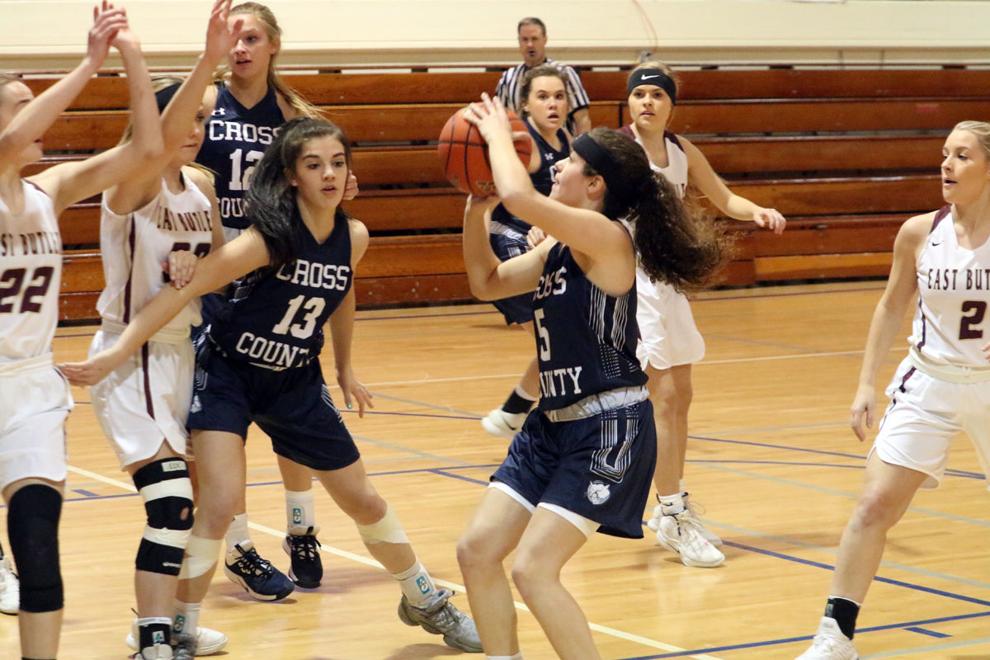 Cross County vs East Butler (6).JPG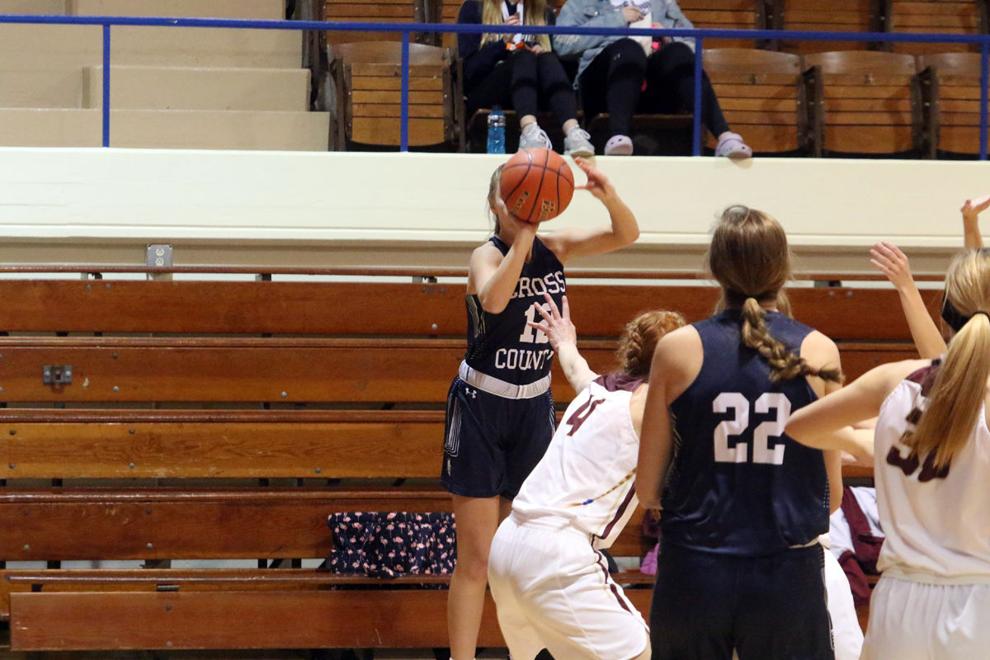 Cross County vs East Butler (7).JPG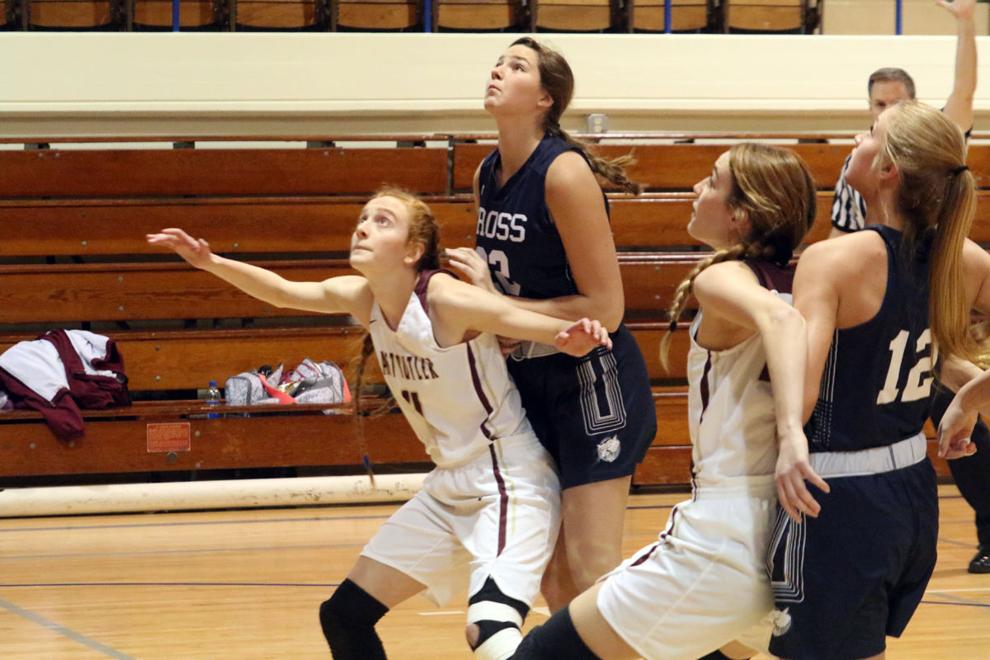 Cross County vs East Butler (8).JPG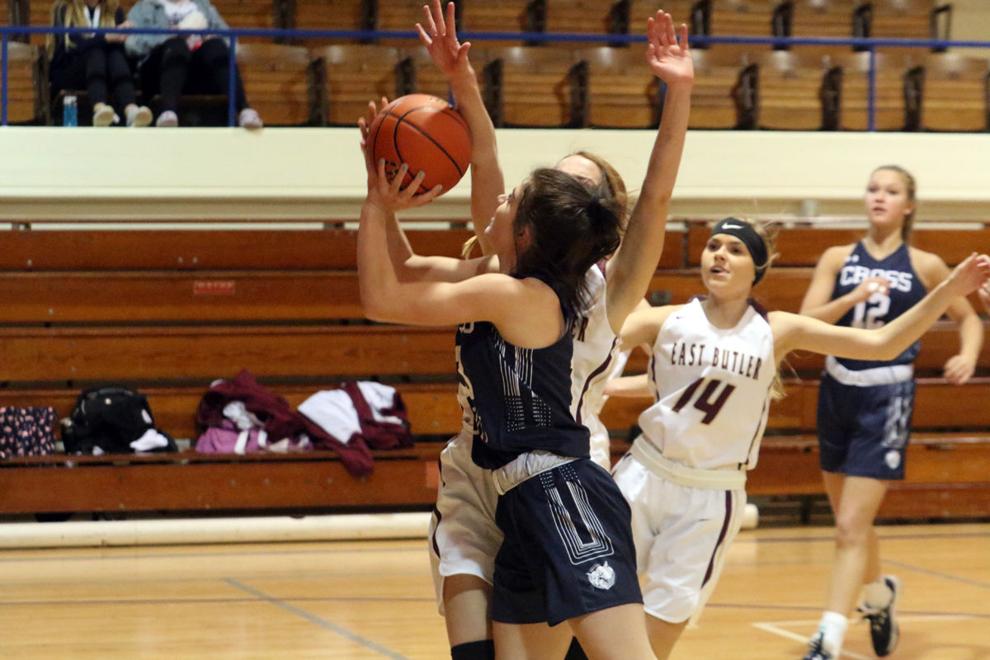 Cross County vs East Butler (9).JPG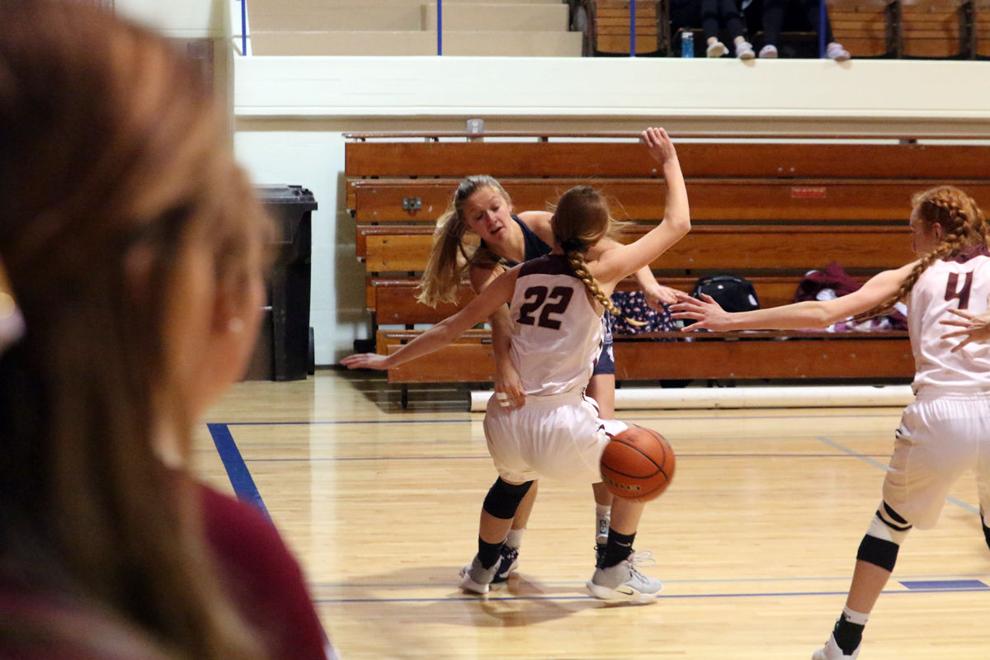 Cross County vs East Butler (10).JPG
Cross County vs East Butler (11).JPG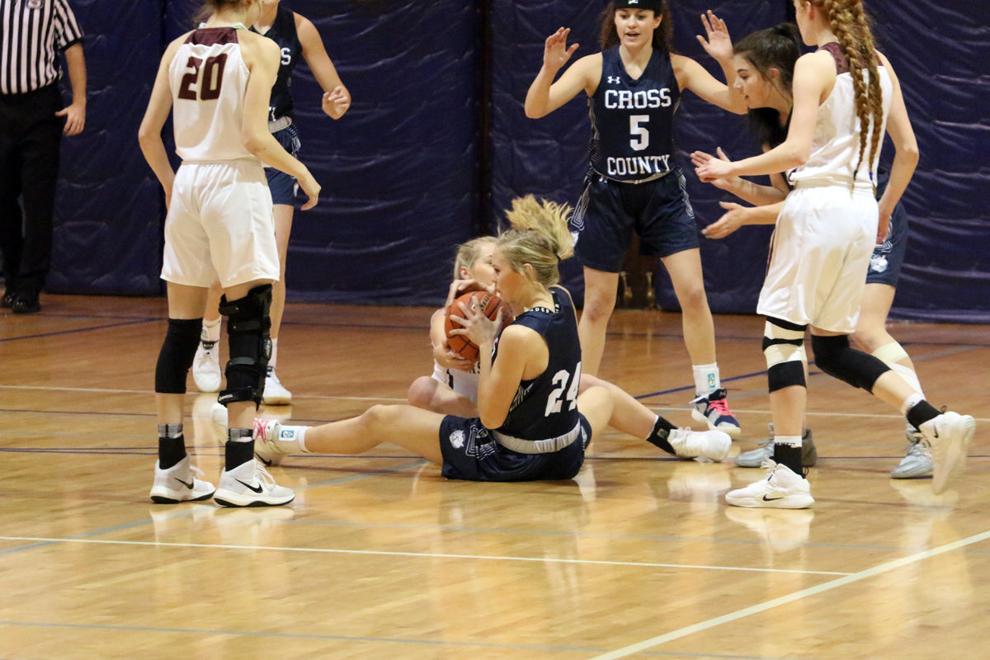 Cross County vs East Butler (12).JPG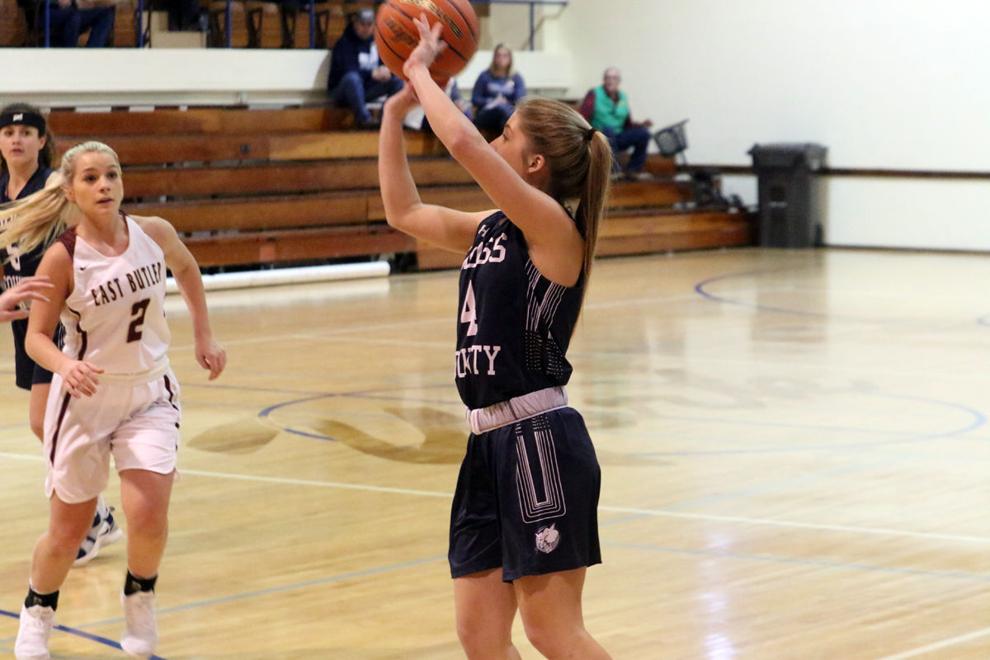 Cross County vs East Butler (13).JPG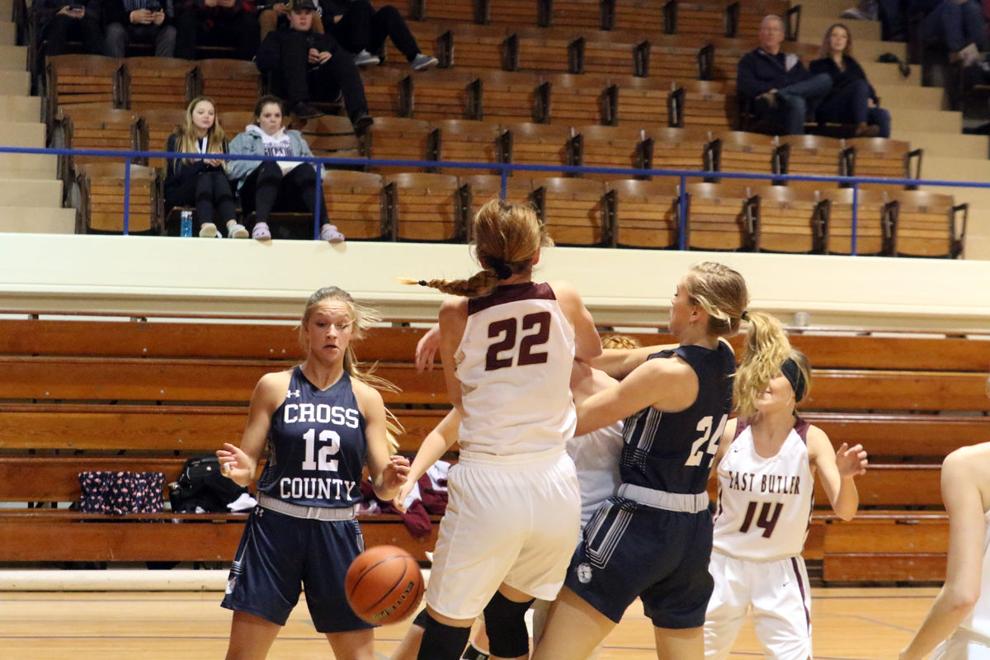 Cross County vs East Butler (14).JPG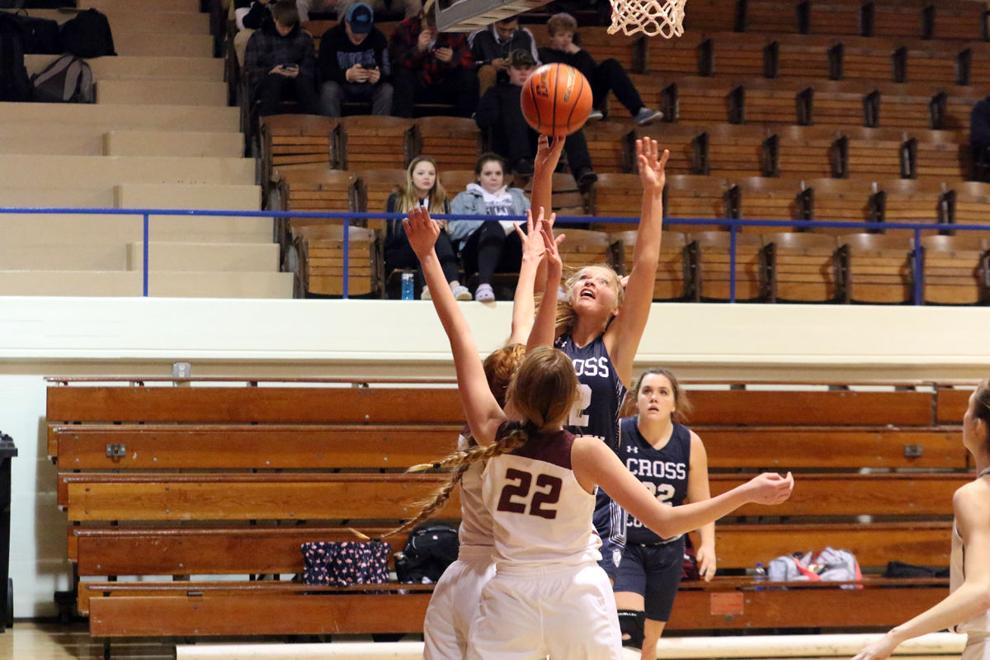 Cross County vs East Butler (15).JPG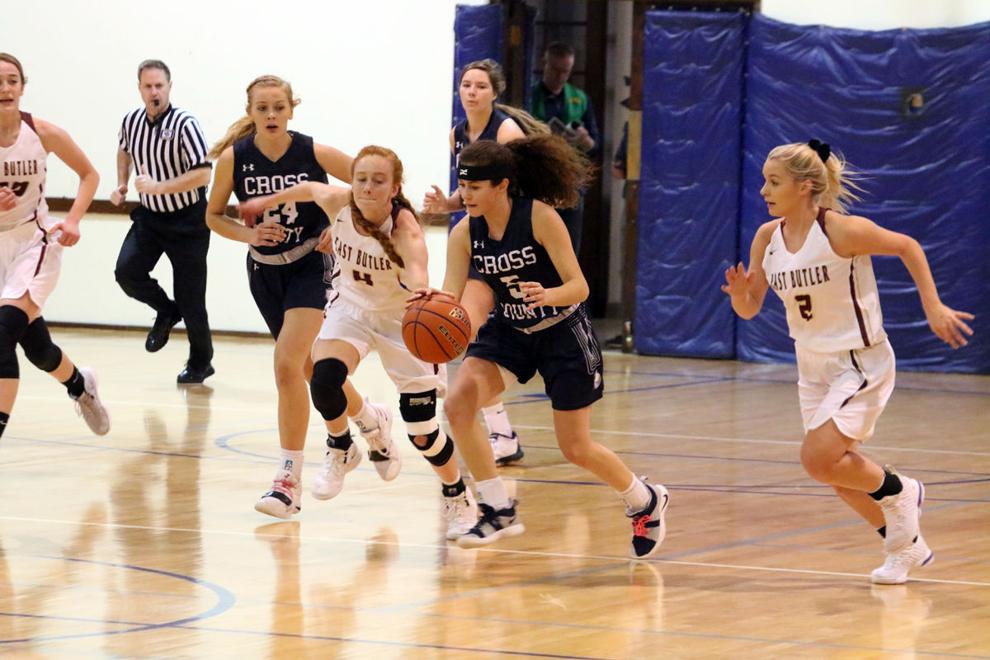 Cross County vs East Butler (16).JPG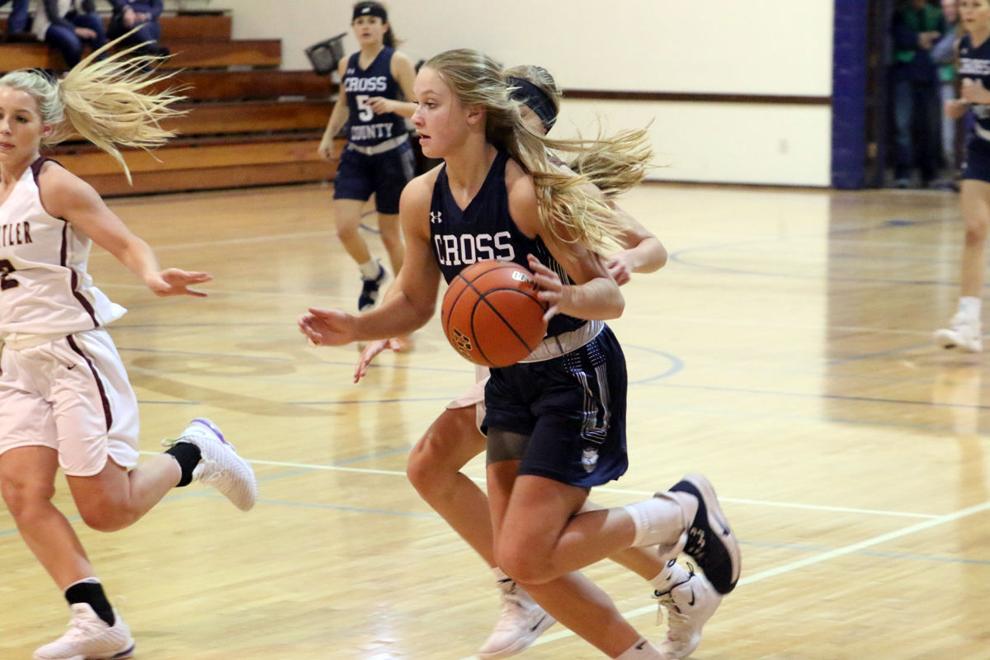 Cross County vs East Butler (17).JPG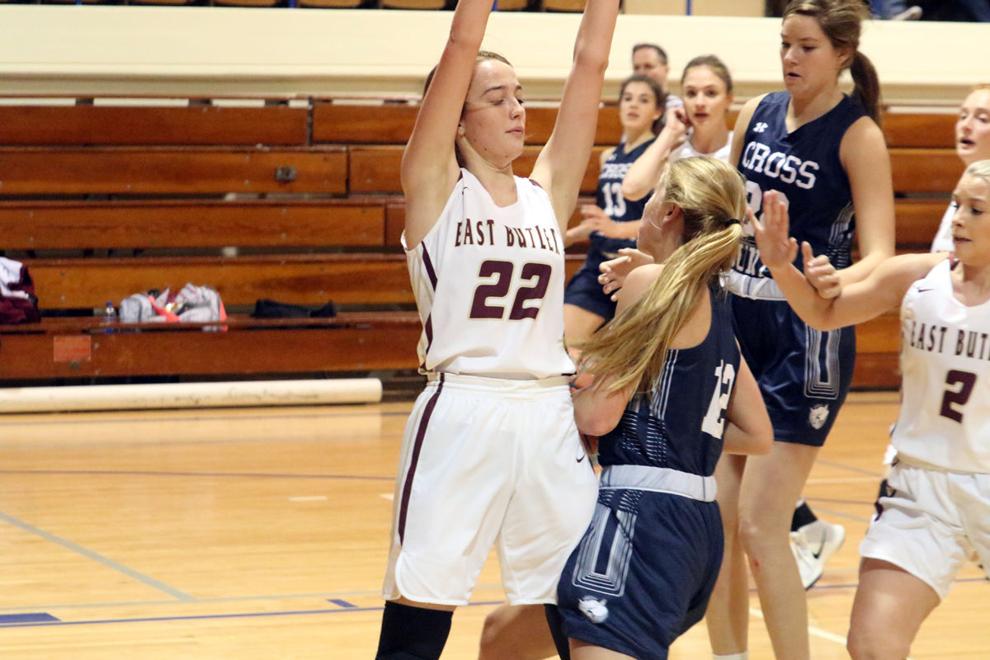 Cross County vs East Butler (18).JPG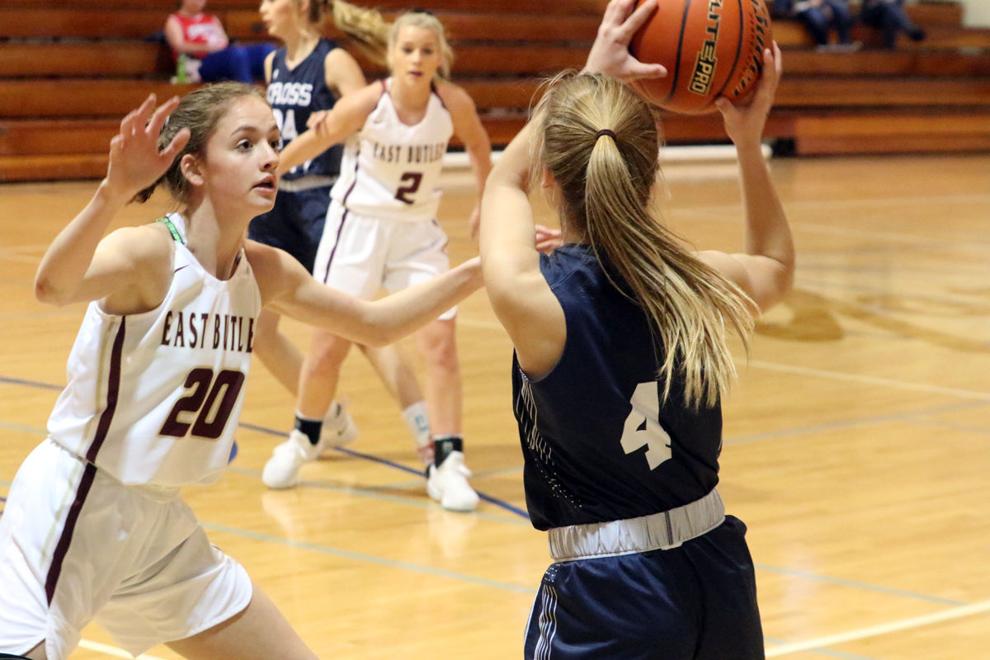 Cross County vs East Butler (19).JPG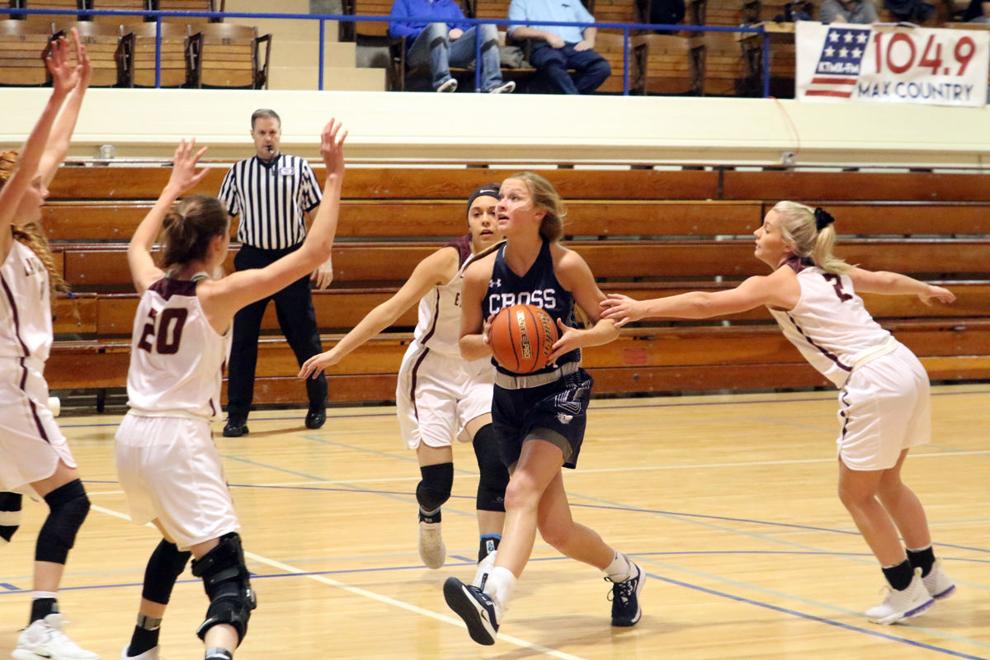 Cross County vs East Butler (20).JPG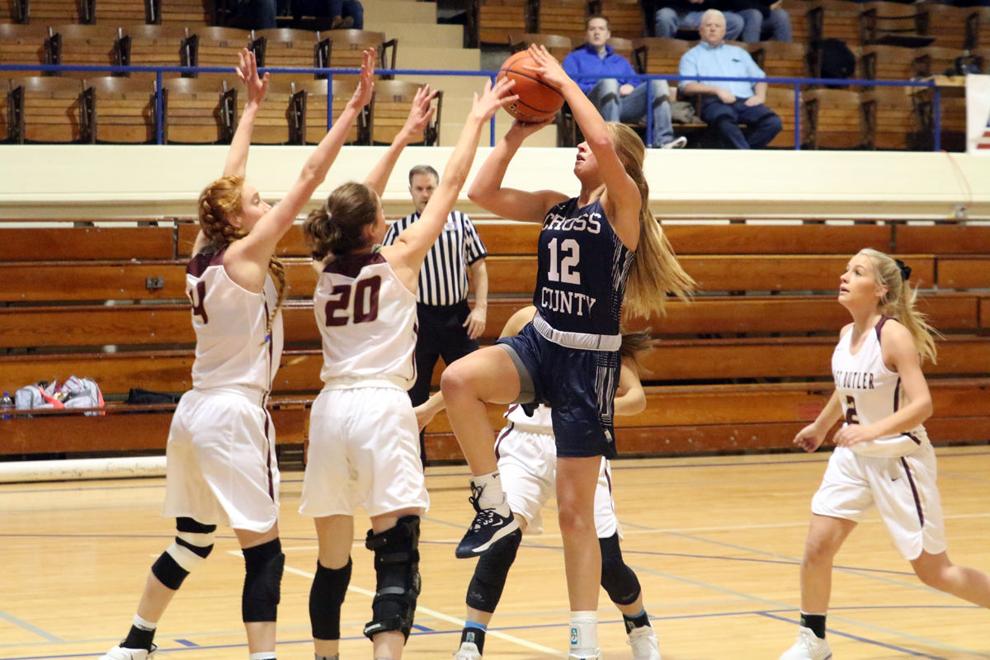 Cross County vs East Butler (21).JPG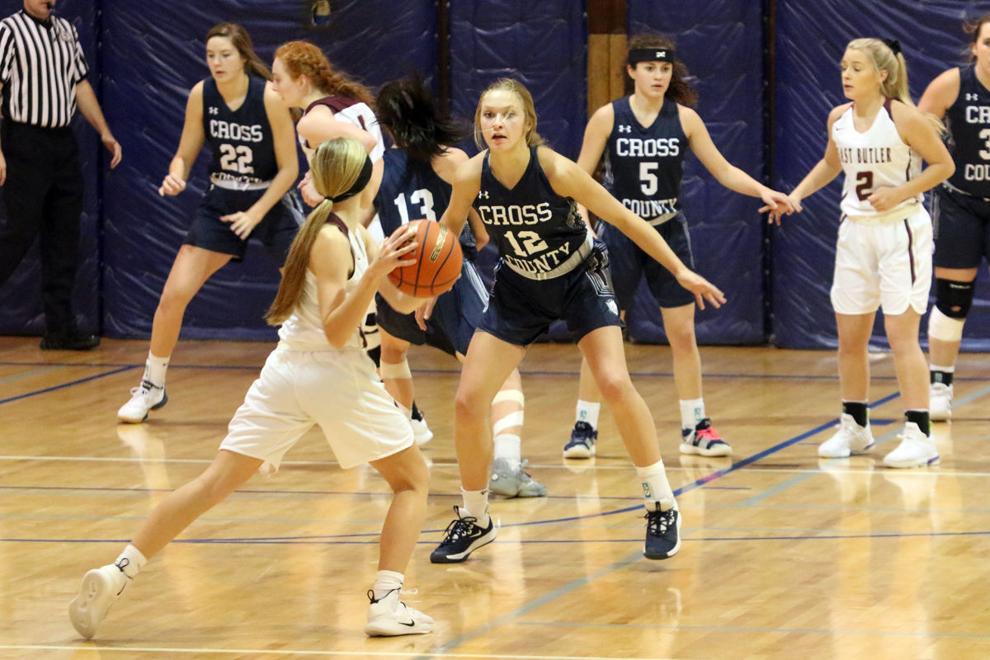 Cross County vs East Butler (22).JPG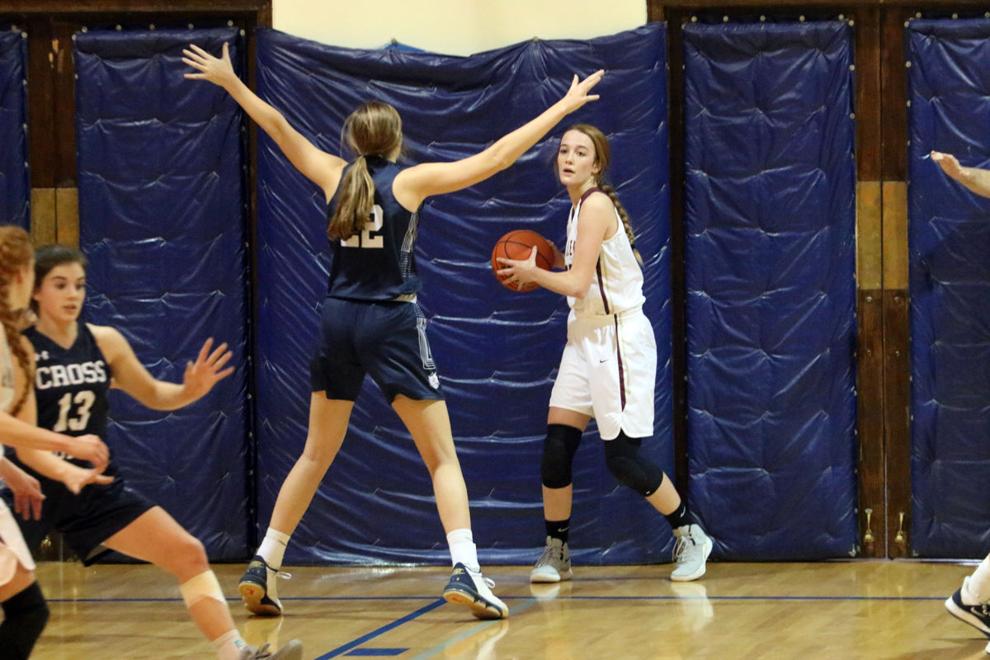 Cross County vs East Butler (23).JPG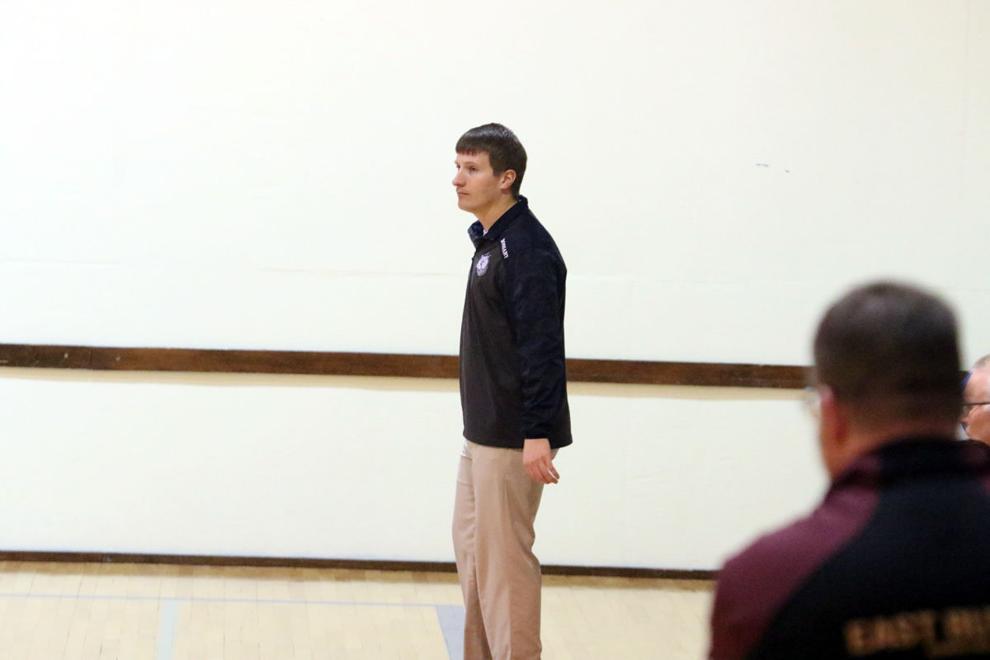 Cross County vs East Butler (24).JPG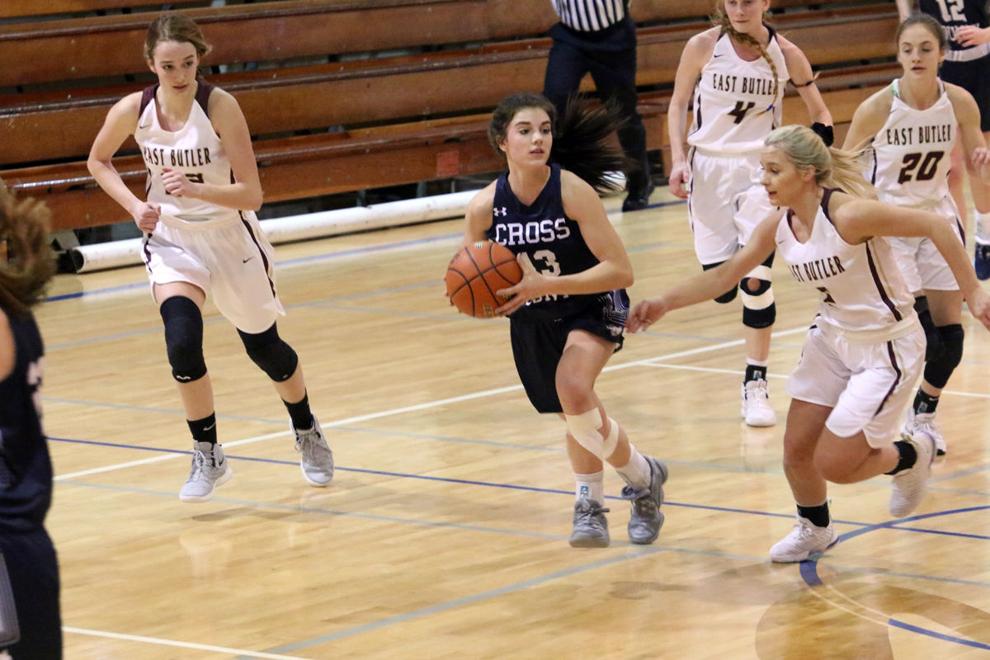 Cross County vs East Butler (25).JPG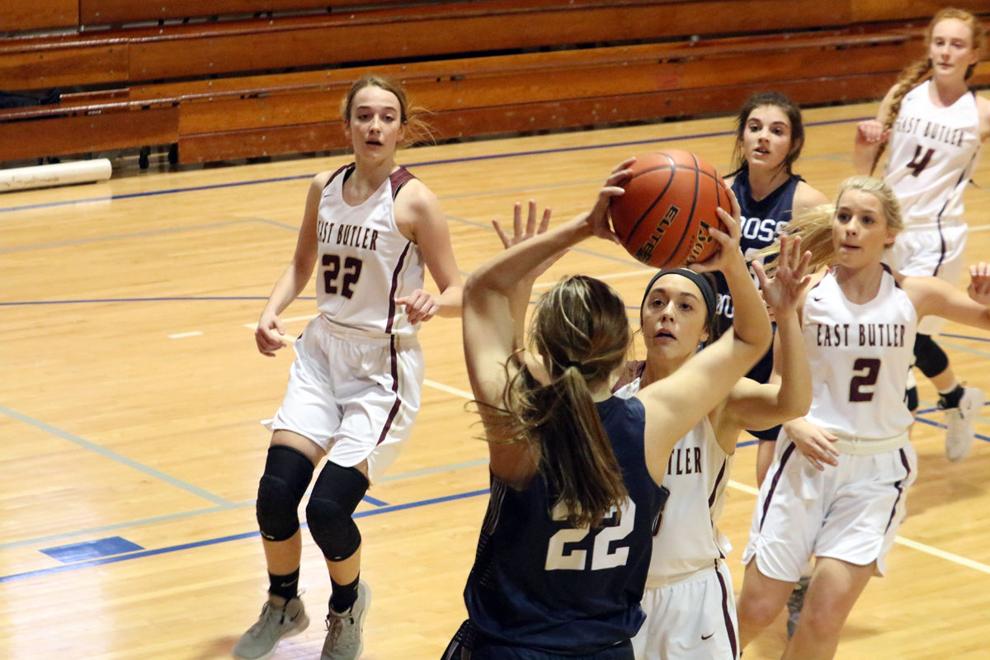 Cross County vs East Butler (26).JPG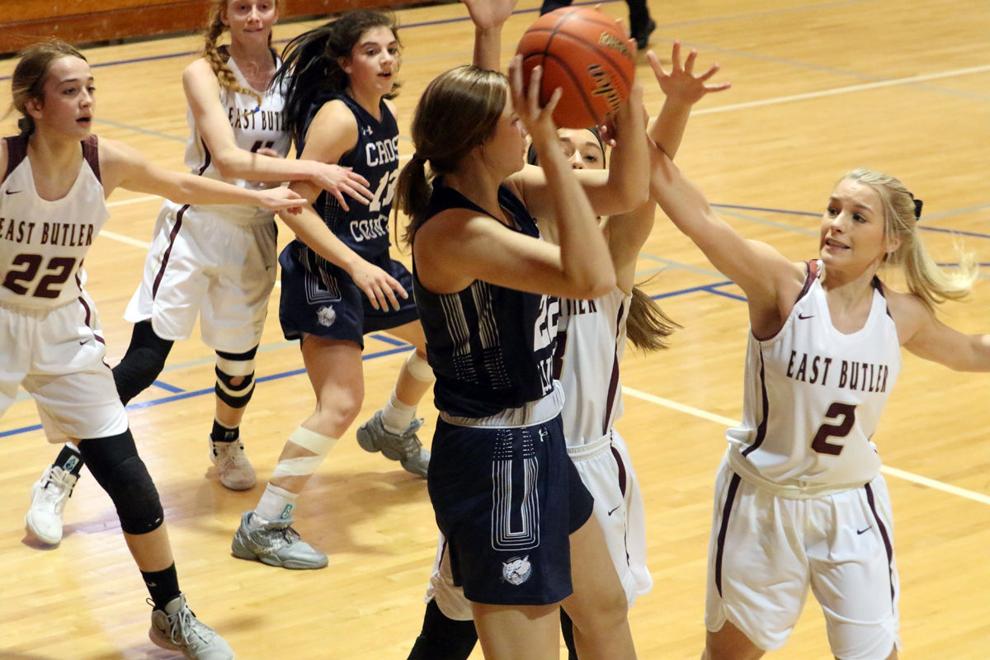 Cross County vs East Butler (27).JPG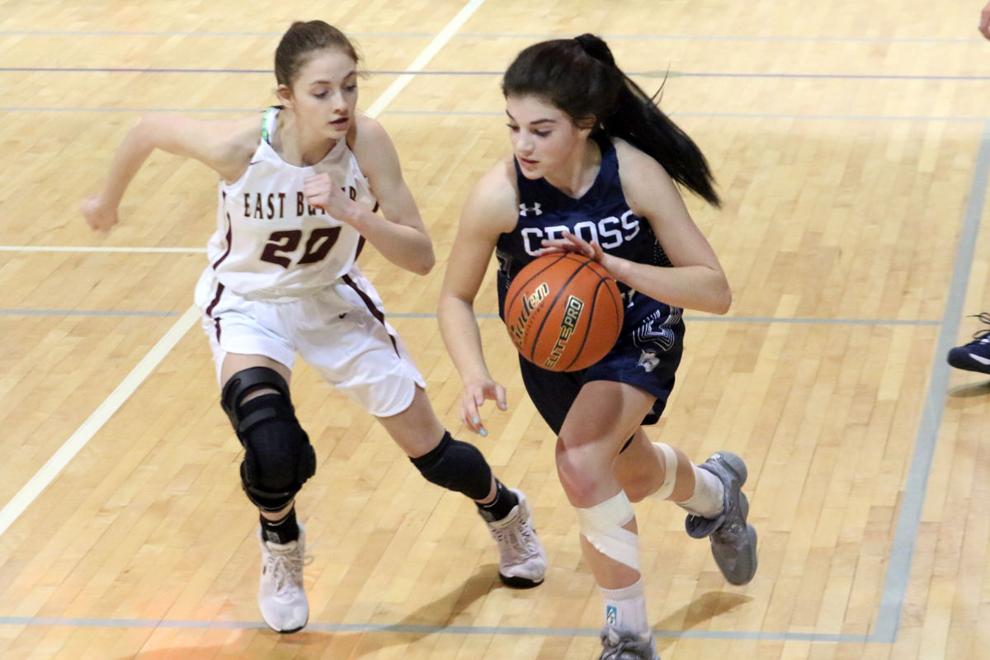 Cross County vs East Butler (28).JPG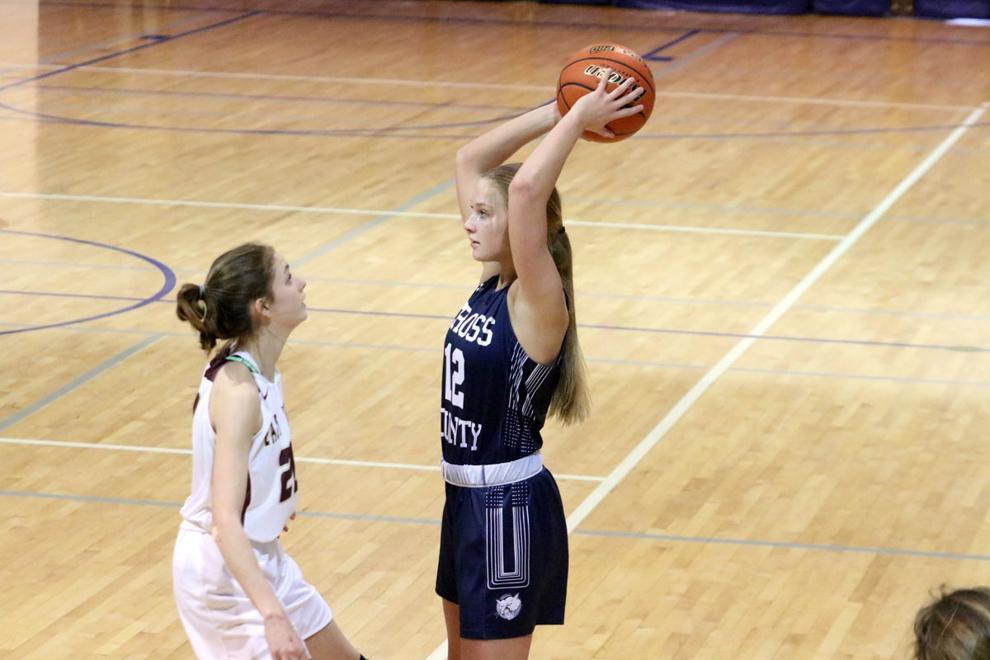 Cross County vs East Butler (29).JPG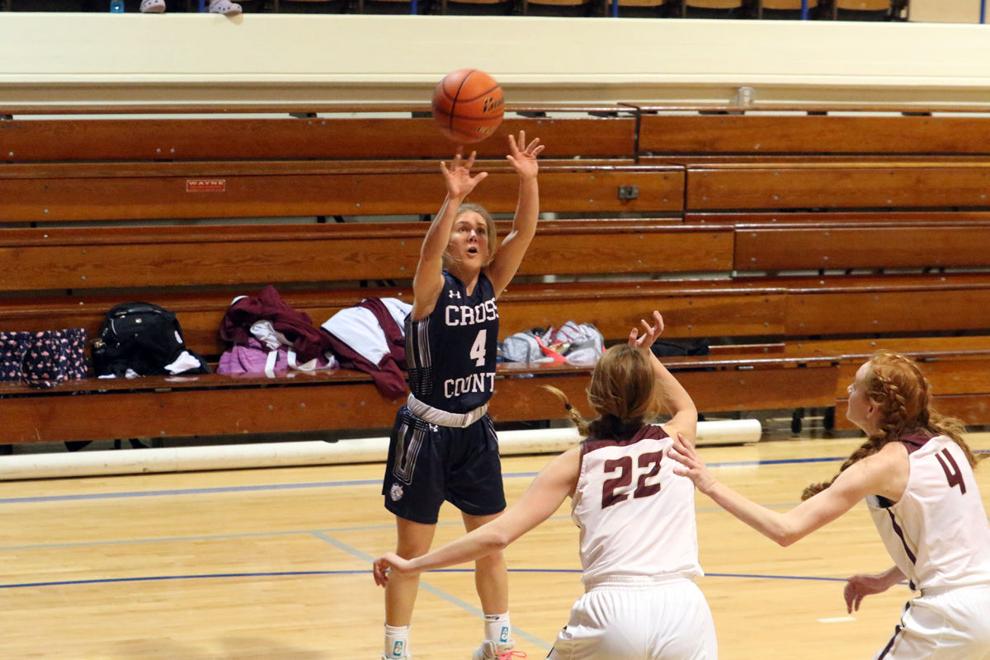 Cross County vs East Butler (30).JPG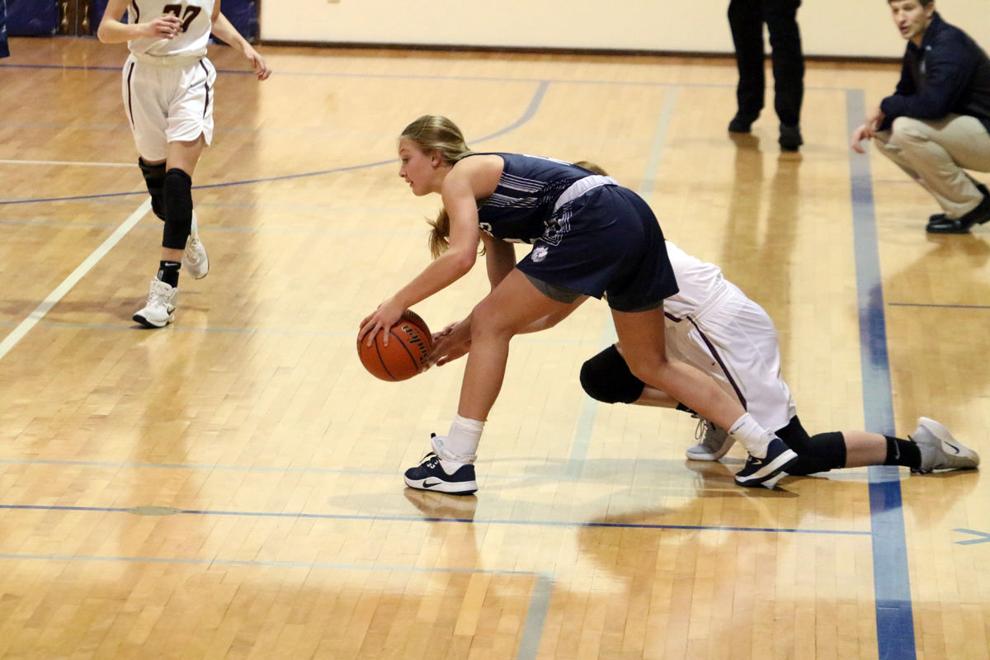 Cross County vs East Butler (31).JPG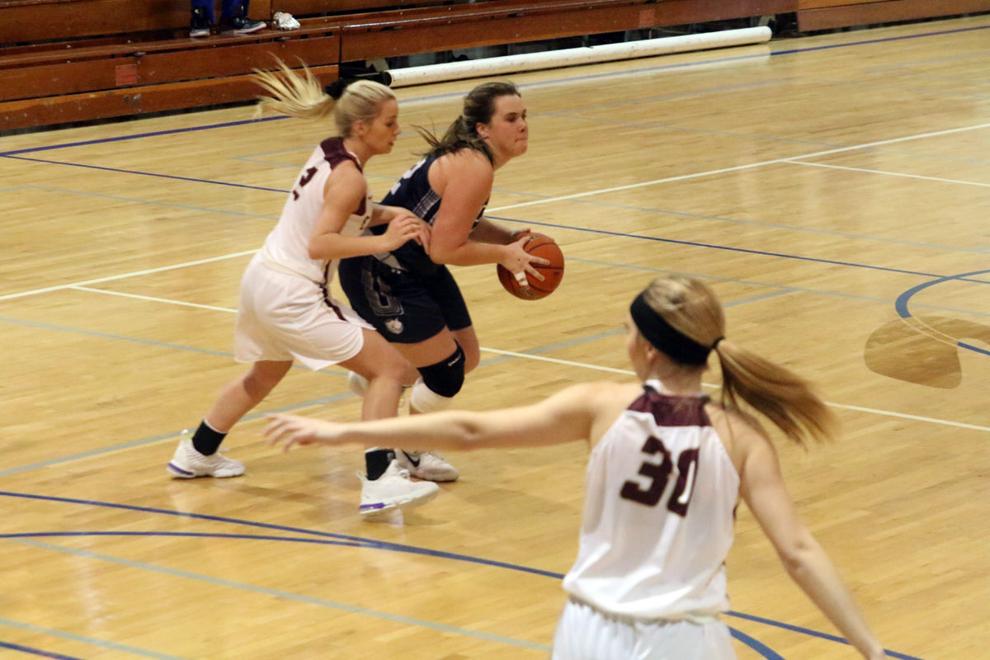 Cross County vs East Butler (32).JPG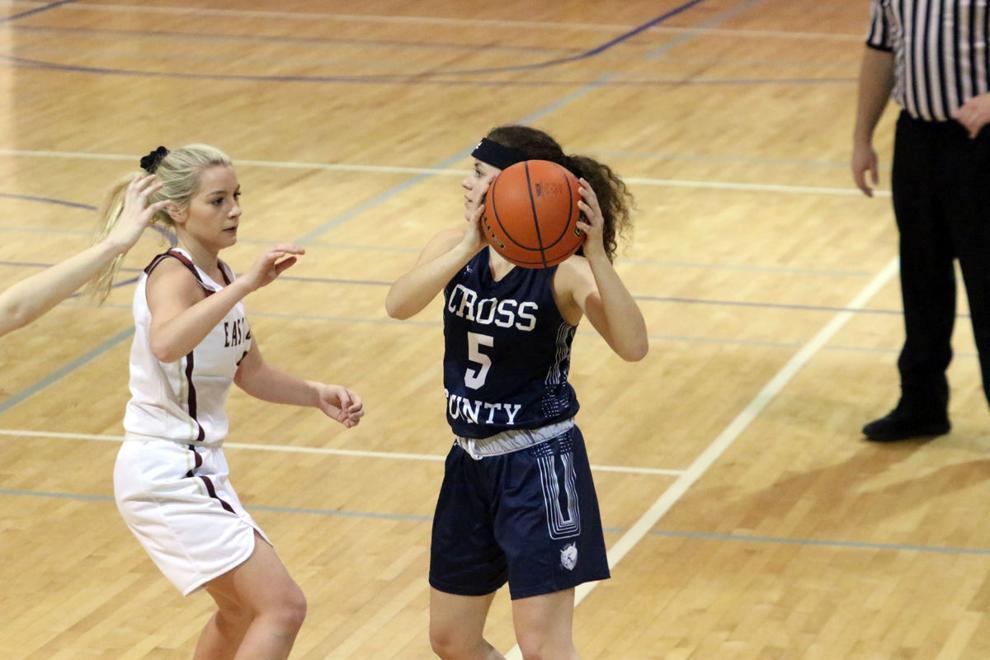 Cross County vs East Butler (33).JPG