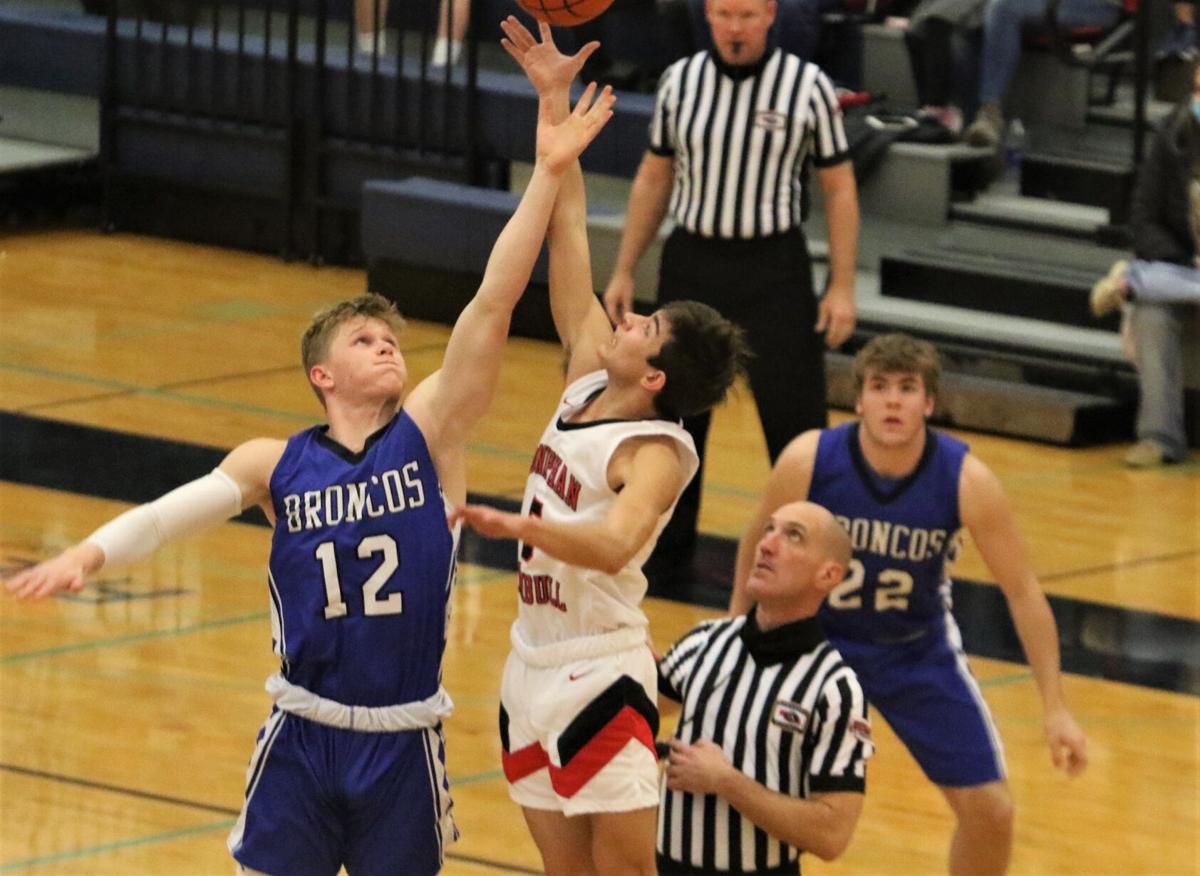 BANCROFT-It will be a short turn-around for the Centennial Broncos from the subdistrict finals at Grand Island Central Catholic on Thursday night to a 2 ½ hour road trip to Bancroft today to take on the Bancroft-Rosalie/Lyons Decatur Northeast Panthers for a Class-C2 state berth.
The BRLD Panthers (17-4) and ranked as the No. 3 team in Class C-2 (by the Omaha World-Herald) are the two-time defending Class C2 State champions.
Back in 2018 the Broncos faced the Panthers in the semifinals losing 52-25.
Centennial gave the No. 1 Grand Island Central Catholic Crusaders all they could handle Thursday night before losing a 49-44 decision in the C2-8 final, while the Panthers avenged an earlier season loss to Wakefield with a 61-49 win in the subdistrict final.
Centennial head coach Cameron Scholl compared BRLD to Doniphan-Trumbull, a team the Broncos defeated on Tuesday to make the finals on Thursday night.
"I would say they remind me of Doniphan Trumbull who we just played. They have some size, but they are really quick and athletic. They are the two-time state champs, and have the best player that we will play against all year, and frankly one of the top players in the state all class in Lucas Vogt," said Scholl. "He is a special player. He is probably the best player we have seen since I've been at Centennial."
The Broncos will face pressure against the Panthers defense, but in the end it comes down to how well Centennial defends Vogt.
"They drive the ball really well, and have guys who can shoot it in. Defensively, they play man and try to get up and pressure," Scholl stated. "Vogt puts a lot of pressure on the ball and is so quick they can cover up a lot of mistakes. It all comes down to Vogt, and keeping him in front of us."
The Broncos have plenty of firepower on offense with senior Copper Gierhan who leads the team in scoring at 15.5 points per game and right behind him is 6-foot 3 inch junior Jake Bargen who scores at a 14.7 per game clip and can come at you offensively from all over the floor.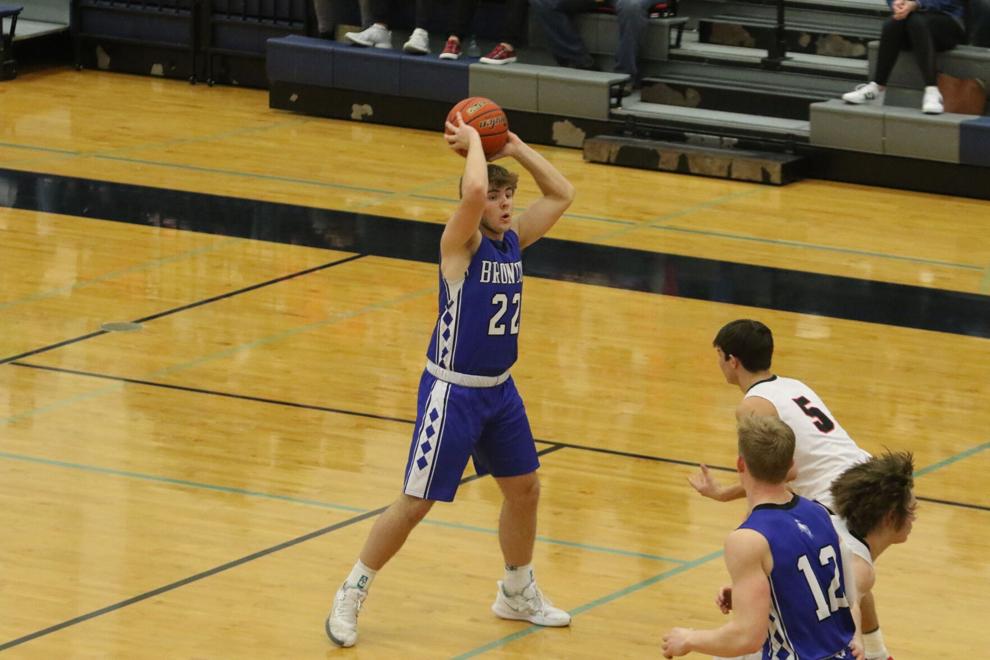 Centennial (17-6) and rated No. 6 is shooting 45 percent on the season as a team from the floor and they are 36 percent from behind the 3-point arc. Gierhan has knocked down 61 3-pointers this season at 39 percent from the field.
Scholl said that this team has been in a lot of big games and doesn't expect not being ready for what the Panthers will throw at them.
"Luckily for us we have been in enough big games the last few years, that we are used to preparing on short notice," said Scholl. "It makes for a long day today (Friday), but we will be as prepared as we can be. They are not going to surprise us, we know what to expect."