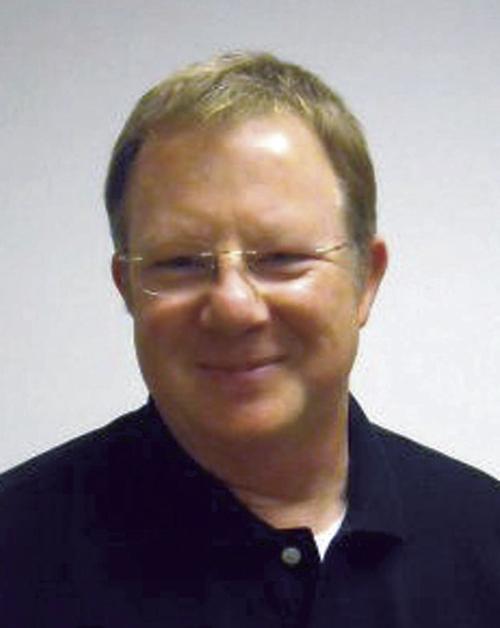 There is still a brief window to give some serious consideration for names of worthy, prospective candidates to be submitted from any York County community for Yorkfest King and Queen. Each year the York Chamber of Commerce helps select an outstanding man and woman to serve as Yorkfest royalty. They will reign over the event from Friday, September 10, to Sunday, September 12, and may attend other events throughout the year as they may choose.
Criteria for nomination of a candidate: be a resident of York County for at least five years, be at least 45 years old, have a proven record of outstanding volunteerism and/or work performance and be available for the Yorkfest coronation and weekend festivities. Your nomination must be submitted or mailed to the York Chamber of Commerce by June 14, 2021, or at least postmarked by that date. Email instructions are included on the nomination form if you choose to submit your nominations via that means.
Who will the new King and Queen be?
Well, I think I am officially and finally done planting all of my garden spaces, including tubs for my potatoes and tomatoes. I guess I had forgotten all of the tomato plants that I had ordered from various companies. Usually, I order maybe three or five, but this year, they just kept finding their way to my front stoop. I ended up with nine varieties of very healthy plants, so space to plant them is at a premium. Maybe it's a good thing that we got an extra plot out at the NRD gardens. They will find a good home out there in the full sun with plenty of water and compost that Dan "Slobberjaws" Leininger generously applied when he tilled. I might be back in the salsa-making business if all of them produce, AND if people leave the crops alone . . . especially my cabbages and onions. I will be watching, and so will the cameras!
Nebraska Passports have been flying out the door the last couple of weeks, and we still have a good supply left here at the office. There are 70 great suggestions for day and weekend trips across the state grouped under such intriguing categories as Aroma Therapy, Childish Things and Now Hear This! Pick up your own copy of the 2021 Nebraska Passport Program, and start with your first Passport stamp at York's very own Goody Pop. The Bergs will be happy to stamp your passport and have you sample some of their amazing flavors of popcorn while browsing their store.
Also in stock are the new 2021 Nebraska Tourism Travel Guide and the Nebraska Life Travel Guide. Both cover the whole state of Nebraska, and are broken down into regions with information on each community within those regions. One, or both of those, along with a new a Nebraska map (and/or a Passport), and you're all set to plan your summer trips right here in the Cornhusker State!
After COVID disrupted plans for so many events last year, events are beginning their return to normal starting with our York County community celebrations. Waco Days will be celebrated on June 25-27 in Waco, and Henderson Community Days will take place July 9-11 in Henderson. More information to come on events and schedules.
June 12 . . . York County Relay for Life Virtual & Drive-Thru ~York County Fairgrounds 5:00-7:00 pm
June 18 . . . Annual Chamber Golf Tournament~York Country Club 9:30 am shotgun start
June 19 . . . First 35 Mennonite Families: Their Journey, Their Stories Luncheon and Presentation~Henderson Mennonite Heritage Park 11:30 am
June 25-27 . . . Waco Days~Waco Citywide
July 3 . . . Annual Firecracker Frenzy~York County Fairgrounds
July 9-11 . . . Henderson Community Days Celebration~Citywide
July 10 . . . Henderson Community Days Pancake Breakfast~Henderson Mennonite Heritage Park 6:30-9:30 am
July 16-17 . . . Balloon Days and Sidewalk Sales~Citywide
July 17 . . . Transportation Exploration~Holthus Convention Center 9:00 am-12:00 pm
July 17 . . . Adult Involvement Fair~Groups interspersed downtown among Sidewalk Sales 9:00-11:00 am
July 18 . . . Historical Voices of Pacifism Mennonite Brethren Cemetery Tour 3:00 pm
July 20 . . . Let's Connect: "Community Involvement's Impact"~York College Mackey Center 2:30-4:00 pm (Open to all Chamber team members of York Chamber member businesses at no cost. RSVP to 402.462.5531 or info@yorkchamber.org by July 16th.)