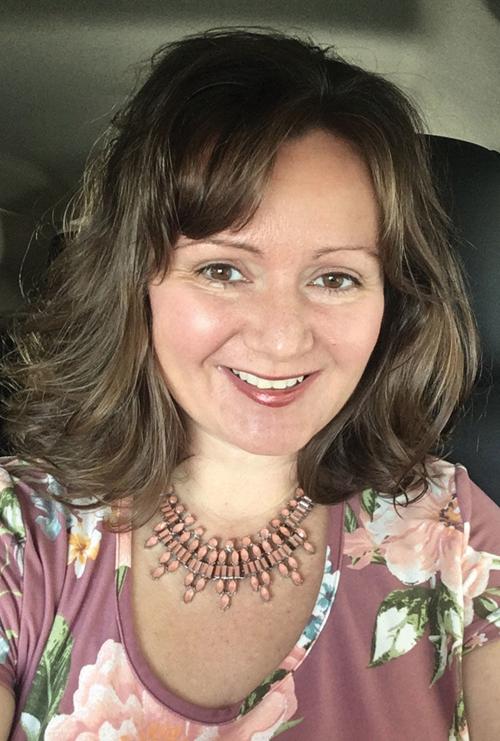 The other day, I sat across the table from a farmer who changed.
It took one visit from an elderly neighbor who had lost half his apple orchard from the atrazine running into it from a neighboring field onto his farm.
First the farmer changed the way he farmed in the field surrounding the orchard.
Then another neighbor asked him, "Can you farm a better way on our farm too?"
Now the farmer and his wife farm their entire farm and raise their livestock a different way.
These issues have either connected neighbors and caused them to change or divided neighbors.
I've seen it. I've lived it. Life is too short to look back though – forward is the better way. I believe it without a shadow of a doubt. I've come to this conclusion after talking to enough people across the nation and the world who refuse to hide behind excuses or ignorance any longer.
There are so many farmers and ranchers changing and so many wanting to help each other.
This year, may we consider the power of a single season – a season that if the great majority of those closest to the soil would begin to change – together, we could actually change the world for the better.
There are different seeds that have been suppressed for thousands of years, seeds so nutrient dense they can literally save lives. These seeds have been protected by people who have cherished them from Tribes and cultures across the world. They are still carefully traded and guarded with lives that know what it's like to be ripped from soils where they once grew their own food. Soils they carefully selected the best of the harvest from for a millennium and beyond to plant again the following year.
Consider how our own agrarian culture was disrupted by the monetization and political degradation of the seed – seeds and pastureland that used to be enough to support a multitude of plants, animals and far more family farms and ranches. This year, may we, in both word and deed, consider the different seeds we can plant in the soil and in the heart.
This year, we can begin to change everything in one season while some warn us there are fewer than 60 harvests left – some say even less than 60.
Yes, God only knows, but Mother Earth is speaking loudly to us.
Land is not producing what it once produced.
Families are driven off the land in dust and despair.
What we thought worked, just isn't working anymore in a lot of ways.
This year, if we don't take those future harvests seriously and what we can do in each and every one of the planting seasons that make them happen – we will perish from the blind eye of belligerence.
It's crystal clear what happens when we don't care – look around at the suffering.
But also, look around at the hope. There is so much.
We can either plant iniquity or plant good seeds amongst our neighbors. This helping all begins with seeds – and what we do or do not do with them – for evil or for good.
I see so much good being done. It just takes one neighbor reaching out to another.
Then it takes that neighbor doing something courageous – opening their heart, making a change, and planting seeds a new way.