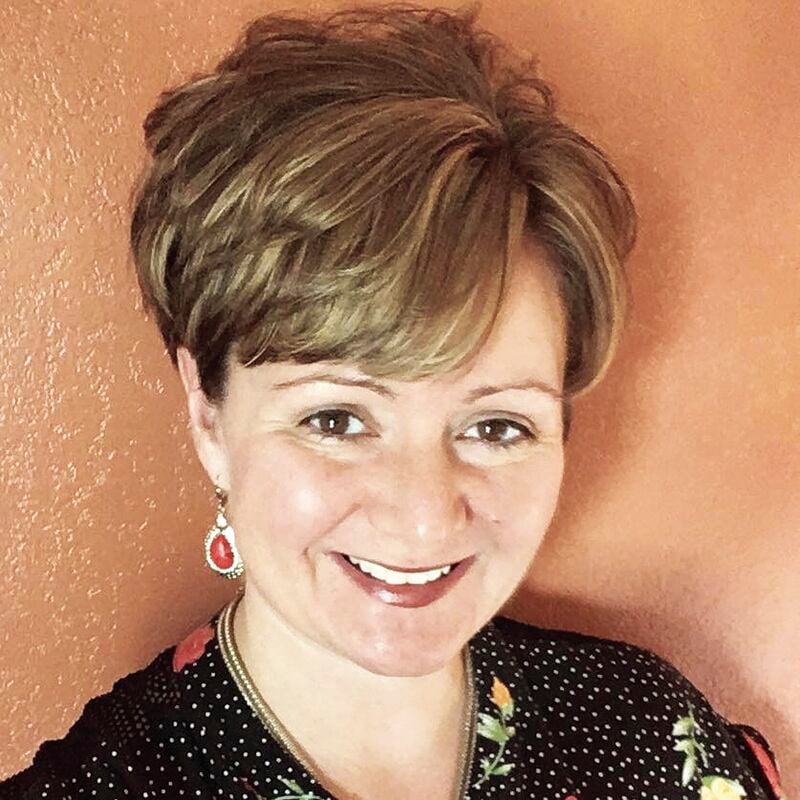 He's standing by a tree and drinking his coffee. He's thinking about his pride and joy – a herd of British Whites. It's Zach Morrissey – cattleman, a hippie of sorts, a cowboy with a baseball cap, a Nebraska entrepreneur – a man with a plan.
"If I could die and reincarnate, I would love to be a cow," Morrissey said without a shadow of a doubt. "They're low-key. You know, no tension, just hanging out with cows takes away stress. I mean, there's this bird, sitting on a bull, picking bugs out of his back. He's chill. What is better than that?"
This seemingly "chill cowboy" is not to be underestimated. Cowboy Morrissey is a man with a vision for the farm he recently purchased near Lincoln, Neb on West Rokeby Road. A combination of a naturalist plainsman with a Wild West twist, Morrissey is a self-proclaimed "tree hugger" and lover of cows, kittens, and all things beautiful about Nebraska.
"I was raised with borderline neglect," he joked. "No, it was great. I was raised 50 percent of the time in the country and the other half in town by very independent parents. Dad would drop me off at the barn and say, 'Don't hurt yourself.' He would hop in the tractor until sunset, and I would be out walking in the ditch, looking at rocks, climbing trees and living the life."
"I developed a love of agriculture and nature," Morrissey went on. "I mean, what's not to love about nature? I have always thought people who point fingers and make fun of tree huggers need to be hugging trees the most. Look at that big Burr Oak over there. You know how much life that tree has seen? Think of all of that."
Trees are beloved at Morrissey's farm and surrounded by the lawn he seeded to be both resilient and picturesque, "The farmstead was built in 1900. The family who originally settled here picked Nebraska in the mid-1800s. They came here because they met someone who could speak fluent German and they found out the land was for sale. Such a fascinating story."
Another fascinating story is Morrissey's Grandfather (now deceased) and Grandmother, who is 95 and walks a mile on the farm nearly every day, "She's a mover. My Grandpa dropped out of school at 10th grade. Then he built a huge plumbing business in Lincoln. After that, he wanted to do something else, so he handed my Grandma a stack of cattle breeding books. He had tried Herefords, but they had problems with calving and pink eye. So, she came up with British Whites and that has been what we've raised for 30 years."
After high school, Morrissey headed to the University of Nebraska – Lincoln to pursue a degree in Grazing Livestock Systems, "But I realized there was limited employment in that area, so I went with Agronomy. I just loved agriculture and I wanted to know everything I could about it. That's all I wanted to do, be outside with Mother Nature and not dealing with bureaucrats or some of those arrogant business owners and people surrounding me pounding on keys and not happy with their jobs."
Morrissey started using what he was learning in his college career working an internship at a ranch in Mullen, "I built barbed wire fence and then was offered a sales job that I worked during school. I sold beef direct to butchers, grocery stores, and big distributors."
He also worked for an engineering company conducting soil tests and serving as a liaison between the engineers and contractors, "Then a coop hired me as a sales agronomist; but, a lot of the time, I was just driving a floater (chemical sprayer)."
This was the inspiration Morrissey needed to pursue his true love – cattle. You can find him building fence for neighbors through his business, Morrissey Fencing, and building fence for himself. All this, while enjoying his British Whites and the farmstead.
It's all about the vision moving forward, "My dreams, well, they change daily. The main one is to stay involved with ag and, of course, always have cows and do fence."
Right now, Morrissey is keeping it simple, "I build fence and sell beef direct to consumers in Lincoln. I am working on my brand but it's really just about people wanting to try something different and something unique. People like buying stuff from people they know. I can't produce enough beef! It's going well. I need more cows. I am sold out of beef until next year's slaughter."