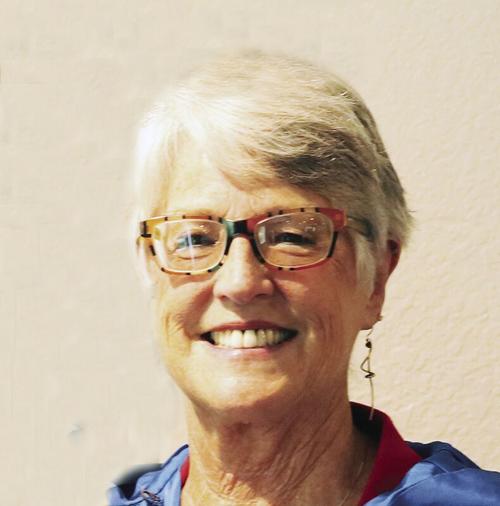 When a person opens the pages of a new book, they can easily find themselves swept up in a delightful world of unique and interesting characters and stories, or maybe just compelling information. The best books, even instructional ones, guide the reader through a story that builds up and shares the vision of something the author wanted to share with the world.
"Read A New Book Month" is the perfect opportunity to pick up that novel you've been meaning to start, that DIY manual you bought to work on that project but never actually read, or even a technical manual to help with the understanding of a new piece of equipment.
This is also a great opportunity to get other members of your family started on the reading habit. If you don't have one, get a library card. Designate special reading time & take books with you when running errands, anytime there may be a wait. Give books as gifts and encourage reading.
Speaking of developing good habits…Has it been a while since you sat down with pen and paper to write a letter? You have no excuse now. It's "National Letter Writing Day" on December 7! Letter writing has been in decline because of smartphones and computers and before that, the telephone. But for hundreds of years, it was the only way for people separated by distance to get in touch with one another. Grab some stationery and drop a note to someone special!
Our final Christmas Craft Club dates are Monday December 6th and 13th at 5 pm. Looking for a fun, creative crafts to make? Join your friends for an enjoyable evening as you transform recycled books into holiday decorations. Take home a completed project to enjoy for the holidays.
Hey preschoolers…Do you have what it takes to be Santa's official number one helper? Our last Story Time for 2021 is "Elf Academy". It is being held Tuesday, December 7 at 10:30am. Mrs. B will offer instruction in craft making, cookie decorating and all things "elfish." Join us for a holly jolly good time!
Did you know that our book sale shelf is open for browsing? The shelf is loaded with great reads. Single hard titles are available for $1.50, single soft cover books are fifty-cents, or you can choose to buy a mystery bundle of paperbacks for only $1. Magazines are always free! Help yourself anytime.
Looking for a unique event to attend? Tickets will be available soon for our annual York Uncorked on February 12, 2022, from 5:30 to 8 p.m. Share the evening with your sweetheart...tasting fine wines and liquors plus delicious chocolates and other munchies! Advance tickets may be purchased for $25 at Grand Central, Kilgore Memorial Library and at the Chamber of Commerce office. Tickets will be $30 at the door. Must be 21 or older to attend.
Won't you join us in becoming a Friend of our Library? This is your chance to make a difference at Kilgore Memorial Library. Your financial contribution and volunteer time will help us continue to provide the programs and services that make this Library such an outstanding part of the community. Annual dues are only $10. If so, email friendsofkilgorelibrary@gmail.com or stop by the Library to complete a form.
At the November 10th Friends meeting Officers for 2022 were elected - President: Irene Duncan; Vice-President: Todd Kirshenbaum; Secretary: Stephanie Rodenborg and Treasurer: Bob Sautter.
As 2021 draws to a close, I just want to say how grateful I am to be in a community that is so supportive of our Library. I hope that this year's holiday brings your family much joy, love and over all plenty of memories.