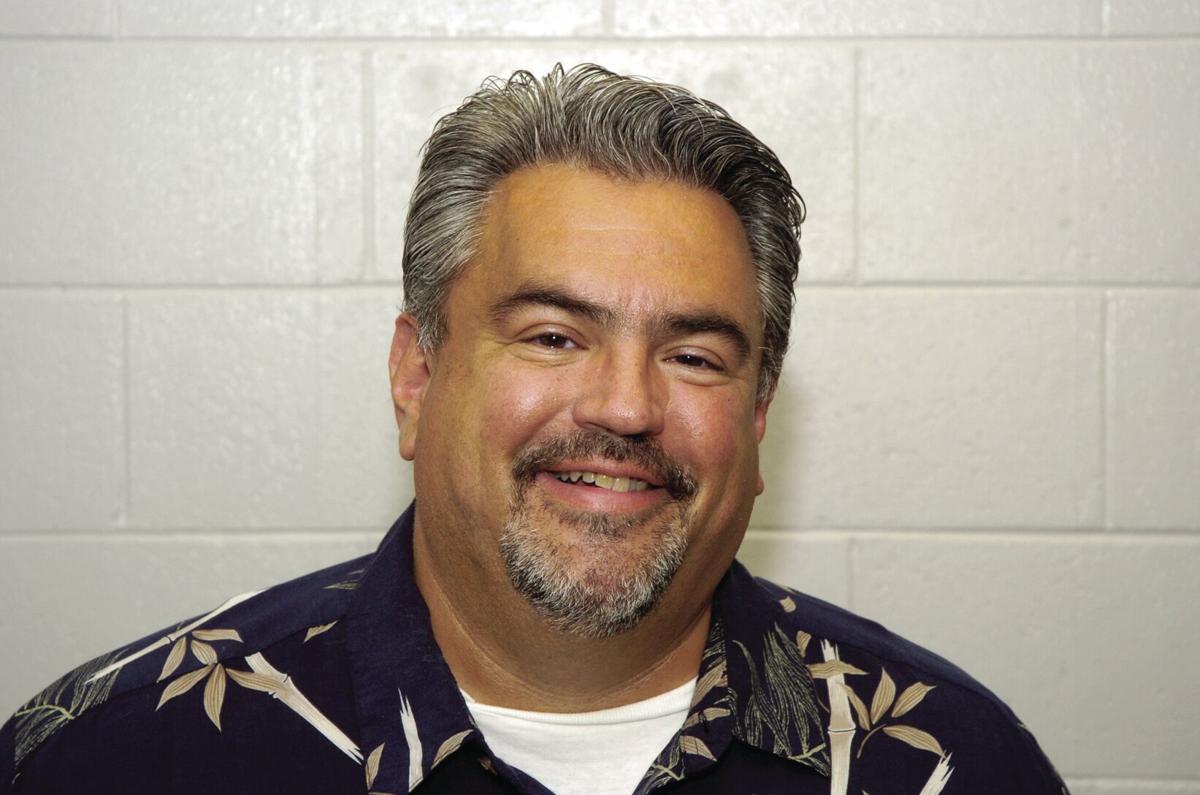 Congratulations to the Czechs of York for coming back to the Holthus Convention Center with their annual Czech Festival!
Last year, due to COVID, the Czechs of York chose not to have their festival. This year they came roaring back to life with the 16th annual event last weekend. You could tell that it was missed by the crowds.
They had their usual events and Brian Tomes from Hunters Lounge in Waco provided the very delicious lunch. We had pork roast, potato dumplings, sauerkraut and rye bread, and it was amazing. It was so amazing and the crowds were so big, Brian sold out much earlier than expected. Even the leftover kraut and dumplings didn't last long.
The silent auction was a success too, along with the entertainment. Overall, it was a fine day for volunteers, members of the chapter and guests. Congratulations to all.
For those of you who have seen me at Grand Central and noticed, yes, I am growing out my beard for the upcoming holiday season. Since our own Danny Barrett passed away this year, I have been asked to be on official Santa duty this year. I will start on the 27th of this month in front of the Chamber offices. Kids can come on down to see Santa from 10 a.m. until noon. Then Santa will be in the foyer of the Kilgore Memorial Library every Saturday morning and Thursday evening in December.
He will NOT be in his hut this year. The executives of the Chamber wanted to make sure Santa was safe and warm, so they are going to move him to the library. I, for one, am very grateful they made this decision. Santa has had a bit of a year for health reasons, and this gives him a lot more safety and security. Thanks to Deb Robertson and the staff at the library for being so kind and flexible. It should be fun and fine.
On Nov. 27, the Friends of the Library will hold its annual soup sale. We will begin at 9 a.m. and last as long as the soup does. The FOL group will be making delicious homemade soups for the sale. They will be frozen and it's just $8 per quart. This is a fundraiser for the Kilgore Library to supplement their operating budget. The more soup we sell, the more programs for kids, teens and adults they can do. Members of the FOL can reserve quarts of soup. If you want to join the FOL and take advantage of the perk, contact the library. I want to thank Grand Central Foods for once again supplying the soup containers and lids for the sale. Thanks also to Lichti's TV and Appliance Center for letting us use some freezers for the sale. We will be contacting the restaurants in the area about donating some soups to the sale. They bring in a special audience for the event. Members of the Friends group will be receiving a letter from us soon with all the details.
Mark your calendar for York Adopt a Pet's Tinsel and Tails on Saturday, November 6, from 8-11 a.m. You can get a head start on your holiday shopping right here. There will be great items for the humans and pets in your life, as well as delicious handmade treats for sale, all benefitting York Adopt A Pet. Special Christmas decorating items will be for sale along with items for the home. Start your holiday shopping with YAAP, located at 1511 North Platte Avenue.