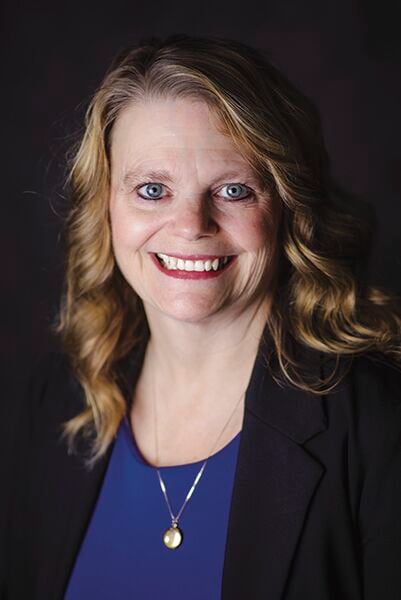 2021 Yorkfest has arrived!
The grand parade will not disappoint as we have a great line-up, with more than 65 entries with 16 of them being marching bands. This year, the parade falls on the 20th anniversary of September 11 attack on the World Trade Center and Pentagon. In addition to Yorkfest-themed floats, there will be some entries honoring Americans who perished on that day.
Friday, the Prayer Breakfast will take place at York's Holthus Convention Center. Ron Brown will once again bring a message of encouragement to the York community. Those wanting to attend ($15/per person) or sponsor a table ($250/per table of eight) can do so at: https://yorkchamber.org/yorkfest/. The Flights of Honor Display will open at York's City Auditorium for residents and guests to see. Viewing will be open from noon – 7 p.m. The Royalty Committee will host their luncheon at York Country Club where they will crown their Yorkfest King and Queen. On Friday afternoon, everyone is encouraged to view the 30 different creations that our brick builders have submitted. Krista has spent the week connecting host locations with the creators. We are excited to see all the creativity of all those that have signed up. While you are viewing these fantastic displays, schedule your late day snack to come to the Boy Scouts Funnel Cake Truck which will be located in front of Coldwell Banker-NHS Real Estate Offices.
Saturday, September 11 will be a big day for Yorkfest. The firemen's pancake feed returns, the car show will take place and the Flights of Honor Display will continue to be open from 8 a.m. until 5 p.m. Sixth Street will be packed with vendors for the street fair and the Grand Parade will be the highlight of the celebration. Throughout the morning, there will be goodies offered to those in the downtown area and the popular Bloody Mary bar returns in addition to a couple of sloppy joe feeds. The afternoon doesn't slow down. The family mini-golf-o-rama is set and the skate contest never disappoints. The poker run is back and the bike at night will also take place.
Sunday, the weekend closes with the Knights of Columbus breakfast, co-ed sand volleyball tournament, the Flights of Honor display will still be viewable and the annual Greg Holoch Memorial Golf Tournament.
Make your plans now to join us for Sip & Stroll on Thursday, October 7. Downtown York is busy with activity as strollers enjoy the company of friends and family while strolling through the doors of several businesses. Because ticket holders and business owners requested, we will continue to have separate "stroll orders." This helped strollers comfortably reach all locations and allowed for plenty of time to shop and visit before another group came in.
Again, this year, York Parks and Recreation has scheduled Parents Night Out (with children ages third through fifth grade) to coincide with Sip & Stroll. Registration will be coming soon. As a reminder, Sip & Stroll is an adult event and only those 21 and over are able to participate. Parents with toddlers and infants are encouraged to secure an evening care provider and come enjoy the evening with us. Tickets are available now at https://yorkchamber.org/sip-and-stroll/ and we will have the list of participating businesses up soon. Buy tickets below or stop in our offices.