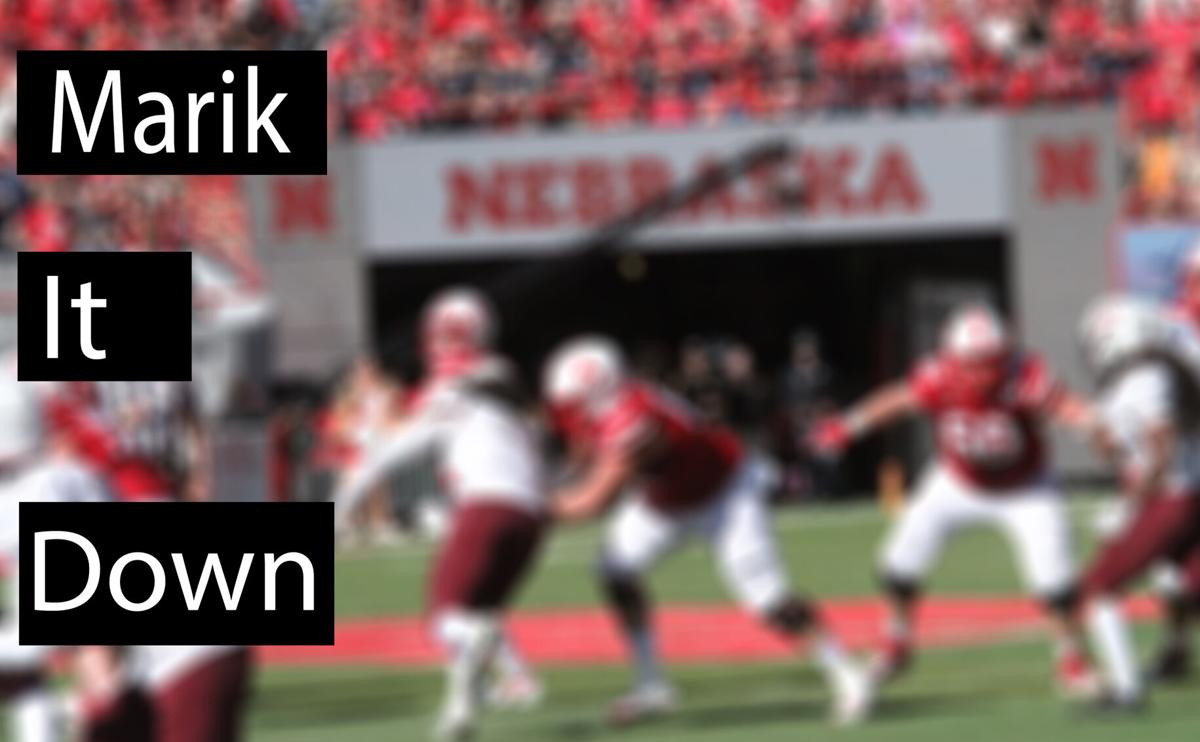 Week Seven of the college football season is here, and things aren't looking great.
With the rising amount of COVID cases, college football games are being impacted. Four Saturday games, in fact, have been postponed as of Thursday afternoon, including No. 7 Oklahoma State at Baylor; No. 8 Cincy at Tulsa; LSU at No. 10 Florida and Vanderbilt at Missouri.
On top of the postponements, Alabama head coach Nick Saban tested positive and won't be able to coach his No. 2-rated team in any form this Saturday against No. 3 Georgia. That's a huge bummer, because as much as some college football fans don't like the guy, the bottom line is Saban is a legend, and every time there's an opportunity to watch him coach, we all should do it.
Anyway, let's get on with the Saturday games that I'll be keeping an eye on.
Kentucky (1-2) at No. 18 Tennessee (2-1) at 11 a.m. on SEC Network
What a good ole fashioned SEC game this is.
Kentucky is coming off a 24-2 win over Mike Leach and Mississippi State. The Wildcats average 212.3 rushing yards per game and will want to run the ball down the Vols' throat.
You know what? I think they'll get what they need on the ground.
I think this game is close, though. Look for Tennessee to pull it out. I liked how the Vols played in the first half against Georgia last week. I don't like how they played in the second half, obviously.
Tennessee will want to forget about that second half, and taking it to Kentucky is a great way to do that.
UCF (2-1) at Memphis (1-1) at 2:30 p.m. on ABC
These two always get after it, and this one will no doubt be a close and entertaining game.
Both offenses average over 500 total yards per game, with UCF averaging 42 points per game and Memphis 32.
Points…there's probably going to be a lot of them.
Ole Miss (1-2) at Arkansas (1-2) at 2:30 p.m. on SEC Network
OK, will this game happen? Lane Kiffin said Ole Miss has some COVID issues on its roster, but the game hasn't been postponed yet.
If it does, I think this has the makings of a great game. Arkansas is sneaky tough, and that's probably because of its head coach, Sam Pittman, who I'm becoming a big fan of.
Ole Miss is as fun as it gets in college football, at least on offense. The Rebels are averaging 41.7 points while allowing 51.7. That's hard to do, and to be honest, pretty impressive.
No. 5 North Carolina (3-0) at Florida State (1-3) at 6:30 p.m. on ABC
Not much to this one here…I really, really hope the Tar Heels hang 50 on the Seminoles.
No. 3 Georgia (3-0) at No. 2 Alabama (3-0) at 7 p.m. on CBS
Huge game here. Massive game. It really sucks that Saban isn't gonna coach in it, though.
Georgia's defense is crazy good. Bama's just got lit up by Lane Kiffin. I can see this one being low-scoring, but it'll still be a fun one to watch considering how many athletes are going to be on the field.
Be the first to know
Get local news delivered to your inbox!