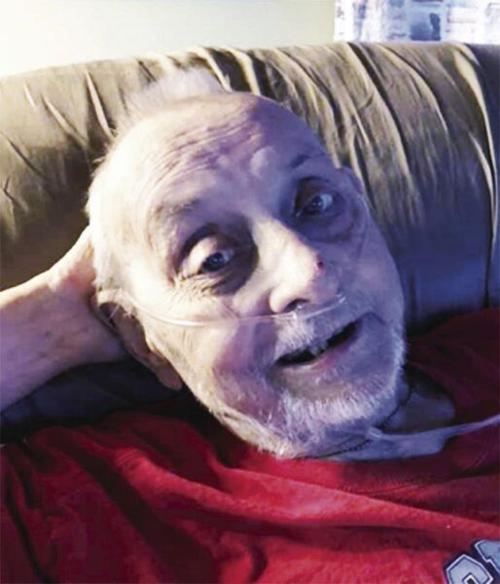 Darald A. Pieper, 80, of Lansing, Ill., formerly of York, passed away on April 28, 2020. He was born on Oct. 9. 1939 in York to Lawrence and Laura (Sackschewsky) Pieper. He was baptized at St. John's in rural Waco and confirmed at Emmanuel Lutheran Church in York.
He attended school in York through his sophomore year when he transferred to Seward Concordia High School. He graduated from Concordia College with his Lutheran Teacher Diploma and Bachelor of Science Degree in 1961. His first call was to Mt. Calvery Lutheran Church in Cleveland, Ohio. He then accepted a call in 1966 to Trinity Lutheran Church in Lansing, Ill. where he taught until his retirement.
He taught in the Lutheran Ministries for over 40 years. He and his wife Barbara (Linneman) lived in Lansing for over 50 years.
Darald is survived by his daughter, Tina (Bob) Mysliwiec of Pueblo, Colo.; son, Troy (Nancy): Terra Jandura (Mike) of Lynwood, Ill., Tracie Tia (Tesnie) of Cedar Lake, Ind.; brother, Glen (Laura) of DeWitt; seven grandchildren; sisters-in-law, Connie Pieper of Friend and Elaine Pieper of DeWitt and many cousins, nephews and nieces.
Darald was preceded in death by his wife, Barbara; parents, Lawrence and Laura (Sackschewsky) Pieper; twin brother, Donald; brother, Roger; grandparents, Adolph and Clara (Blum) Pieper and Otto and Anna (Bredehoft) Sackschewsky.
Due to COVID-19 a Celebration of Life will be held at Trinity Lutheran Church in Lansing, Ill. on Saturday, Oct. 10. We were blessed to receive an additional 13 years with Darald through the gift of life with a heart and kidney transplant. With that in mind the family requests that those who would like to give a memorial in his memory donate to: Donate Life or Trinity Lutheran Church – Lansing. Donations can be mailed to: Glen Pieper, P.O. Box 348, DeWitt, NE, 68341.
Obituaries Newsletter
Sign up to get the most recent local obituaries delivered to your inbox.