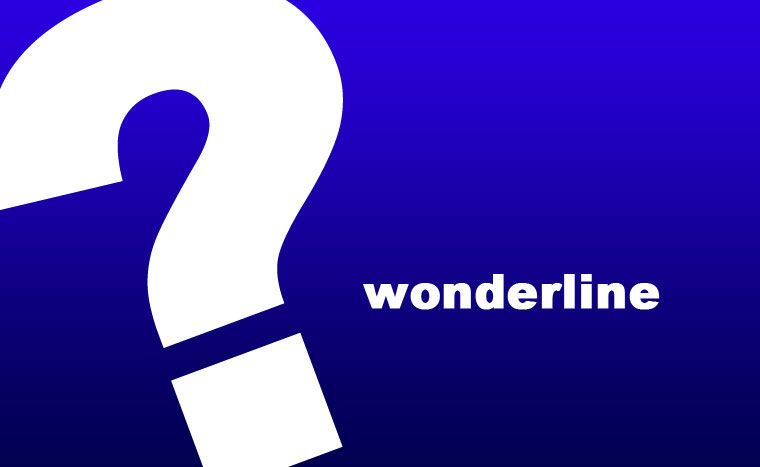 The following questions were asked recently on the Wonderline:
Q: With the surging number of positive COVID-19 cases in the area, I wonder about a local mask mandate. I know in Lincoln and Omaha, they have mask mandates even though we don't have one statewide. How would a mask mandate come about locally? I know it would be difficult to enforce, but maybe it would help numbers while allowing businesses and schools to continue to stay open. Could it be done with a vote of the county board? Or the York City Council? Or could the mayor declare it? Or could Four Corners officials do it? How could that be achieved? Who has the authority to establish that?
A: We reached out to Charles Campbell, the York city attorney, who said he would answer the question, as it pertains to the city itself. He said it could be ordered by the mayor as an emergency measure. And the mayor could also do this with the consent of the council if he wanted to have council input.
Q: What is the York city ordinance regarding the number of dogs in a residence? Who do you contact if the number of dogs exceeds the amount allowed by the ordinance?
A: Section 7-26 addresses the limitation on the number of dogs and cats in a residence. The section says it is unlawful and a public nuisance for any person to allow more than two dogs and/or more than three cats to be kept, harbored, or maintained at any property in the city unless one of the following conditions have been met: The property is located in the industrial district and a special use permit is obtained; or the person, entity or facility is an animal shelter or animal rescue organization.
The penalty for violating this section can be a fine ranging between $25 and $100. It says further that each day in violation of this section constitutes a separate offense.
If someone is in violation, that report can be made to the police department.
Q: My neighbor has been burning garbage in his backyard, here in York. Isn't that illegal?
A: Yes, it is illegal. Section 16-7 of the city code says that is unlawful for any person to burn garbage or refuse within the corporation limits of the city.
Q: Is there any way you can find out how many COVID-19 cases have been in each county in the state, so we can compare how we are doing and how others are faring?
A: This information is obviously very fluid, because cases continue to happen and the cumulative numbers continue to grow. So it's very likely that these numbers have increased since this was written.
But these figures are those that represent cumulative tallies from each county as of Oct. 21:
• Lancaster County: 8,315
• Scotts Bluff County: 598
Be the first to know
Get local news delivered to your inbox!