Orion Ross, the man who tried to escape out a window with a teenager who came out shooting and fatally wounded a Lincoln police officer in 2020, is set for sentencing after entering a plea agreement. 
At a hearing Wednesday via Zoom with Ross appearing from the Saline County jail in Wilber, the now 22-year-old pleaded no contest to escape using deadly force and unlawful transfer of a firearm to a juvenile.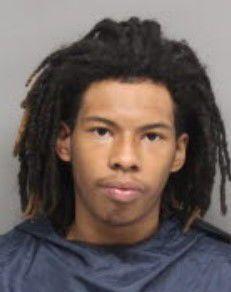 In exchange, Lancaster County Attorney Pat Condon dismissed five other felonies, including aiding and abetting first-degree murder. 
Now, Ross will face up to 24 years at his sentencing in July.
That's in addition to the up to 20 years he faces at a June sentencing on federal charges related to his involvement in the No Name Demons gang. And, unlike state court, there is no parole in the federal system. 
Condon told the judge that on Aug. 26, 2020, Ross and Felipe Vazquez were barricaded in a locked bedroom at 33rd and Vine streets as Lincoln police closed in around the house to arrest Vazquez.
After about 20 minutes, Ross broke the window with a mug and Vazquez started firing shots, including one that struck Lincoln Police Officer Mario Herrera in the chest, and the two leaped out and ran up Vine Street.
They both were caught nearby, Ross on a school playground across the street. 
At Vazquez's trial last year, Ross testified that just before he broke the window, Vazquez asked if he could "shoot out." 
He said Vazquez "upped the gun," pointing it at the window, while he pulled the curtain back and threw a mug to break the window.
Ross said he thought the plan was to fire a shot to scare police, so they could get away.
"I just remember him … lowering it," he said of Vazquez and the gun that day.
Condon said Vazquez, then 17, fired off rounds from the black Smith & Wesson — which Condon said had been stolen earlier that summer from the house where Ross was living — as he went out the window.
Herrera, a 50-year-old father of four, succumbed to his injuries on Sept. 7, 2020. 
Following his conviction at a jury trial in Columbus, Vazquez was sentenced a year ago to life in prison plus 129 years for his murder.
Photos, video: End of watch for Investigator Mario Herrera
Overpass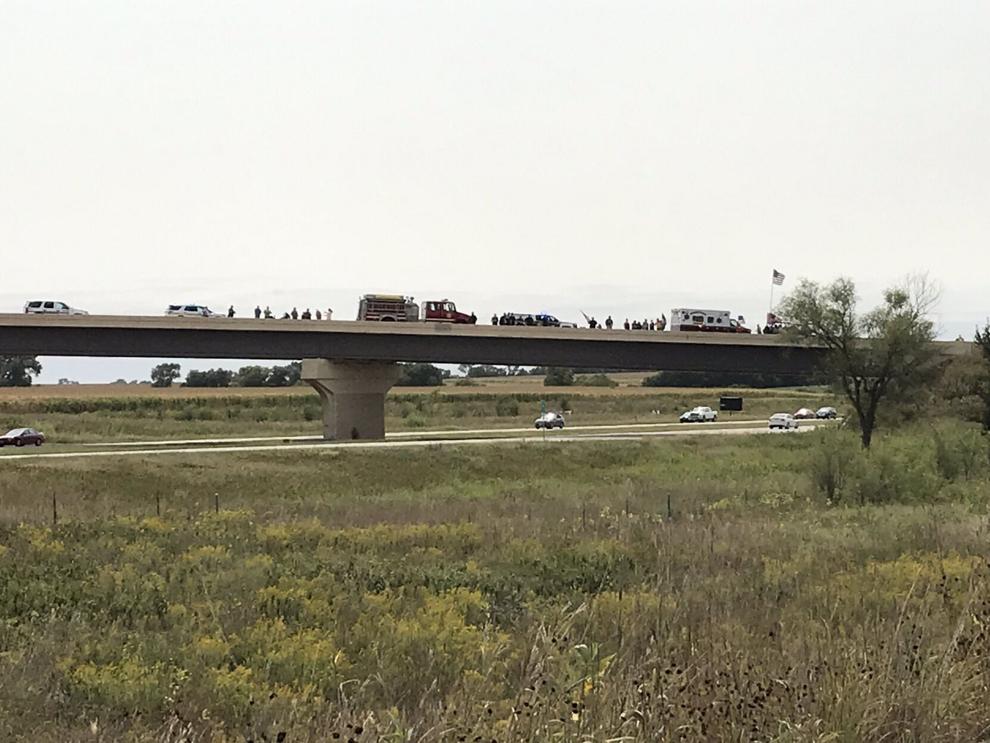 Cruiser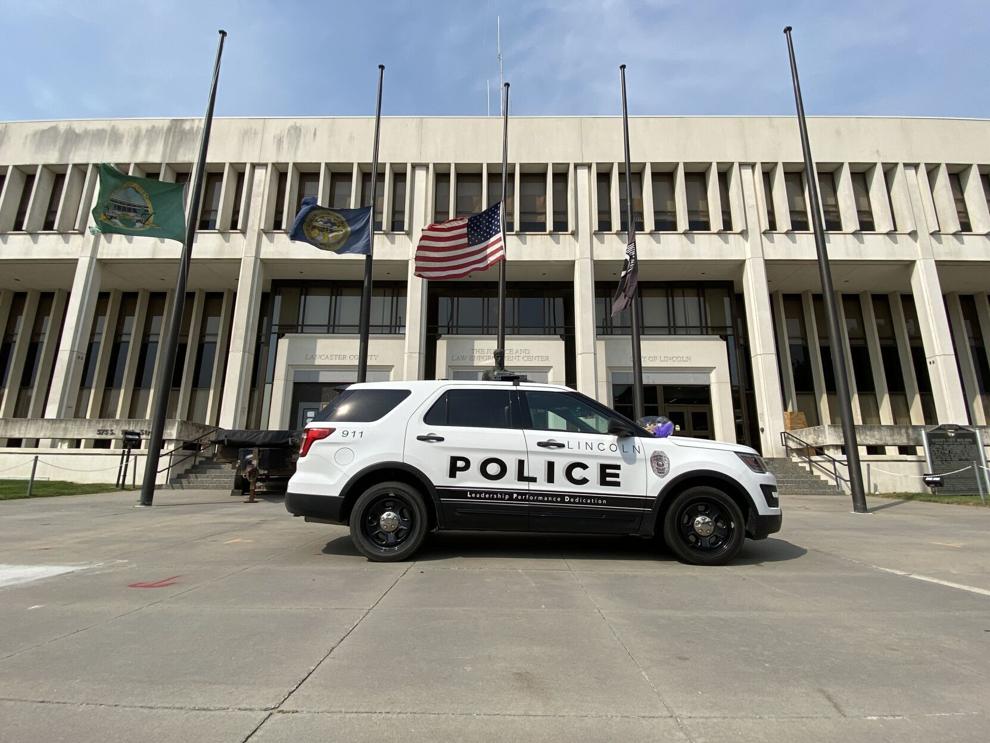 Car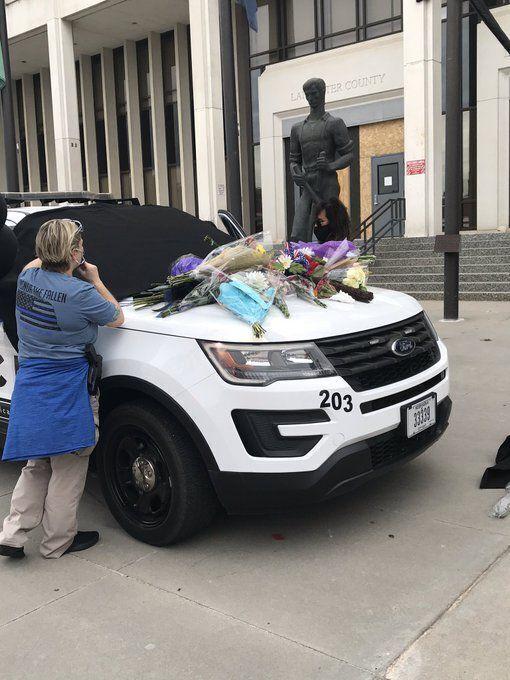 Watch Now: Bystander on how she is feeling
Mayor, council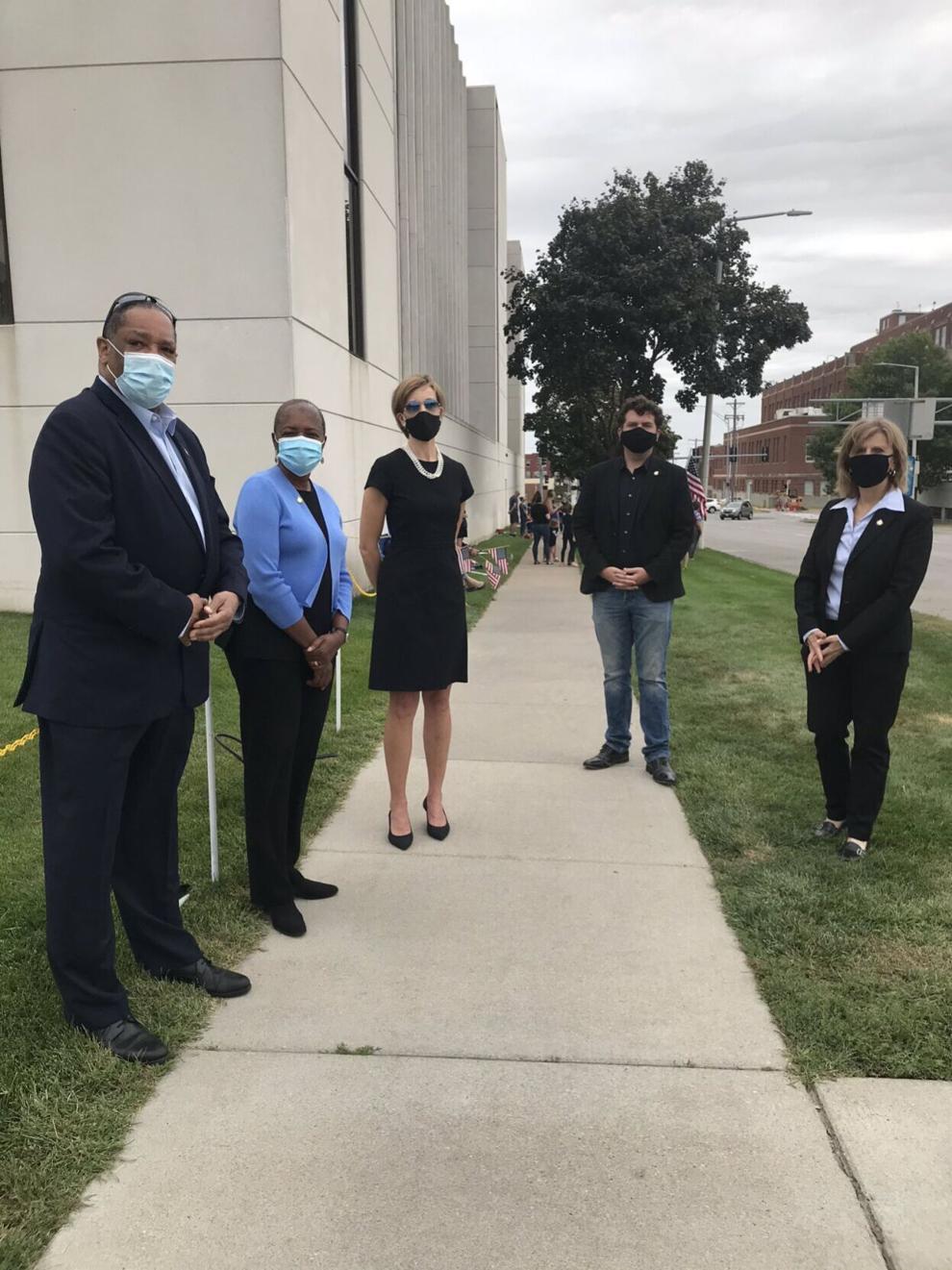 Shield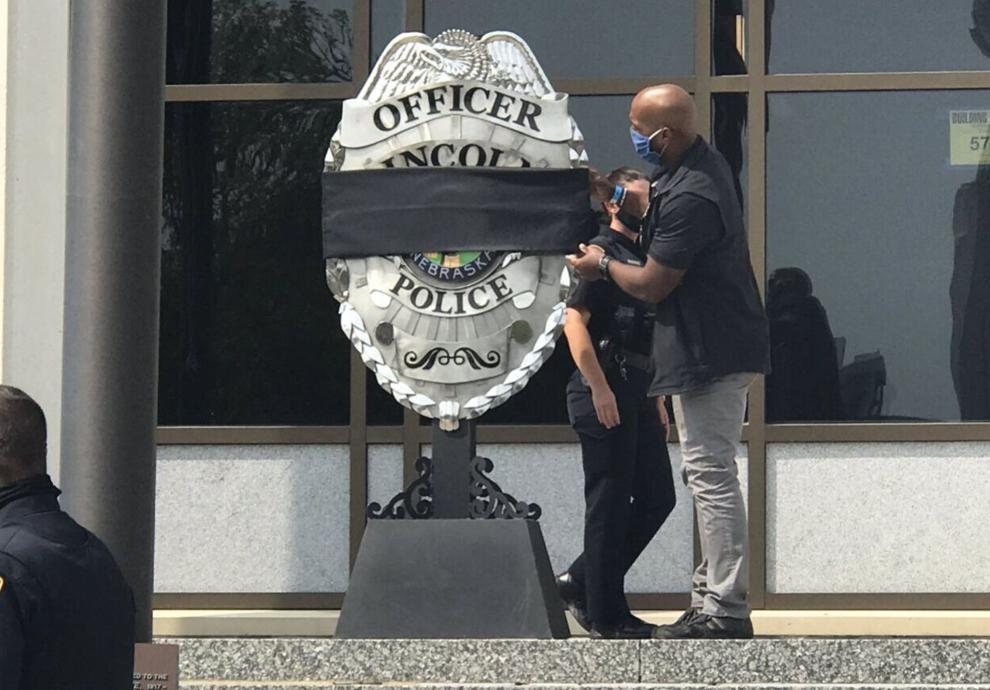 Procession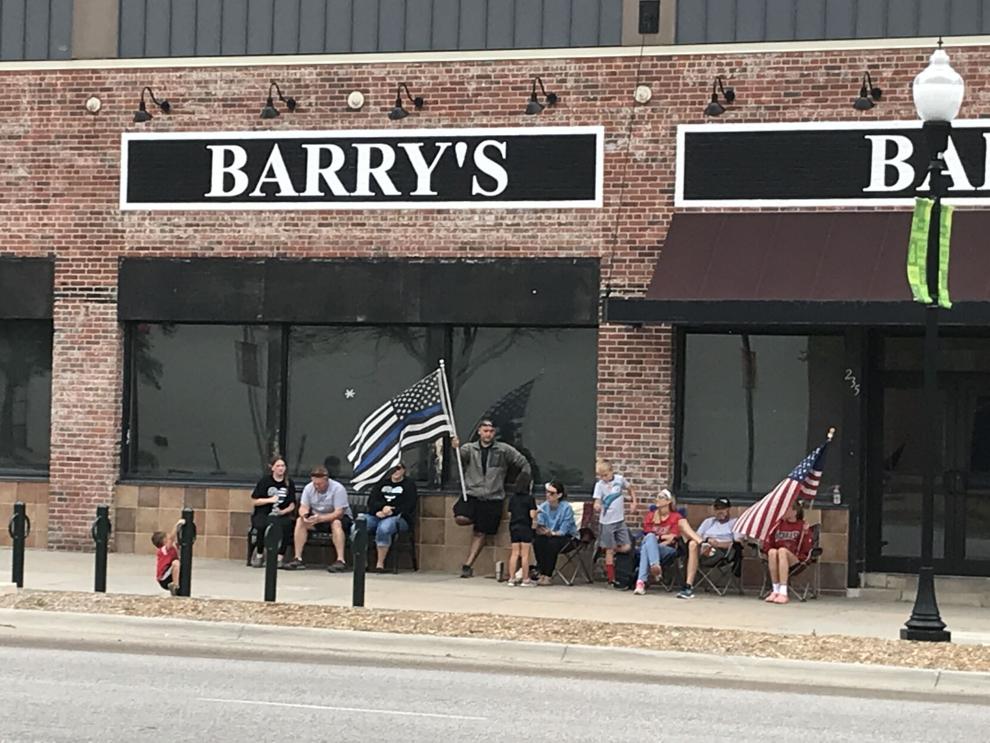 Watch Now: Bystander on why he's there
Draping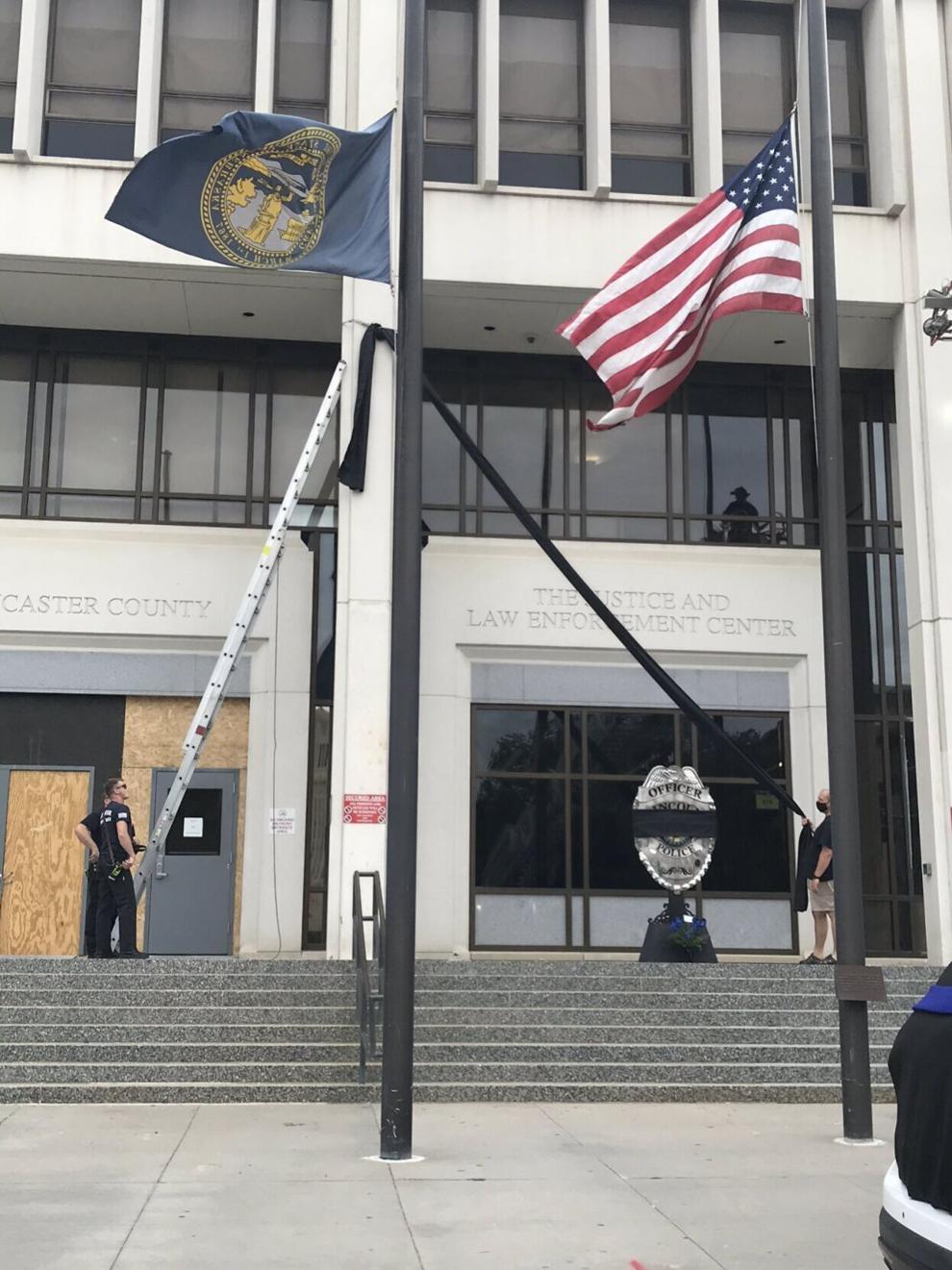 Cruiser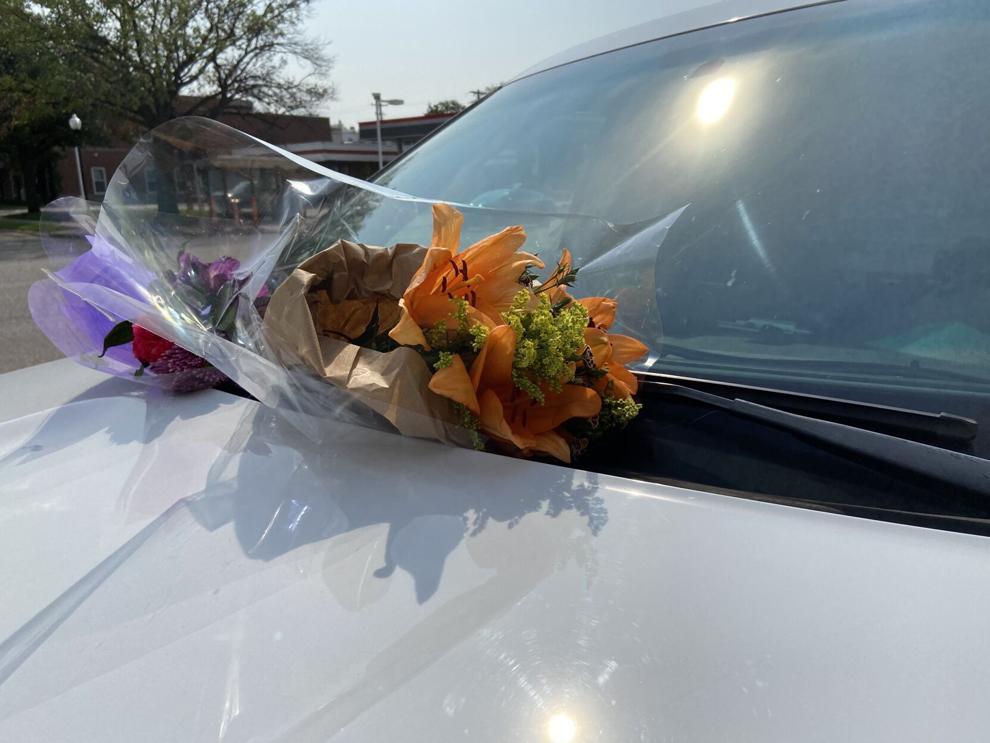 Watch Now: Vehicles lined up on overpass near Waverly
Omaha procession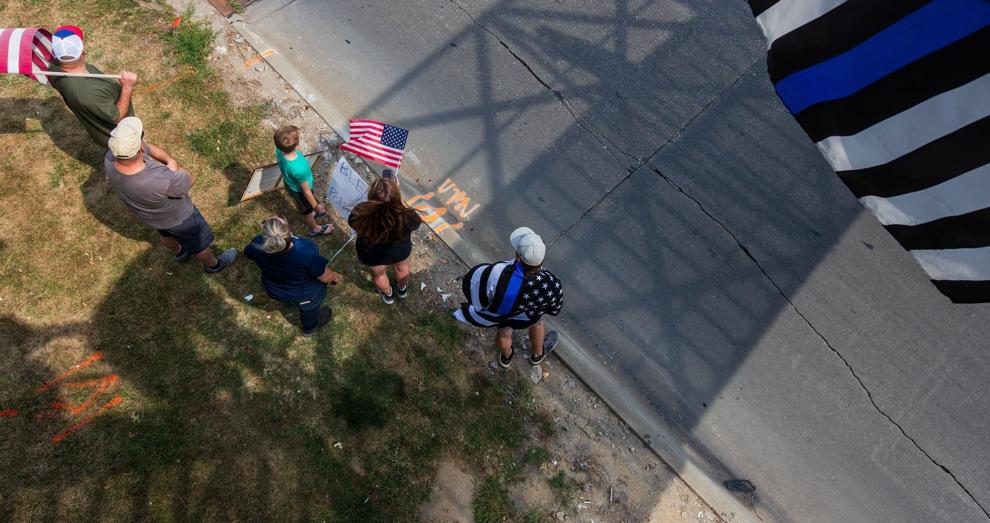 Omaha procession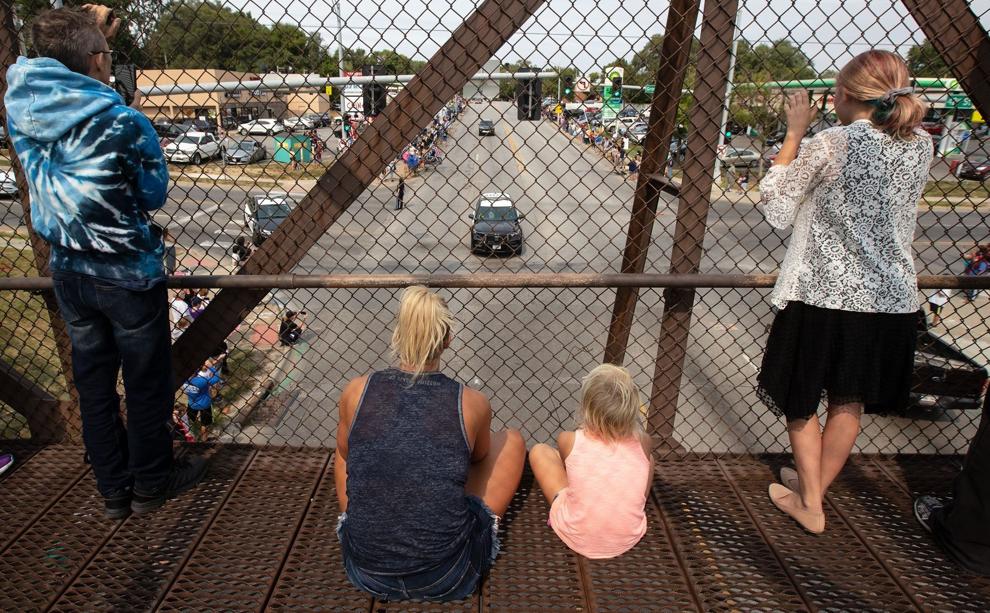 Omaha procession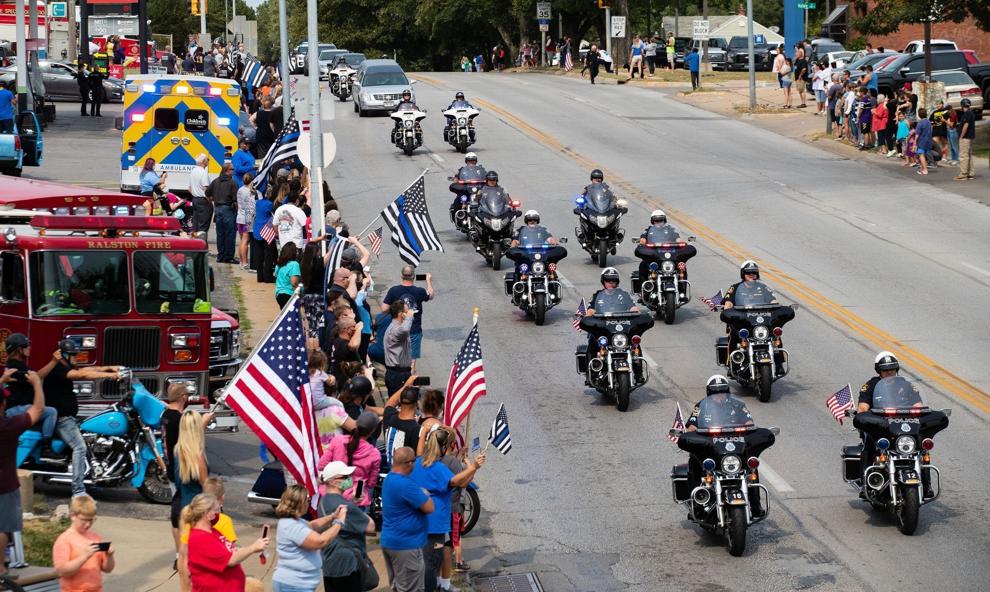 Omaha procession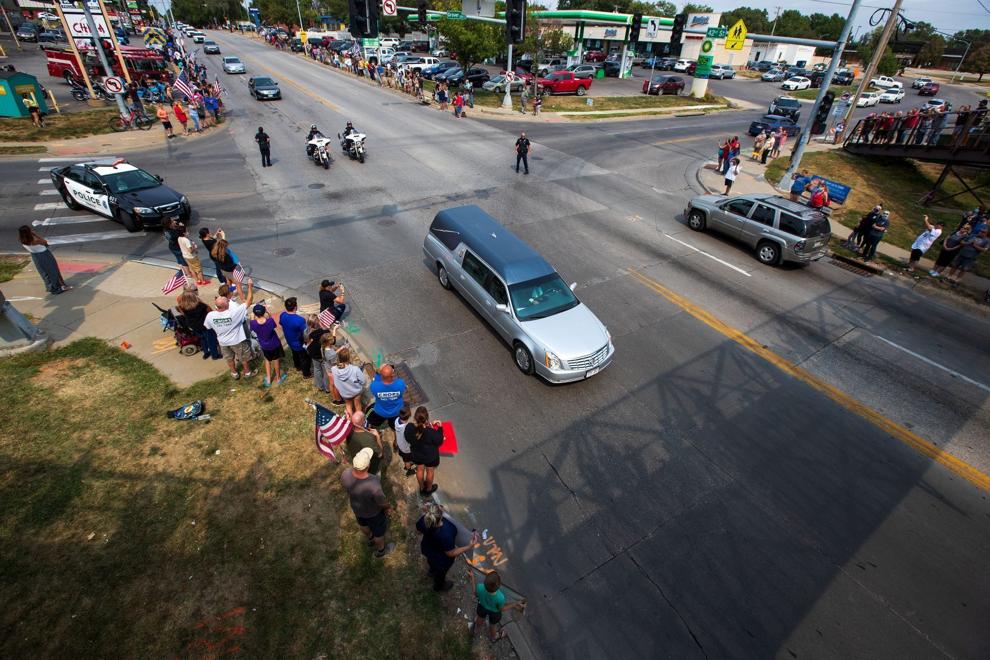 Omaha procession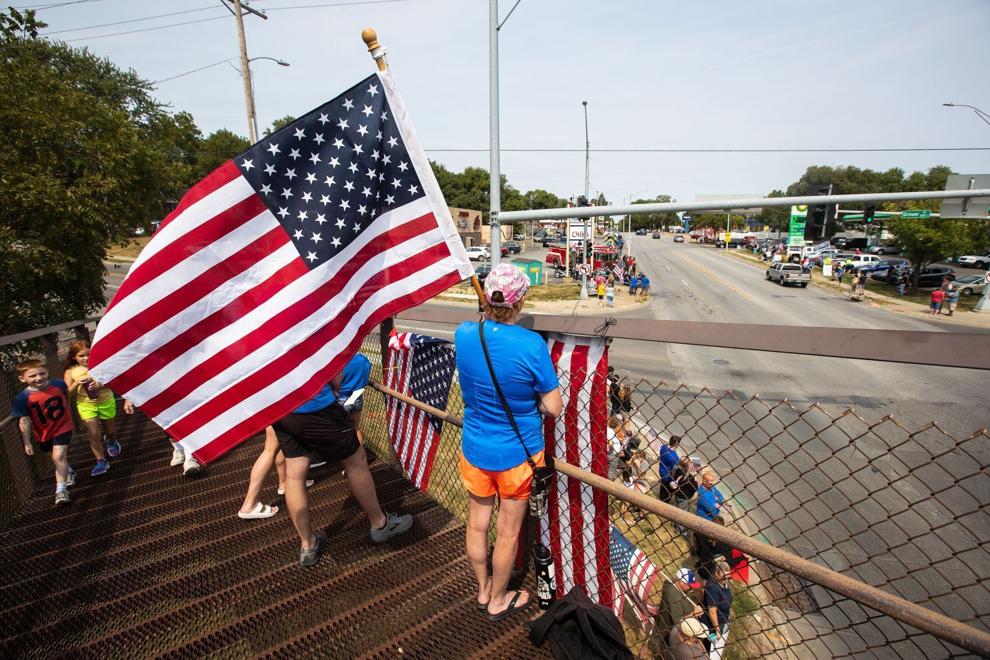 Omaha procession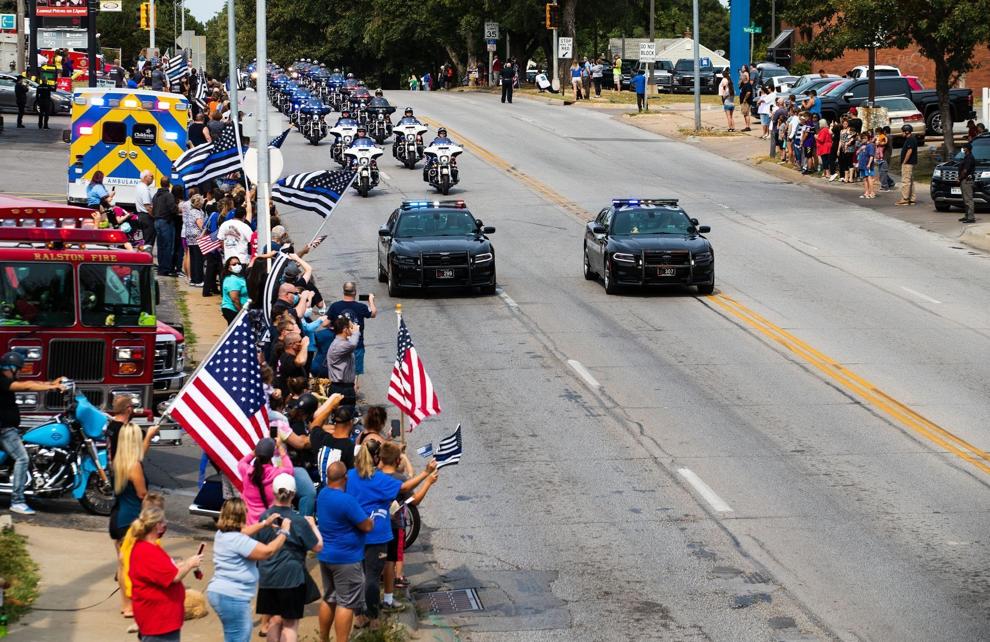 Omaha procession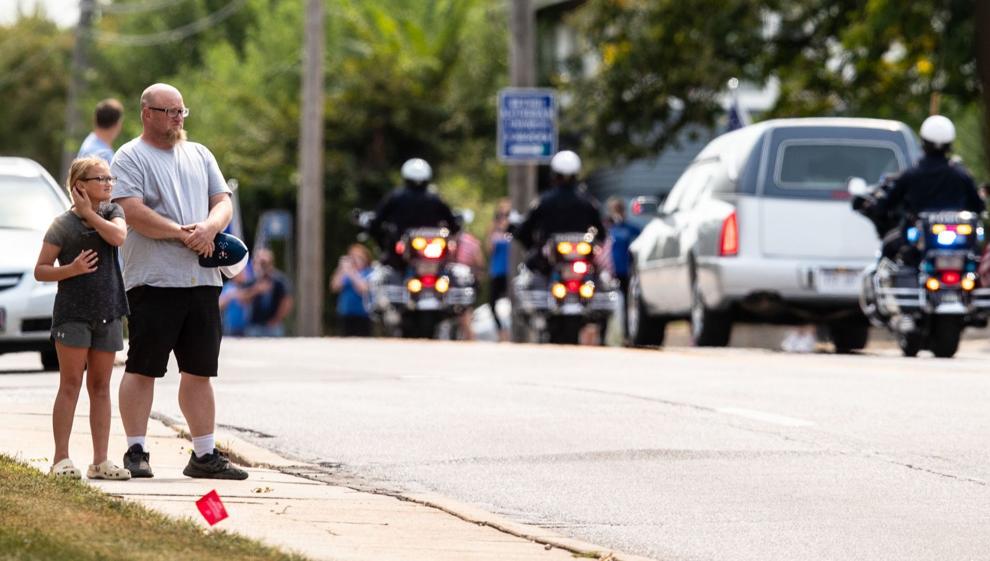 Omaha procession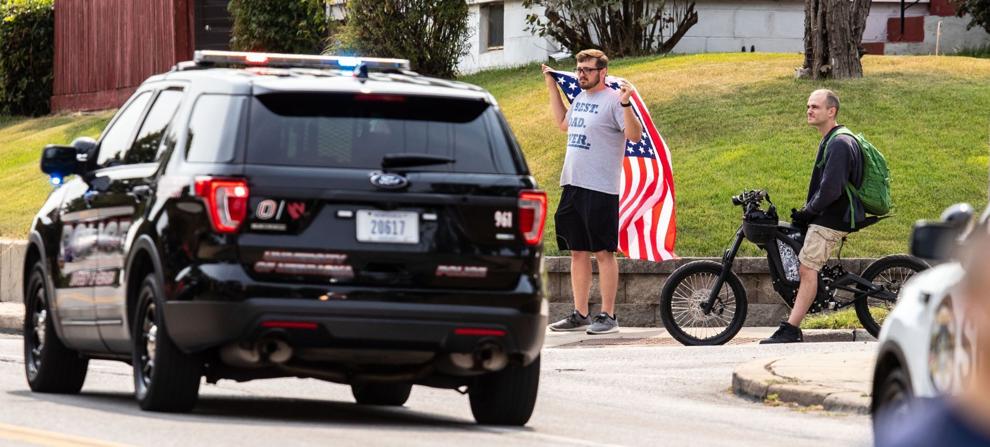 Omaha procession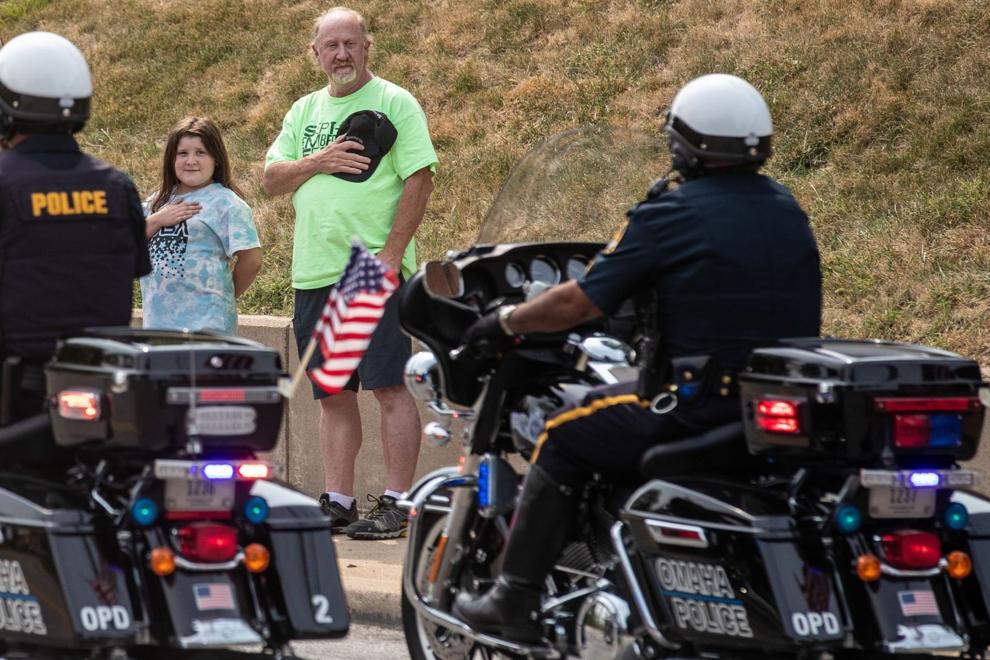 Omaha procession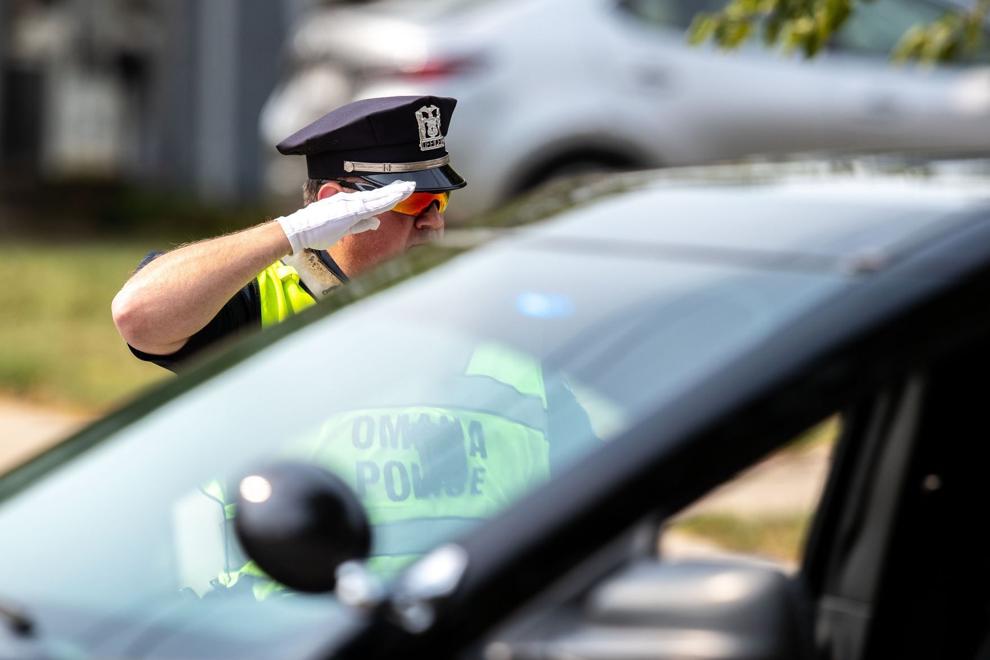 Watch Now: Procession reaches downtown Lincoln
Omaha procession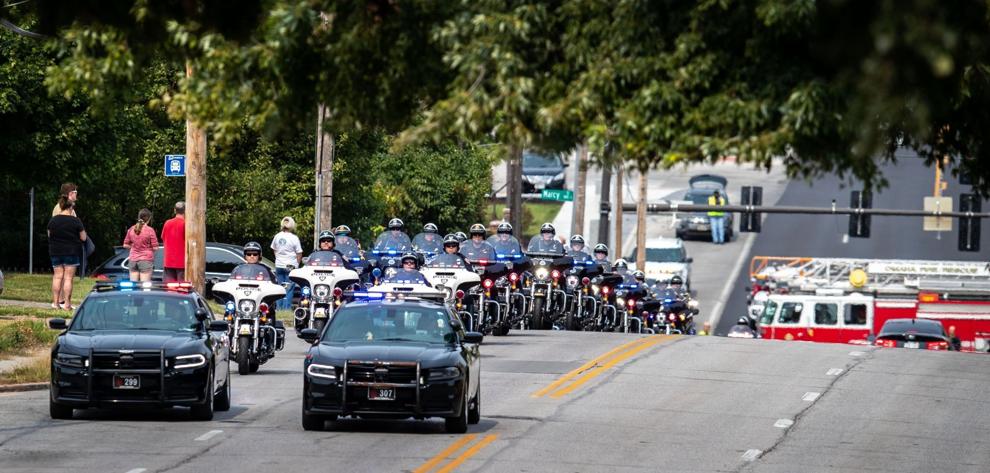 Omaha procession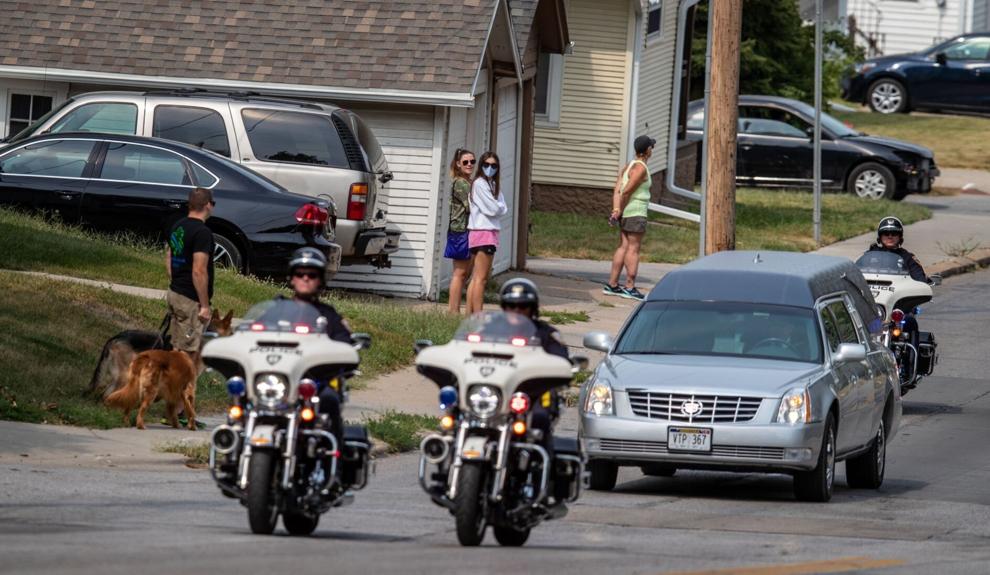 Omaha procession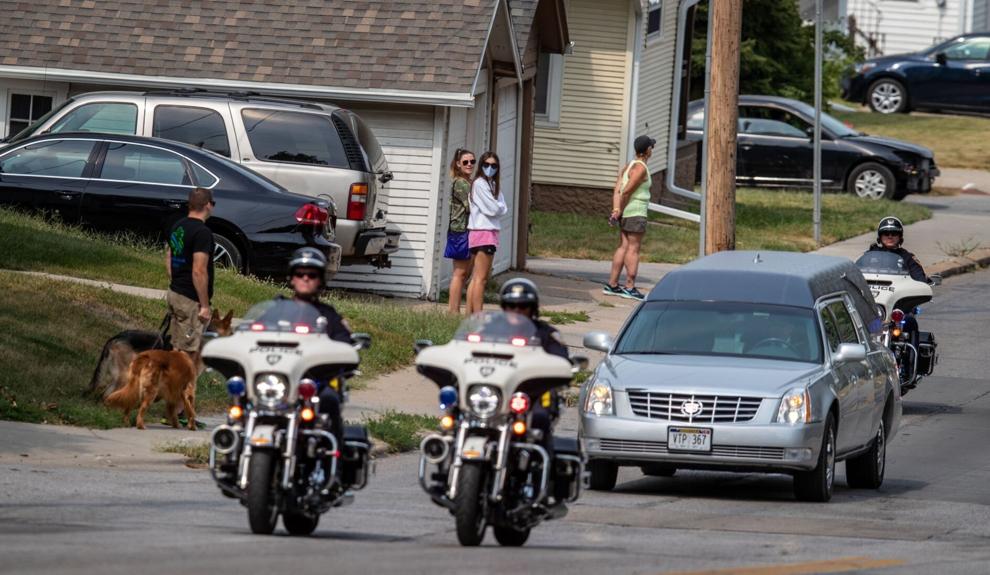 Omaha procession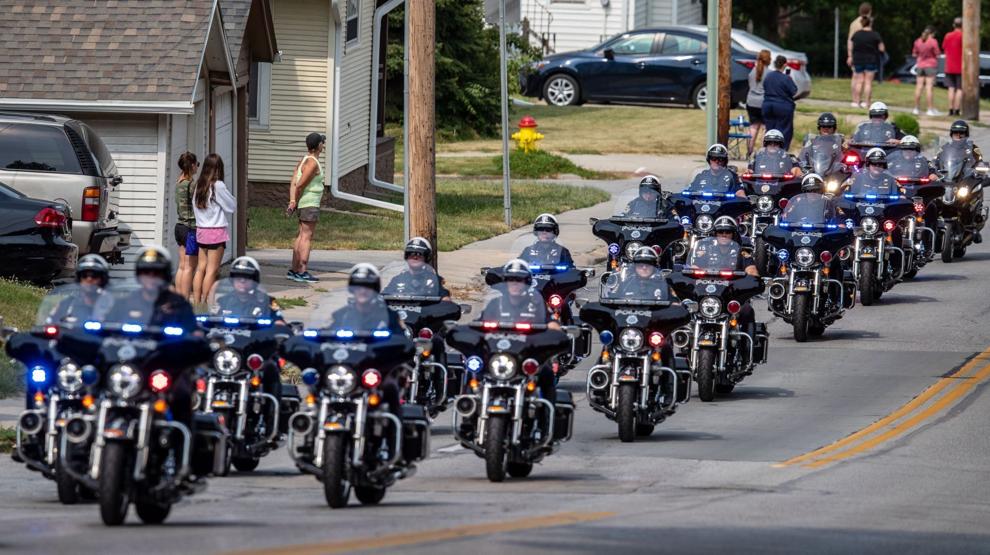 Omaha procession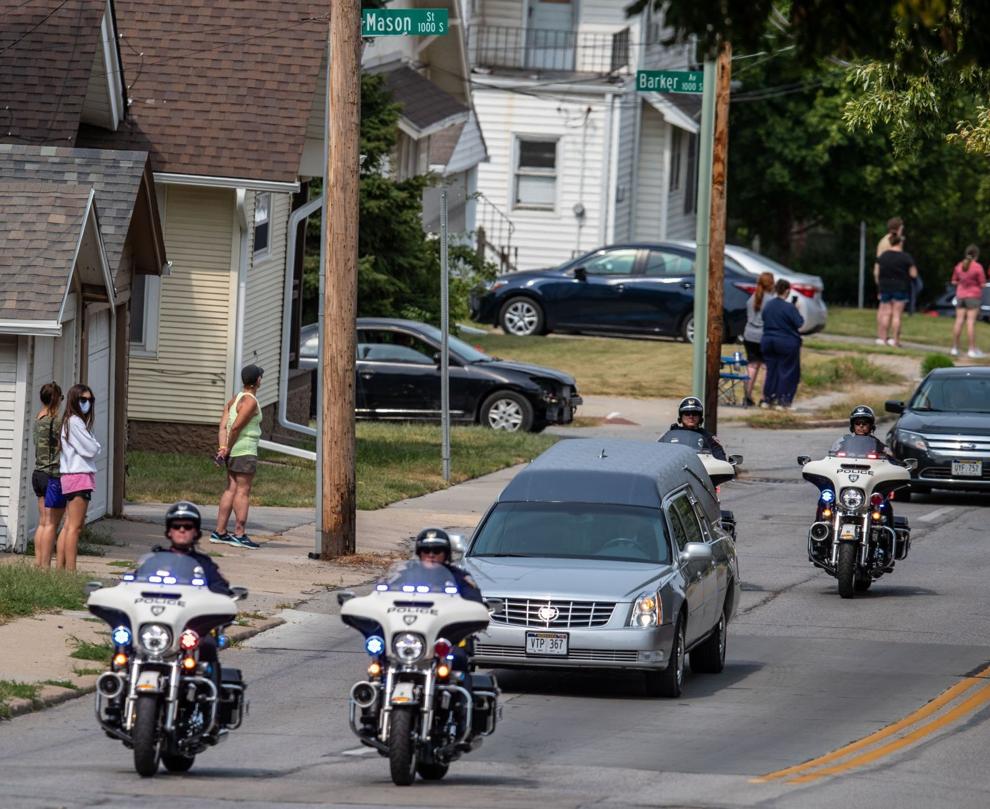 Watch Now: Procession at 10th and K beside the County-City Building
Mario Herrera procession 9.7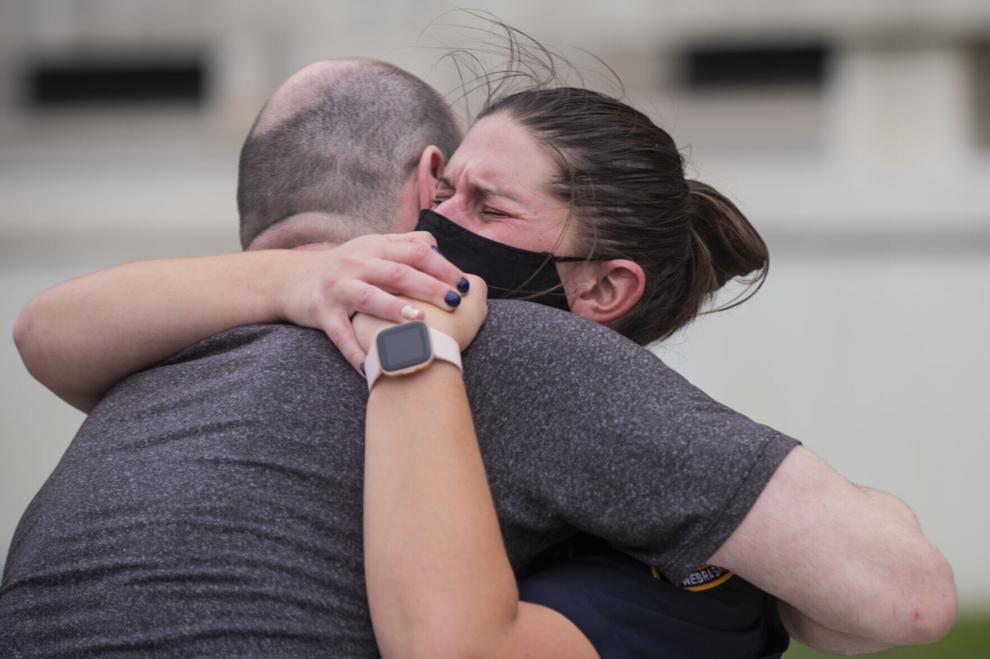 Mario Herrera procession 9.7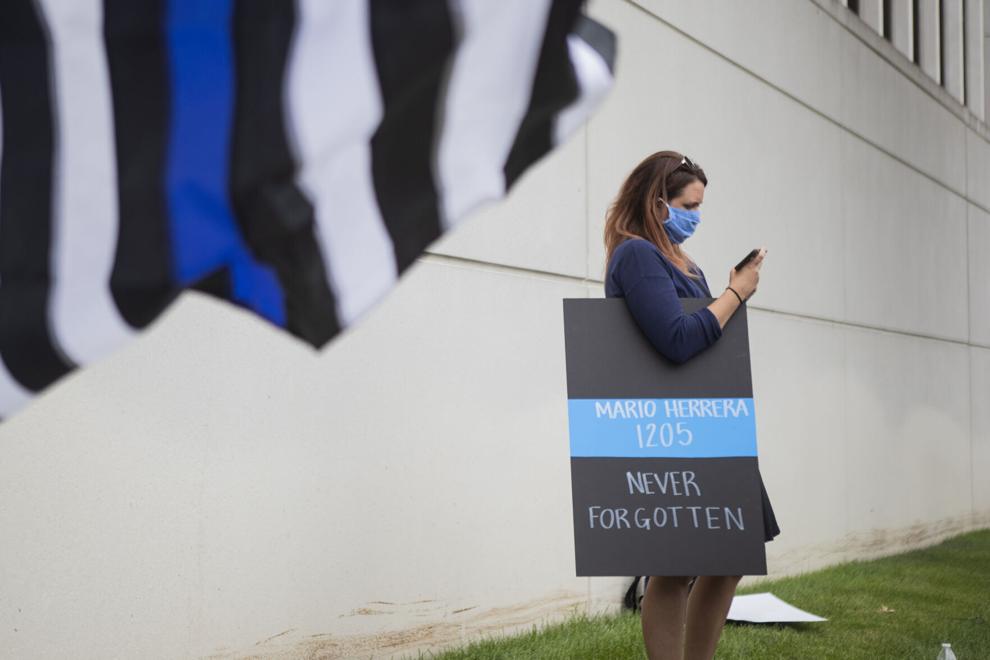 Mario Herrera procession 9.7
Mario Herrera procession 9.7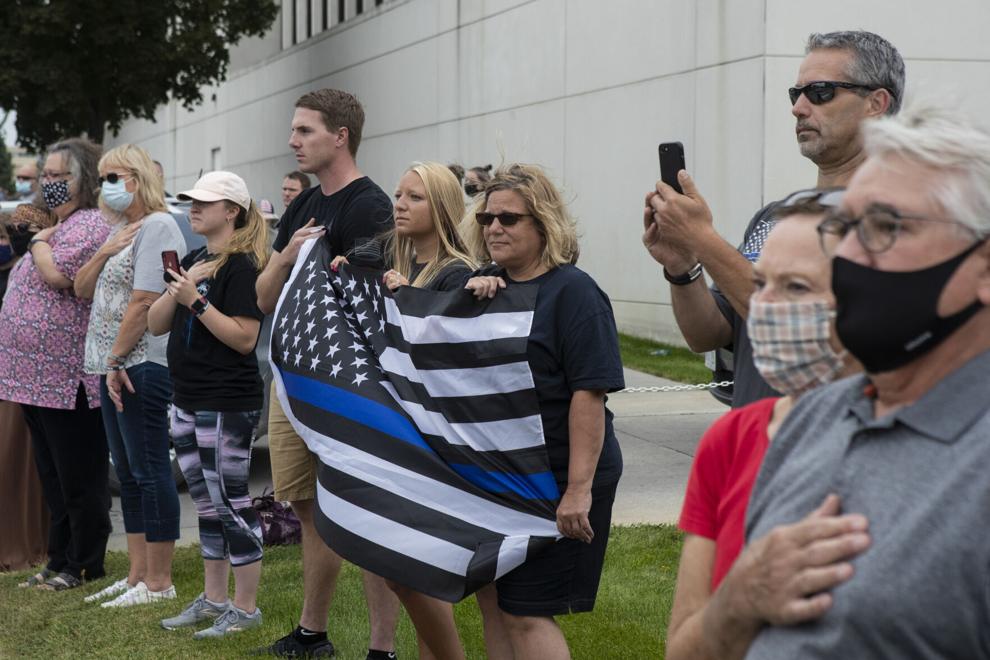 Mario Herrera procession 9.7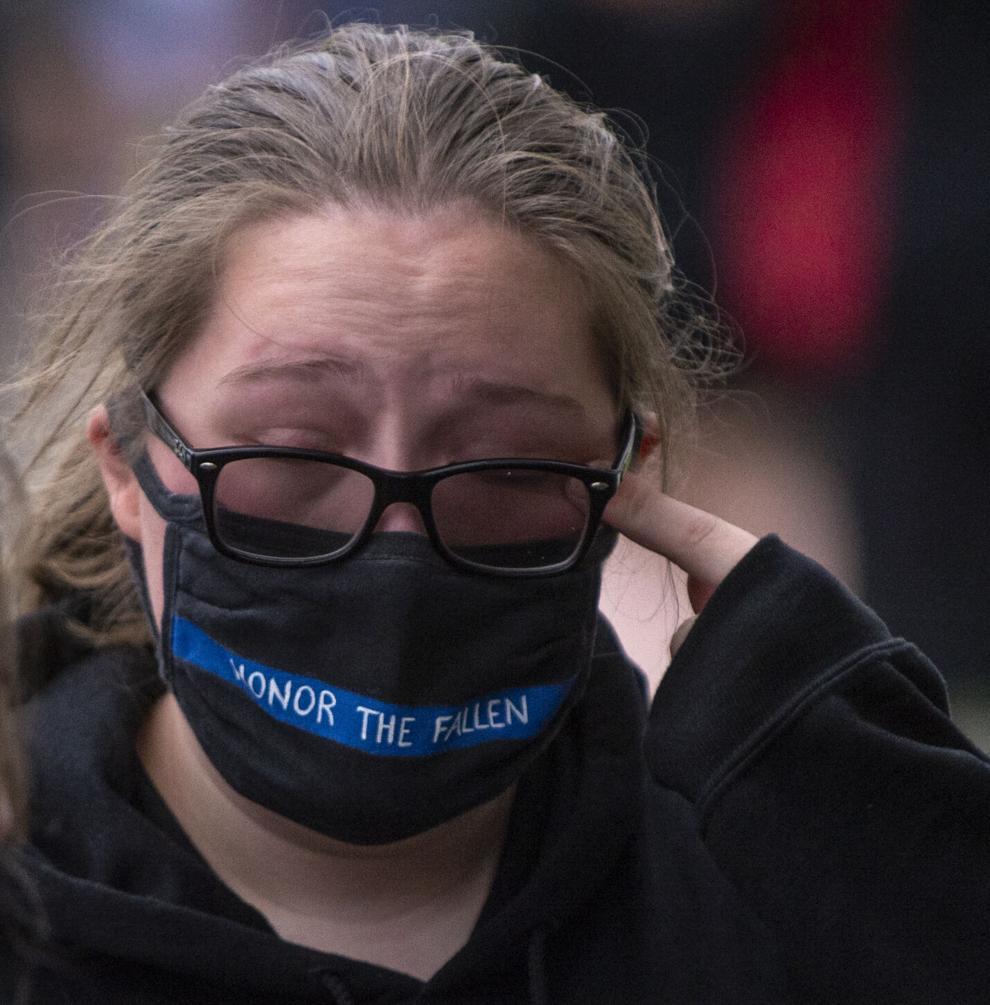 Mario Herrera procession 9.7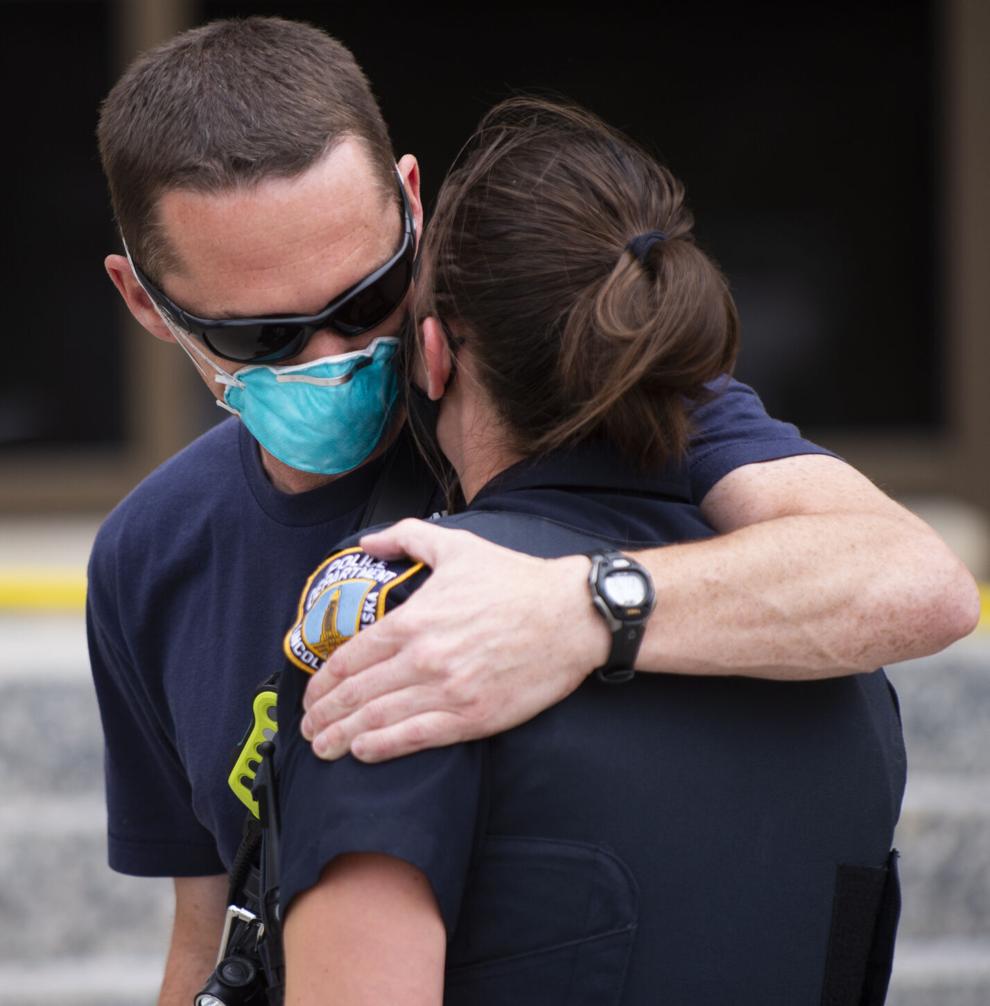 Mario Herrera procession 9.7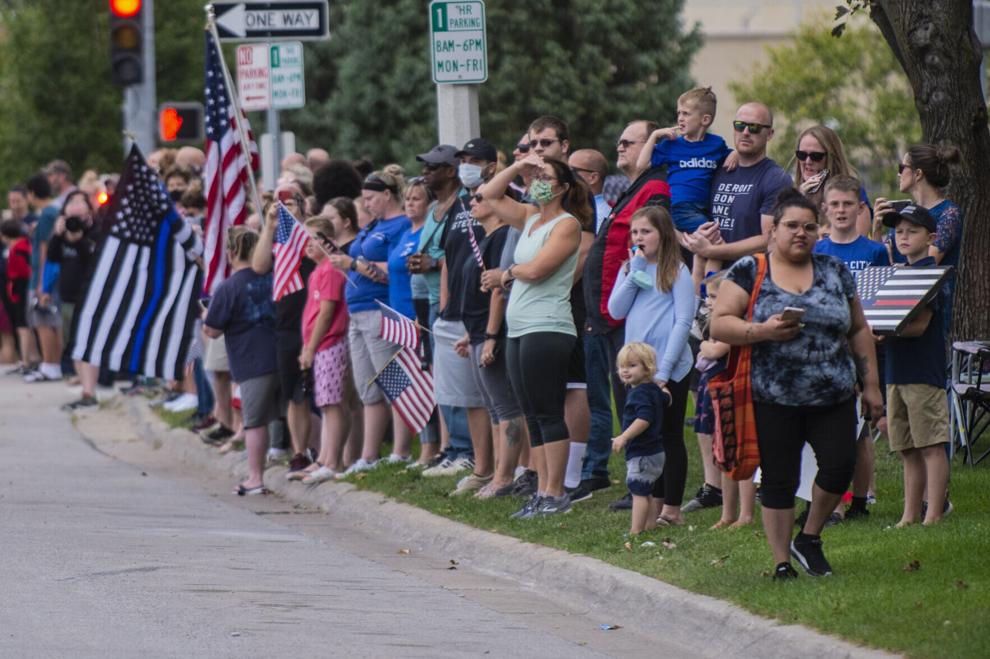 Mario Herrera procession 9.7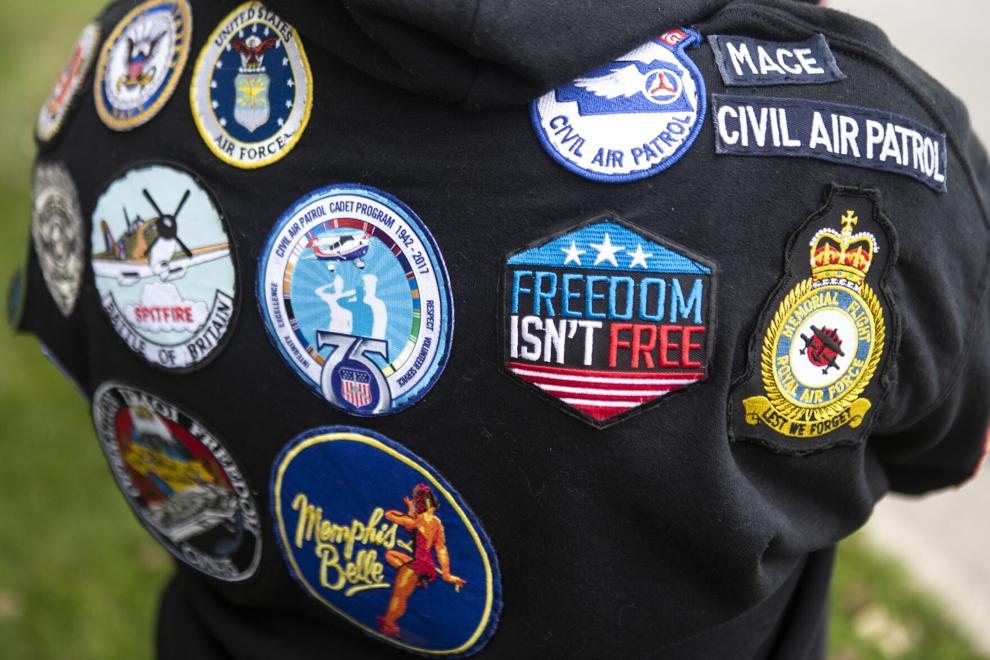 Mario Herrera procession 9.7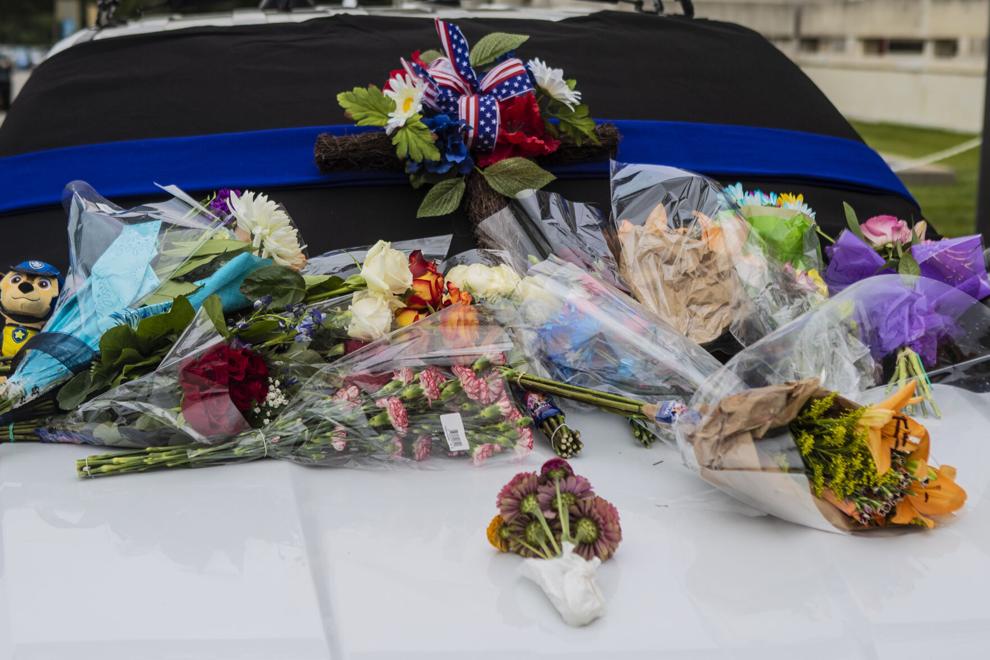 Mario Herrera procession 9.7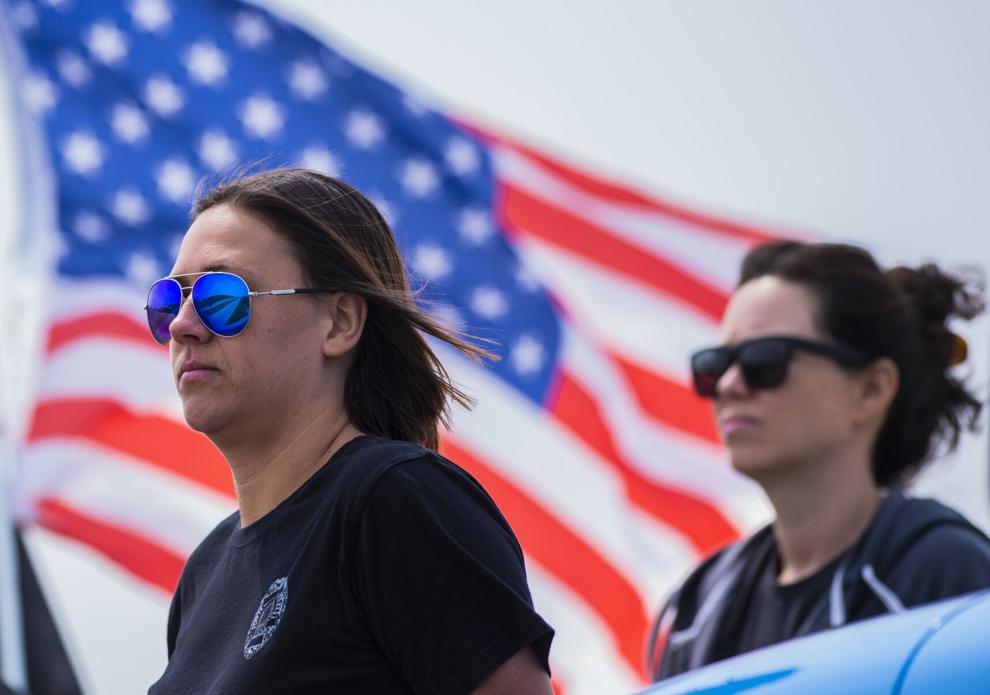 Mario Herrera procession 9.7
Mario Herrera procession 9.7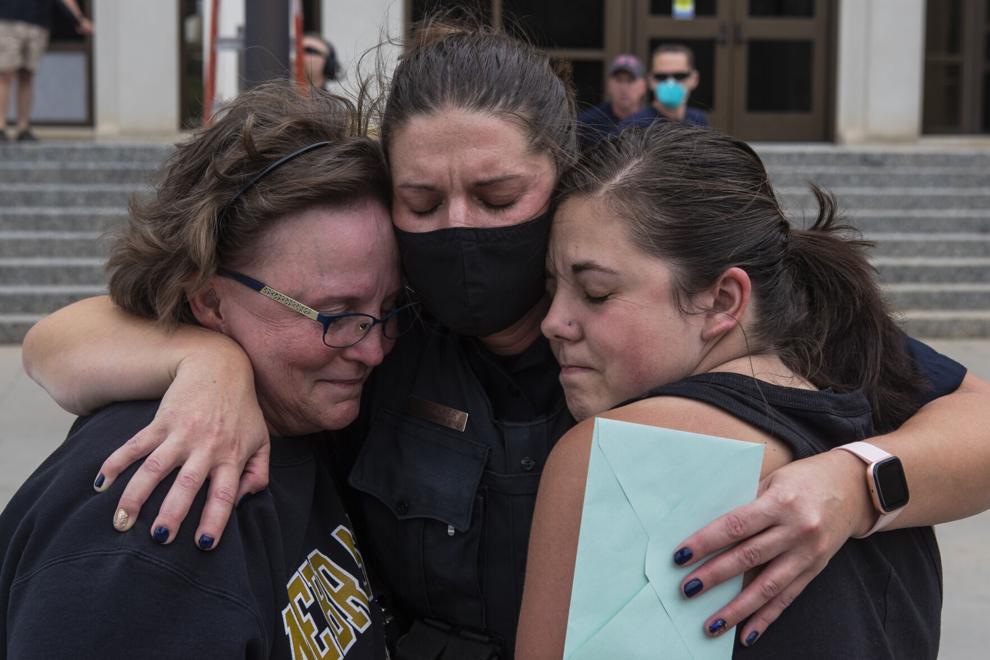 Mario Herrera procession 9.7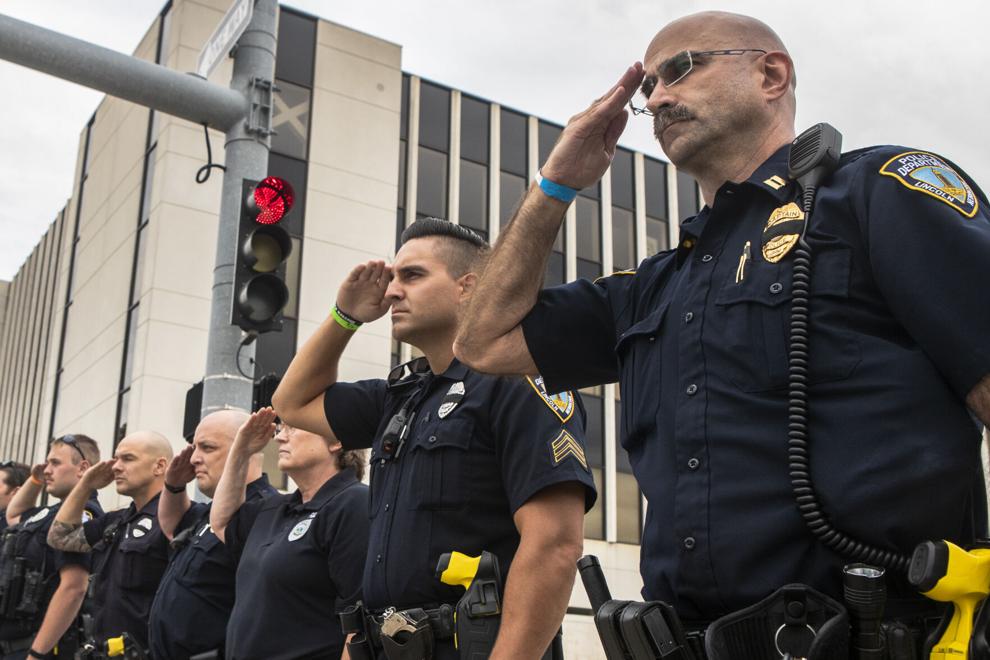 Mario Herrera procession 9.7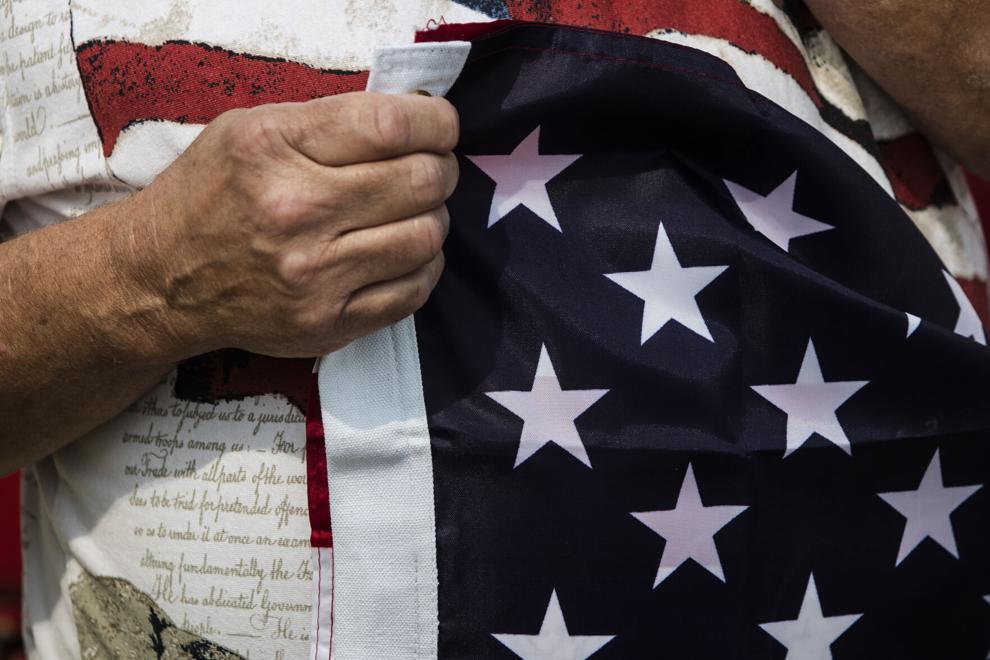 Mario Herrera procession 9.7
Mario Herrera procession 9.7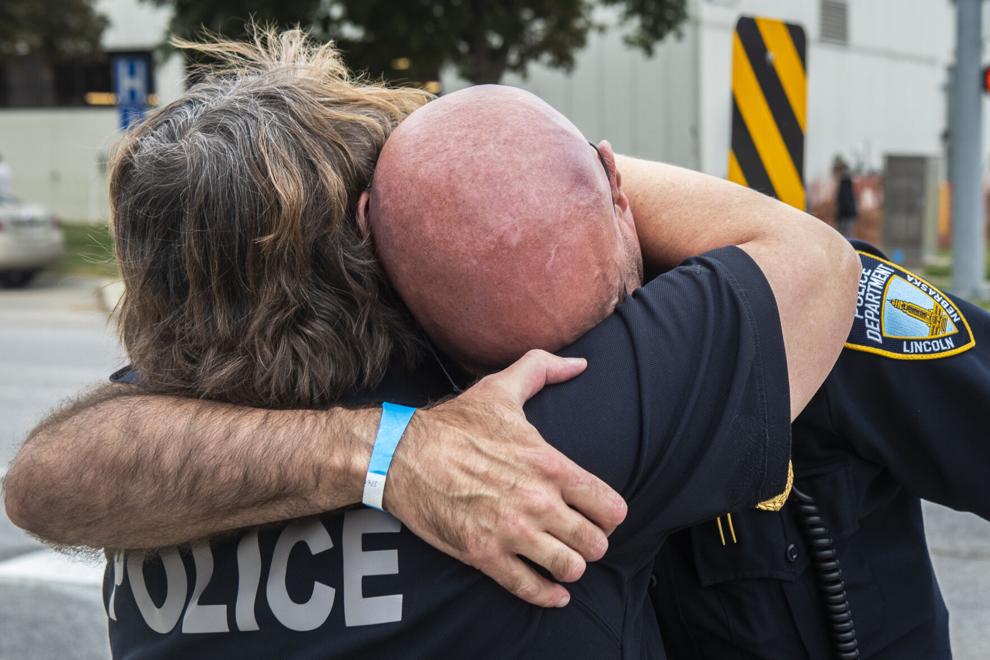 Mario Herrera procession 9.7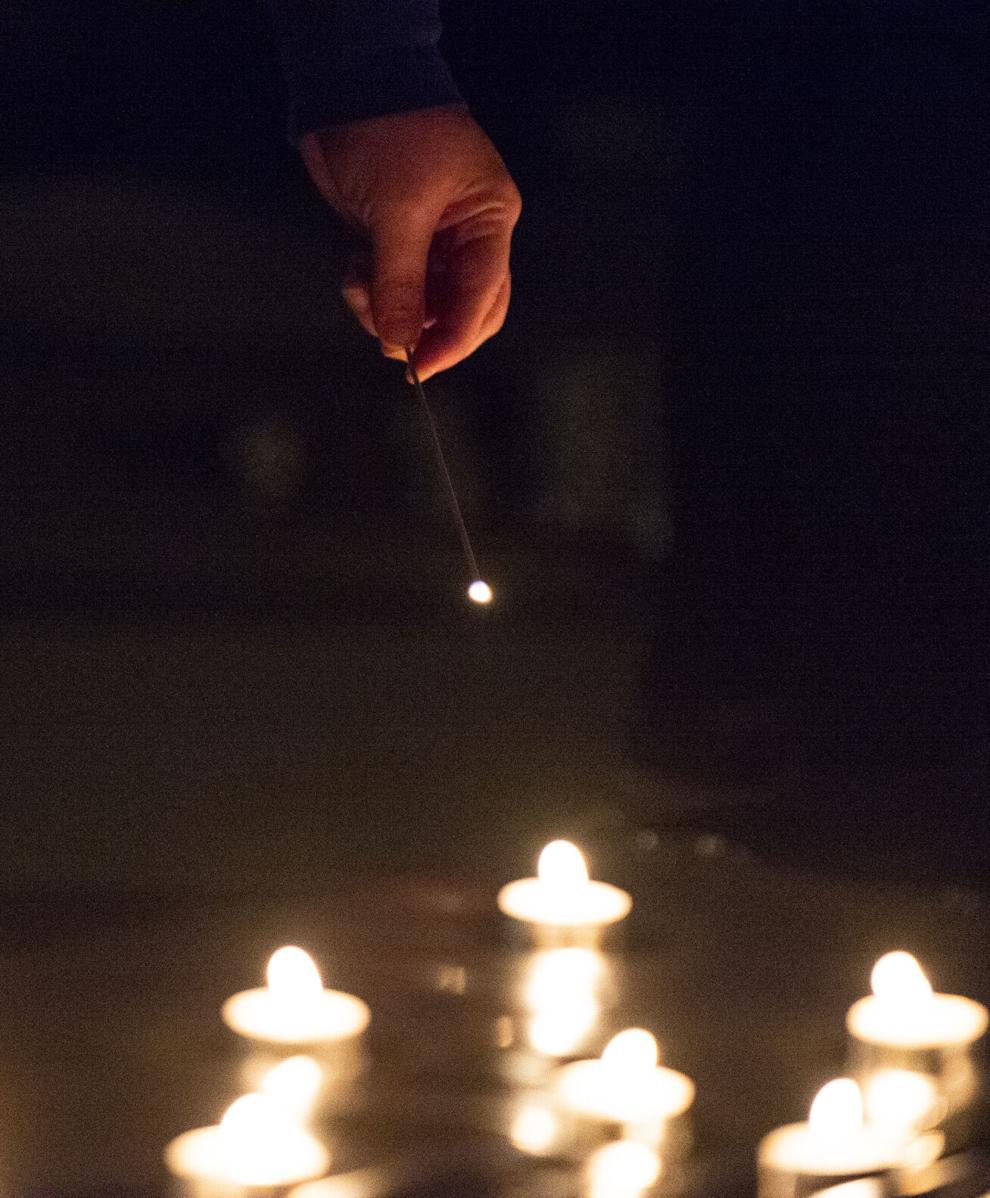 Mario Herrera procession 9.7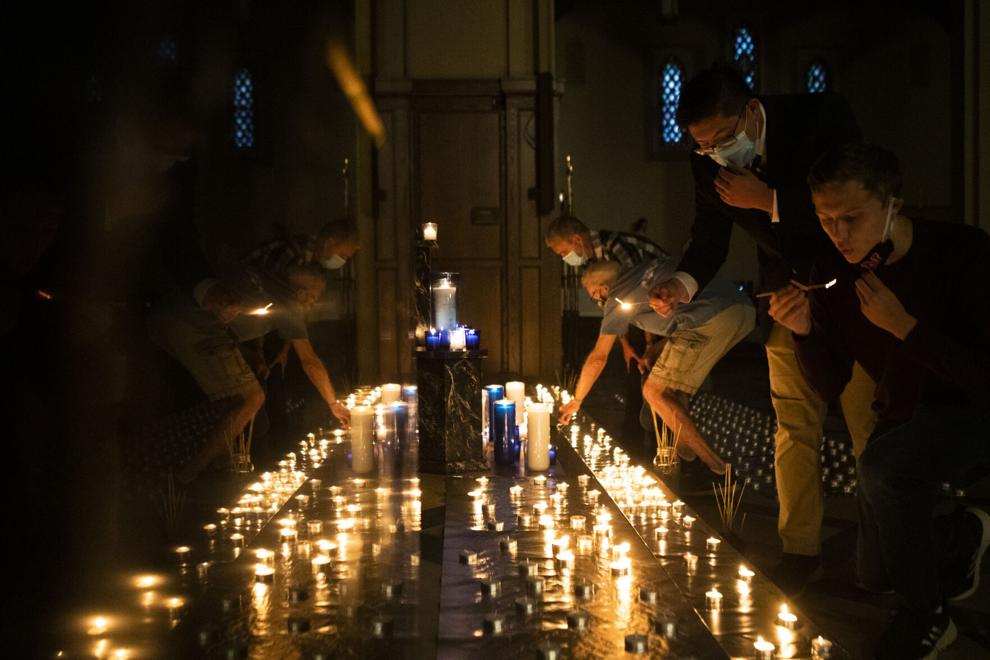 Mario Herrera vigil, 9.7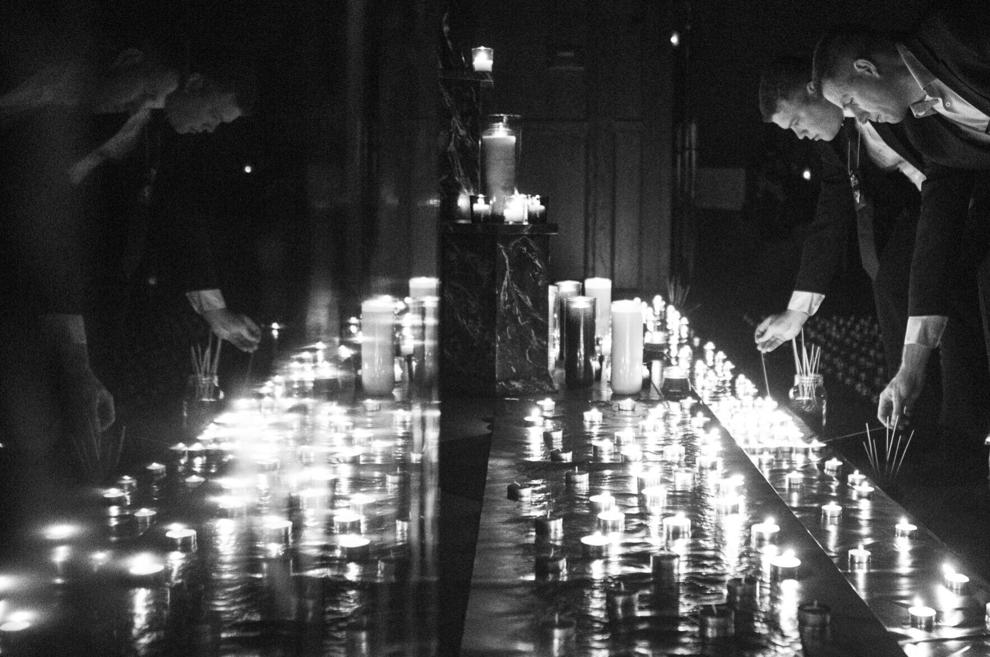 Mario Herrera vigil, 9.7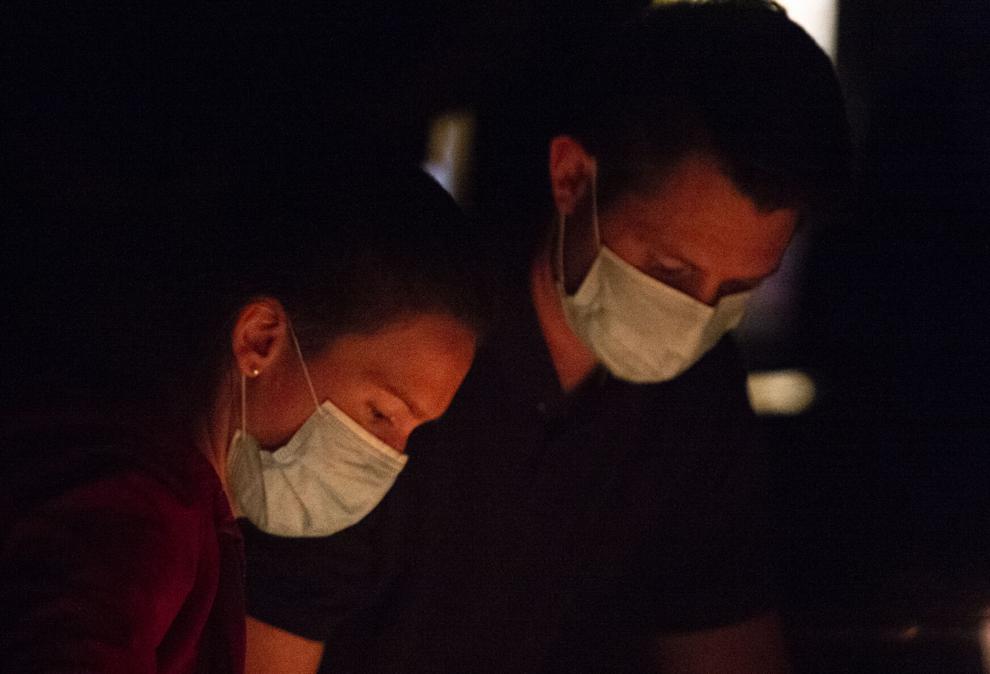 Mario Herrera vigil, 9.7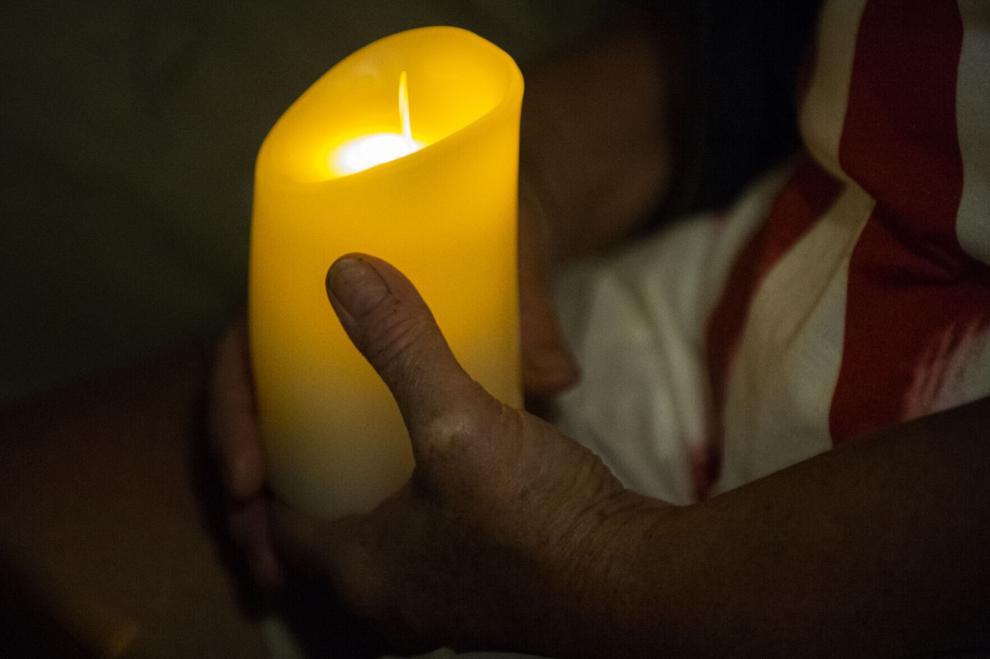 Mario Herrera vigil, 9.7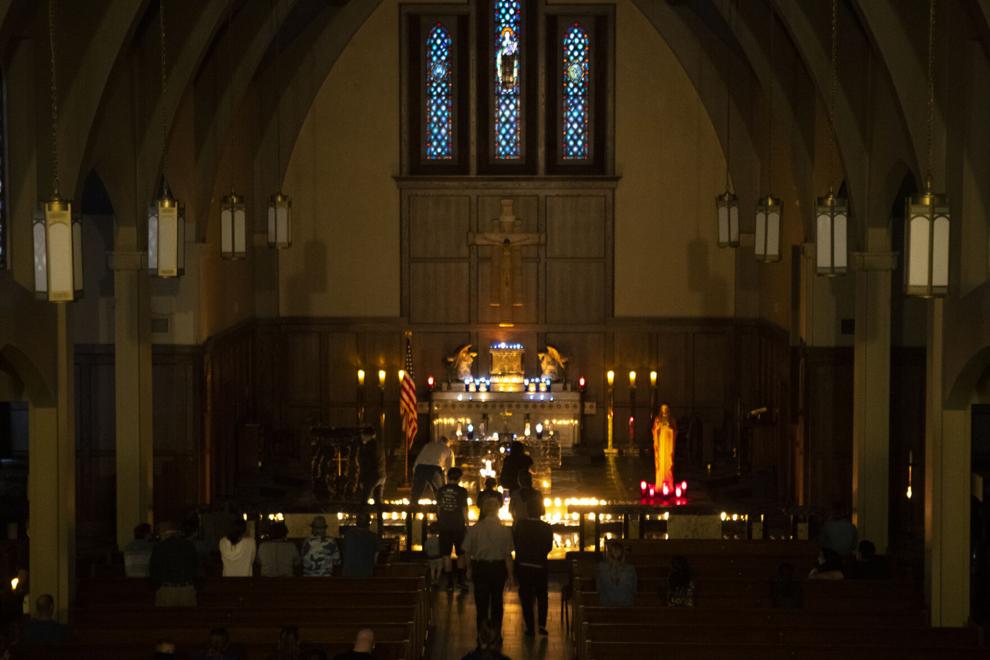 Mario Herrera vigil, 9.7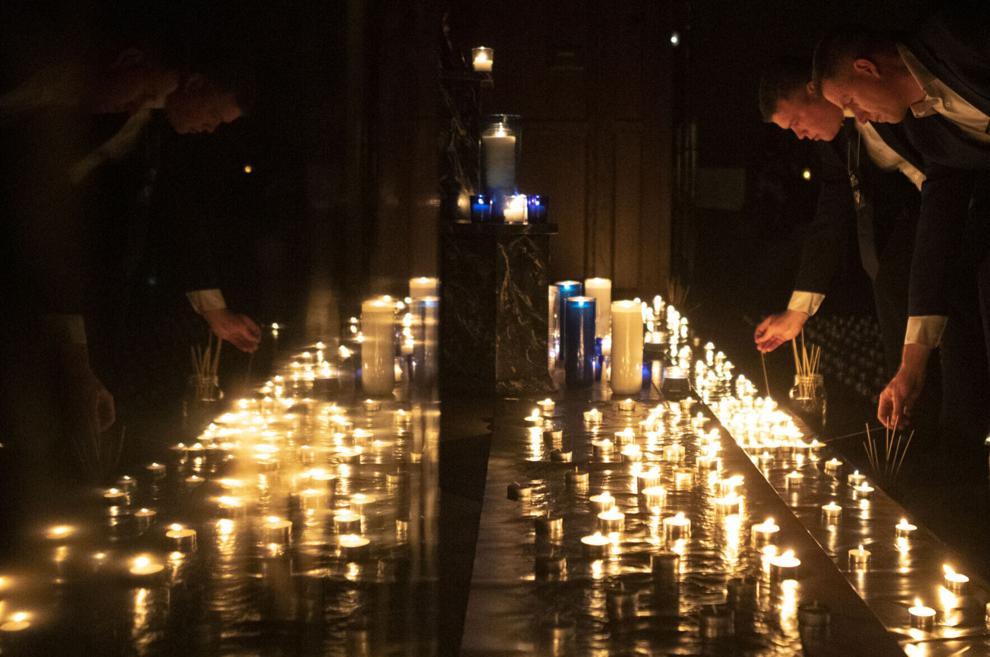 Mario Herrera vigil, 9.7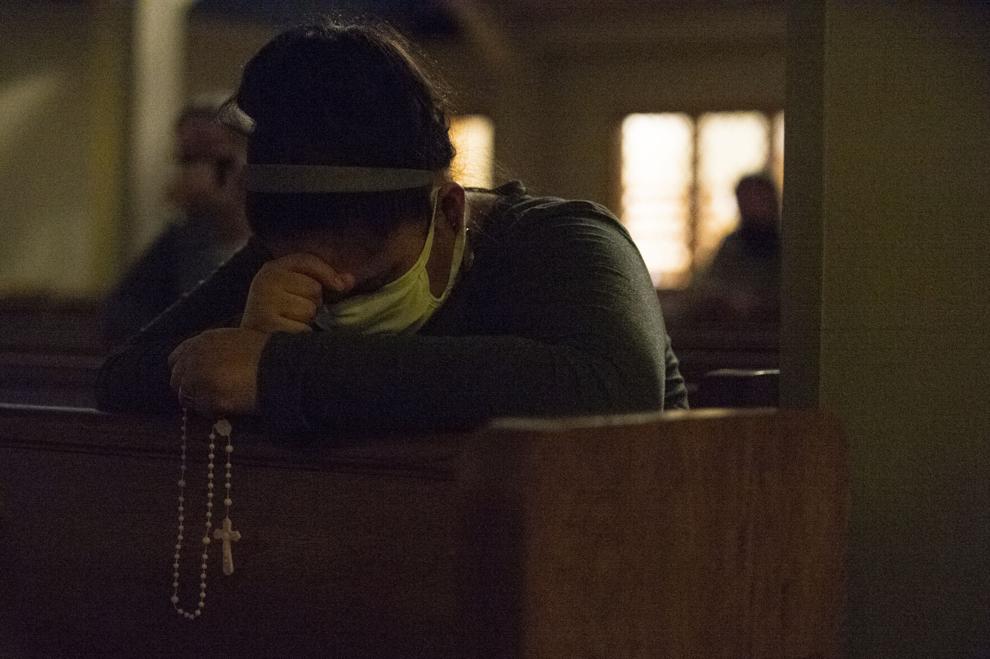 Mario Herrera vigil, 9.7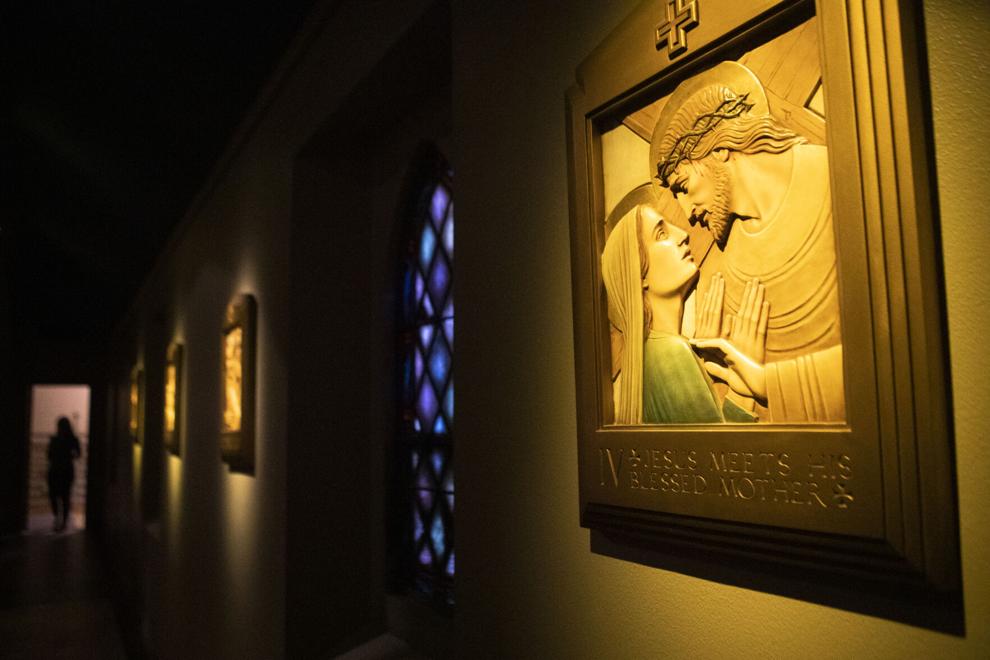 Mario Herrera vigil, 9.7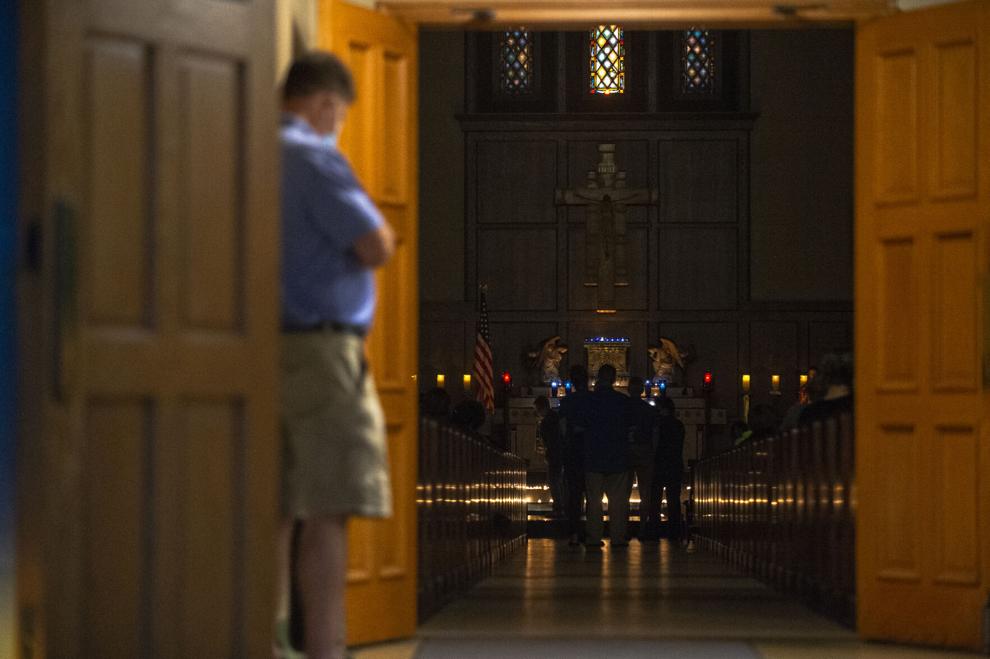 Mario Herrera vigil, 9.7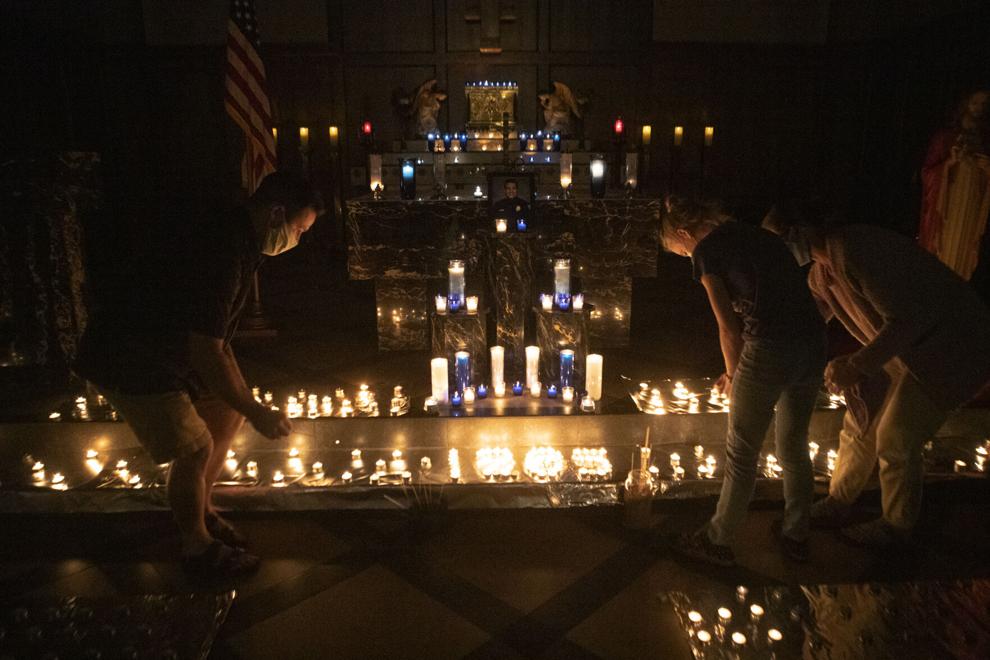 Mario Herrera vigil, 9.7