Bill Harrington almost didn't make it to 101.
The retired Air Force colonel could have bought the farm any number of times during his 50 combat missions as navigator of a B-24 flying over southern France, Germany and Austria during the last year of World War II.
Maybe it could have ended on June 26, 1944, when flak from anti-aircraft batteries knocked out one of his engines on a mission near Vienna. That day, he also watched two planes on his left get shot down and spiral to earth. His own plane limped back to home base in Tunisia.
"Believe me," Harrington wrote in his diary, "the fellows got out and kissed the ground and thanked the good Lord to be on Mother Earth."
Today Harrington — who was born as the world recovered from World War I and the Spanish flu pandemic, lived through the Great Depression and World War II as a young man and the Cold War in middle age — will be honored on his 101st birthday at Papillion Manor, the retirement home where he lives. Lt. Gov. Mike Foley and Papillion Mayor David Black are slated to attend.
"I have no idea how God selected me to live all these years," Harrington said in a recent phone interview.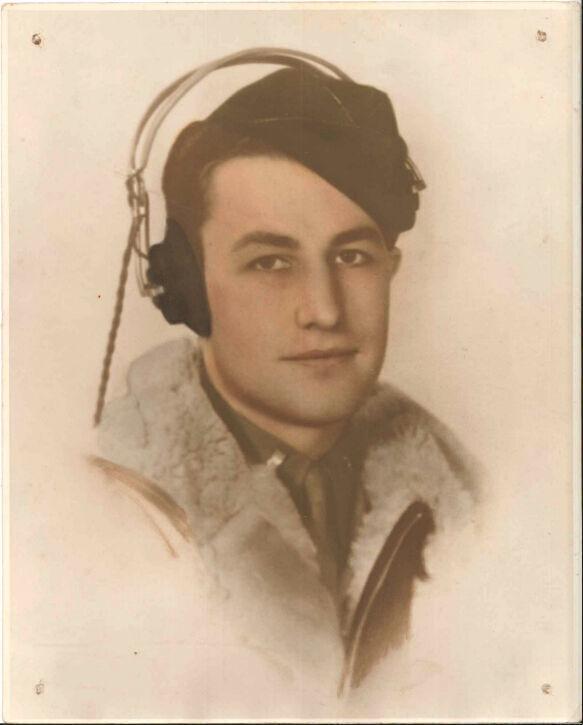 The celebration will honor a man whose voice still carries the accent of his native Georgia. In his youth, Harrington attended Georgia Military College, and in October 1939, he joined a newly formed National Guard artillery battery watching for German U-boats off the coast.
He transferred to the Army Air Corps in 1942 because he wanted to fly like his older brother. He was trained as a navigator and assigned to the 485th Bombardment Group, which assembled and trained in Fairmont, Nebraska, and deployed to North Africa aboard an aircraft his crew named "Hitler's Egg Men."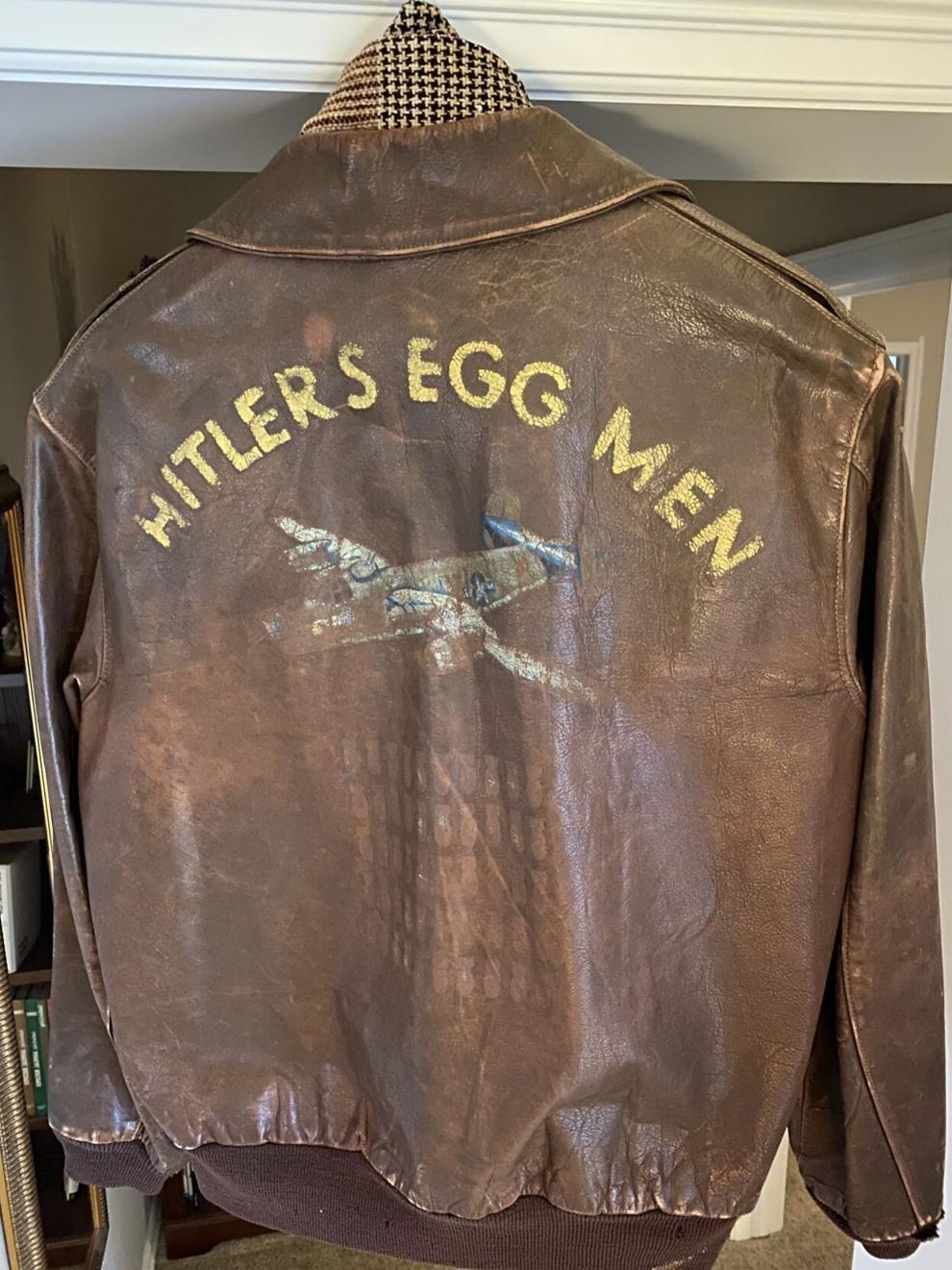 Just two days after the Vienna mission, German fighters shot down a wing aircraft, killing all 10 crew members.
"Another exciting day, and a disastrous (one) for some fellows," Harrington wrote in his diary.
Harrington survived the war and decided to stick with the Air Force. In England, he met Lt. Carolyn Nelson, an Army nurse, and they married in 1947.
The next year, Gen. Curtis LeMay took over the Strategic Air Command and moved the headquarters to Offutt Air Force Base. Harrington joined SAC as a navigator aboard B-36 "Peacemaker" strategic bombers and served with SAC until his retirement in 1963 after his last tour at Offutt. He and Carolyn, who had two daughters and two sons, decided to stay in Nebraska, where Harrington pursued a career in real estate.
They enjoyed spending time with their 15 grandchildren, too. Robbie Harrington of Tulsa, Oklahoma, said he remembers trips to the Henry Doorly Zoo and the College World Series with his grandfather, and making hand-churned strawberry ice cream at his grandparents' house during holiday visits.
"(He) is the gentlest human being I know," Robbie Harrington said in an email. "Nothing can beat a good old-fashioned cup of coffee, cookie, hug and handshake from Grandpa."
There's not quite as much hoopla as there was for Harrington's 100th birthday, when his extended family gathered to celebrate just a few weeks before the country shut down because of the pandemic.
He has had few visitors since then. But he has a computer in his room to keep in touch with sons William and Mark and his grandchildren via email and video chat (daughters Evelyn and Beth have both died, as has Carolyn).
The crowd at this year's party will be much smaller because of COVID-19 restrictions, but Mark Harrington and his wife, Sheri, will travel from Lincoln to be there.
"With COVID last year, it made it especially difficult to be able to see him to help us all keep going," Robbie Harrington said. "We know one day we will be together with him again to celebrate Fourth of July and cannot wait to share some homemade strawberry ice cream."
HONORING NEBRASKA VETERANS
Honoring our heroes: A gallery of Nebraska veterans
Gary Buck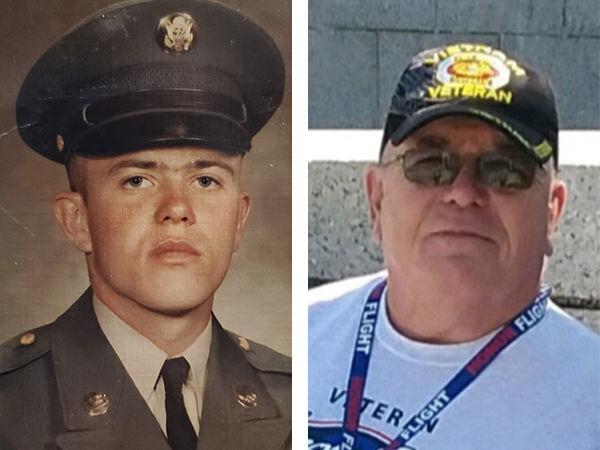 William Kathol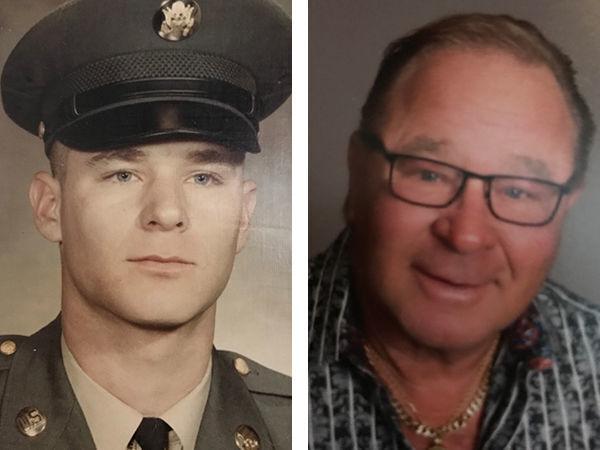 Ed Guthrie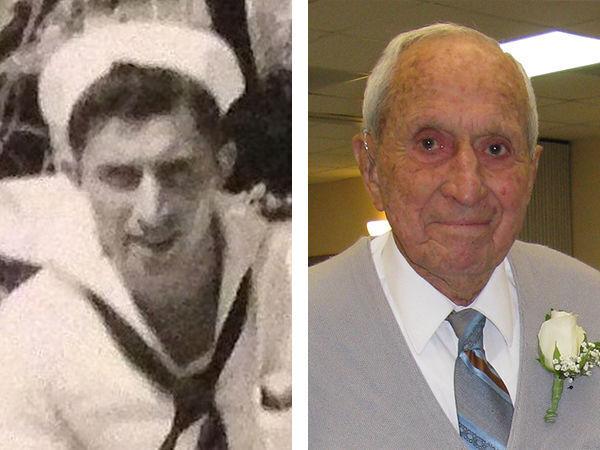 Wesley Howe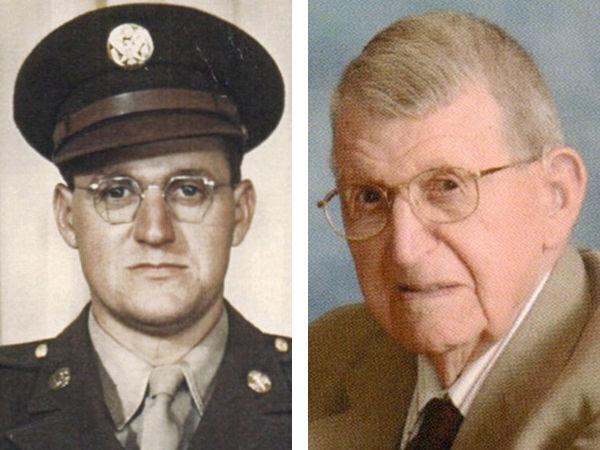 Jeff Sena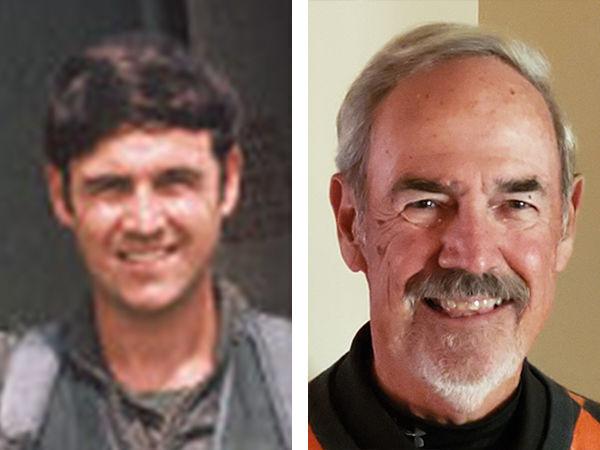 William Pavkov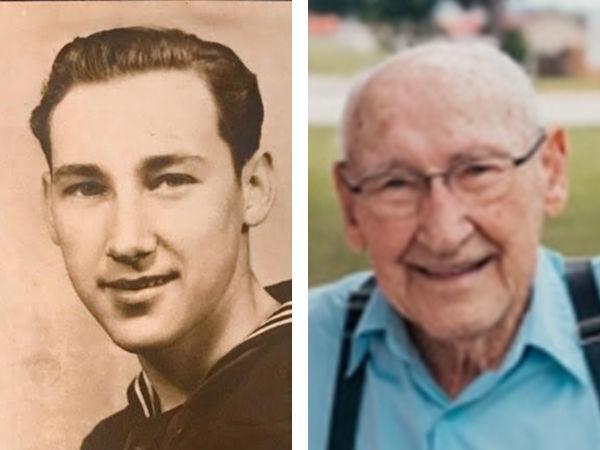 George "Bud" Lauritsen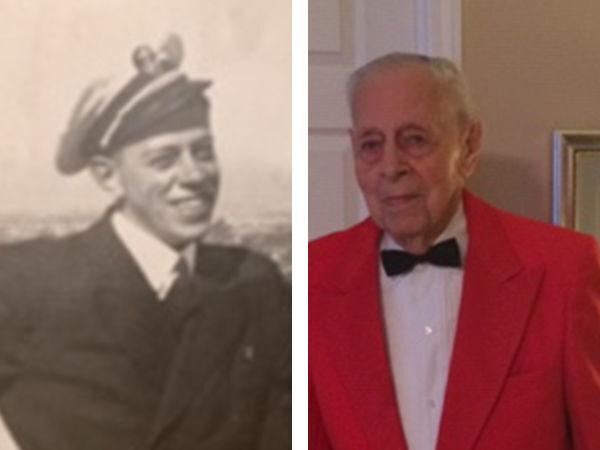 Frederick Gannon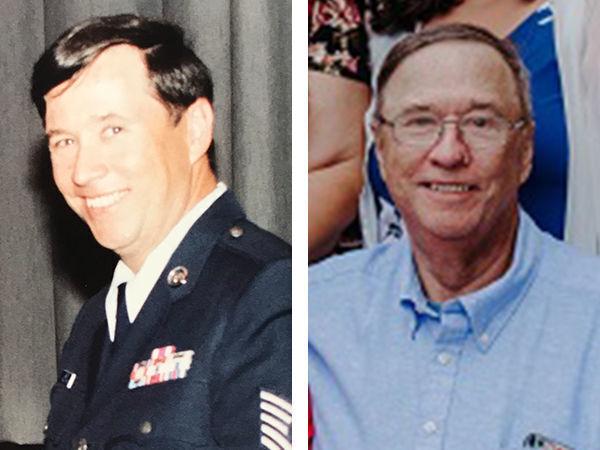 Kenneth Brady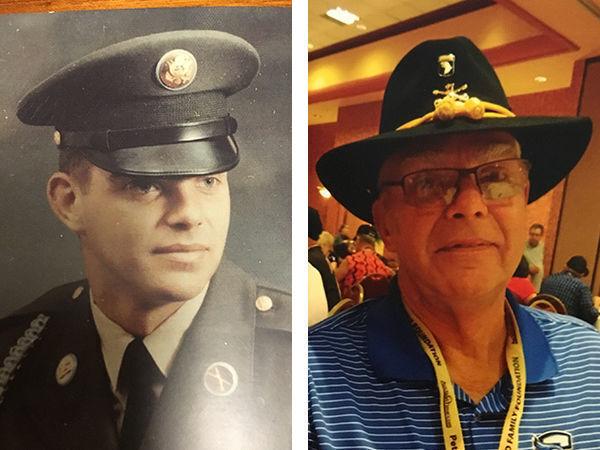 Jim Smith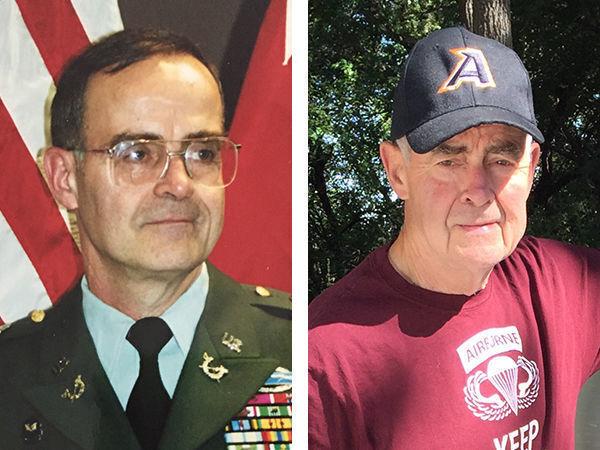 John Michael Hanzlik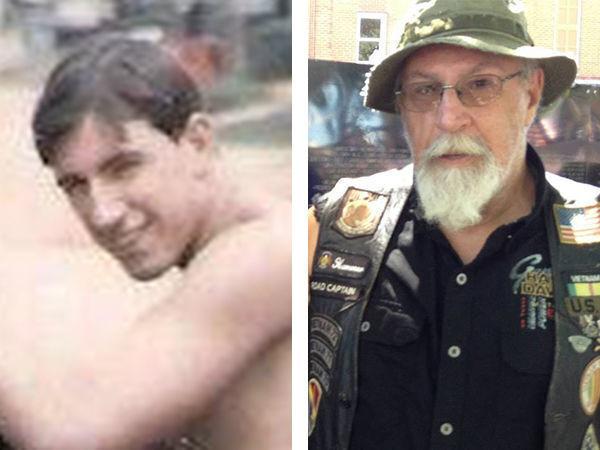 Charles Foster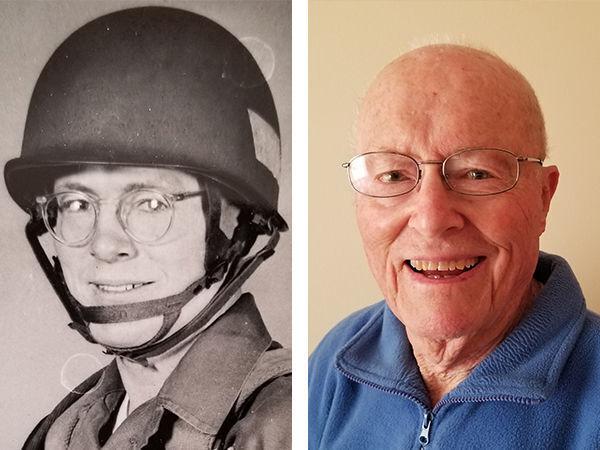 Roger Morrissey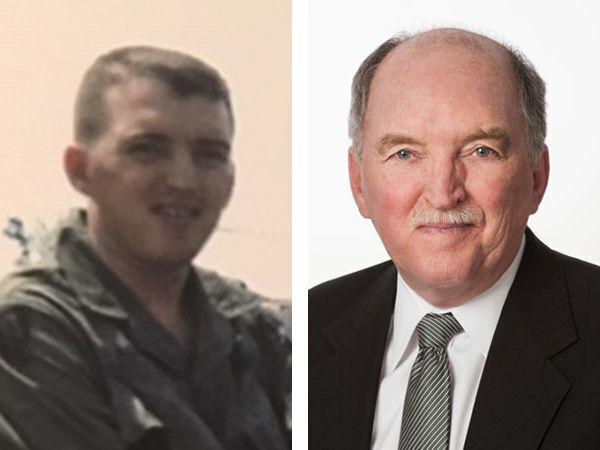 Kevin Morrissey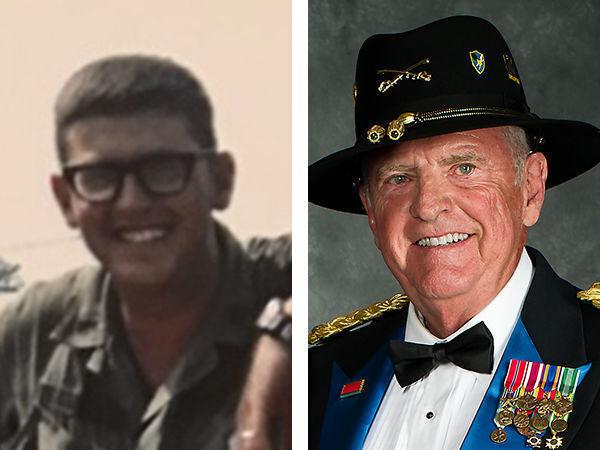 Herman H. Haver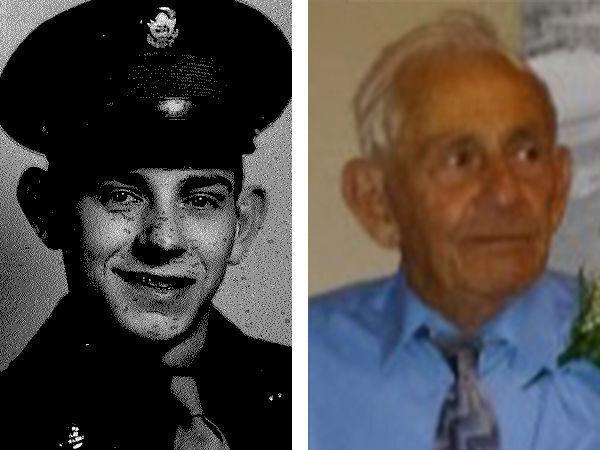 James Cheek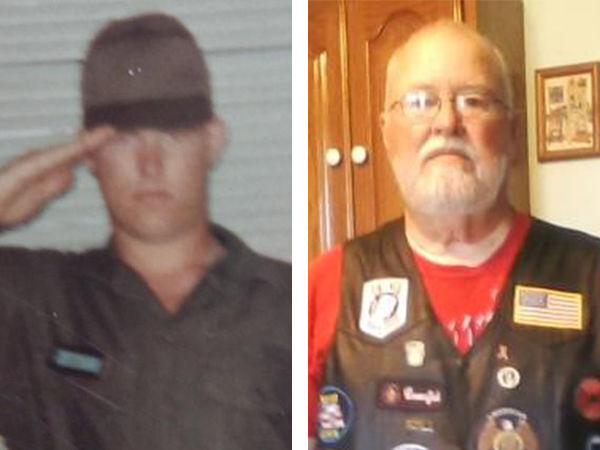 John Hogberg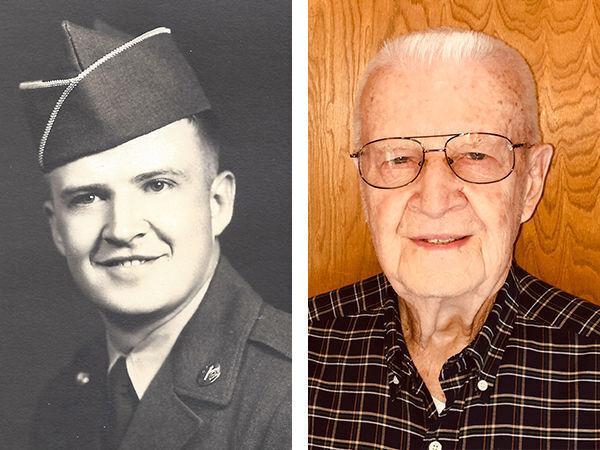 Bob Reisser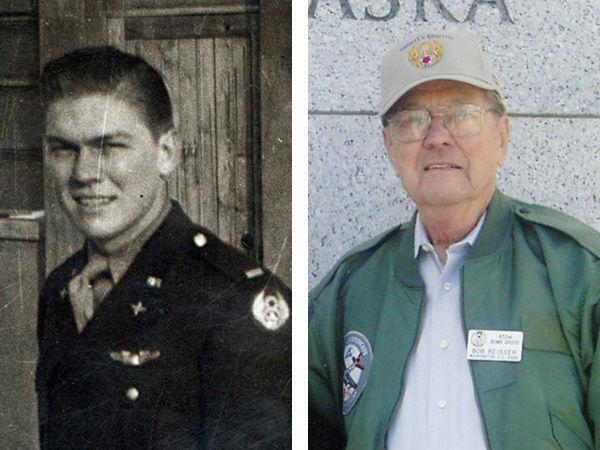 Frank Clark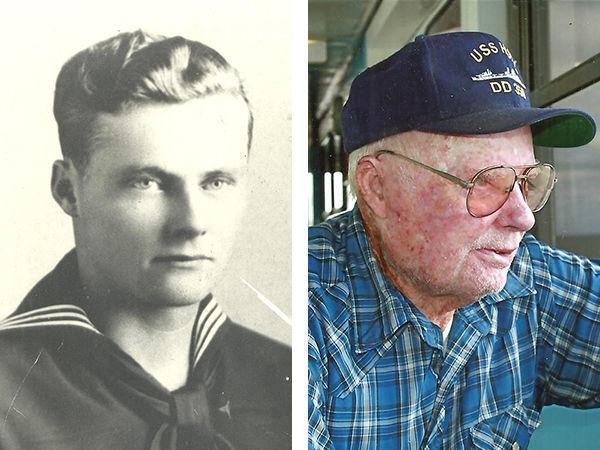 Amber Gralheer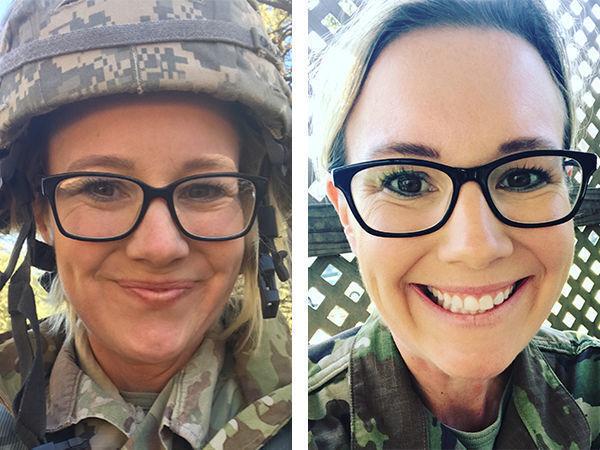 Kodey Kerkman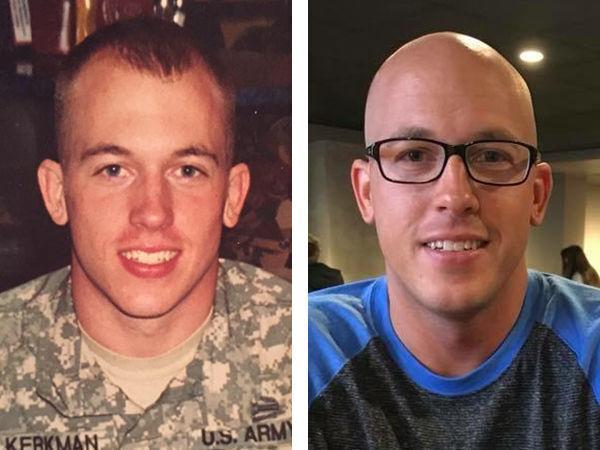 Karen Gage Myers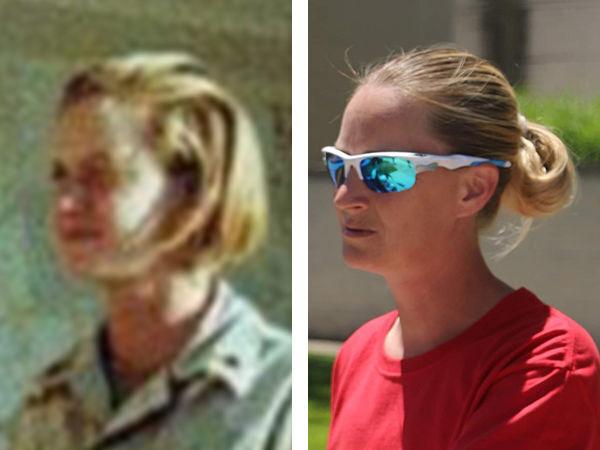 Michael Zavodny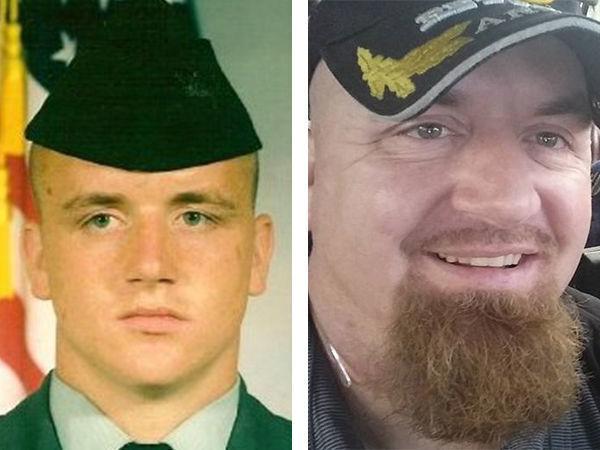 Leslie Koenig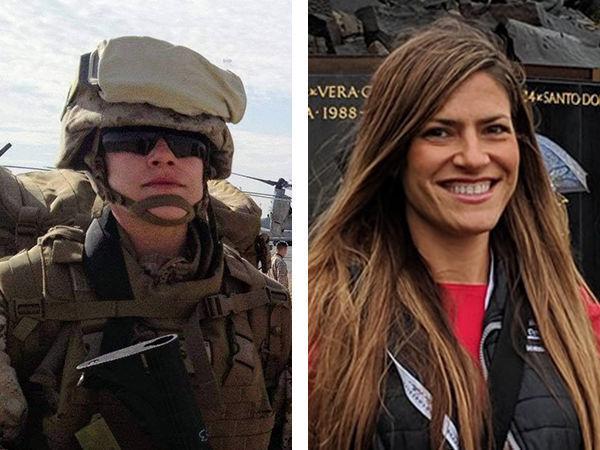 Marlin Seeman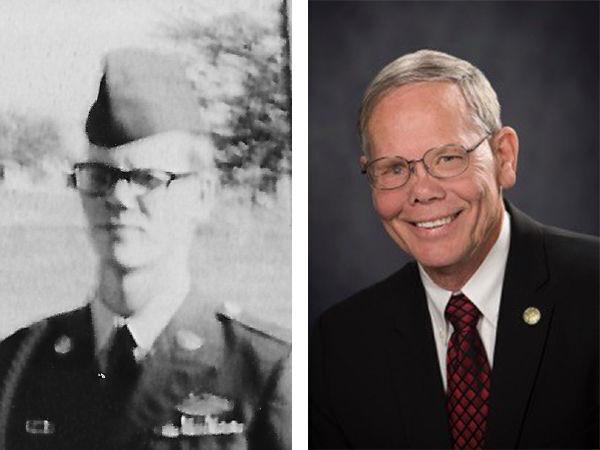 Roger Jacobsen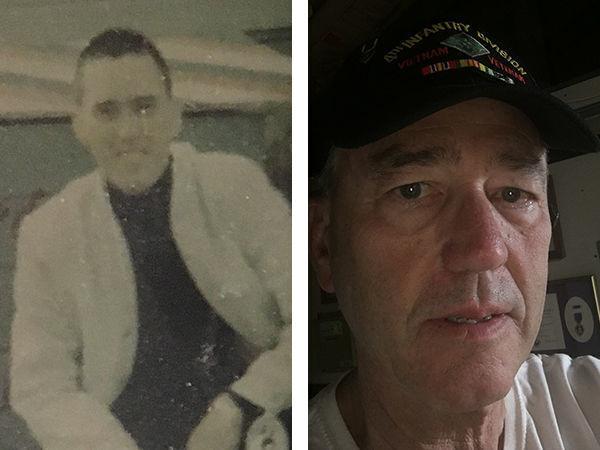 Thomas Hornig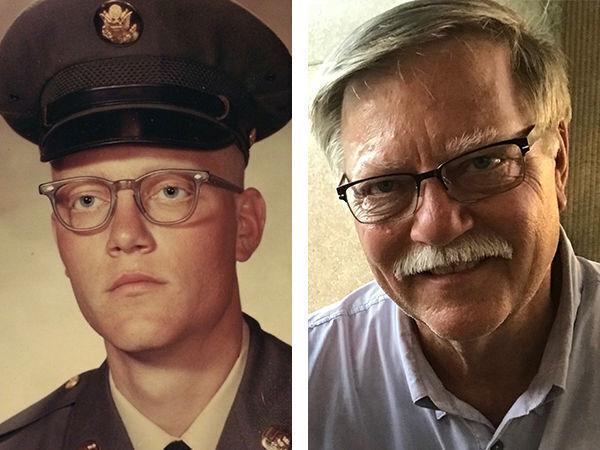 Nicholas Hornig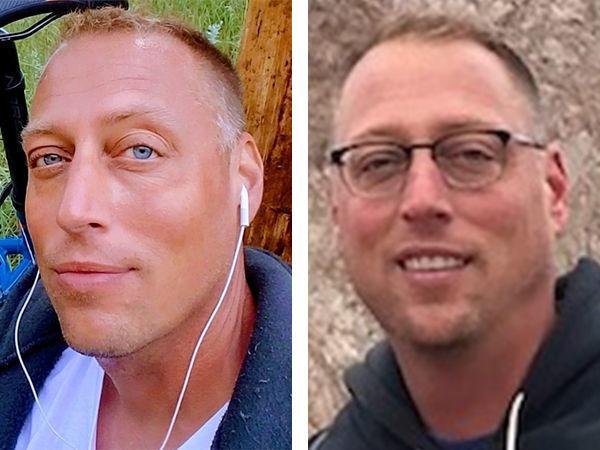 Doris Stephens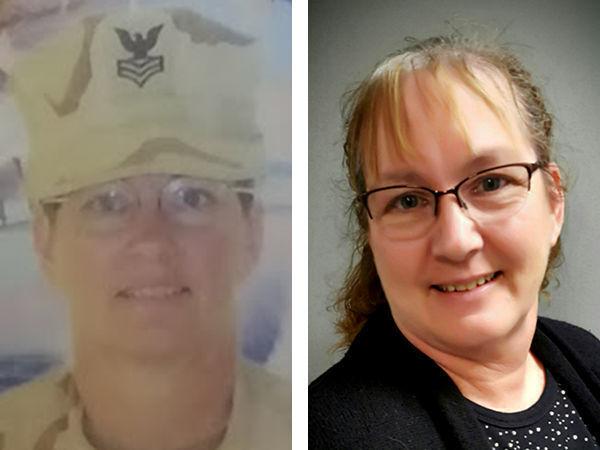 Richard Badura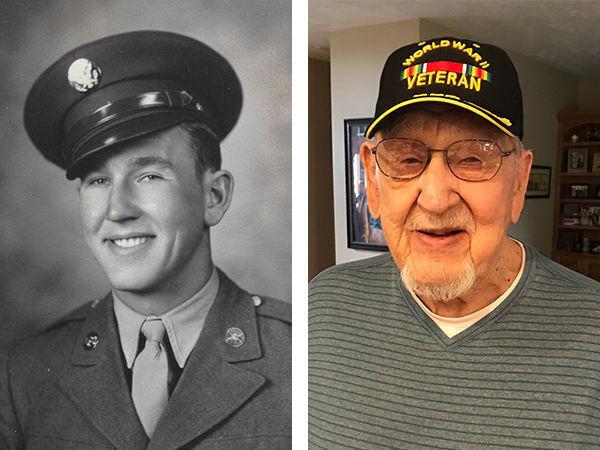 Harold G. Neihart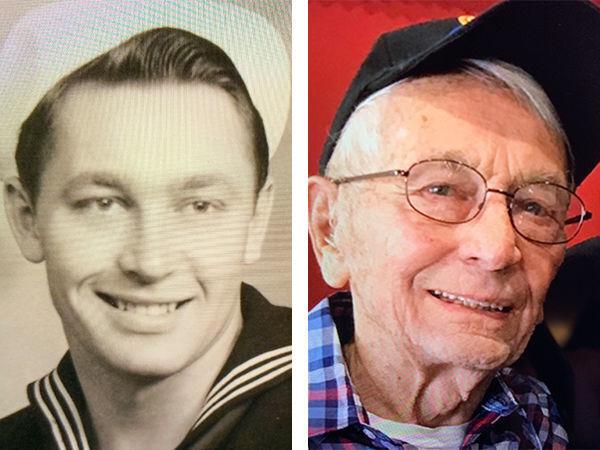 Herbert Hahn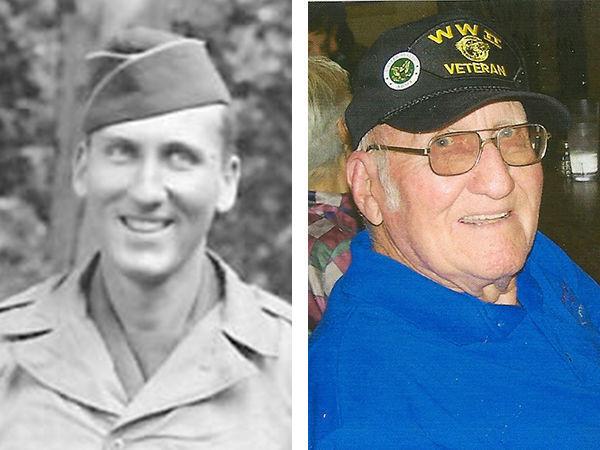 Steve Grosserode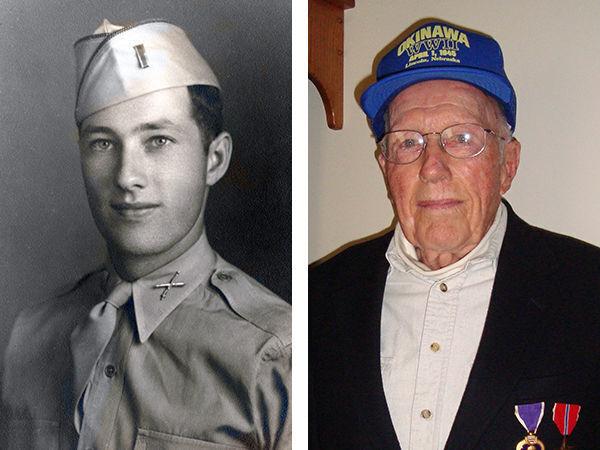 Aaron Cubrich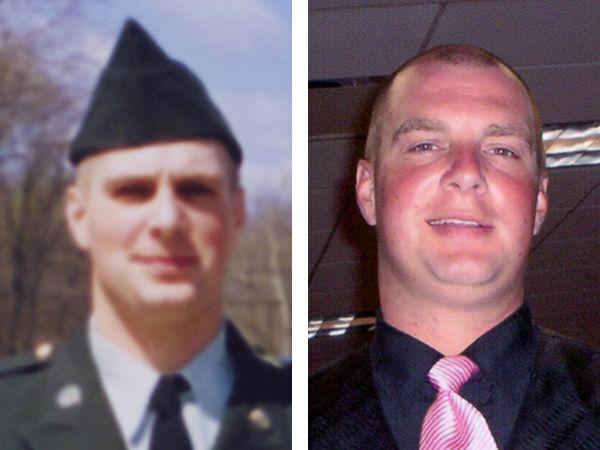 Ron Schmidt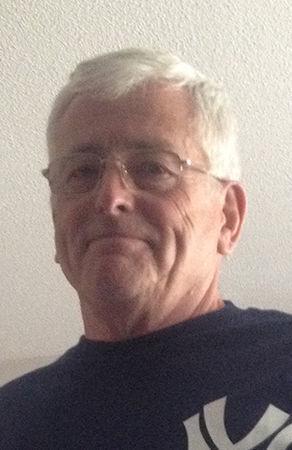 Pauline Watts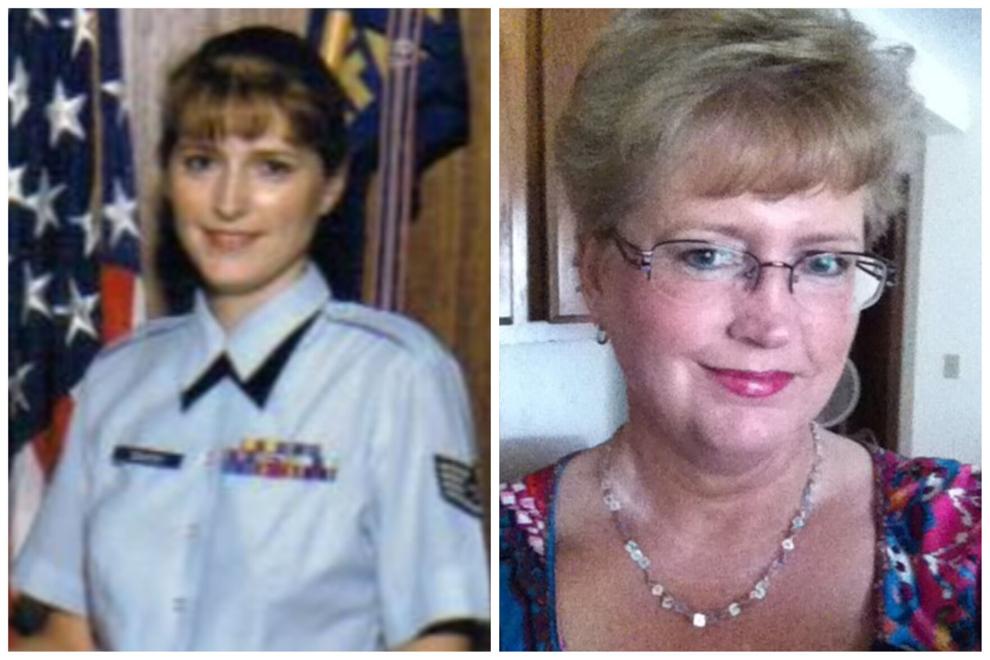 Donald Reiman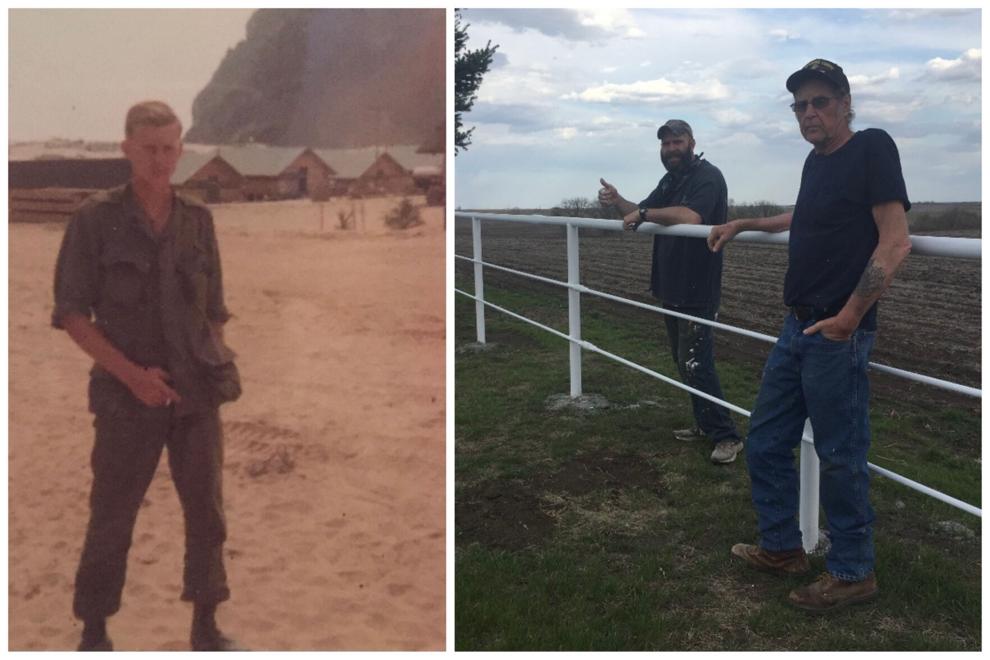 Sean Purdie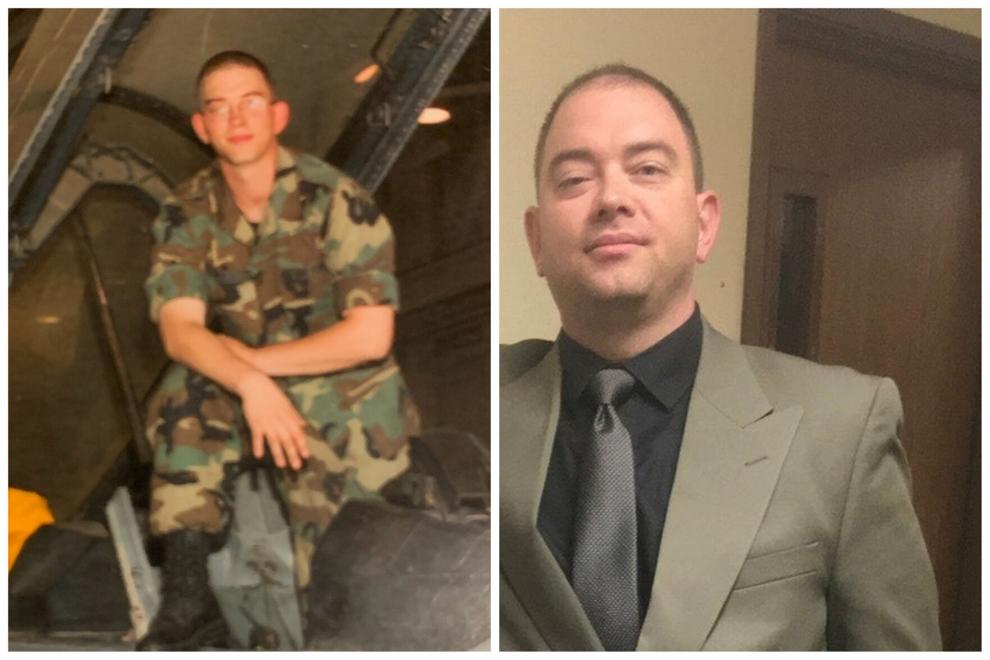 James Williams