Former Omaha Mayor Mike Boyle, who was serving on the Douglas County Board, died Monday from complications of pneumonia. He was 77.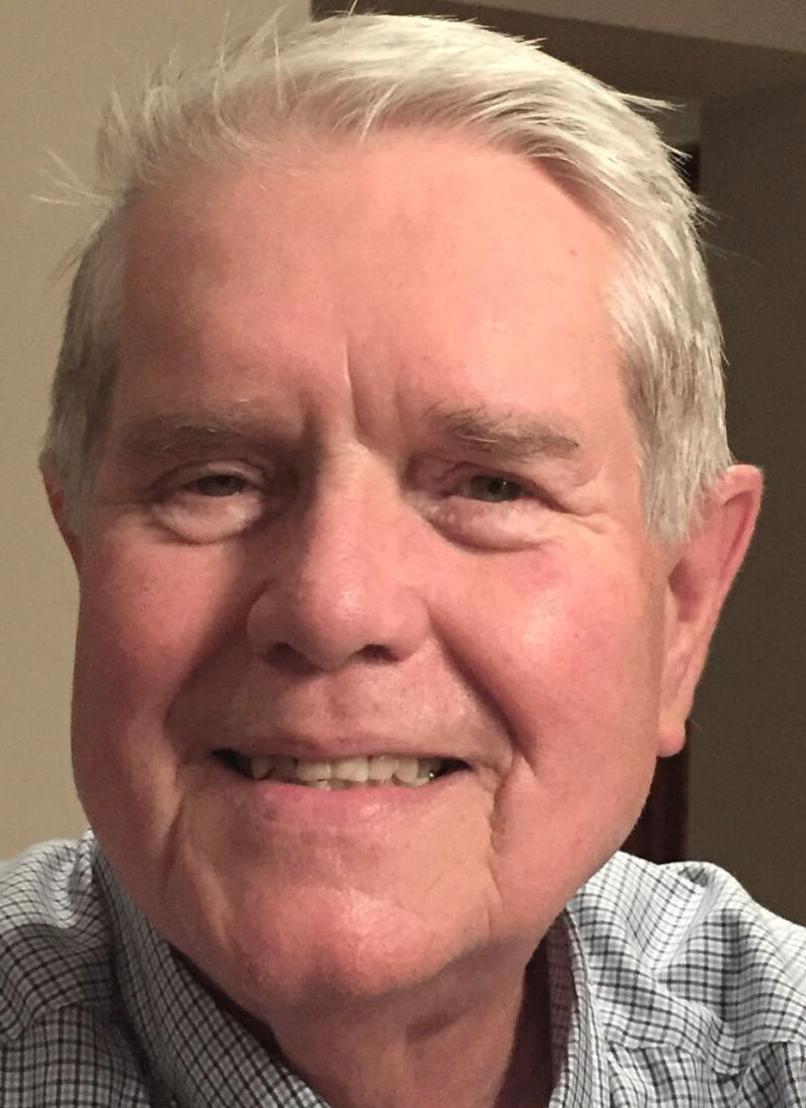 His daughter Maureen Boyle, a physician who also serves on the County Board, told a World-Herald reporter in March that her father recently had been diagnosed with non-small cell lung cancer.
He had started treatment at the Nebraska Medical Center.
"He doesn't feel sick at all," she said at the time. "He's just plugging away like he always has been."
Boyle underwent successful surgery for lung cancer in August, a county spokeswoman said.
Funeral services will be announced later, the spokeswoman said.
Jane Fleming Kleeb, the chair of the Nebraska Democratic Party, said in a tweet Monday that the state Democratic Party "passes on our love to the Boyle family. Commissioner Boyle was a giant in politics bringing compassion and justice to every position he held. He will be greatly missed by all."
Boyle, an attorney, served as mayor of Omaha from 1981 to 1987, the city's 43rd mayor. In November, he was elected to his sixth term on the Douglas County Board. The Democrat first was appointed to the board in 1997 and represented District 1, which includes much of South Omaha and part of downtown Omaha.
In March, Maureen Boyle said her father "is a guy with nine lives. He had a heart attack when he was 40 — 37 years ago."
Boyle was elected mayor in 1981 and re-elected in 1985, but he was recalled from office in 1987 — primarily over a dispute with his police chief. He ran again for mayor in 1989 and governor in 1990.
Although there is no single incident that explains why voters ousted Boyle from the Mayor's Office, the event that triggered the recall and was at the center of the objections to his style was the firing of Police Chief Robert Wadman in 1986.
Wadman was fired for refusing to discipline those under him — including former Douglas County Sheriff Tim Dunning, then a police lieutenant — for their involvement in the stakeout of Boyle's brother-in-law, John Howell. Dunning's 30-day suspension eventually was reduced to five days.
Former State Sen. Heath Mello, who ran an unsuccessful campaign for the Omaha mayor's job in 2017, said on Twitter that Boyle was a leader who believed in justice, respect and equality for all. "As a young South Omaha legislator," Mello wrote, "he reinforced to me the importance of service above self and to always put people first."
Boyle's wife, Anne Boyle, died in February 2019 at age 76. She had served nearly 20 years on the Nebraska Public Service Commission. She also served as the state chair of the Democratic Party.
The Boyles had five children: Maureen, Michael, Pat, Jim and Maggie.