The Lincoln Police Department's lead public information officer is the latest to file a lawsuit against the city alleging years of discrimination based on her sex and insufficient efforts to investigate her reports.
The filing comes less than a month after the city paid $65,000 to settle a lawsuit brought by a former officer who now works at the Omaha Police Department.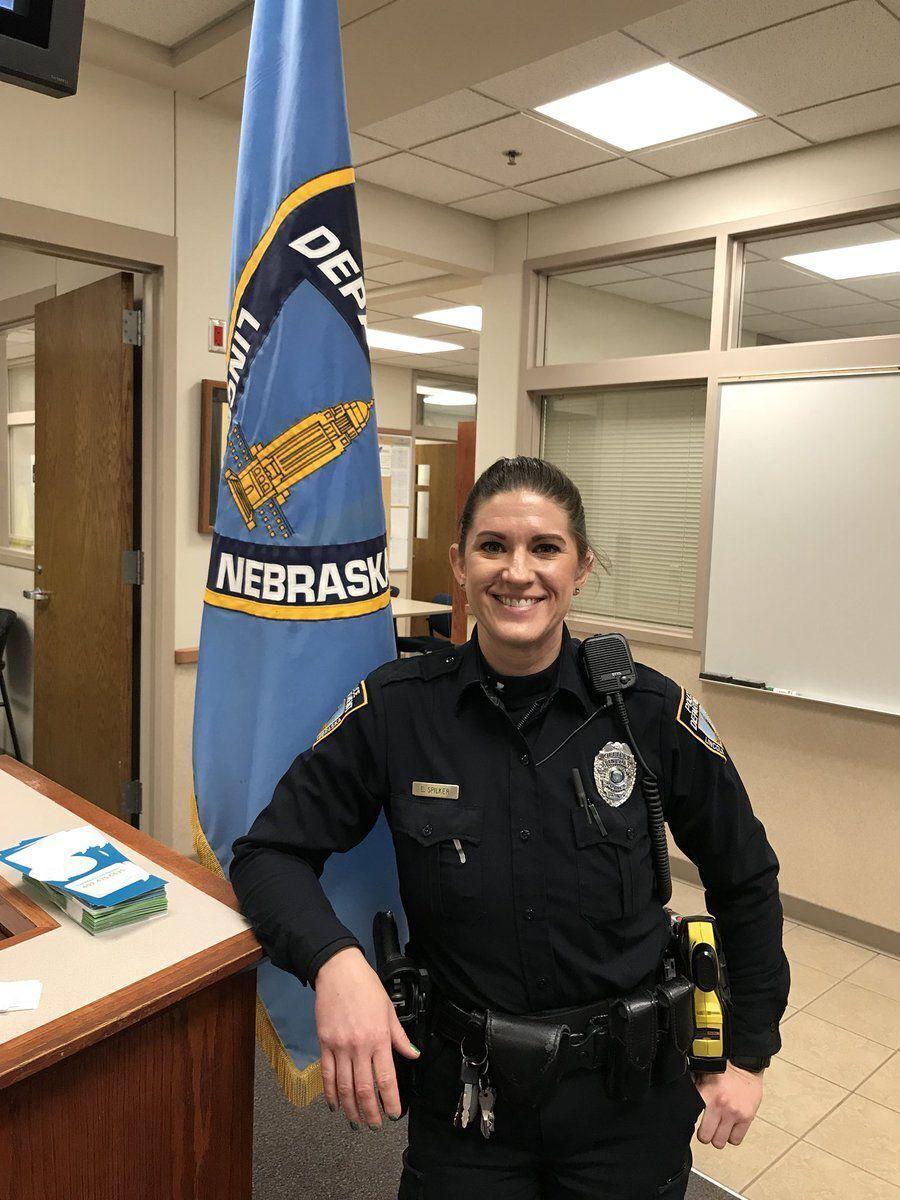 Officer Erin Spilker's civil suit against the city includes more than 30 pages of detailed allegations, ranging from LPD's handling of alleged sex assaults by male officers to inappropriate discipline being focused on the women who have come forward.
"She is under a microscope, and has been subjected to assaults, harassment, intimidation, threats and retaliation, which affect her ability to do her job," Spilker's attorney, Kelly Brandon said, in the complaint.
She said Spilker believes that LPD is trying to find ways to terminate all of the women who have engaged in protected activity against the city.
The lawsuit follows the firing late last month of two other officers who have made complaints and ended up being investigated by Internal Affairs at LPD.
Lincoln City Attorney Yohance Christie didn't immediately return a request for comment but has previously said he can't comment on litigation or personnel matters.
Police Chief Teresa Ewins also hasn't publicly commented on the allegations.
In the lawsuit, Brandon said on Jan. 20, 2021, Spilker and a group of other female LPD officers met with Mayor Leirion Gaylor Baird about their concerns and to talk about the selection of a new police chief.
She said Spilker told her she "would never want her daughter to work for LPD because it wasn't a safe place for women" and said she would be devastated if her daughter chose to become a police officer and Spilker didn't do anything to bring about change.
They told the mayor how women were groomed not to report equal employment violations, "that LPD needed someone to come in to change that culture and let women know it's okay to report, and that they needed to a leader to come in and set a new tone."
Spilker said when Ewins was chosen as the new chief she was hopeful that she would bring change to the department for women. But that hasn't yet happened.
Instead, in the fall, Sgt. Angela Sands was subjected to several IA investigations that Spilker believes were unwarranted. Sands eventually was terminated for alleged dishonesty, though the IA sergeant who performed the investigation found the allegation not sustained, Brandon said.
She said the hostility created by LPD in response to female officers filing charges of discrimination has caused Spilker to want to search for new employment.
Last month, the city paid $65,000 to settle former Lincoln Police Officer Sarah Williams' lawsuit. Williams, who now works for the Omaha Police Department, told the Lincoln City Council that sexual harassment and discrimination "was and is pervasive" in the Lincoln department and implored the council to intervene.
During public testimony at the council meeting, Williams said female officers continued to face retaliation from the department because of formal complaints.
Sands, who had been in the council chambers to support Williams, was fired a week later.
Ewins said in an emailed statement issued after the meeting that the city and the police department "do not tolerate discrimination or harassment of any kind. We have strong anti-discrimination policies and have made extensive efforts to foster an inclusive and safe workplace. We take all complaints, external or internal, seriously."
Mayor Leirion Gaylor Baird said her administration is "committed to responding to allegations of any wrongdoing within our organization, while ensuring that all employees are held accountable for their job performance."
Top Journal Star photos for January
Top Journal Star photos for January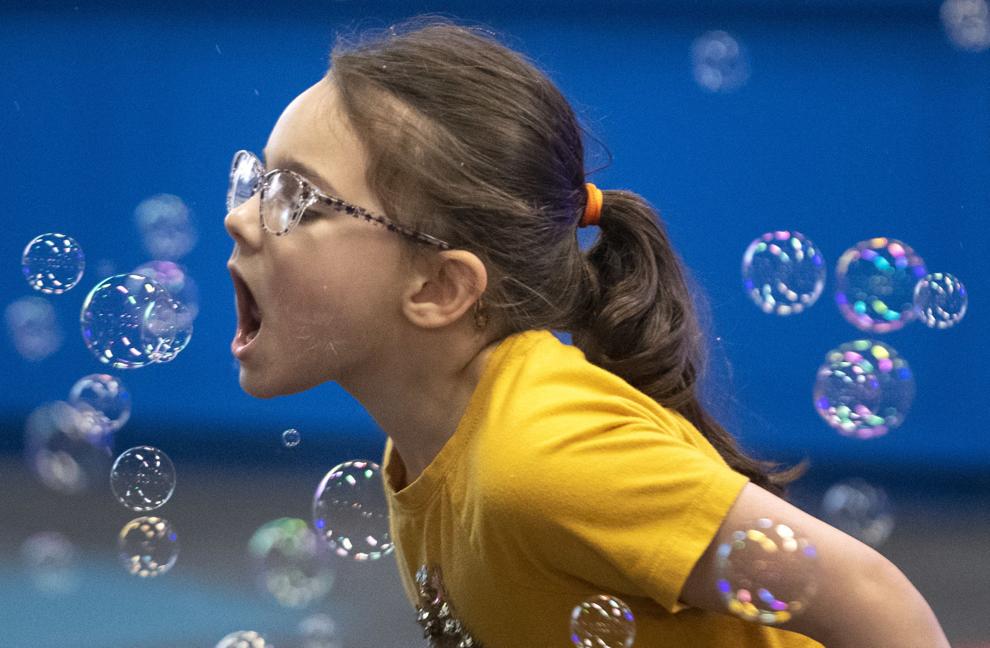 Top Journal Star photos for January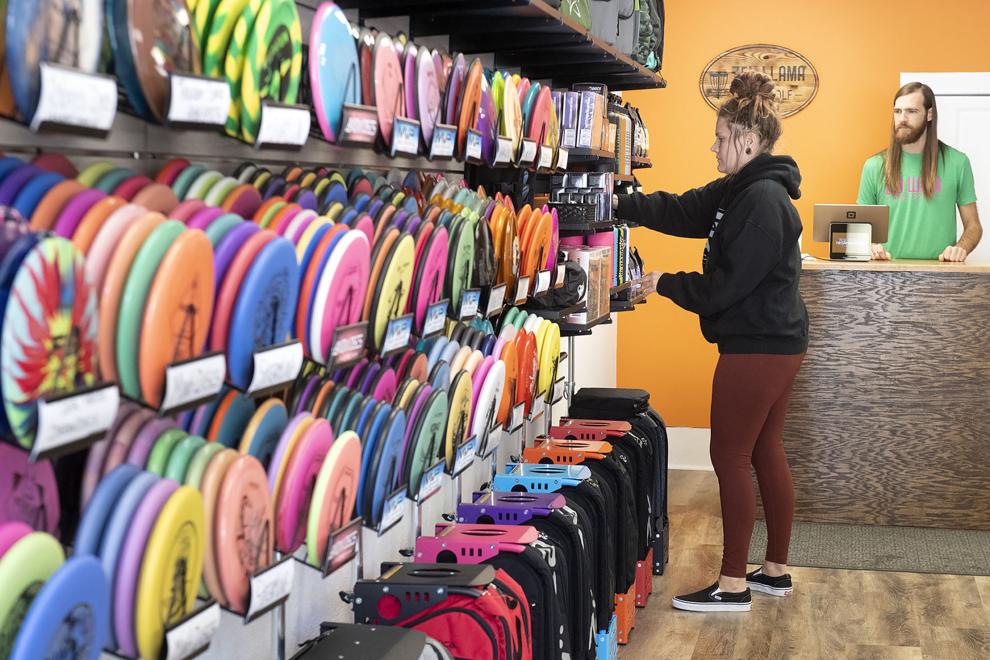 Top Journal Star photos for January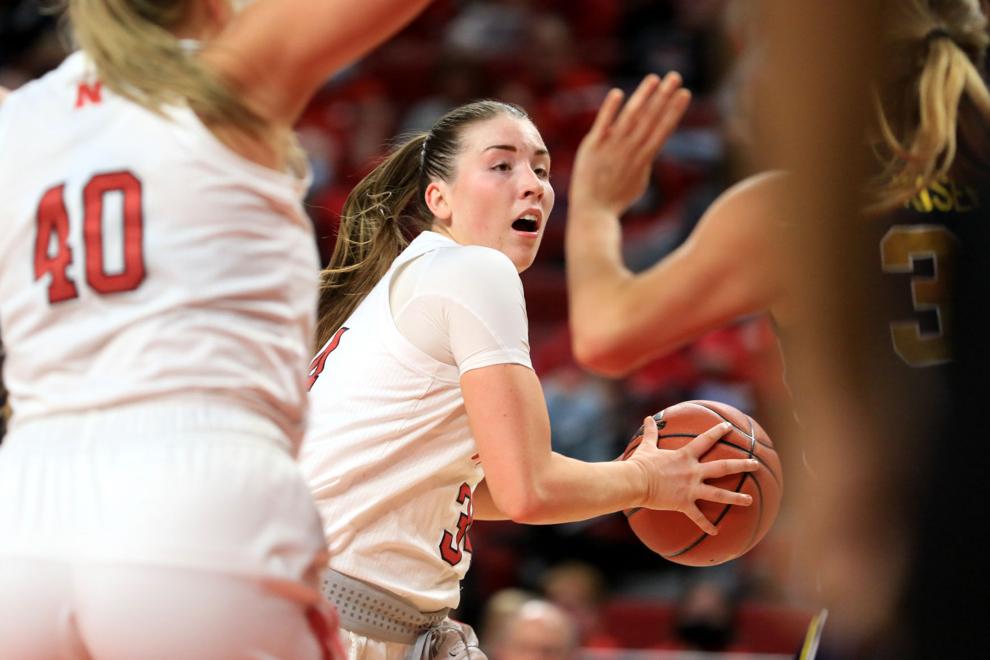 Top Journal Star photos for January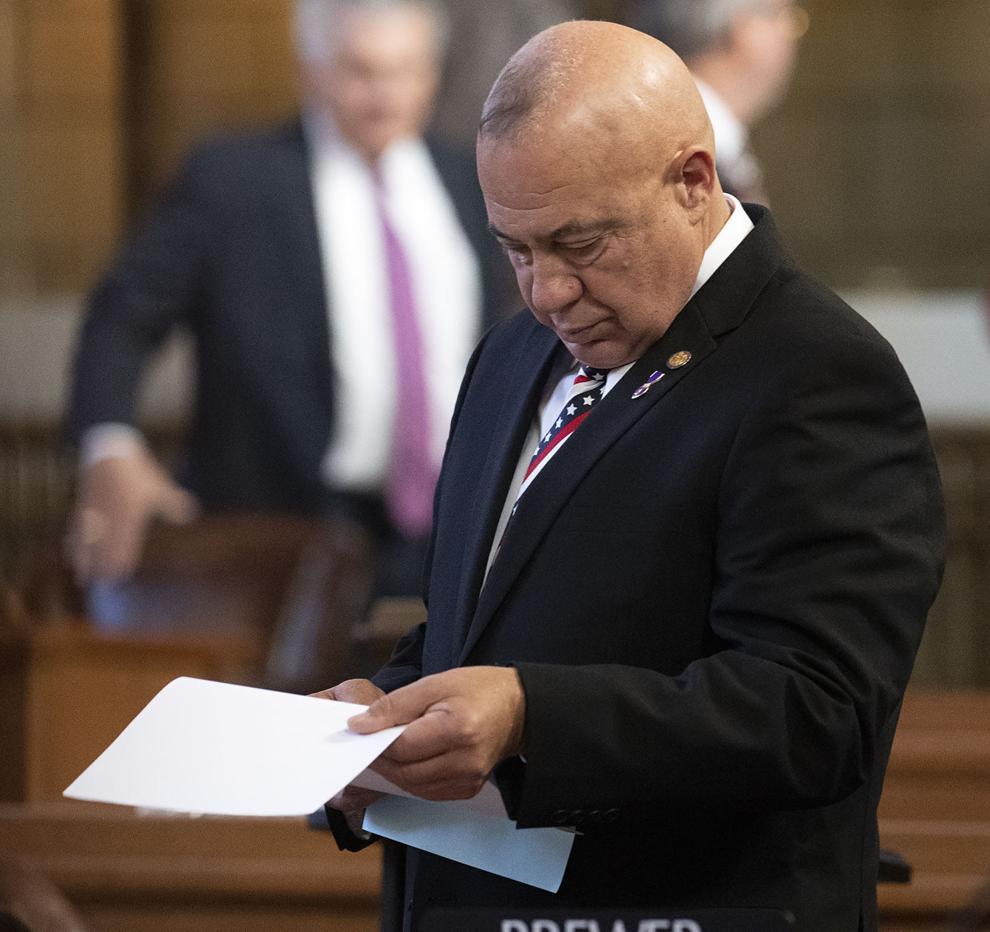 Top Journal Star photos for January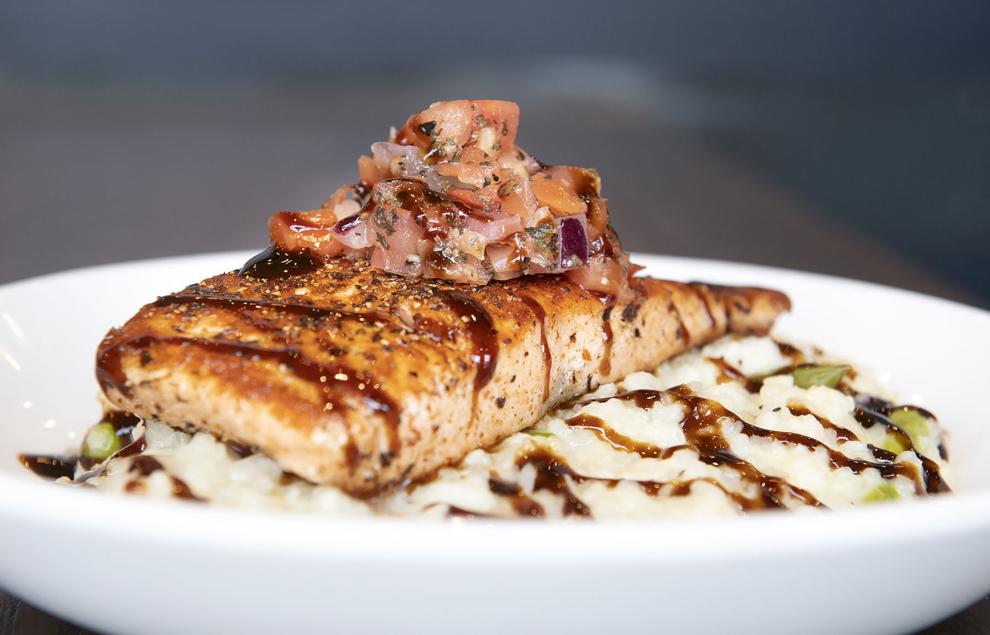 Top Journal Star photos for January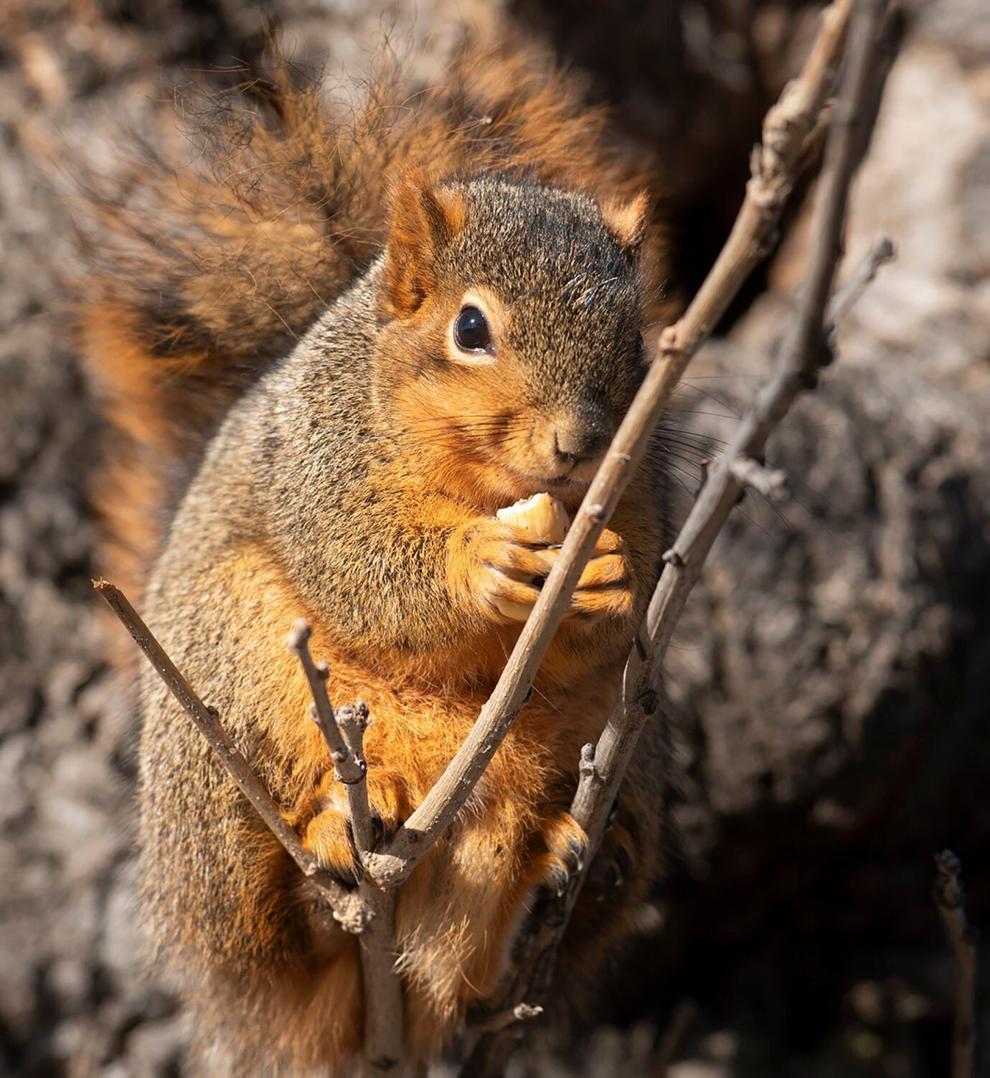 Top Journal Star photos for January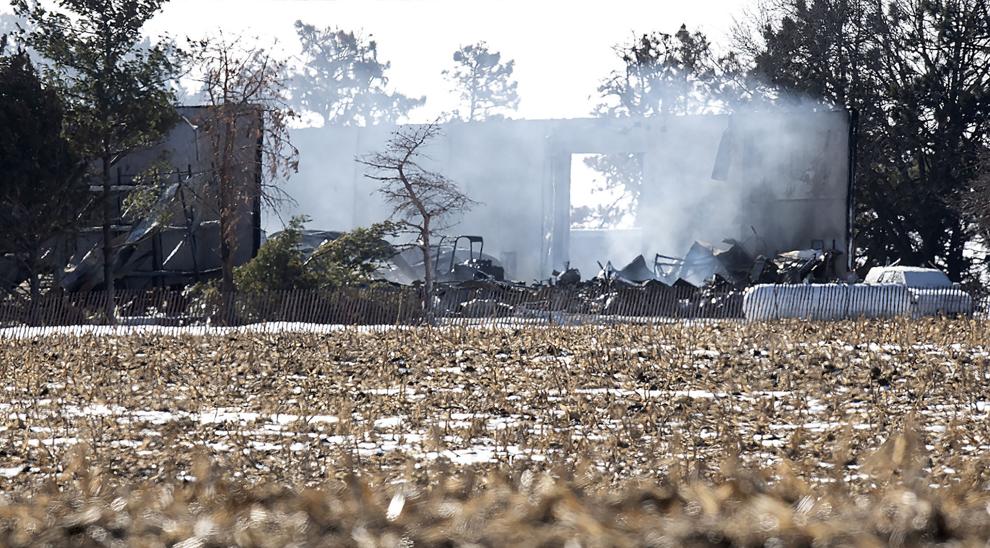 Top Journal Star photos for January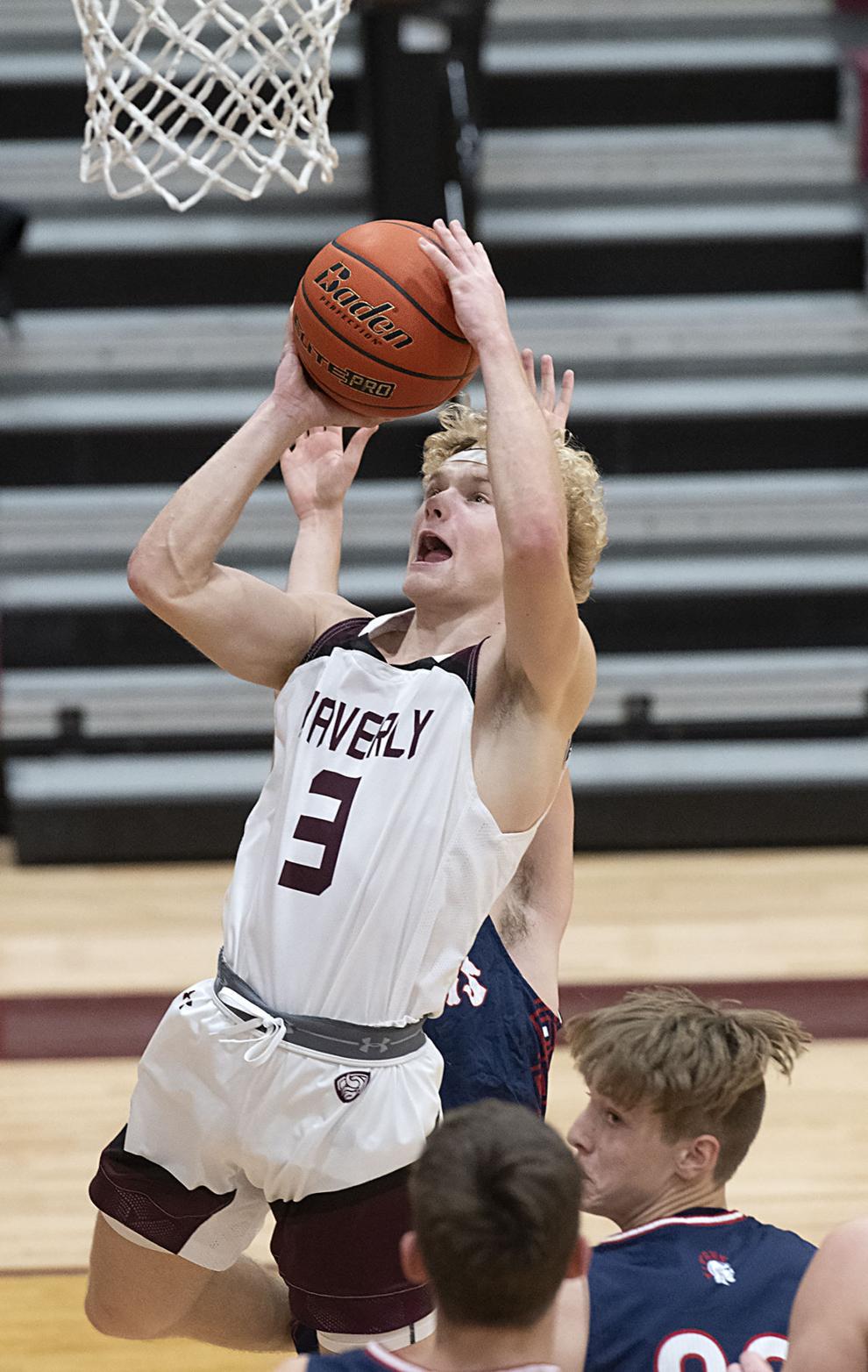 Top Journal Star photos for January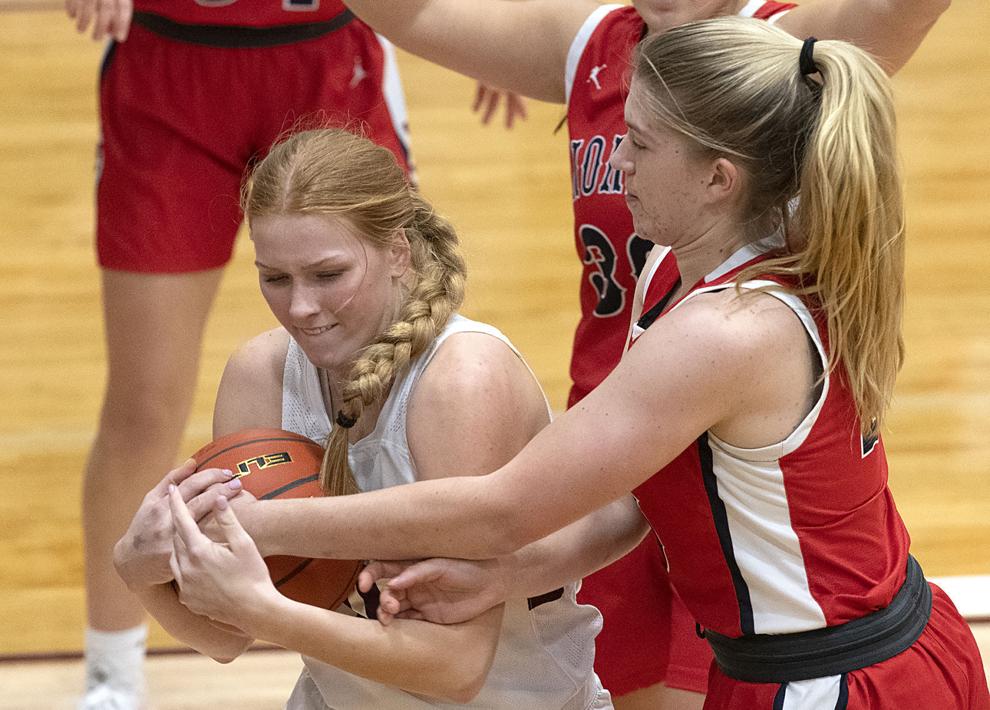 Top Journal Star photos for January