A plan for implementing Nebraska's new voter identification requirements cleared a major hurdle Monday, despite fierce objections from the senator who led efforts to put voter ID on the ballot.
Senators advanced Legislative Bill 514 past first-round consideration on a 43-1 vote, after adding an amendment backed by the Government, Military and Veterans Affairs Committee.
State Sen. Tom Brewer of Gordon, the committee chairman, said the amendment was the product of weeks of work. He said it aims to carry out the will of Nebraska voters, who overwhelmingly passed the voter ID measure last year, without being so restrictive that it would deny people their right to vote.
The amendment spells out what documents would be accepted to prove identity for voting, how ID requirements would be handled for mail-in ballots, how people could get free IDs for voting and when exceptions would be allowed.
Sen. Julie Slama of Dunbar, who sponsored the ballot proposal, cast the lone vote against advancing the bill. She called the committee amendment "unconstitutional" and said it would not stop people from voting without ID or require verification of citizenship.
"Nebraskans have spoken, and now it's our responsibility to ensure that only the votes of eligible voters are counted," she said, arguing that the committee amendment "betrays the will of the voters."
Slama urged senators to support her implementation proposal instead. Her amendment covered the same basic topics as the committee amendment but had more expansive requirements concerning citizenship, mail-in ballots and exceptions to the photo ID requirement.
Her amendment failed with eight votes in support and 22 against. Numerous senators sat out the vote. The vote was even more lopsided against a second proposal she offered near the end of the debate.
During her filibuster against LB514, Slama claimed that the committee amendment had been written by Secretary of State Bob Evnen "to make his job easier" and was being pushed by people who traditionally oppose voter ID.
"It's voter ID without voter ID," she said.
Evnen declined to comment about her claims other than to say, "I don't have amendments. I try to respond to requests that have been given to me."
Sen. Danielle Conrad of Lincoln argued against Slama's proposals, saying that neither the ballot measure nor explanatory language put together by supporters of the ballot measure mentioned citizenship or mail-in ballots.
The debate stems from the constitutional amendment passed last year requiring "qualified" voters to present "valid photographic" ID before casting a ballot "in any election." The amendment left it to lawmakers to determine how the requirement should be carried out.
Under the committee plan, voters would have to start showing ID after April 1 next year. That means the requirement would be in effect for Nebraskans casting early ballots for the 2024 primary election.
Voters would be able to use IDs issued by the federal government, state of Nebraska, local governments or Nebraska colleges, as long as they have the person's name and photo. Expired documents would be accepted.
Military and veteran IDs, tribal IDs and patient records with photos kept by nursing homes, assisted living facilities or hospitals also would be accepted.
People casting mail-in ballots would have to include the number from their Nebraska driver's license or state ID card or a copy of an accepted ID document. People who go to the polls without acceptable ID could cast a provisional ballot but would have to show a valid ID to election officials by the Tuesday after the election to have their vote count.
Voters with "a reasonable impediment" to showing voter ID could be exempted, including those with a religious objection to being photographed and those who cannot get an ID because of disability, illness or lack of a birth certificate or other required documents.
The proposal would allow people to get a free state identification card for voting purposes and a free copy of a state birth certificate, if needed to obtain a state ID card.
The amendment would require the Secretary of State's Office to publicize the new requirements. It also would require the office to develop a process for ensuring that only citizens are on the state voter rolls.
Among other things, Slama's proposal would have required, for mail-in ballots, that a registered voter or a notary public sign under penalty of law that they had checked the voter's ID. It would have accepted only IDs that had required proof of citizenship to obtain, and it would have had a more complex process for exempting people from having to show an ID.
A look at how voter ID laws differ from state to state
Alabama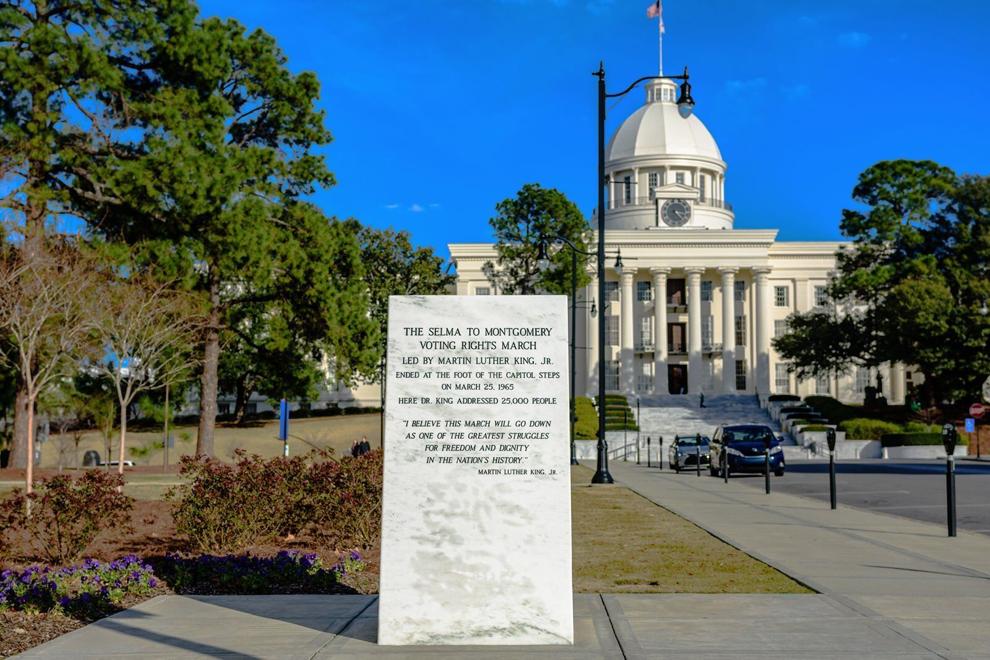 Alaska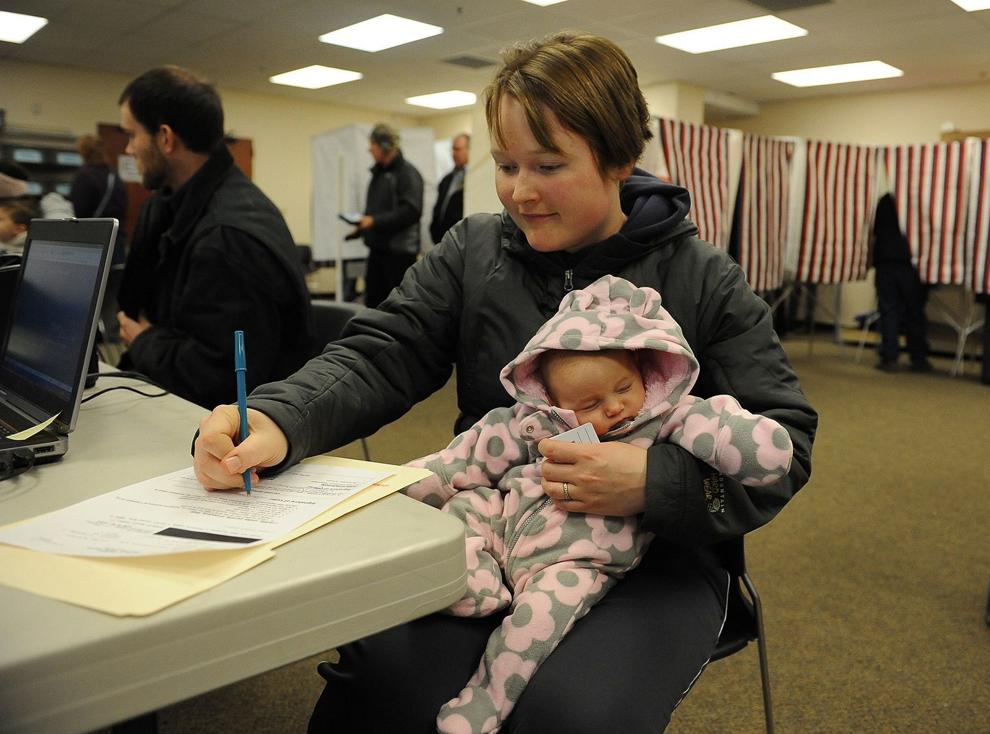 Arizona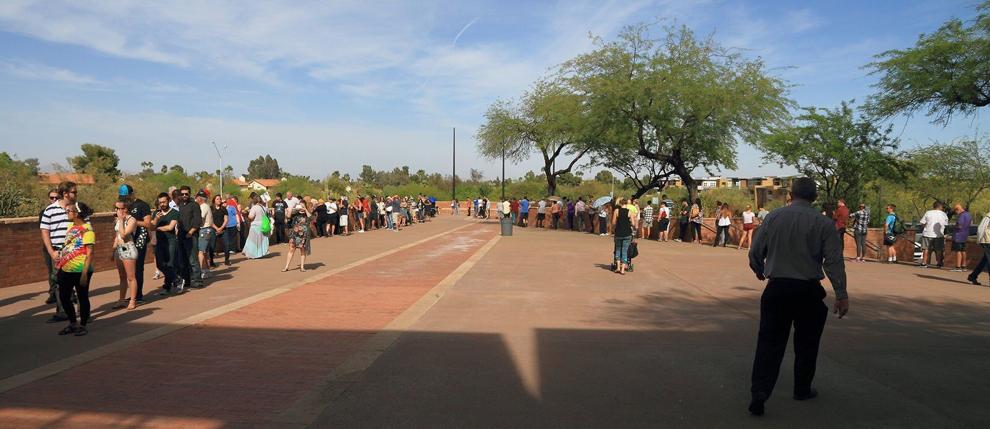 Delaware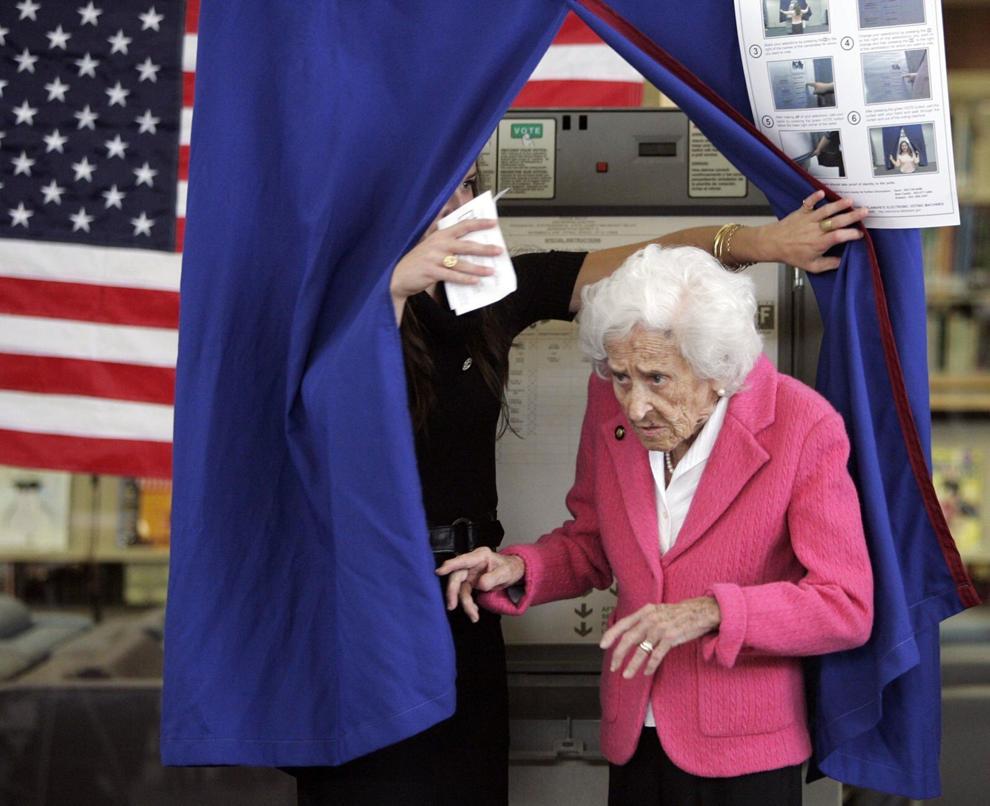 Georgia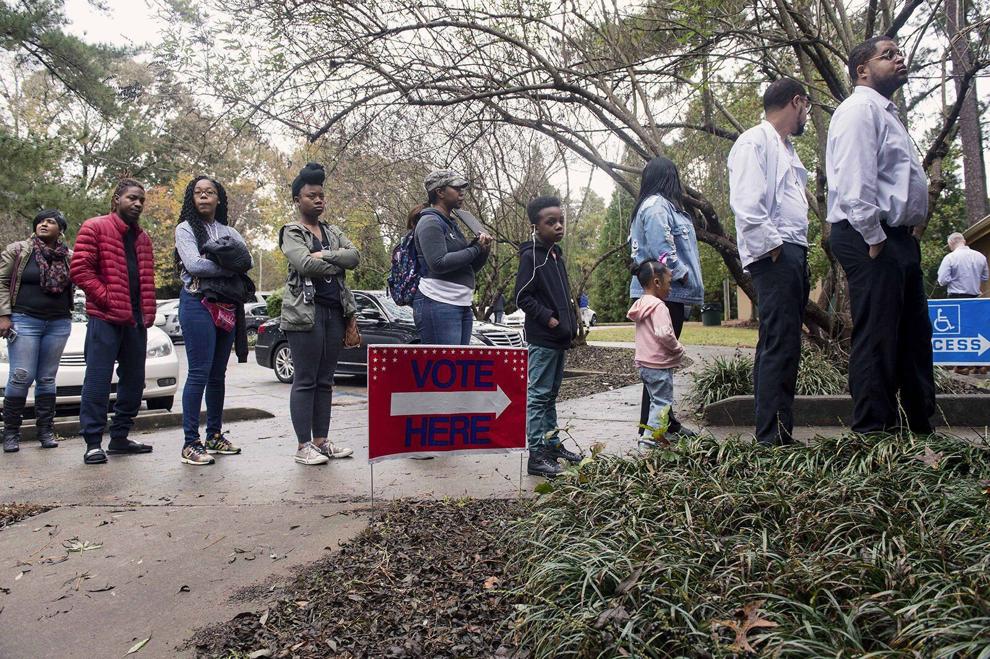 Hawaii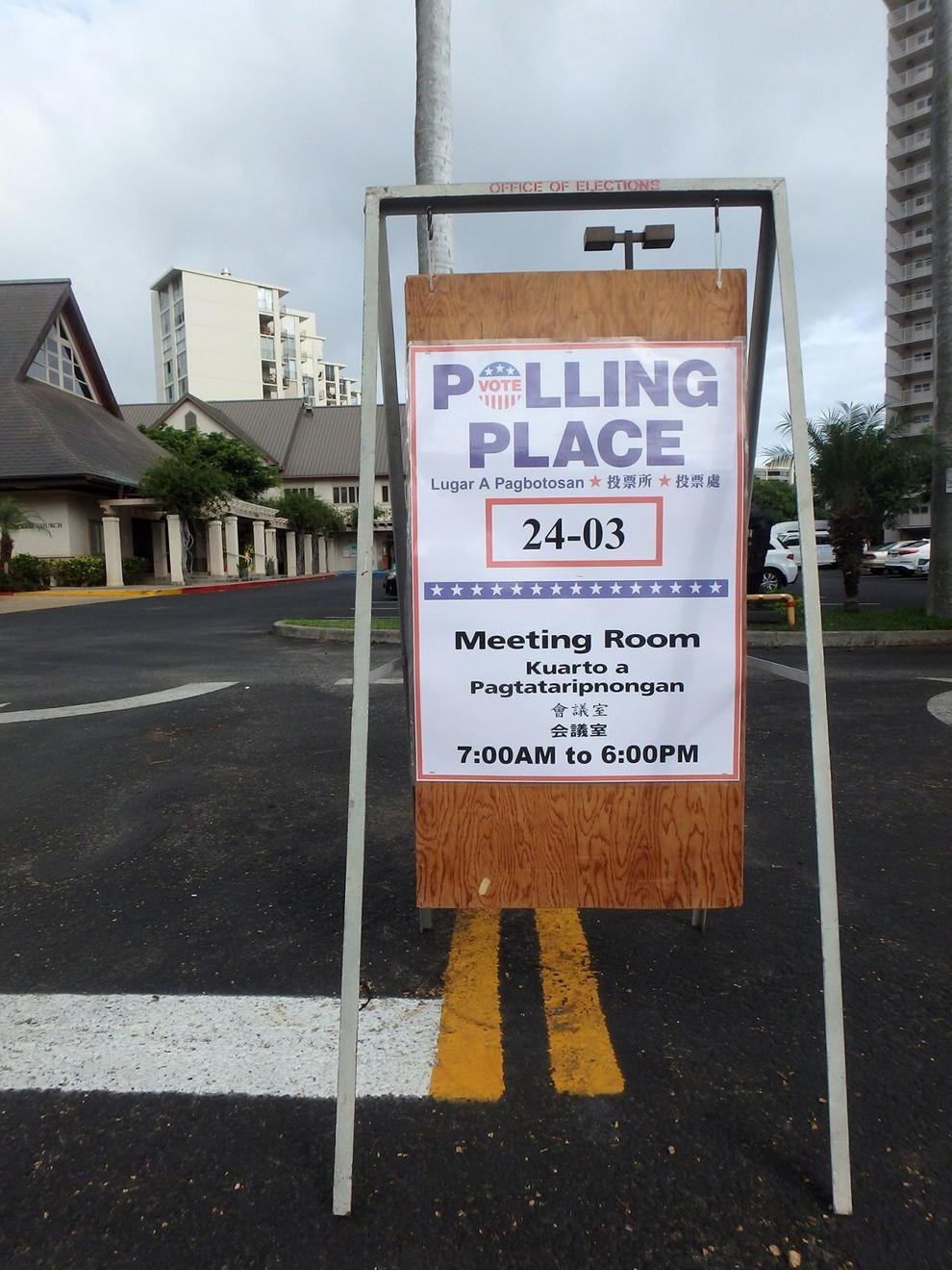 Idaho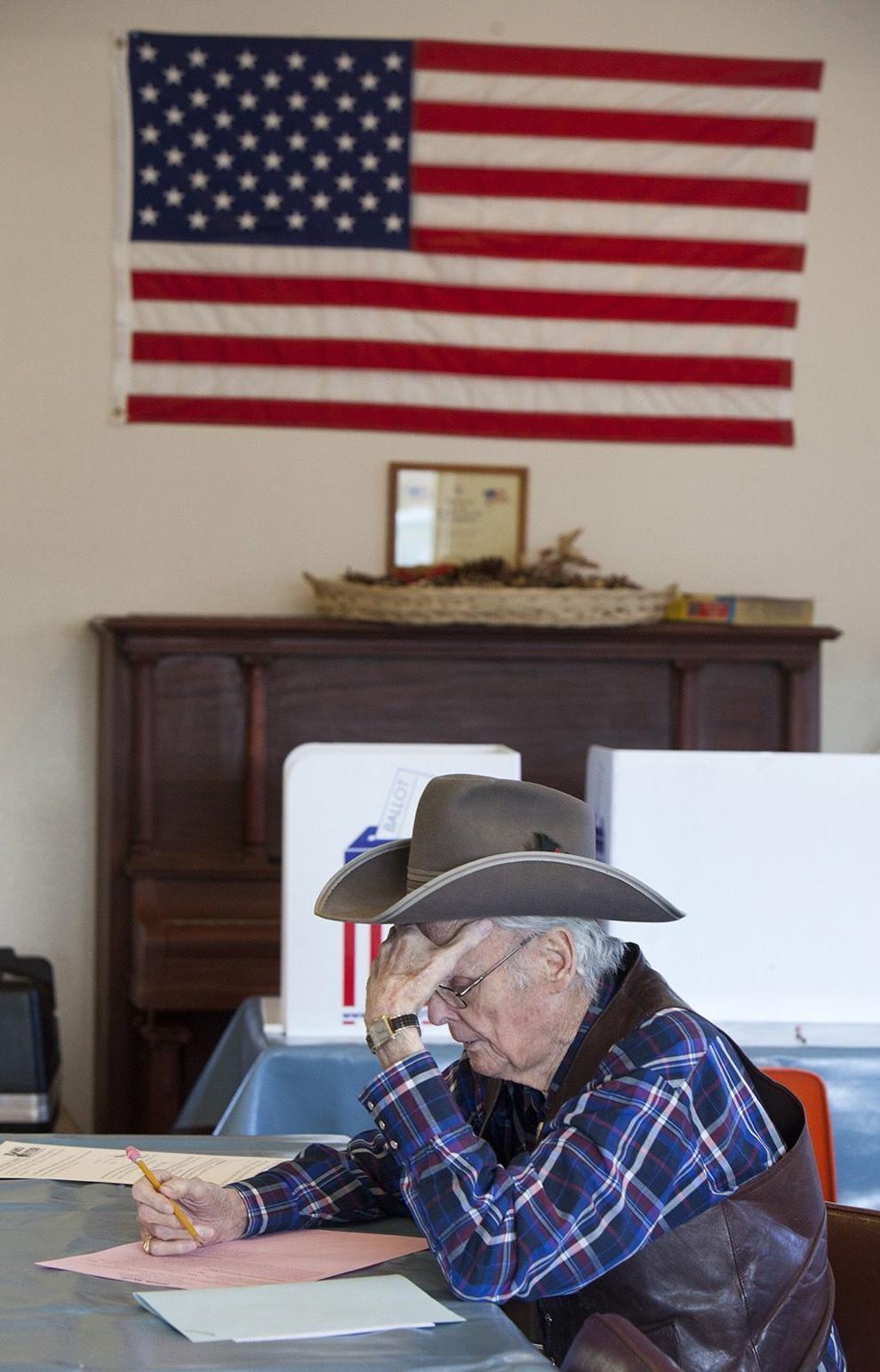 Indiana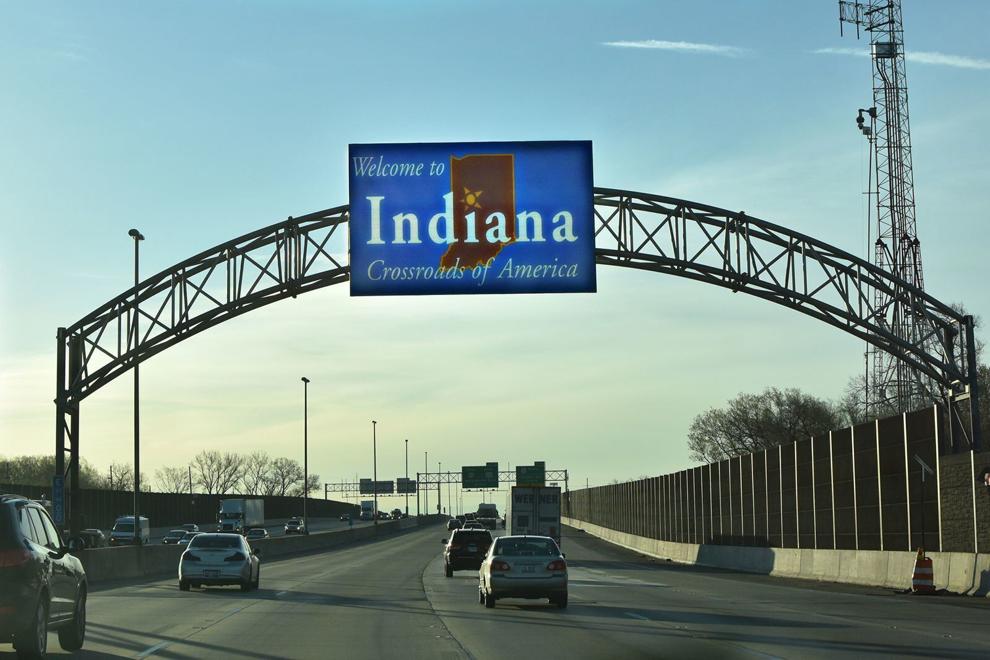 Iowa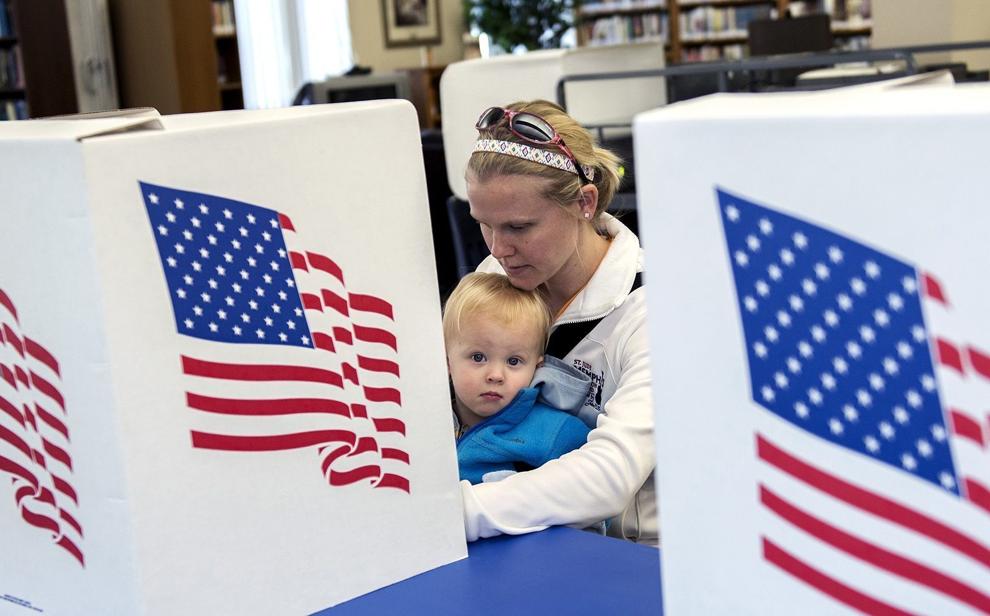 Kansas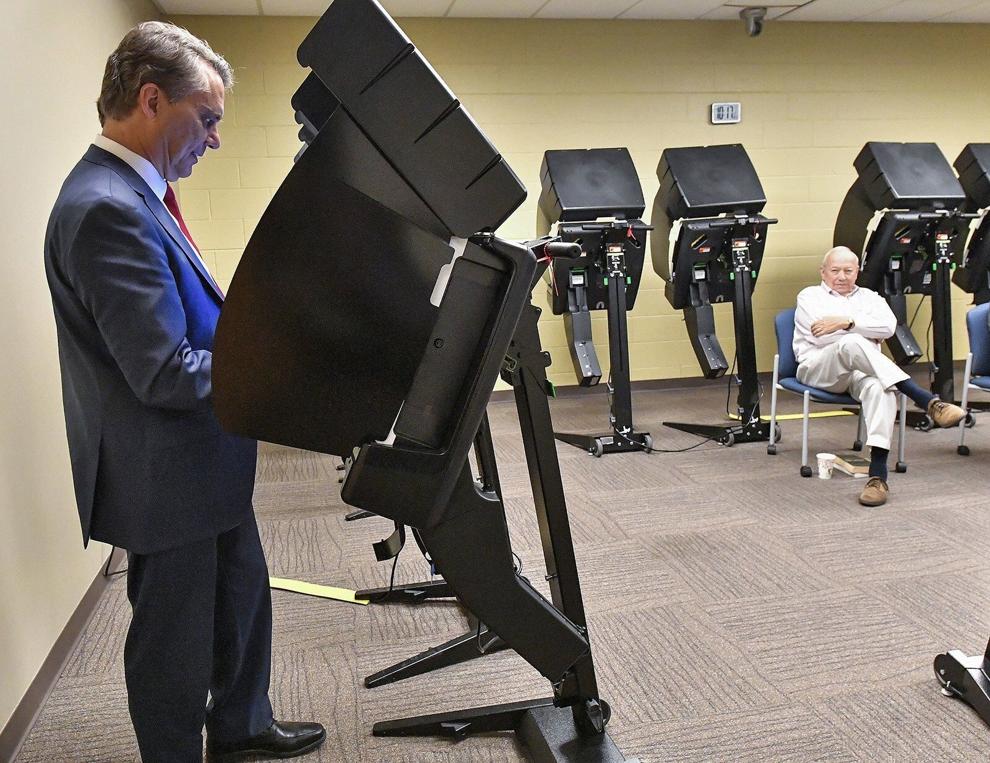 Kentucky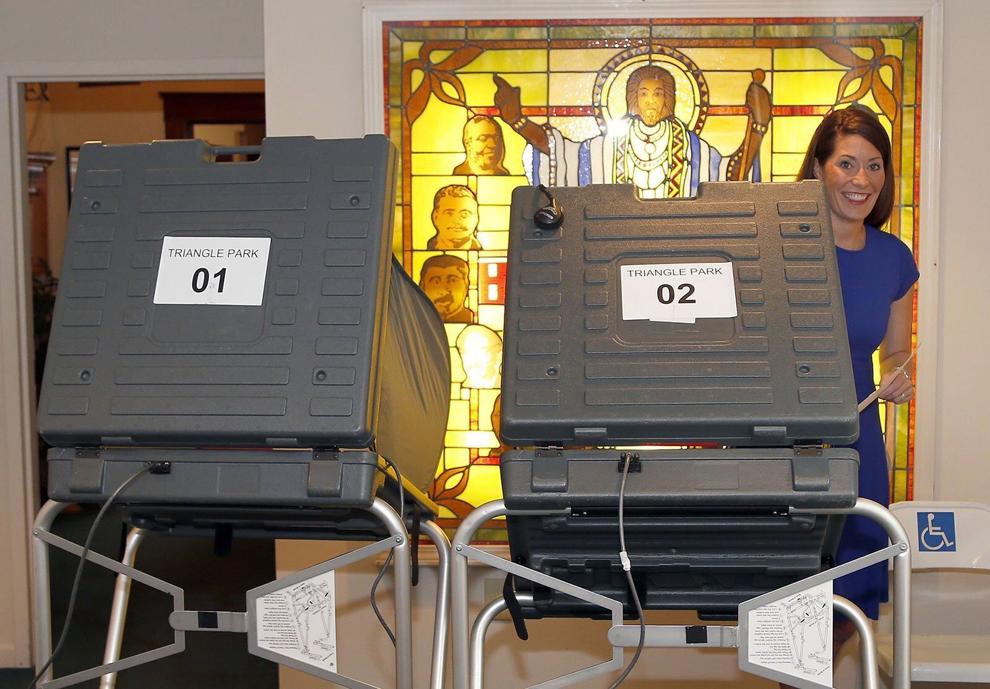 Louisiana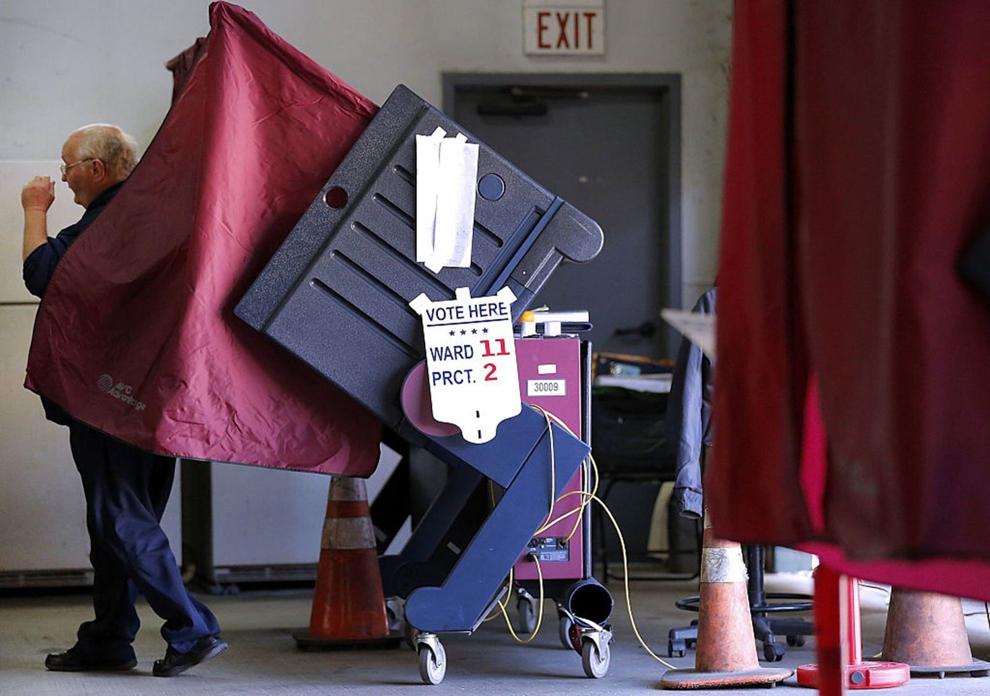 Maine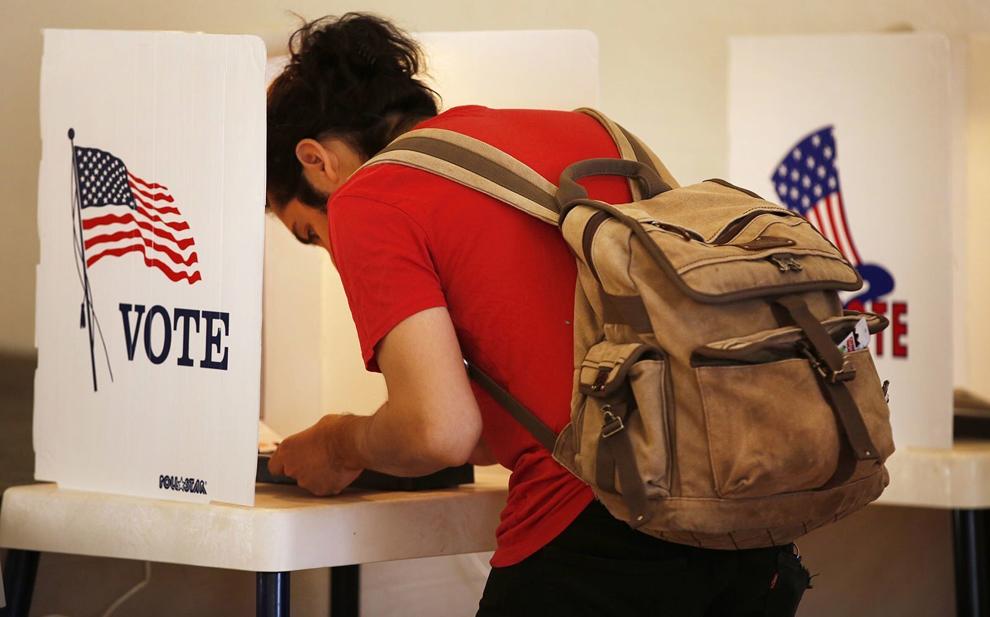 Maryland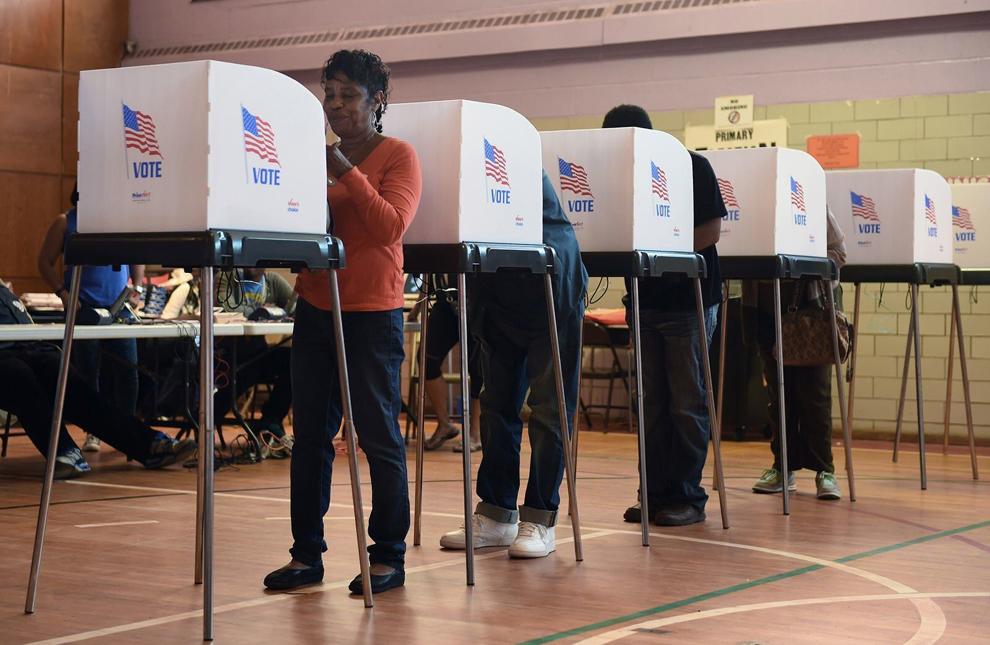 Minnesota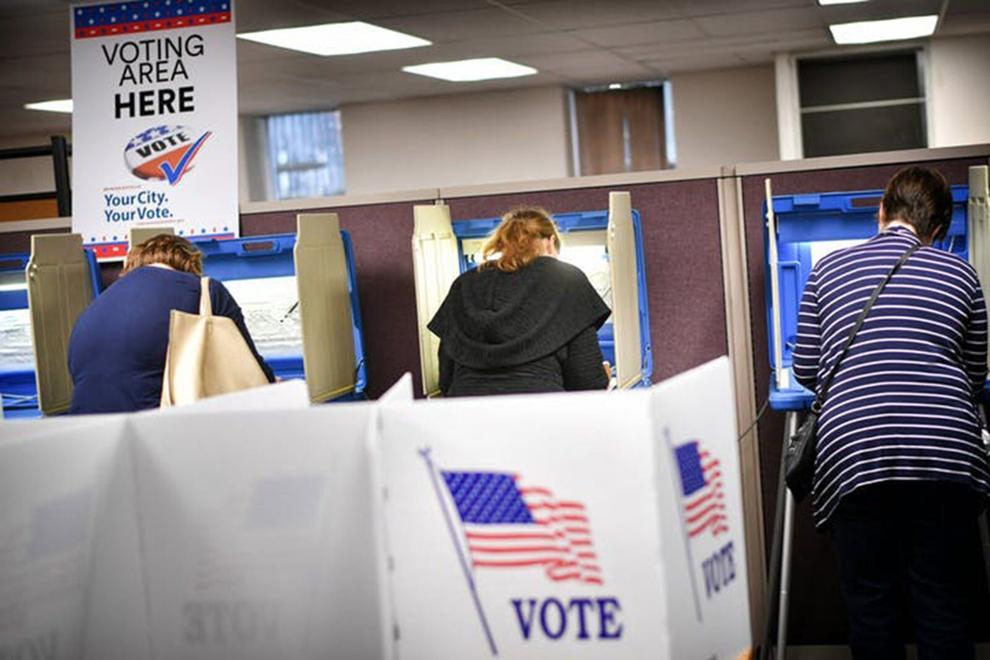 Mississippi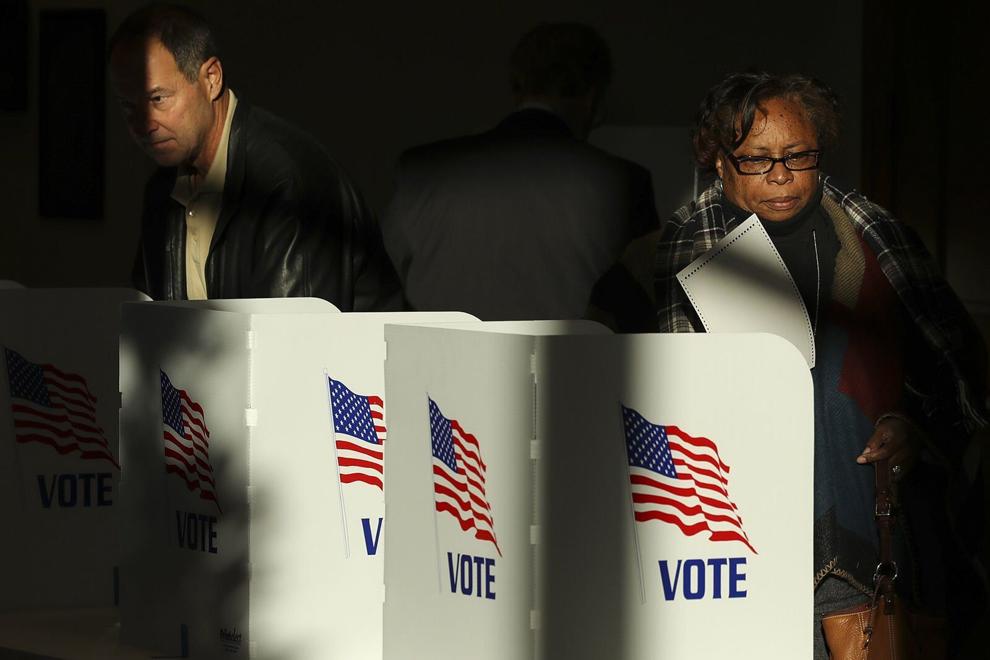 Missouri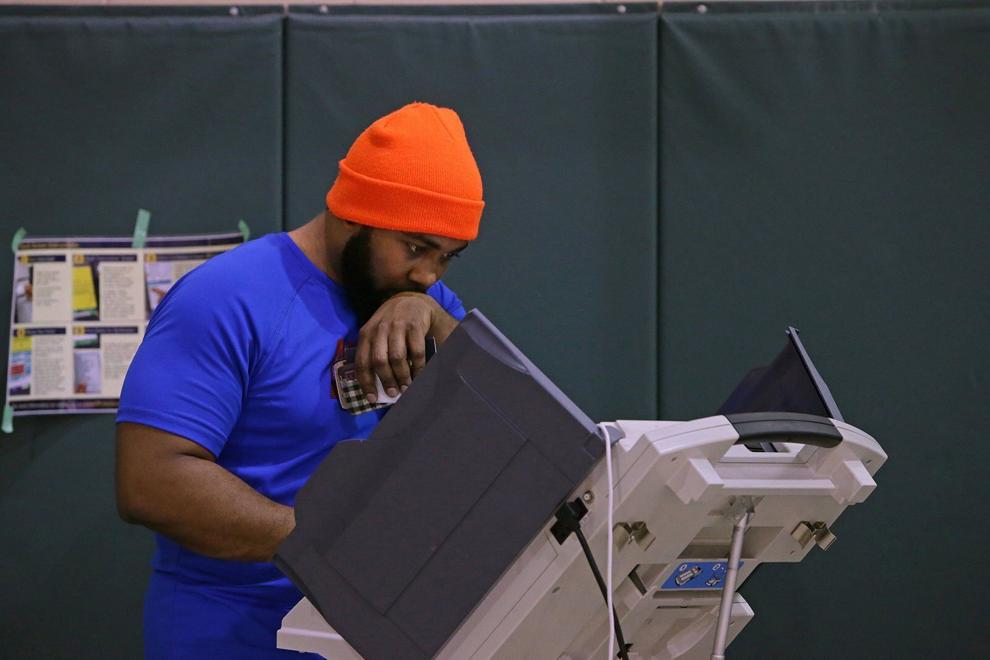 Montana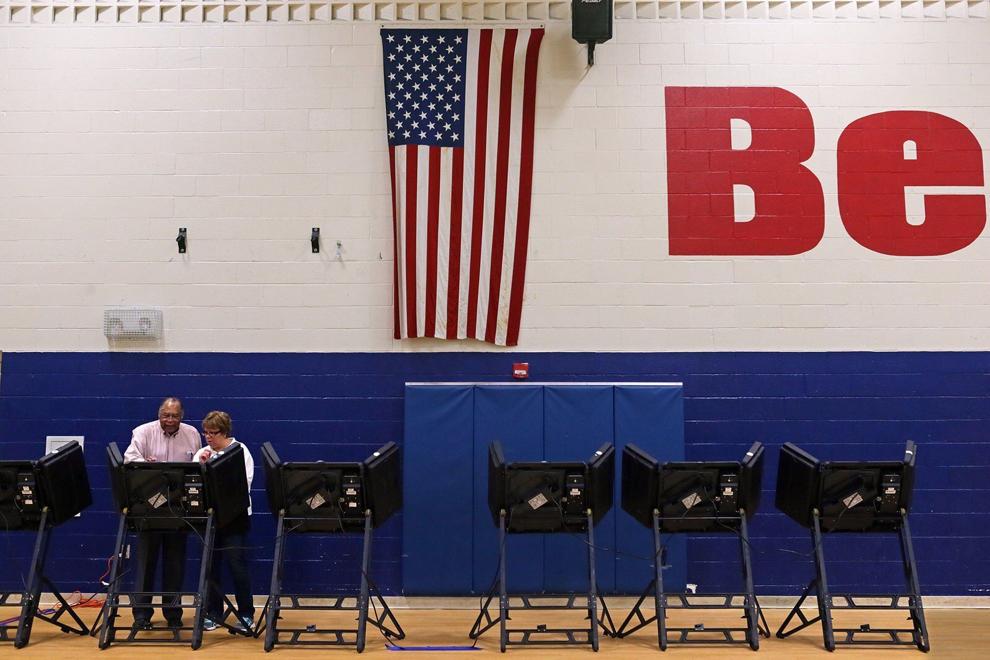 New York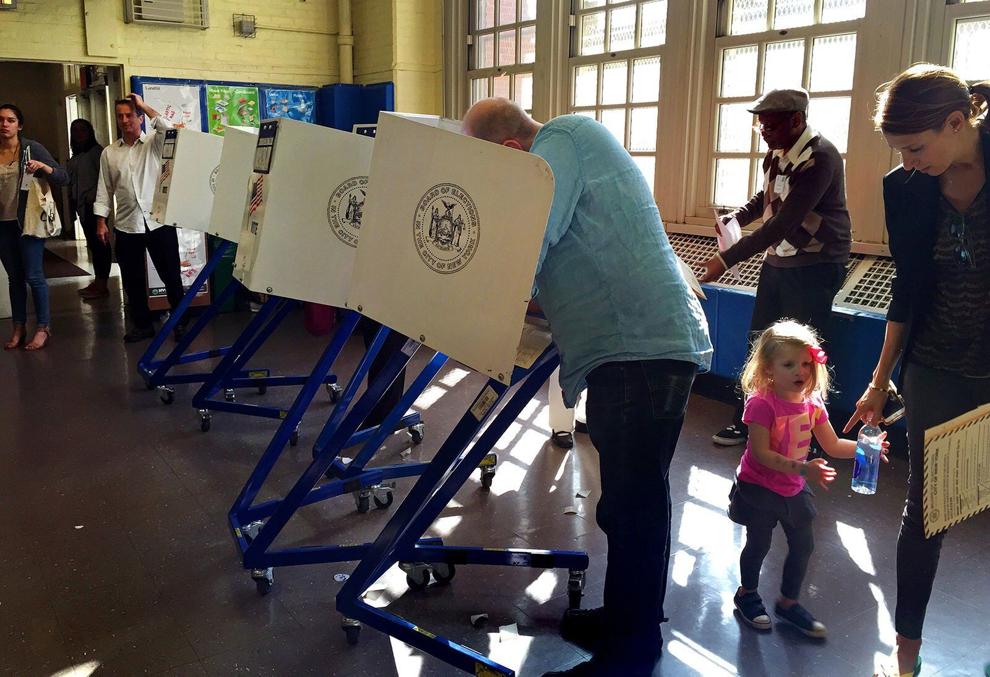 Oklahoma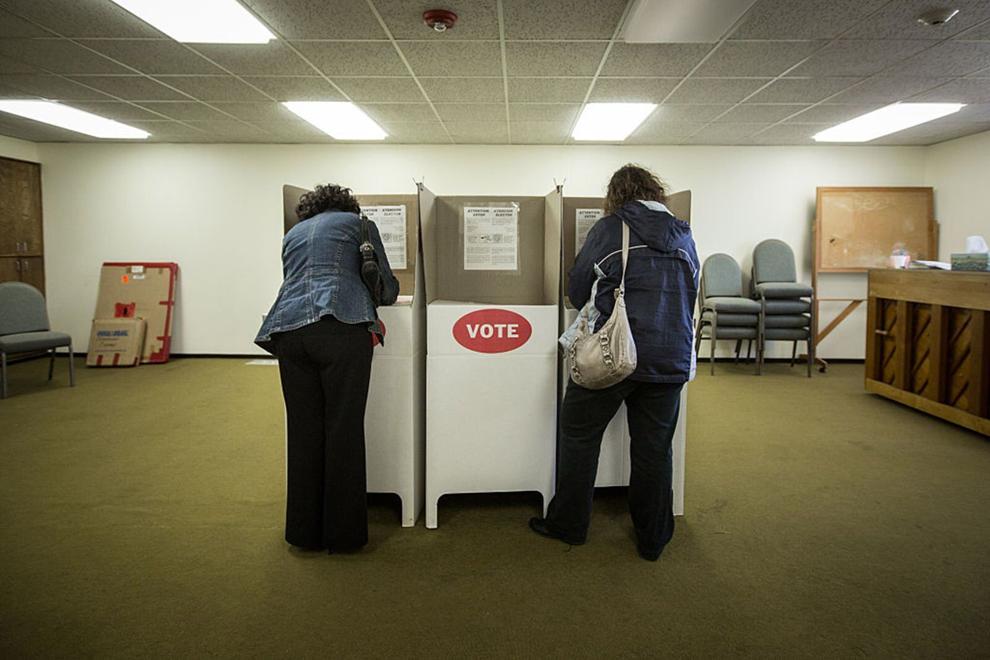 Oregon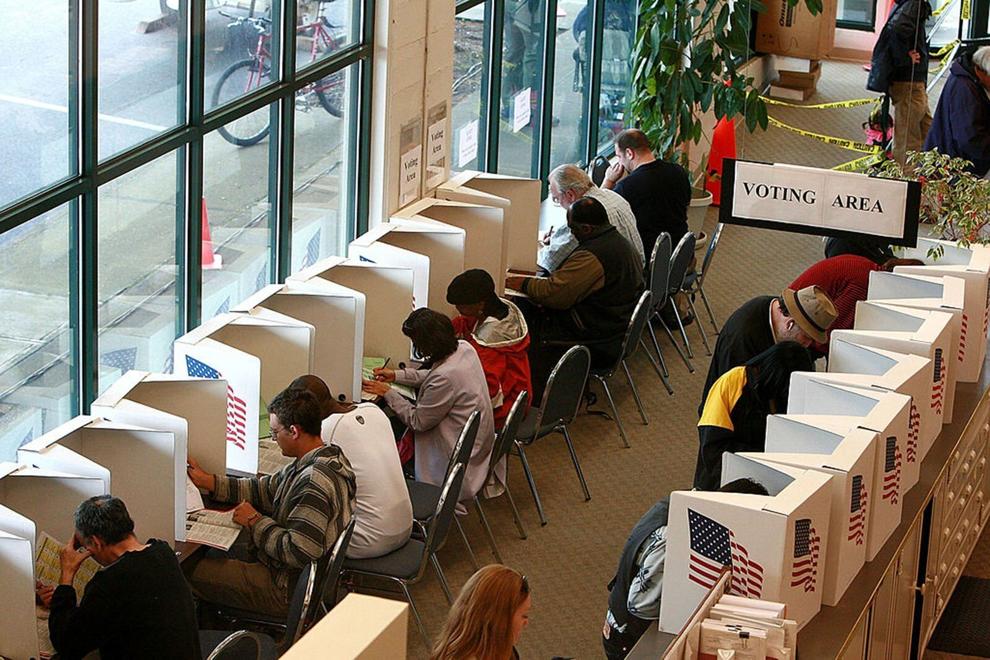 Pennsylvania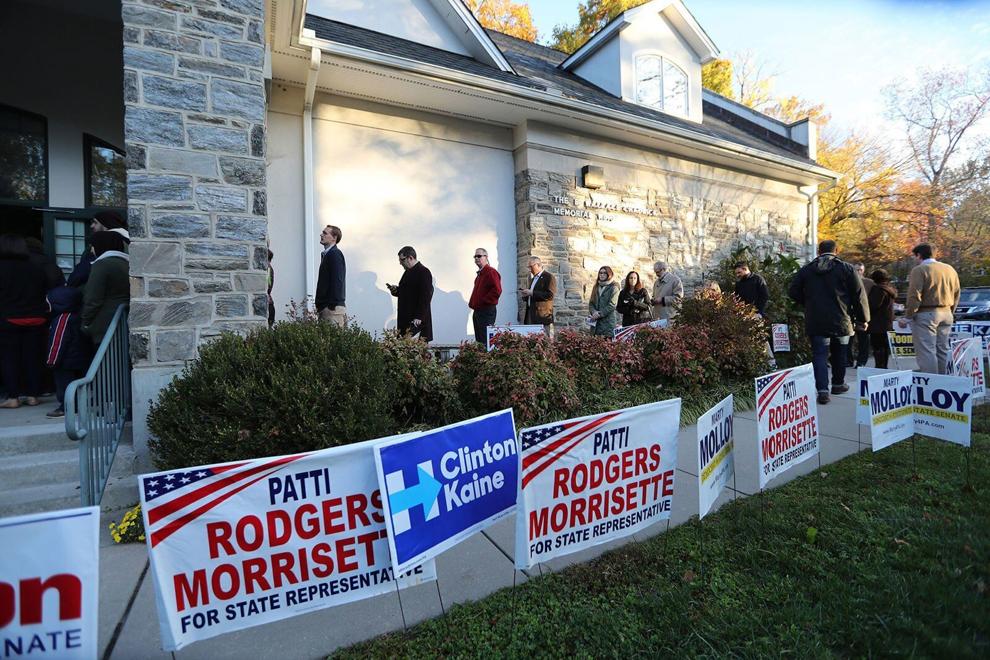 South Carolina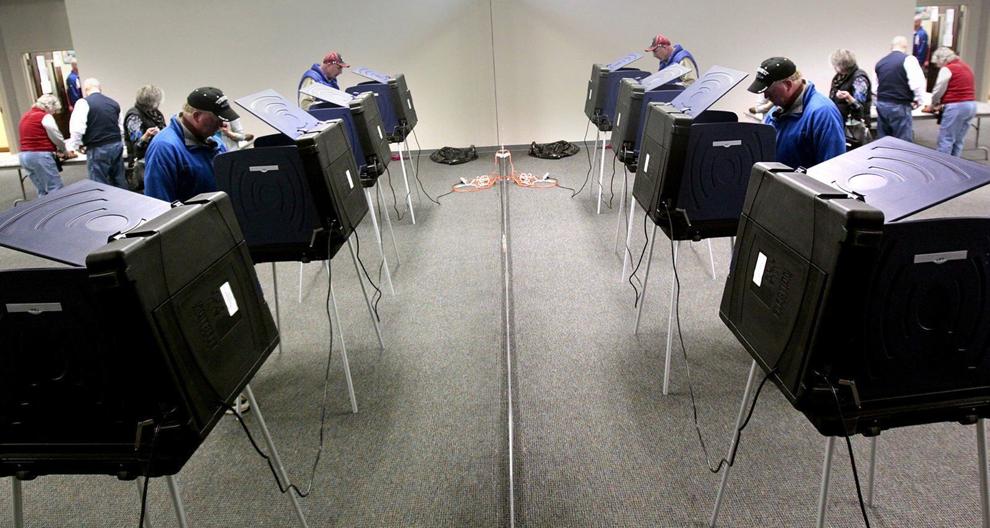 South Dakota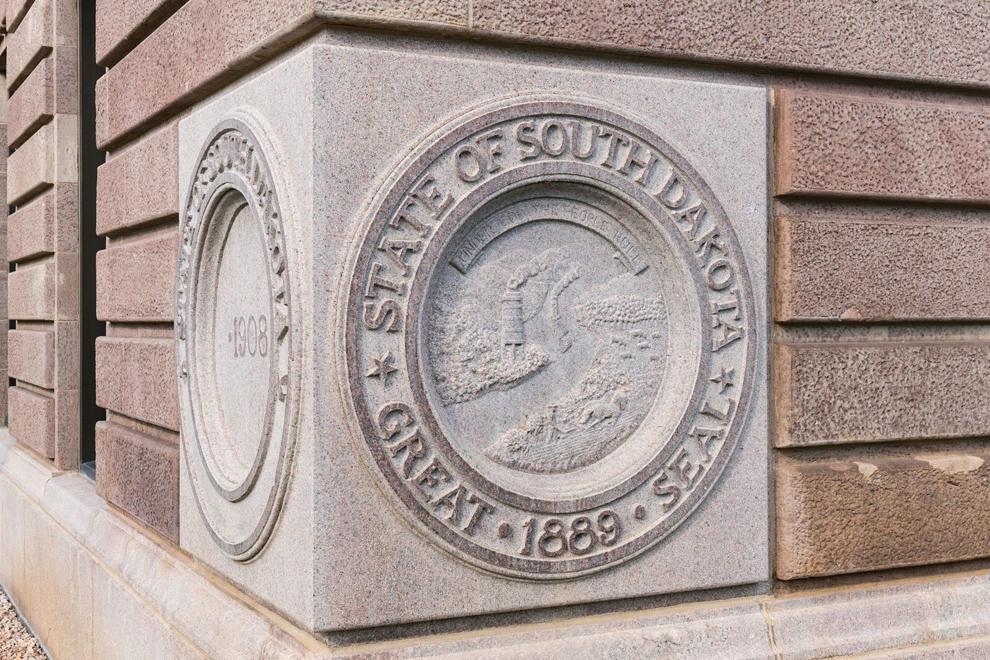 Texas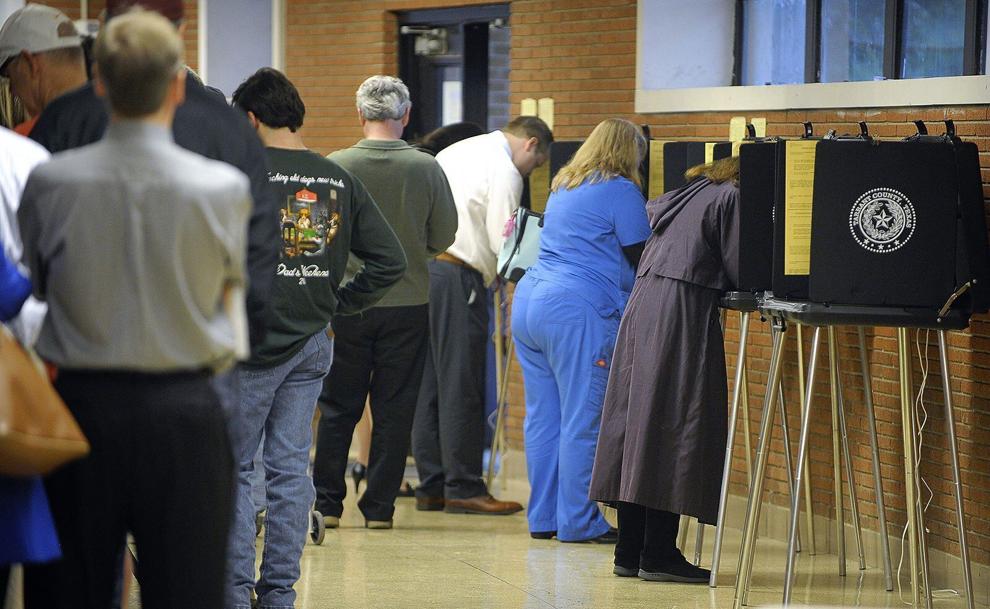 Vermont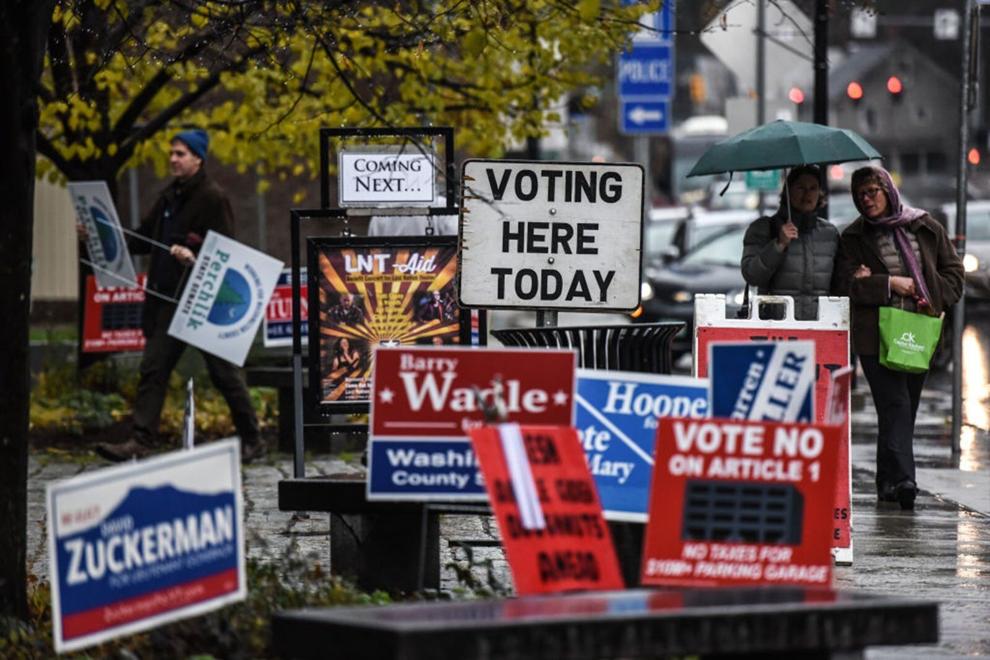 West Virginia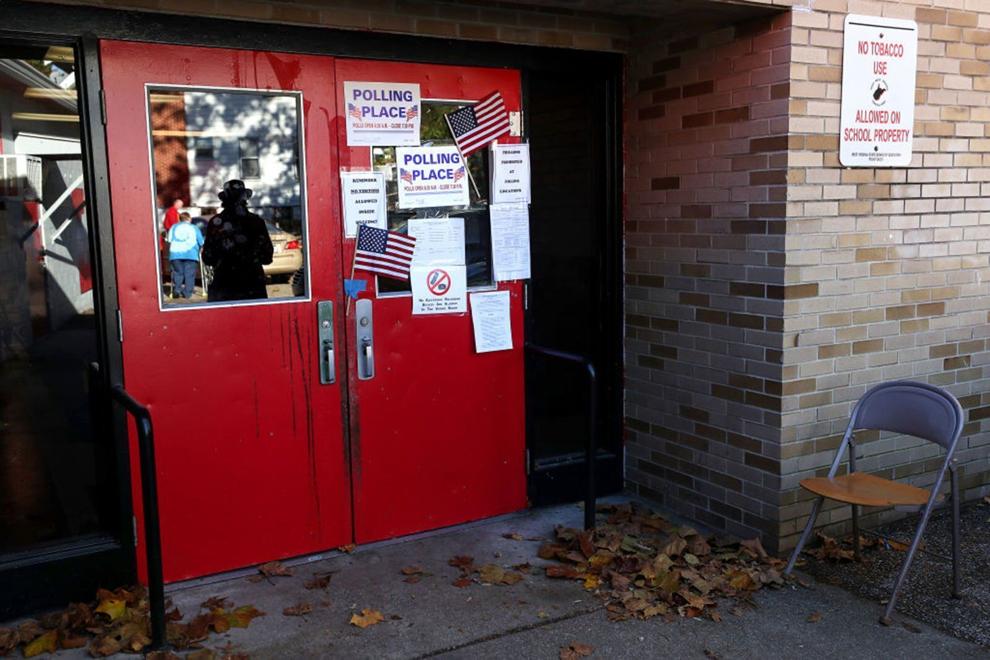 Wisconsin