In April, five months before authorities said he gunned down a Creighton baseball administrator, Ladell Thornton's car was shot up.
Omaha police found 22 spent shell casings in the street near 26th and Bristol streets and two casings on the exterior windshield of Thornton's silver Chevy Malibu, abandoned a half-mile away.
Ballistics testing showed that two 9 mm guns had been fired. Omaha Police Detective Jeffrey Wasmund asked Thornton, a convicted felon, if he had shot at the people who had shot at him. Thornton told him he had not fired a gun.
Authorities said they recently determined that to be untrue — and that one of the guns used in April had been used to kill 37-year-old Christopher Gradoville in September.
After police arrested Thornton on Sept. 30, minutes after Gradoville was fatally shot, they tested the handgun they say was used in the homicide. According to an affidavit, some of the spent shell casings from the April 19 shooting scene had been fired from that gun.
Prosecutors have now charged Thornton, 43, with possession of a firearm by a prohibited person in connection with the April incident. He is facing first-degree murder and two firearms charges in the Gradoville killing.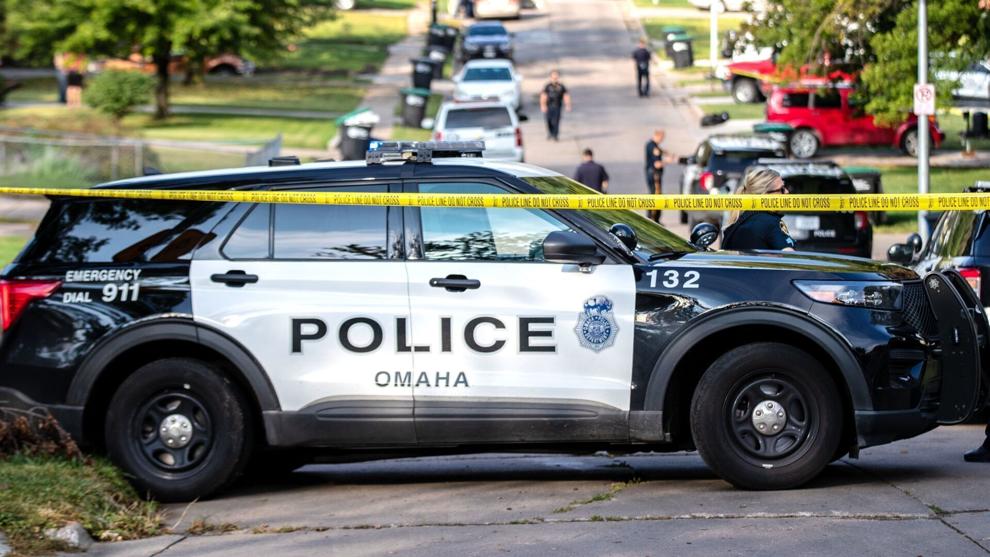 Thornton, who has been in custody since Sept. 30, is scheduled to appear in court Friday on the charges.
Officials have said that Thornton fired more than a dozen shots at Gradoville outside a house near 61st and Pratt streets. The house had been newly leased to Thornton. Gradoville, who had a business flipping houses, had arrived at the home that morning to fix the bathroom.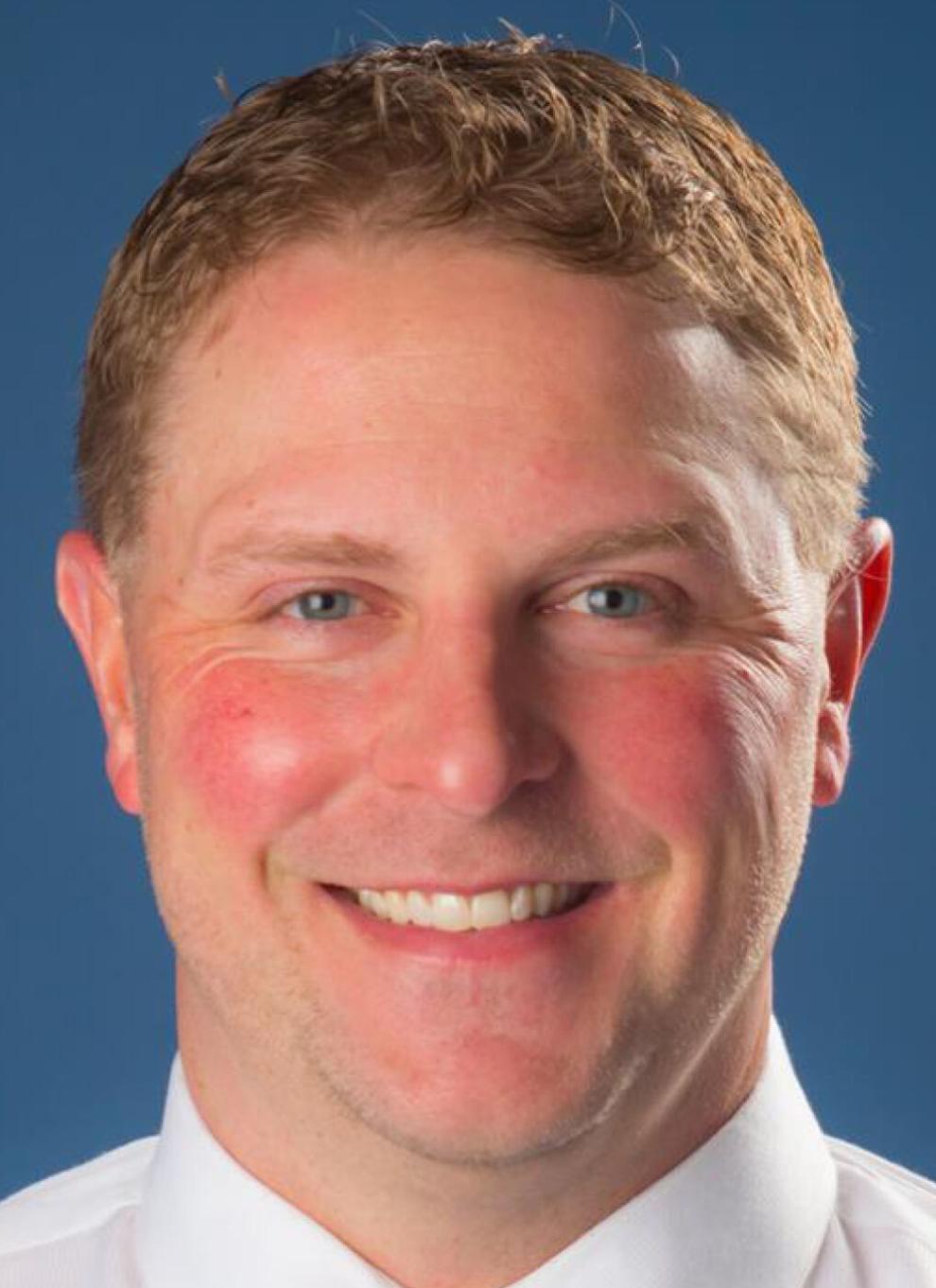 Omaha police found Gradoville dead in the front yard.
Thornton had signed an agreement to rent the house from Team Lewis Real Estate Group LLC on Sept. 27 — three days before Gradoville was fatally shot — according to a lawsuit filed Monday by the company.
The suit seeks to terminate the lease and regain possession of the 830-square-foot ranch-style house, alleging that Thornton did not pay the required $1,200 rent on Nov. 1.
Thornton had provided a $1,200 deposit for the month-to-month agreement, which didn't have an end date, according to court documents.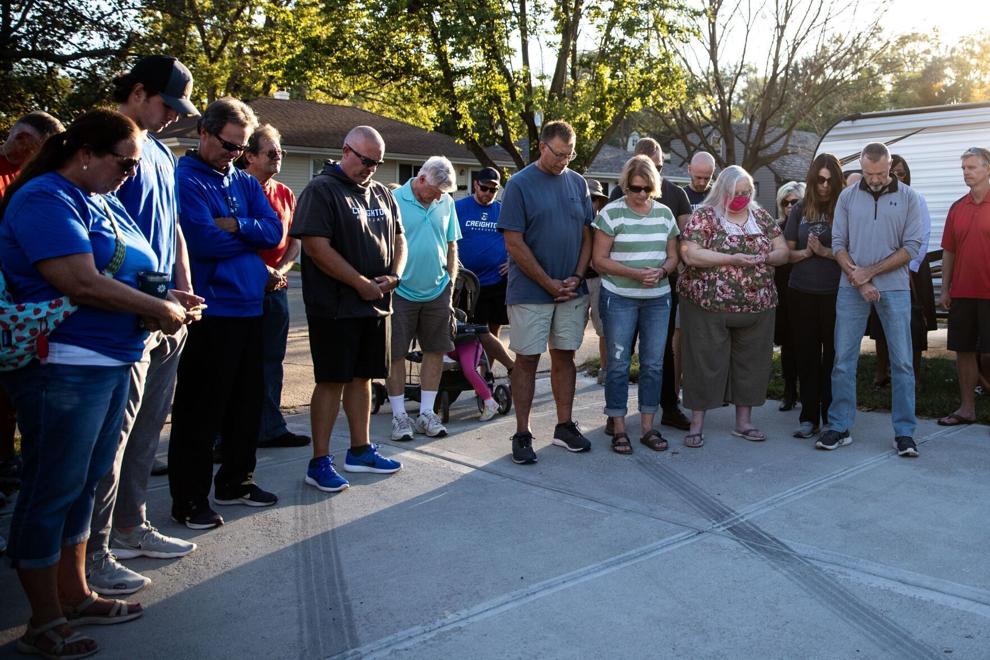 The owner of the house and the LLC, Marc Lewis, didn't respond to multiple messages seeking comment.
A prosecutor has said Thornton had 316 entries on his criminal record. Thornton had been convicted on a possession of a controlled substance charge from 2005, making it illegal for him to carry a firearm.
When he signed the lease in September, it had been two months since he had been released from jail. He had posted a total of $15,000 in bail in connection with a domestic violence case that occurred in June.
In that case, Thornton is accused of strangling his 31-year-old ex-girlfriend at his then-home near 33rd Avenue and Jaynes Street. 
Thornton is awaiting trial on charges of assault by strangulation or suffocation and terroristic threats.
Before that, Thornton was listed on a police report as the victim during the April shooting incident.
Two Omaha police officers went to a home near 26th and Bristol streets about 7:30 p.m. April 19 to investigate a report of gunfire. They found 22 shell casings in the street. A passerby told them she saw a silver sedan with bullet holes abandoned near 19th and Pinkney streets.
Officers identified six bullet holes in the Chevy Malibu when Thornton's mother arrived to get the car. On top of the windshield wipers were two 9 mm bullet casings.
Officers phoned Thornton, but they said he refused to come back to the scene. Thornton told them he was inside his Malibu when people in a gray Lexus fired at him. Officers towed the Malibu for further investigation.
Detective Wasmund was assigned to follow up on the case. The next day, he called Thornton again after finding that the roughly two dozen casings had been fired from two different guns.
When Wasmund asked Thornton if he had fired back at the people who shot at him, "Thornton advised that he did not fire a gun during the incident," according to an affidavit.
Douglas County Attorney Don Kleine said police weren't able to arrest Thornton in the April case until after Gradoville was killed.
"The police did what they could at that time, but there was nobody else who was found to be involved with that incident," Kleine said. "I don't think there was anything that could be done when you don't have anybody that says they were shot at by (Thornton). Until we got the gun … that's about all the police could do."
Notable Nebraska and Iowa crime news of 2021
Brandon Straka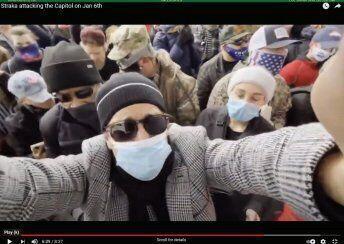 Craig Harbaugh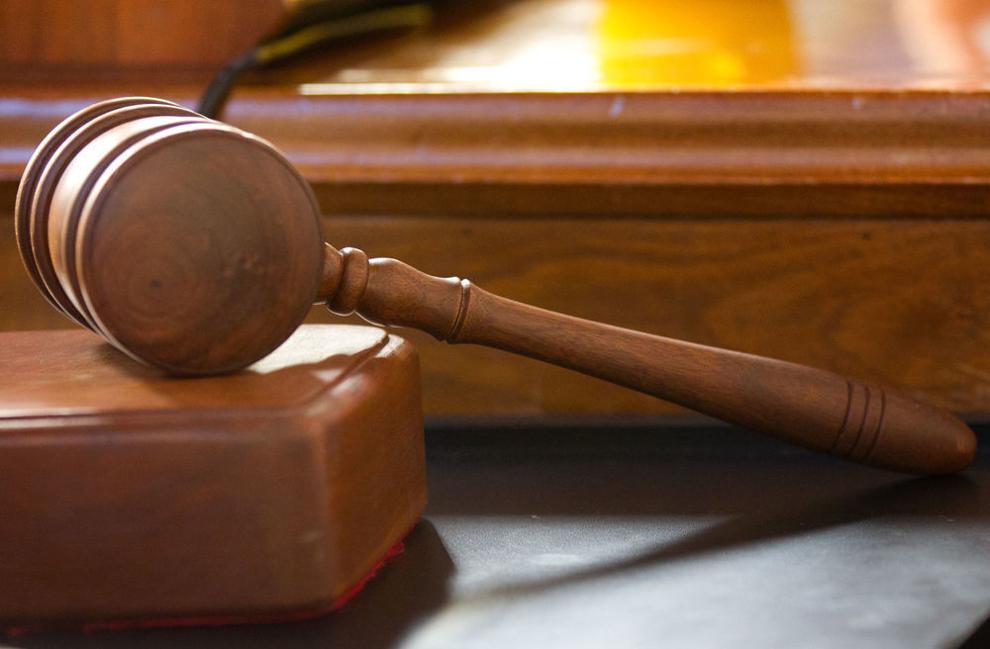 The saga of Oliver Glass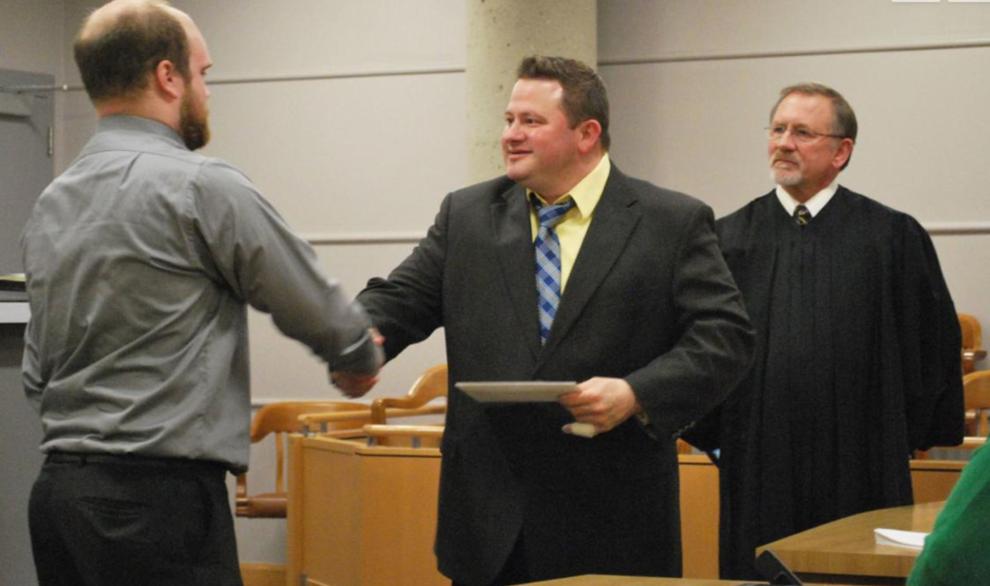 Former Omaha gym owner convicted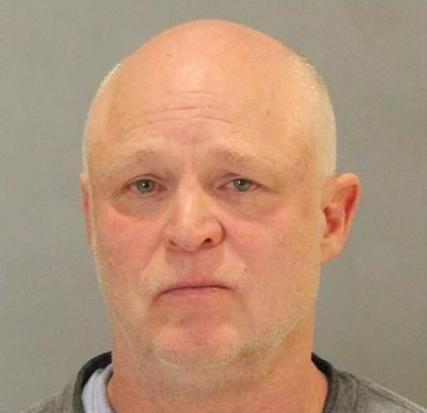 Former coach, security guard accused of rape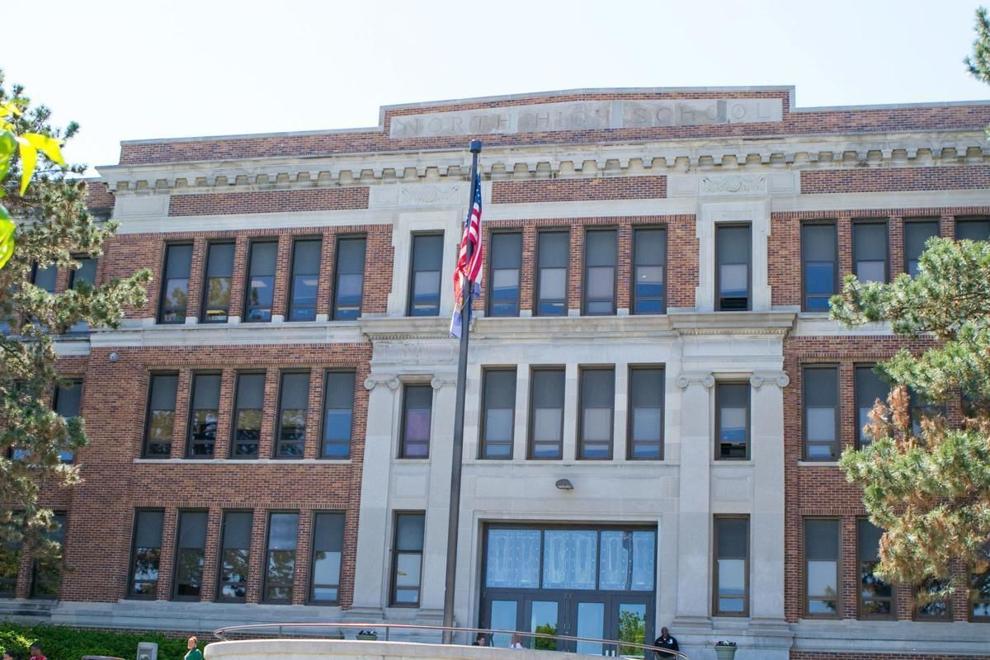 The sentencing of Aubrey Trail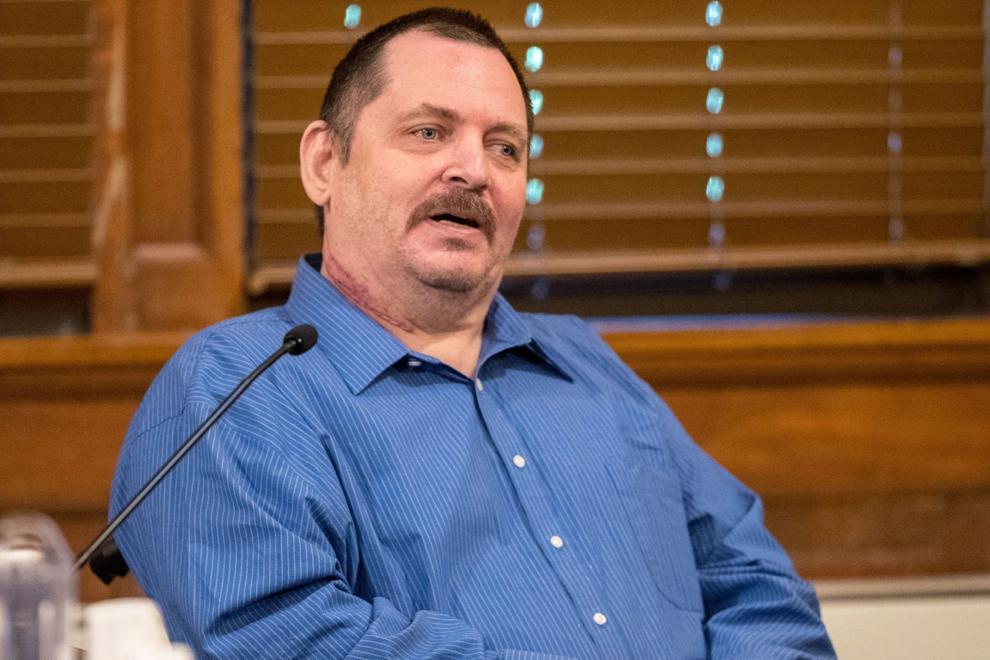 Shooting of Officer Jeffrey Wittstruck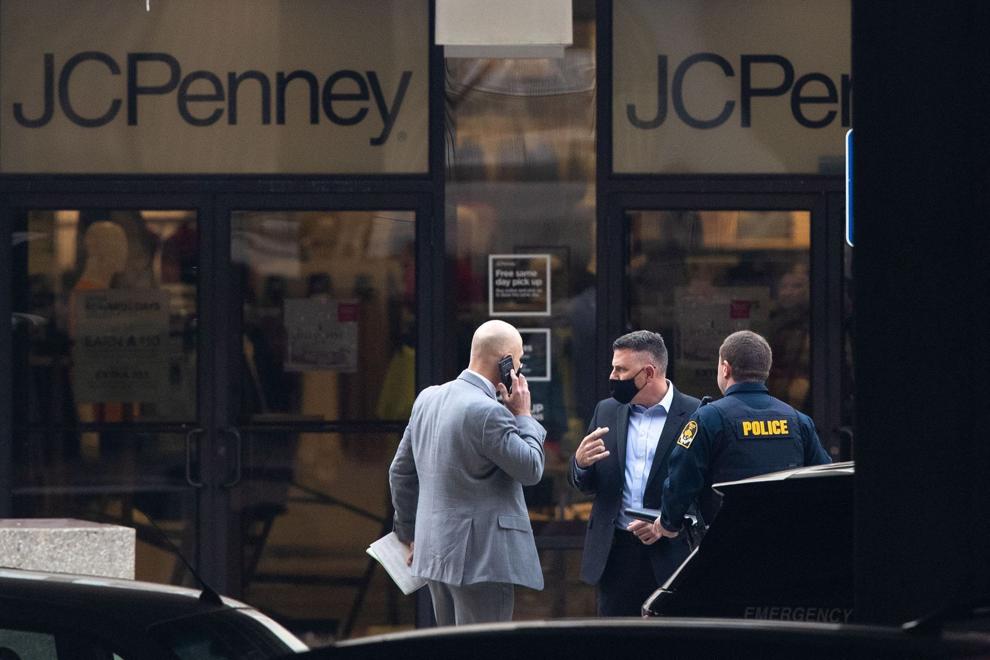 Drunk driver sentenced for fatal crash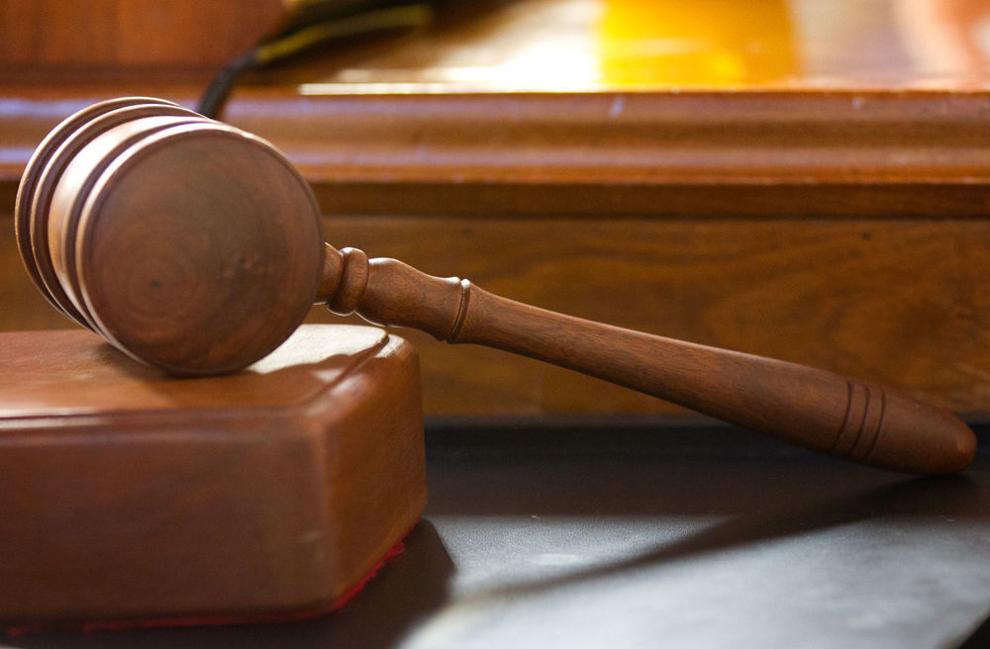 Man acquitted in 2016 drive-by killing
Woman accused in slayings of two men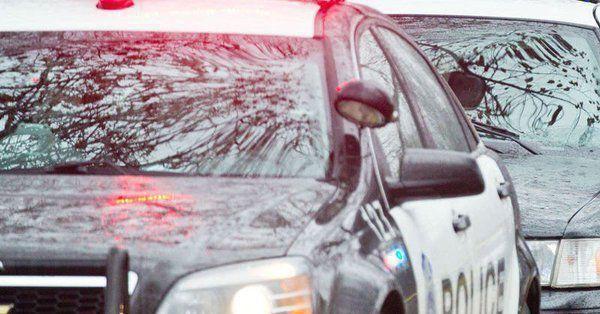 Man sentenced in debit card scheme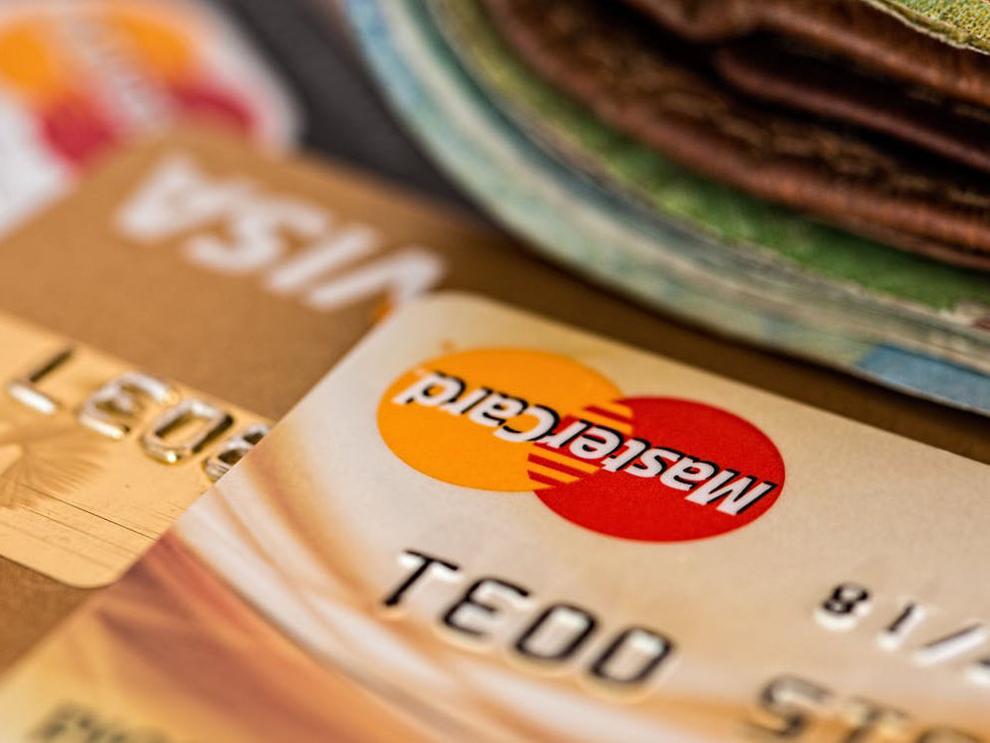 Death row inmate dies at 55
Former Husker Katerian LeGrone acquitted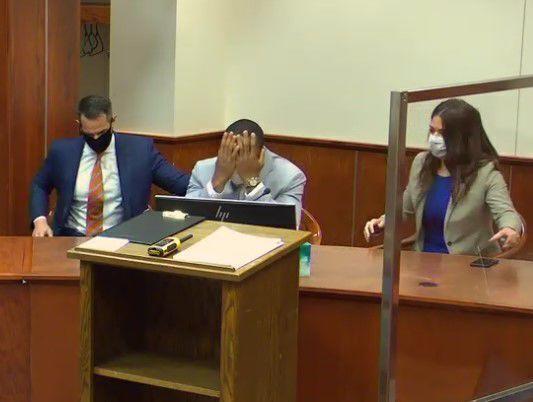 Man convicted in fatal crash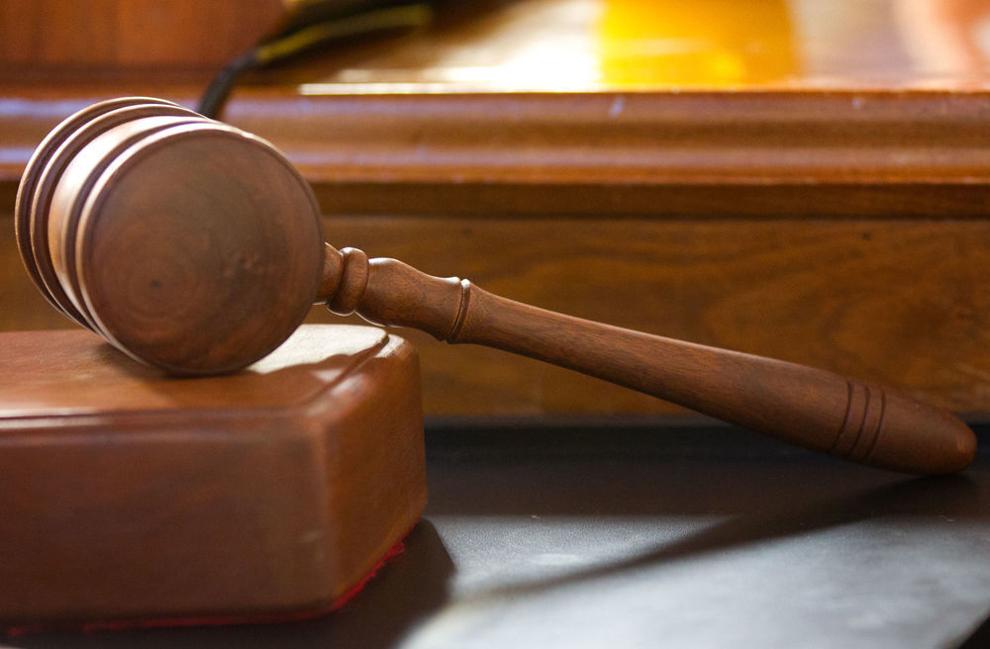 Man pleads no contest to killing sex offender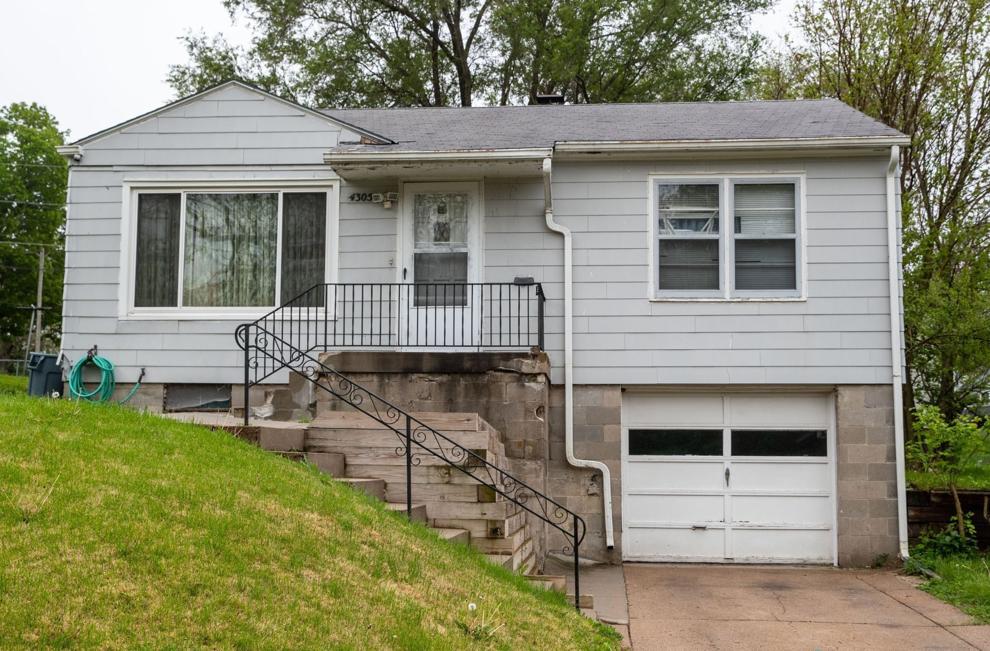 Douglas County landfill scheme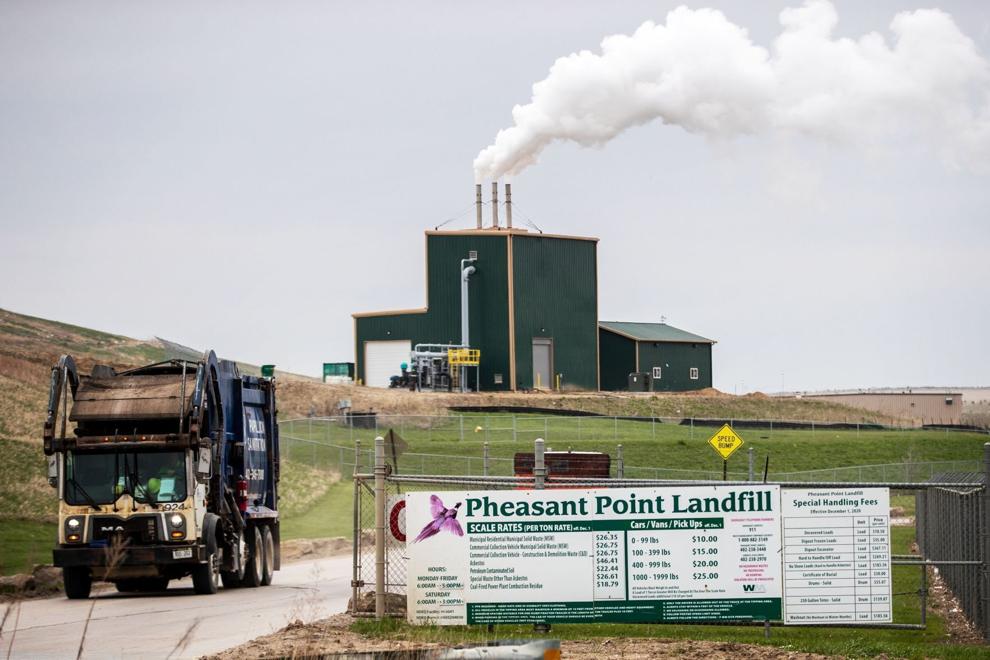 Shooting at Westroads Mall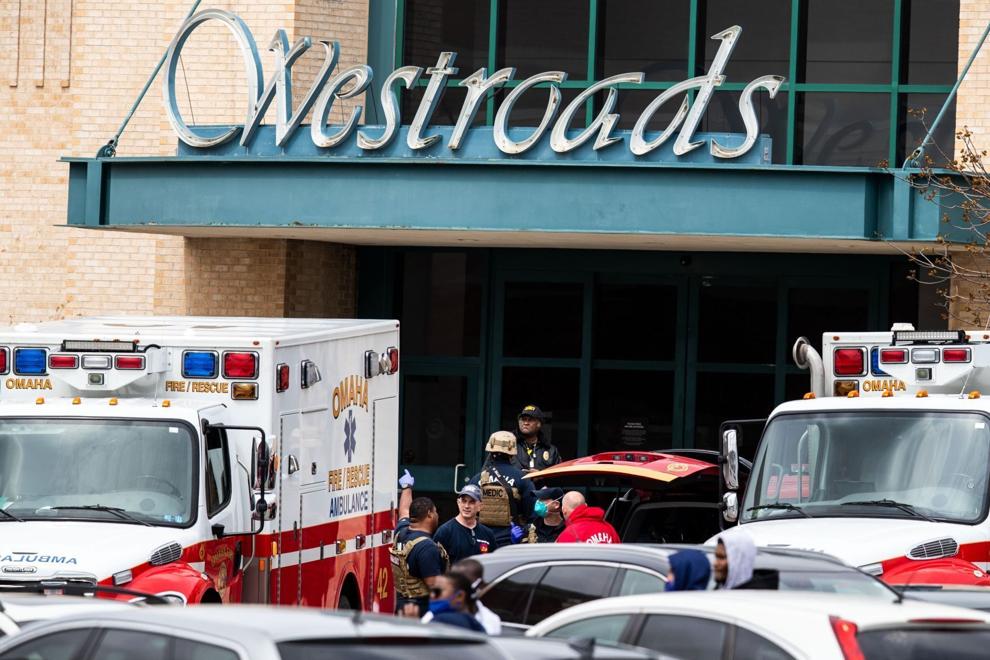 Convicted murderer, child molester dies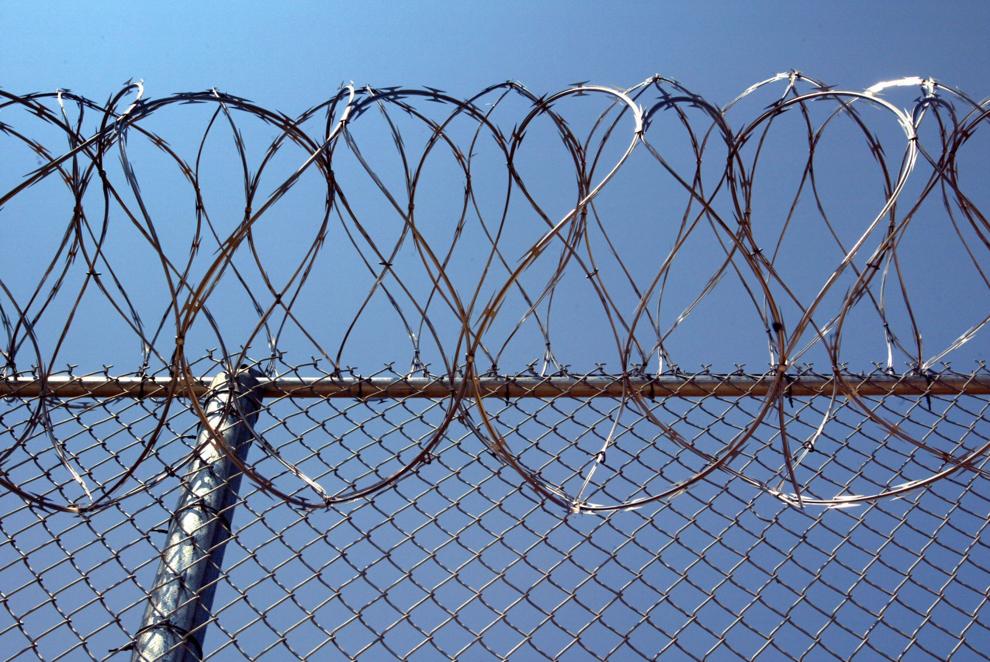 Golf cart rustling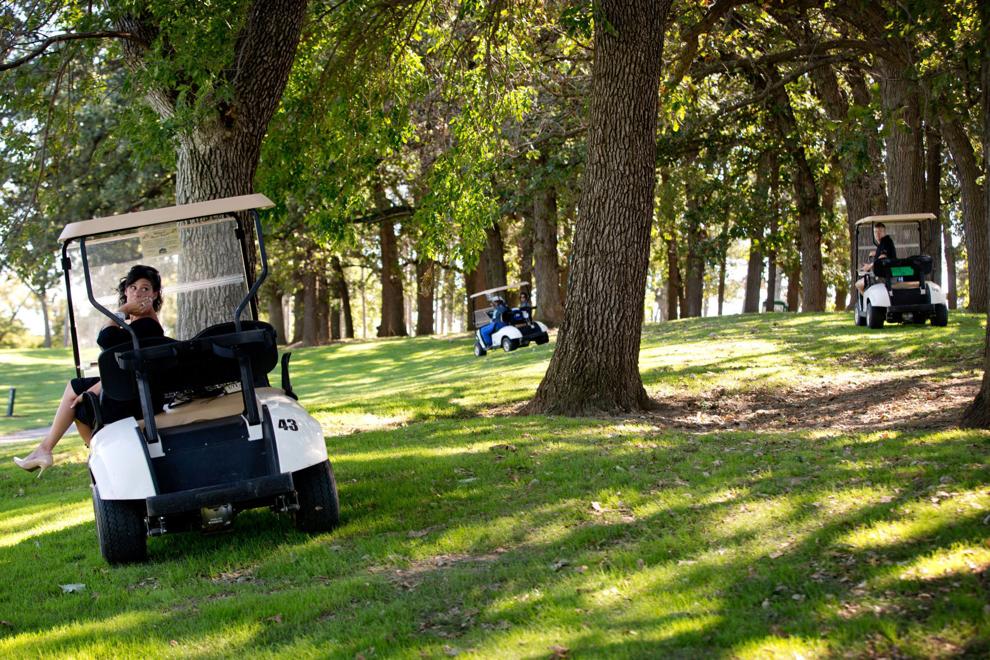 Cold case heats up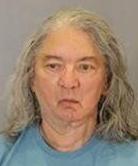 Defendant returns to Nebraska for murder trial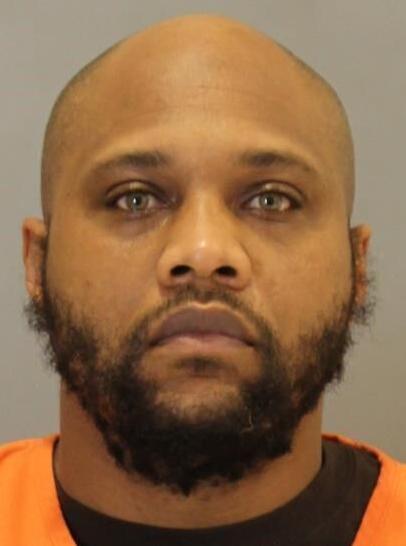 Teens charged with attempted murder
Man charged in threats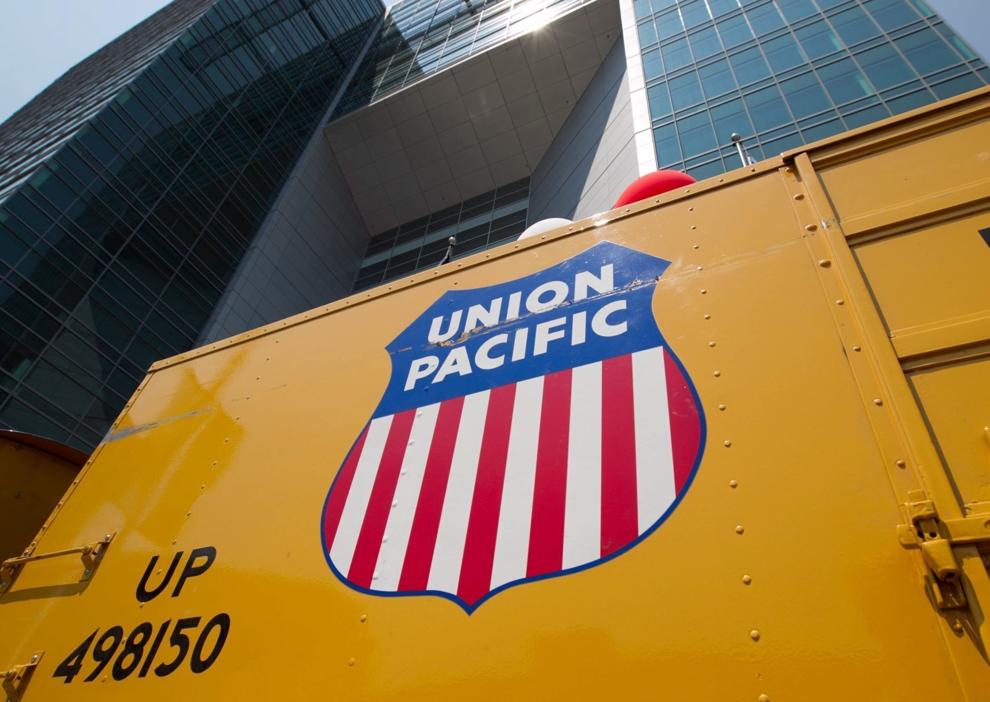 Man arrested in April 2020 slaying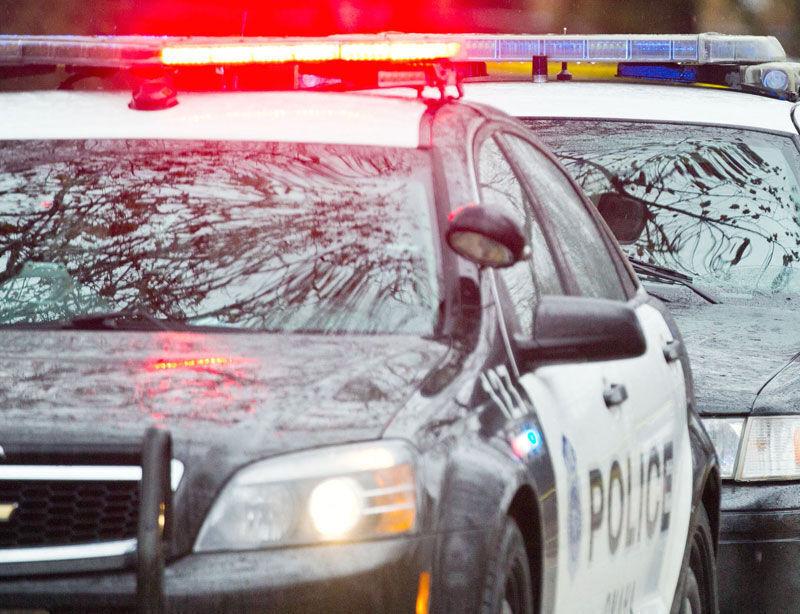 Omahan charged in fatal shooting of two men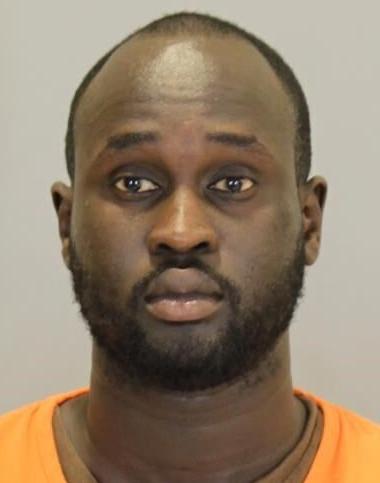 Bellevue man charged in deaths of his children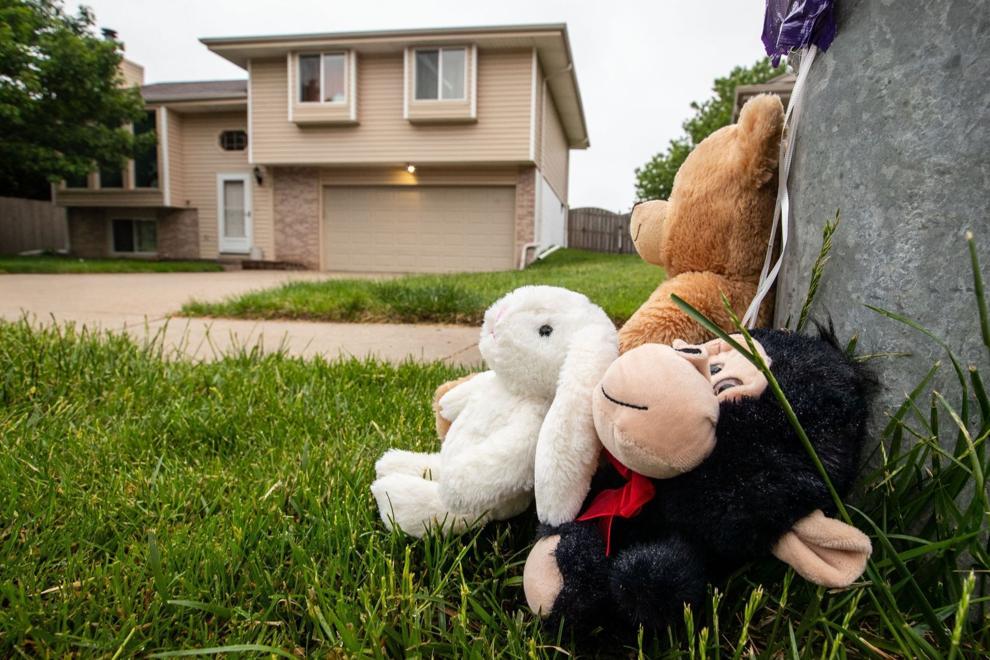 Woman dies after domestic altercation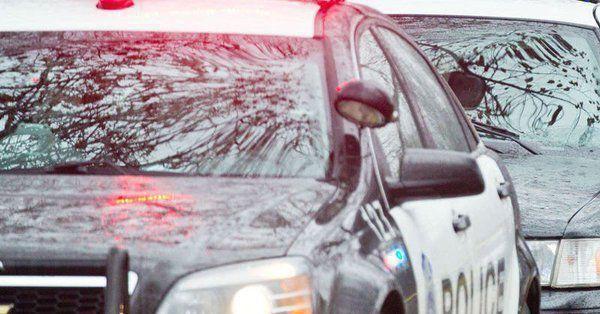 Huge bail set for man who fled to Nicaragua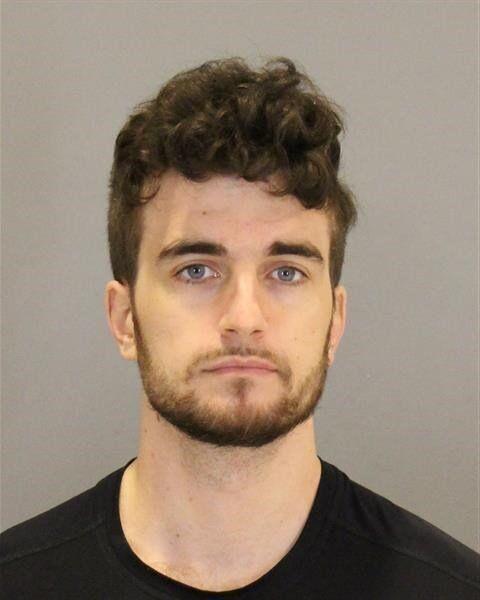 Man accused of committing and filming heinous crime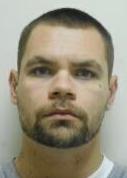 Suspect in Sonic shooting faces unrelated charges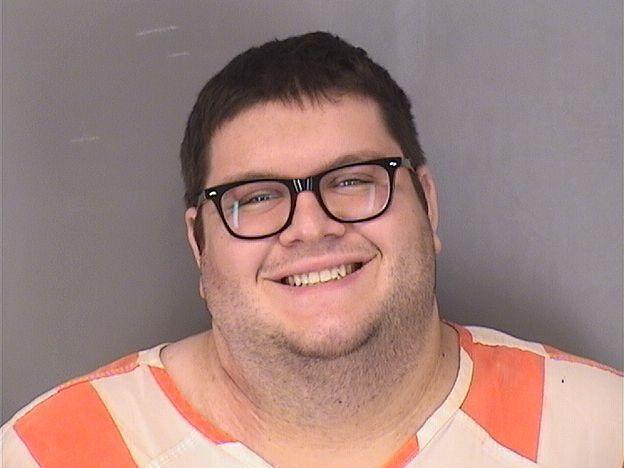 Man gets prison time for deadly robbery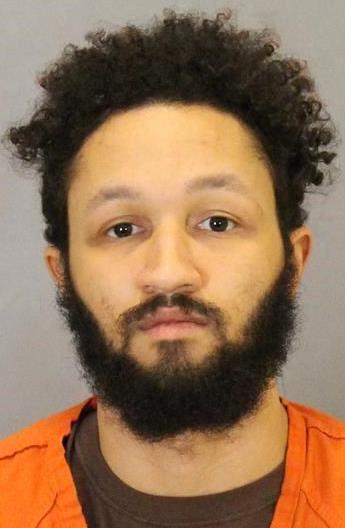 Man charged in November 2020 slaying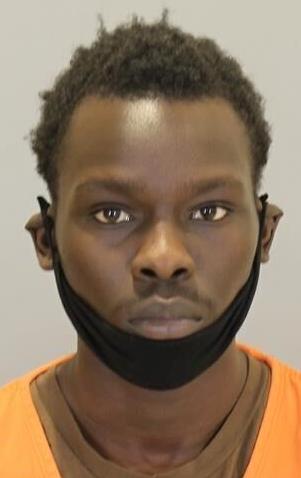 Union Omaha player accused in internet romance scam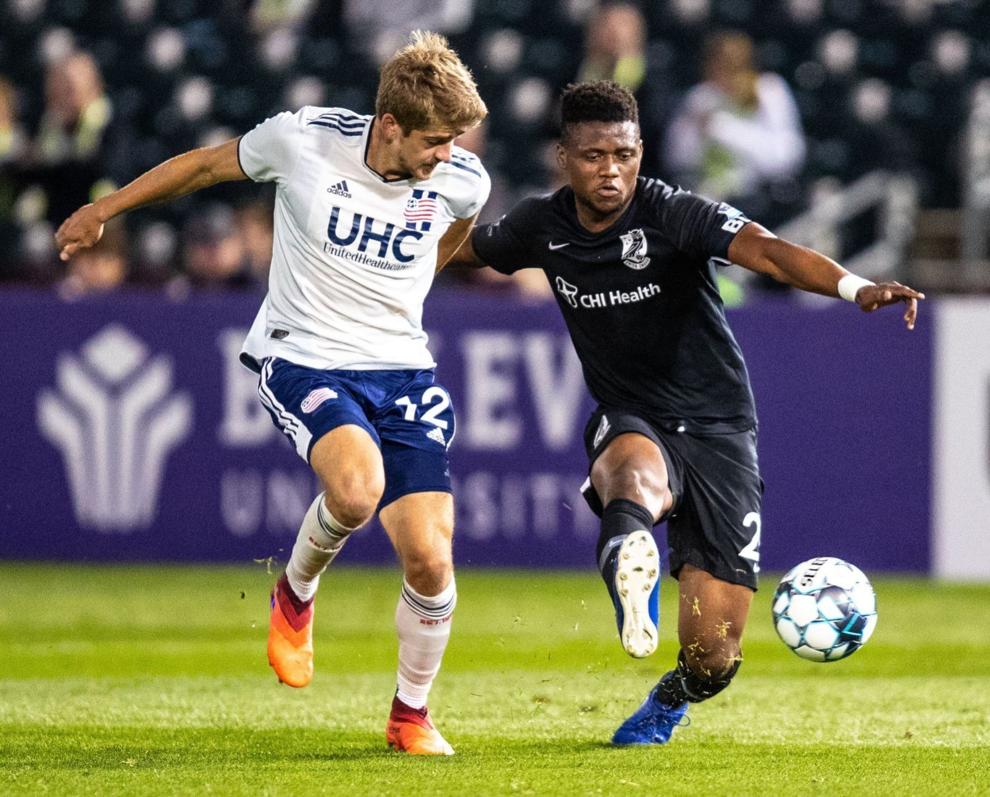 Erica Jenkins wants to change her name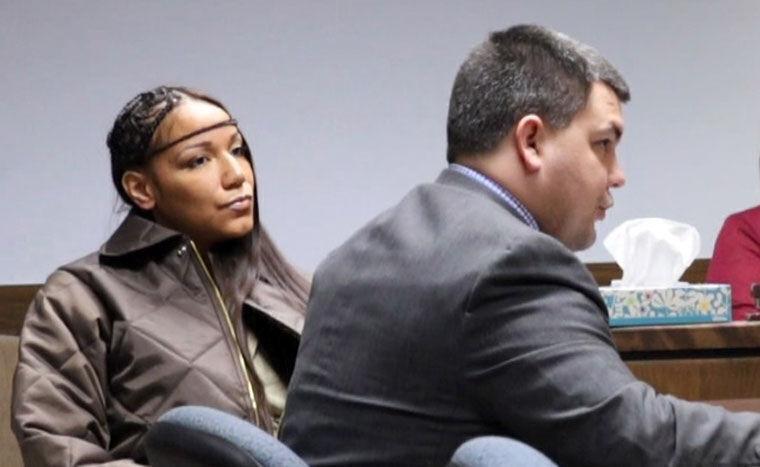 Omaha police officer facing felony charges in Sarpy County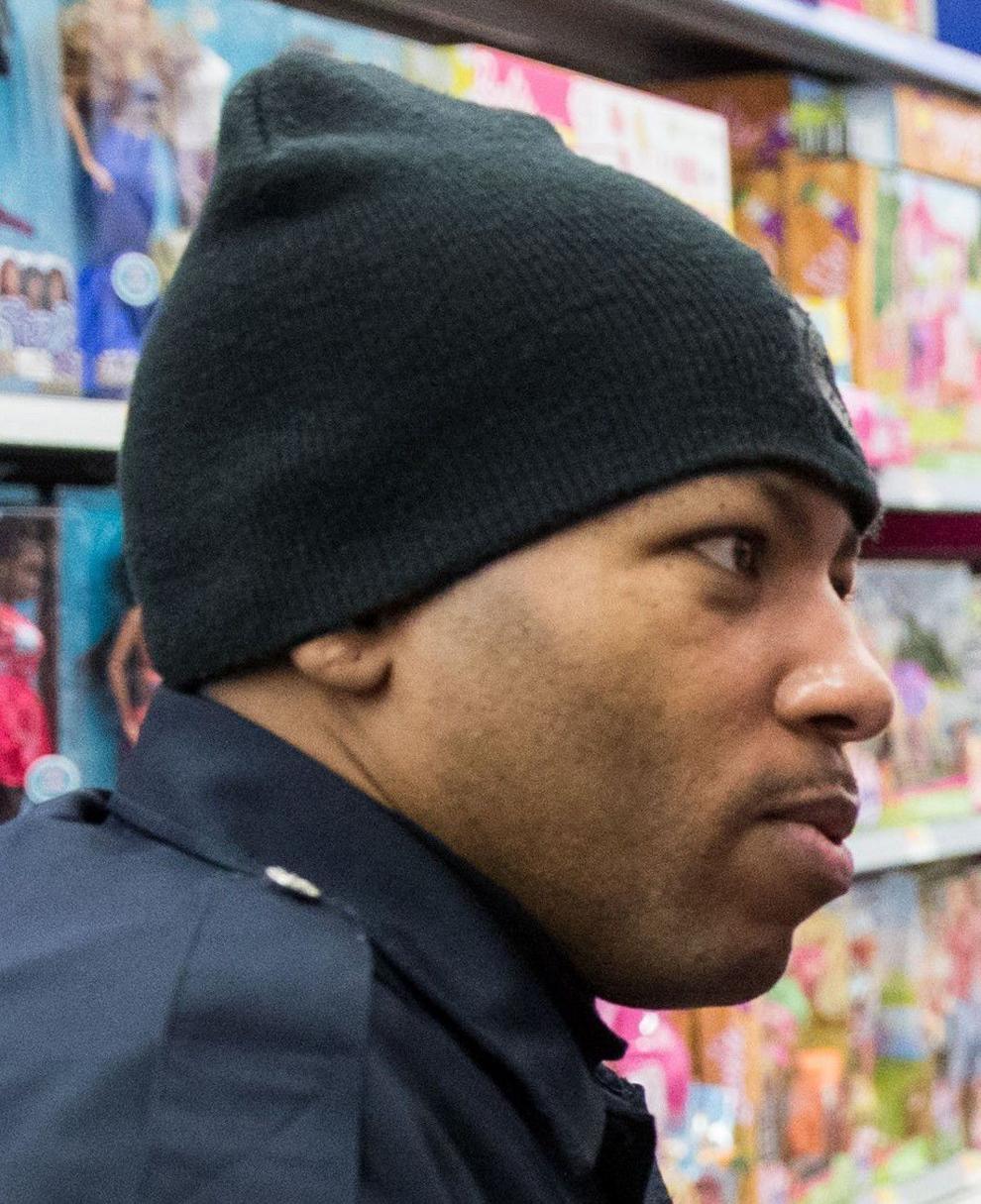 Two teenagers die after shooting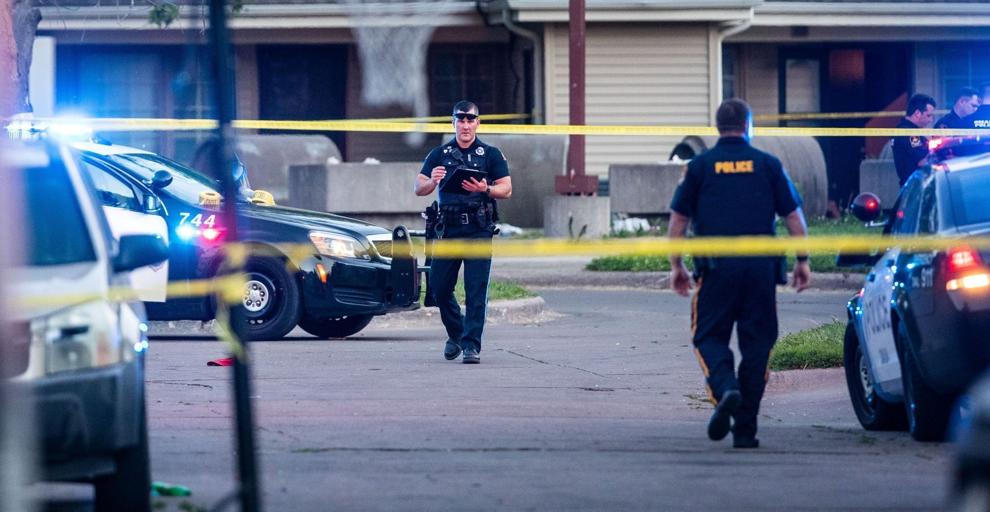 Teen's shooting of father ruled self-defense
14-year-old among those killed in spike in violence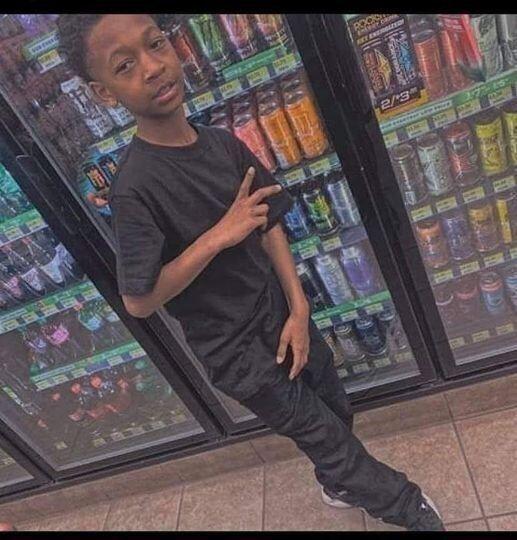 Father charged in 6-month-old's death
Violent hour: 1 killed, 4 wounded in 2 shootings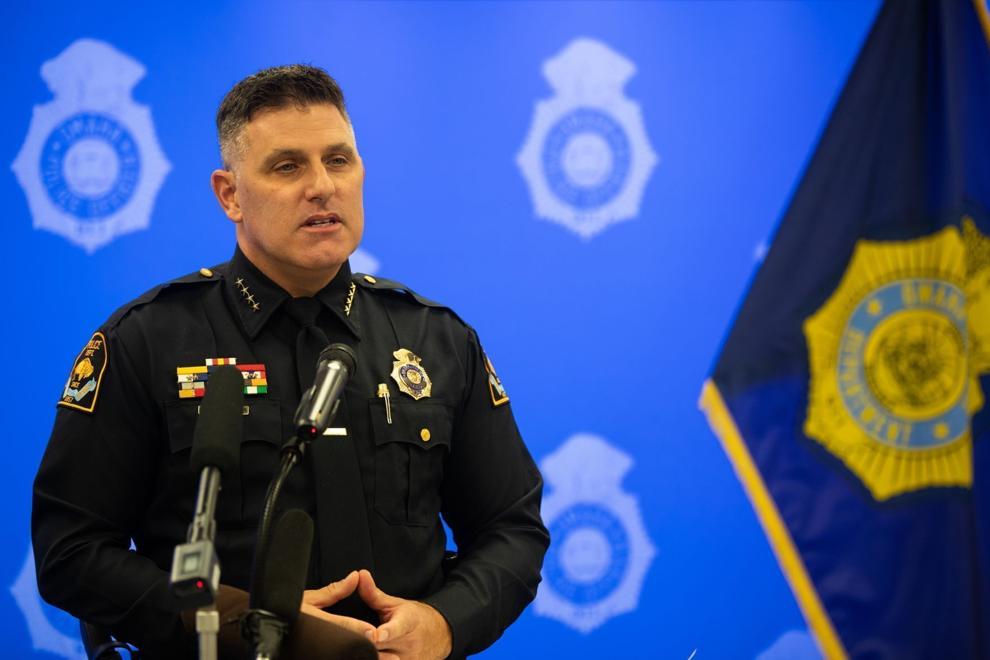 Man says he killed wife because he could no longer care for her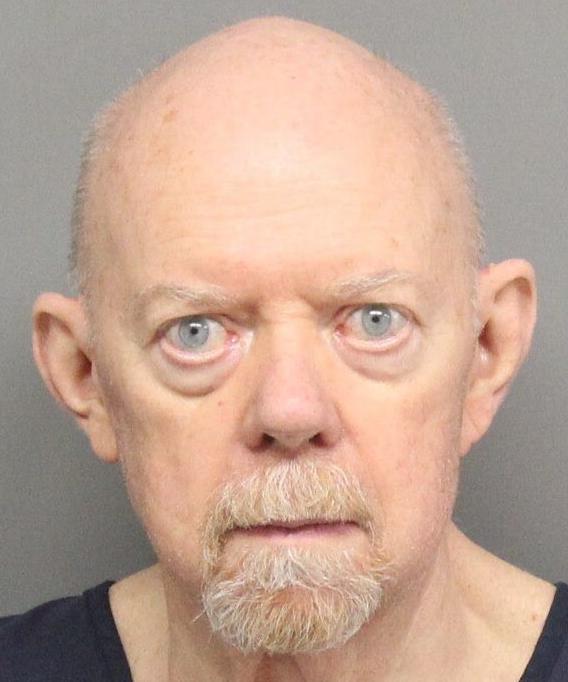 Omahan held on $10 million bail in sexual assaults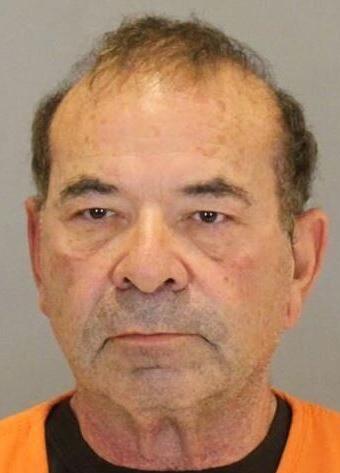 Woman faces decades in prison for sexual assaults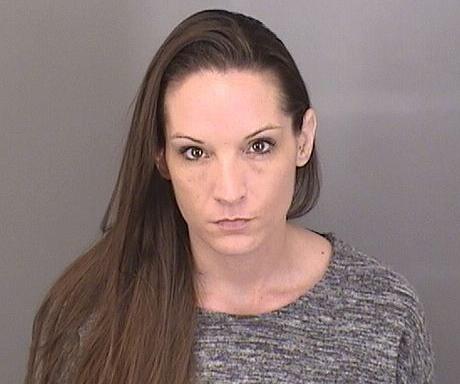 Man put a stop to abuse, then assaulted girl himself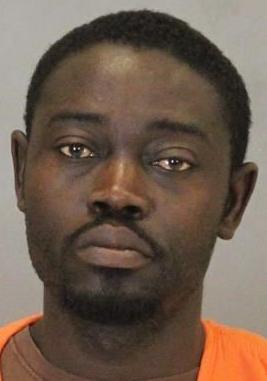 The sentencing trial of Bailey Boswell