Brian Schleicher of Grand Island was arrested Monday after police say he left the scene of a crash in which major damage was done both to his vehicle and a parked car.
The hit-and-run occurred at 1124 W. Third St. shortly after 1 a.m. The suspect was driving a black Chevy Silverado, and a trail of fluid was leaking from the Silverado afterward.
"So our mobile bloodhounds did what they do. They just followed the fluid trail right to his driveway and contacted Schleicher there," Grand Island Police Capt. Jim Duering said.
Schleicher, 48, was located at 606 N. Broadwell Ave. A trail of blood led from the parking lot to the residence.
The investigation revealed Schleicher got into a wreck somewhere on Third Street "and also mentioned to officers that he had been drinking at the bar until it closed," said Monday's Grand Island Police media report.
Schleicher had minor injuries, police said.
Schleicher's vehicle primarily struck one car parked on West Third Street, pushing it into a second vehicle, police said. The first car, a silver Hyundai Elantra, received so much damage that it could no longer be identified by its model type, Duering said.
The Silverado was also left "in pretty bad shape," Duering said, with heavy front-end damage.
Police believe no one was inside the two parked vehicles.
Schleicher was arrested on suspicion of driving under the influence of alcohol, third offense, and leaving the scene of a personal injury accident.
Police have not yet been able to locate the owner of the Elantra.
Getting away with murder: Nebraska cold cases
Ann Marie Kelley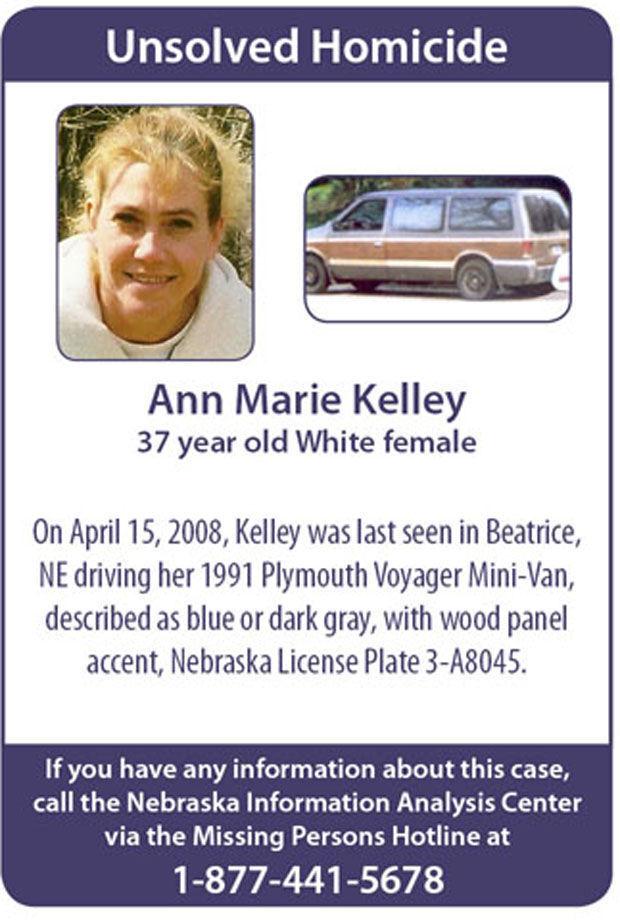 Carl Bittner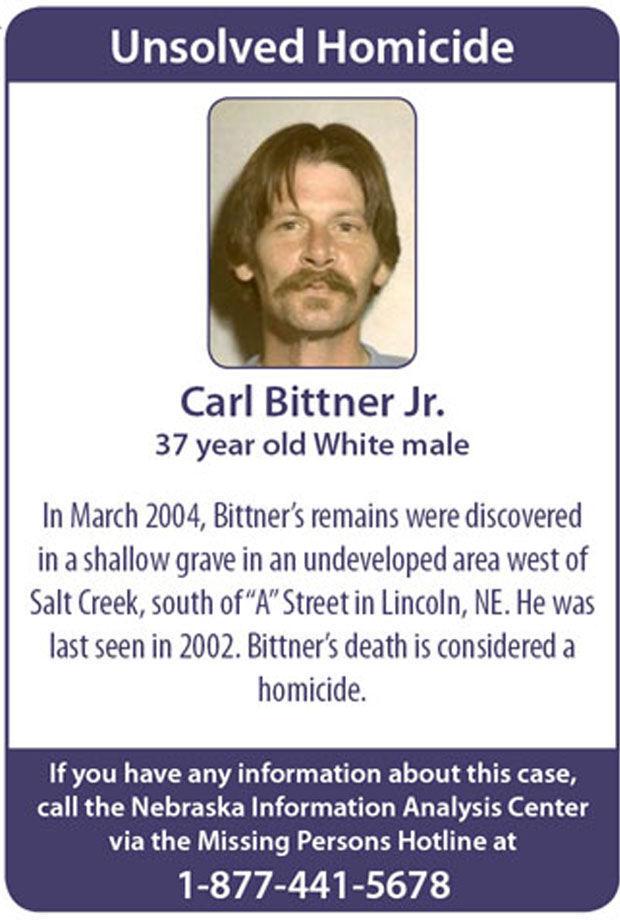 K.K. Kody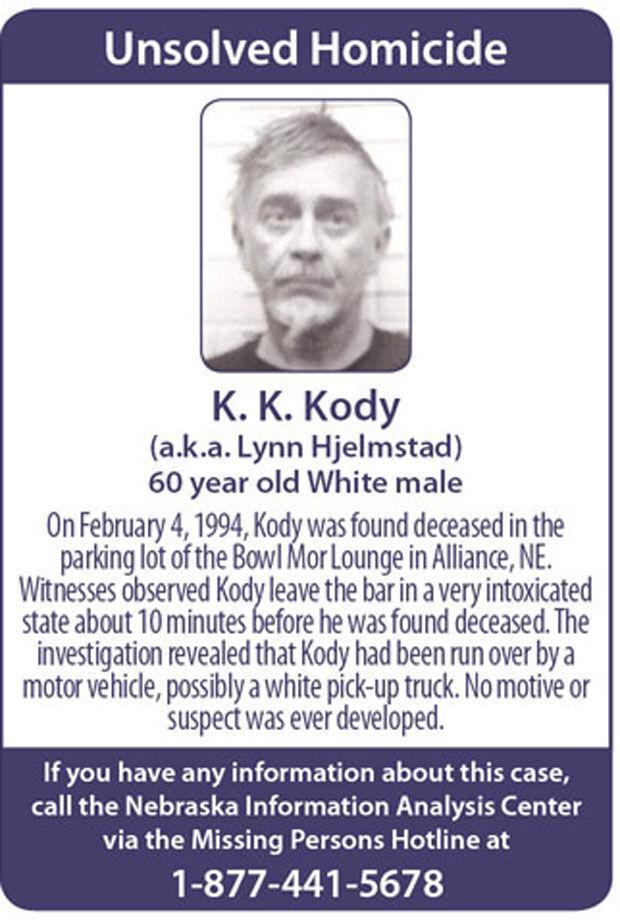 Christi Nichols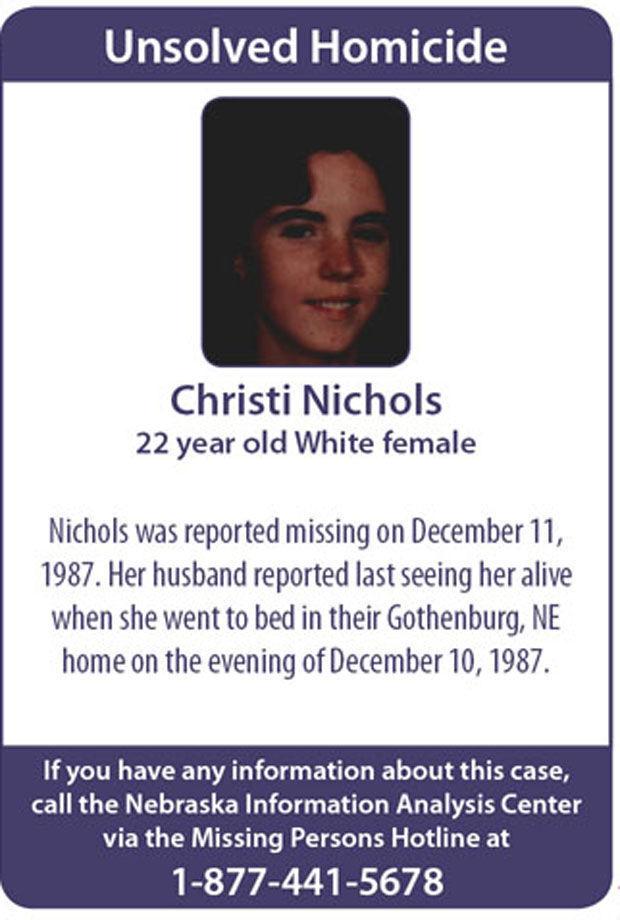 Donald Bennett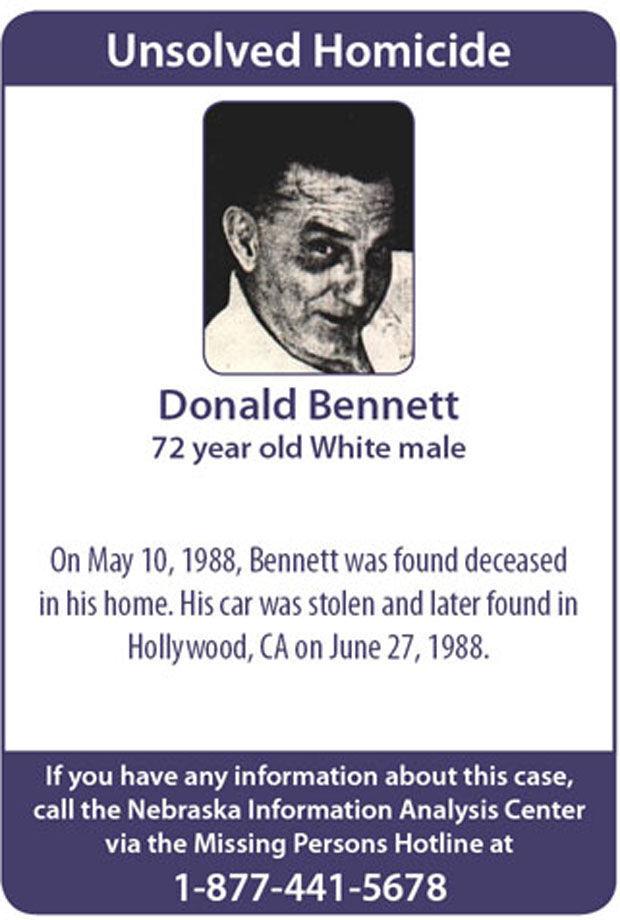 Ernestine Ruschy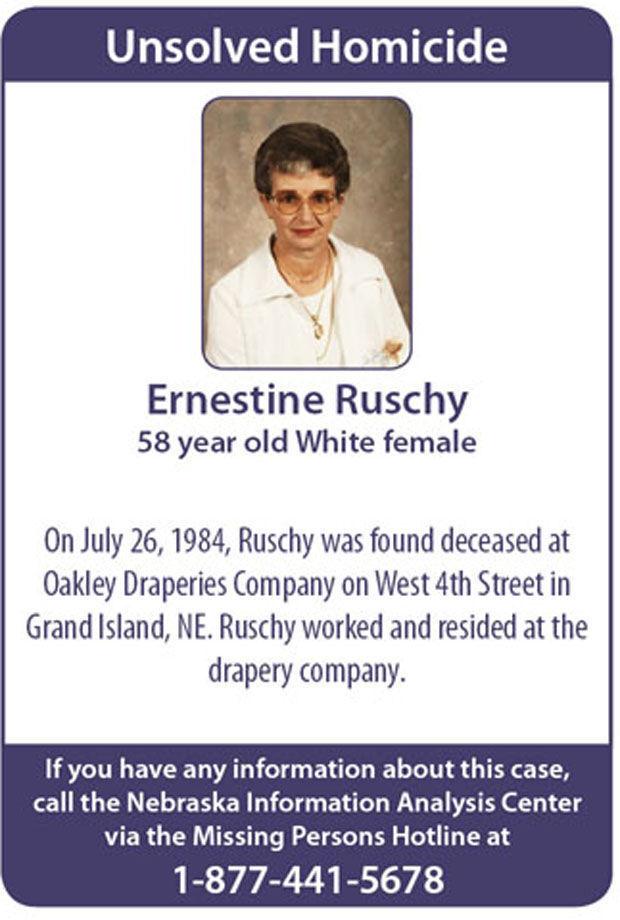 Eugene McGuire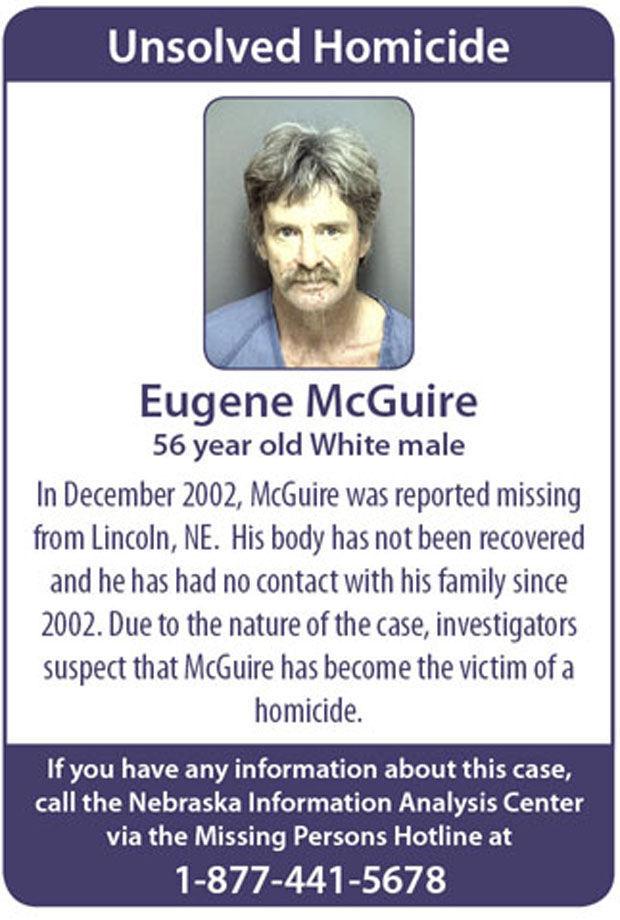 Jay Durnil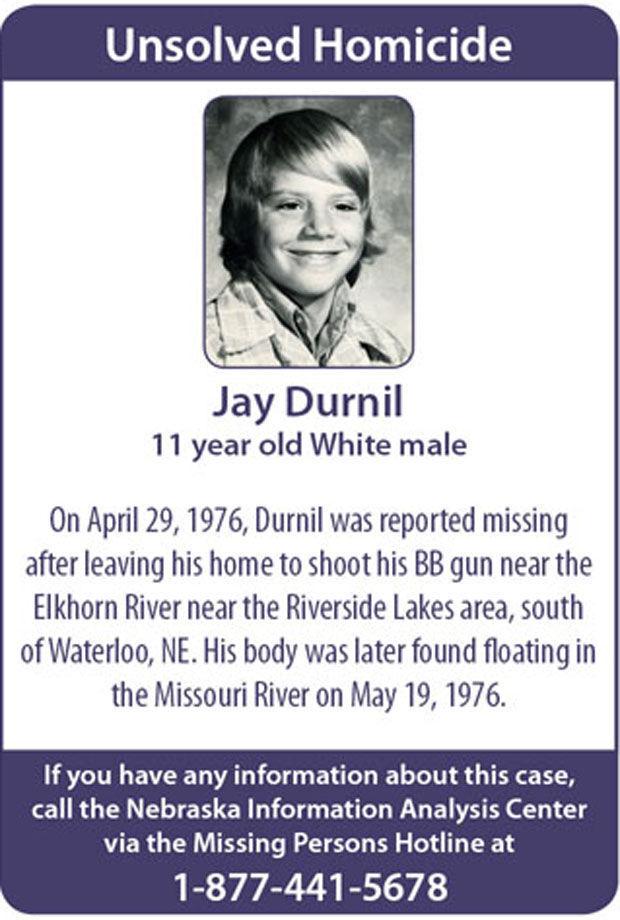 Mary Heese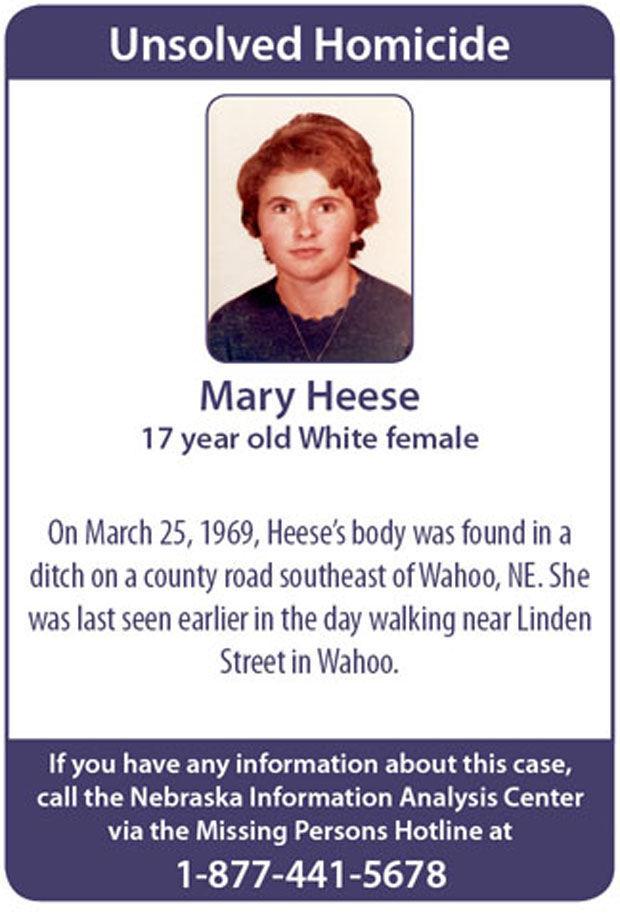 Gregory Moore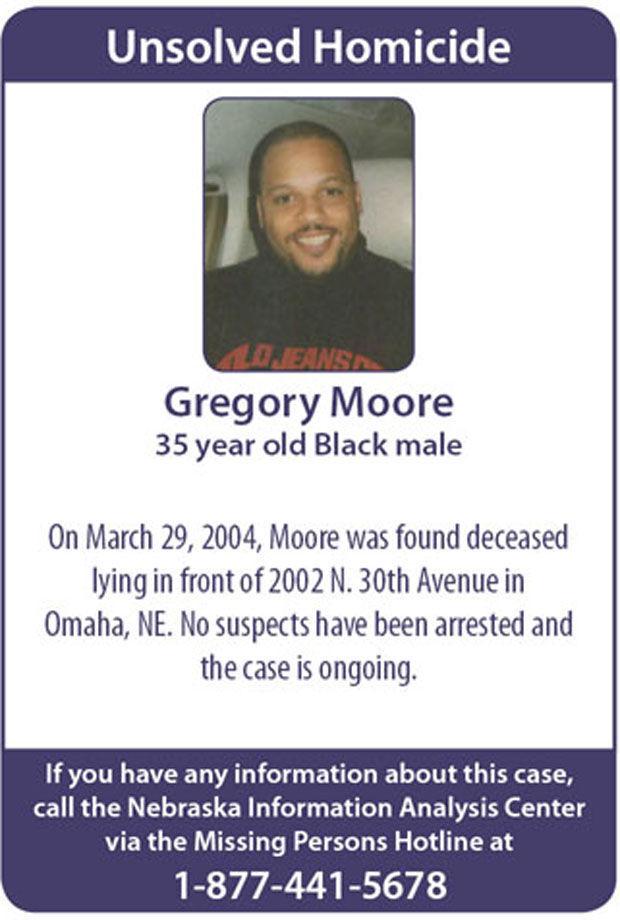 Irvin Settje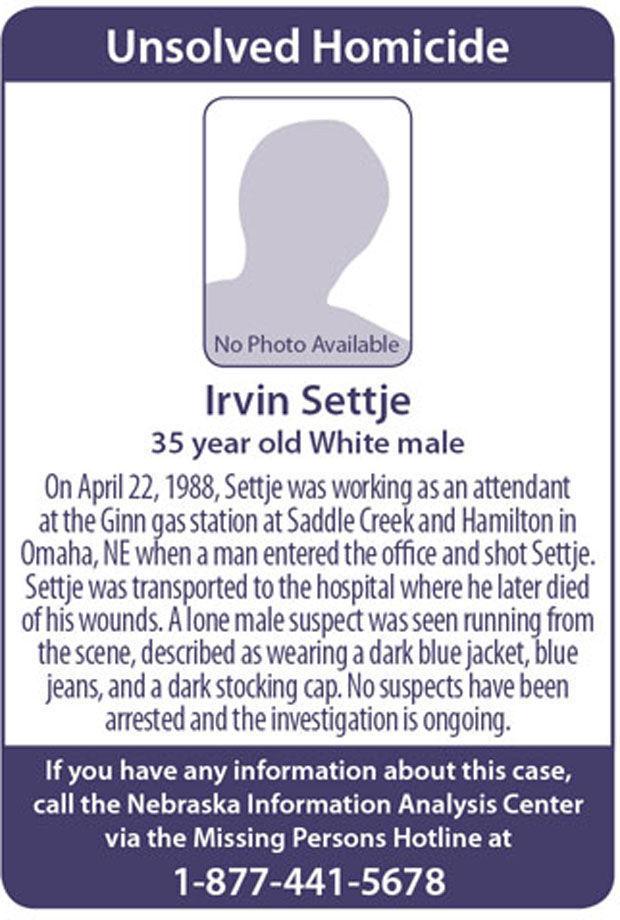 Jason Remsen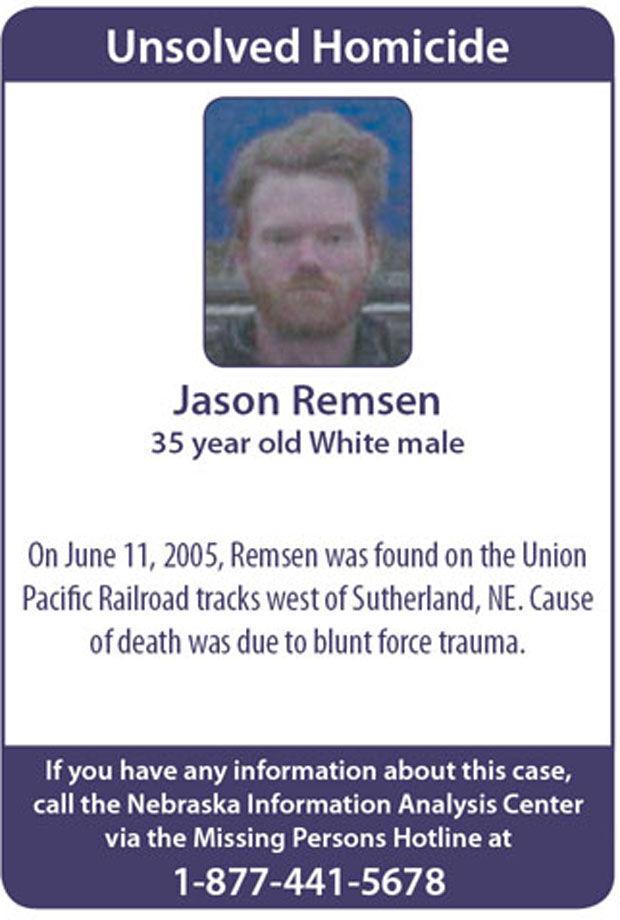 Jason Vesper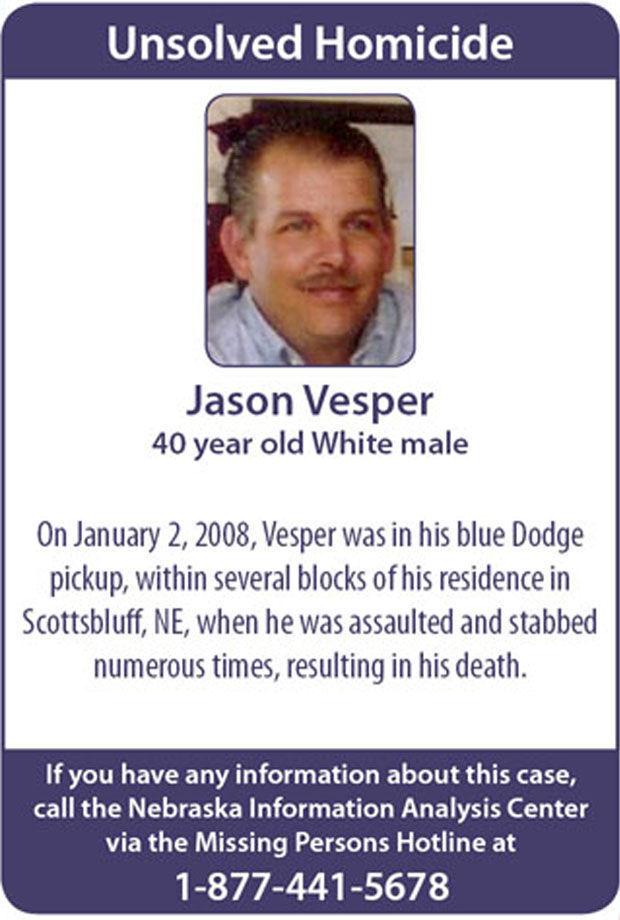 Brian Walker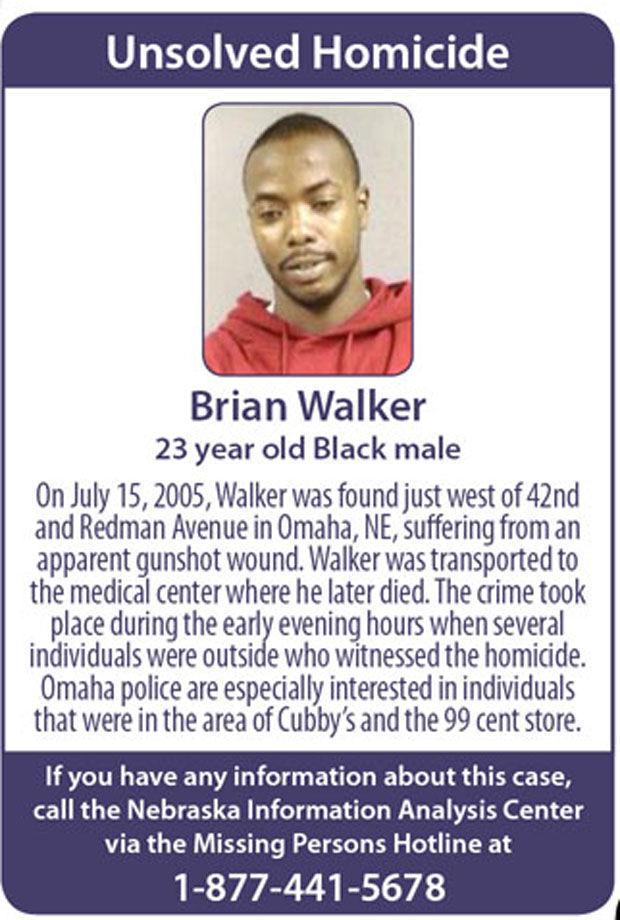 Arthur Morley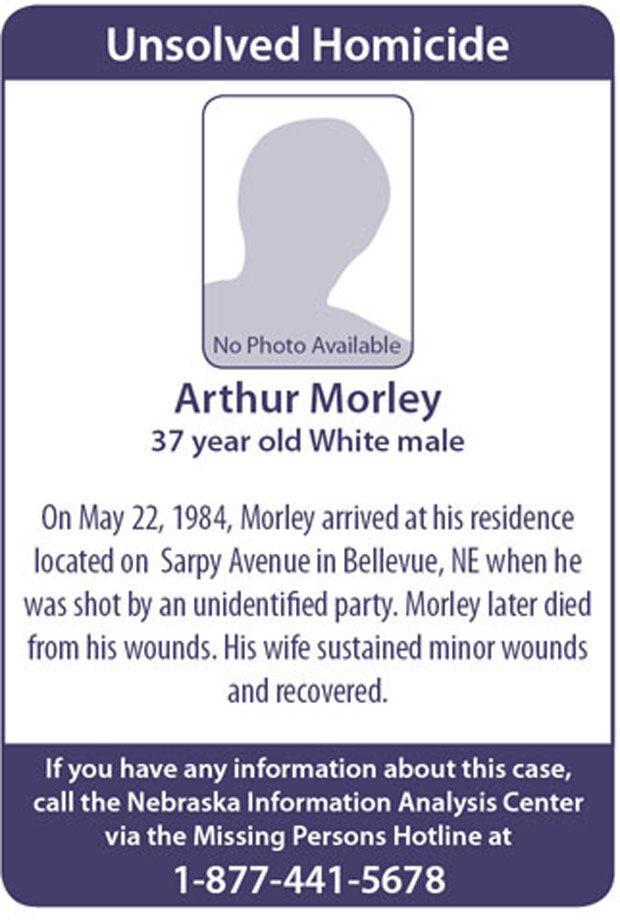 Jay Blockson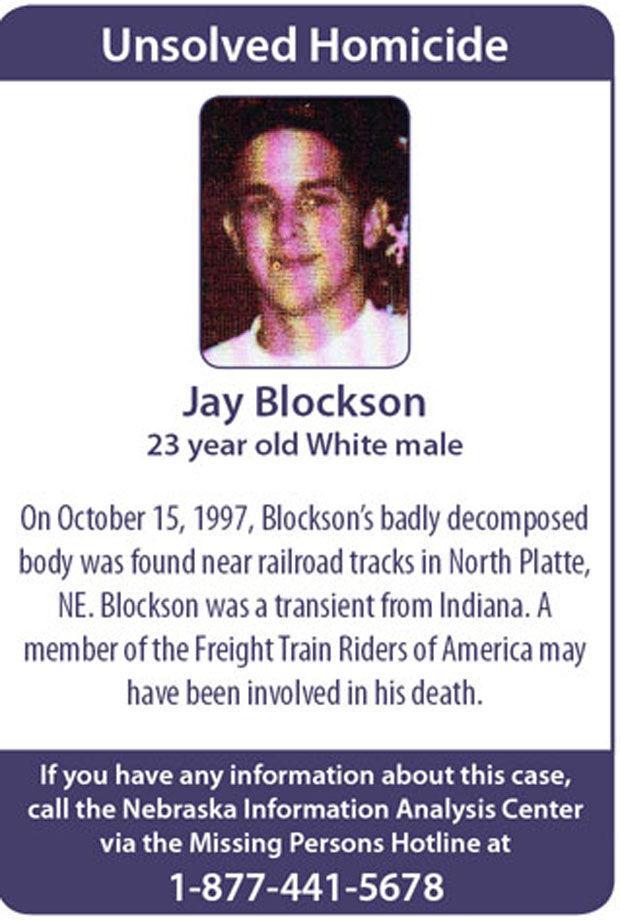 Jeanne Kassebaum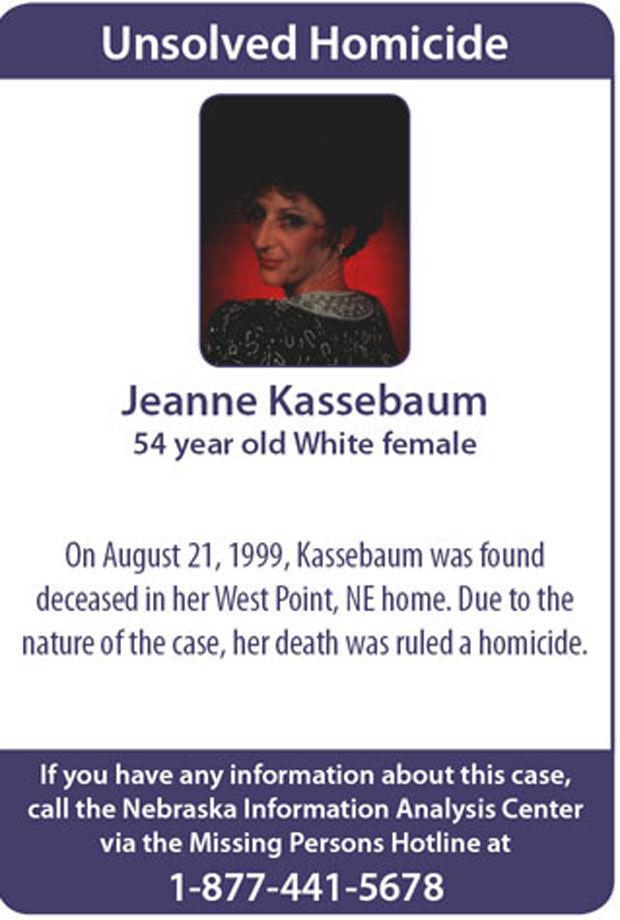 William, Bernice and Barbara Peak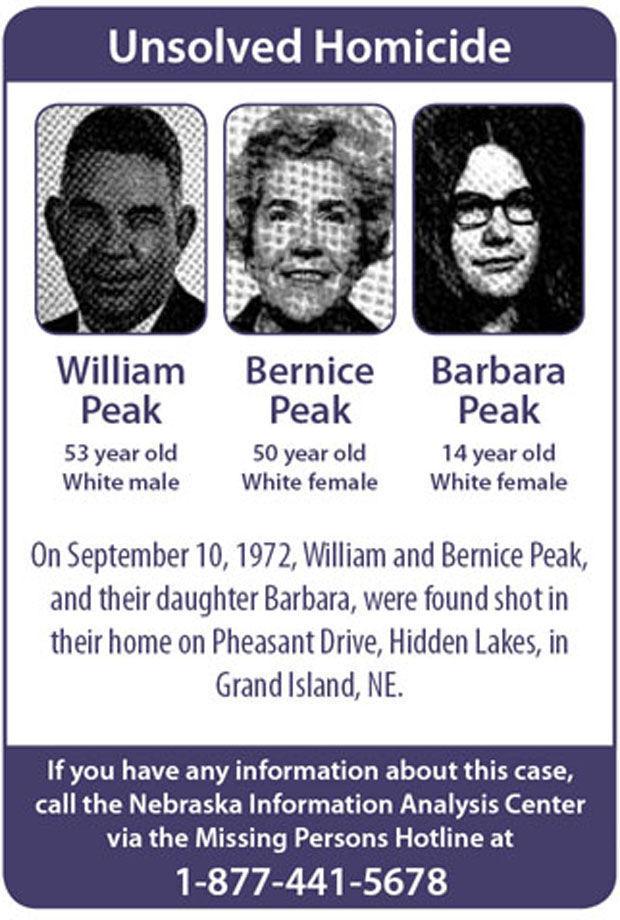 Jeffrey Snoddy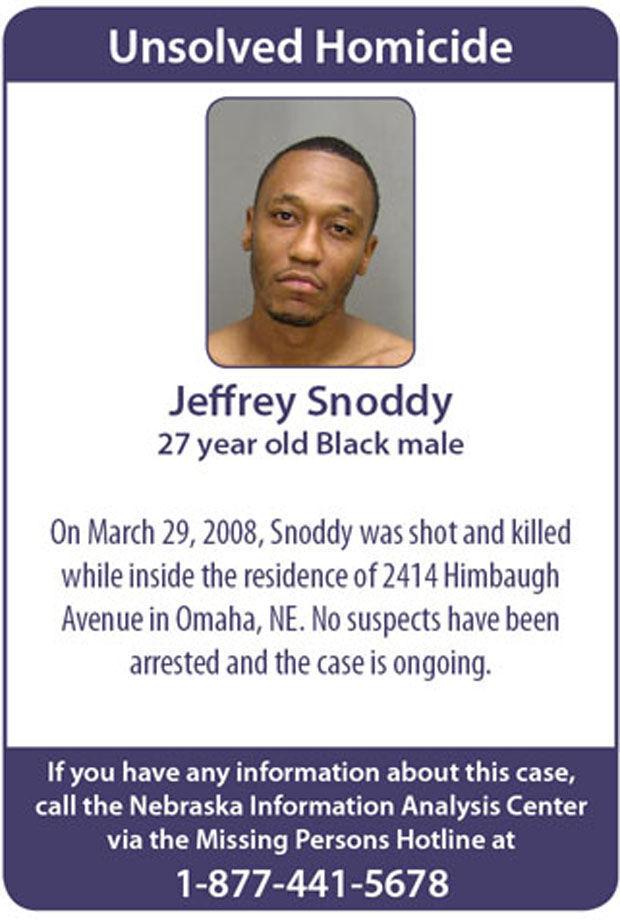 Joy Blanchard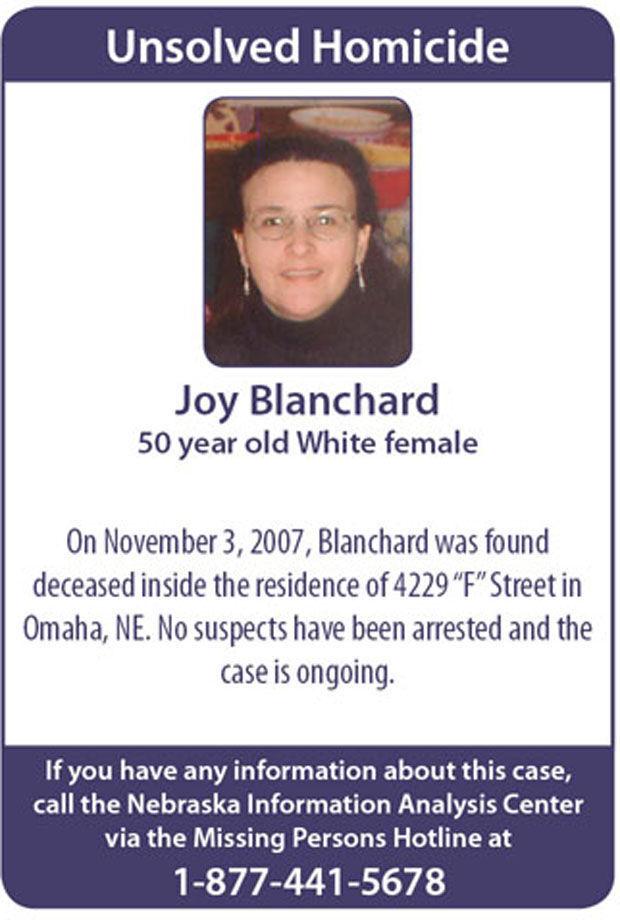 Demetrius Simpson
Julie Derrick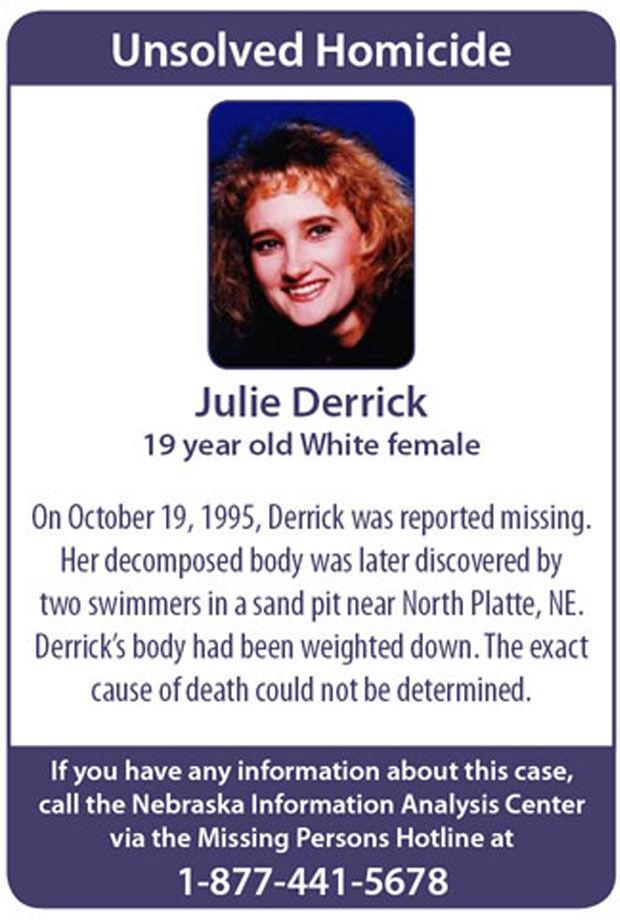 Leah Rowlands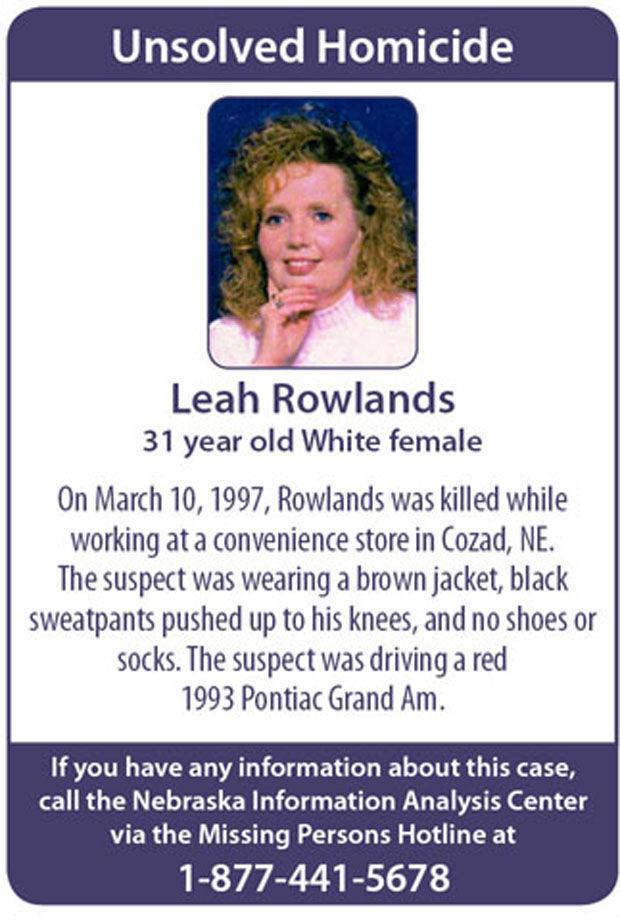 Letha Harley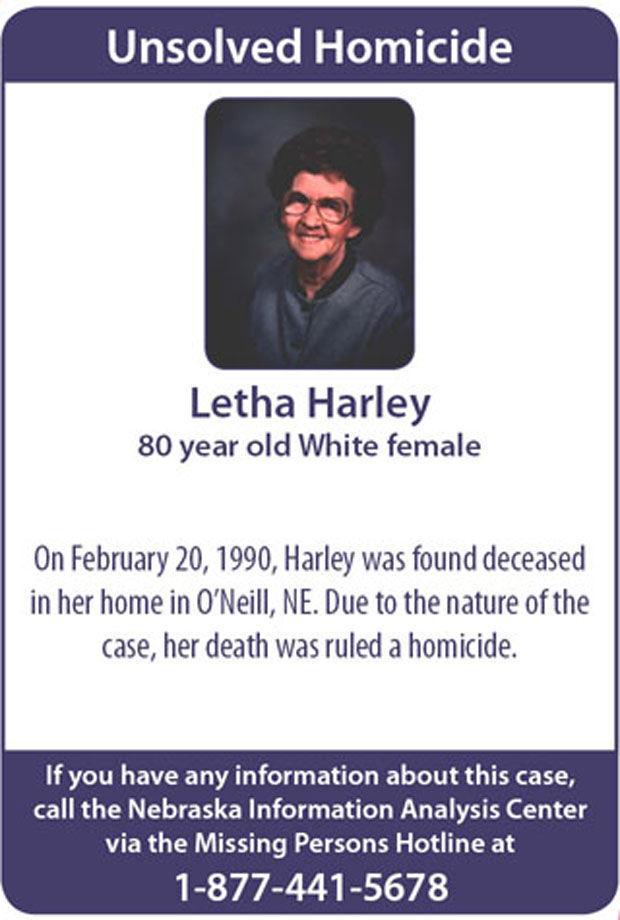 Mary Cabral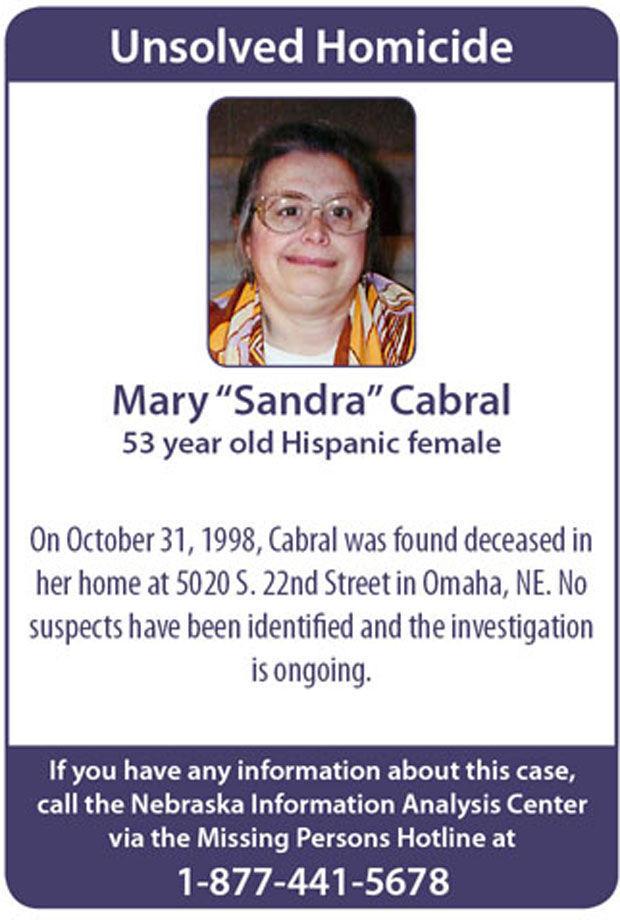 Mary Cronin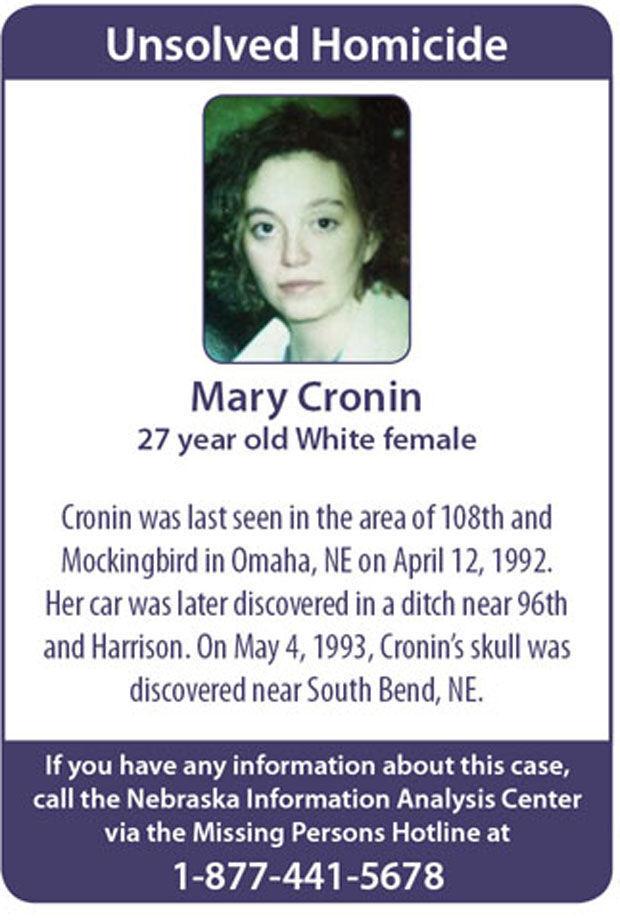 Mitchell Simon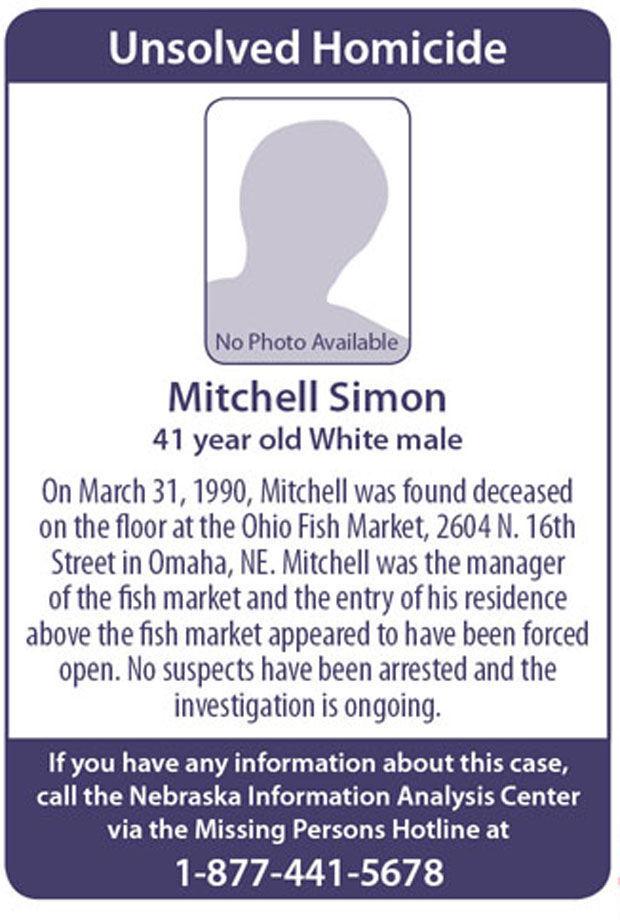 Patrick Vostades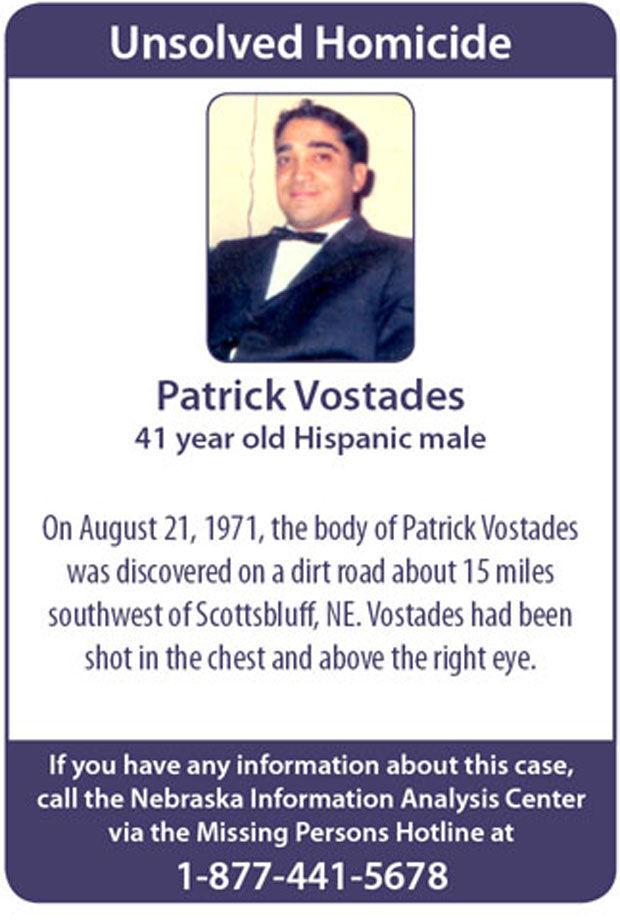 Rebecca Williams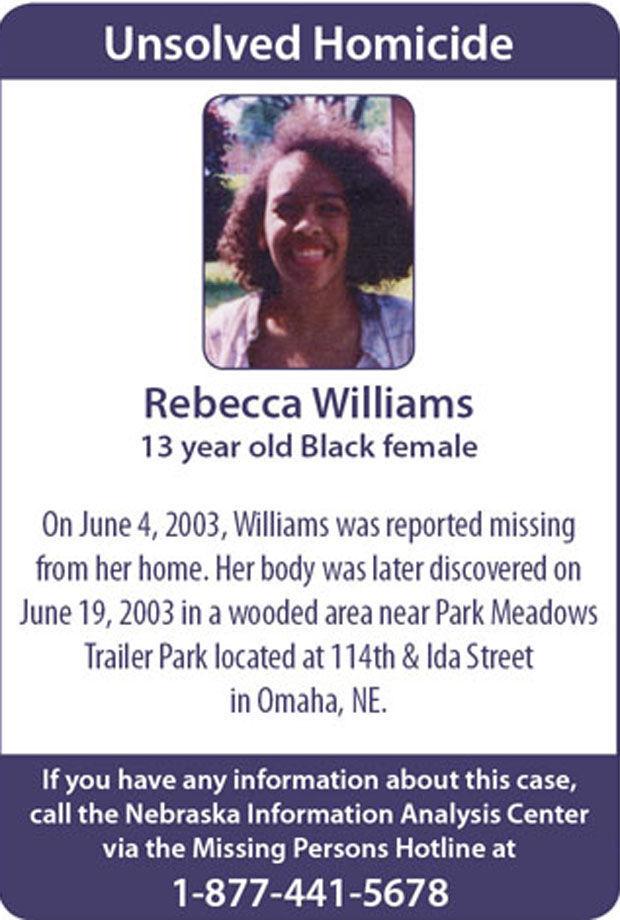 Richard Chadek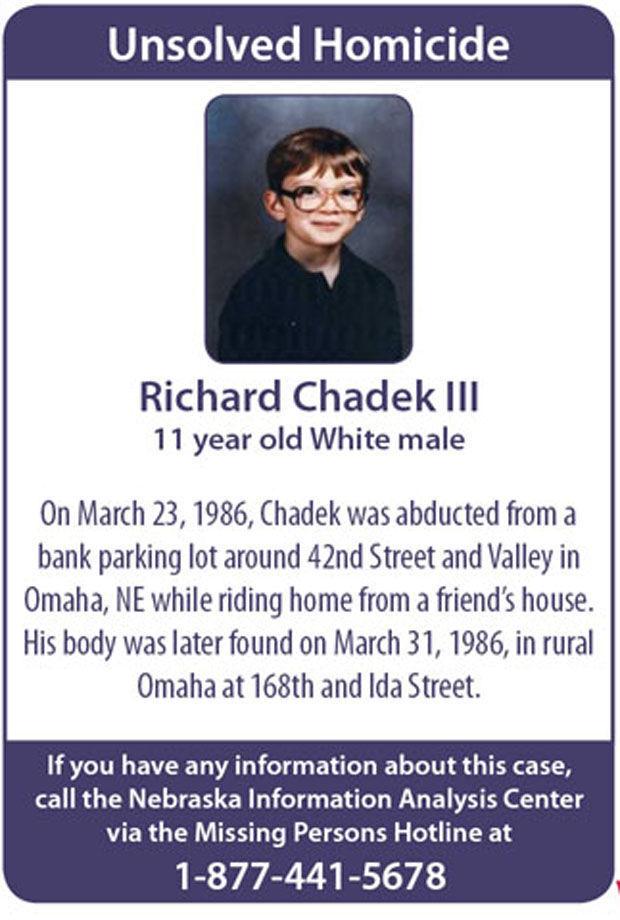 Richard Lessley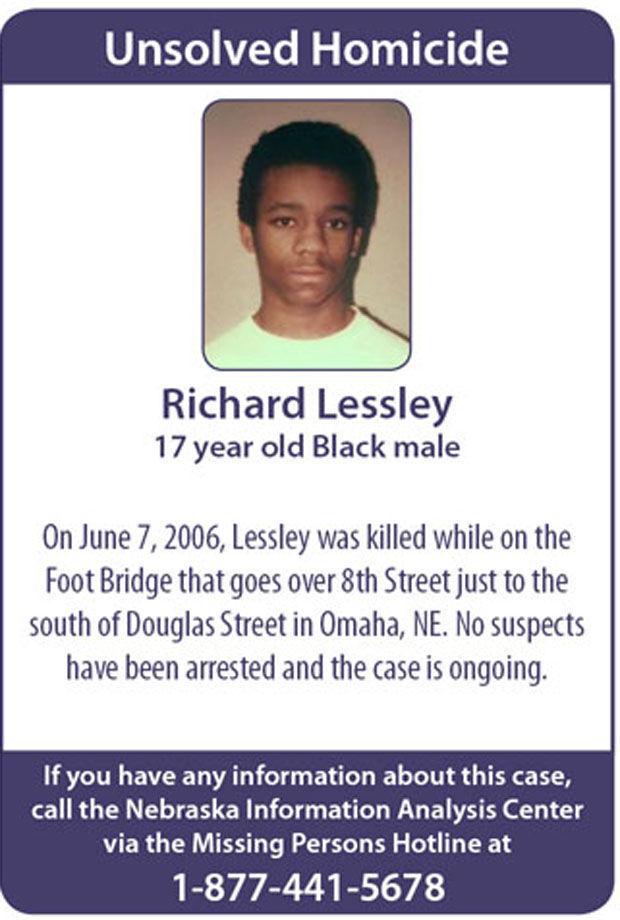 Robert Beaudoin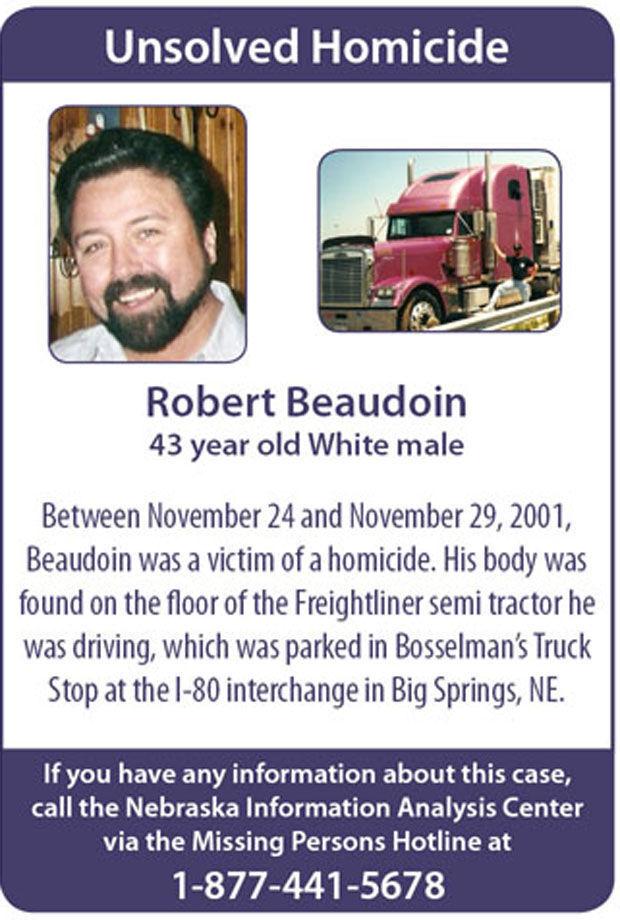 Robert Heelan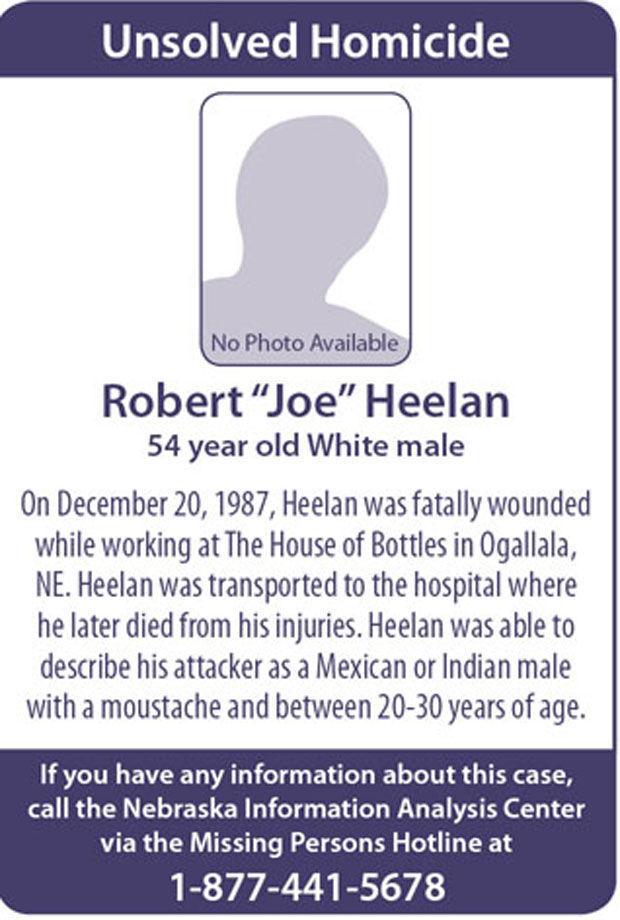 Rudolfo Flores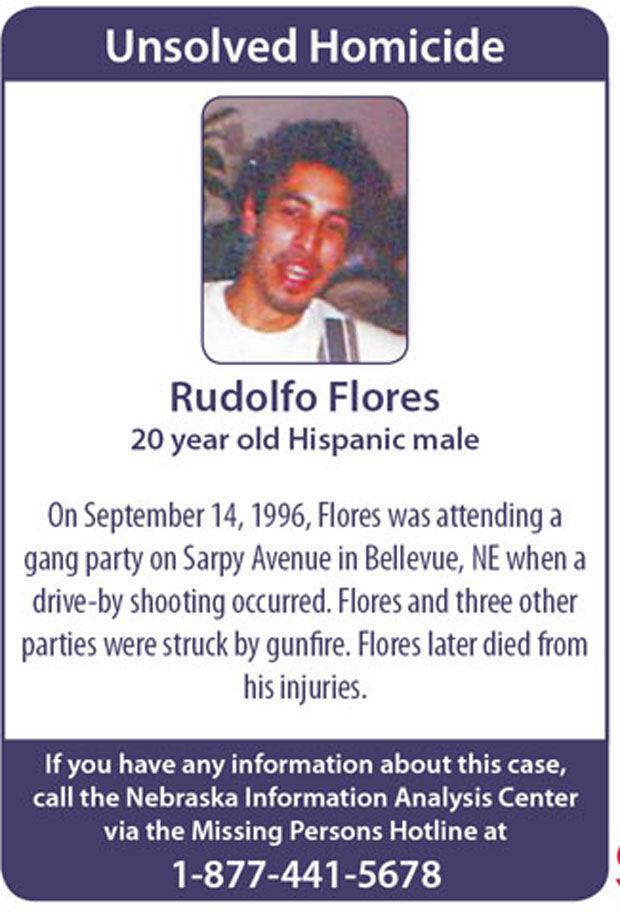 Russell McKnight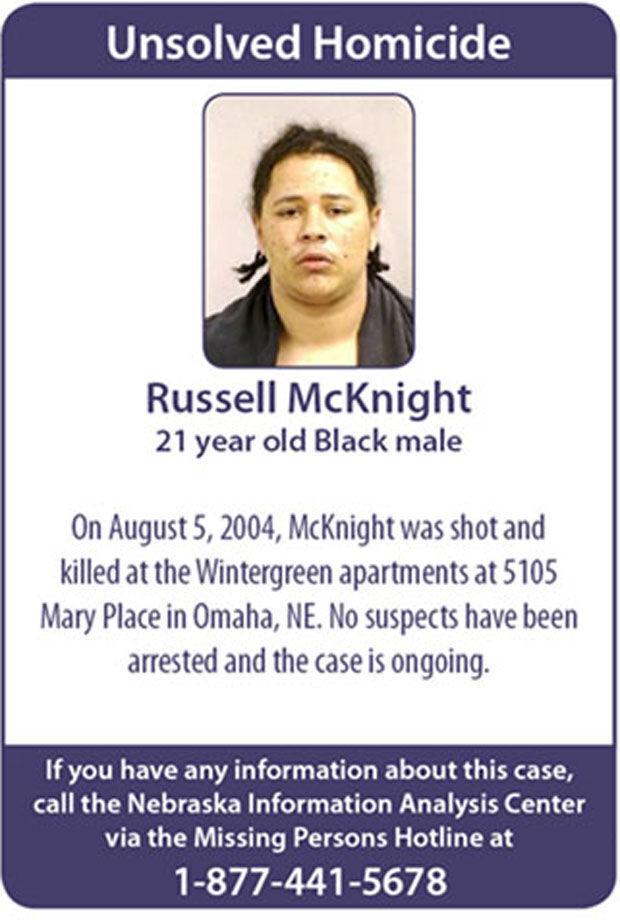 Sandy Green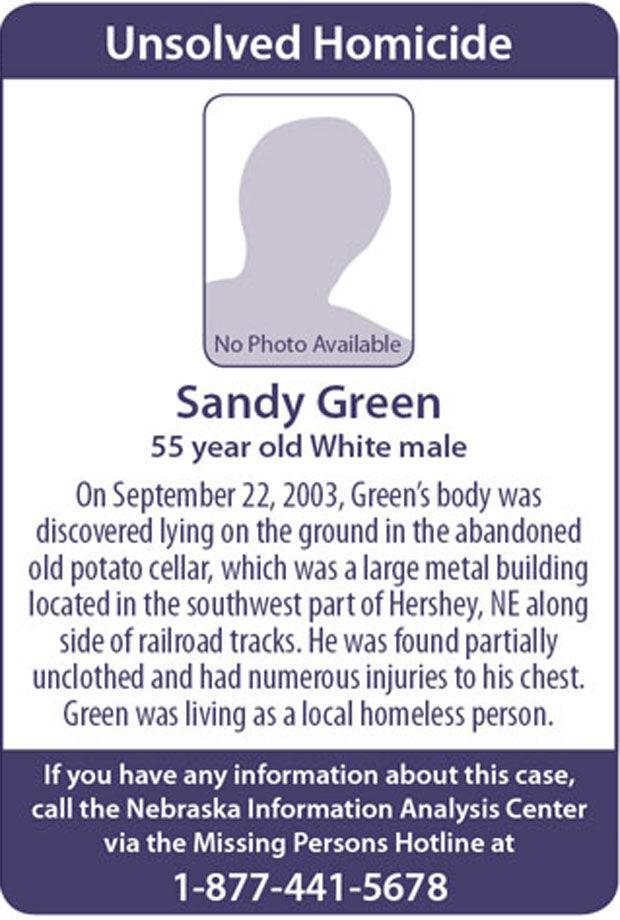 Sarah Neal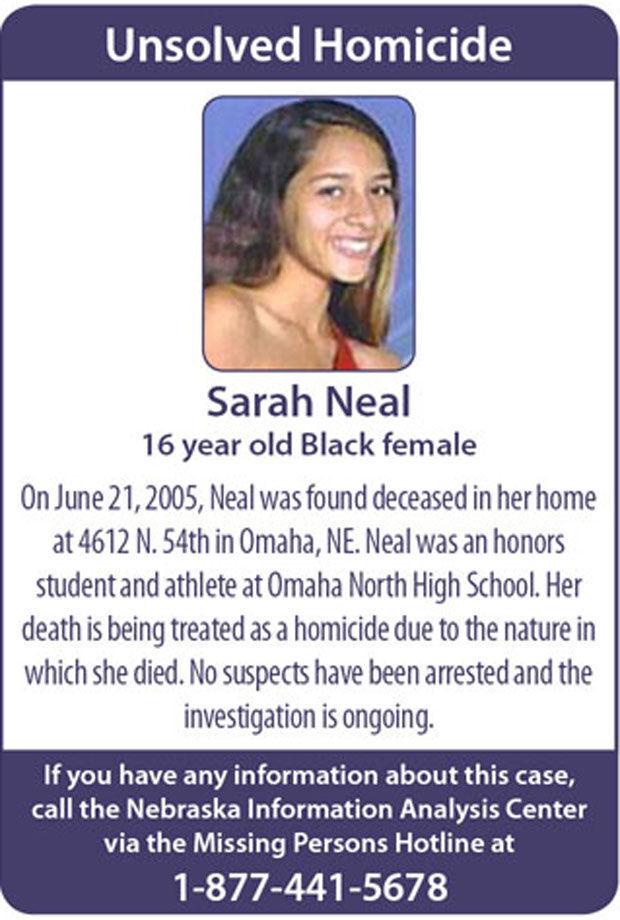 Tyrone Banister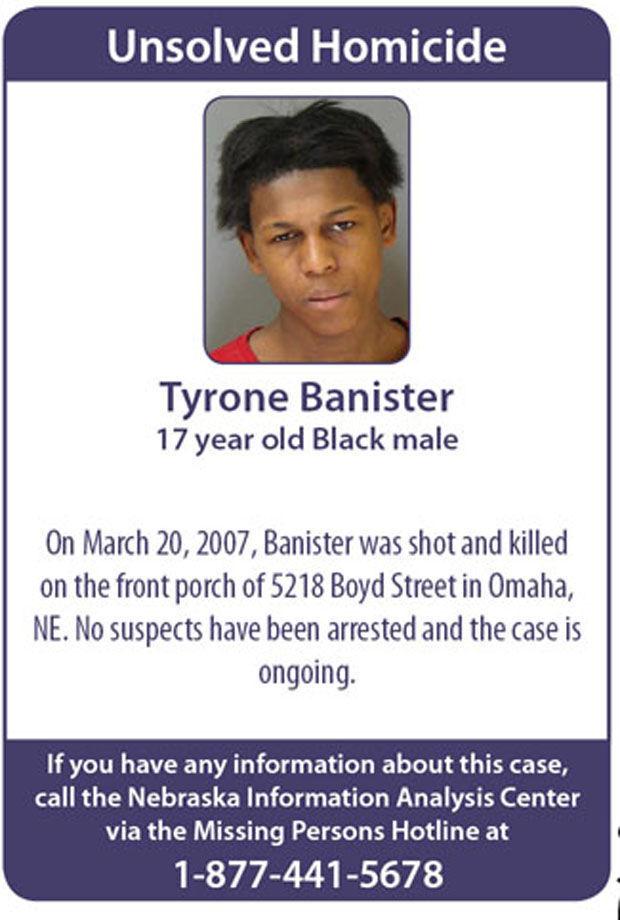 Waddell Robinson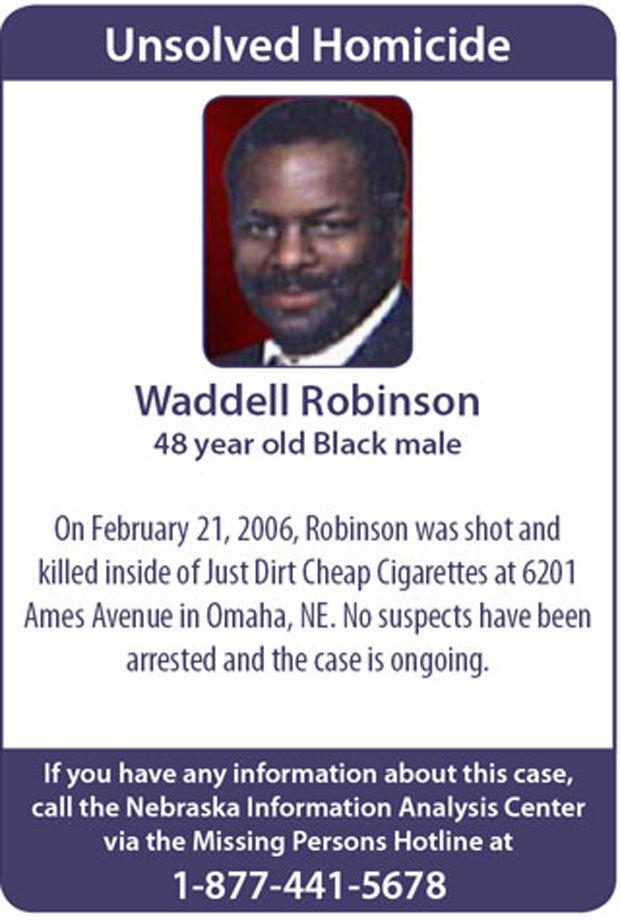 Charles Hanks