Scenes from the 70th Swedish Festival Parade
Photos by Naomy Snider
Updated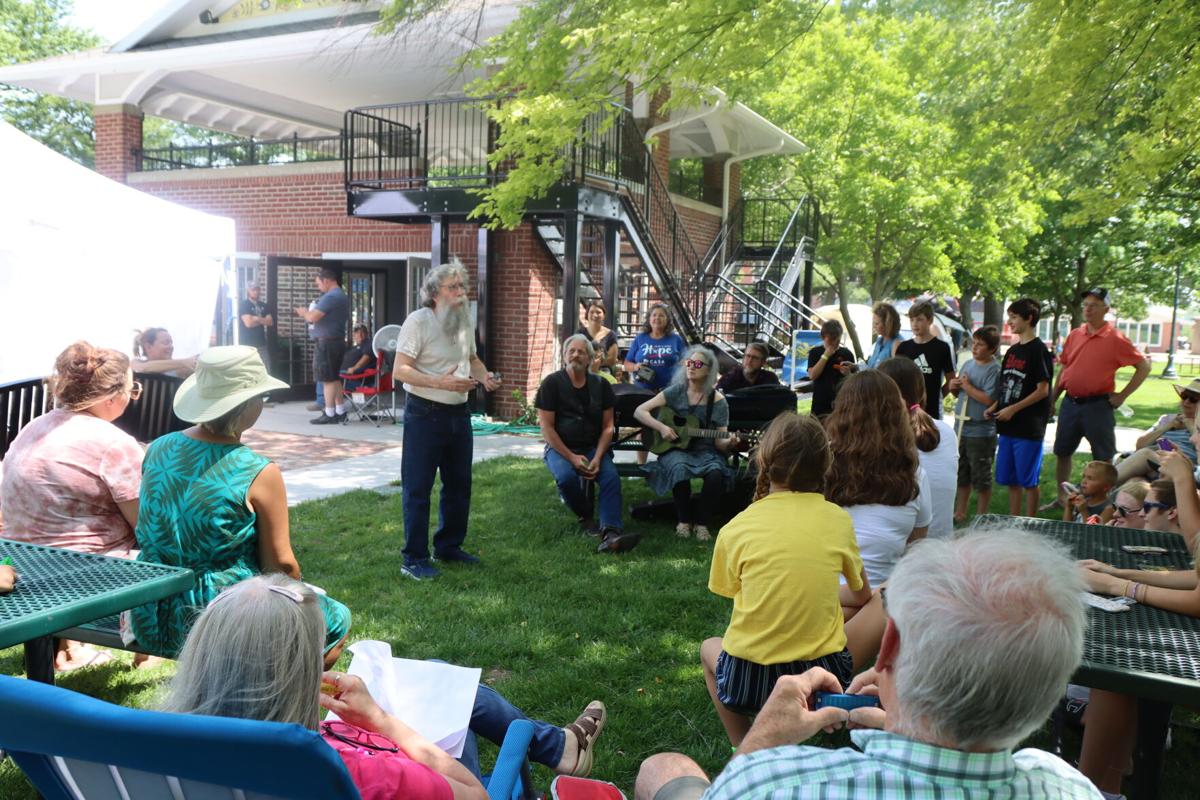 The Planning Commission voted to recommend a waiver to allow two houses where people recovering from substance abuse live to have up to nine residents, but it voted against a waiver for a similar house where up to 14 people live.
YORK – Derrick J. Sova, 36, of York, has pleaded not guilty in a case involving strangulation.
YORK – Vanisha Jemison, 32, of Minneapolis, Minn., has been sentenced in a case involving felonies related to possession of controlled substan…
YORK – Shawn Grant, 41, of Gresham, has pleaded not guilty in a case involving the alleged possession of methamphetamine.
YORK – A local registered sex offender has been charged with non-compliance for not registering his address as required by law.
YORK – Southeast Community College's Learning Center at York will be calling downtown York home when it moves into its new location at 401 Nor…
YORK – A man who was caught with a rock of methamphetamine in his vehicle outside a York business has been sentenced.
YORK – Richard Sandage, 53, of York (who is also classified as a transient in court documents), has been charged with seven felonies in a case…
This year's continuous outbreaks of hail are the result of storms riding into Nebraska along the edge of the heat dome that has been suffocating vast swaths of the country this spring and summer. 
A Grand Island resident reported that he has sighted as many as 60 peacocks in his neighborhood.