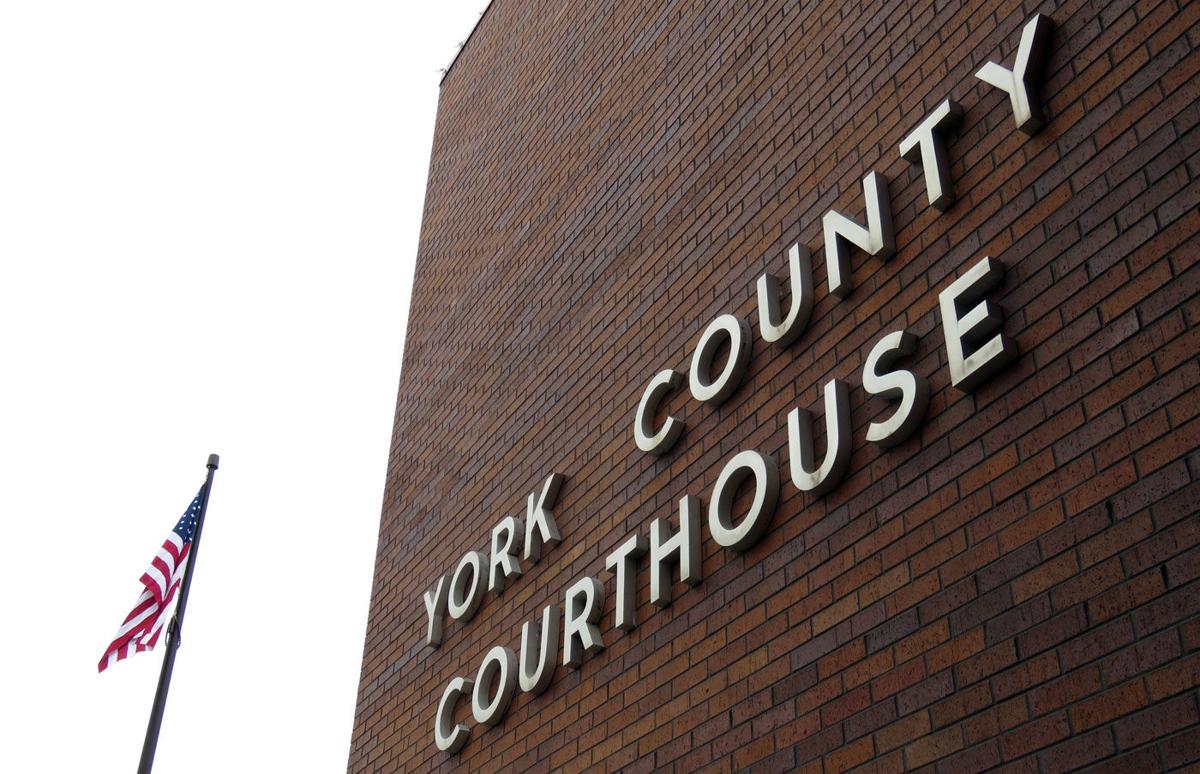 YORK – A plea agreement has been reached in a case involving assault and strangulation of a York woman.
The charges against Charles J. Graham, 30, whose address has been listed in court documents as being Geneva and McCool Junction, were amended this week during proceedings in the York County District Court.
According to court documents, the case began when the York Police Department was called to a residence on Iowa Avenue, where a woman said she had been assaulted by Graham.
She said he grabbed her by the arms and threw her onto a bed, which resulted in bruises on her arms.
She said further that later she was in a vehicle with Graham, as they were driving to Geneva. She said he slapped her in the face twice, while driving in York.
And "somewhere near McCool Junction, in York County, he reached from the driver's seat with his left hand and began to choke her. She did have bruises on both sides of her neck, consistent with hands being placed on it and squeezing," officers said in their affidavit in support of an arrest warrant.
Further, the victim said when they returned to her residence in York, Graham "head-butted her," and officers could see a bump on her head.
The York County Sheriff's Department also participated in this investigation, as part of the assault took place in the county's jurisdiction.
Graham's charge was a Class 3A felony, which carried a possible maximum sentence of three years in prison with 18 months of post-release supervision and/or a $10,000 fine, upon conviction. As part of the plea agreement, the charge was amended to third degree domestic assault, first offense, which is a Class 1 misdemeanor.
He is now facing a possible maximum sentence of one year in jail and a $1,000 fine.
Sentencing has been scheduled for Oct. 26, at 11:20 a.m.
Be the first to know
Get local news delivered to your inbox!