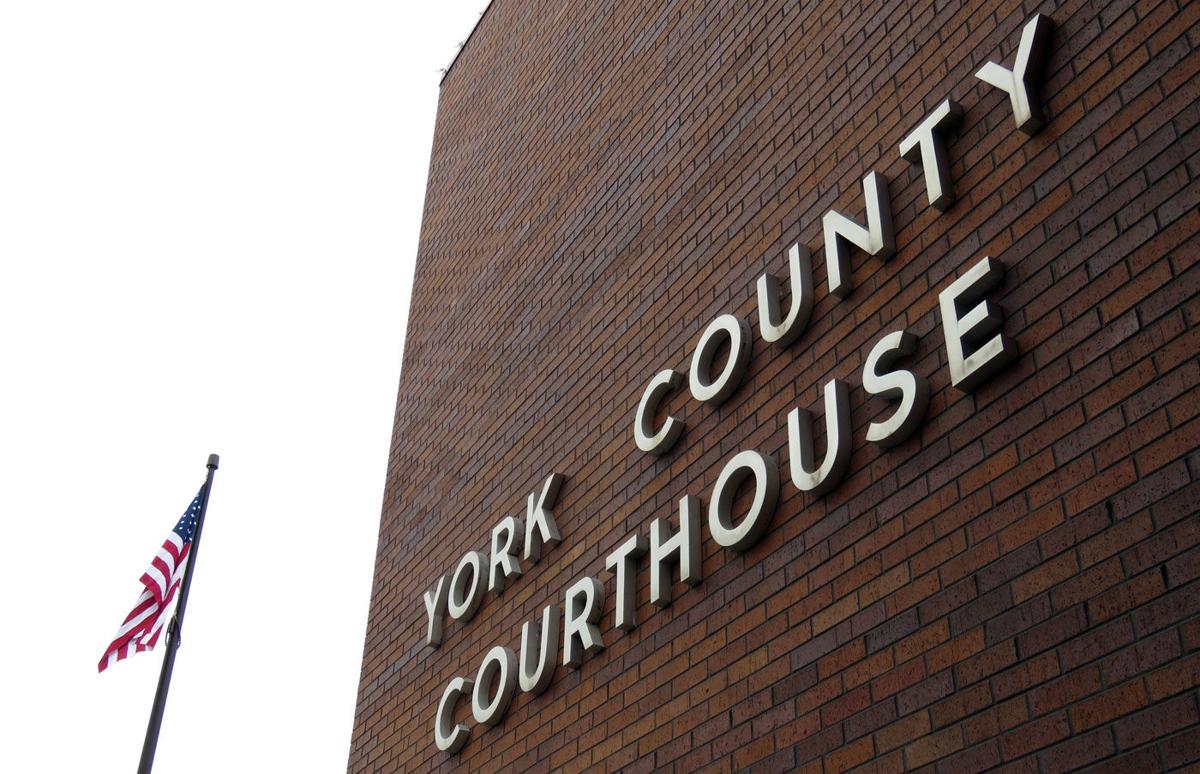 YORK – Ray Green Jr., 43, of Topeka, Kan., has pleaded not guilty to five felony counts in a case involving illegal drugs and firearms.
Green's arraignment was held this week in York County District Court.
He pleaded not guilty to delivery of an exceptionally hazardous drug, a Class 2 felony; possession of a firearm while commiting a felony, a Class 2 felony; two counts of possession of a controlled substance, both Class 4 felonies; and carrying a concealed weapon, first offense, a Class 1 misdemeanor.
A jury trial has been scheduled for late June.
According to court documents, a deputy with the York County Sheriff's Department was on regular duty in the early morning hours when he saw a northbound vehicle on Highway 81 near West Nobes Road (on the bypass) on which the wording on the license plates could not be read.
A traffic stop was conducted and the deputy said he spoke with Green, who was the driver of the vehicle.
"In speaking with the occupants of the vehicle, I could smell the overwhelming odor of burned marijuana coming from inside the vehicle," the deputy says in the affidavit. "I asked Ray if there were any guns or knives on his person or in the vehicle to which he denied."
At that point another deputy from the sheriff's department arrived and while he was speaking with Green, Green allegedly told him that he had a firearm on his person.
When his person was searched, it is alleged they found a Smith and Wesson Model 40-caliber handgun in his interior jacket pocket. "He had his jacket zipped up and no portion of the firearm was visible to us prior to his disclosure. The firearm was loaded with one round in the chamber and five additional rounds in the inserted magazine. A records check revealed he did not possess a valid concealed weapons permit in any state," the deputy's affidavit says. "Also located on his person was a plastic bag with a white residue inside. This baggie was located in his left jacket pocket. In his front right jacket pocket, I located a plastic bag tied off at the top containing a white crystal-like substance, which tested positive for methamphetamine. The approximately weight of the methamphetamine was 12.9 grams. A search of the vehicle uncovered a digital scale containing a white residue on top of the portion of the scale where items are weighed, which tested positive for cocaine."
It was also mentioned, in the affidavit, that upon further inspection of the handgun, there were alleged indications that the firearm serial number may have been altered.