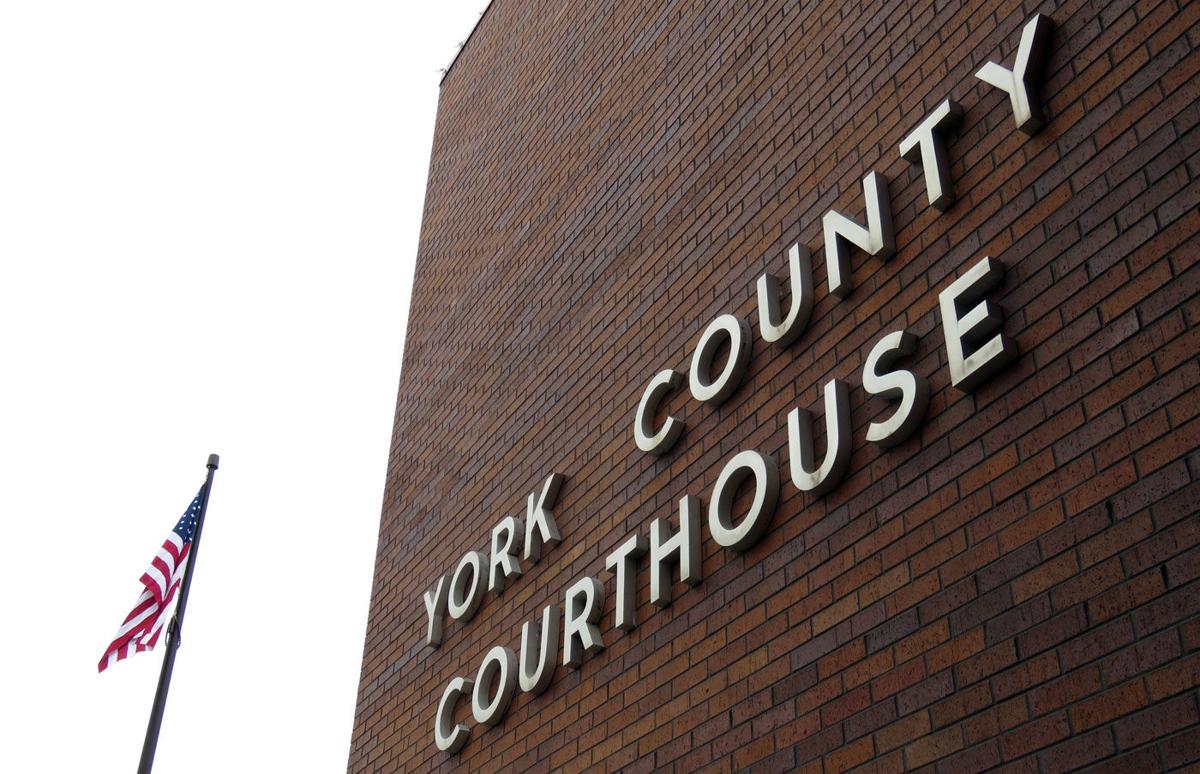 YORK – Cornelius Glass, 25, of Michigan paid $10,000 in a fine/restitution and was given 30 days in jail in a case involving the possession of hundreds of THC cartridges.
According to court documents, a traffic stop was initiated by a trooper with the Nebraska State Patrol on Interstate 80, in York County. Glass was found lying in the back seat of that vehicle, covered with clothes.
The trooper could smell the strong odor of raw and burned marijuana coming from the vehicle. He said (in his affidavit filed with the court) he asked for registration and when the occupants checked the glove box, he could see a marijuana dispensary container.
During a search of the vehicle, troopers found dispensary containers, bags, pouches, grinders, vape pens, rolling papers and three large boxes containing several hundred individually wrapped THC vape cartridges, according to court documents.
This past week in York County District Court, York County Attorney John Lyons said he wanted to note that Glass was a low risk to reoffend and "he paid a considerable amount of restitution to the state. Our intent here is to ask for a fine. He is a young guy, this isn't the crime of the century, he's made the state whole."
Glass' attorney said his client has no criminal history, he was a passenger in the vehicle and Glass took responsibility for a certain amount of the cartridges. "Since then, he's been trying to do better through therapy. He is a low risk to reoffend. A fine is appropriate, and yes, he did already pay $10,000 in restitution."
"I take full responsibility for my actions and for being in the car," Glass said. "I should have asked what we were going for. I learned. I never want to do anything like that ever again."
"You are 25, you are low risk to reoffend and you have no record," Judge James Stecker said to Glass. "The court is concerned about you continuing to use marijuana. It appears you are appropriate for probation, but it won't transfer (to the other jurisdiction where he lives). But the court doesn't find a fine alone is appropriate."
Glass was sentenced to 30 days in jail and the $10,000 in restitution, which he had already paid.