YORK -- It's been a long time coming, since in-person instruction and large gatherings came to a sudden halt at the onset of the coronavirus, but the York Middle School musical has finally come to fruition.
The hard work of those involved with the musical, set to be performed later in the spring semester 2020, had to be scratched, as performances like YMS's were cancelled by directed health measures.
But YMS's musical refused to exit stage left.
July 30 and 31, YMS actors, cast, crew and directors will finally have their time in the spotlight as they perform "Frozen Jr." in the high school theatre in front of a limited, coronavirus-friendly audience – primarily immediate family.
"The students and directors had worked very hard and were days away from their performance," said Kenny Loosvelt, YMS Principal. "I am so thankful they were able to perform and show how talented they are."
Directed by vocal music teacher Jessica Wagner and York Public Schools accompanist Jenna Schwarz, the sizeable cast and crew gave many students much-overdue time in the limelight.
"Jessica [Wagner] was persistent and didn't let COVID stop her passion for students' success on stage," Loosvelt said.
Cast members of YMS's production of "Frozen Jr." include: Ava Goodwin (Young Ann, Middle Anna); Elle Malleck (Anna); Alexis Davis (Young Elsa, Middle Elsa); Lael Schwarz (Elsa); Raima Kreifels (Queen Iduna); Cooper Lones (King Agnarr, Guard 1/Butler); Parker Mundt (Bishop, Oaken); Emory Flynt (Handmaiden); Lauryn Mattox (Housekeeper/Cook); Isaiah Kreifels (Duke of Weselton); Charlie Van Gomple (Prince Hans); Lily Houston (Pabbie, Bulda); Makai Schwarz (Kristoff); Carlye Philipp (Sven); Ethan Montgomery (Olaf). Playing the "Hidden Folk" were: Ruby Goff, Gracie Long, Riley Philipp, Ari Schutt, Brooklynn Stearns, Savanah Warren, Ryleigh Wright and Teagan Wright. The "Oaken Family" was played by: Zoey Eckert, Katelyn Ecklund, Maelynn Ericson and Maggie McCarthy. The "Snow Chorus" consisted of: Elizabeth Beauchamp, Miley Boyden, Alexis Davis, Ava Goodwin, Beth Kennedy, Rachel Kreifels, Sophia Liston, Madelyn Nielsen, Emily Otoupal and Alexa Smith. "Townspeople" were played by: Sophia Becker, Zach Bowerman, Hannah Doremus, Skylar Huber, Raima Kreifels, Angel Leetch, Angelina Shaw and RaeAnn Snider.
The production, based on the Disney film written by Jennifer Lee, was directed by Wagner and Schwarz.
YMS Frozen (1).jpg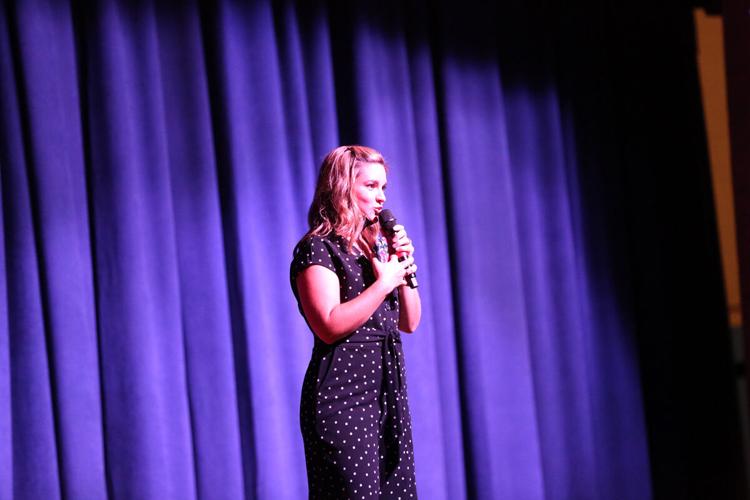 YMS Frozen (2).jpg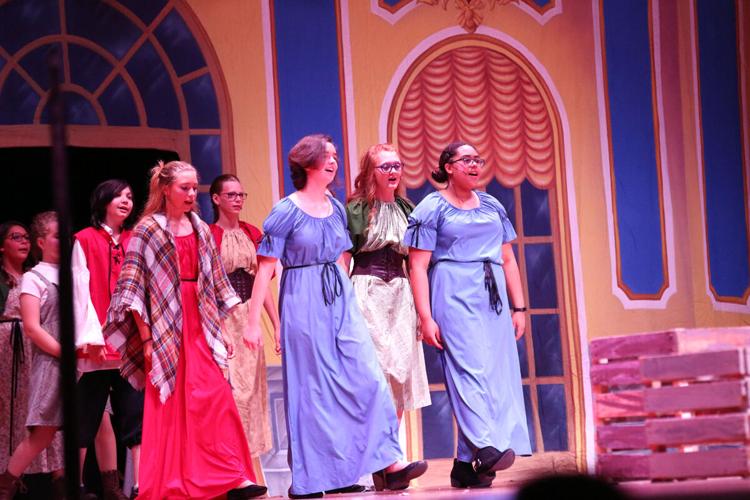 YMS Frozen (3).jpg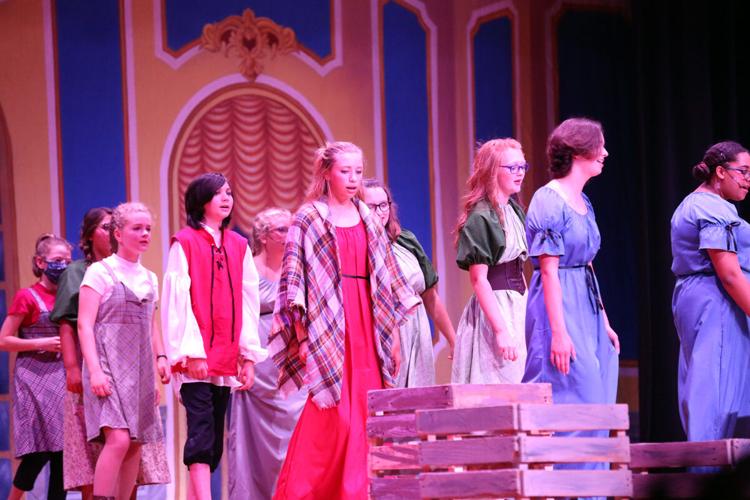 YMS Frozen (4).jpg
YMS Frozen (5).jpg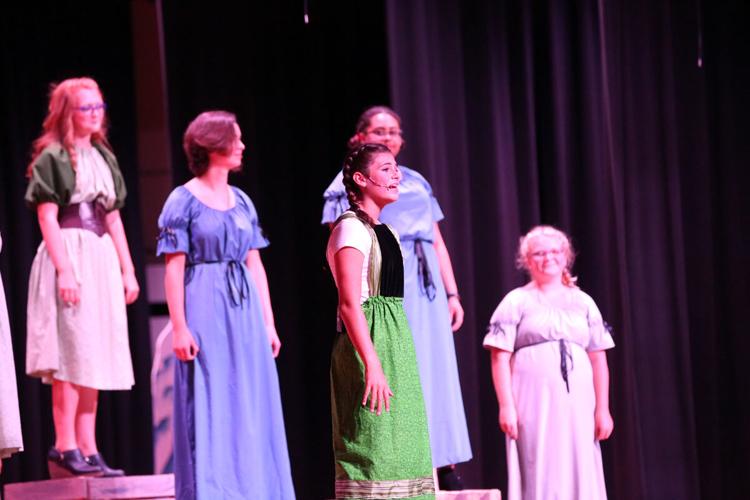 YMS Frozen (6).jpg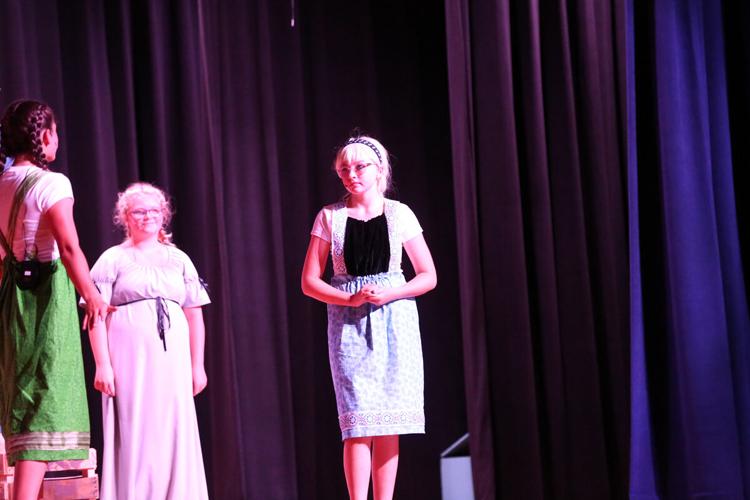 YMS Frozen (7).jpg
YMS Frozen (8).jpg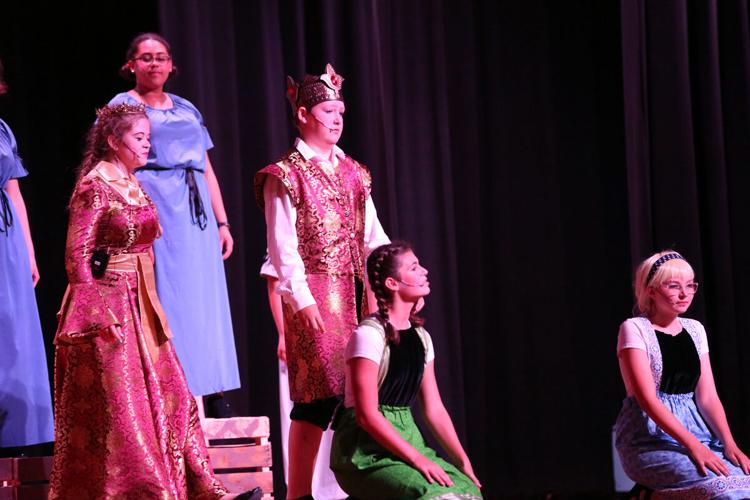 YMS Frozen (9).jpg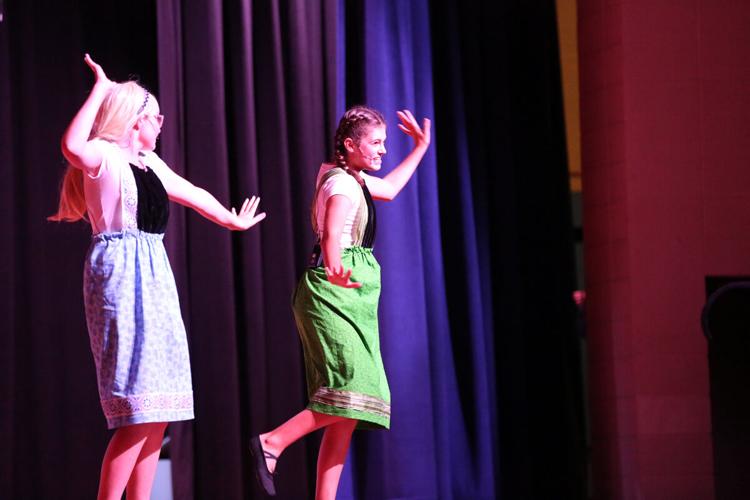 YMS Frozen (10).jpg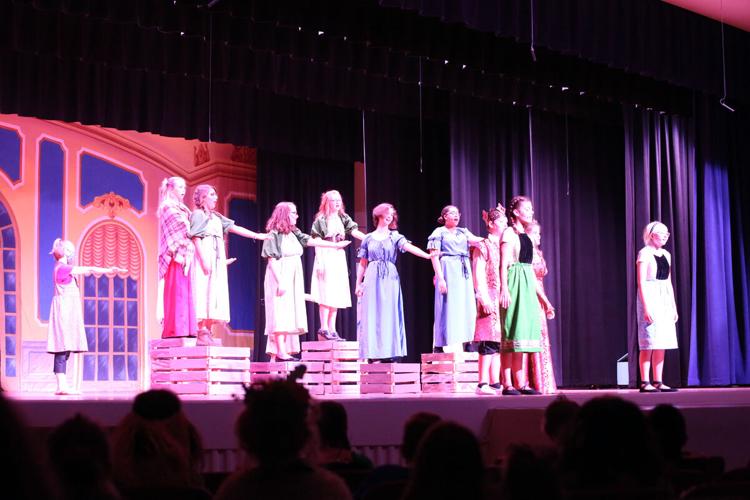 YMS Frozen (11).jpg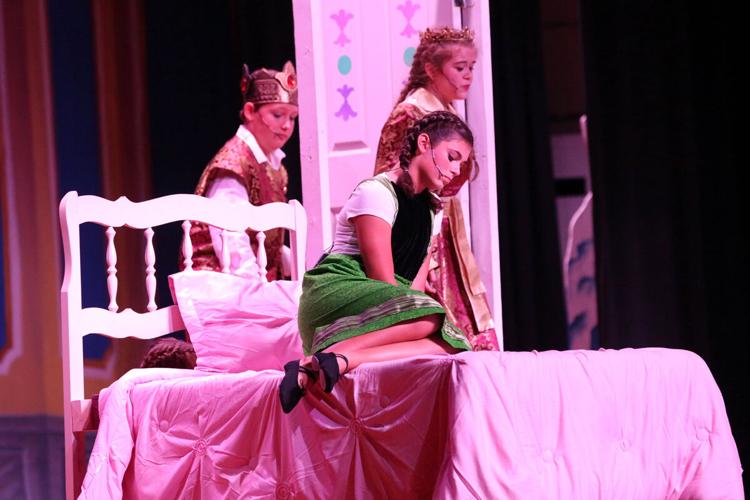 YMS Frozen (12).jpg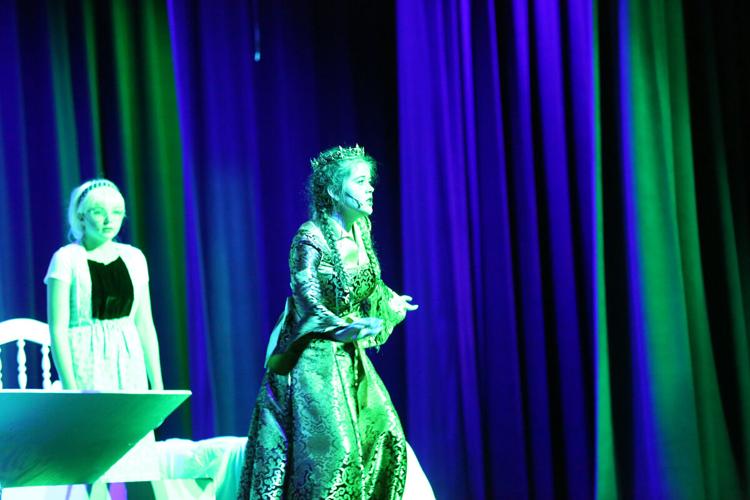 YMS Frozen (13).jpg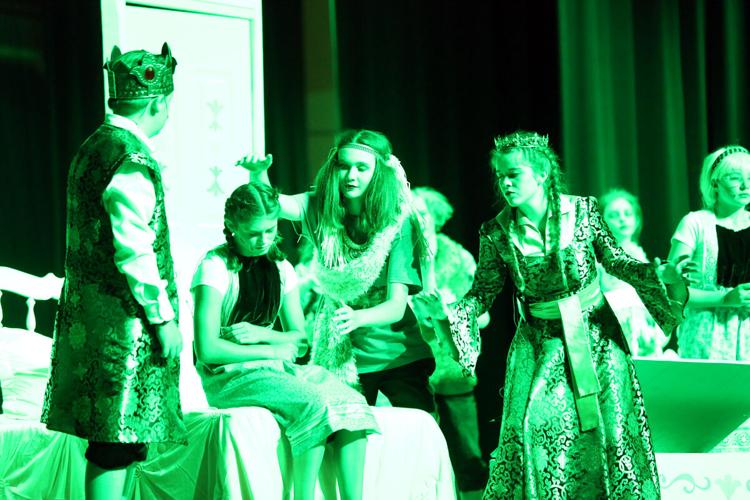 YMS Frozen (14).jpg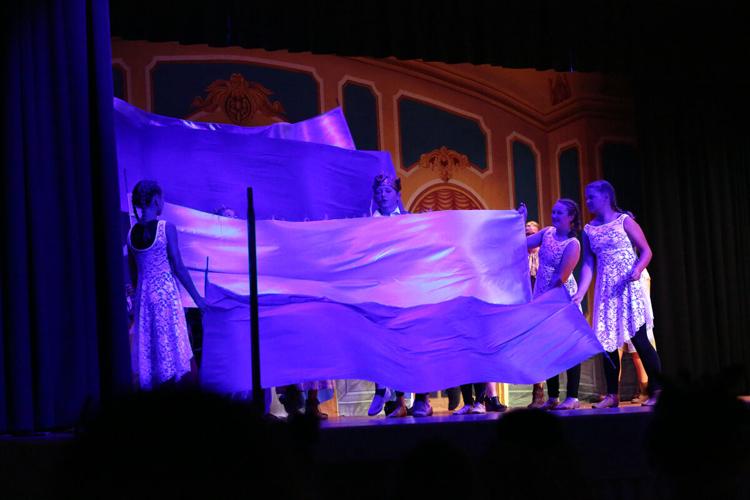 YMS Frozen (15).jpg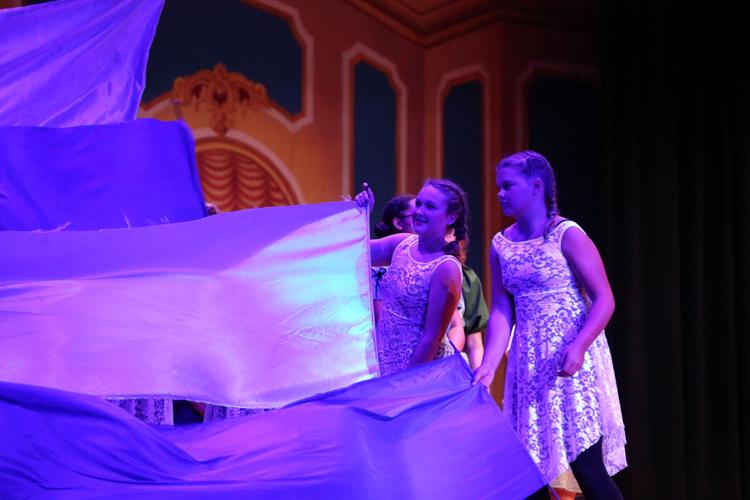 YMS Frozen (16).jpg
YMS Frozen (17).jpg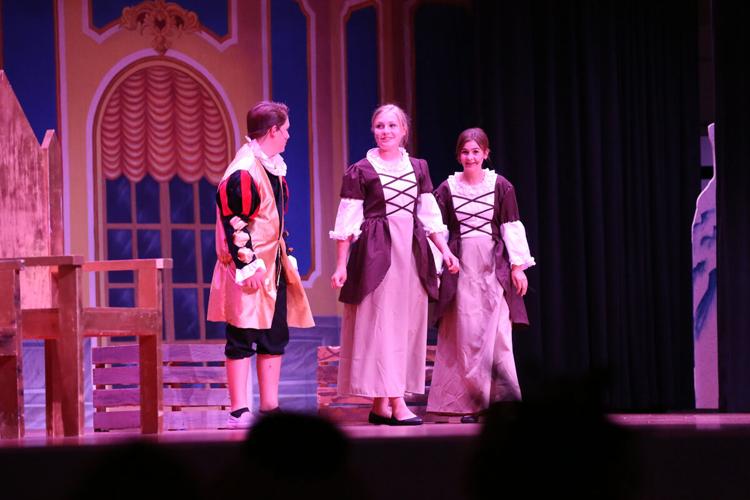 YMS Frozen (18).jpg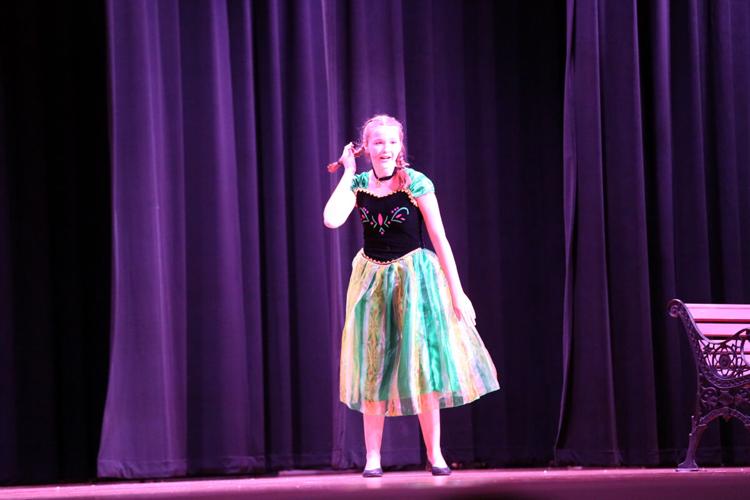 YMS Frozen (19).jpg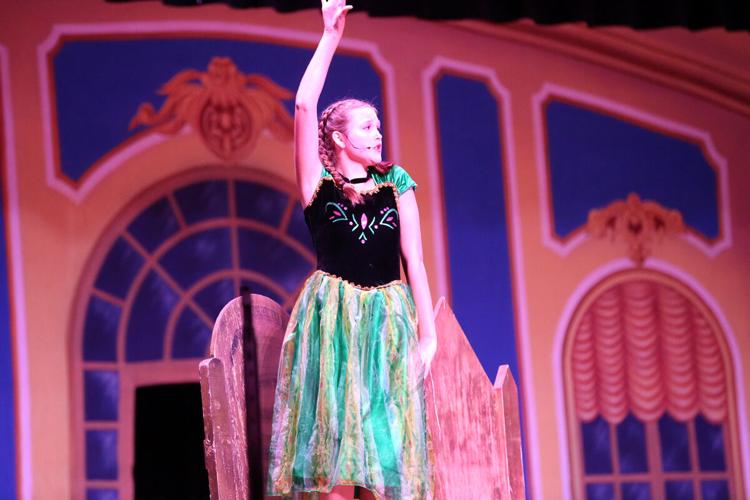 YMS Frozen (20).jpg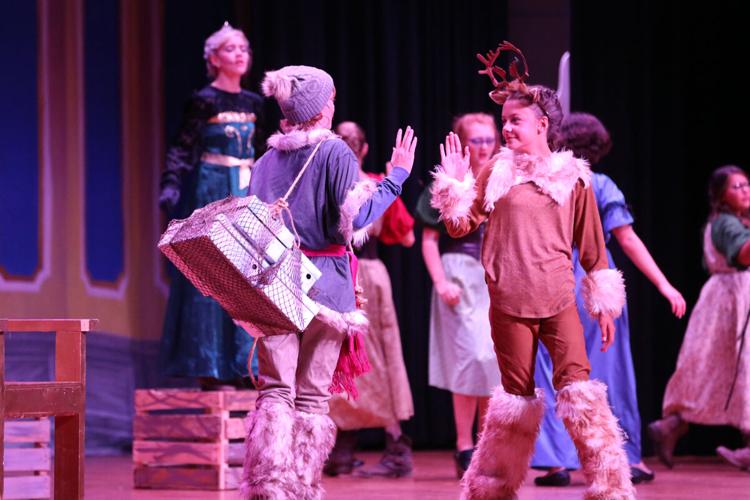 YMS Frozen (21).jpg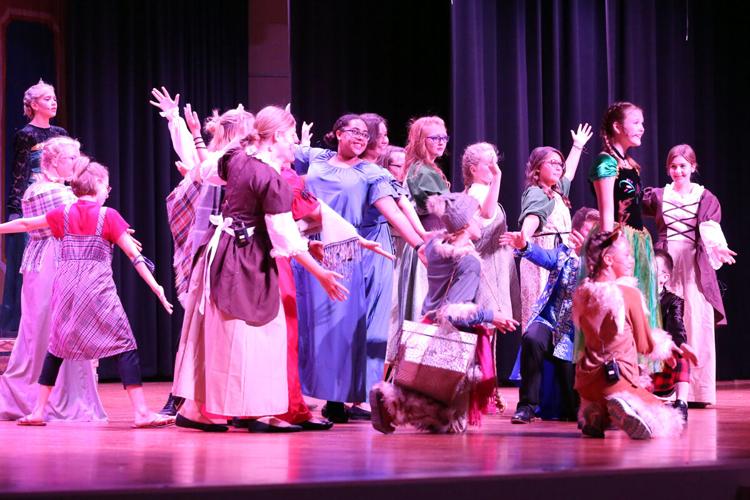 YMS Frozen (22).jpg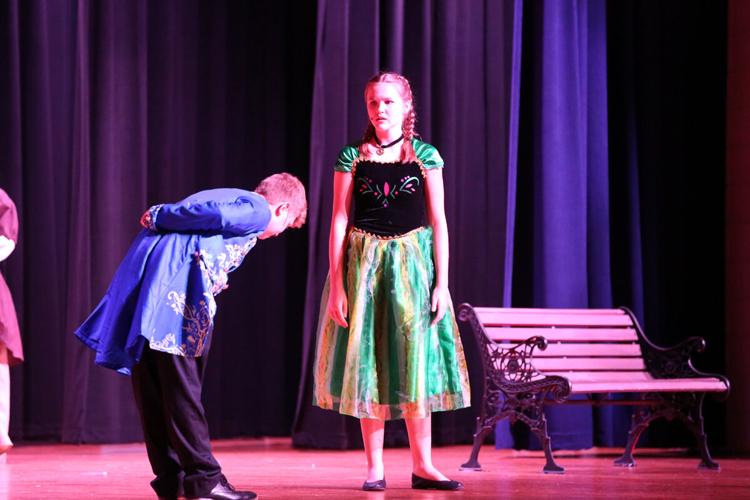 YMS Frozen (23).jpg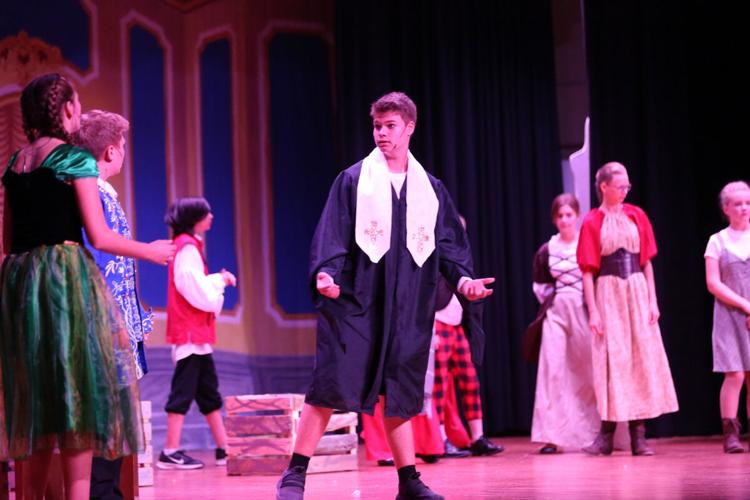 YMS Frozen (24).jpg
YMS Frozen (25).jpg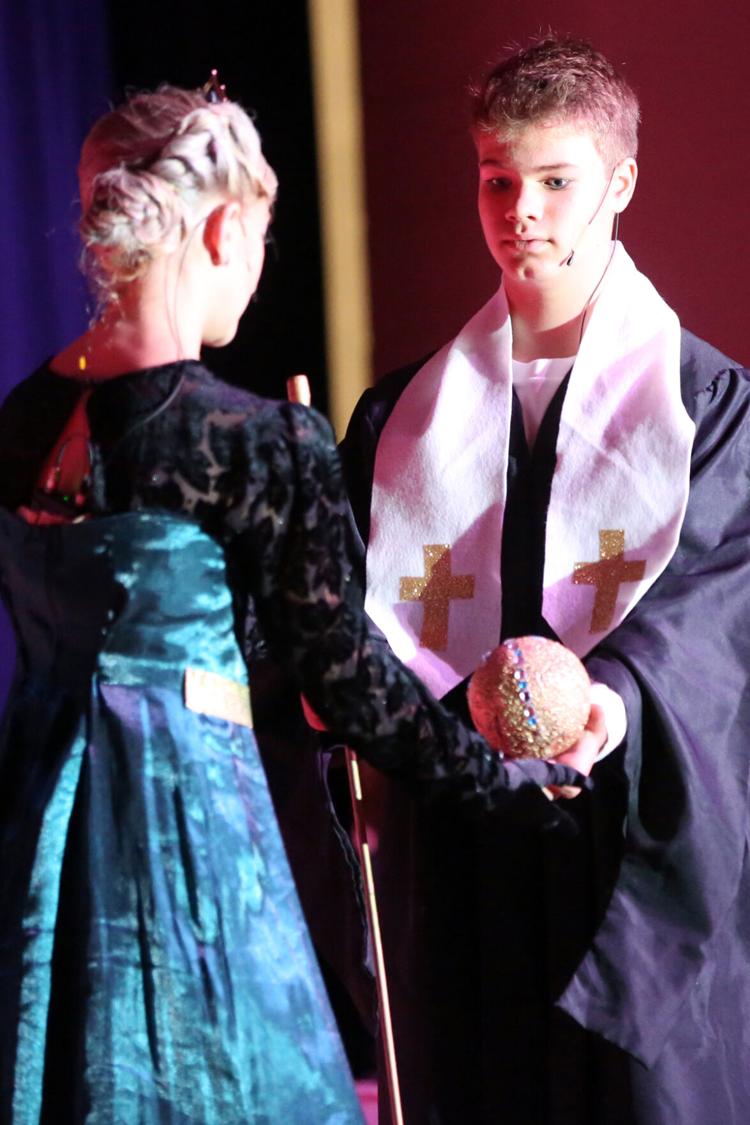 YMS Frozen (26).jpg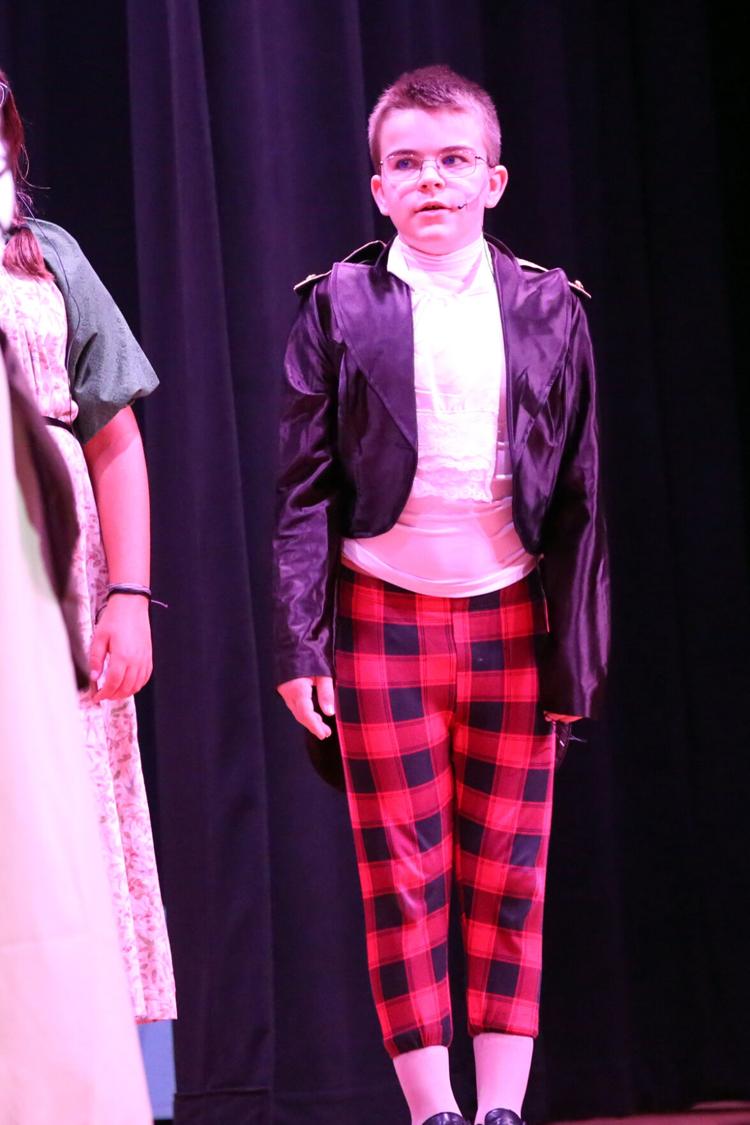 YMS Frozen (27).jpg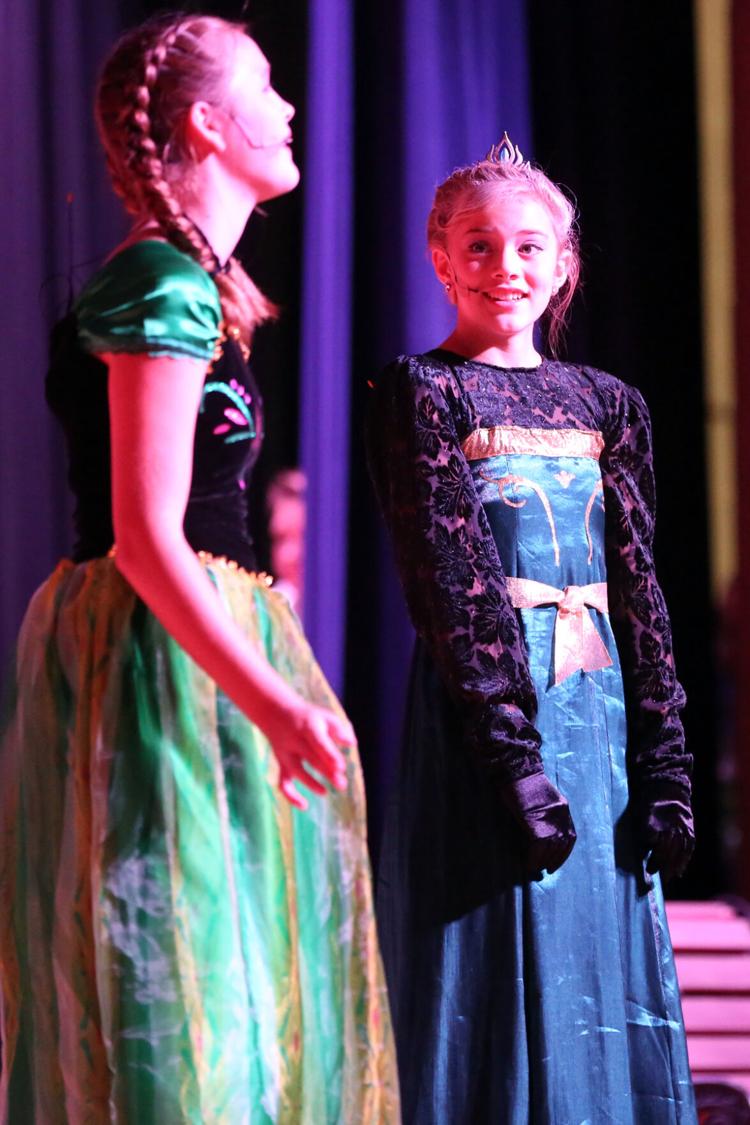 YMS Frozen (28).jpg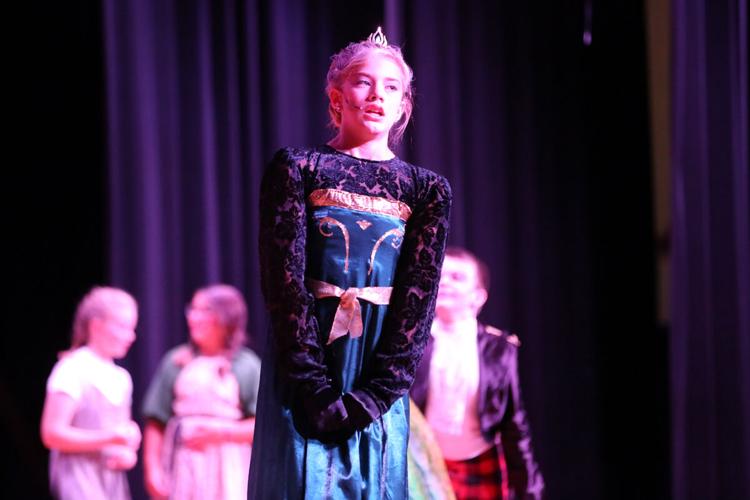 YMS Frozen (29).jpg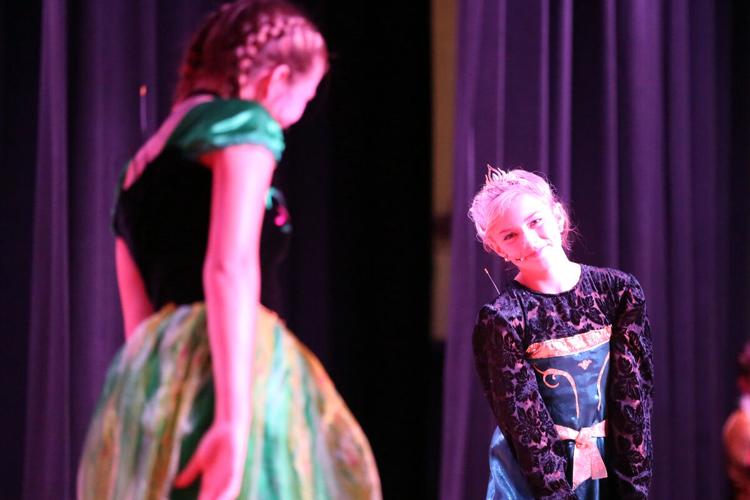 YMS Frozen (30).jpg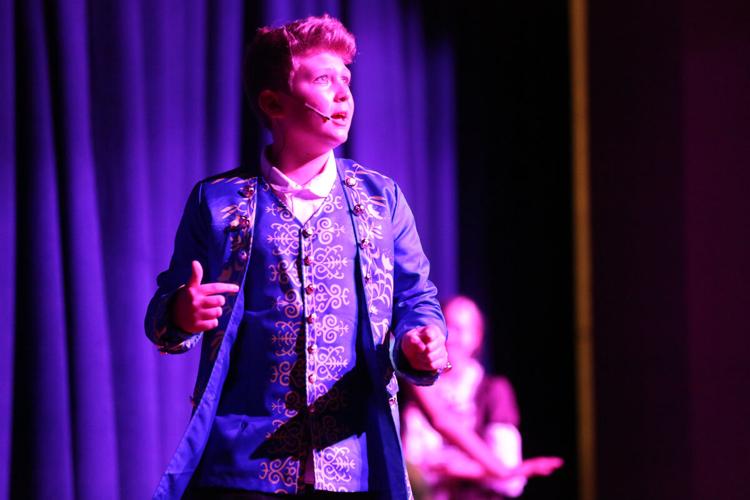 YMS Frozen (31).jpg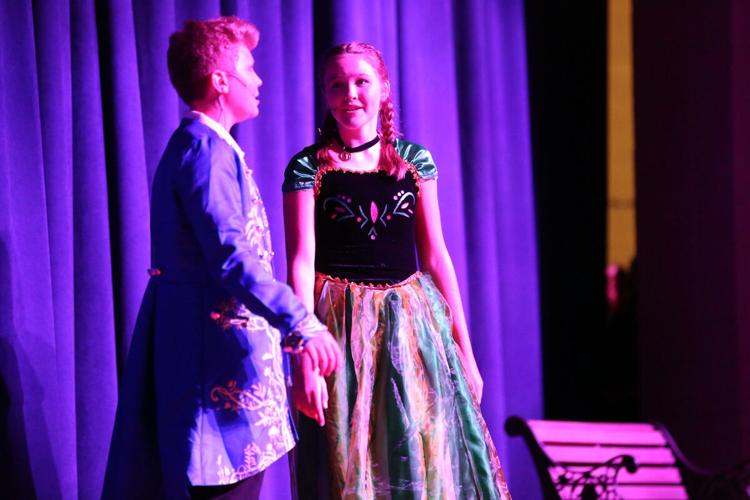 YMS Frozen (32).jpg
YMS Frozen (33).jpg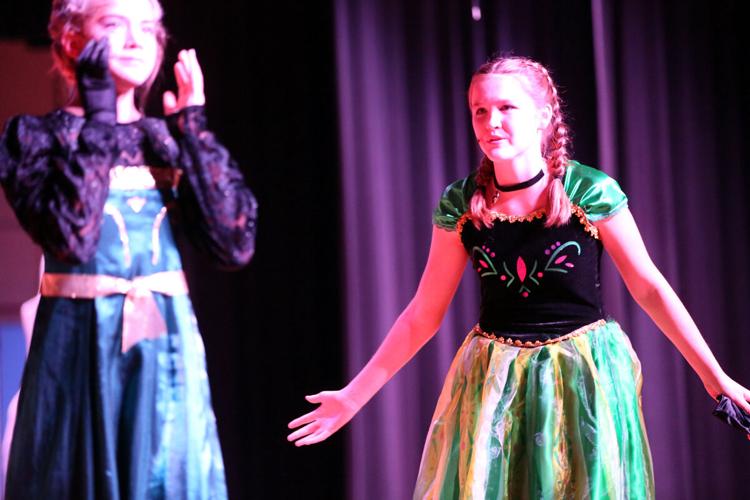 YMS Frozen (34).jpg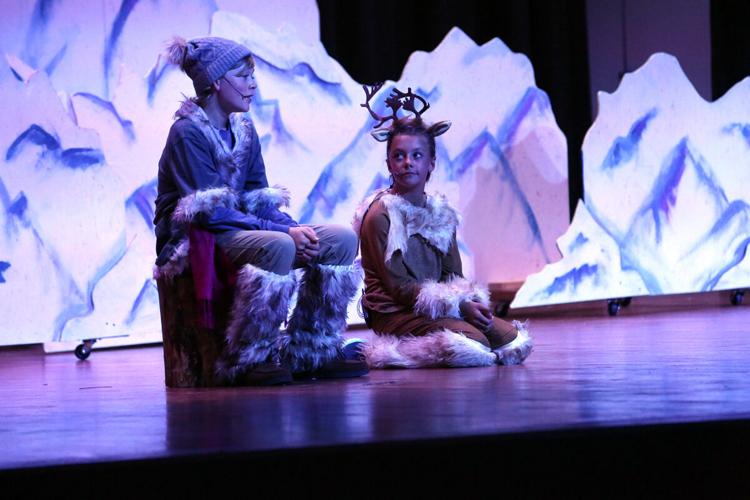 YMS Frozen (35).jpg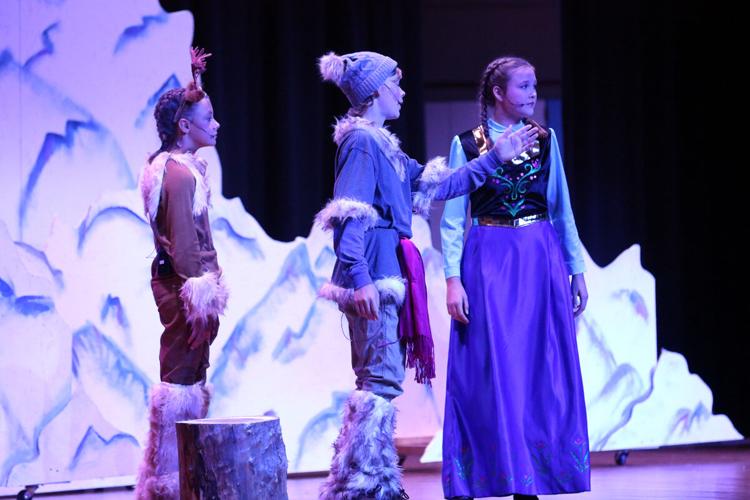 YMS Frozen (36).jpg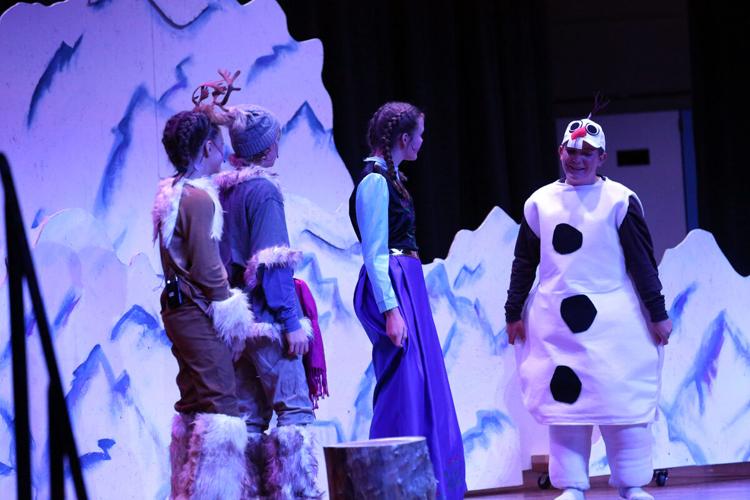 YMS Frozen (37).jpg
YMS Frozen (38).jpg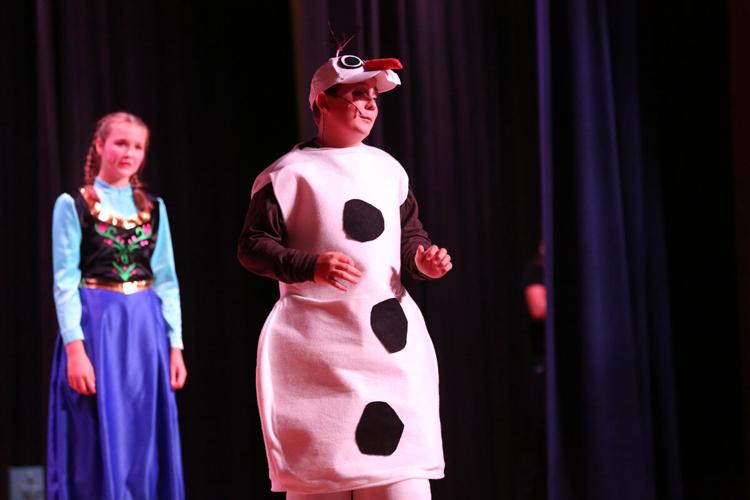 YMS Frozen (39).jpg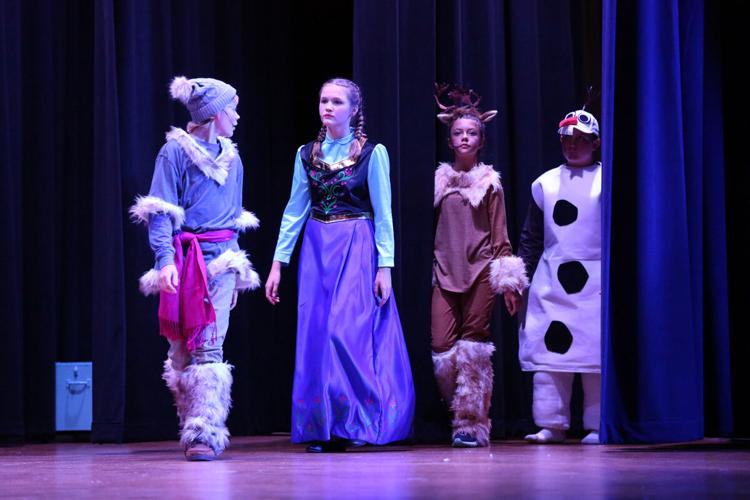 YMS Frozen (40).jpg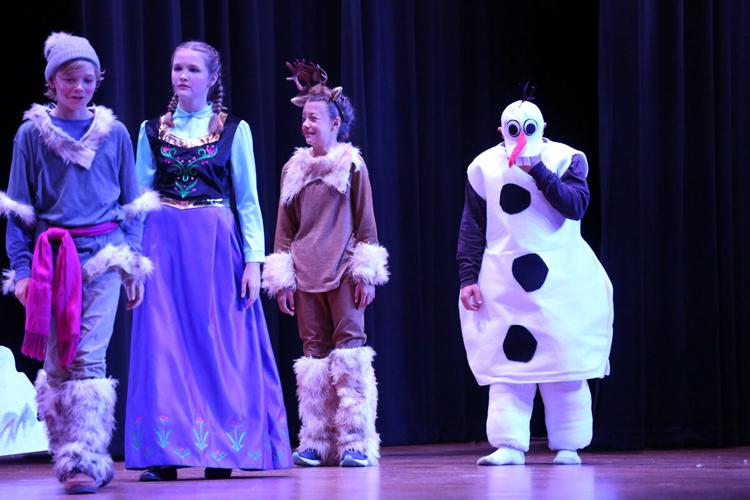 YMS Frozen (41).jpg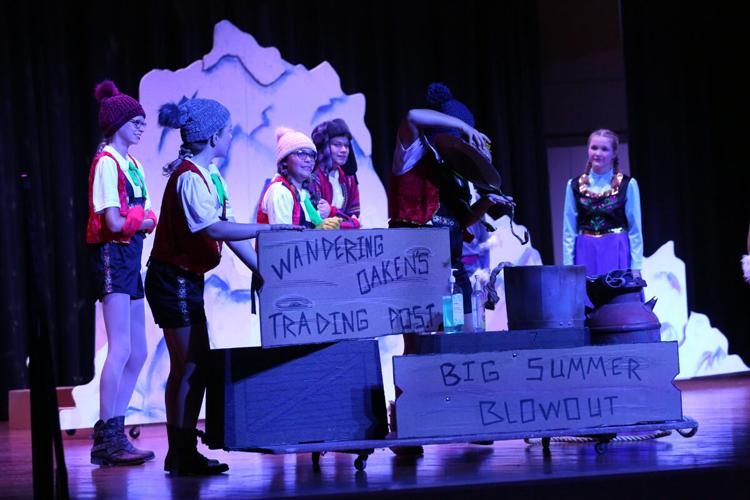 YMS Frozen (42).jpg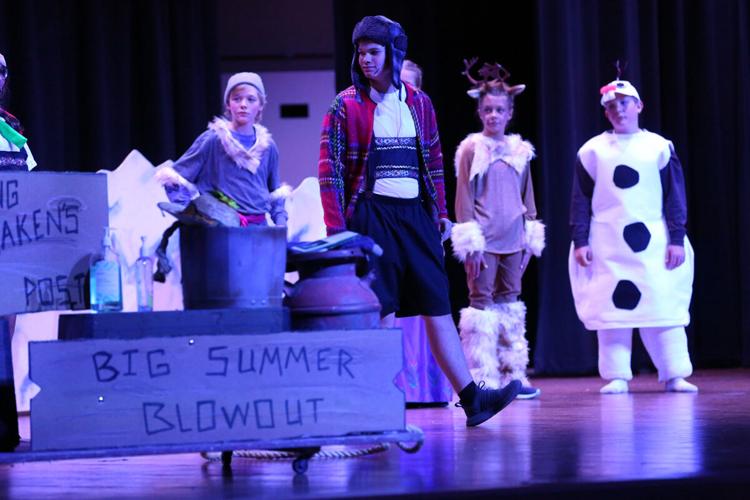 YMS Frozen (43).jpg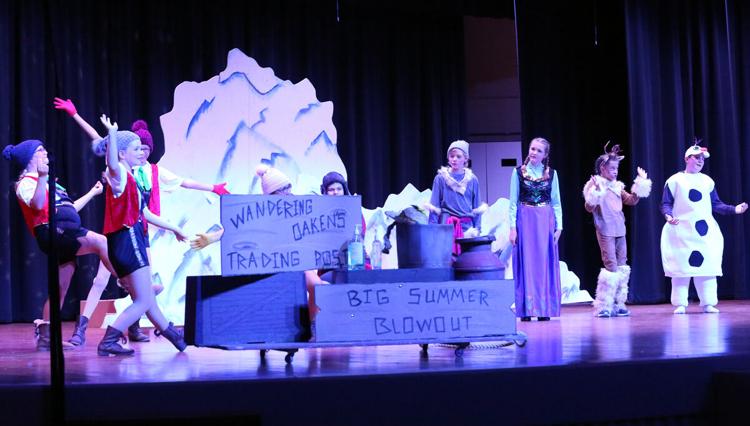 YMS Frozen (44).jpg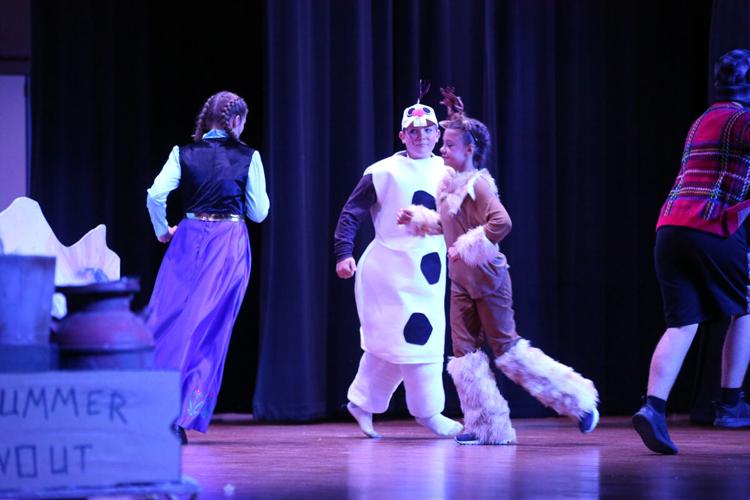 YMS Frozen (45).jpg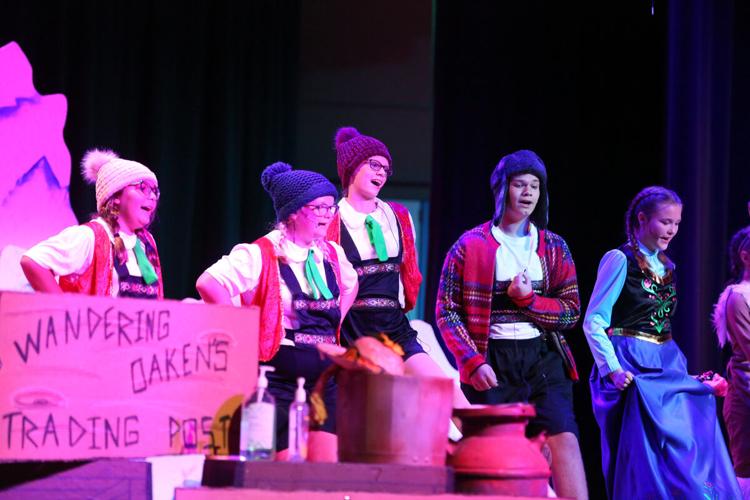 YMS Frozen (46).jpg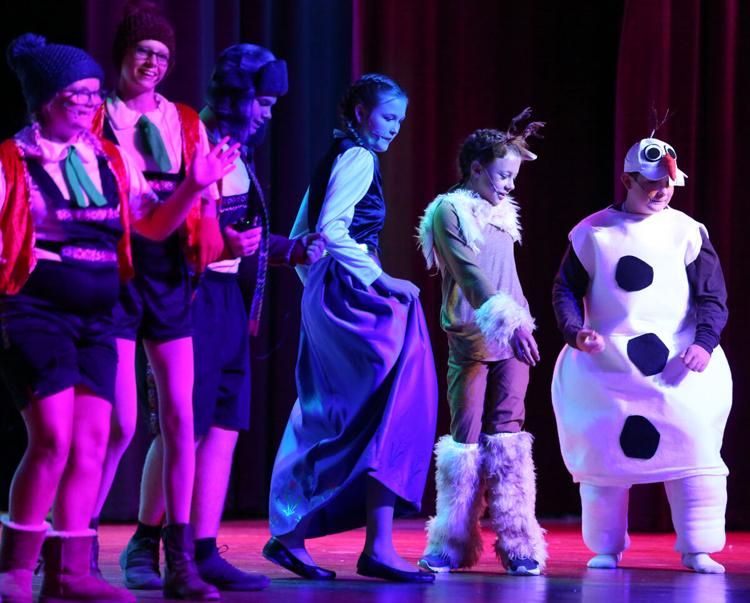 YMS Frozen (47).jpg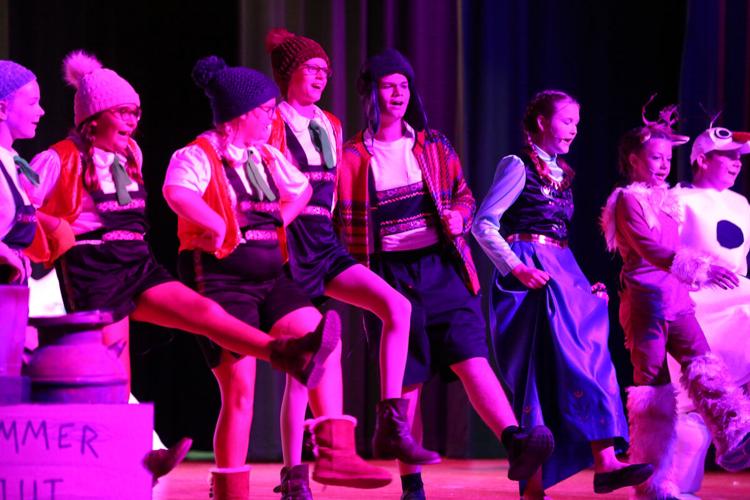 YMS Frozen (48).jpg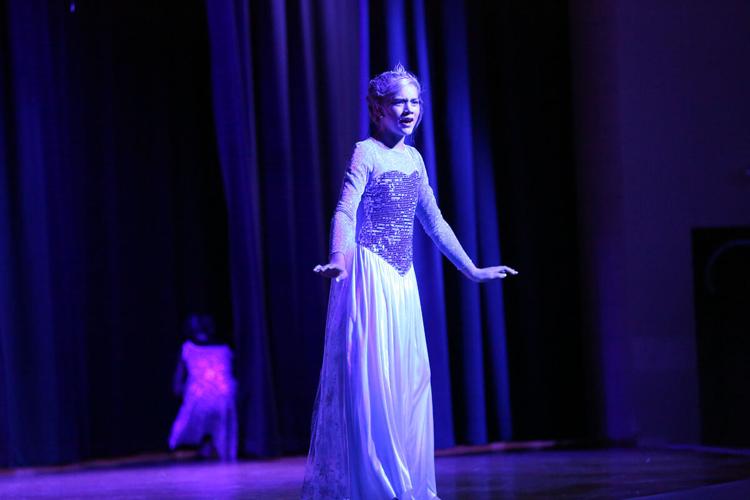 YMS Frozen (49).jpg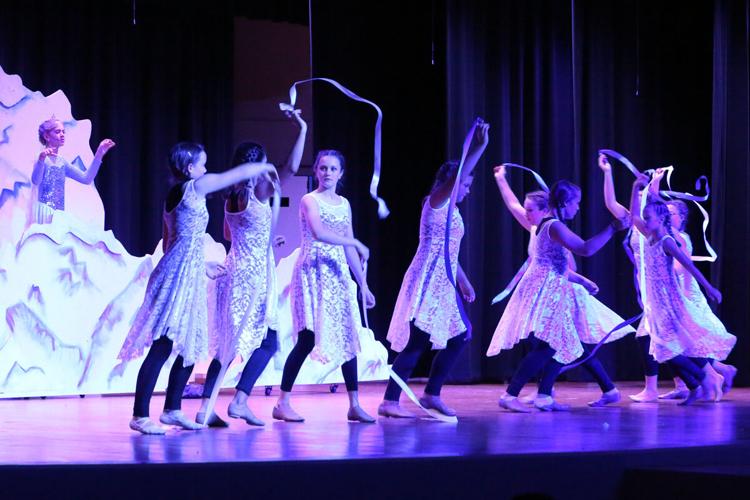 YMS Frozen (50).jpg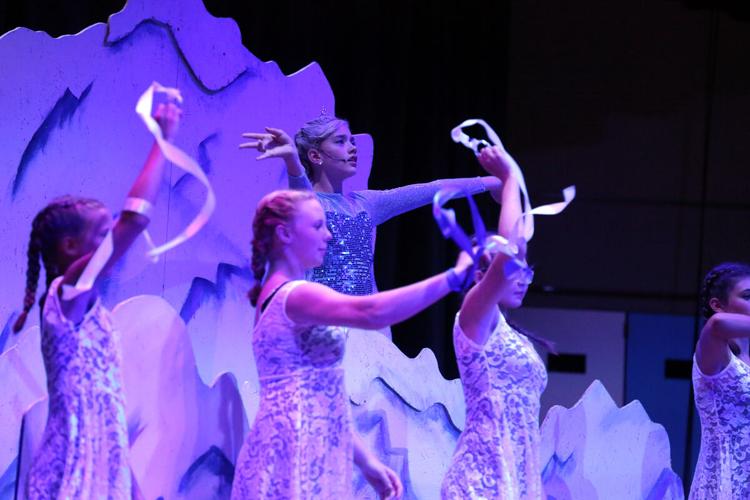 YMS Frozen (51).jpg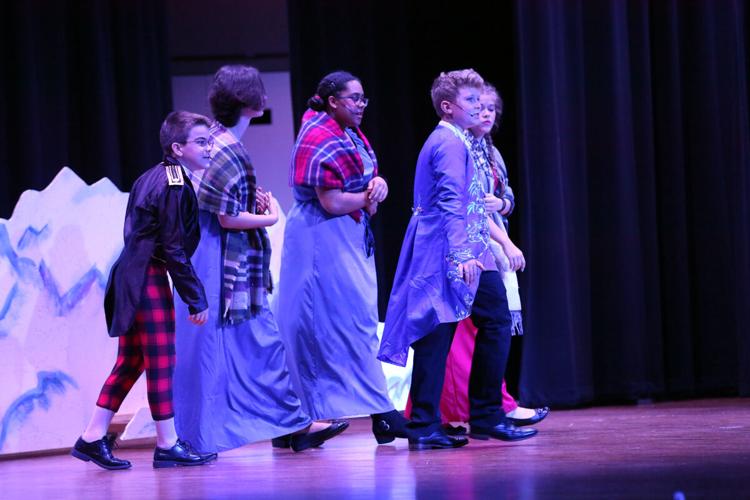 YMS Frozen (52).jpg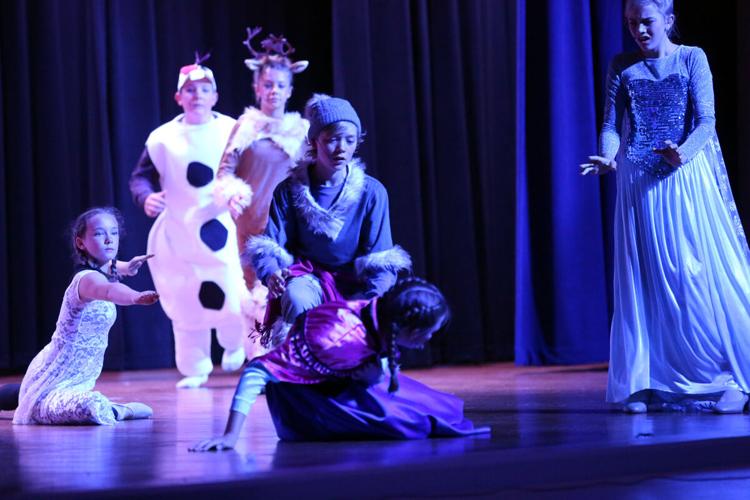 YMS Frozen (53).jpg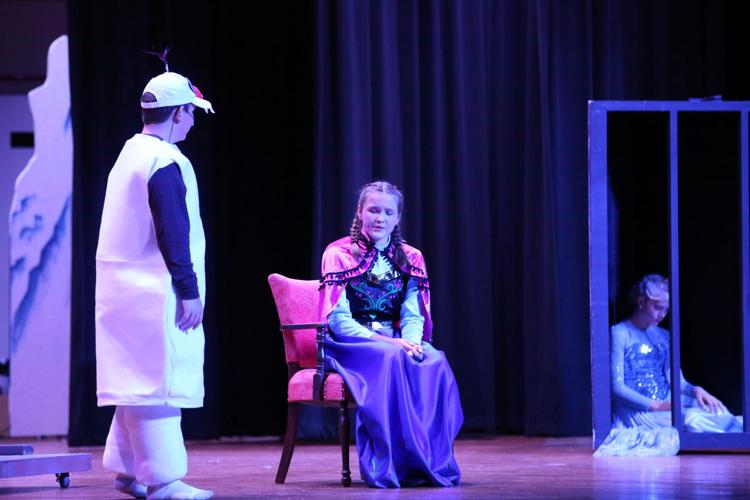 YMS Frozen (54).jpg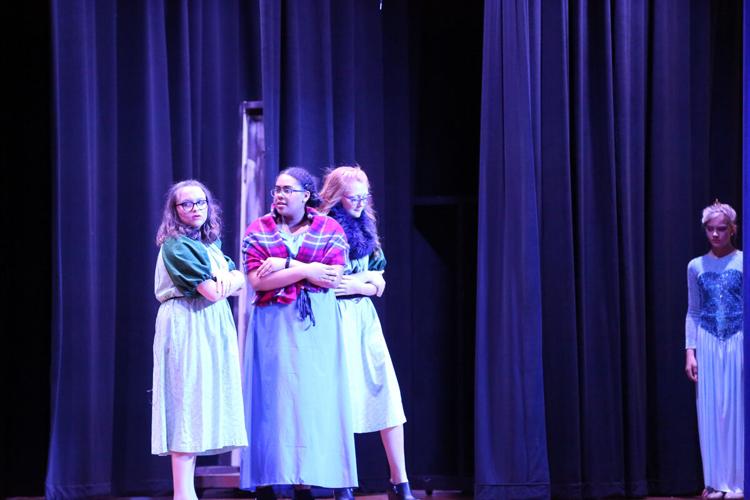 YMS Frozen (55).jpg
YMS Frozen (56).jpg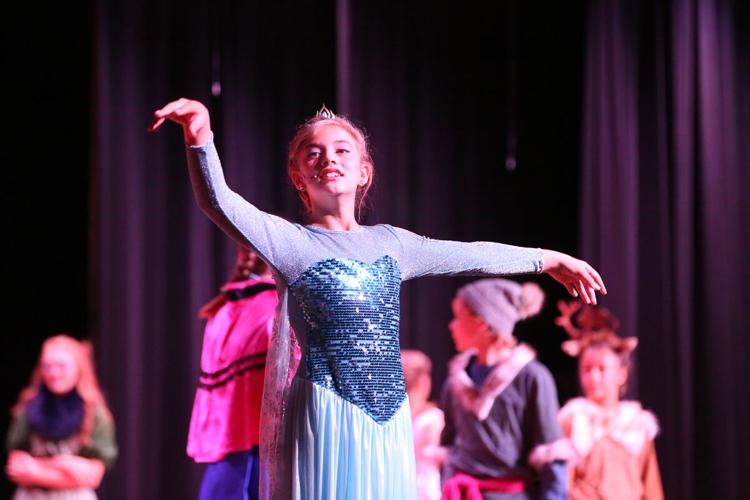 YMS Frozen (57).jpg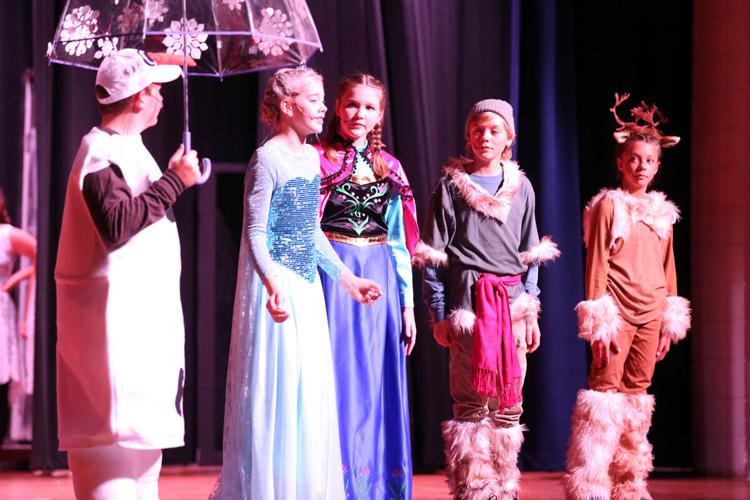 YMS Frozen (58).jpg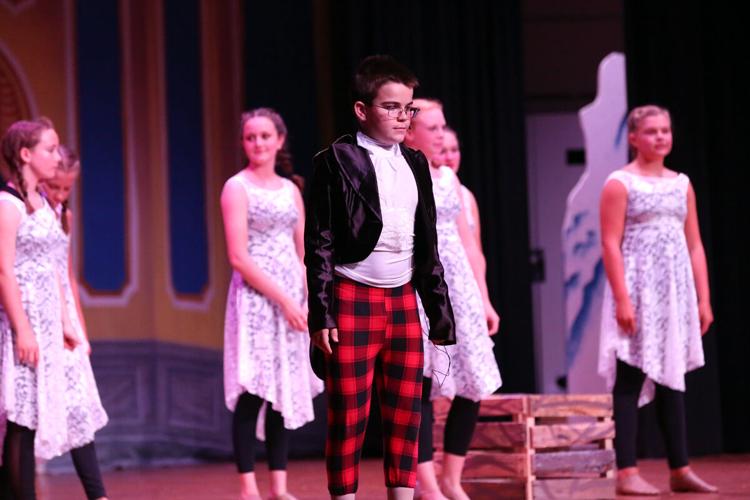 YMS Frozen (59).jpg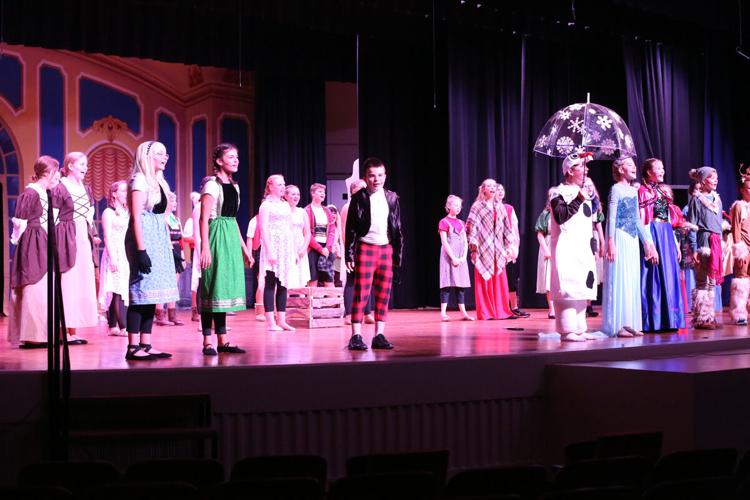 YMS Frozen (60).jpg

YMS Frozen (61).jpg