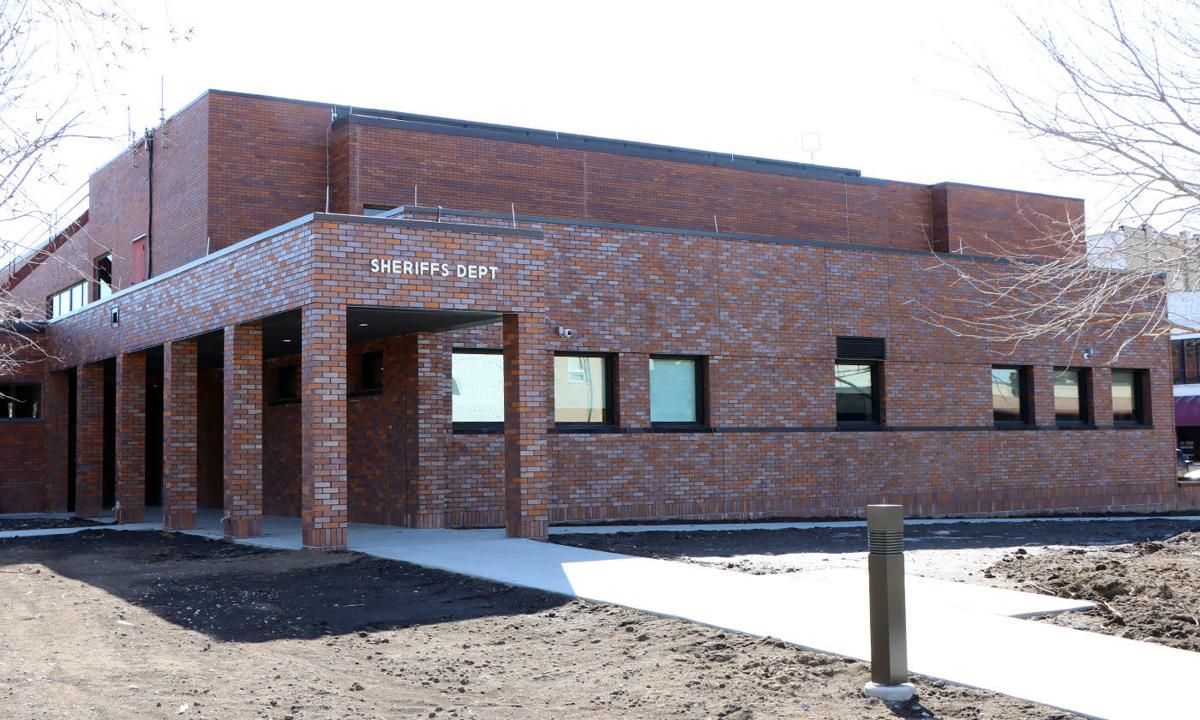 YORK – A 19-year-old Lincoln woman is accused of possession of methamphetamine in York County and the case has been bound over to District Court.
Dorothea Melcher has been charged with possession of a controlled substance, which is a Class 4 felony.
According to the affidavit filed by a deputy with the York County Sheriff's Department, a traffic stop was initiated at the intersection of County Road H and County Road 11 due a traffic violation.
The deputy says Melcher was the driver of the vehicle.
The deputy says further in the affidavit that upon making contact, she could smell an odor of marijuana coming from the vehicle. A probable cause search was conducted, during which a Ziploc bag was located on the floor on the passenger side of the vehicle, which contained a substance that field tested positive for methamphetamine. They said they also found two alcoholic shooters and a "one hitter" joint. They said they also found a scale with marijuana residue in the driver's side door.
Arraignment proceedings are pending in District Court.
Get local news delivered to your inbox!
Subscribe to our Daily Headlines newsletter.