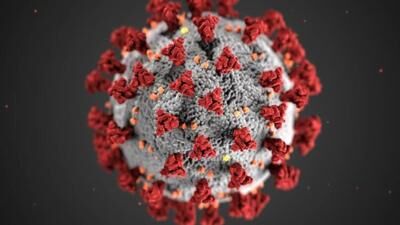 YORK – As of Tuesday night, there were three new cases of COVID-19 identified in York County, according to the Four Corners Health Department.
That brings the cumulative total here to 86.
Right now, there are 80 active cases in the four-county health district, officials say, with 217 people recovered or the cases considered to be inactive.
Since the pandemic began, there have been 298 cases of COVID-19 in the health district.
The cumulative number of cases in Seward County is 125.
The total number in Polk County remains at 25.
Butler County has seen 62 cases.
According to information from the health district, the highest number of cases has been seen in the age group of people in their 20s.
The risk gauge for this area remains yellow, which indicates moderate risk.
The risk gauge, health officials say, is calculated using a variety of data sets, including: the overall positivity rate of COVID testing in this jurisdiction; the weekly positivity rate of COVID testing in this jurisdiction; the trajectory of the local case counts (increasing or decreasing); health care system capacity; availability of critical medical equipment; the identification of community clusters/community spread; availability of COVID testing; and the ability to trace all the contacts of the positive cases within 24 hours.