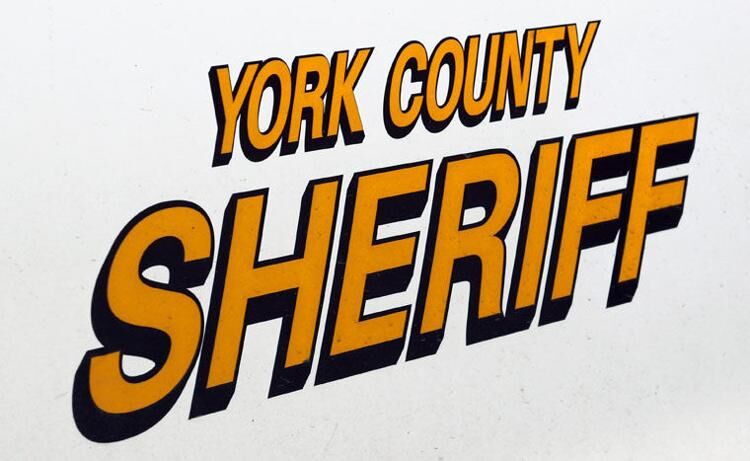 YORK – York County Sheriff Paul Vrbka says the department has named a suspect in a case involving a spree of yard destruction west of York and charges are pending.
Local law enforcement was called to investigate the series of criminal mischief crimes that took place in the early morning hours of Wednesday, July 22.
The majority of the criminal mischief took place in the area of Road 12 and Road I, according to the sheriff's department.
A person was driving a white GMC Envoy SUV with intransit plates – and tore through several farm yards, causing extensive property damage to laws and yards.
The damage was estimated at $1,000.
Sheriff Vrbka said this week that the person responsible for the damage was identified through their investigation – it is a juvenile male residing in Fillmore County. Because the suspect is a juvenile, his name is not being released.