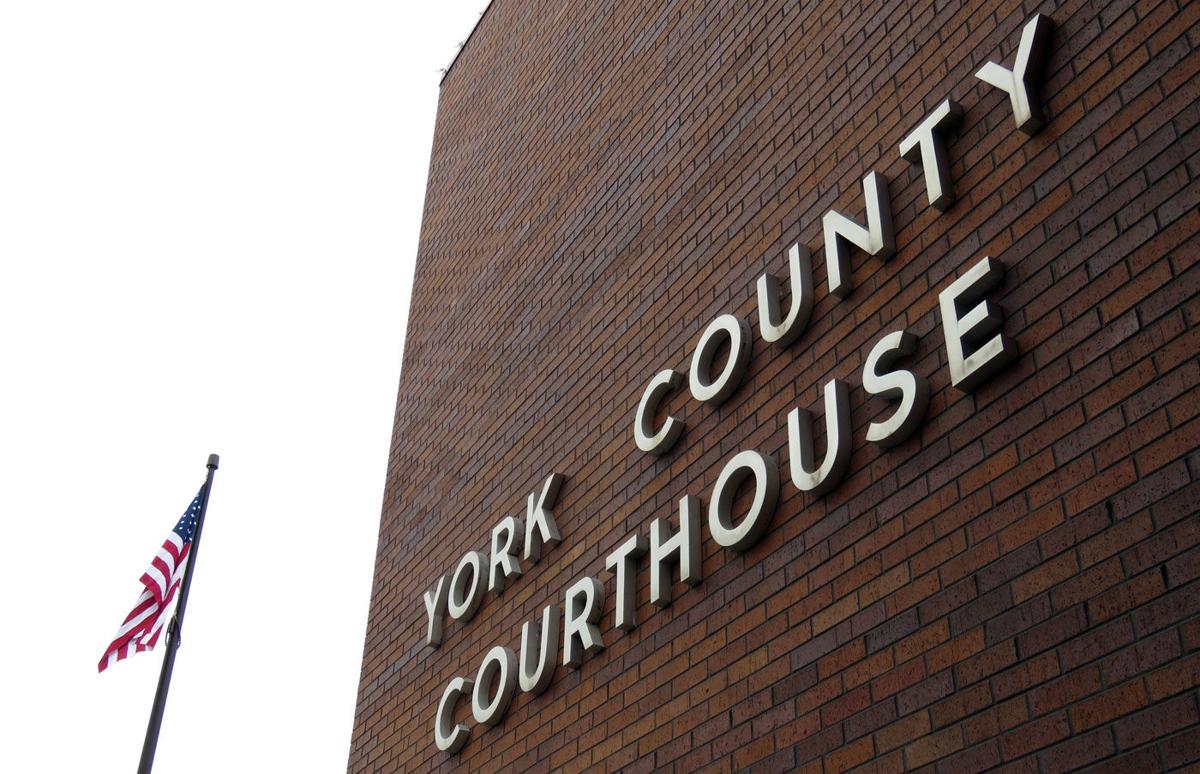 YORK – Flavio Tizon, also known as Sheldon Brito, 34, of Providence, R.I., has pleaded not guilty to multiple felonies.
This case began during a traffic stop in York County.
According to court documents filed by the York County Sheriff's Department, a deputy was on regular patrol when he saw a speeding vehicle. He said radar indicated it was moving at a rate of 94 mph.
A traffic stop was initiated.
The deputy says in his report that the driver was identified as Sheldon Brito (also known as Tizon) and in the passenger seat was Laura Hosman. The backseat passenger was identified as Keven Barahona. The deputy said he could smell marijuana inside the vehicle.
After a concentrated cannabis cartridge was discovered on the driver's seat, Brito underwent a field sobriety test and the deputy determined Brito "was under the influence of cannabis and could not safely operate a motor vehicle."
A search was conducted and during that vehicle search, investigators allegedly found 1,650 tablets of Alprazolam/Xanax in several suitcases in the rear cargo area of the vehicle; four cannabis vape pen cartridges; marijuana in 18 different jars or packages; $4,736 in cash on Barahona's person; $1,885 in cash in Cornejo/Hosman's purse; and $975 in cash on Brito's person.
All three were then arrested.
Court documents indicate that a subsequent records check of Brito (Tizon) showed that he had no driver's license from anywhere in the United States. His true identity was discovered and it was found he has two full extradition warrants out of Colorado. He also has criminal histories in Pennsylvania, Rhode Island, Massachusetts, Florida and Colorado.
He has been formally charged with delivery of a controlled substance, a Class 3A felony; possession of a controlled substance, a Class 4 felony; possession of money while in violation (of a drug law), a Class 4 felony; and criminal impersonation, a Class 4 felony.
This week, Tizon submitted a written plea of not guilty to the York County District Court and waived his physical appearance at his arraignment.
Get local news delivered to your inbox!
Subscribe to our Daily Headlines newsletter.