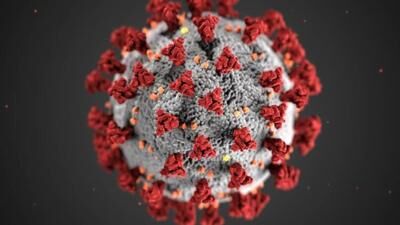 YORK – The number of COVID-19 cases in the Four Corners Health District has increased by nine, bringing the cumulative total now to 209.
There are two new confirmed cases in York County, bringing the cumulative total here to 64 with 57 recoveries. That means there are seven active cases in the county at this time.
The biggest jump in cases is in Seward County, where there have been five over the course of the past three days. The cumulative total in Seward County has now reached the 70 mark. There have been 57 recoveries there, since the pandemic began, according to the Four Corners Health District.
There are also two new cases in Polk County, which brings the cumulative total there to 20. In Polk County, there are currently six active cases.
Butler County's cumulative total remains at 55 with 49 recoveries.
Of the 209 cases in the Four Corners Health District, 177 people have fully recovered.
The risk dial for the health district remains in the moderate risk category, where it has been for the past several weeks.
Since the pandemic began, thousands of people have been tested in the health district. The most testing has been in York County where 1,618 tests have been administered. In Seward County, 1,545 people have been tested. There have been 931 tests administered in Butler County and 427 tests have been administered in Polk County.
Get local news delivered to your inbox!
Subscribe to our Daily Headlines newsletter.