East Hill Park got a beachside vibe during York Parks & Rec's Youth Summer Camp, "This Way to the Beach."
"Everything we're doing this week is beach themed," said Mackenzie Jones, who coordinated YP&R's summer camps.
Other activities included making ladybugs out of seashells, creating a "bear on the beach" snack and time for campers to have free play.
There were changes of scenery for participants, as the week kicked off at the City Auditorium. Tuesdasy-Thursdays are based in East Hill Park, and a trip to the Family Aquatic Center wraps up the week of fun Friday.
Jones said YP&R has taken extra steps to ensure campers and employees will be safe during the weekly-themed day camps. "We're trying to be diligent and make sure everyone is safe," Jones said. This included taking more frequent restroom breaks so fewer children would be in the restrooms at once, providing hand sanitizer and campers providing their own water bottles.
Camps are taking place throughout the month of July; the first camp theme was "Best Friends Week." The next (third) week is "Explore the Outdoors," then "Cirque de Summer Camp" July 27-31. "Explore the Outdoors" is full, but registration is still open for "Cirque de Summer Camp." Visit the York Parks & Rec website to enroll your K-5 camper.
YPR Summer Camp (1).JPG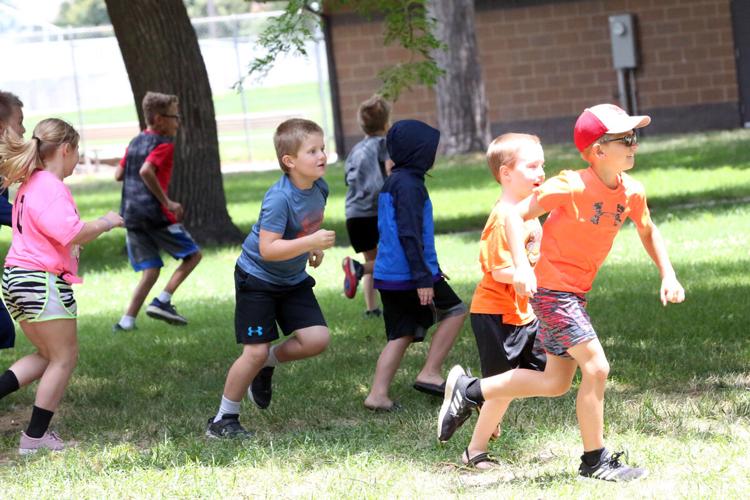 YPR Summer Camp (2).JPG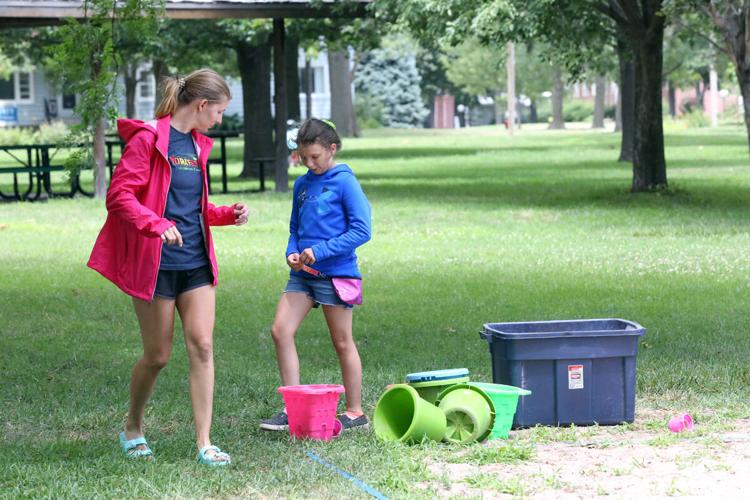 YPR Summer Camp (3).JPG
YPR Summer Camp (4).JPG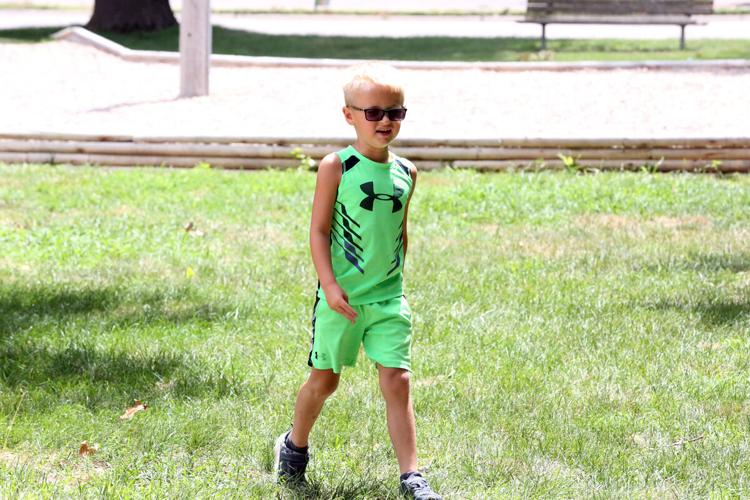 YPR Summer Camp (5).JPG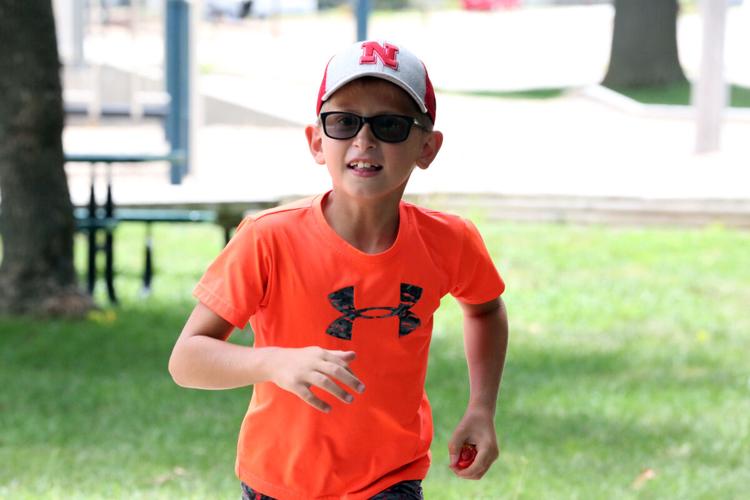 YPR Summer Camp (6).JPG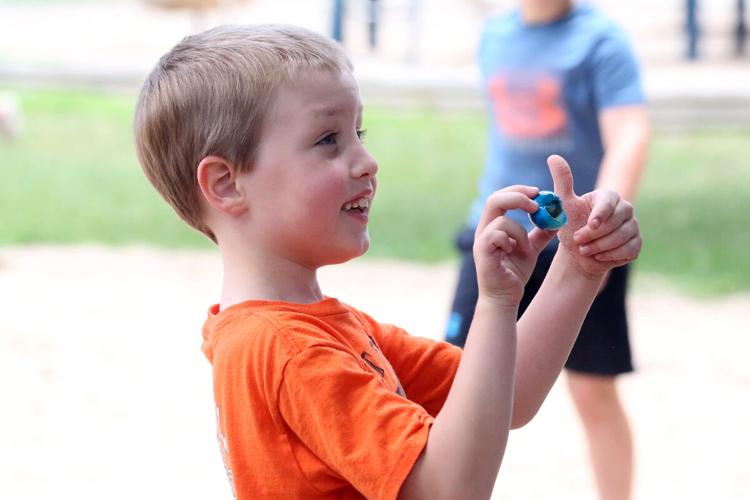 YPR Summer Camp (7).JPG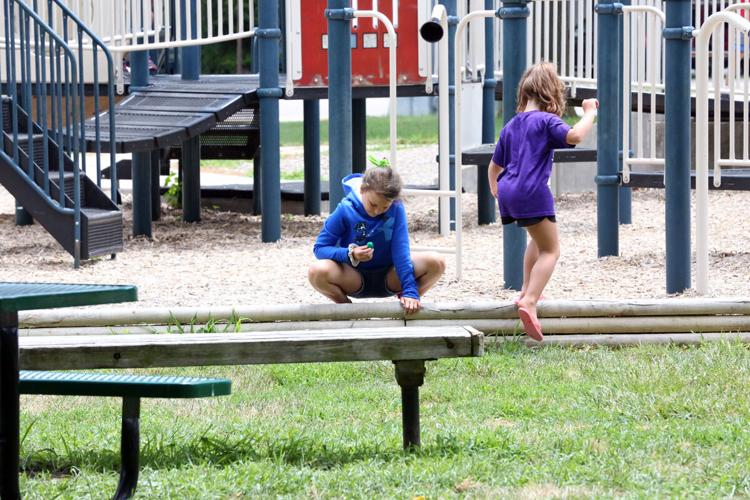 YPR Summer Camp (8).JPG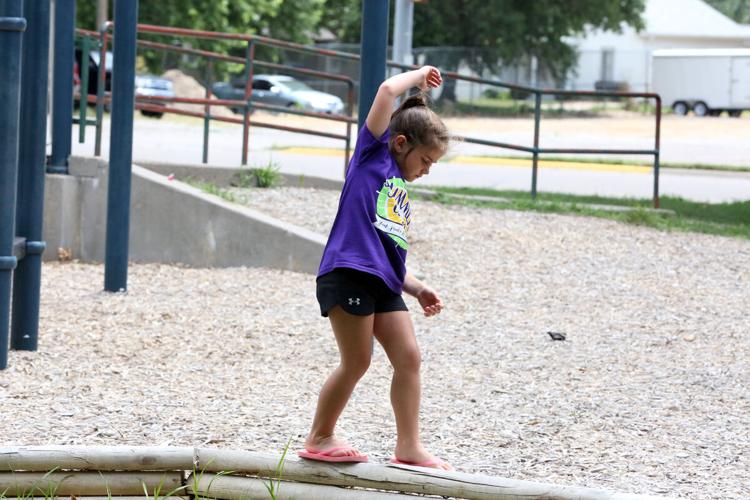 YPR Summer Camp (9).JPG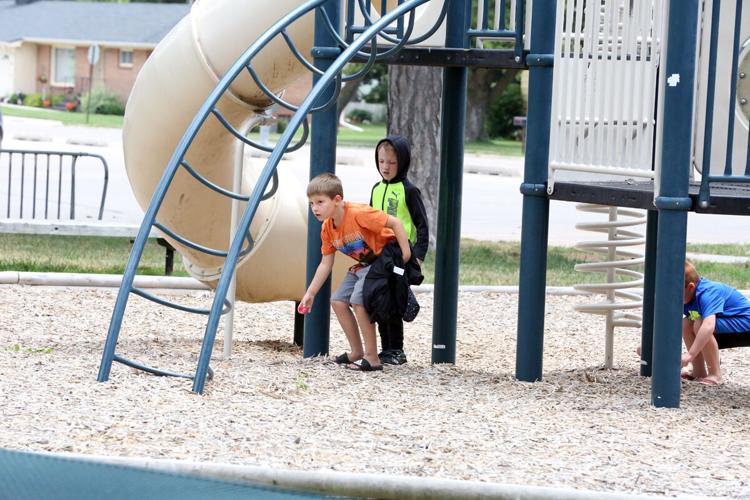 YPR Summer Camp (10).JPG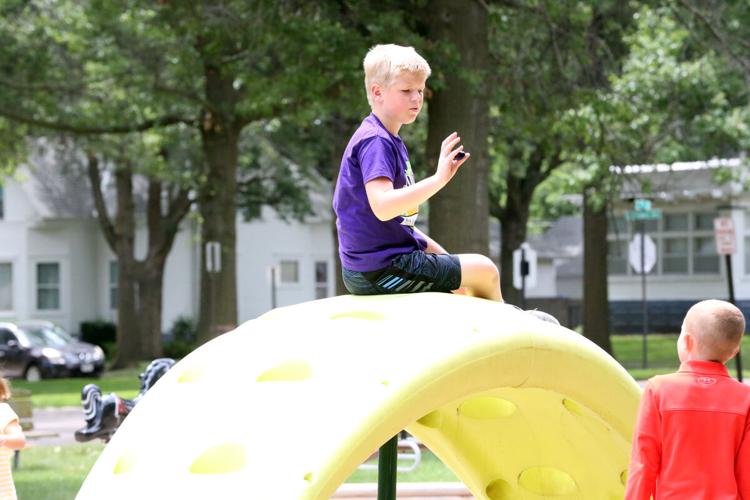 YPR Summer Camp (11).JPG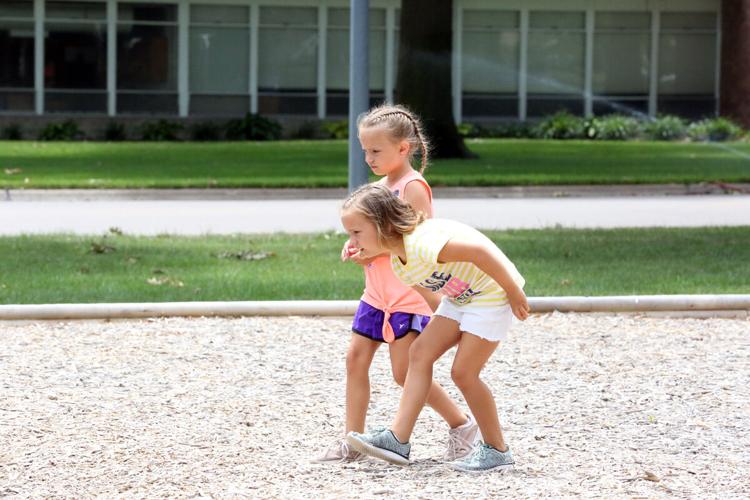 YPR Summer Camp (12).JPG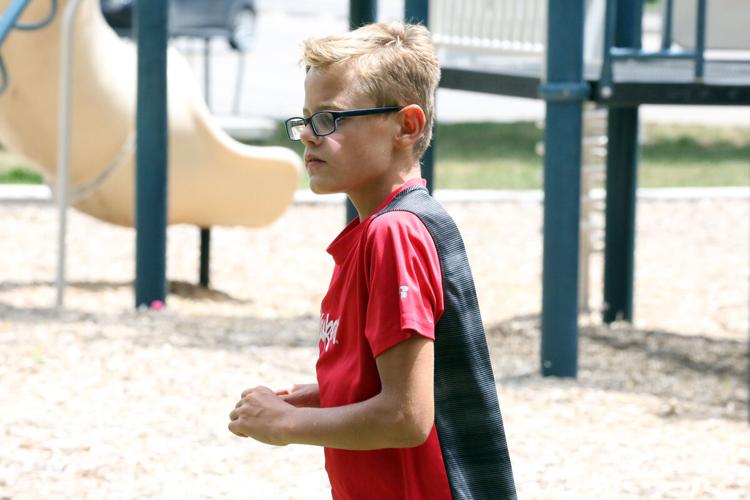 YPR Summer Camp (13).JPG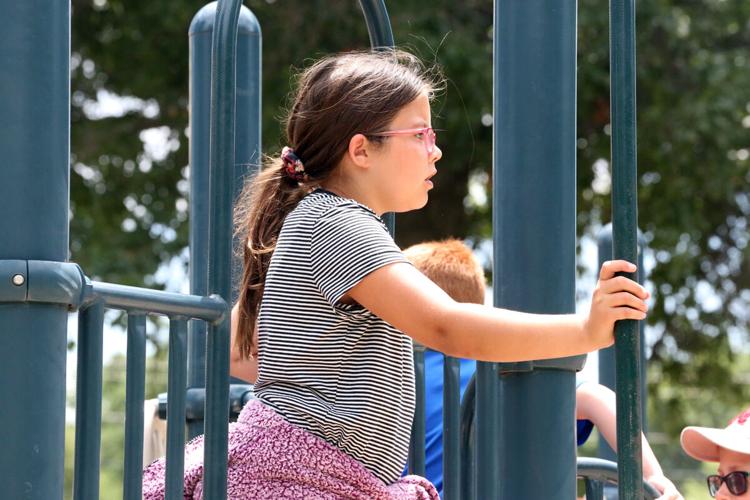 YPR Summer Camp (14).JPG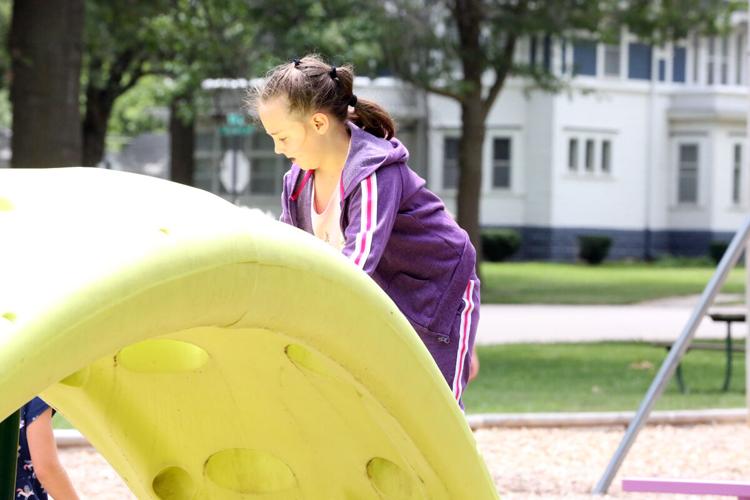 YPR Summer Camp (15).JPG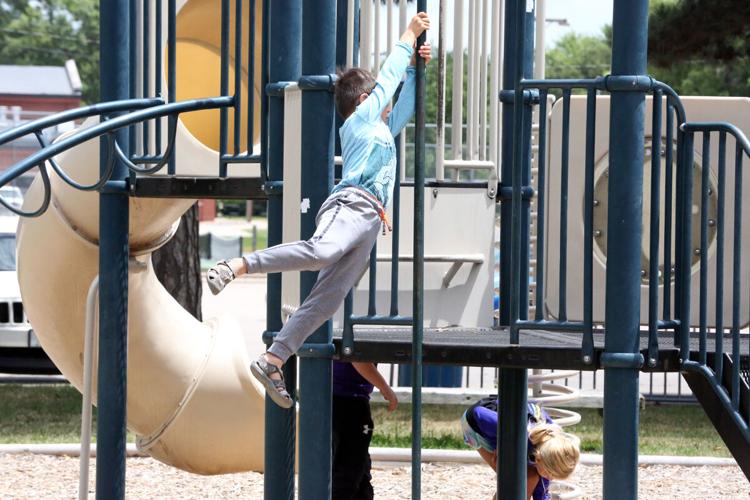 YPR Summer Camp (16).JPG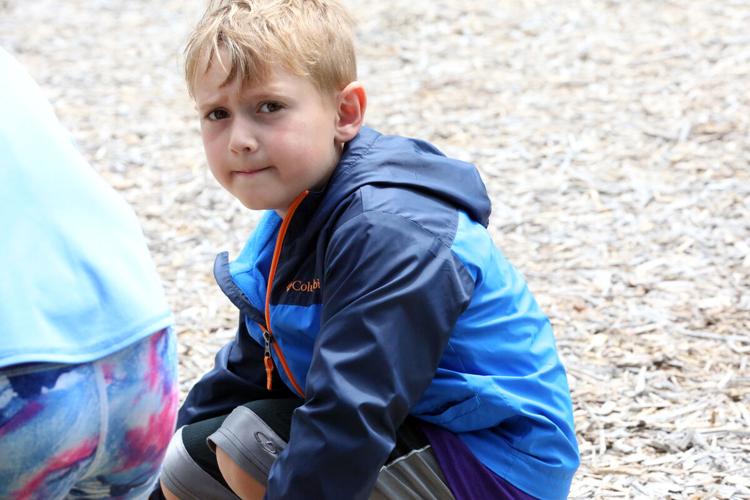 YPR Summer Camp (17).JPG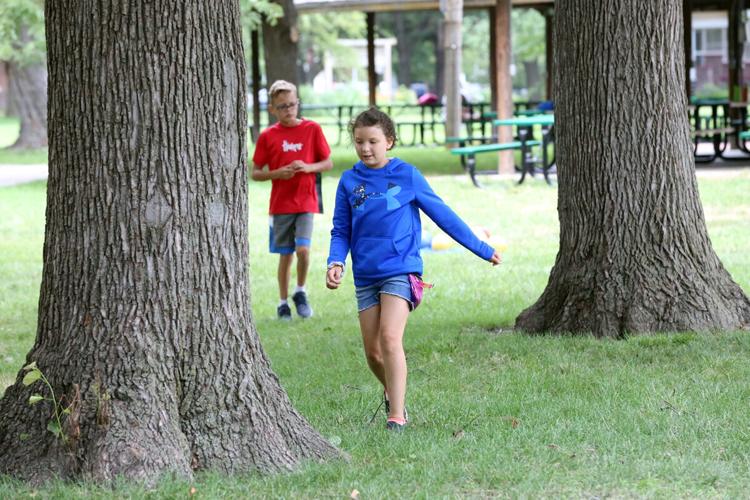 YPR Summer Camp (18).JPG
YPR Summer Camp (19).JPG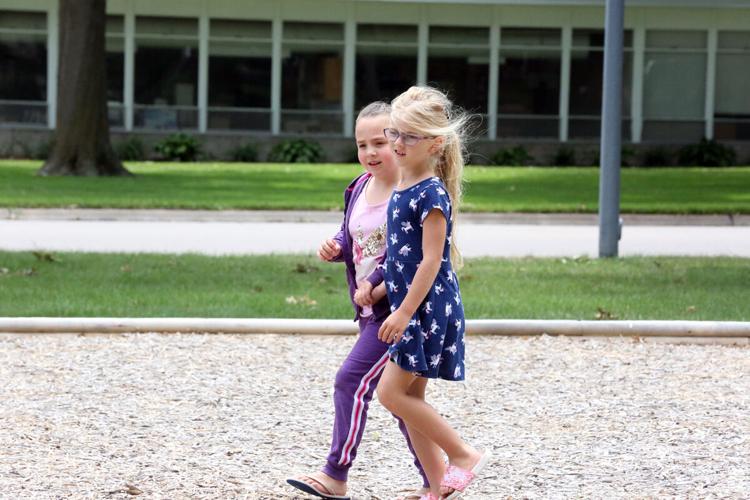 YPR Summer Camp (20).JPG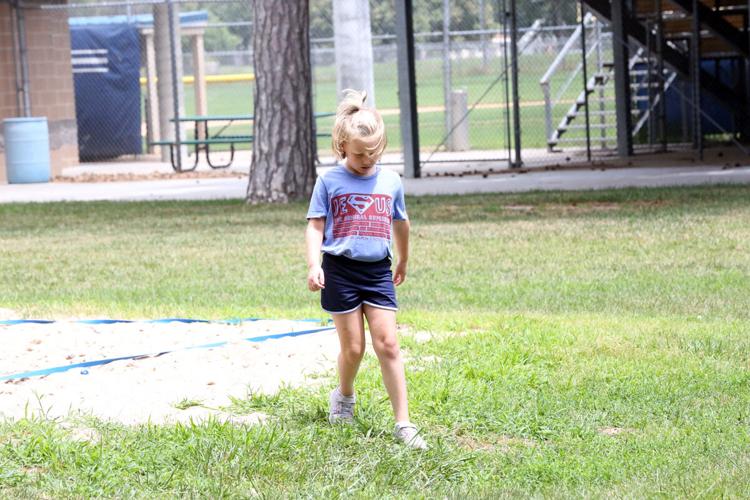 YPR Summer Camp (21).JPG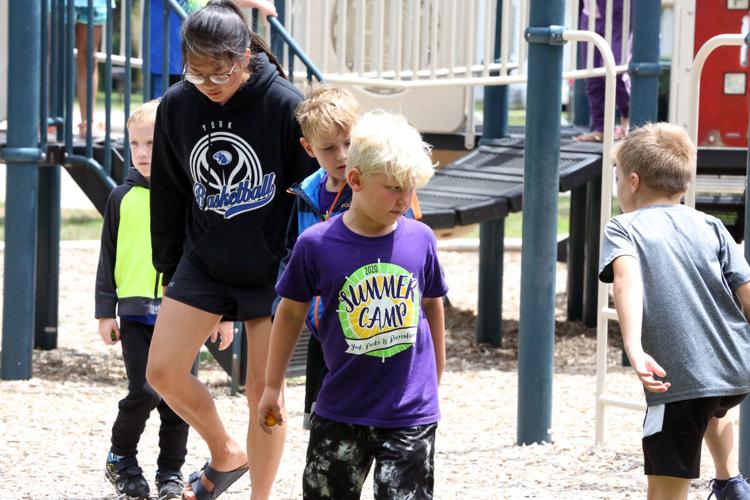 YPR Summer Camp (22).JPG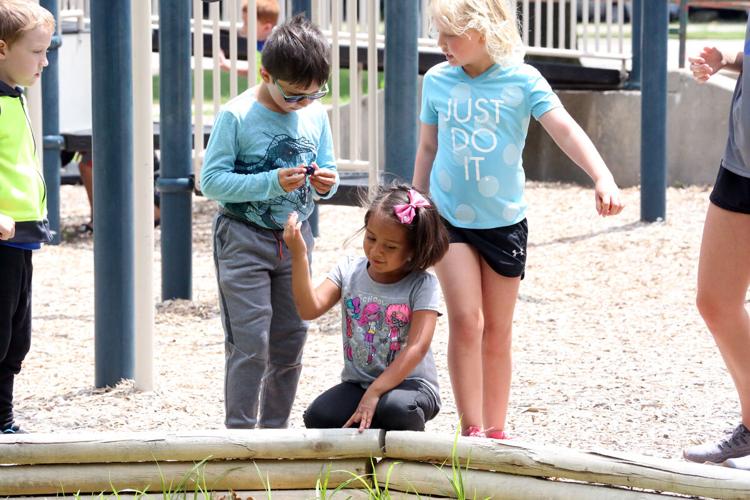 YPR Summer Camp (23).JPG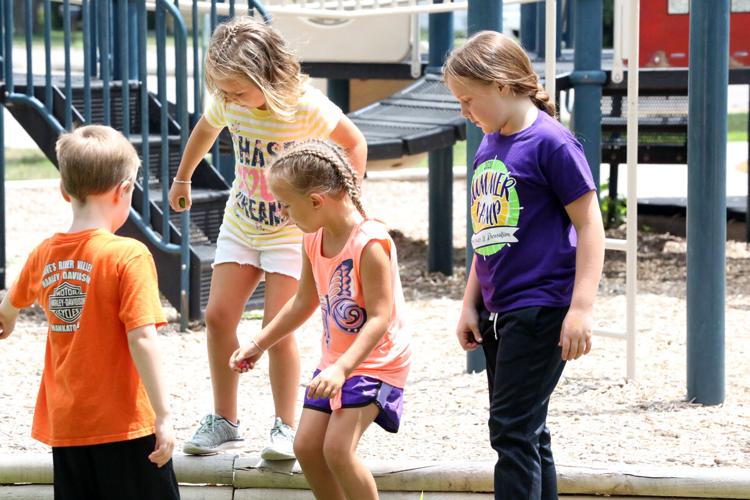 YPR Summer Camp (24).JPG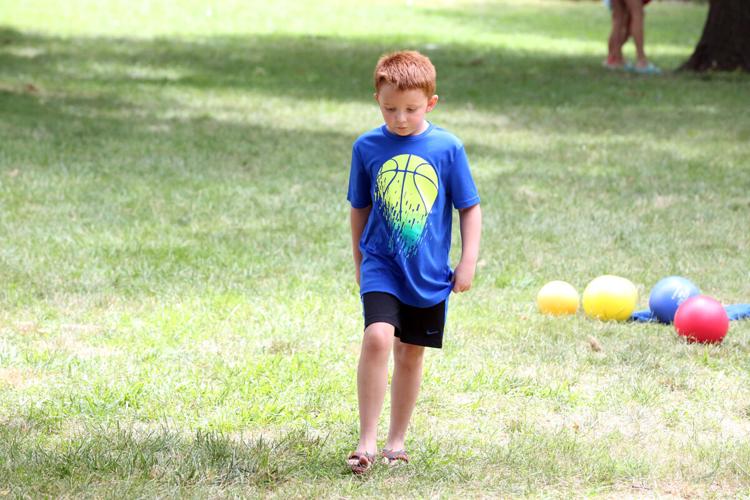 YPR Summer Camp (25).JPG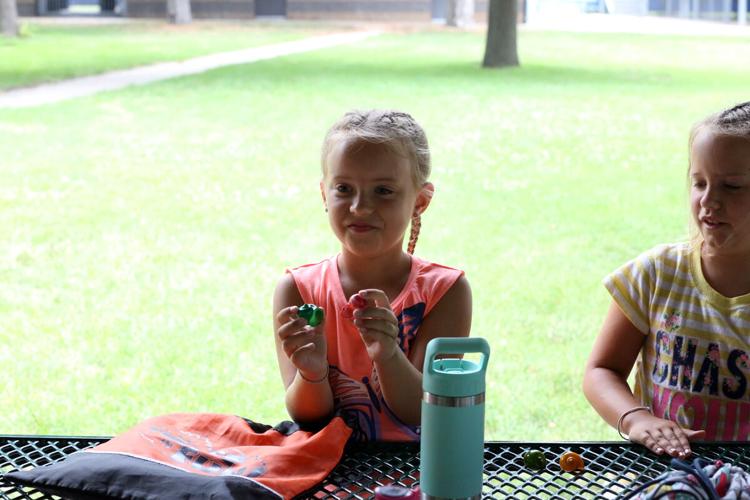 YPR Summer Camp (26).JPG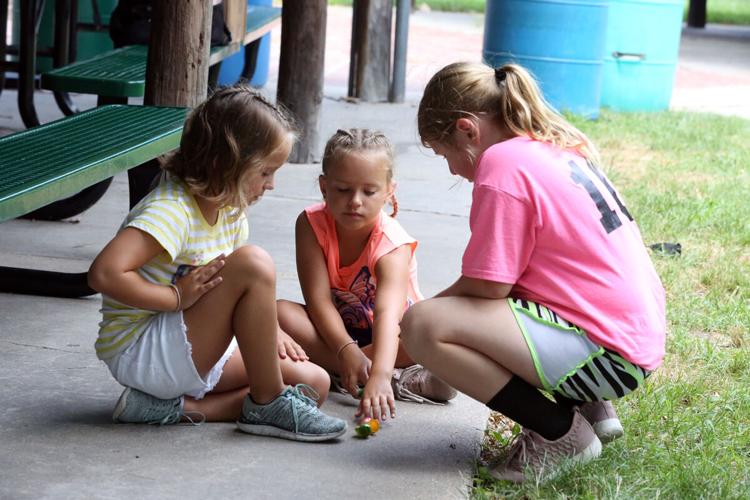 YPR Summer Camp (27).JPG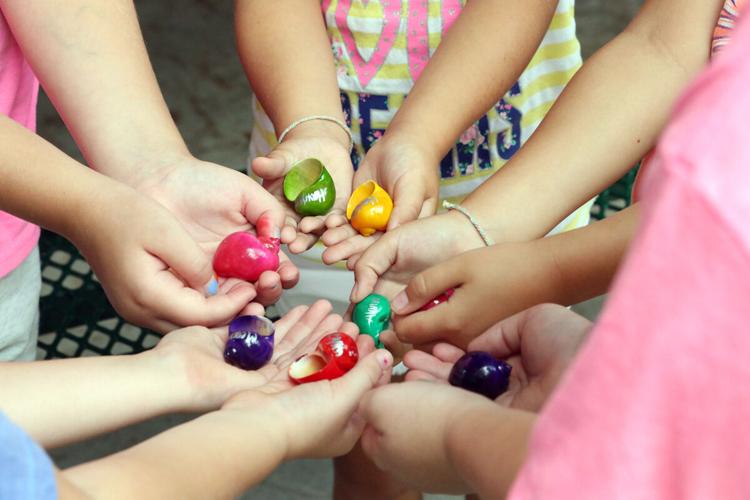 YPR Summer Camp (28).JPG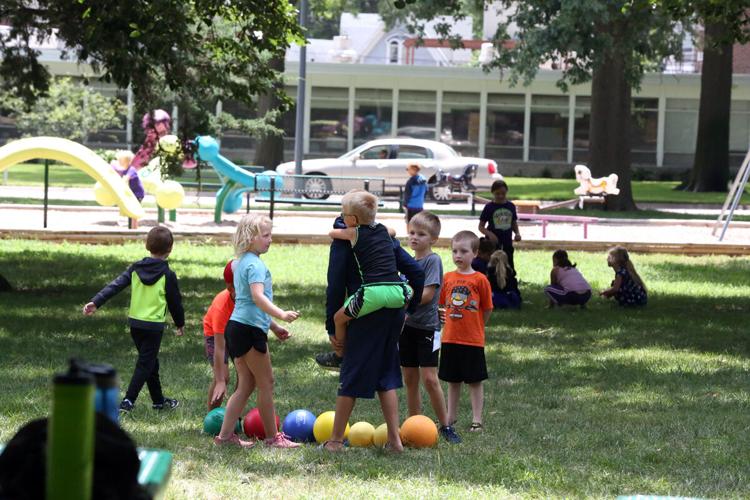 YPR Summer Camp (29).JPG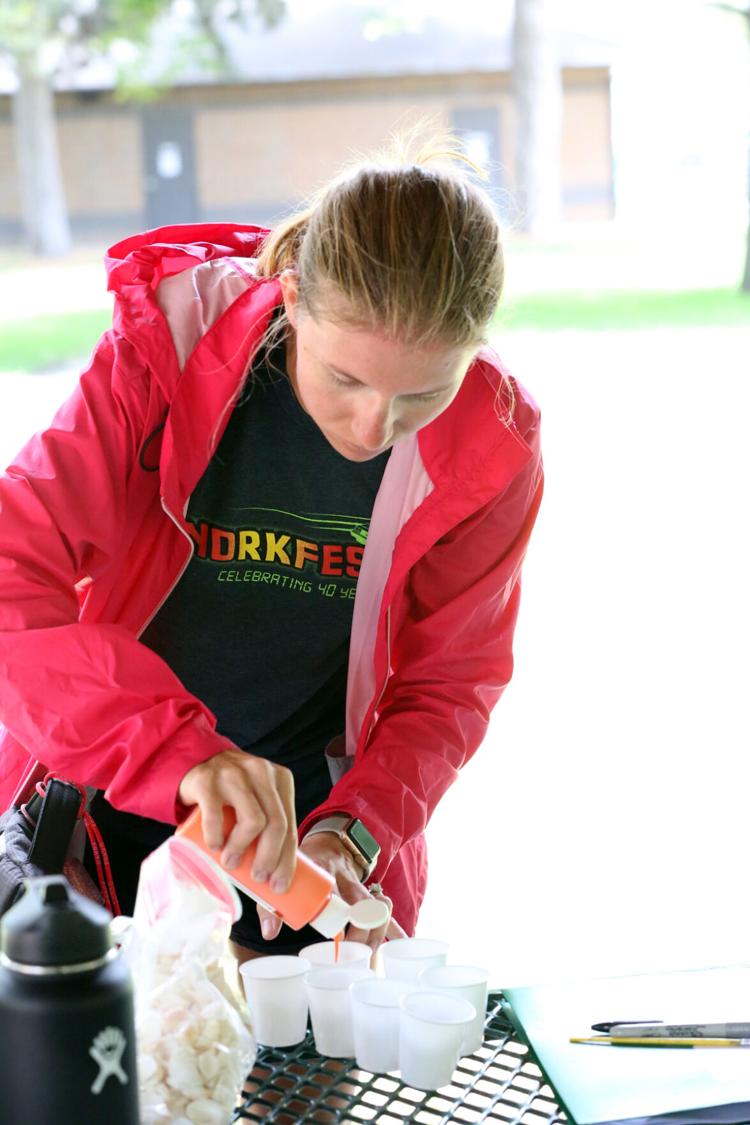 YPR Summer Camp (30).JPG