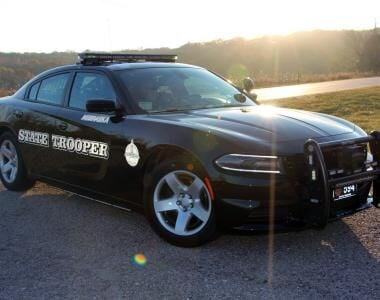 UTICA – The name of the semi driver who was killed in a chain-reaction collision on Interstate 80 near the Utica exit has been released.
According to Cody Thomas, spokesperson for the Nebraska State Patrol, the man killed in the accident last Thursday was Michael Brunkhorst, 59, of Gothenburg.
Thomas said it was "a three-vehicle chair reaction crash that occurred just before 3 p.m., near mile marker 366. A semi driven by Brunkhorst rear ended another semi as traffic was slowing for the construction zone there. The second semi then collided with a Honda CRV. Brunkhorst was pronounced deceased at the scene. There were no other injuries."
Westbound lanes were closed for about three hours.
Get local news delivered to your inbox!
Subscribe to our Daily Headlines newsletter.