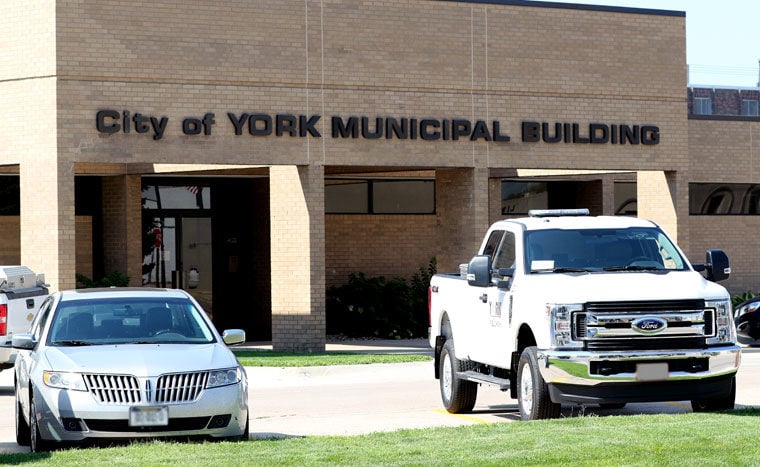 YORK – The adoption of a multi-jurisdictional hazard mitigation plan will be coming to the York City Council this week when they meet in regular session.
This has been a project of the Upper Big Blue Natural Resource District, county emergency management and the municipalities in the county, as well as Hamilton and Seward Counties.
Originally approved by the Federal Emergency Management Agency in 2015, hazard mitigation plans are a requirement of the Disaster Mitigation Act of 2000, administered by FEMA. Hazard mitigation plans are required to be updated on a five-year cycle with the plans for Hamilton, Seward, and York Counties set to expire in 2020.
What is before everyone now is that update.
A hazard mitigation plan is a publicly-guided document that identifies vulnerability from natural disasters such as flood, drought, earthquake, wildfire, winter storm, tornado/high wind storm, and dam failure, etc. The plan sets goals, establishes mitigation alternatives, and prioritizes projects which can protect lives and alleviate potential damage to property when future disasters occur.
The Upper Big Blue NRD hired JEO Consulting Group, Inc., to assist with updating and combining all three county plans. This update is funded by a FEMA planning grant. The cost is shared 75 percent through federal funding, and 25 percent through a local match.
Also on Thursday night's agenda for the council:
• A special designated alcohol permit application will be considered for a location to be included in the upcoming Sip and Stroll event downtown.
• A discussion will be held regarding options for the city auditorium and the council will consider authorizing the mayor to sign a "Documentation of Match Commitment" in order to apply for a grant.
• A number of mayoral reappointments will be considered, including: Jim Peterson to the Board of Adjustment; Annie Redfern and Ben Royal to the Advisory Board of Park and Recreation Commissioners; Laura McDougall to the Housing Agency; Ron Skaden to the Examining Board of Plumbers and Mechanical Contractors; and Todd Garner to the Tree Board.
The public is encouraged to attend the meeting, which will begin at 7 p.m., in the council chambers.
Get local news delivered to your inbox!
Subscribe to our Daily Headlines newsletter.