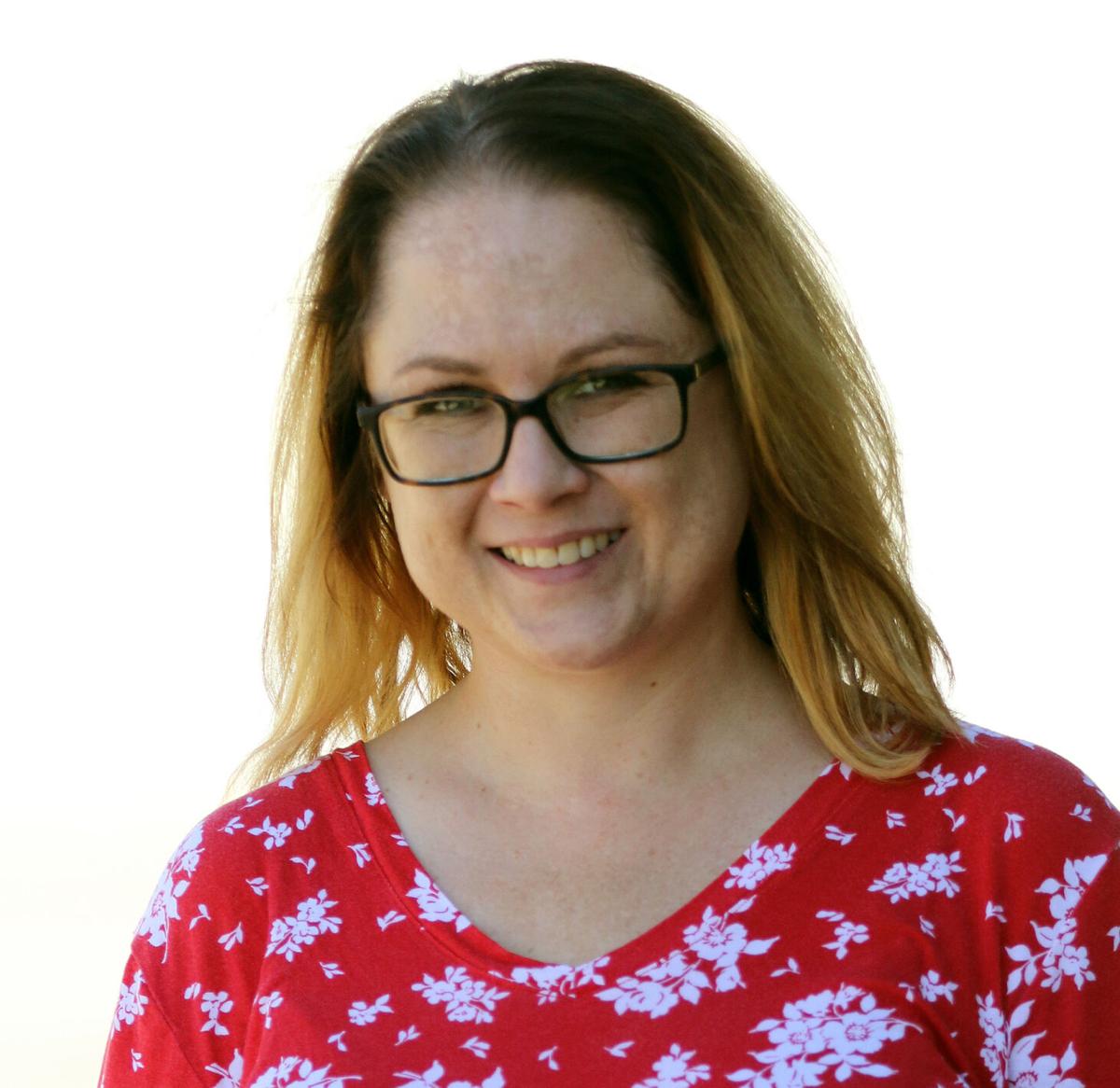 In case you haven't been paying attention (and you should be) we've been running articles about our area election candidates.
September lasted but a blink, and I don't expect October to be much different; Election Day will be here before we know it. We'll be glued to our TVs, our computers and our phones that night anxiously waiting for results. If you haven't voted before, it's exhilarating to have cast your vote and watch it in action.
(Yes, your vote matters, but that's another column entirely.)
During this time of the year, I once in a while hear the idea kicked around about making Election Day a national holiday. One of the arguments against an Election Day holiday is that there are people who simply can't afford to miss a day's pay. I understand that. I've been there. The simple answer is to make it a paid holiday. Such policy would ultimately be in the hands of private employers, as Federal law does not require employees to grant paid Federal holidays. Most institutions voluntarily match their schedules with Federal holidays. (Currently there are ten national holidays in the United States.) A few states have made Election Day a state holiday, most recently Virginia in April 2020.
In order to become a Federal holiday, it must be recognized by Congress and be square with U.S. Code, which officially describes parameters for darn near anything having to do with permanent and general laws. The specific code relating to Federal holiday declaration, Title V of the U.S. Code 6103, allows Congress the authority to create holidays for Federal institutions.
Congress, take note: Pew Research Center studies indicate that 71% of Democrats and 59% of Republicans support making Election Day a federal holiday. Among registered voters in the United States 2016, scheduling conflicts and being "too busy" was the third-highest reason people didn't vote, said Pew Research Center. This accounted for 2.7 million people skipping the ballot box in 2016 – 14% of registered voters. Nearly 136.8 million registered voters cast ballots in 2016 races out of 157.6 million reported registrants. Not too bad, eh?
Among highly-developed, democratic nations, we ranked 26 in voter turnout in 2016 out of 32 countries (so says Pew and the Organization for Economic Cooperation and Development). This takes into consideration voting-aged citizens, rather than only registered voters. Pew says there were 245.5 million Americans ages 18 and older in November 2016, 55.70% of those Americans voting.
Rounding out the list's top turnout rates were Belgium (87.2%), Sweden (82.6%) and Denmark (80.3%).
In Belgium, voting is compulsory; in some form, voting is required in 24 nations around the world – not just those that are highly-developed and democratic. Peer countries Belgium, Australia, Mexico, Greece, Luxembourg, Switzerland and Turkey make the list of compulsory-voting nations – though some nations enforce the policy more strictly than others.
Making voting compulsory in the United States is a far reach, but having an Election Day holiday is more realistic.
Some nations treat their election day as a celebration with parades and other gatherings. (I'm not sure if voting in these countries is like getting a tattoo: if you drink, you don't get ink; if you're drunk, no ballot for you. Seems reasonable enough.)
YNT asks: Do you think Election Day should be a Federal holiday?
Voting should be an event met with pride for our country and a sense of value of our political contributions. As exciting as watching results unfold can be, wouldn't you rather celebrate our freedoms with friends instead of spending an evening glued to the TV chewing your fingernails to the bare knuckles? Wouldn't it be great if people could head to the polls freely – which would alleviate any perceived mail-in voting concerns (paranoia?) – instead of feeling guilty for leaving work or losing a day's pay?
Today's climate doesn't feel like we're in the same boat. Sometimes it feels like we're all on the Titanic, with a select few getting lifeboats. Making Election Day a national holiday wouldn't necessarily solve that, but a sense of being in a lifeboat together could be achieved. We're all struggling in some way. To be sure, an extra paid holiday would financially fall on the shoulders of businesses, but the effects of not voting fall on the shoulders of all of us.
Get Election 2020 & Politics updates in your inbox!
Keep up on the latest in national and local politics as Election 2020 comes into focus.