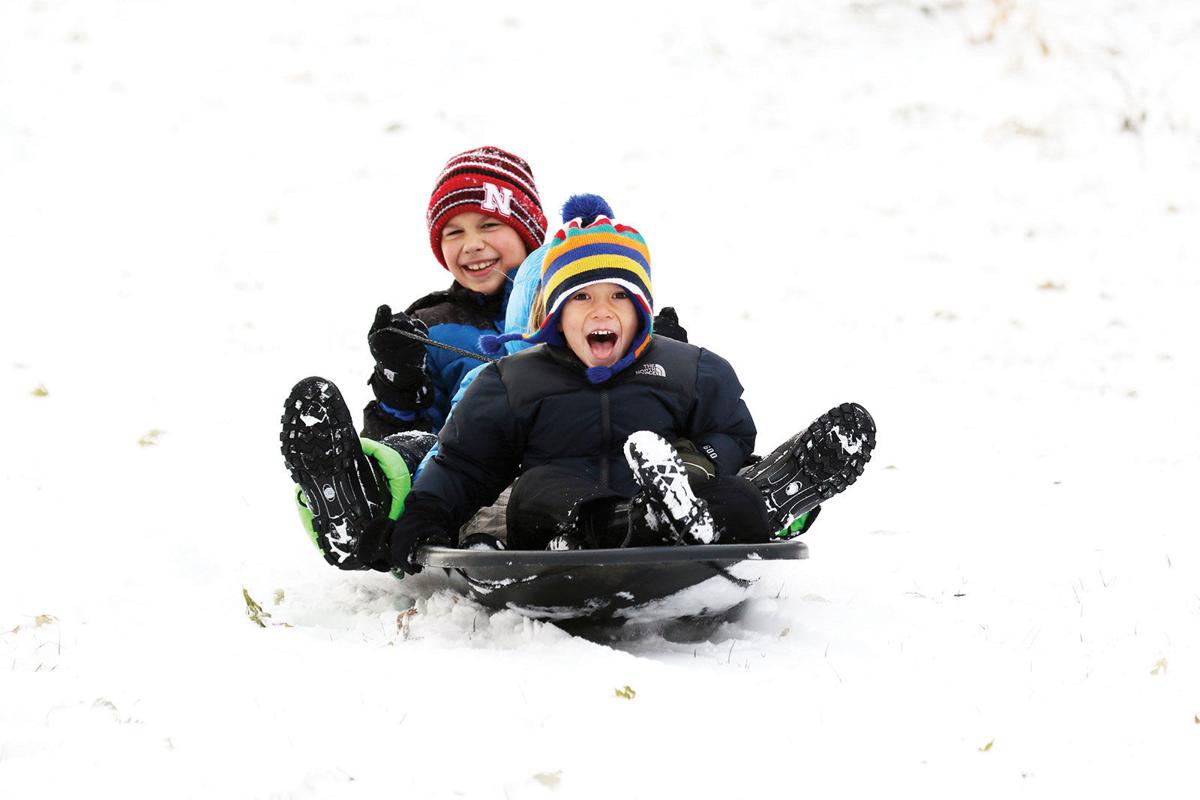 YORK – The holiday season has officially begun . . . ushering it in was the first real snowfall of the season.
Tuesday evening, Interstate 80 (eastbound and westbound lanes) was closed from York to Kearney, due to icy road conditions and reduced visibility due to high winds and blowing snow.
The police department received a report at 9:10 p.m., in which motorists were trying to get on the interstate, even though it was closed, and traffic was backing up in the area of the interchange.
There were four accidents reported in the York area – mostly during the afternoon hours – fortunately with only one requiring medical attention for one person. Another accident was reported early Wednesday morning in the Utica area.
The interstate was open again Wednesday morning.
City crews were out early Wednesday morning, working to clear the main streets in York which were snow packed.
Get local news delivered to your inbox!
Subscribe to our Daily Headlines newsletter.