A witness to a fiery crash Saturday that took the lives of an assistant professor at Creighton University and his 7-year-old son told a Nebraska State Patrol trooper the semi that struck their vehicle "showed no signs of slowing down."
"I saw a car flip. I saw one careen into the median and burst into flames," the unnamed witness said, according to Trooper Michael Mallery.
Mallery had been monitoring Husker gameday traffic near the Lincoln Airport on Interstate 80 just before 9:30 that morning when he saw a black plume of smoke.
In the affidavit to arrest the semi driver, 50-year-old Yorkwind Crawford of Florida, Mallery said when he drove east to see what had happened, he found Crawford's semi-trailer on the shoulder of the westbound lanes under the 14th Street bridge with damage to the front end. 
A pickup on the inside shoulder near the 27th Street exit was fully engulfed. 
Traffic on both sides of I-80 had come to a near standstill, and he saw at least five other vehicles in the the north ditch with considerable damage.
Mallery called for more troopers, Lincoln police officers and Lancaster County Sheriff's deputies and for Lincoln Fire and Rescue. 
Firefighters put out the fire but couldn't save Mark Kaipust, 41, and his young son, Taylor.
Mallery started asking other drivers if they were OK and what they'd seen. 
One witness told him the semi driver, Crawford, had said he looked in his mirror and, when he looked forward again, collided with the rear of a pickup that had slowed due to traffic backing up trying to exit onto I-180 heading into downtown Lincoln.
Mallery said Crawford told another trooper that once he collided with the first vehicle, he had no brakes and couldn't stop. 
Investigators believe he veered into the middle lane and struck more cars before rear-ending a seventh vehicle and stopping under the bridge.
Mallery said, after consulting with the Lancaster County Attorney's Office, they arrested Crawford for two counts of manslaughter based on "witness statements, lack of skid marks pre-impact, multiple vehicles struck, resulting in five passengers of vehicles being taken to the hospital and the death of two others."
He made his first court appearance Tuesday after prosecutors charged him with the two felonies.
Investigators say they believe speed and inattention were the primary causes of the crash. 
If convicted, Crawford would face up to three years in prison on each count. 
Kaipust, who grew up in Omaha, was an assistant professor of occupational therapy at Creighton University, according to his LinkedIn page.
He also was a longtime coach in the high school basketball program and Junior Cougar baseball and basketball programs at Omaha Gross High School, according to a GoFundMe set up in support of his wife, Jamie, and their two sons.
One year ago: End of watch for Investigator Mario Herrera
Overpass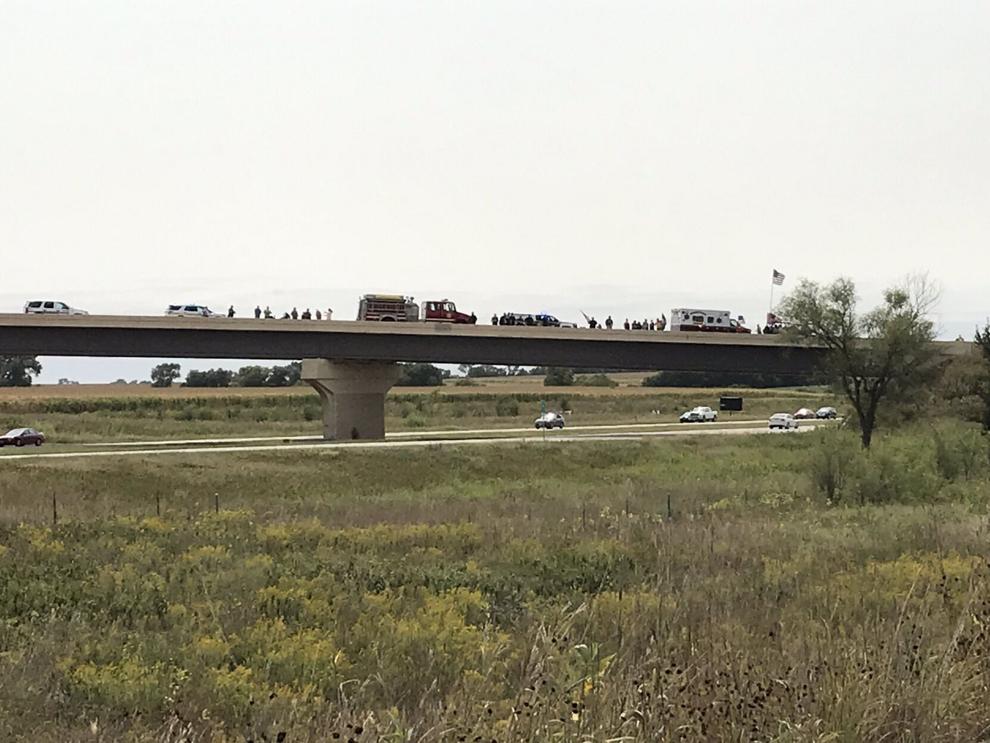 Cruiser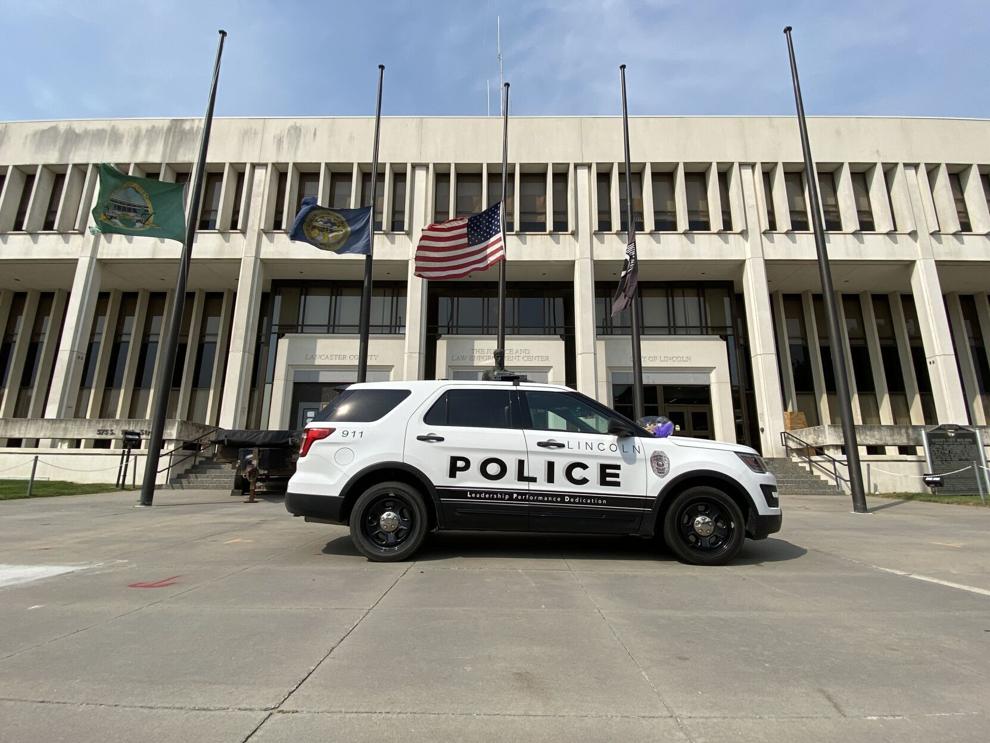 Car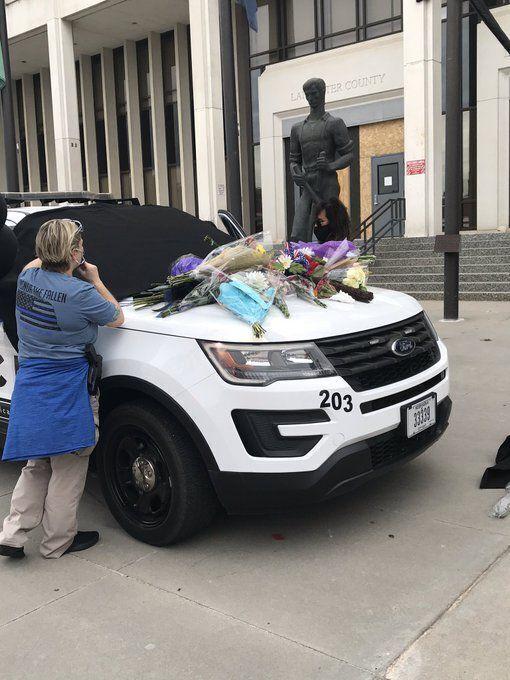 Watch Now: Bystander on how she is feeling
Mayor, council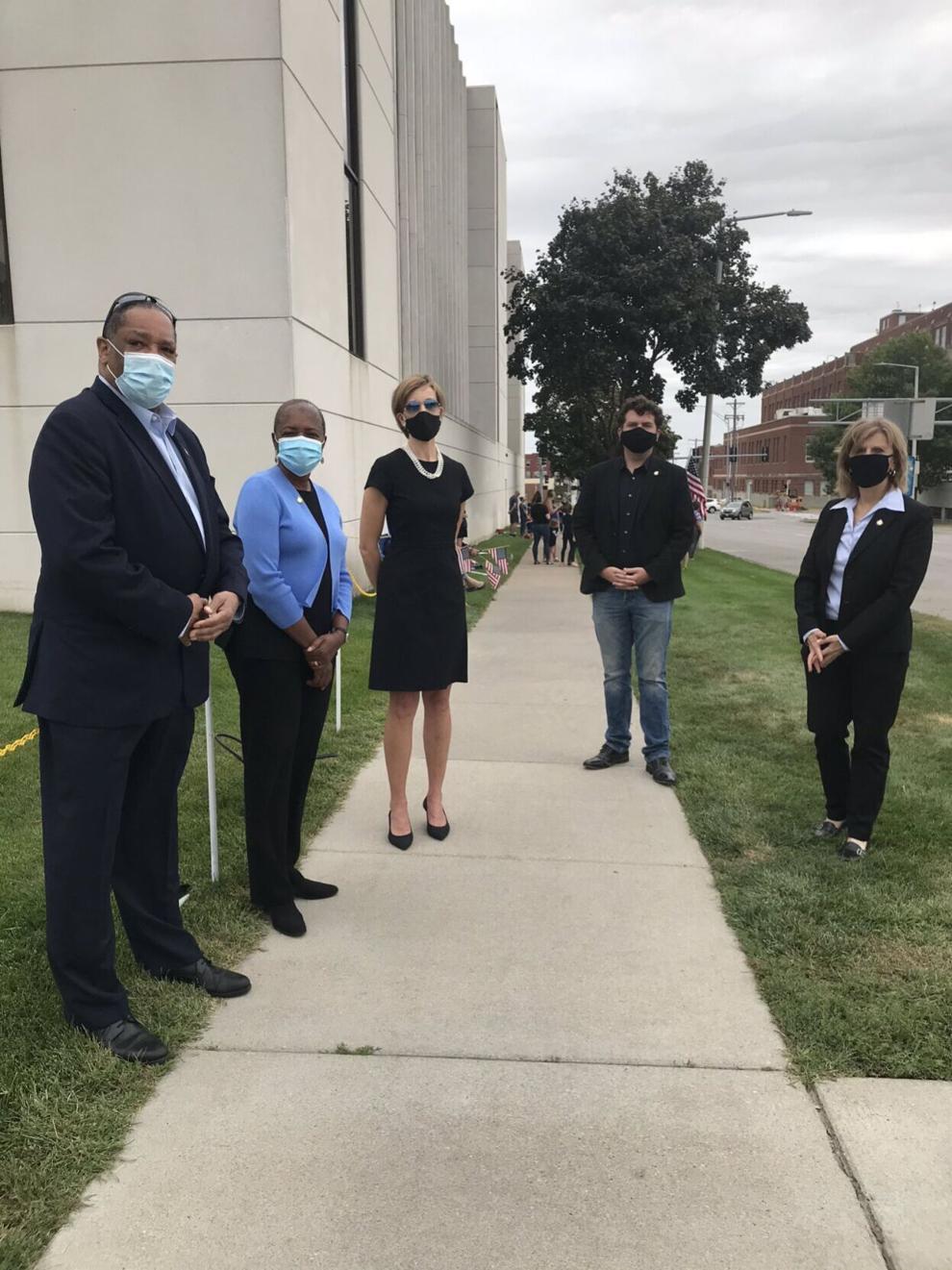 Shield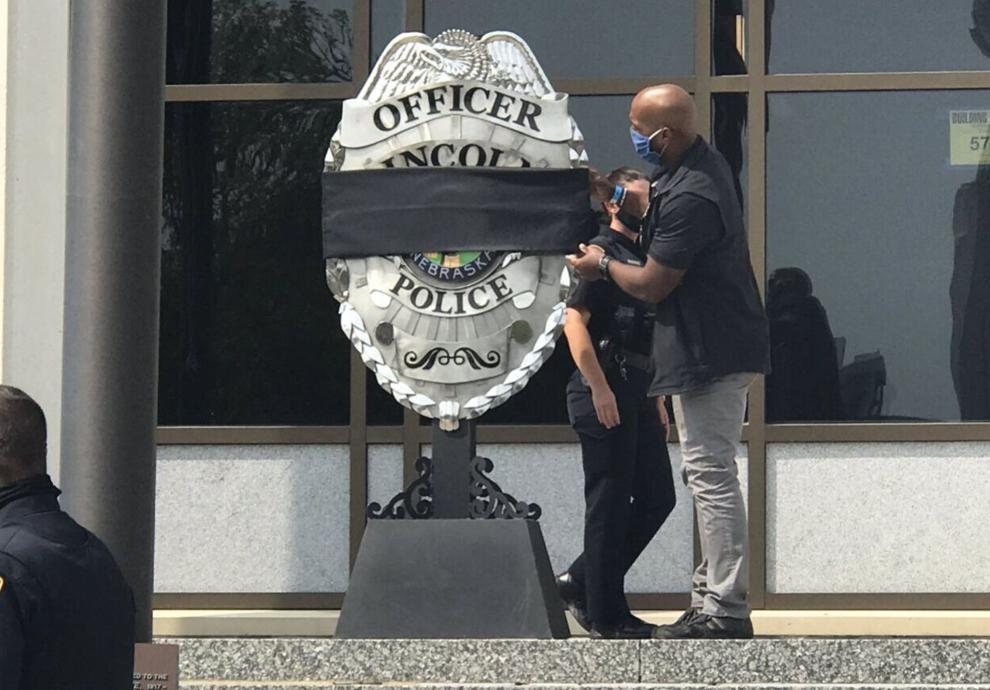 Procession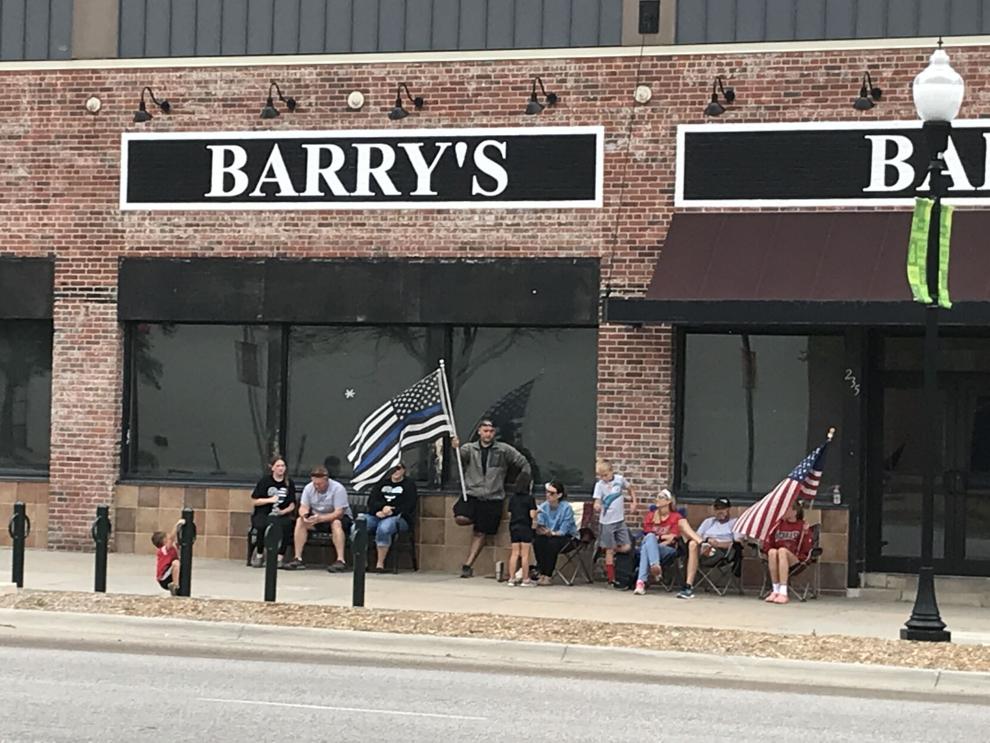 Watch Now: Bystander on why he's there
Draping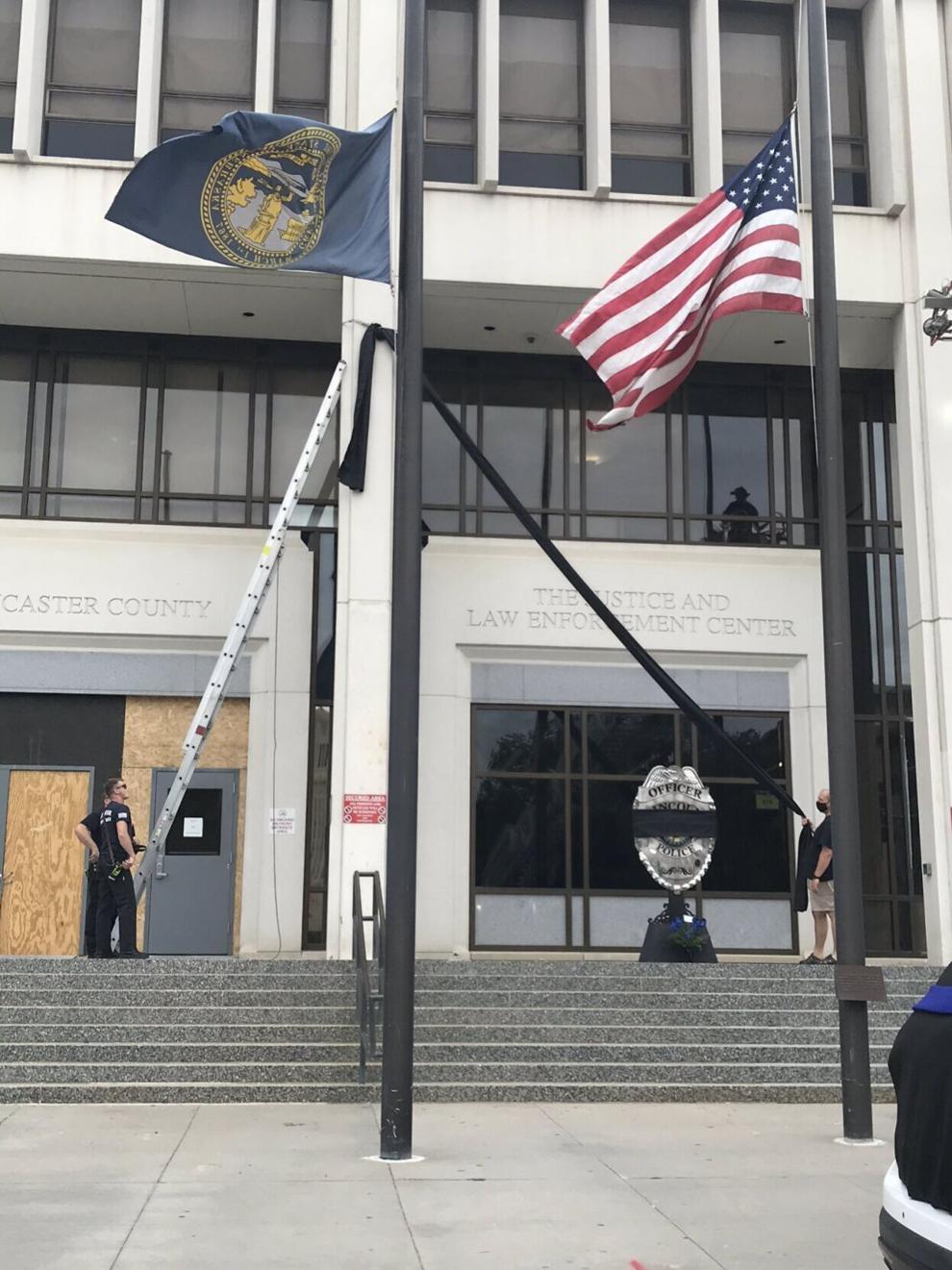 Cruiser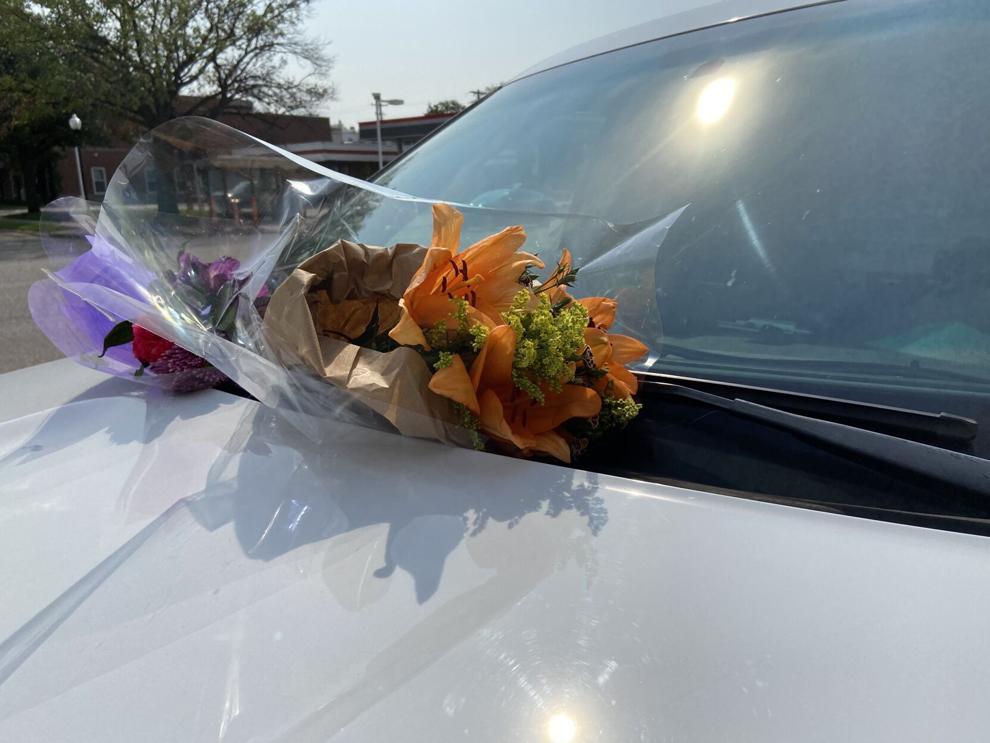 Watch Now: Vehicles lined up on overpass near Waverly
Omaha procession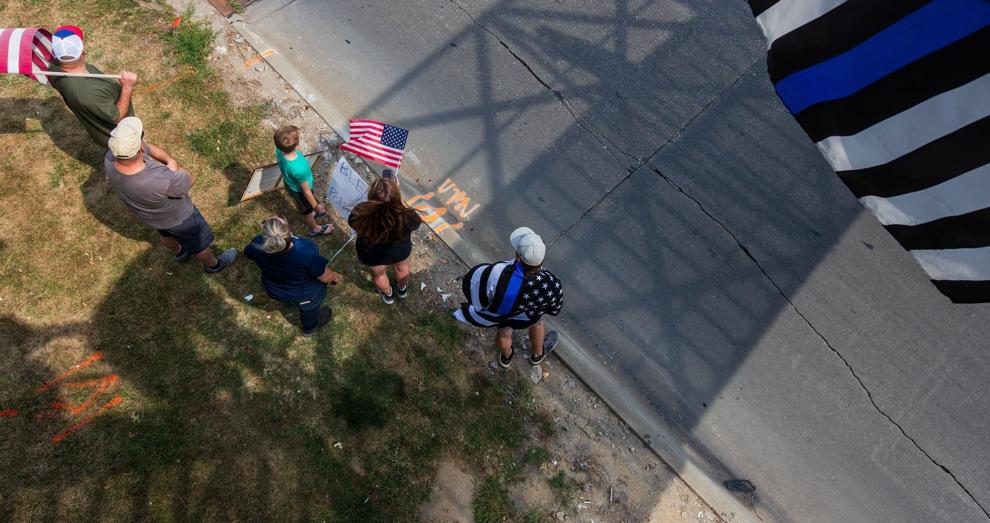 Omaha procession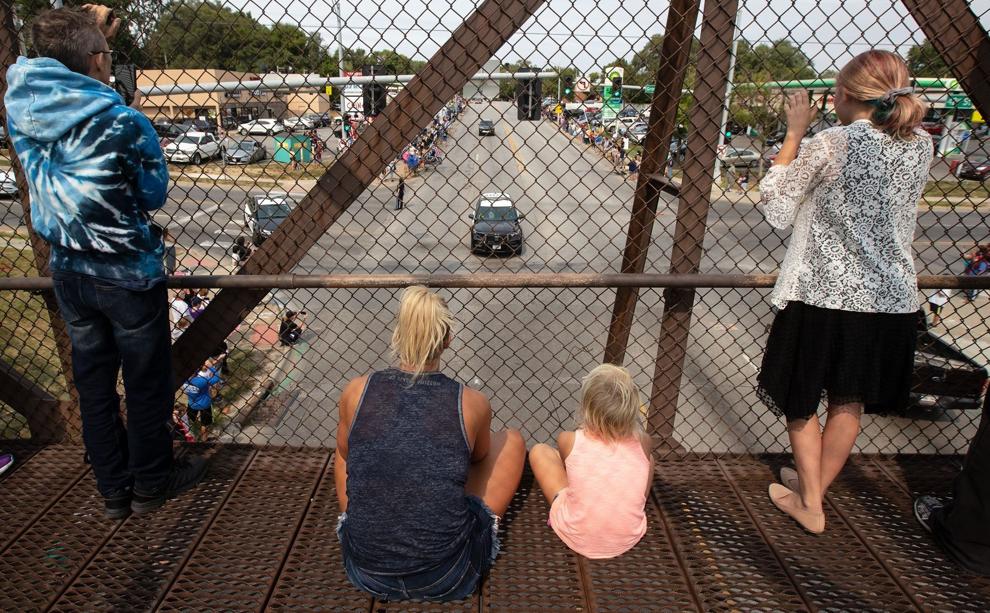 Omaha procession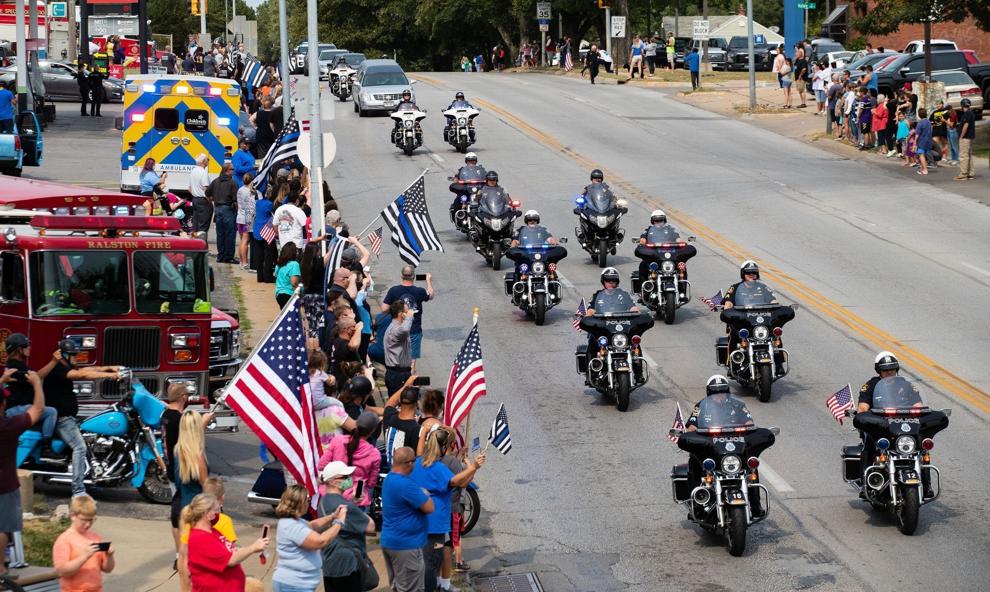 Omaha procession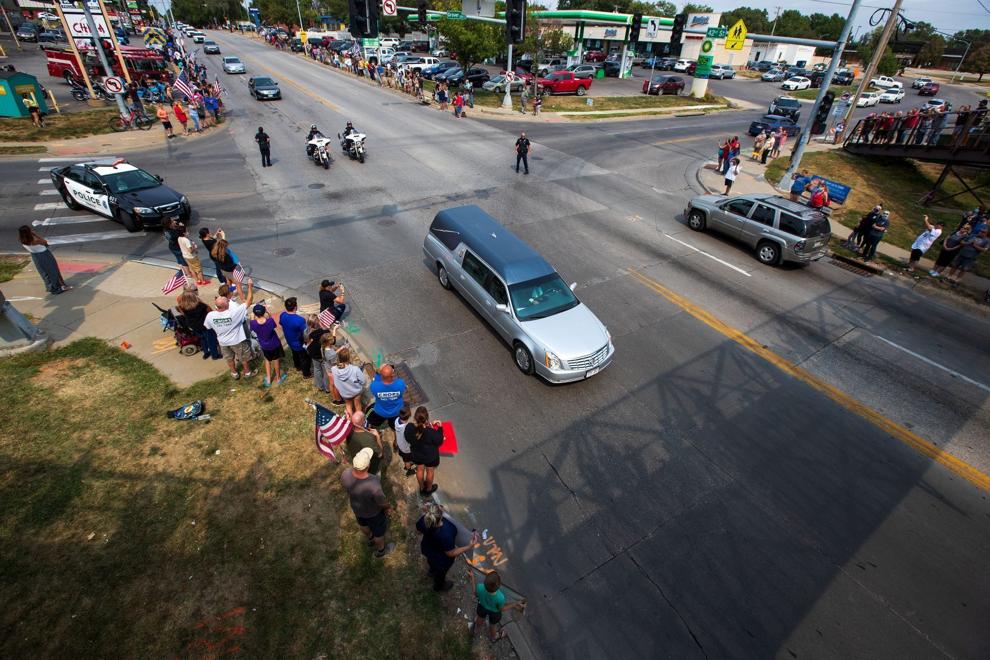 Omaha procession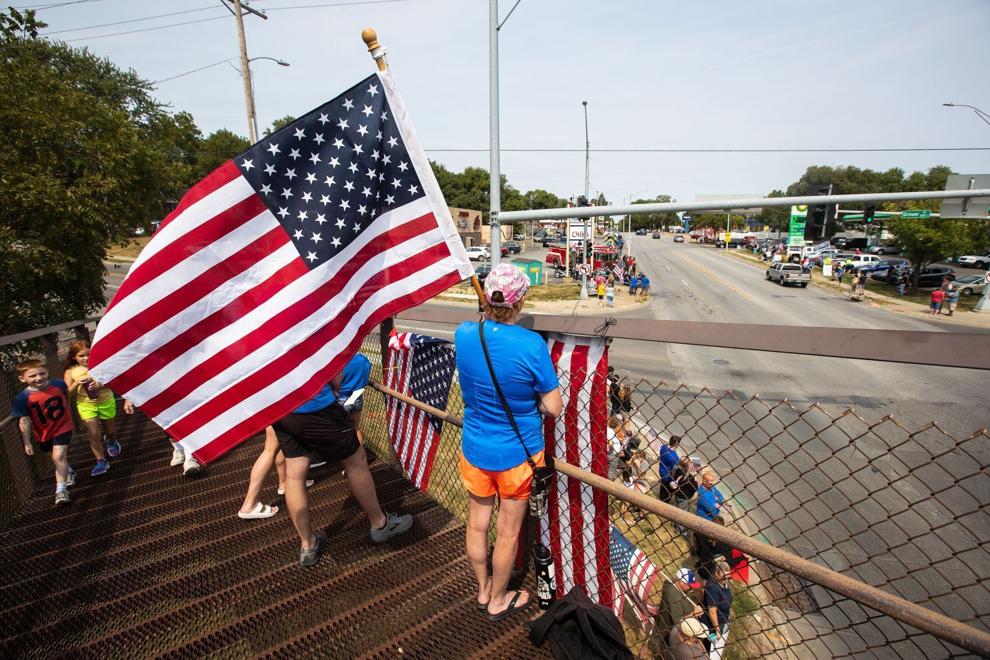 Omaha procession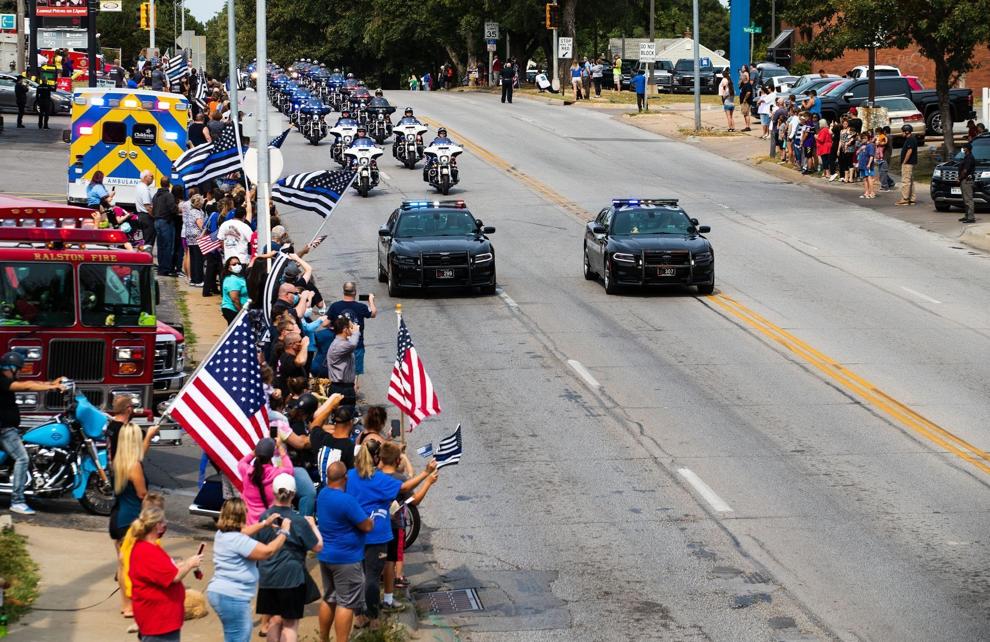 Omaha procession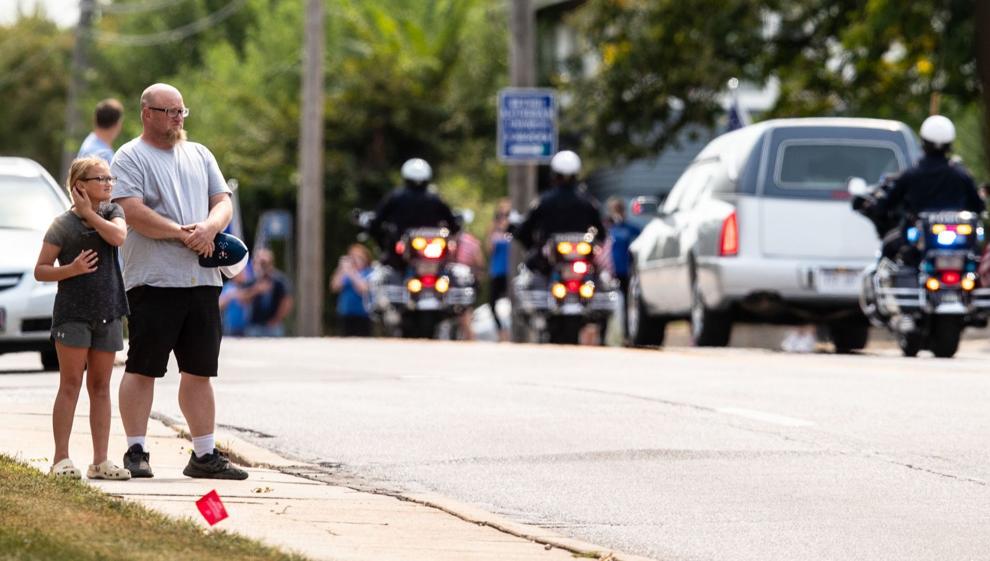 Omaha procession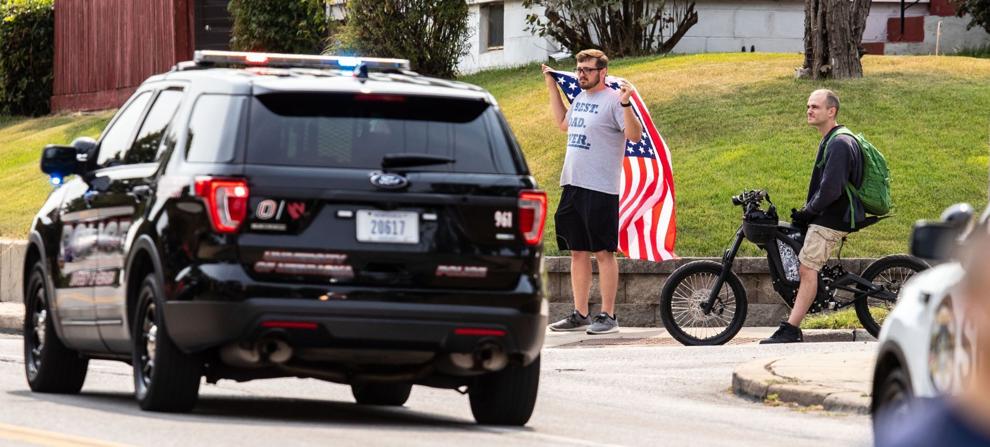 Omaha procession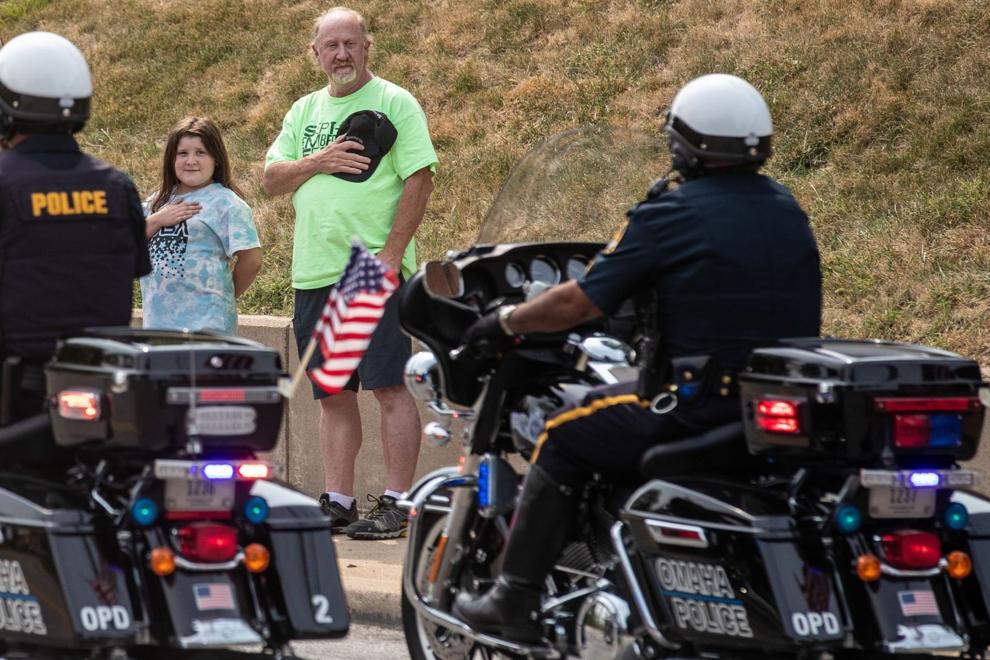 Omaha procession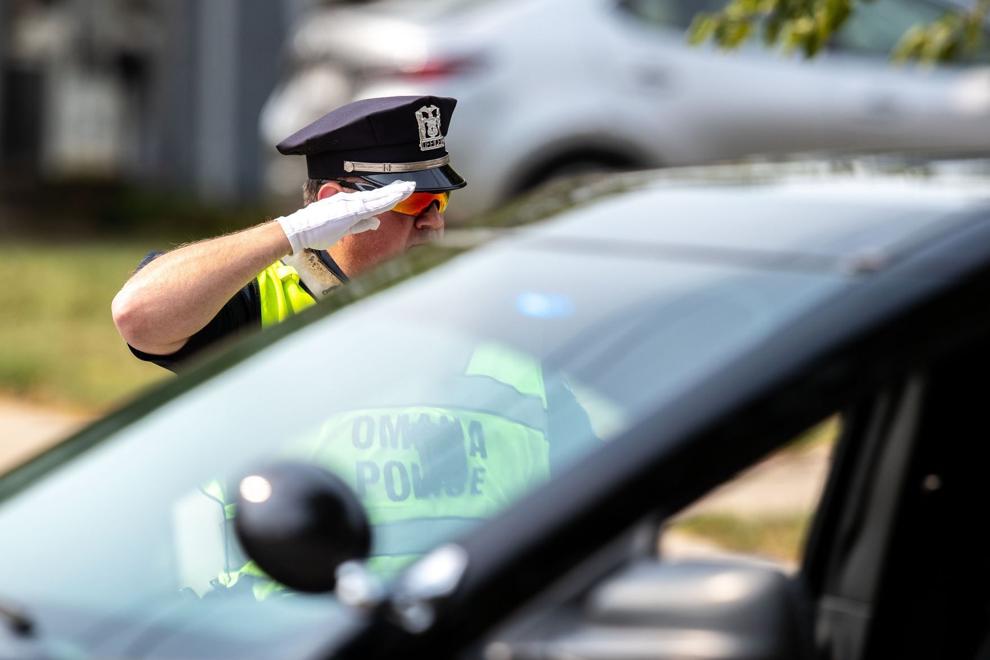 Watch Now: Procession reaches downtown Lincoln
Omaha procession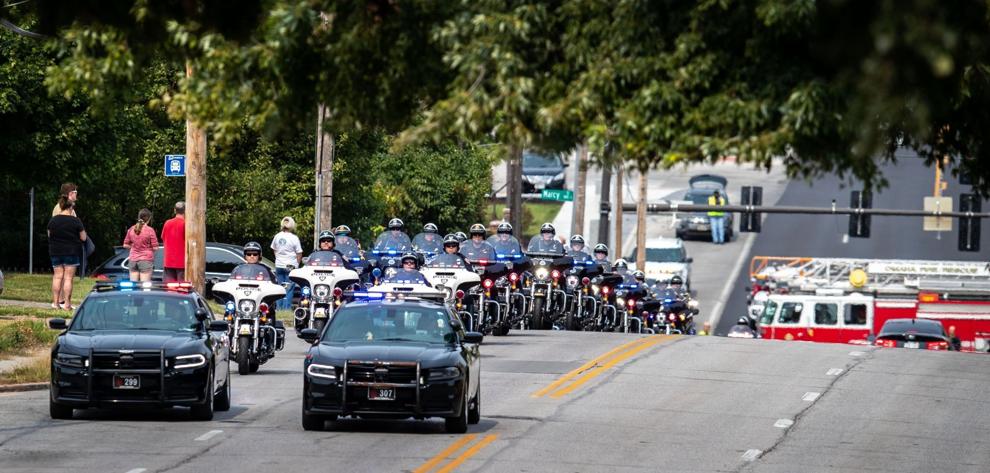 Omaha procession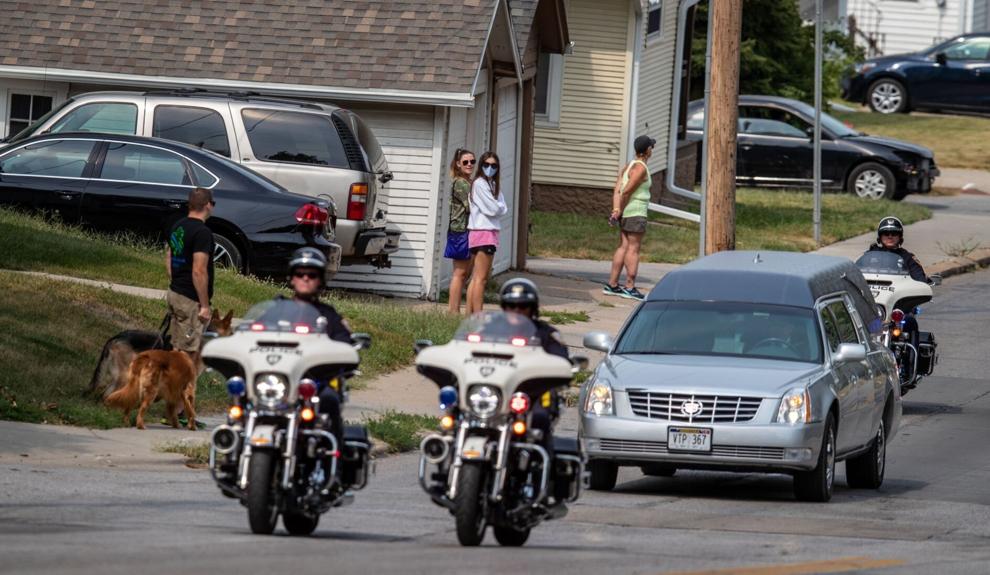 Omaha procession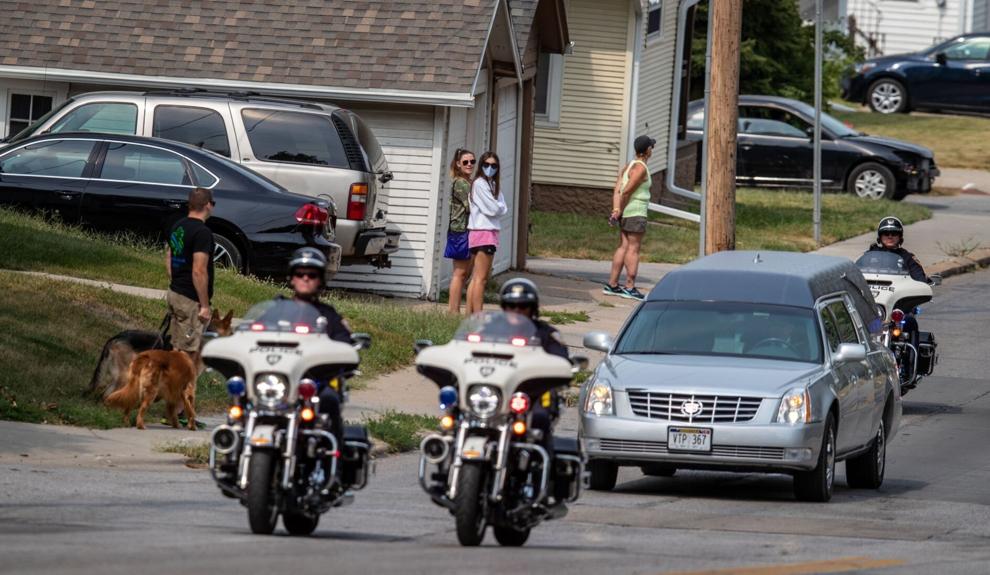 Omaha procession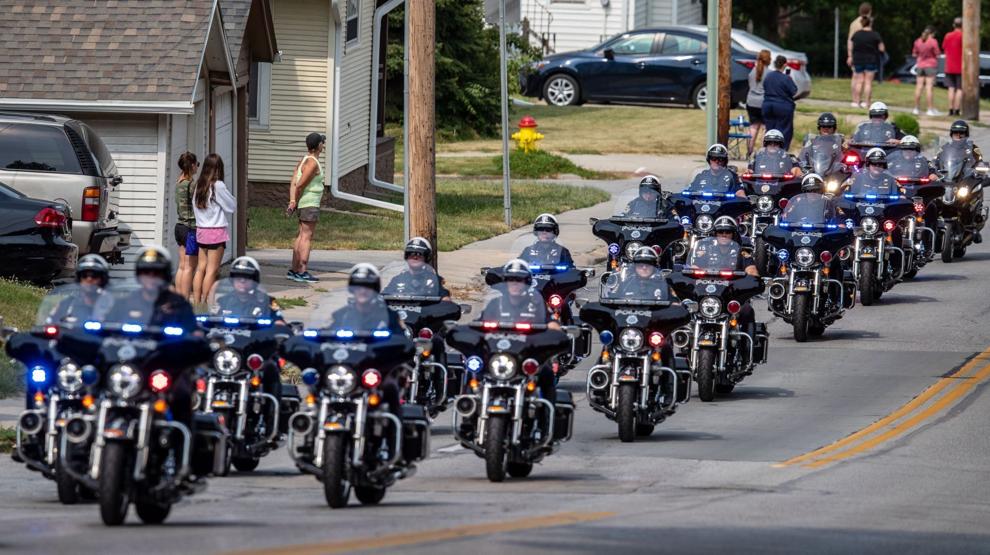 Omaha procession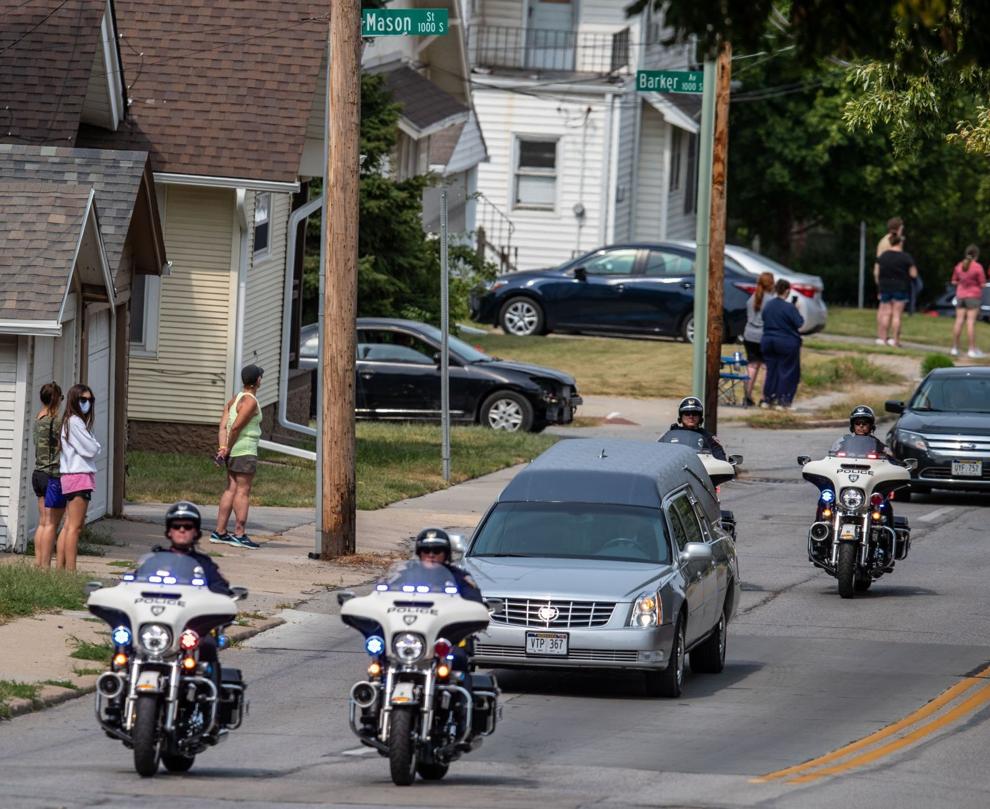 Watch Now: Procession at 10th and K beside the County-City Building
Mario Herrera procession 9.7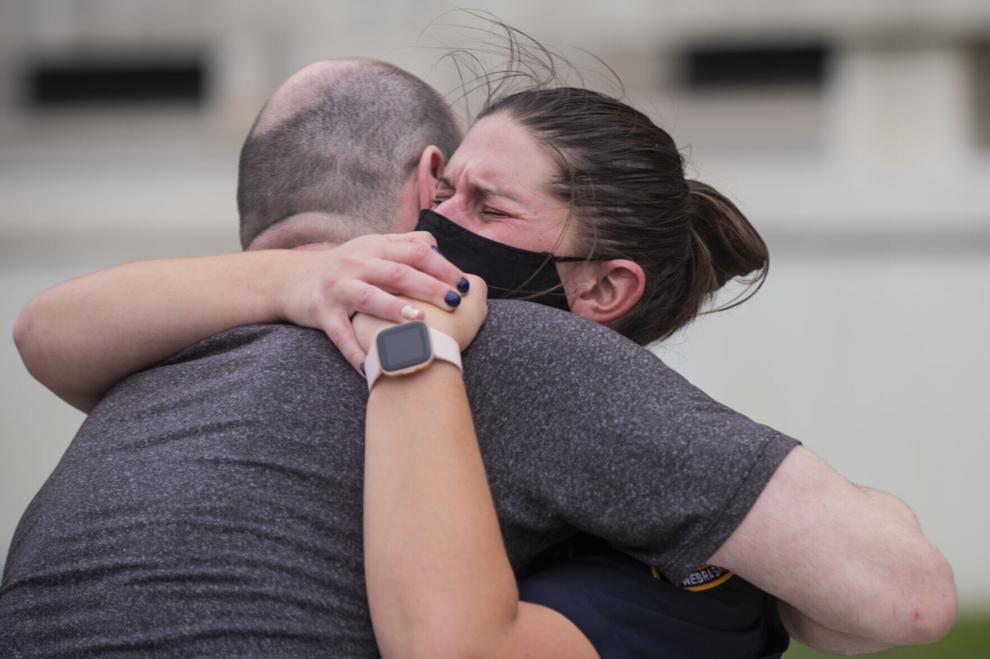 Mario Herrera procession 9.7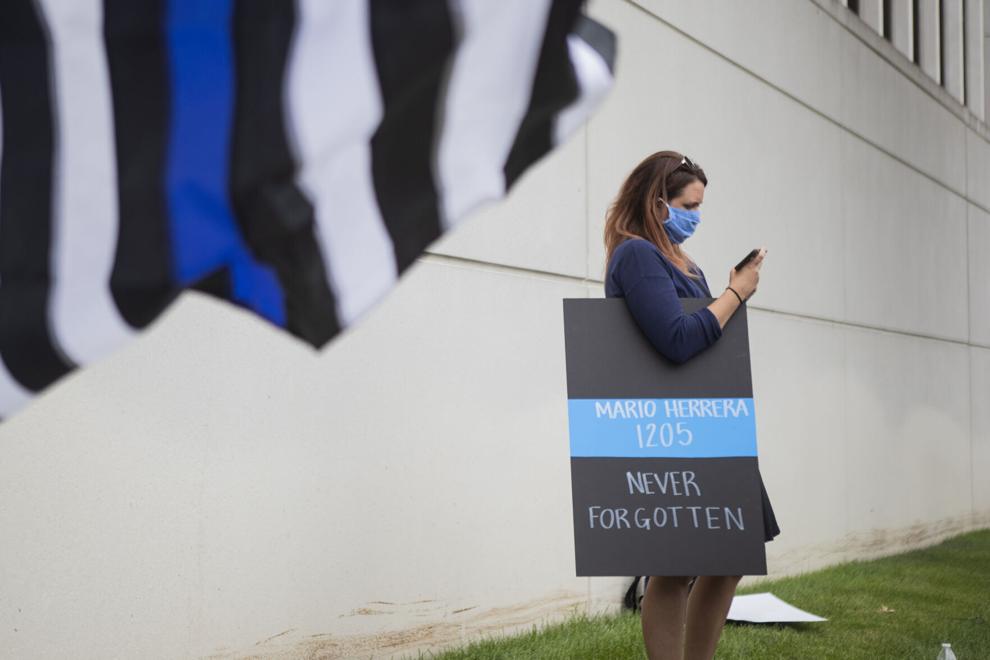 Mario Herrera procession 9.7
Mario Herrera procession 9.7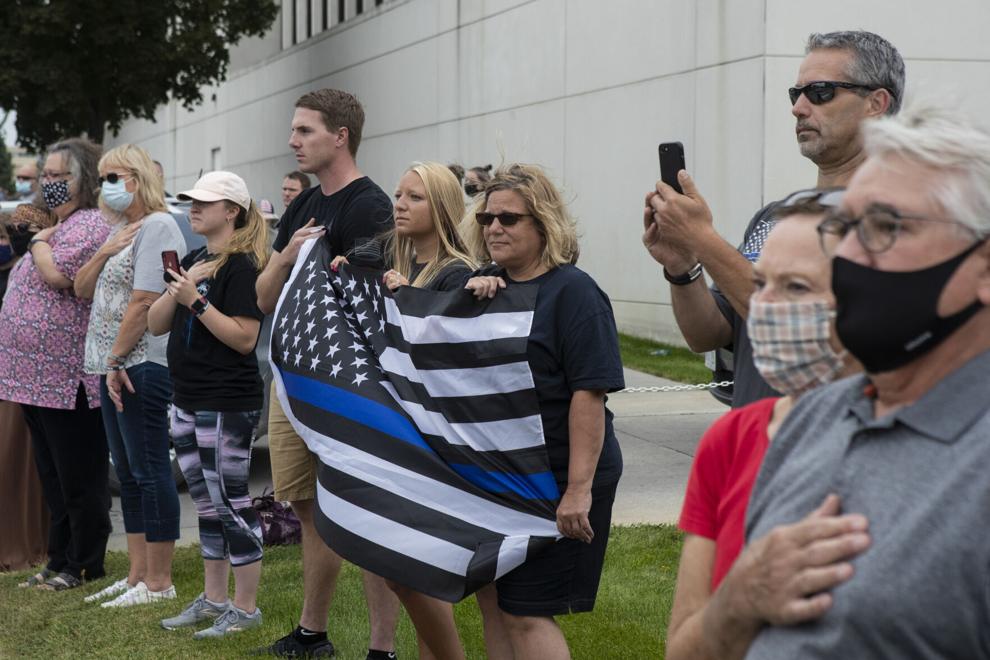 Mario Herrera procession 9.7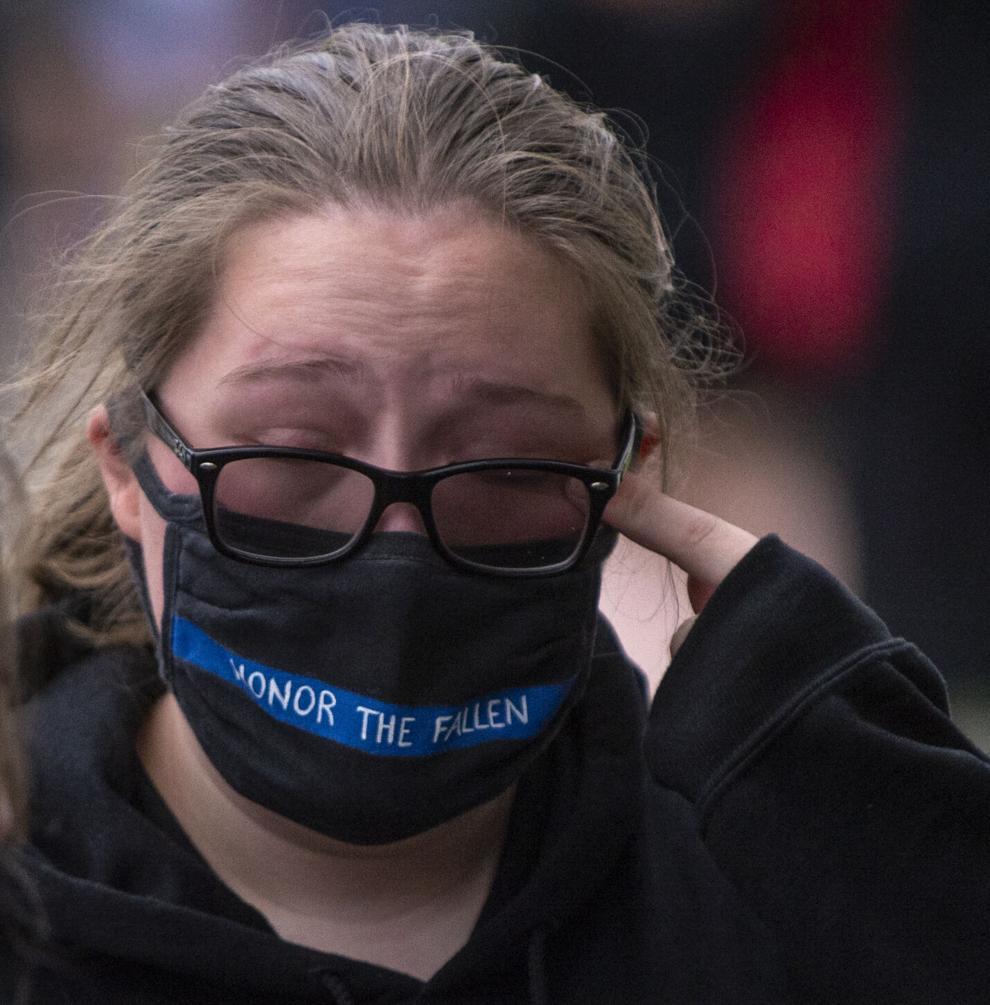 Mario Herrera procession 9.7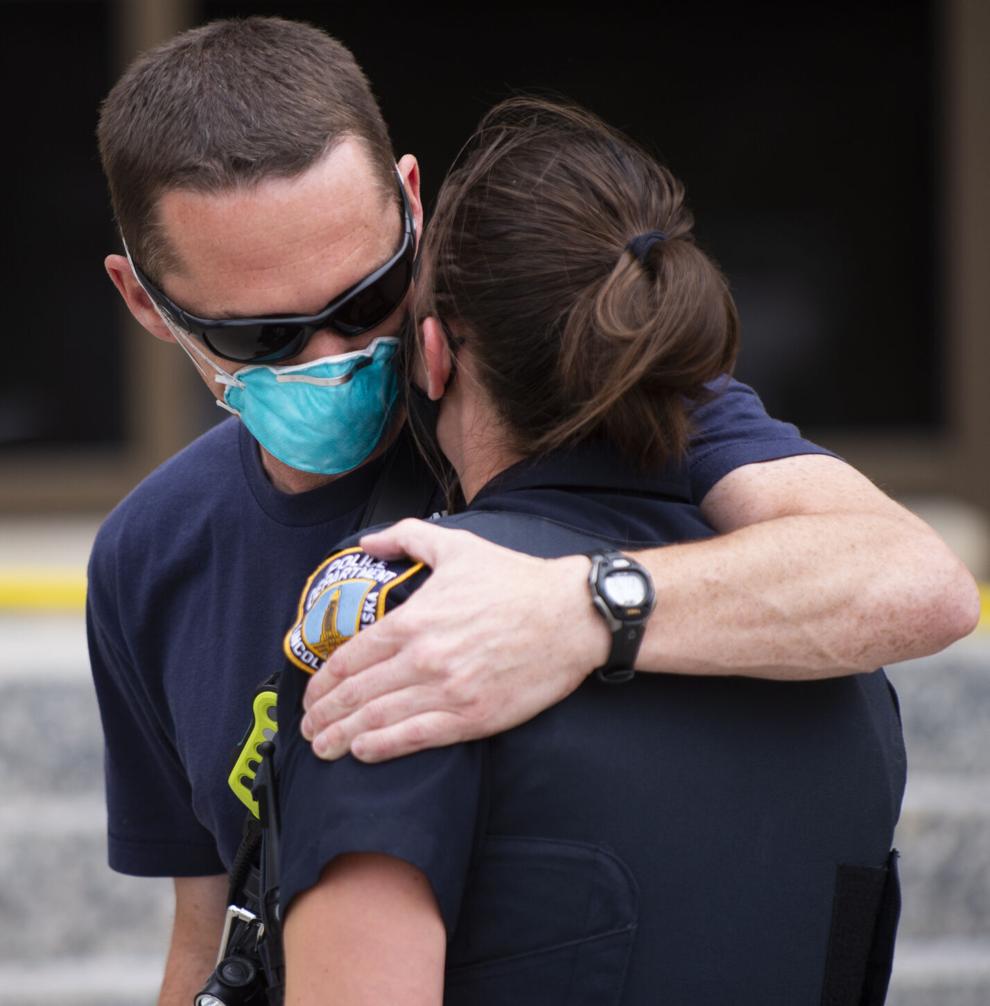 Mario Herrera procession 9.7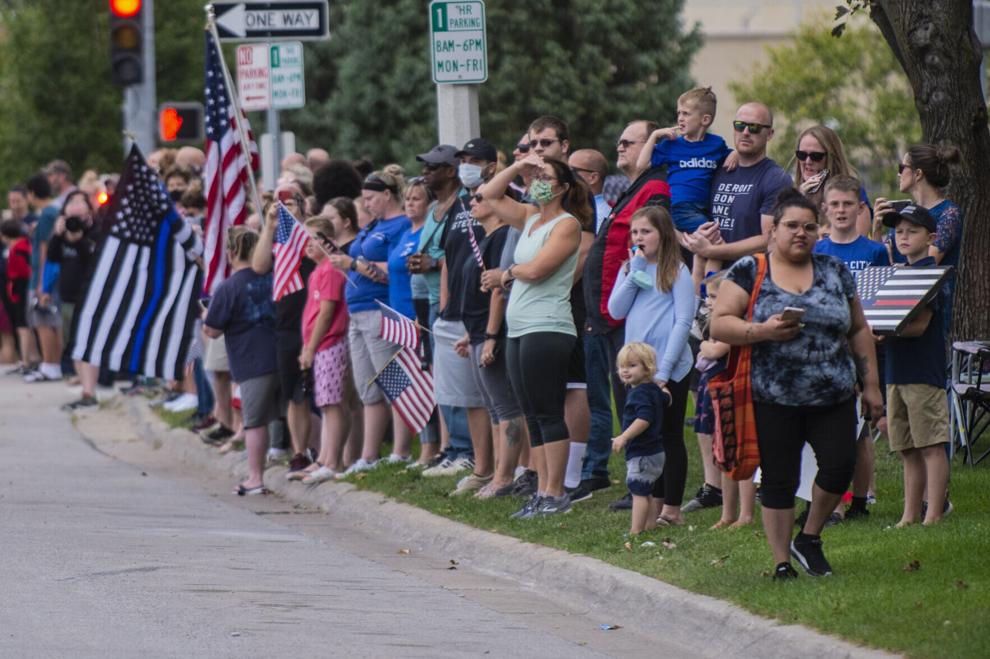 Mario Herrera procession 9.7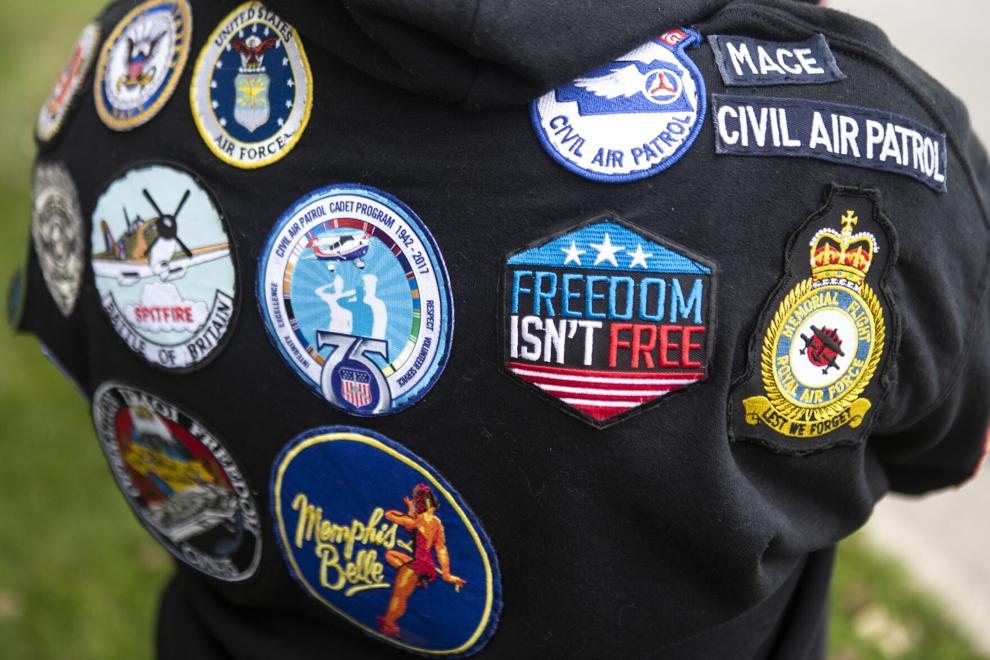 Mario Herrera procession 9.7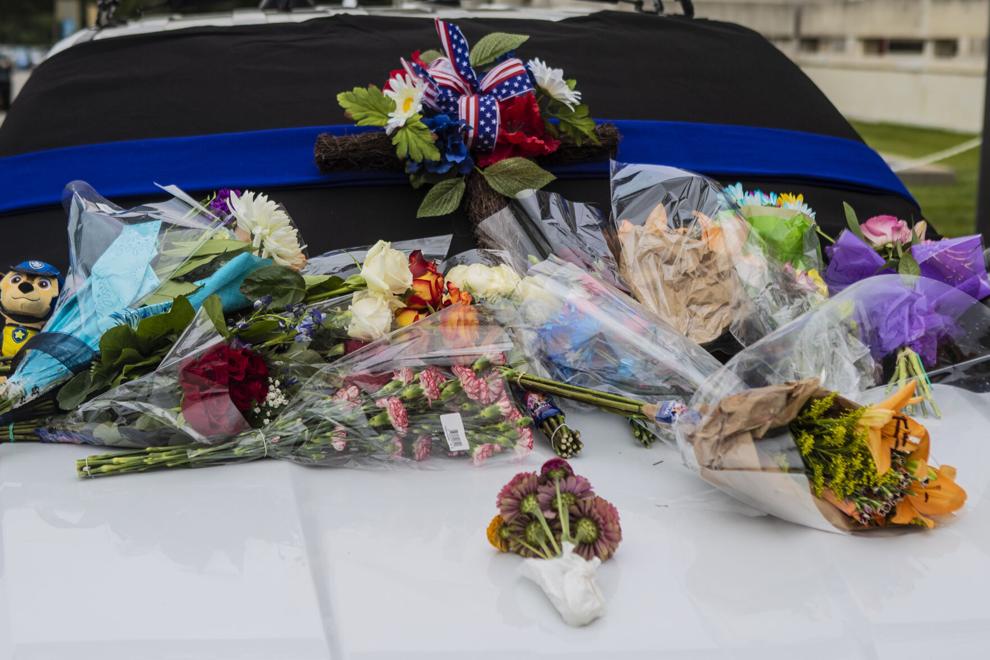 Mario Herrera procession 9.7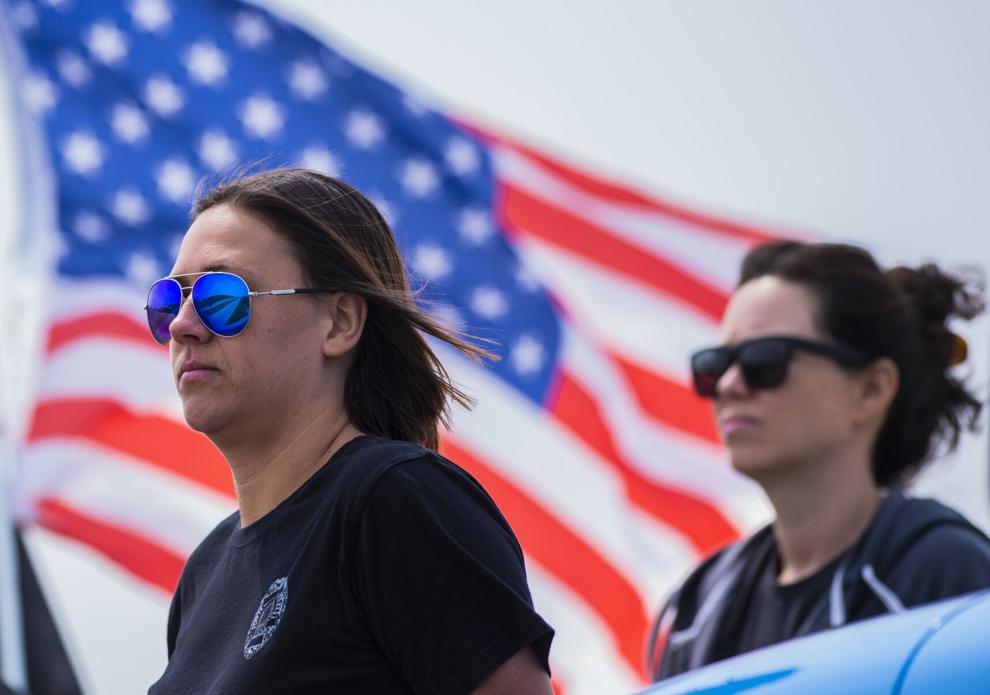 Mario Herrera procession 9.7
Mario Herrera procession 9.7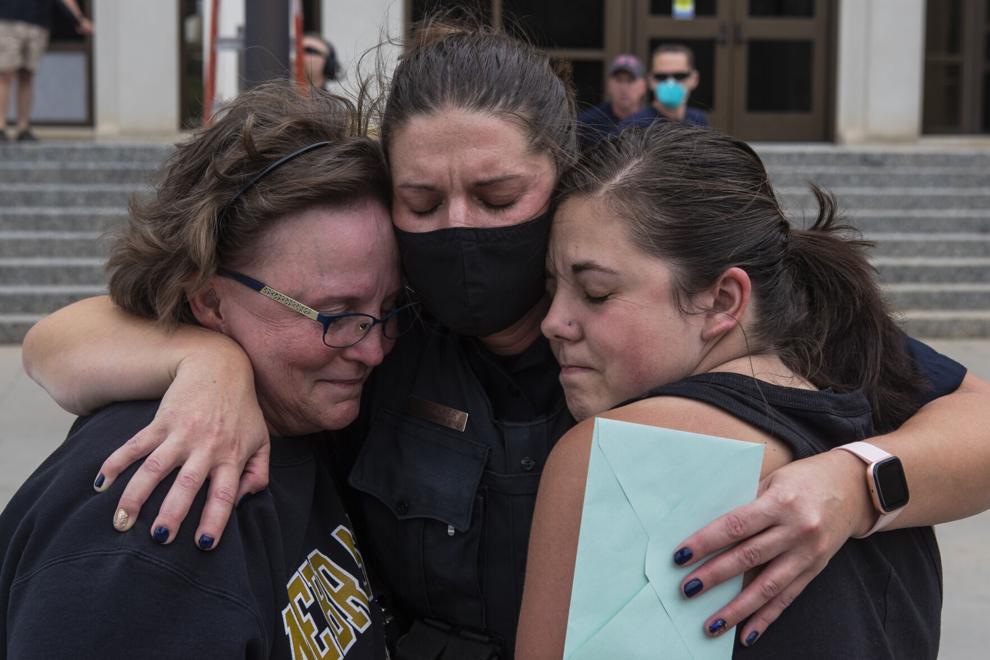 Mario Herrera procession 9.7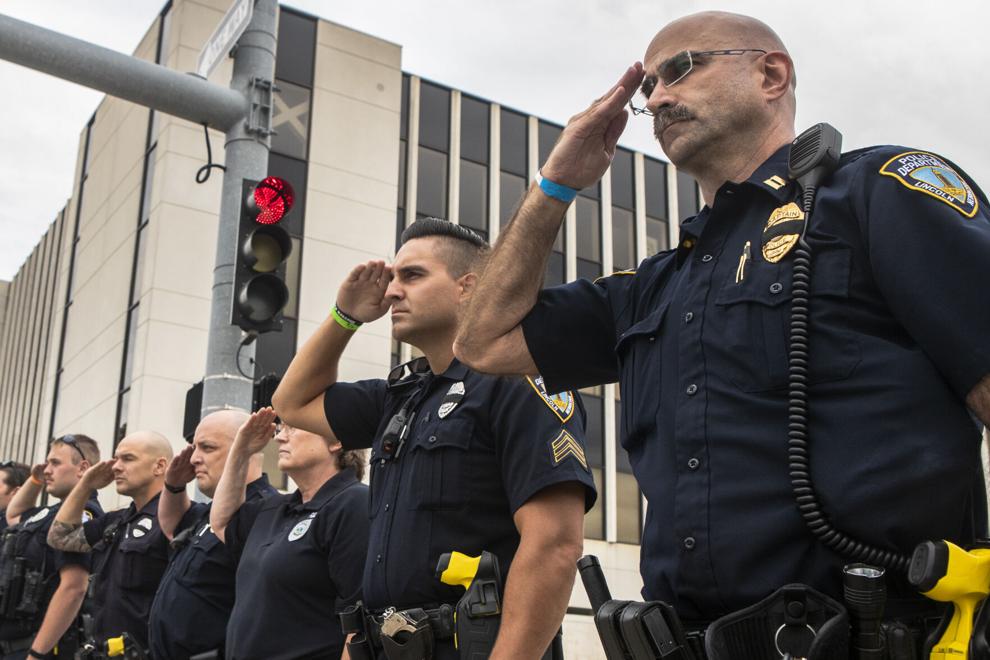 Mario Herrera procession 9.7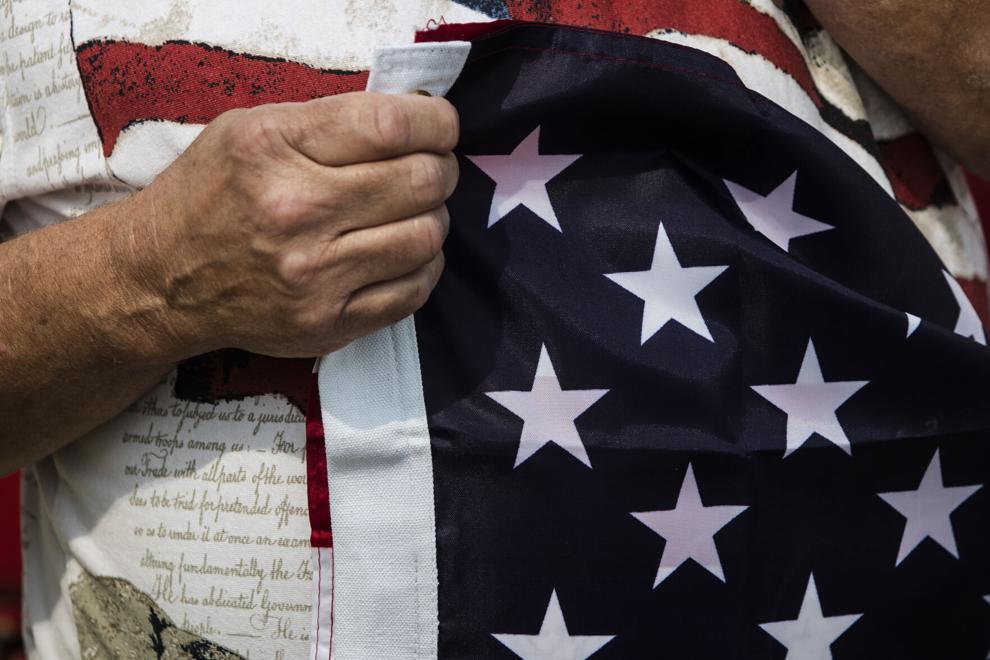 Mario Herrera procession 9.7
Mario Herrera procession 9.7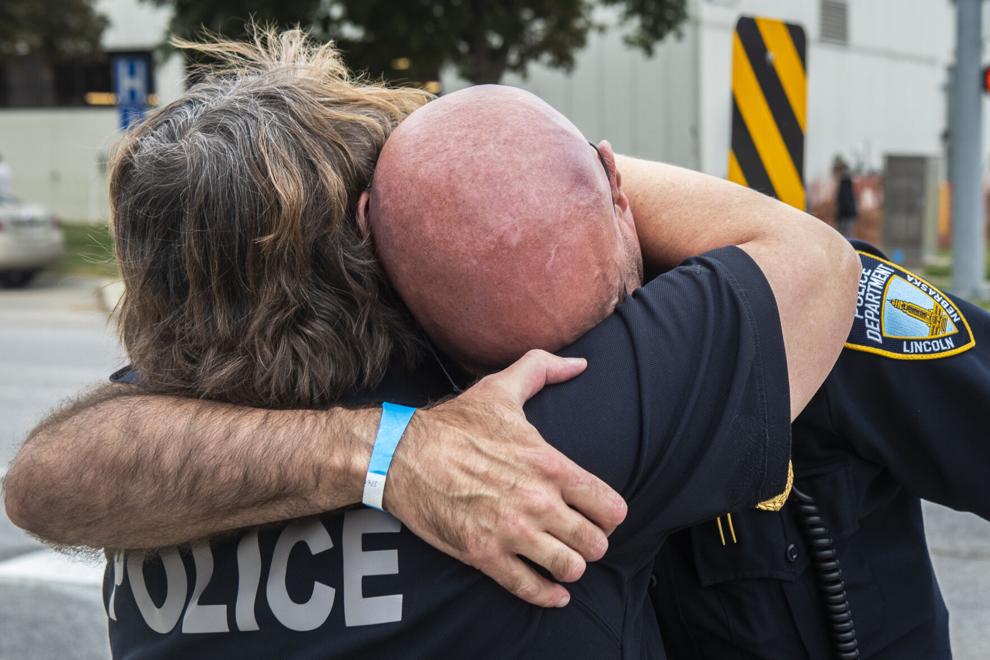 Mario Herrera procession 9.7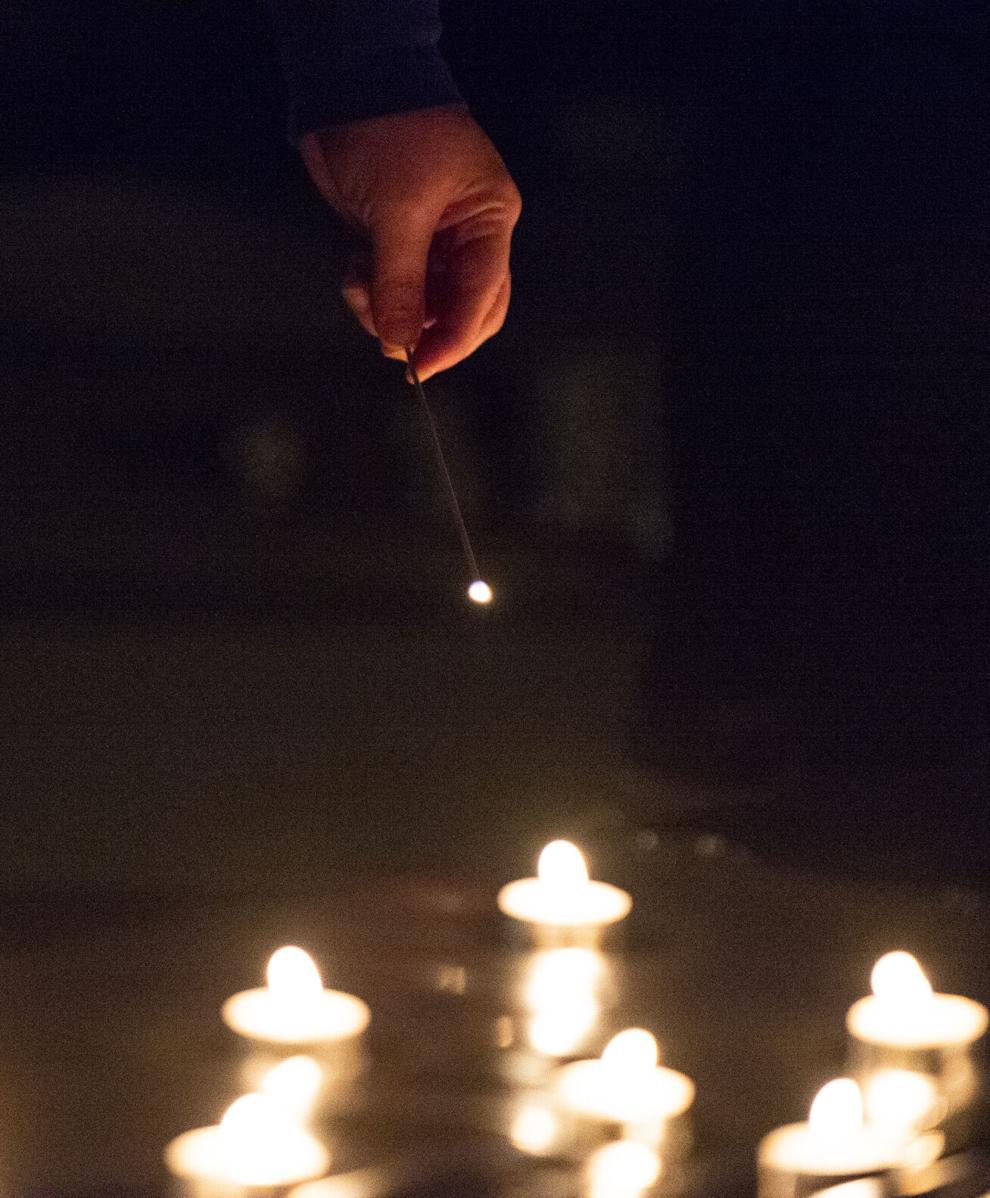 Mario Herrera procession 9.7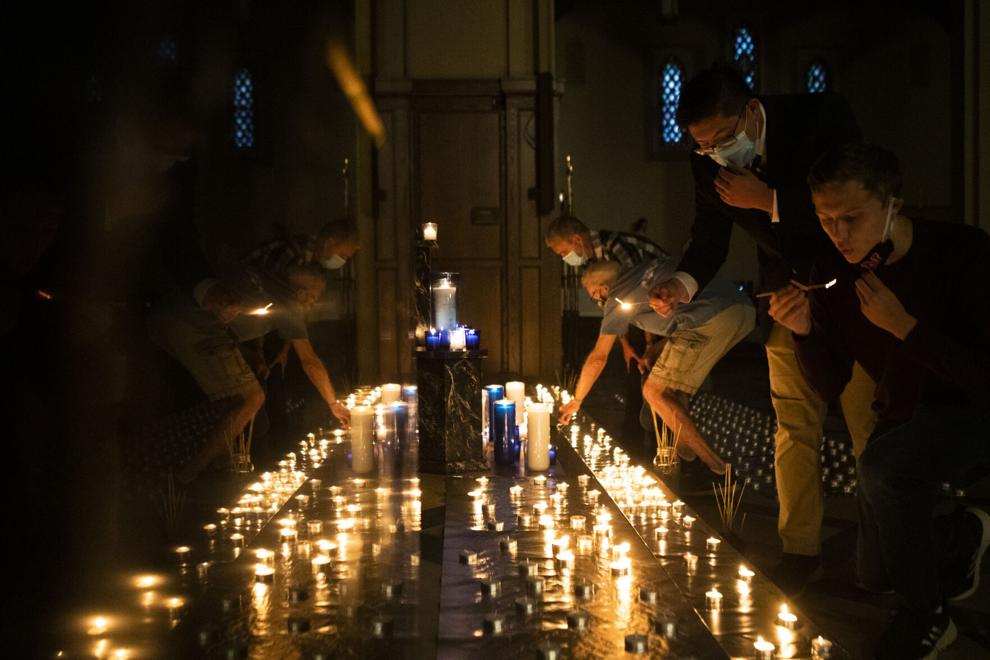 Mario Herrera vigil, 9.7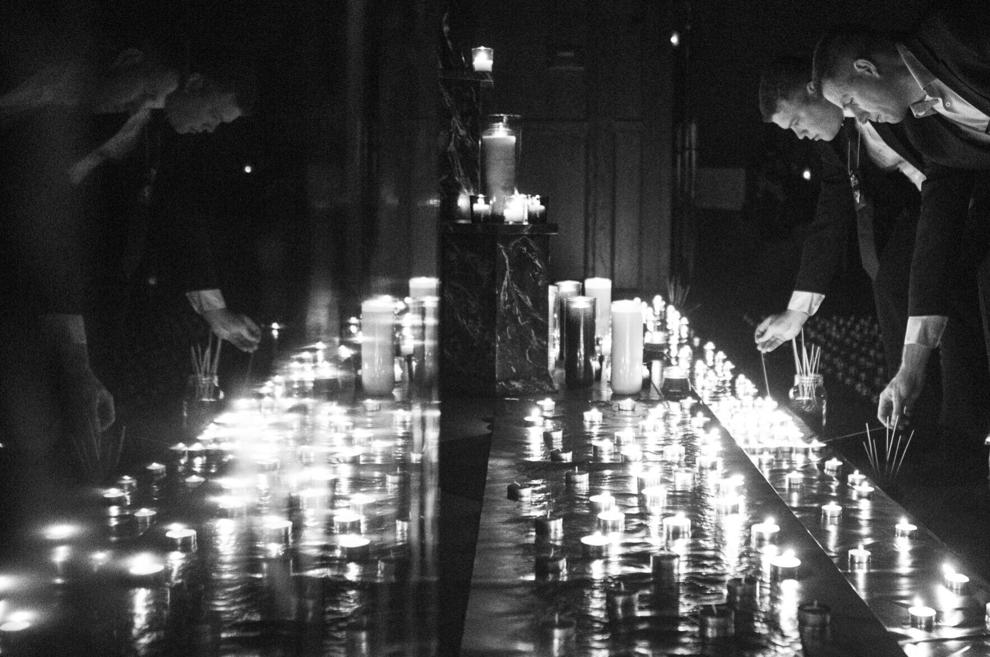 Mario Herrera vigil, 9.7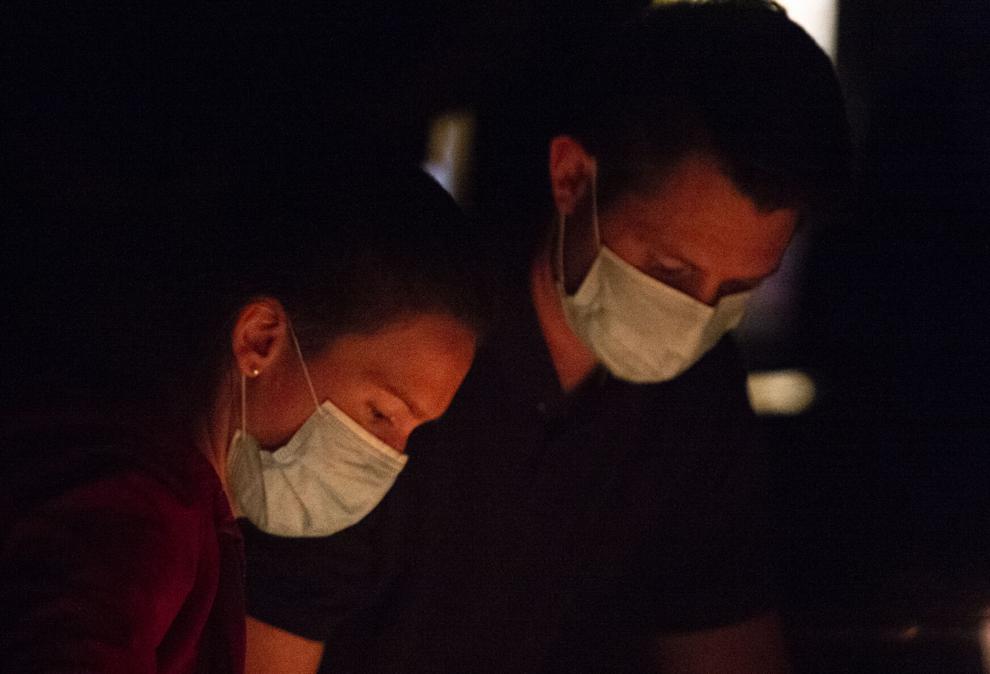 Mario Herrera vigil, 9.7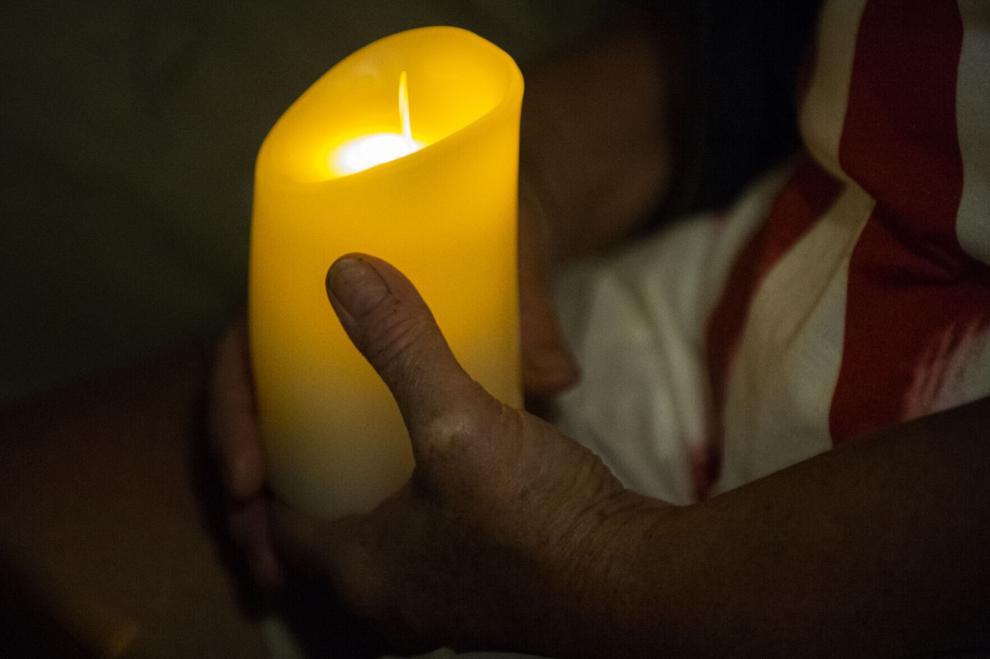 Mario Herrera vigil, 9.7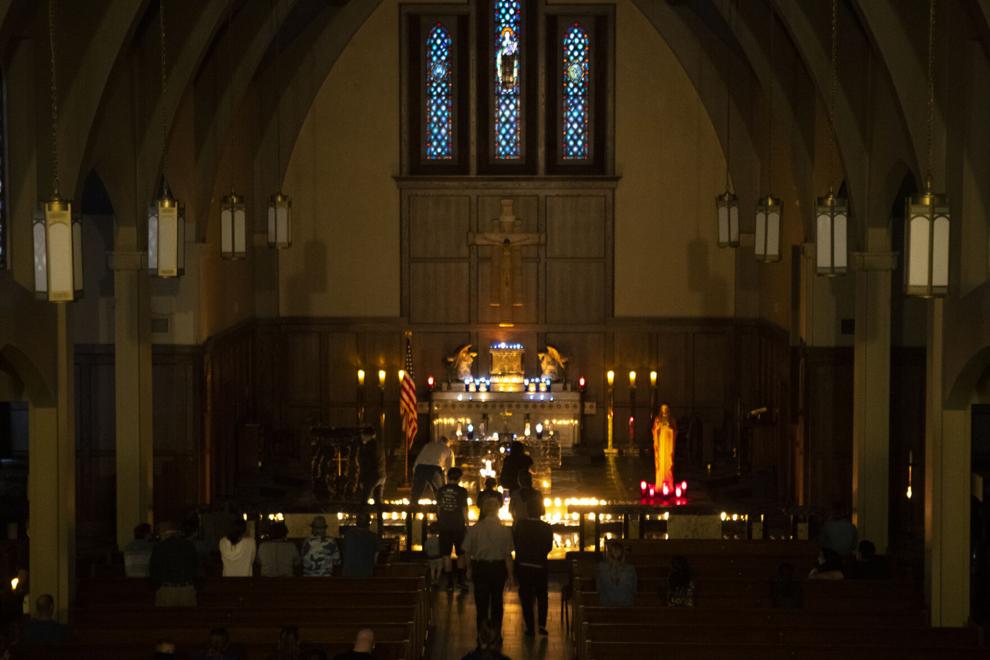 Mario Herrera vigil, 9.7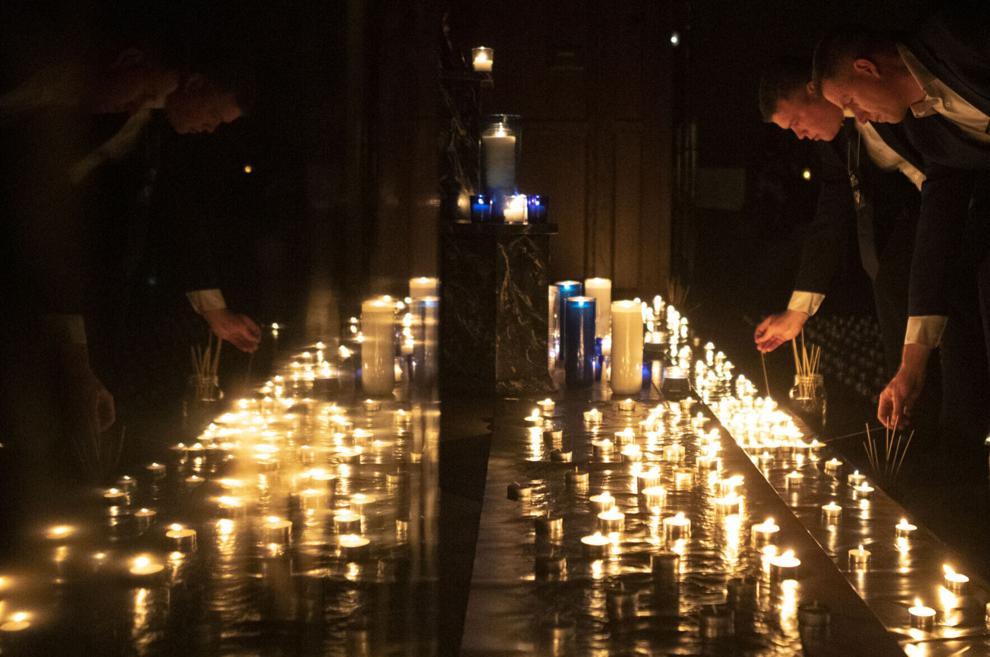 Mario Herrera vigil, 9.7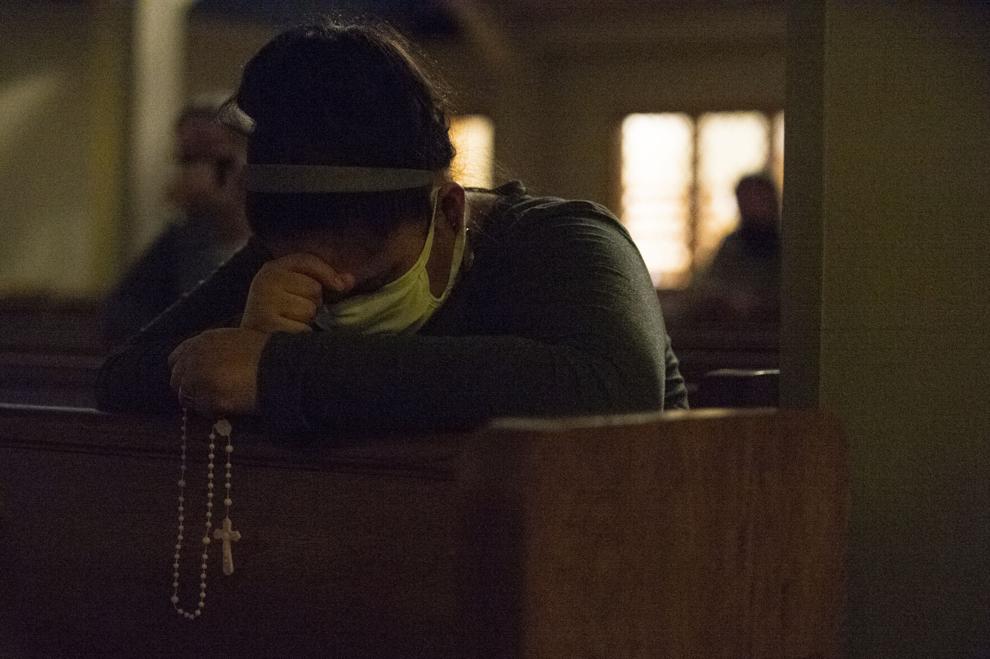 Mario Herrera vigil, 9.7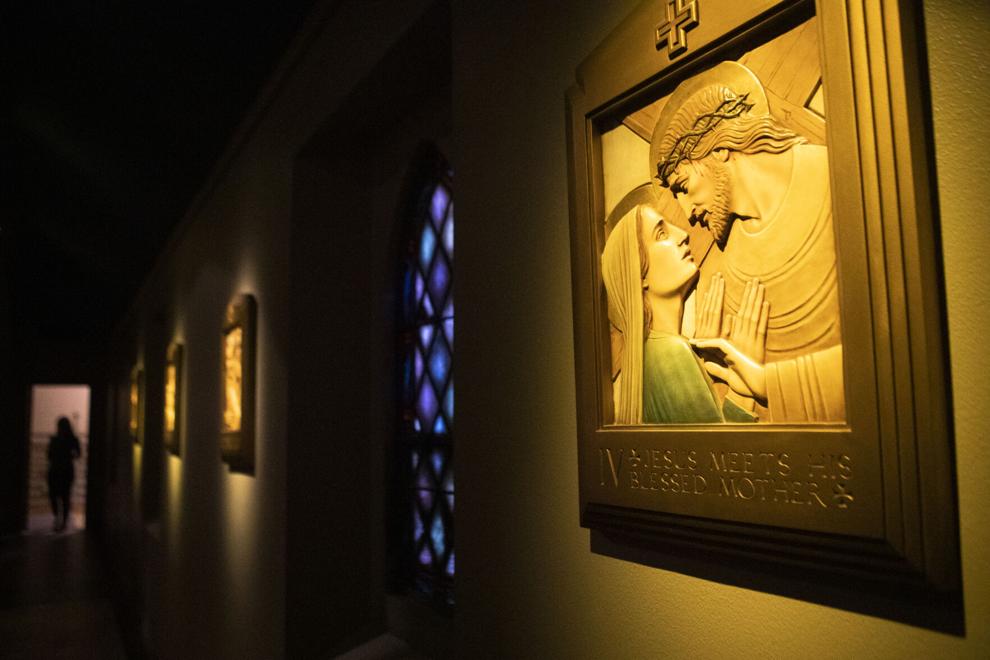 Mario Herrera vigil, 9.7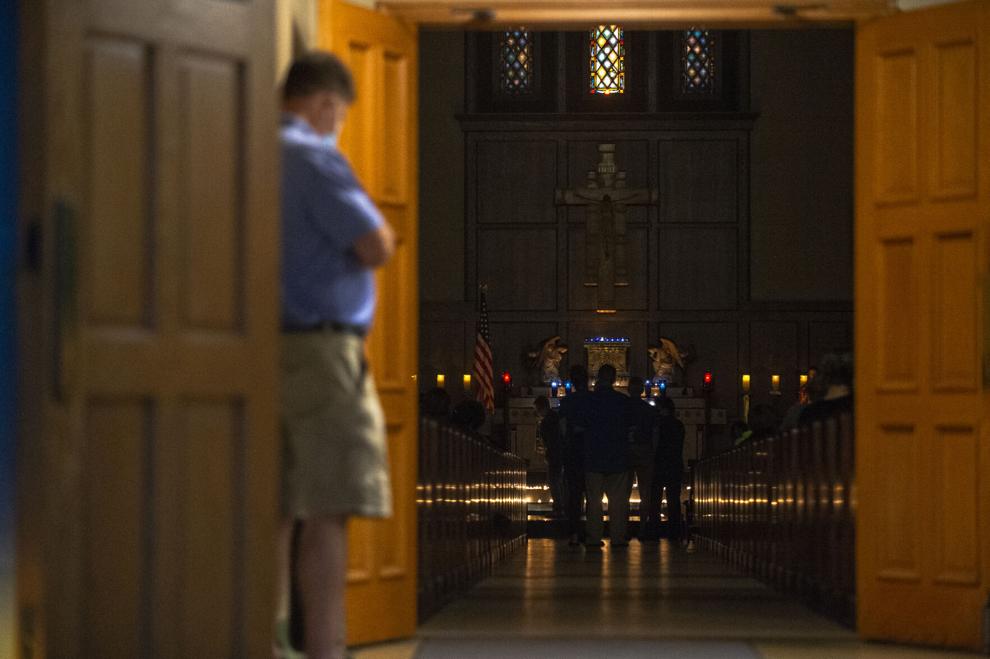 Mario Herrera vigil, 9.7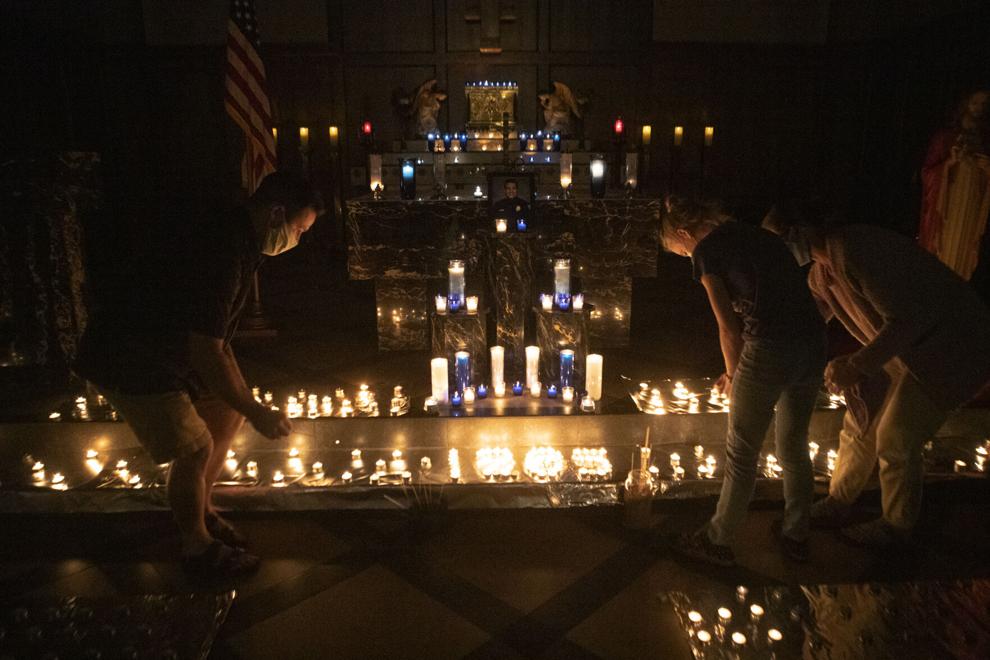 Mario Herrera vigil, 9.7