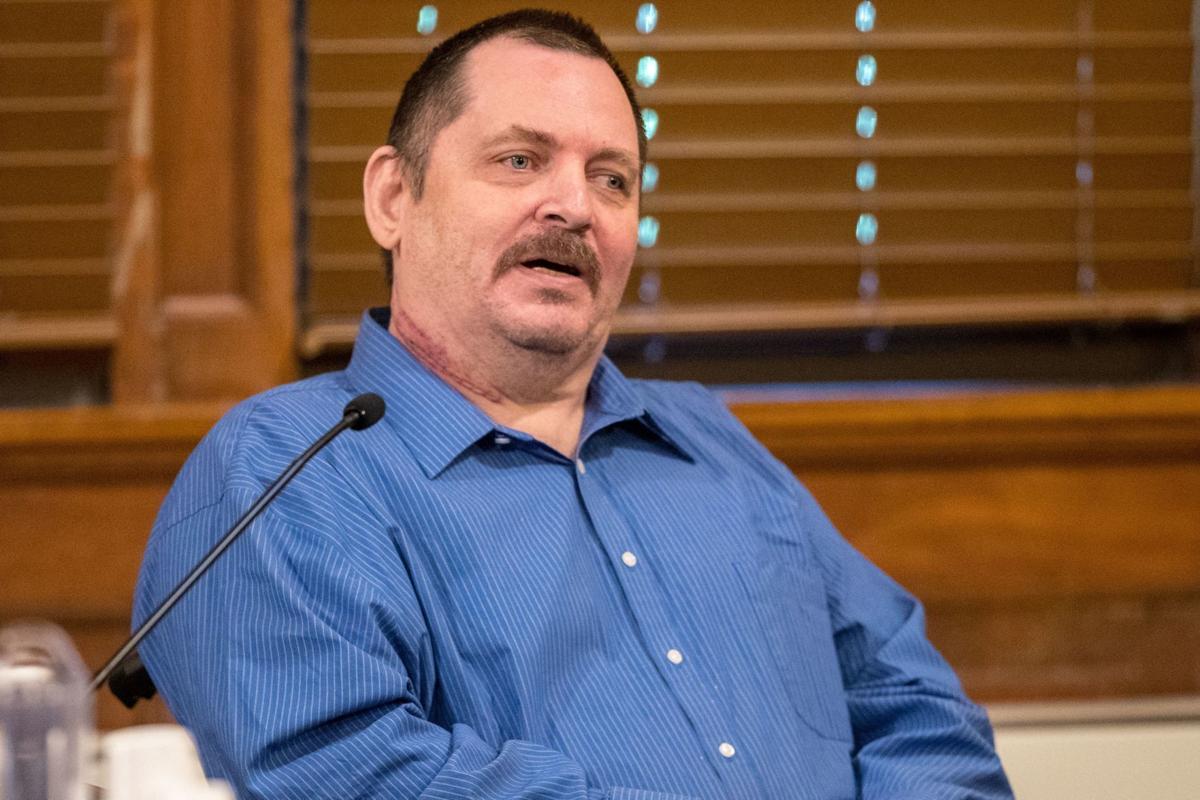 Convicted murdered Aubrey Trail will find out June 9 whether he'll be sentenced to die by lethal injection or life in prison without parole.
The sentencing date was set Thursday by Saline County District Judge Vicky Johnson, who presided over Trail's murder trial and is one of three judges assigned to determine his fate.
Trail, a 54-year-old ex-con originally from Tennessee, was convicted of first-degree murder, improper disposal of human remains, and conspiracy to commit murder in the death and dismemberment of Lincoln store clerk Sydney Loofe.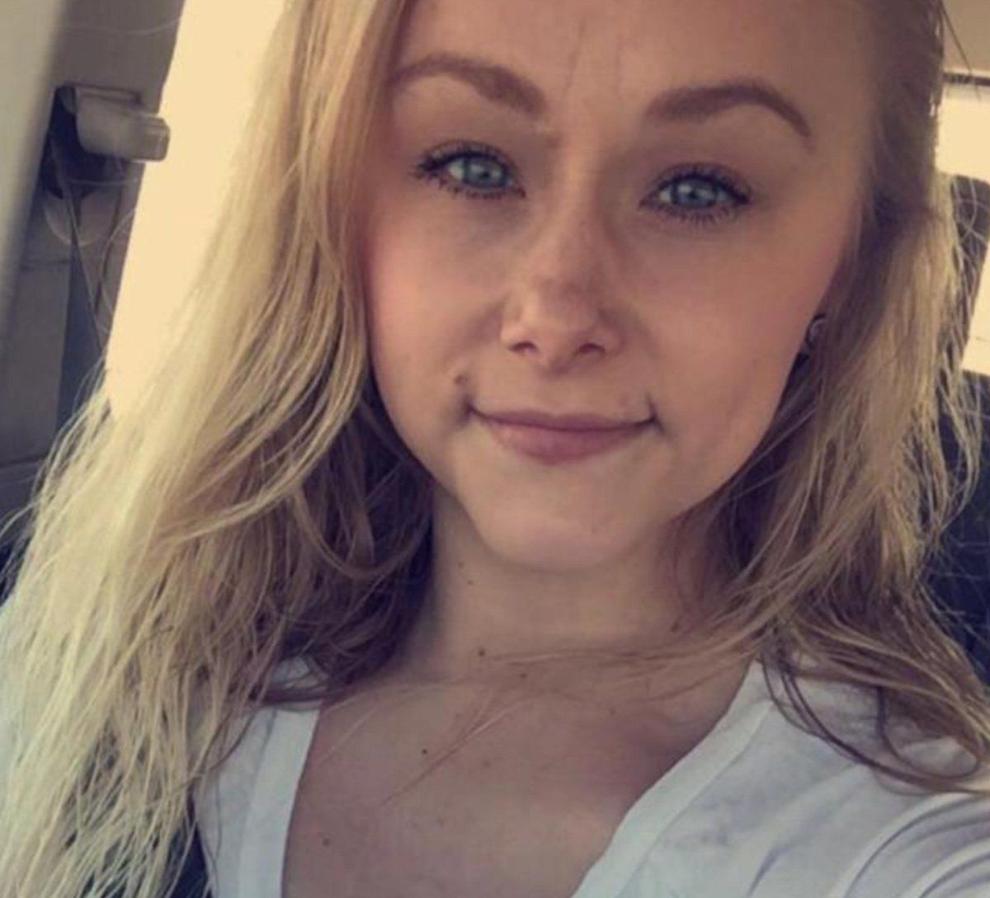 Loofe, 24, disappeared in November 2017 after arranging a date with Trail's girlfriend, Bailey Boswell, via the internet dating app Tinder.
Loofe's remains were found three weeks later, scattered along gravel roads in Clay County, which is about an hour's drive west of Wilber, where Trail and Boswell rented a basement apartment and where prosecutors say Loofe was strangled to death.
At a sentencing trial last month, prosecutors with the Nebraska Attorney General's Office argued for the death penalty, saying the crime warranted the ultimate penalty because of its heinous nature, pre-planning by Trail and Boswell and because they relished in the murder.
But Trail's court-appointed attorney, Ben Murray of Hebron, asked for a life sentence, noting that Trail had a troubled childhood, that the killing itself wasn't especially heinous, and that the panicked actions afterward in dismembering the body should be discounted. Murray maintained that many similar slayings resulted in life sentences.
Three judges were appointed to the sentencing panel — Johnson, Susan Strong of Lincoln and Michael Smith of Plattsmouth.
The judges are responsible for deciding if the aggravating circumstances of the slaying, such as whether it was especially heinous and depraved, outweigh any mitigating factors, such as Trail's "disadvantaged upbringing" in a broken home and in foster care.
The judges also must weigh whether the sentence would be in proportion to other cases in which the death sentence was imposed.
Trail asked to be absent from the sentencing trial but has told reporters he wants to make a statement at the hearing when his sentence is pronounced.
Photos: Aubrey Trail in court
Aubrey Trail plea hearing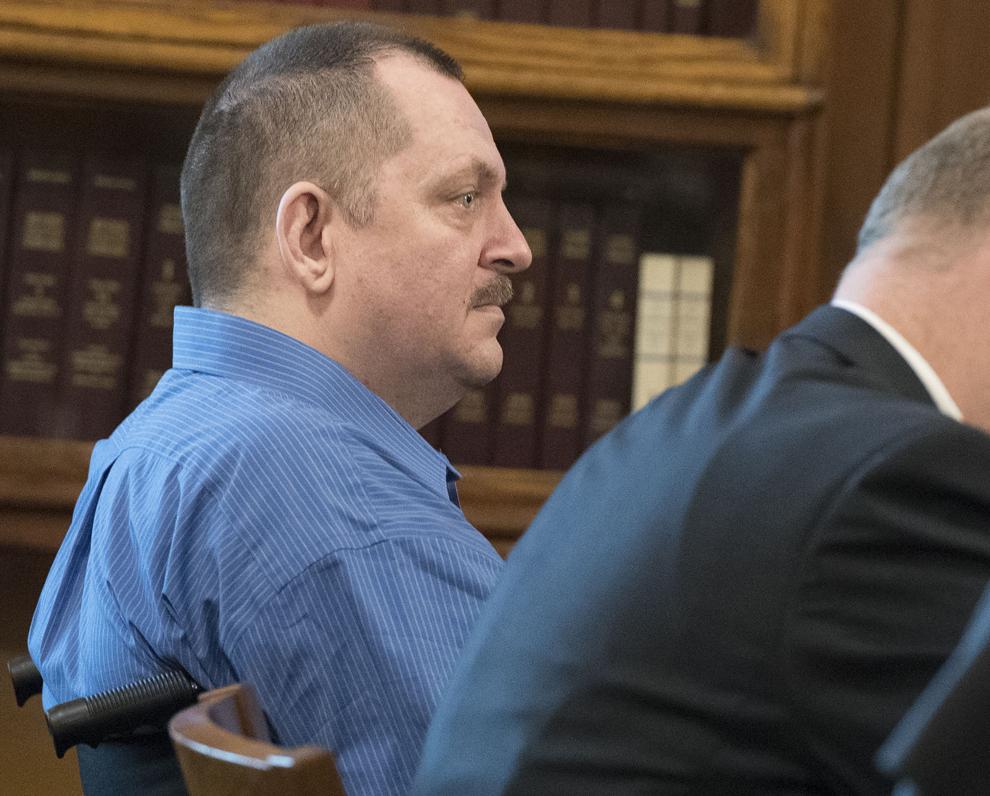 Aubrey Trail plea hearing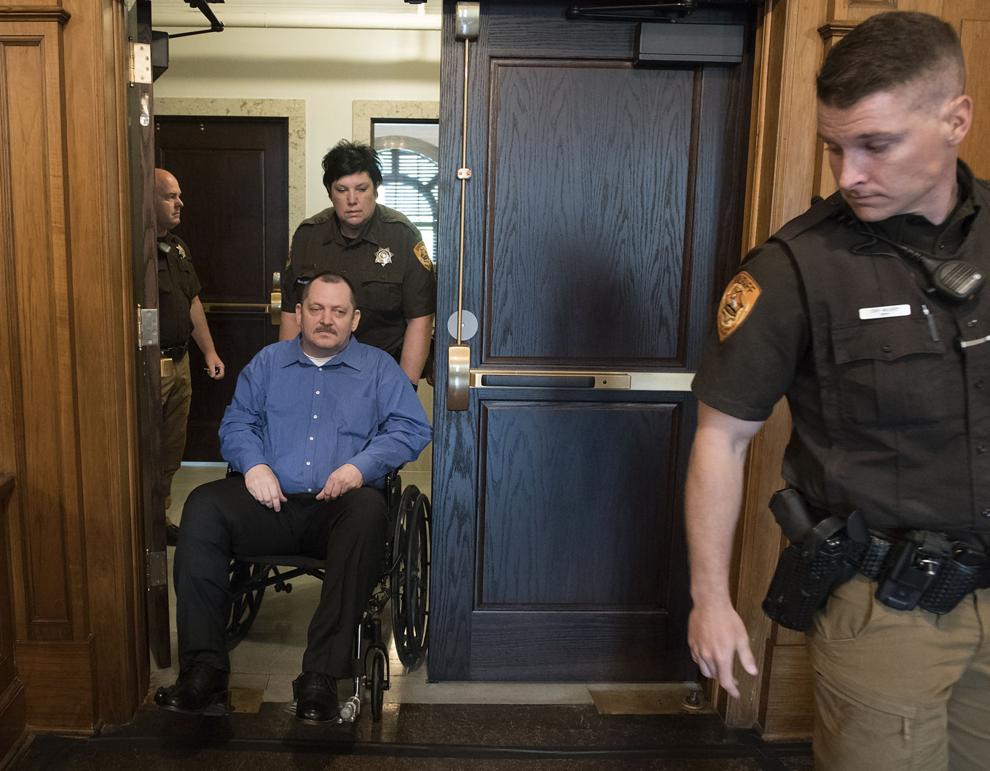 Aubrey Trail plea hearing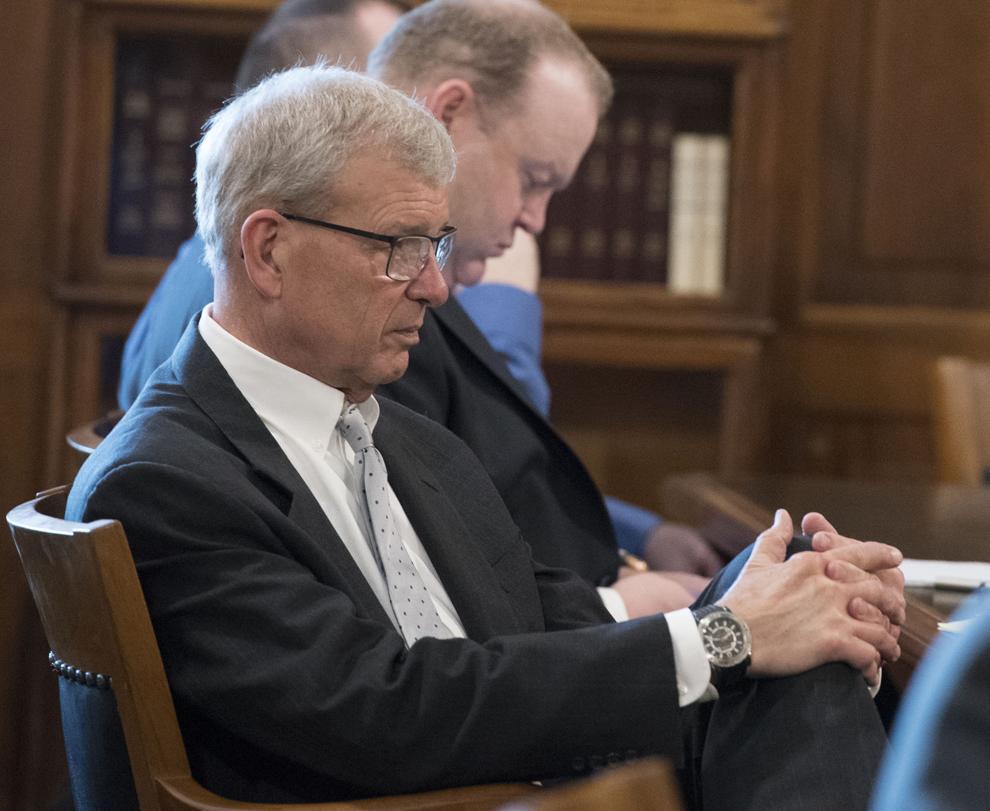 Aubrey Trail plea hearing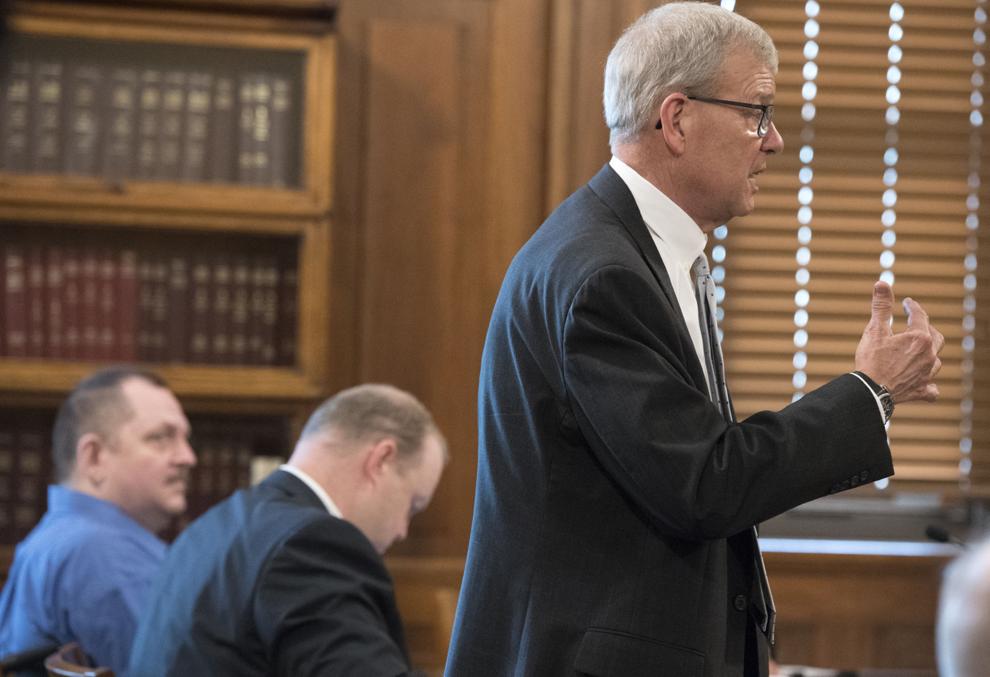 Aubrey Trail plea hearing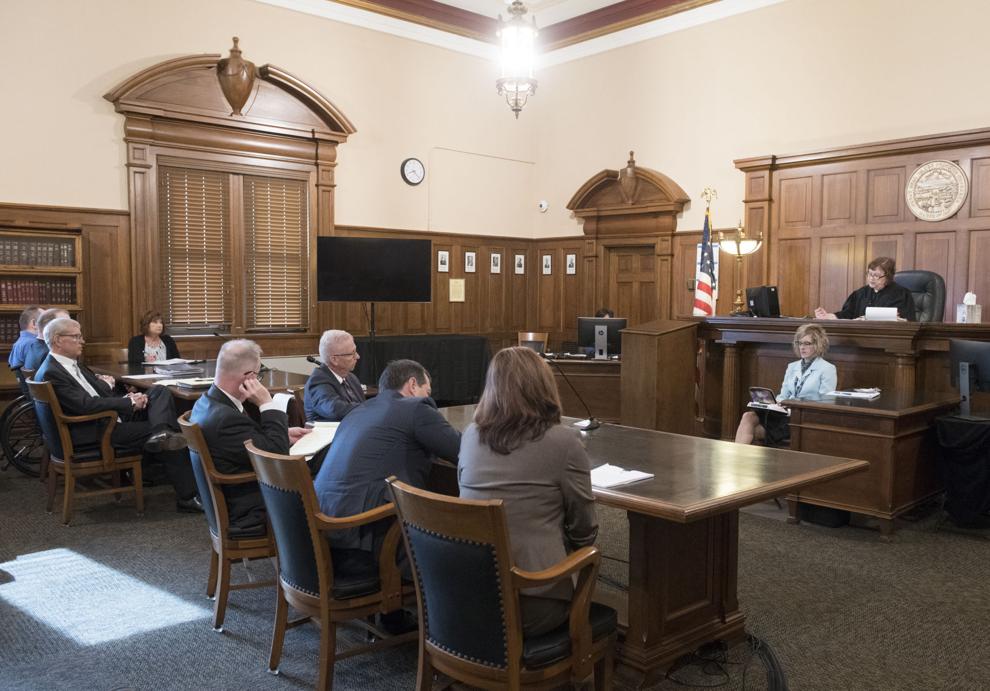 Aubrey Trail plea hearing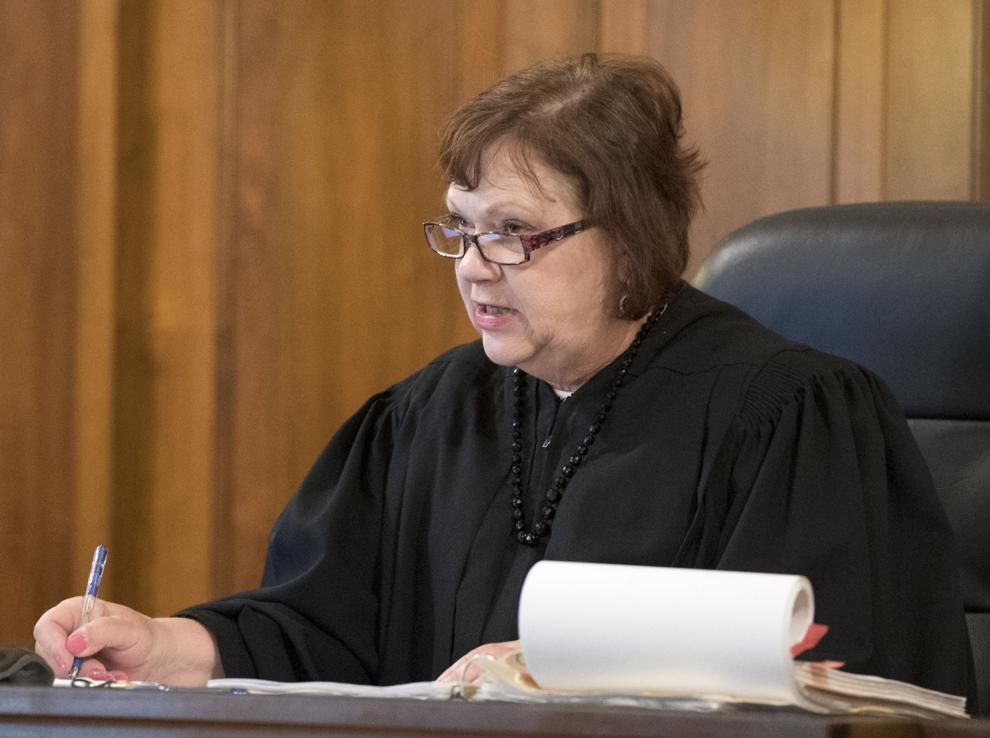 Aubrey Trail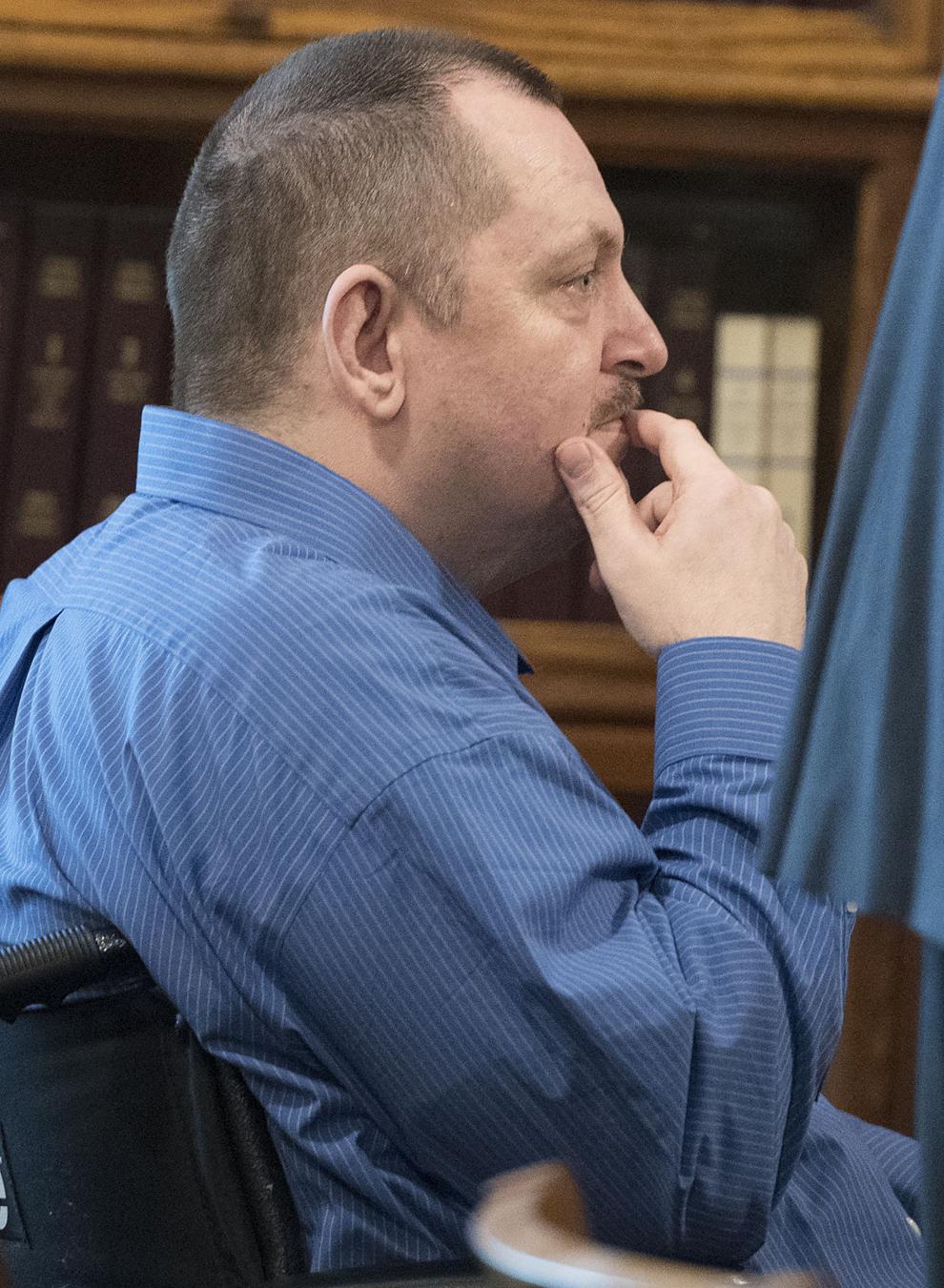 Aubrey Trail Trial, 6.18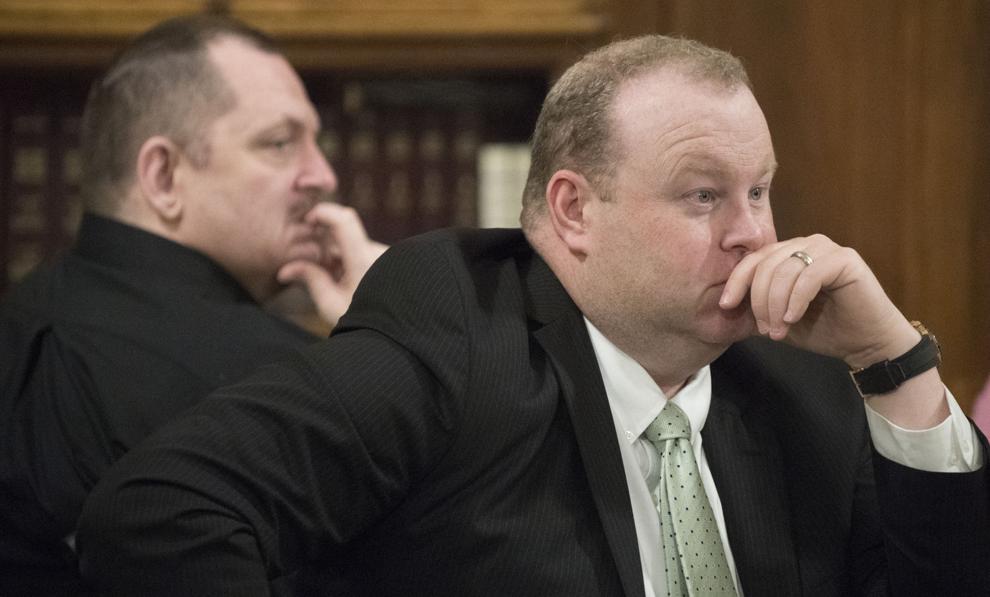 Aubrey Trail Trial, 6.18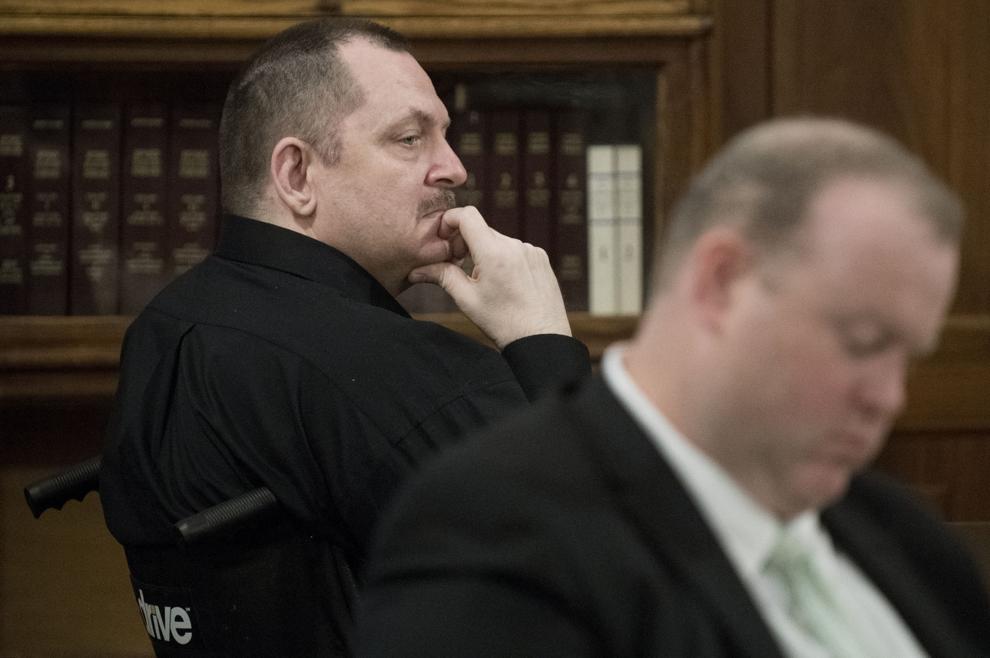 Aubrey Trail Trial, 6.18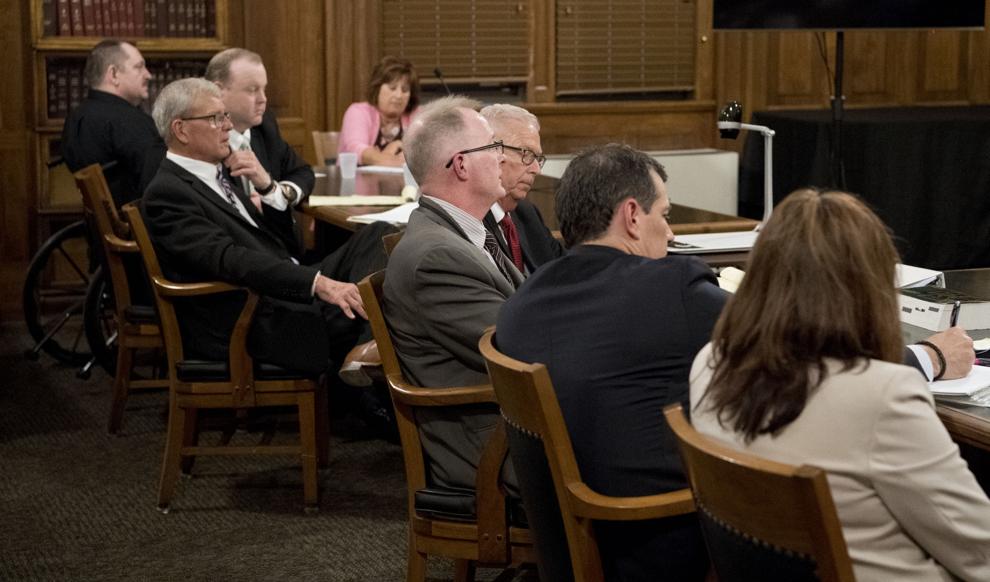 Aubrey Trail Trial, 6.18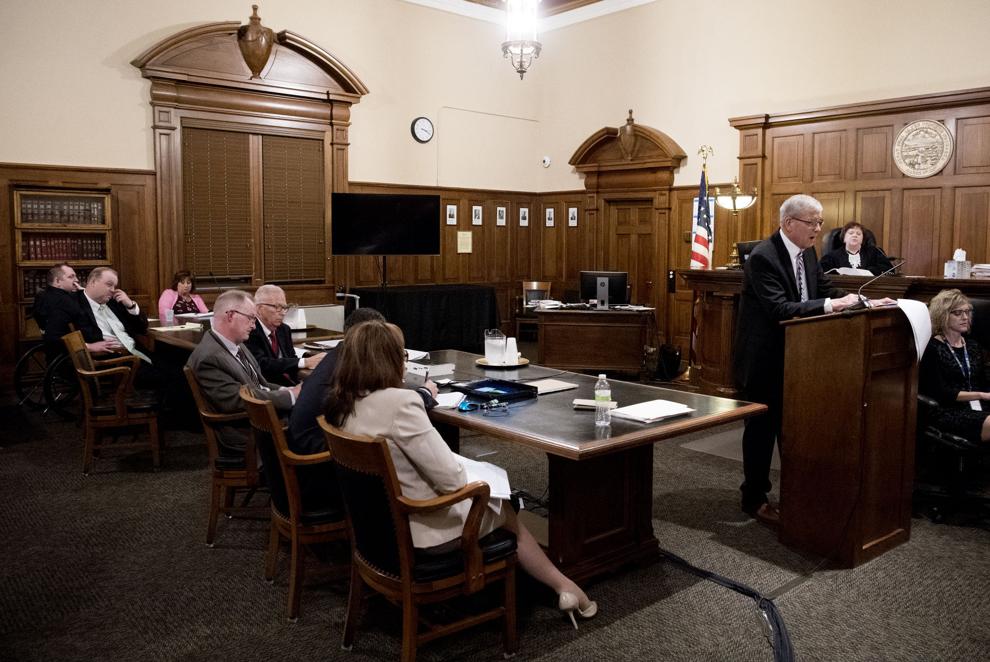 Aubrey Trail Trial, 6.18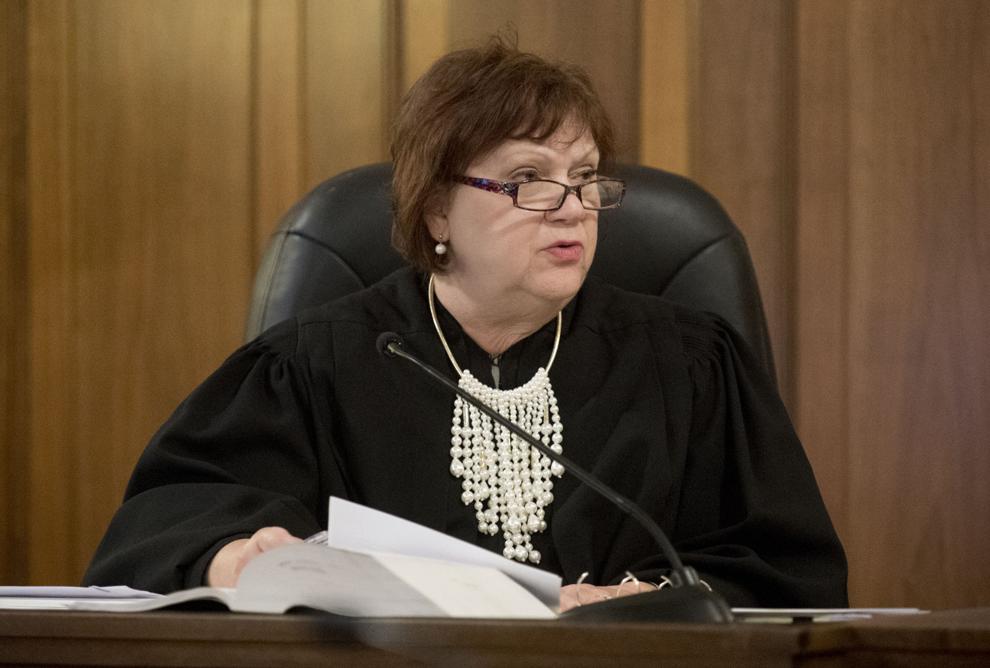 Aubrey Trail Trial, 6.18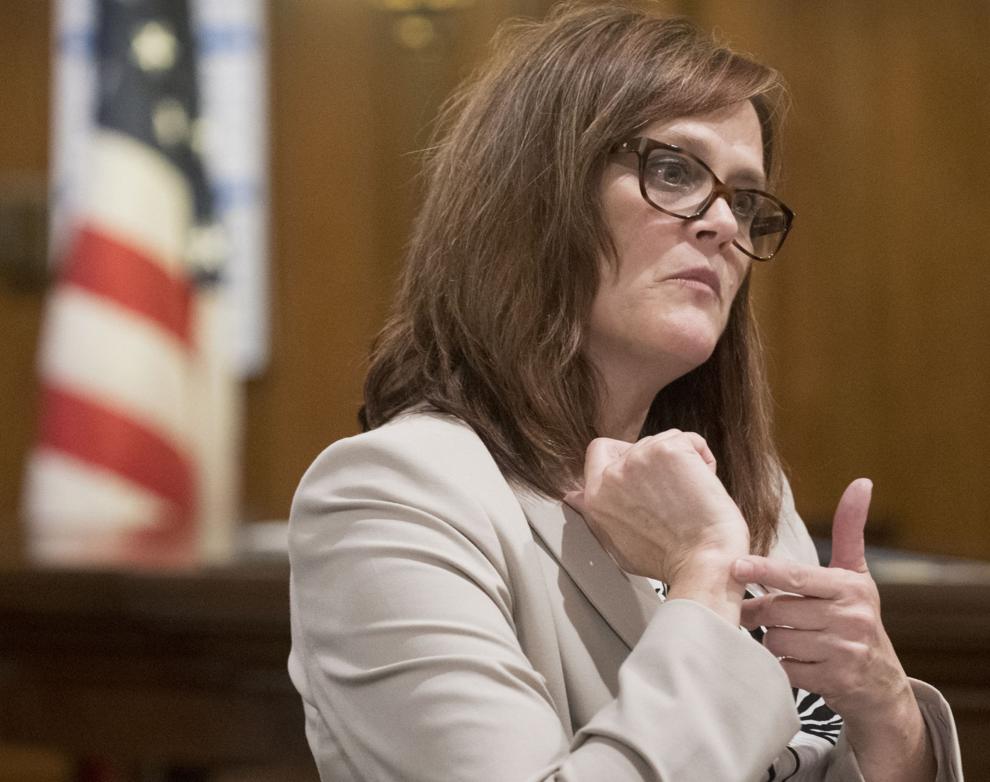 Aubrey Trail Trial, 6.18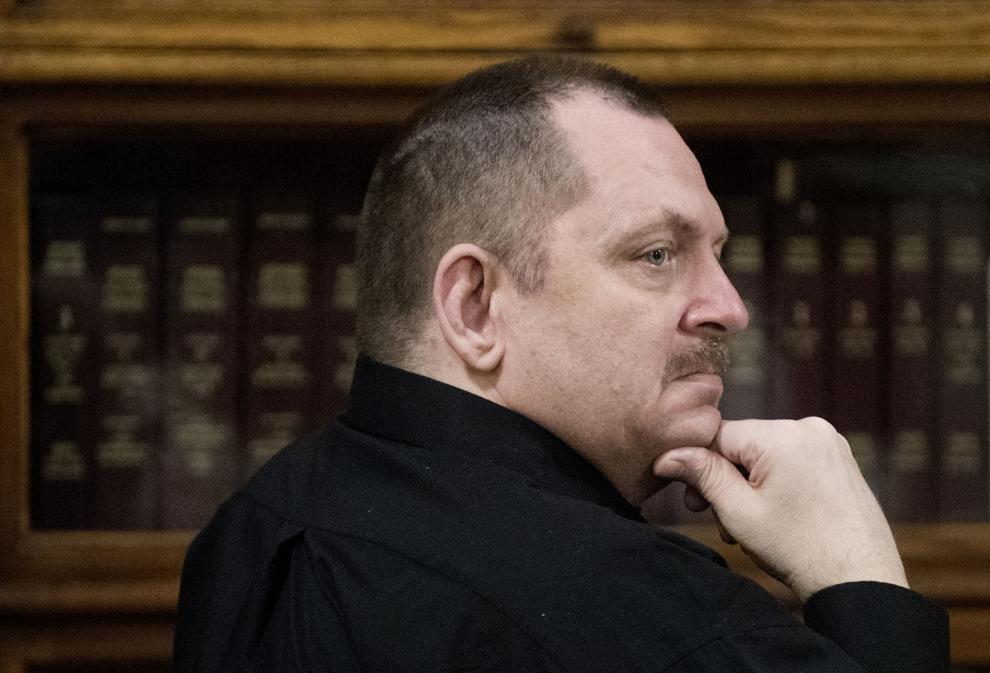 Aubrey Trail Trial, 6.18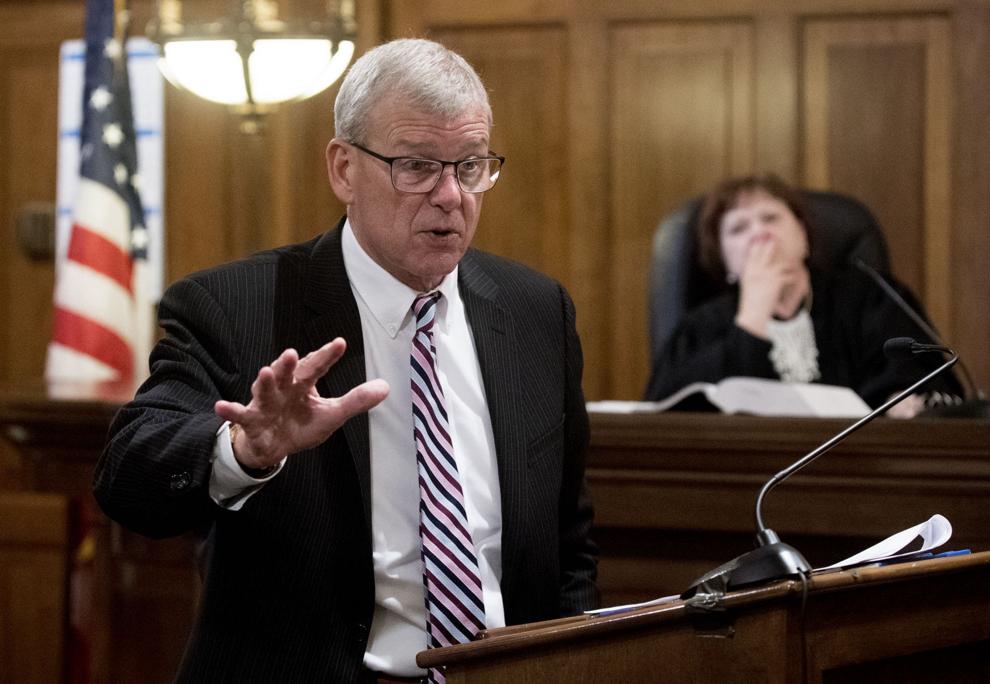 Aubrey Trail Trial, 6.18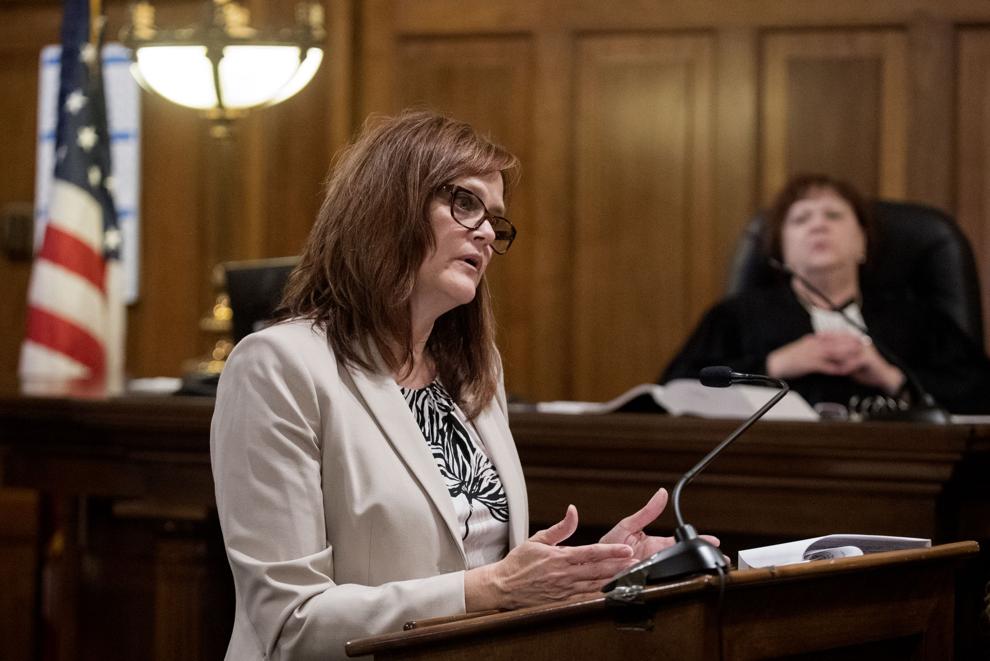 Aubrey Trail Trial, 6.18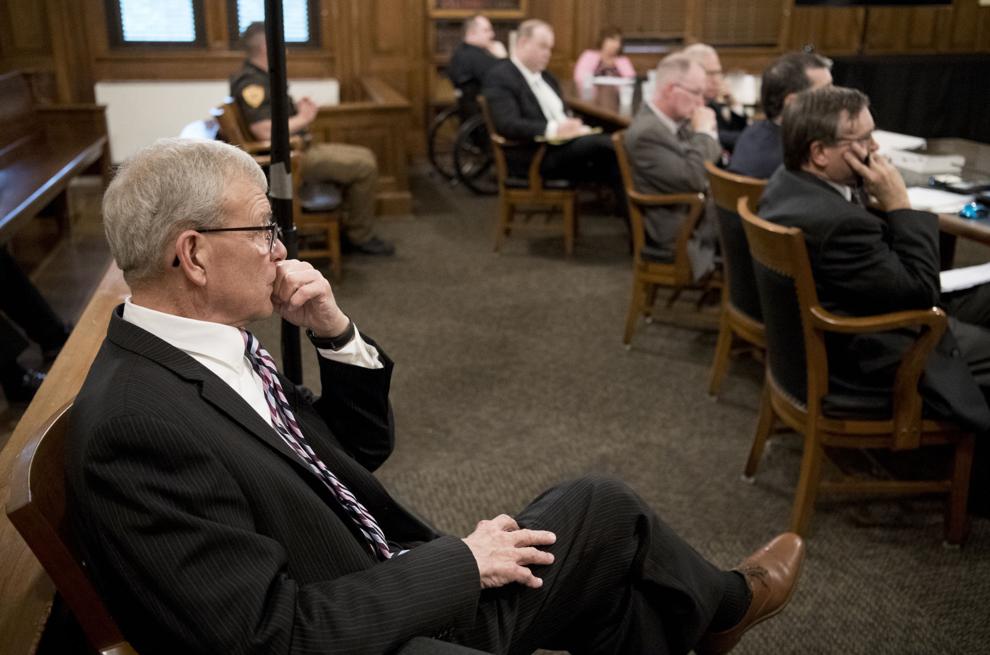 Aubrey Trail Trial, 6.18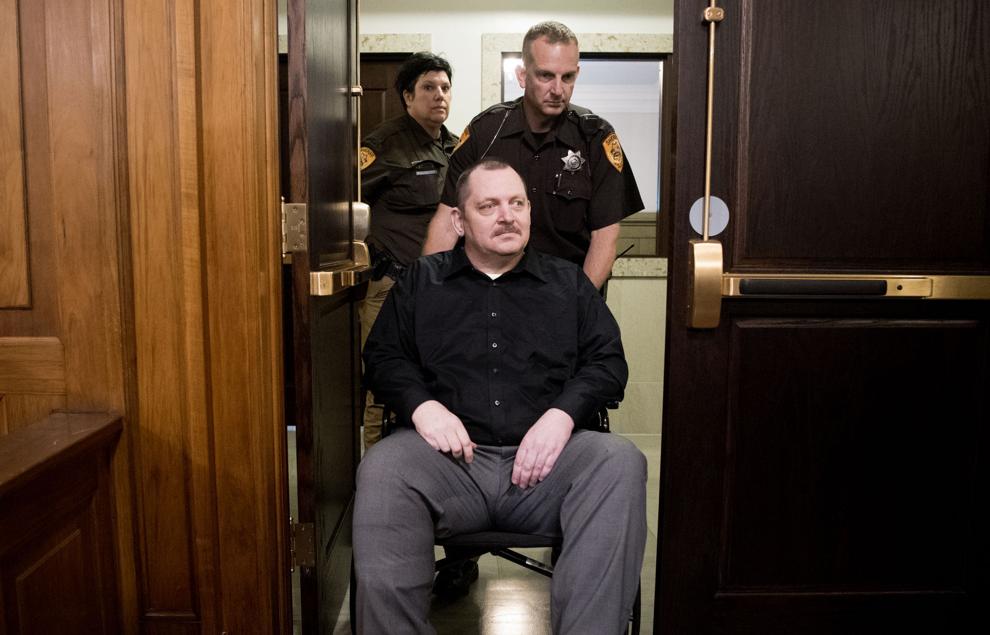 Aubrey Trail trial, 7.9.19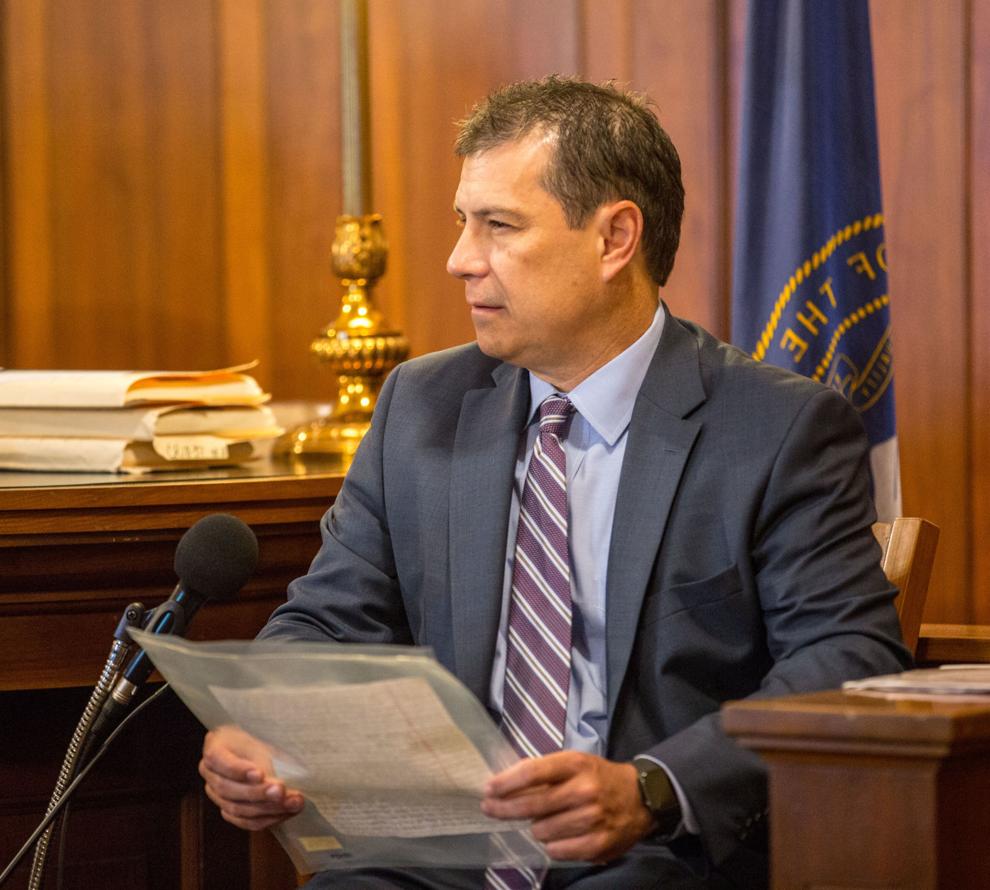 Aubrey Trail trial, 7.9.19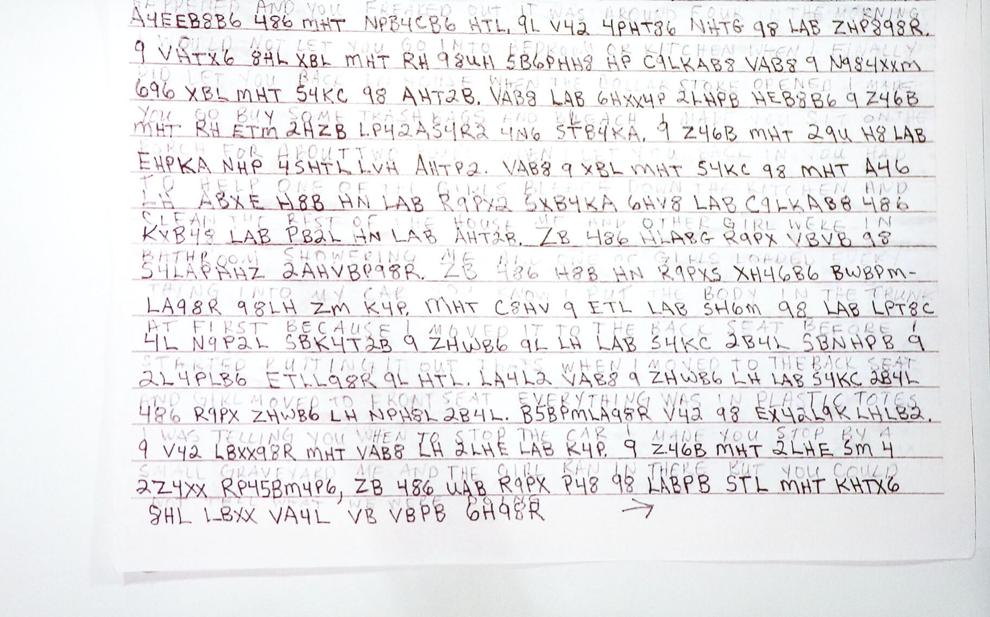 Aubrey Trail trial, 7.9.19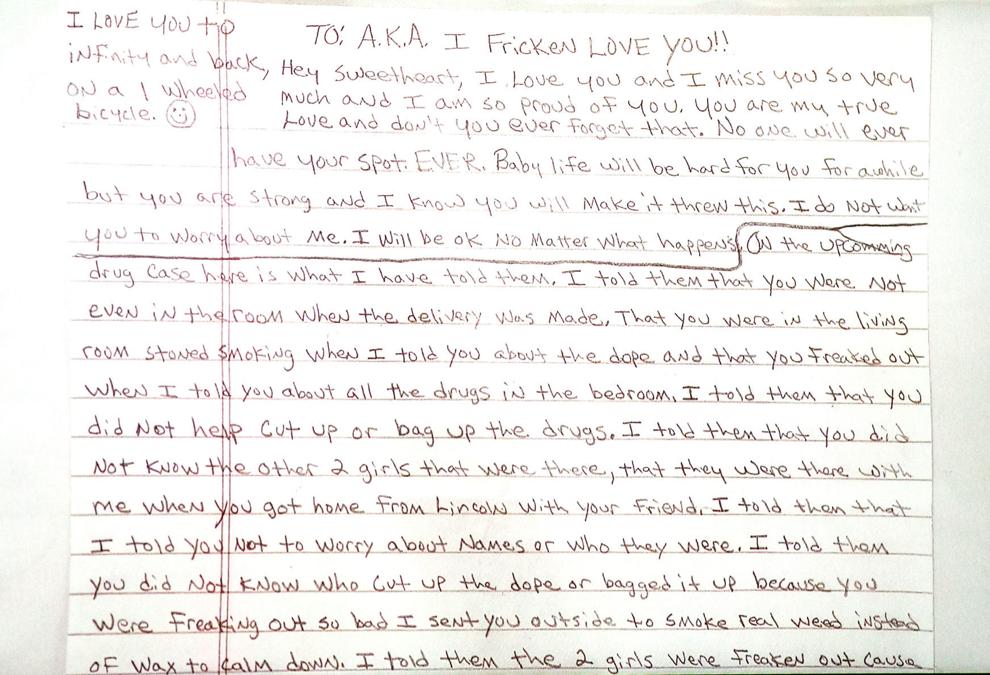 Aubrey Trail trial, 7.9.19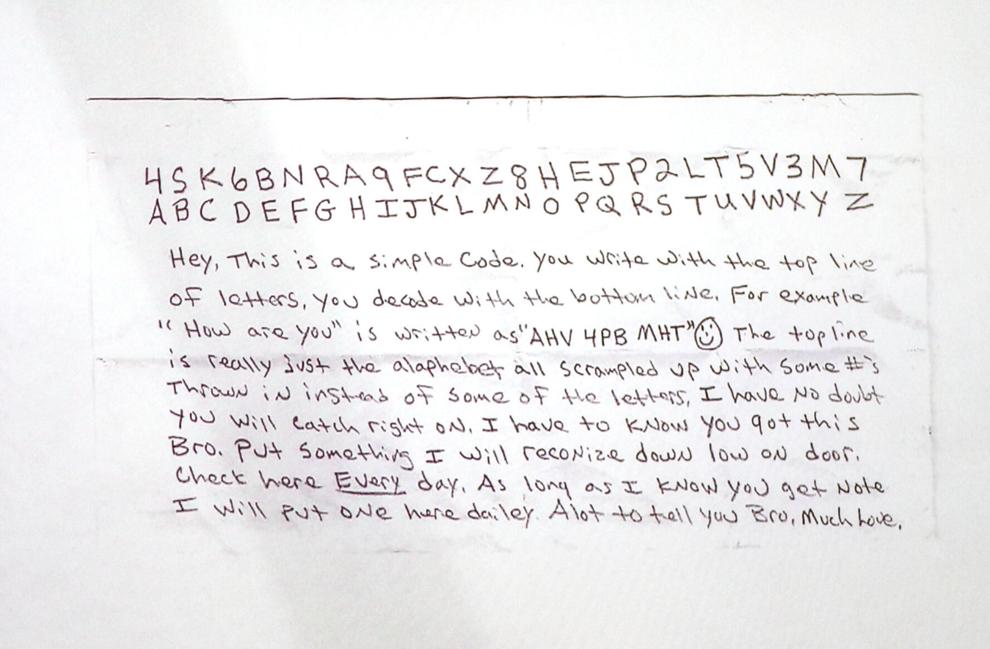 Aubrey Trail trial, 7.9.19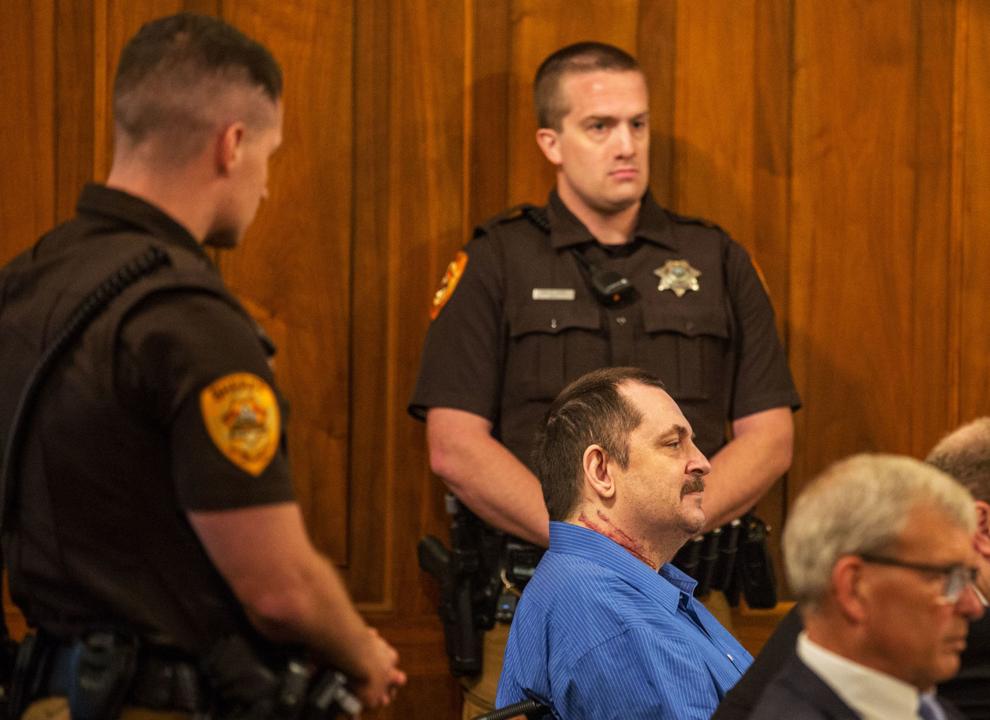 Aubrey Trail trial, 7.9.19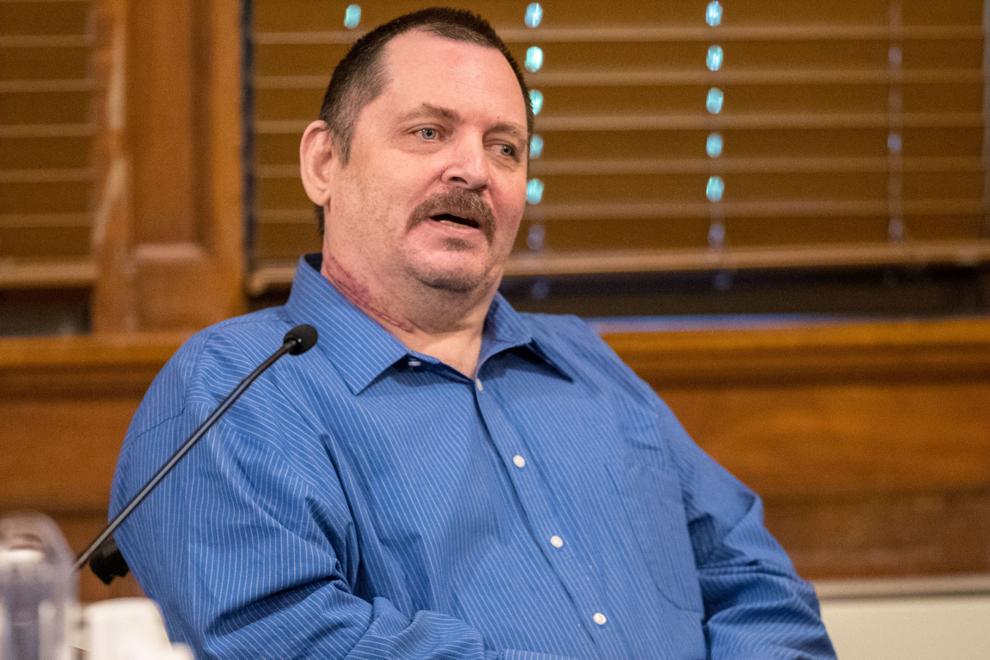 Aubrey Trail trial, 7.9.19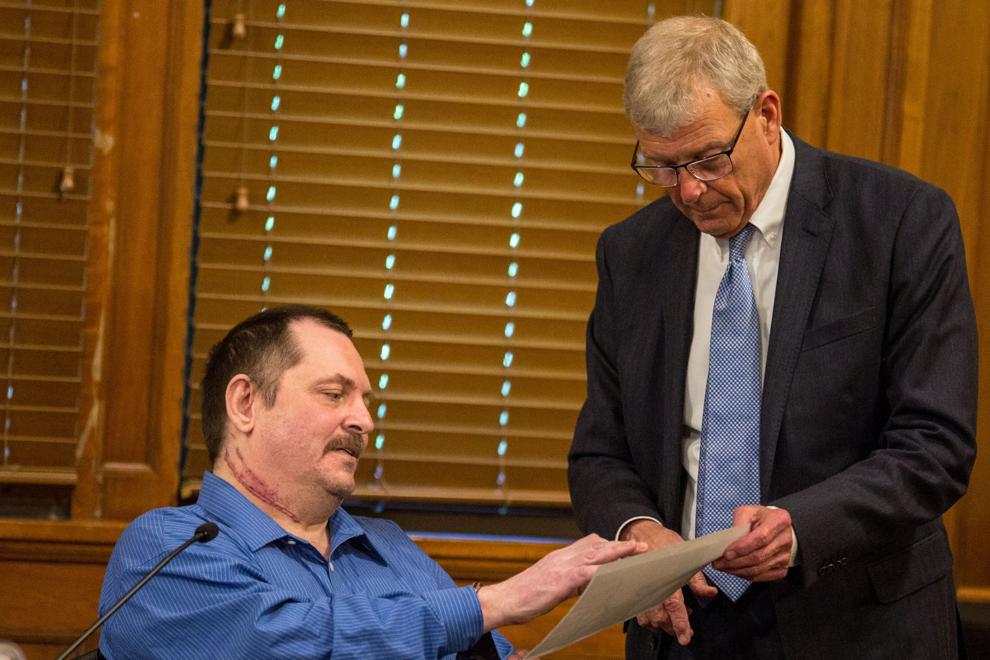 Aubrey Trail trial, 7.9.19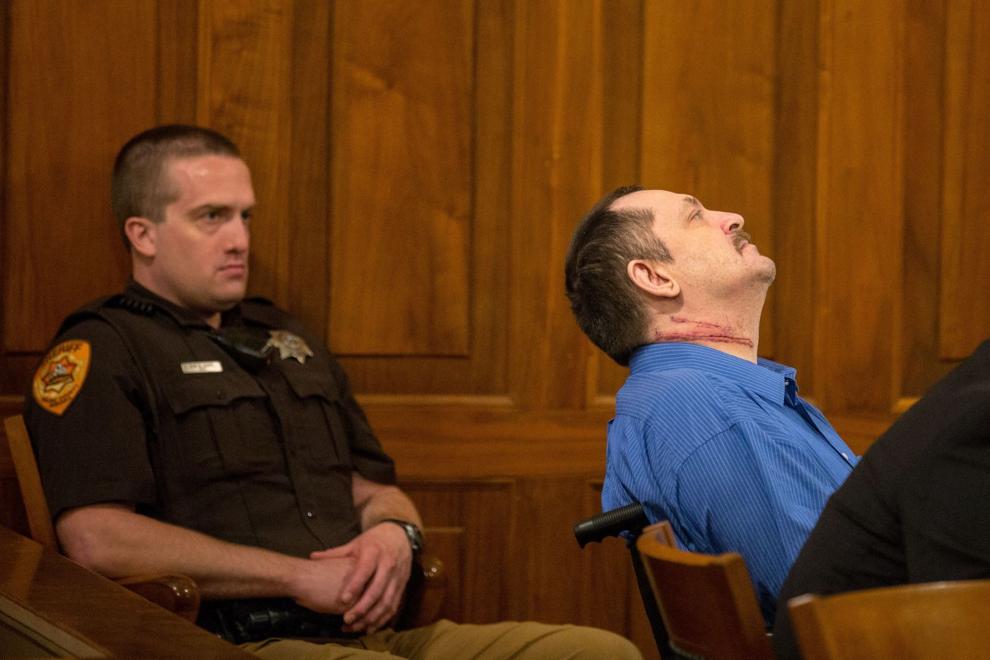 Aubrey Trail Trial, 6.28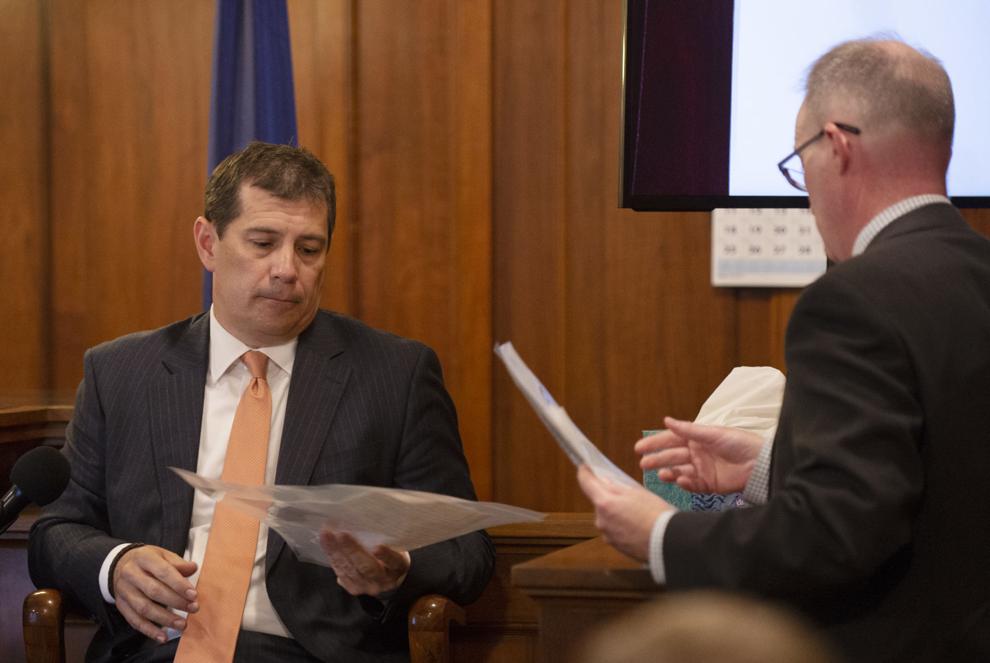 Aubrey Trail Trial, 6.28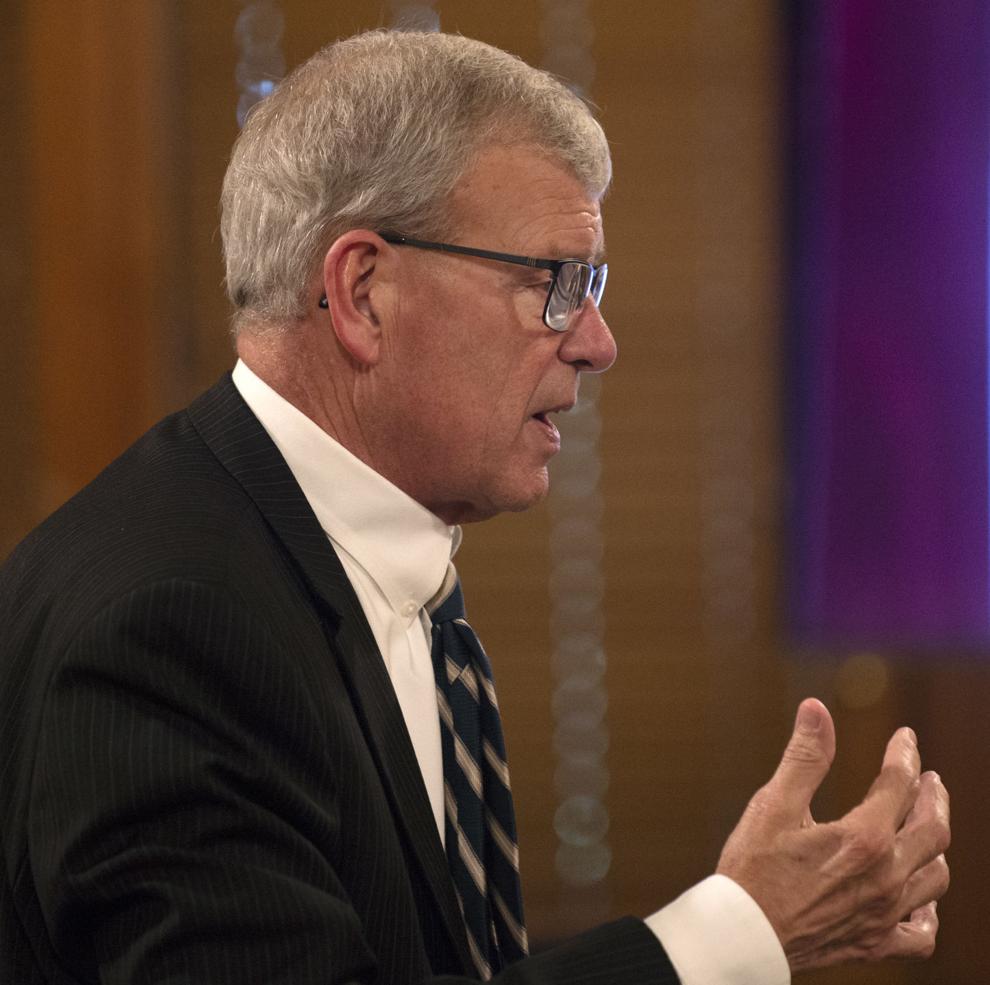 Aubrey Trail Trial, 6.28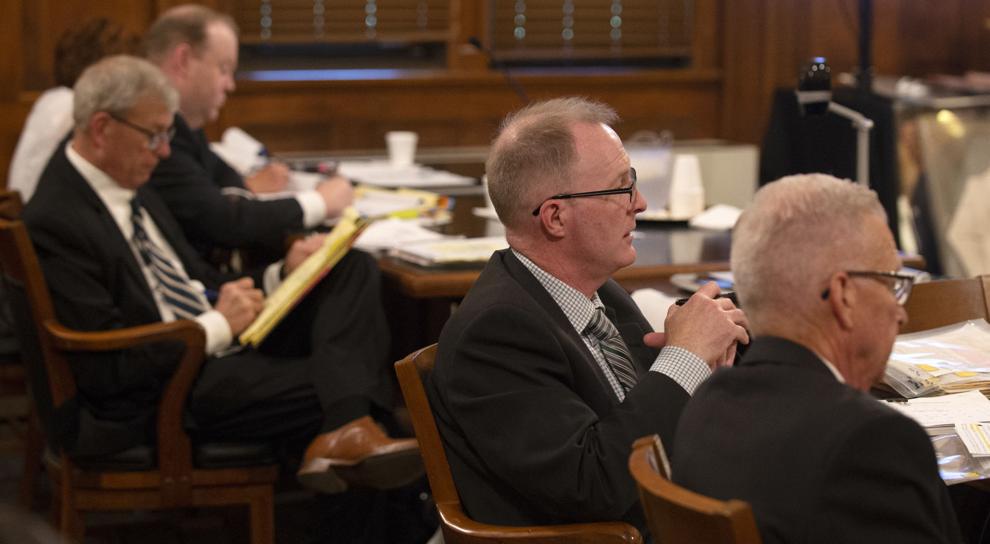 Aubrey Trail Trial, 6.28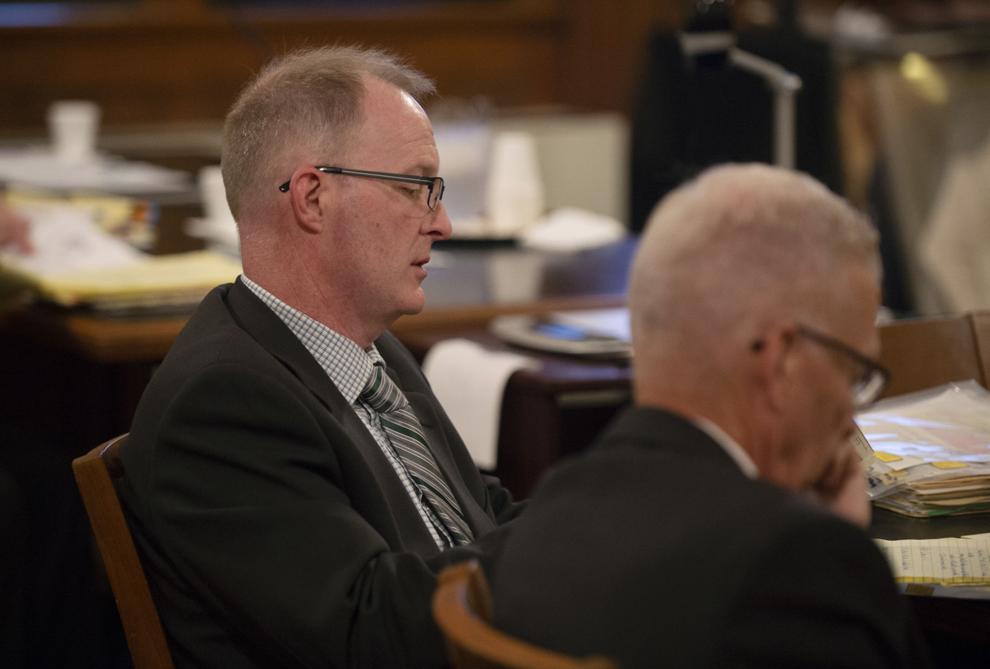 Aubrey Trail Trial, 6.28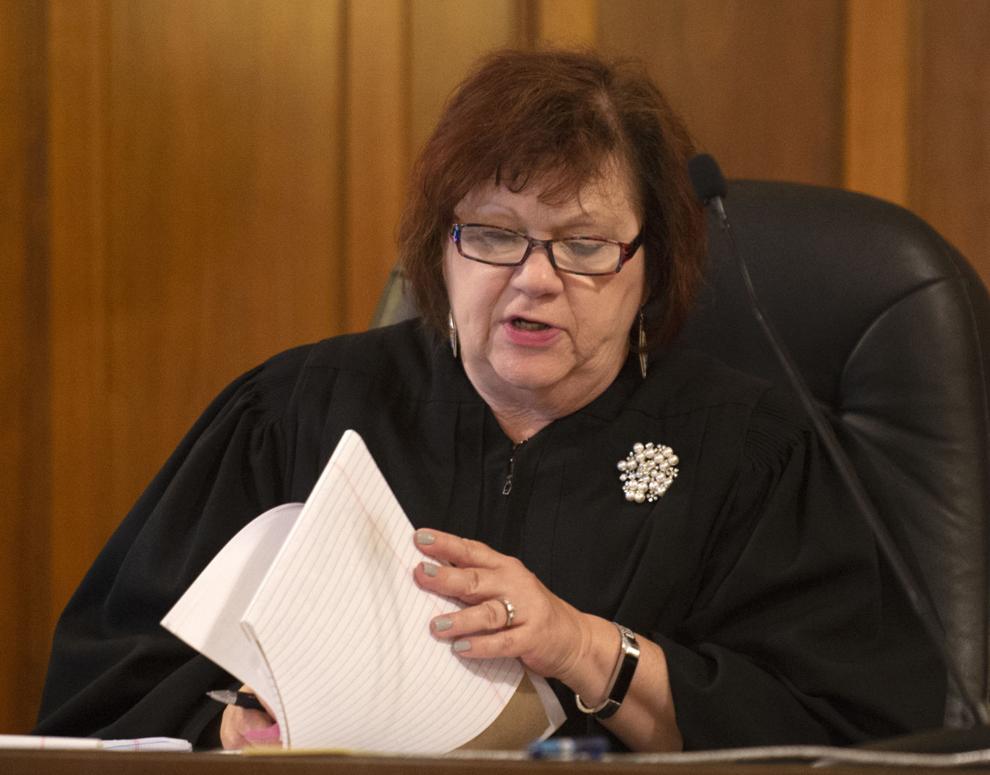 Aubrey Trail Trial, 6.28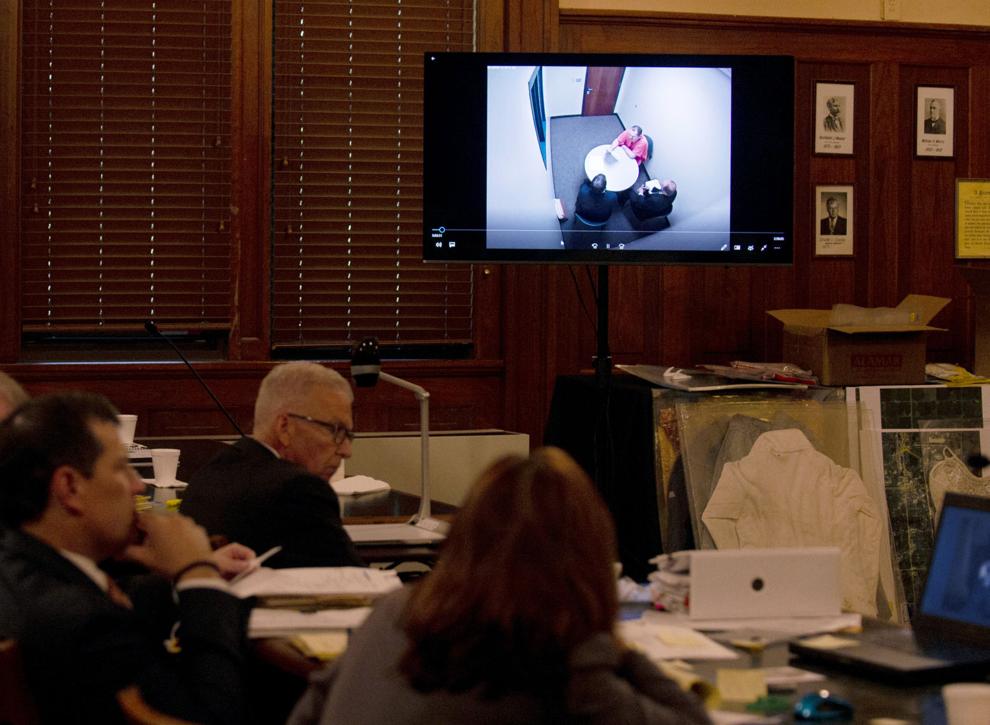 Aubrey Trail Trial, 6.28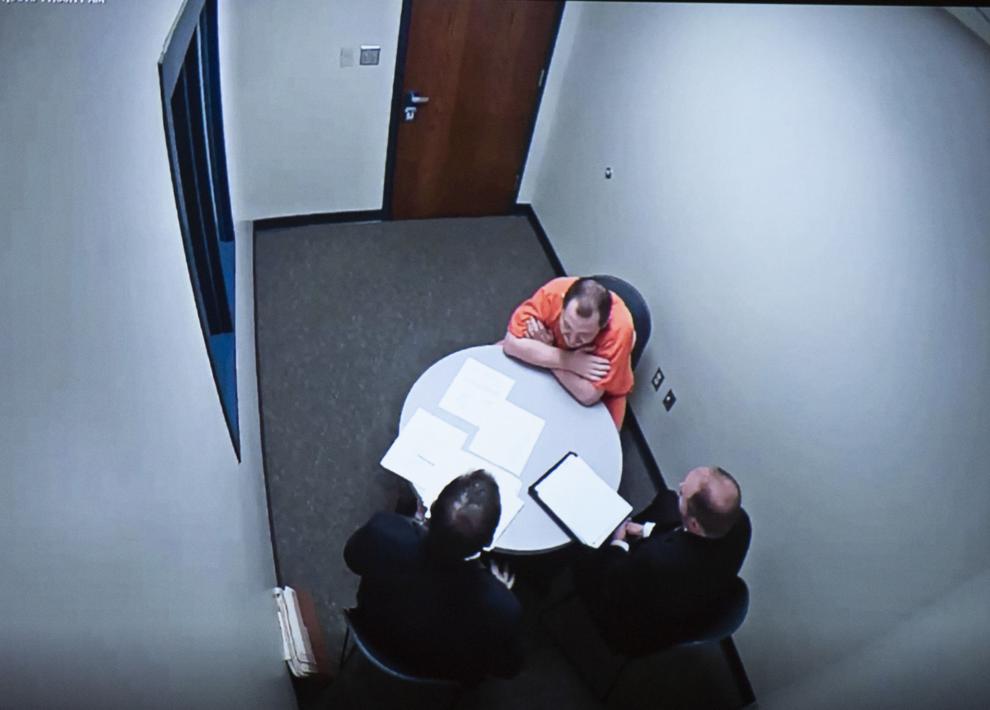 Aubrey Trail Trial, 6.28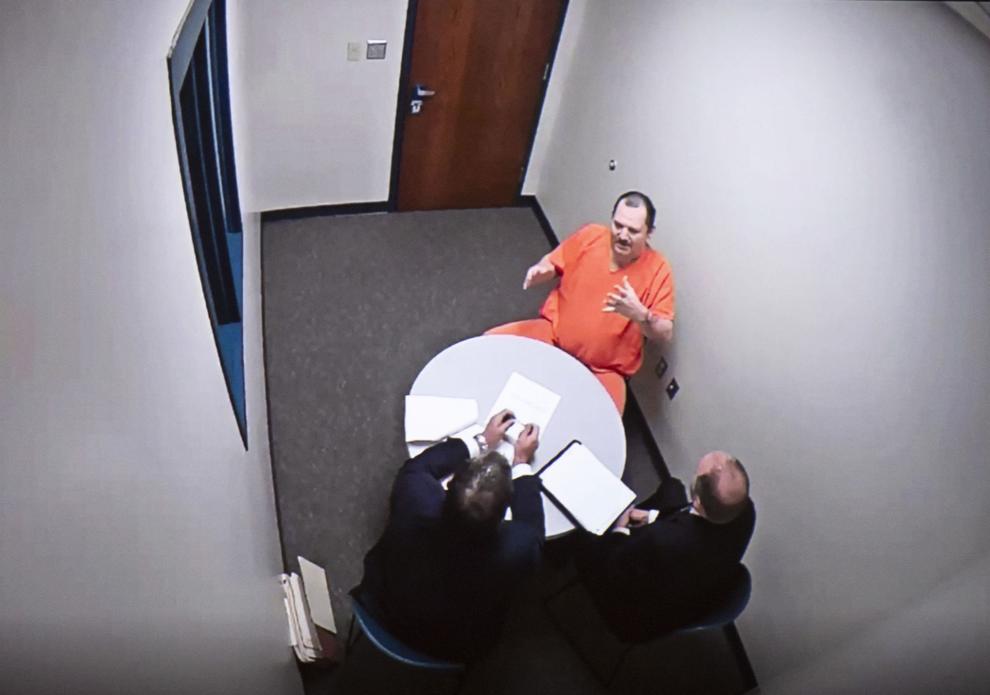 Aubrey Trail Trial, 6.28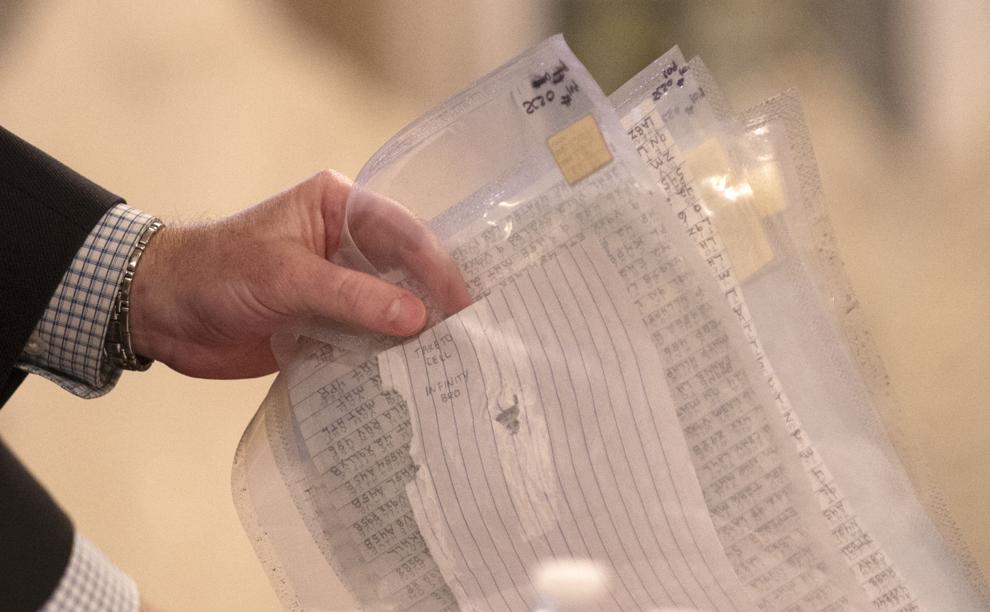 Aubrey Trail trial, 6.24.2019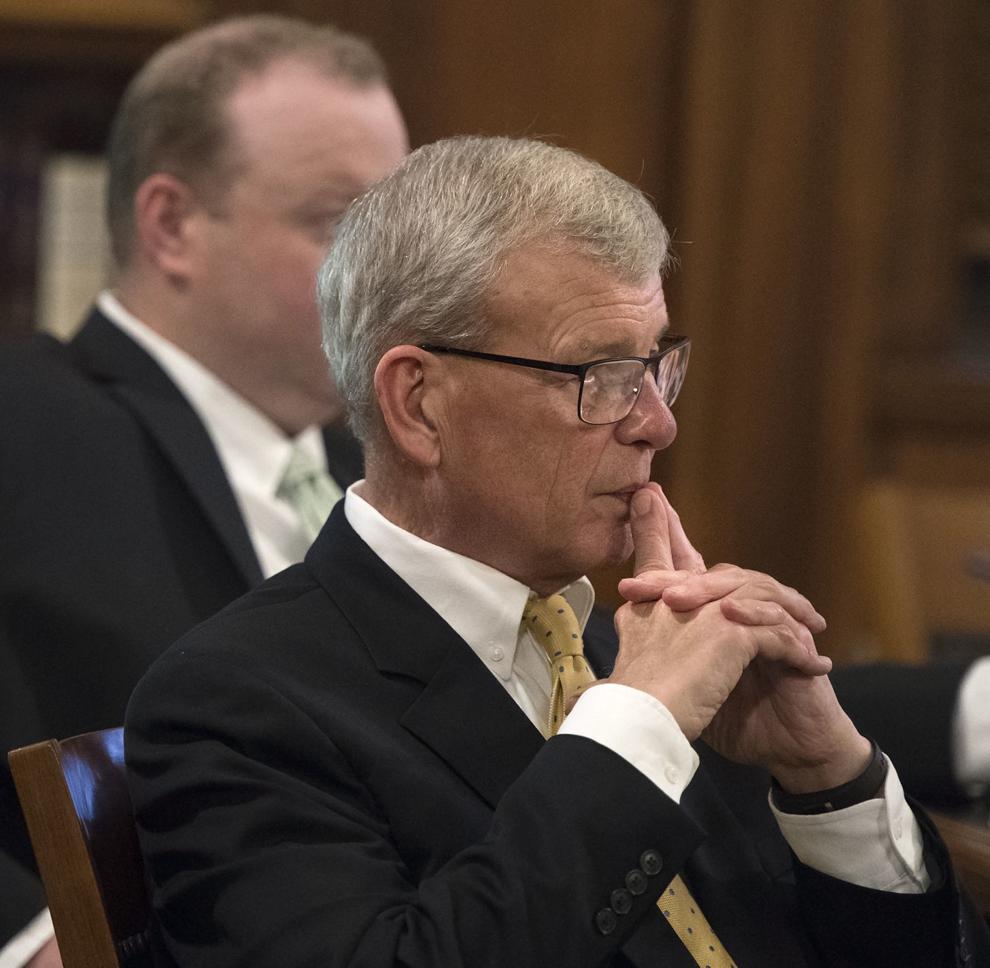 Aubrey Trail trial, 6.24.2019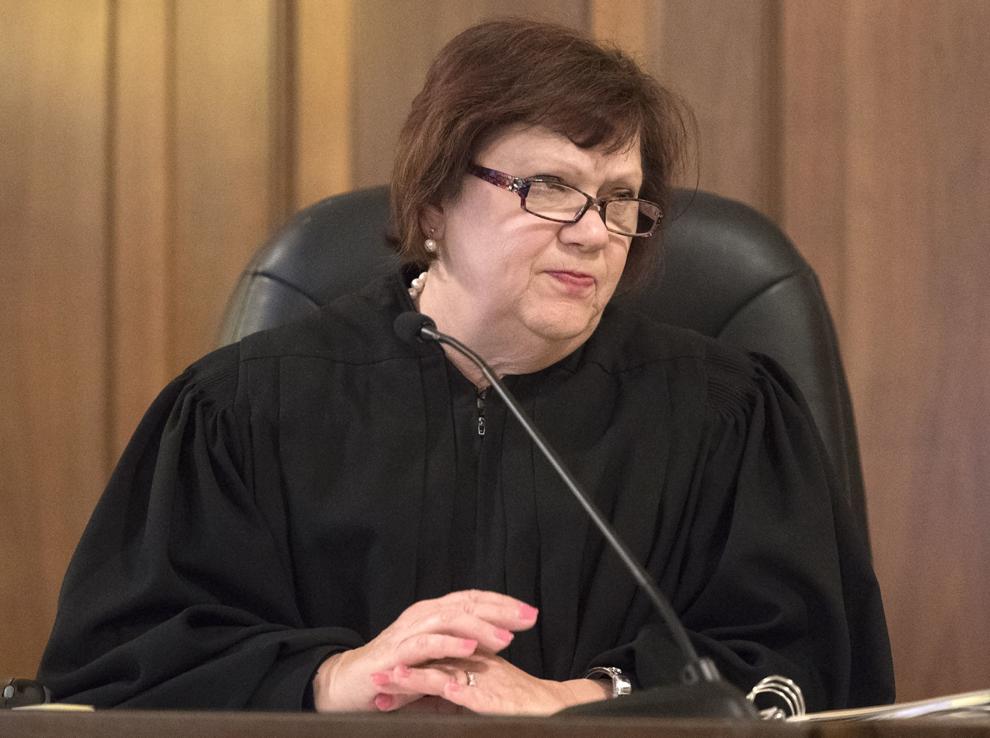 Aubrey Trail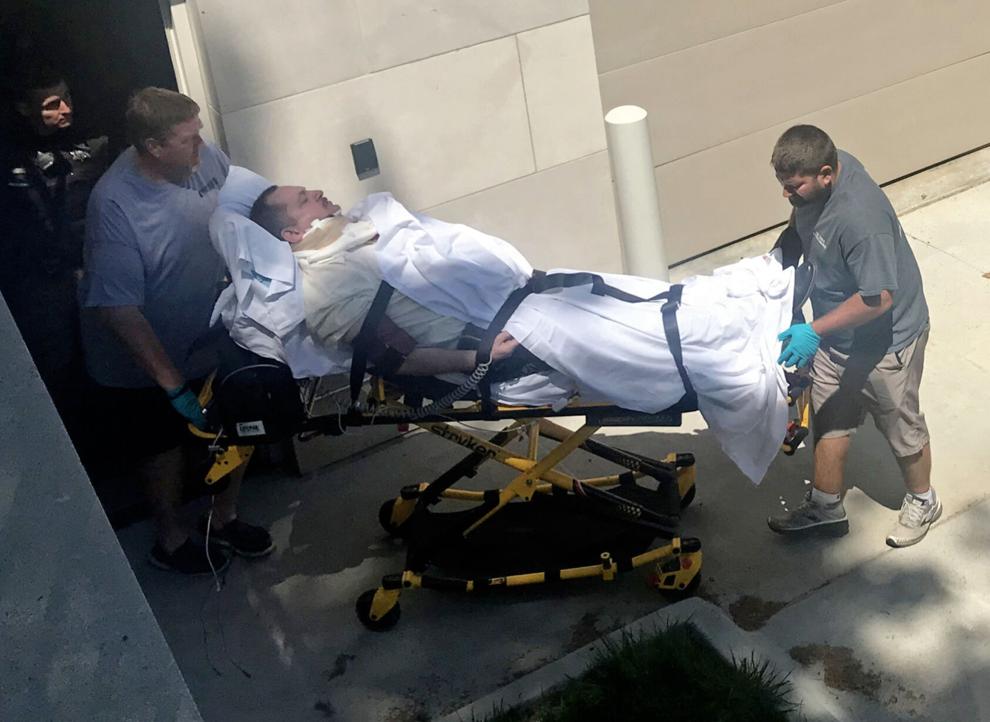 Aubrey Trail Trial, 7.10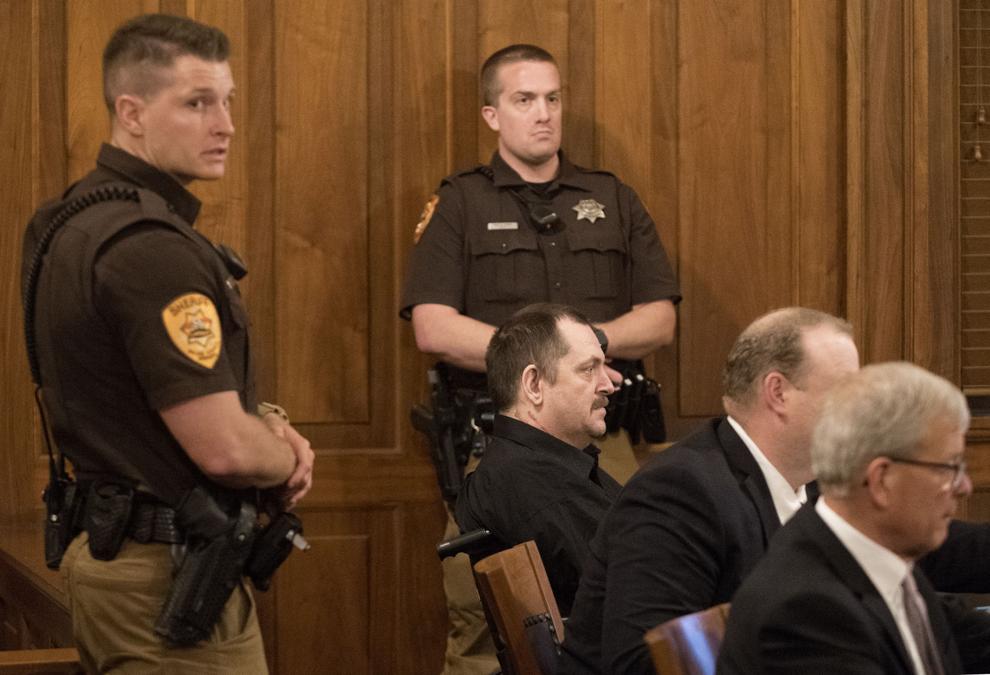 Aubrey Trail Trial, 7.10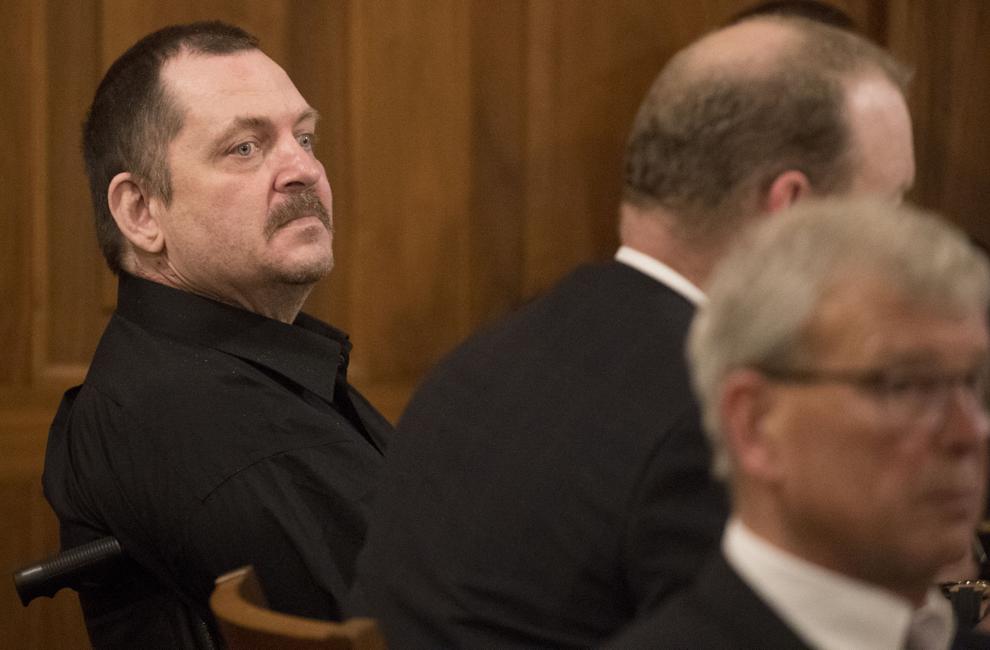 Aubrey Trail Trial, 7.10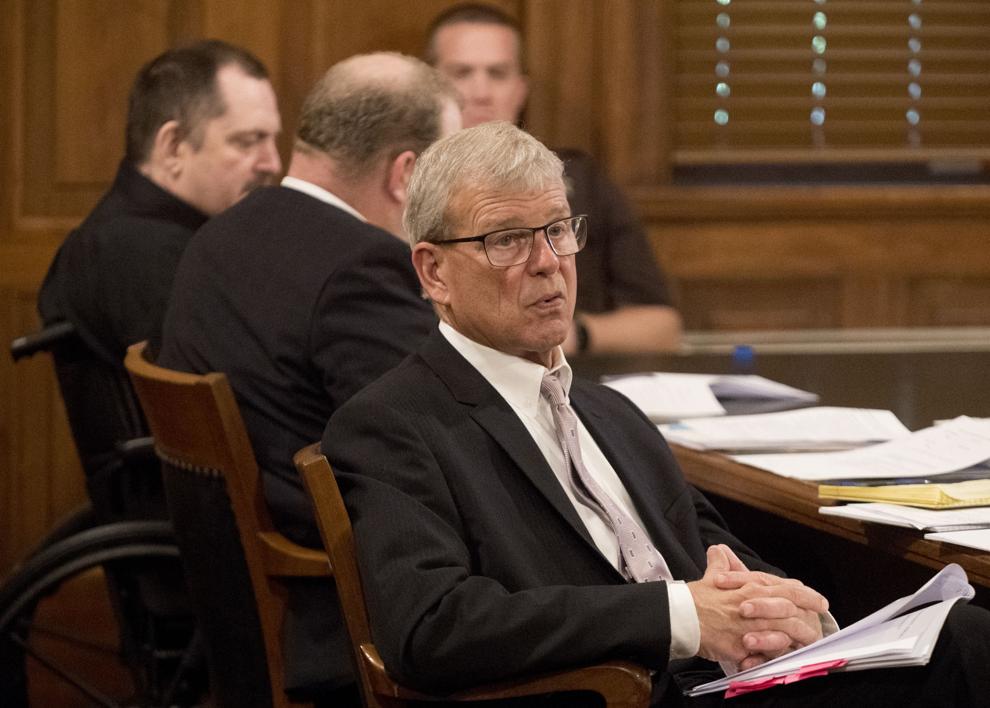 Aubrey Trail Trial, 7.10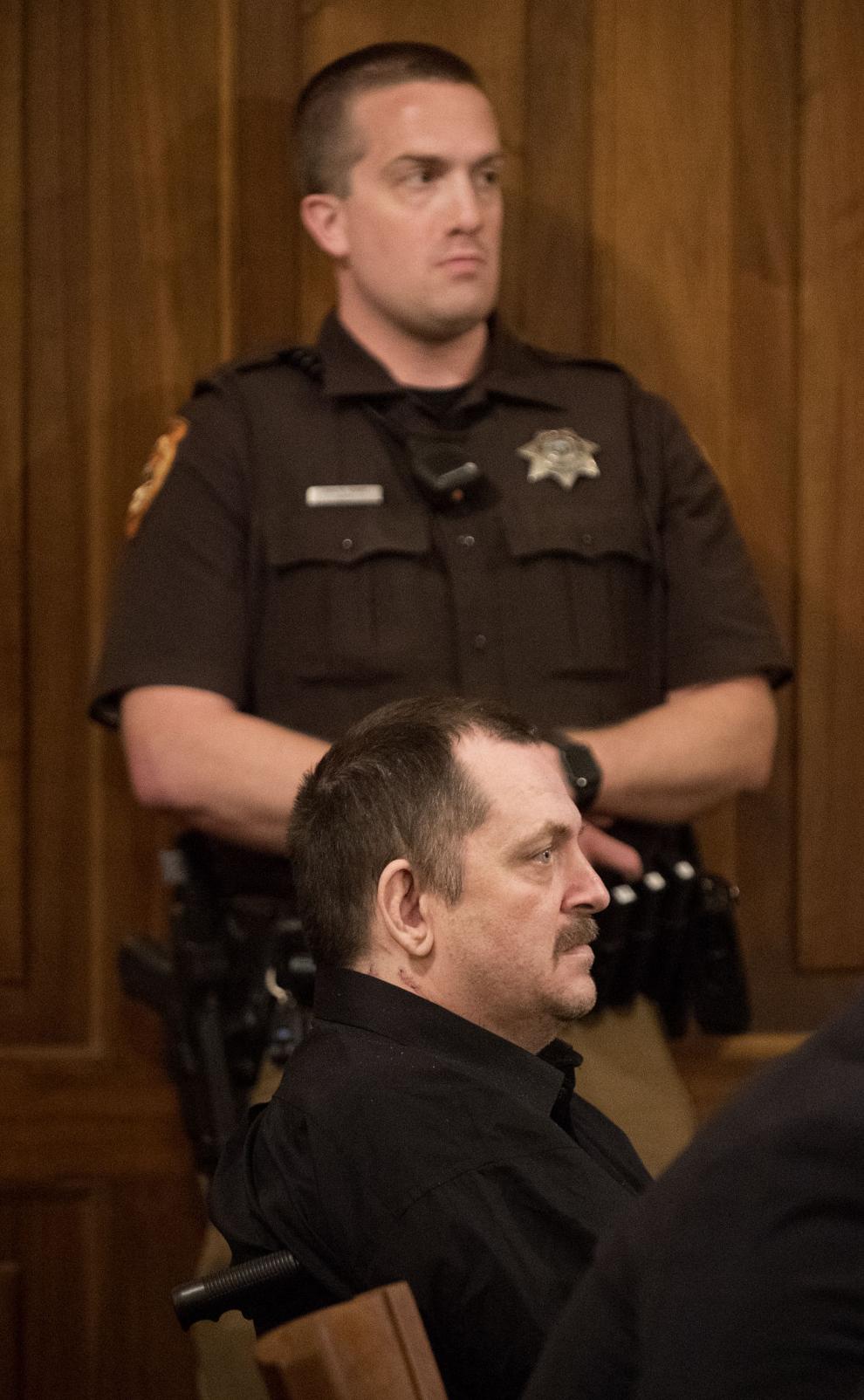 Aubrey Trail Trial, 7.10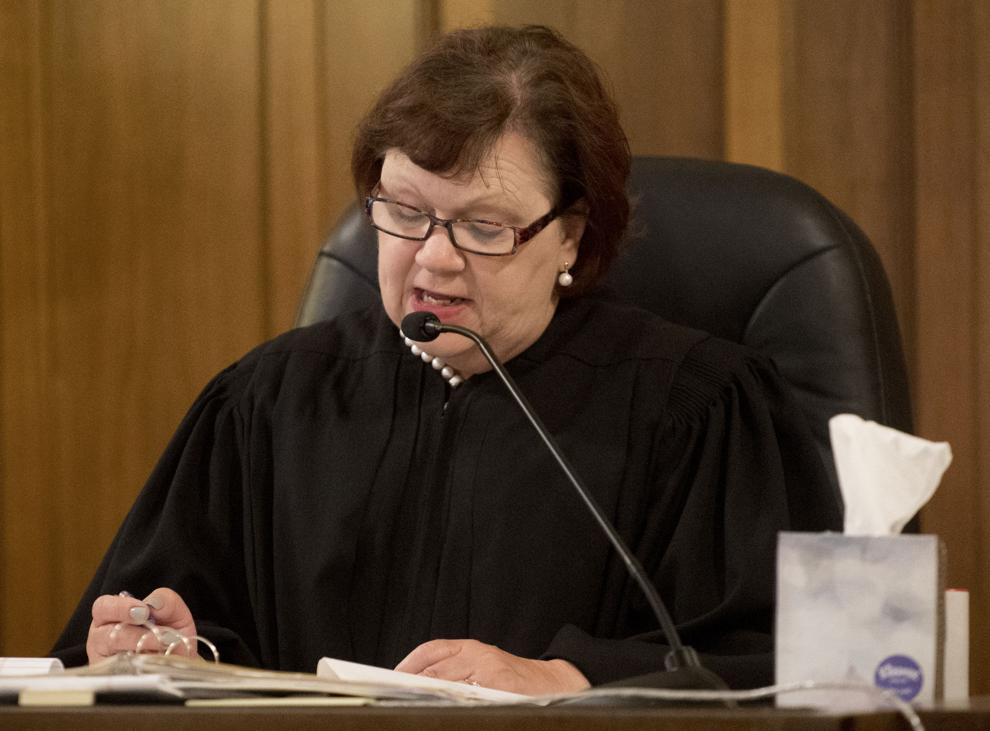 Aubrey Trail Trial, 7.10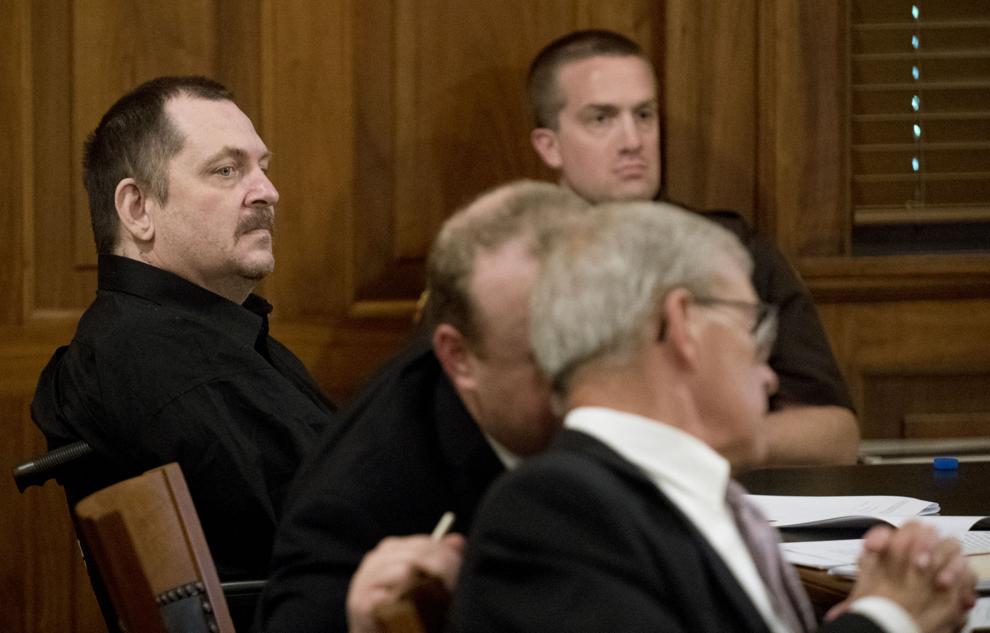 Aubrey Trail Trial, 7.10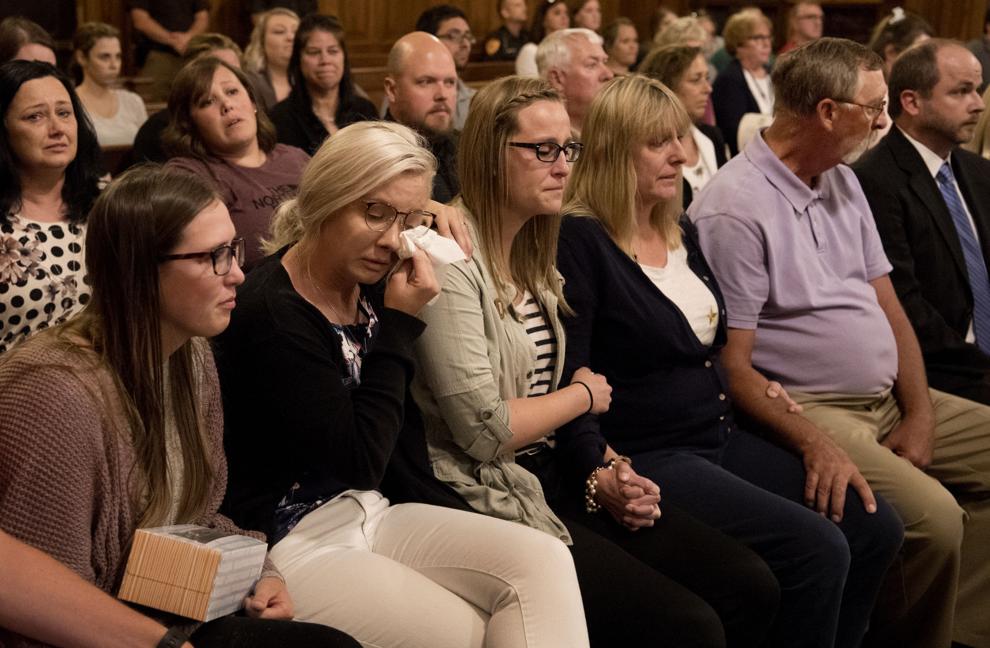 Aubrey Trail Trial, 7.10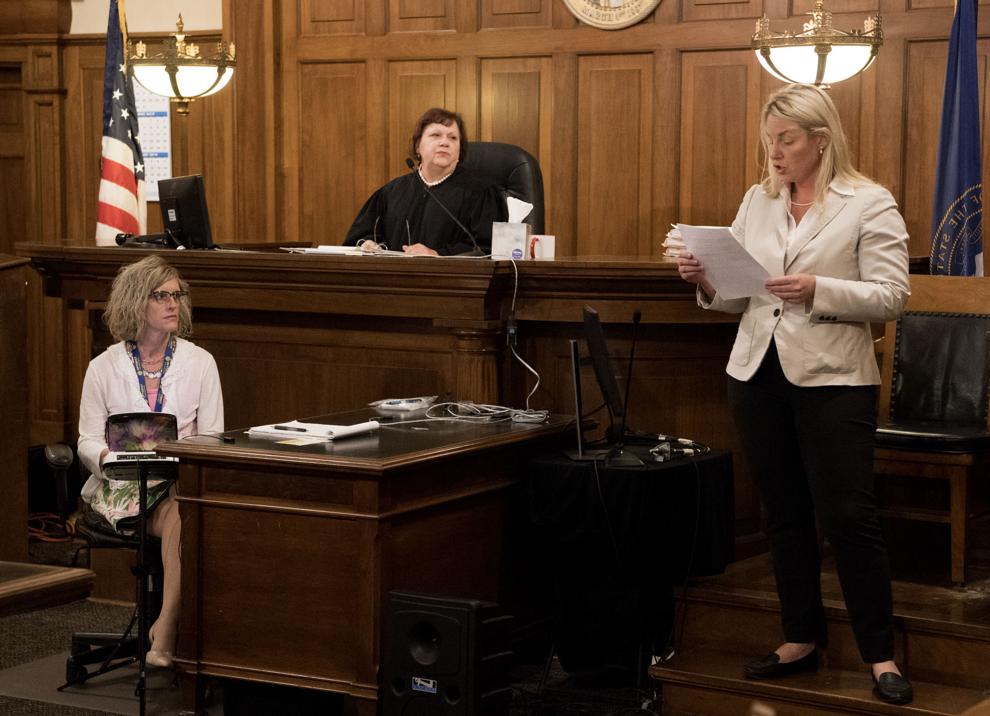 Aubrey Trail Trial, 7.10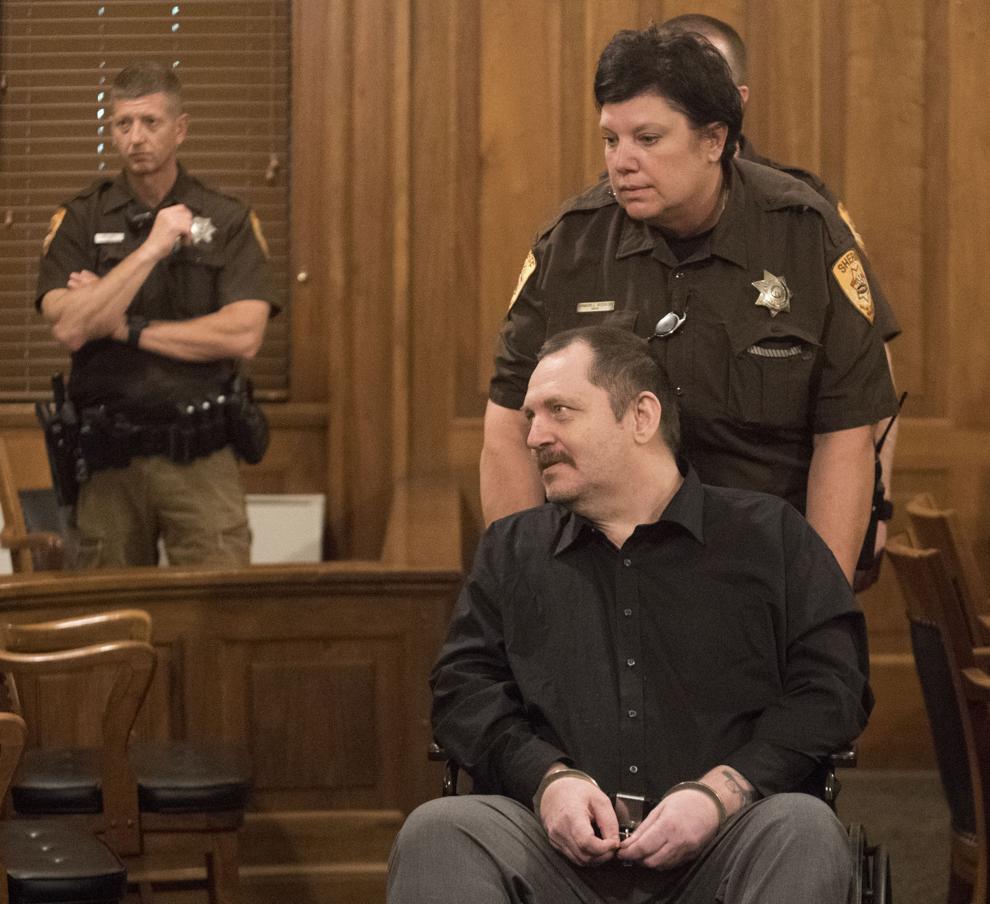 Aubrey Trail, 6.9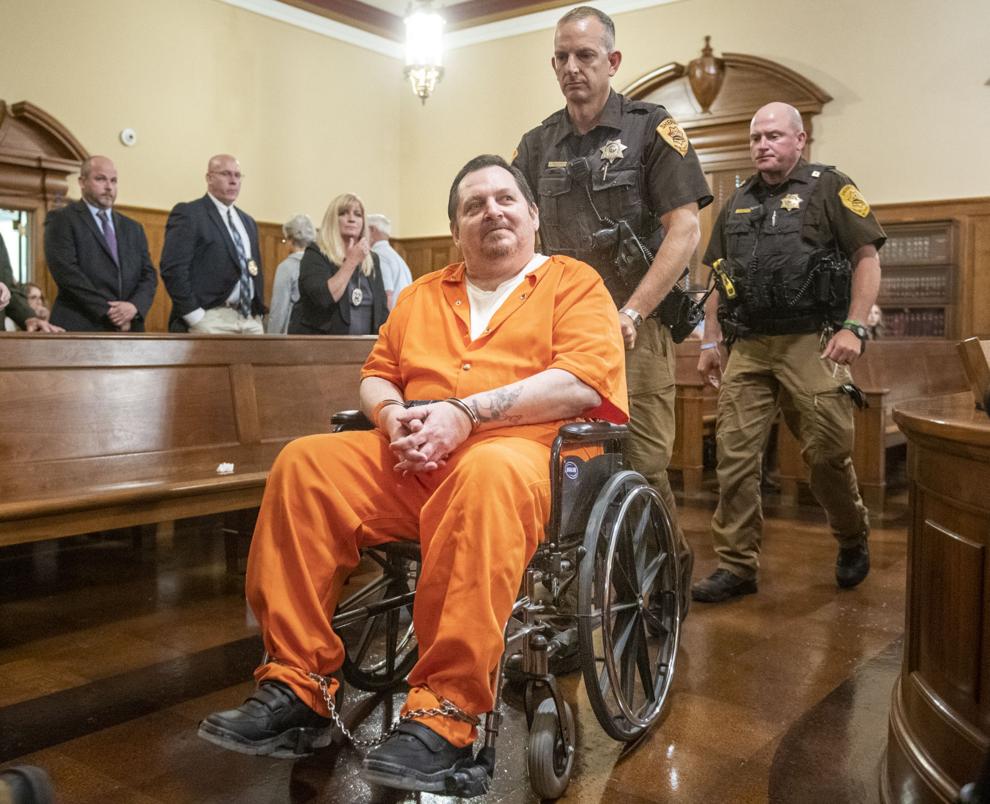 Aubrey Trail, 6.9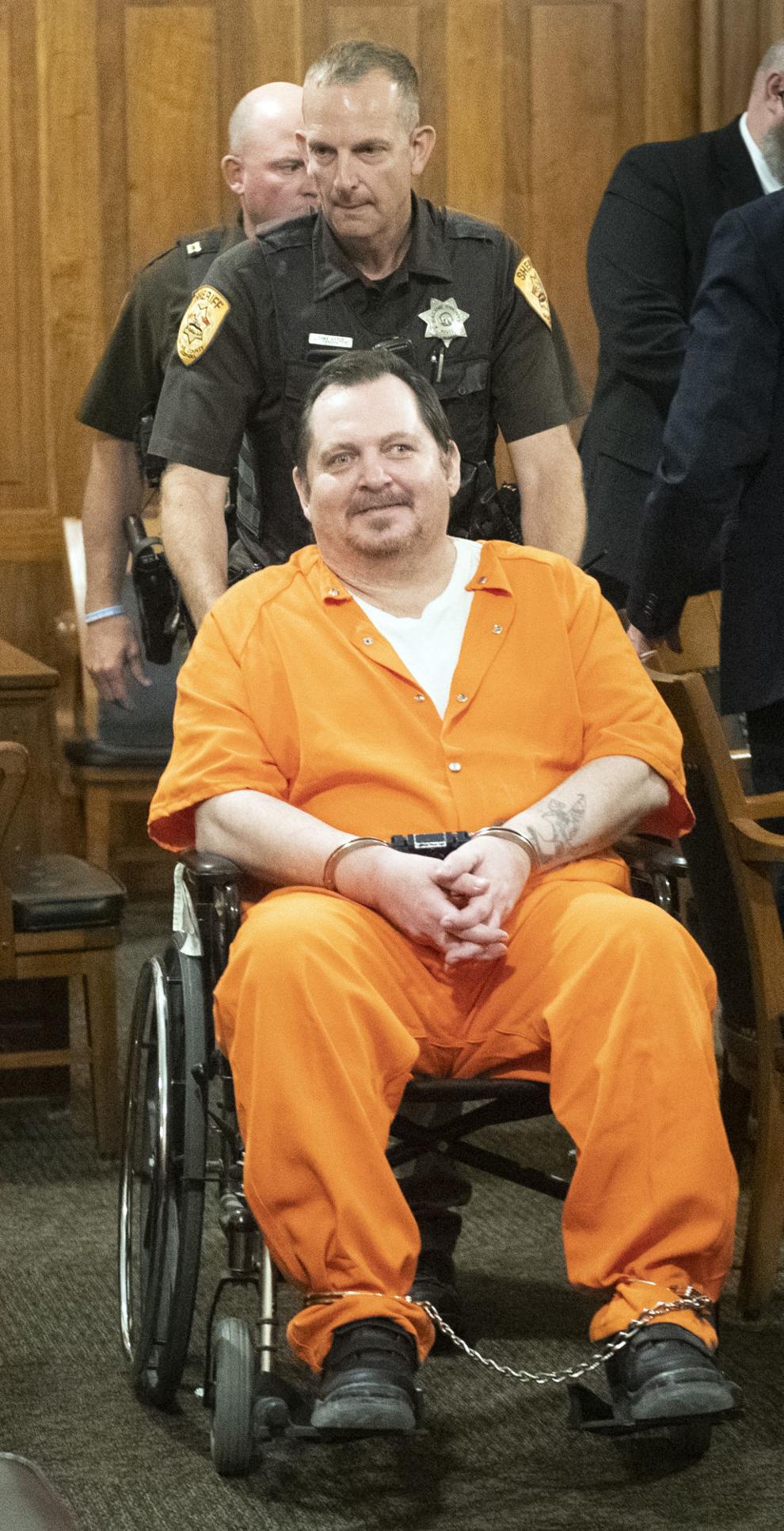 Aubrey Trail, 6.9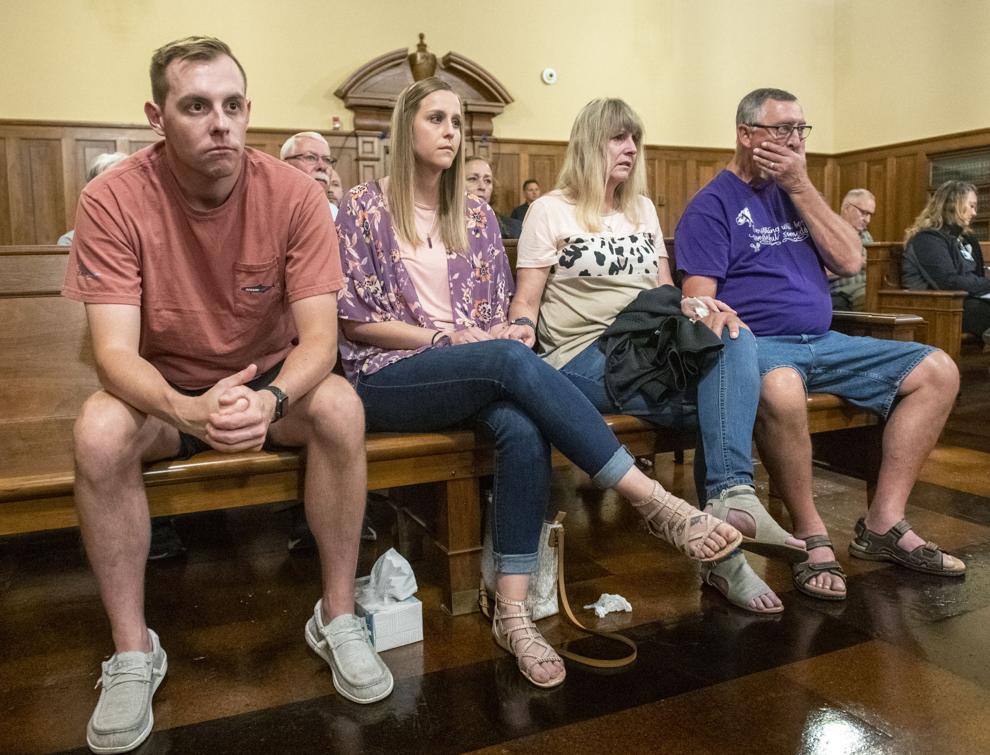 Aubrey Trail, 6.9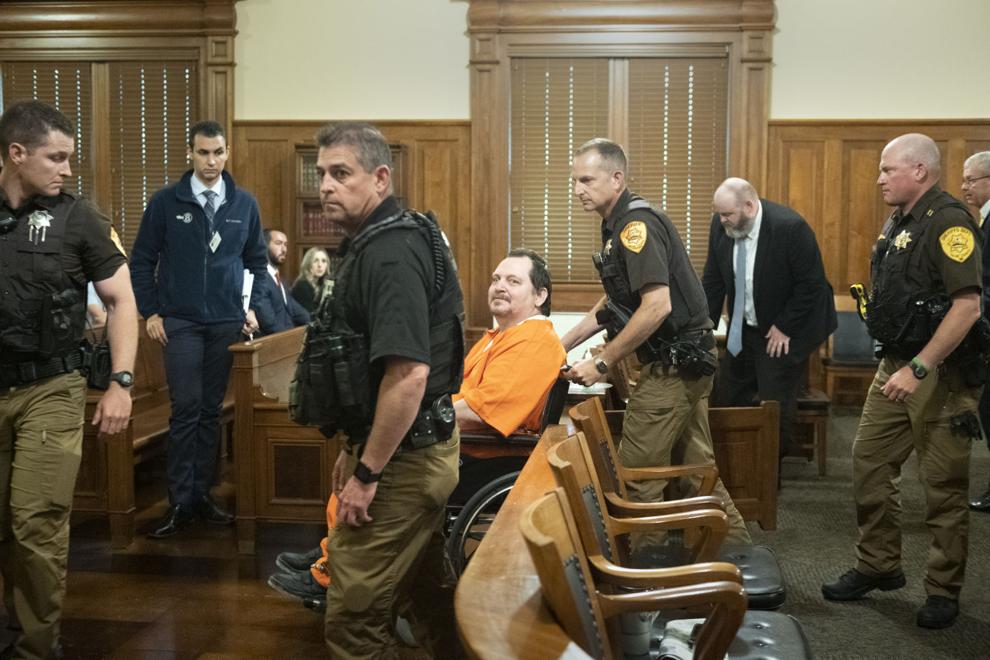 Aubrey Trail, 6.9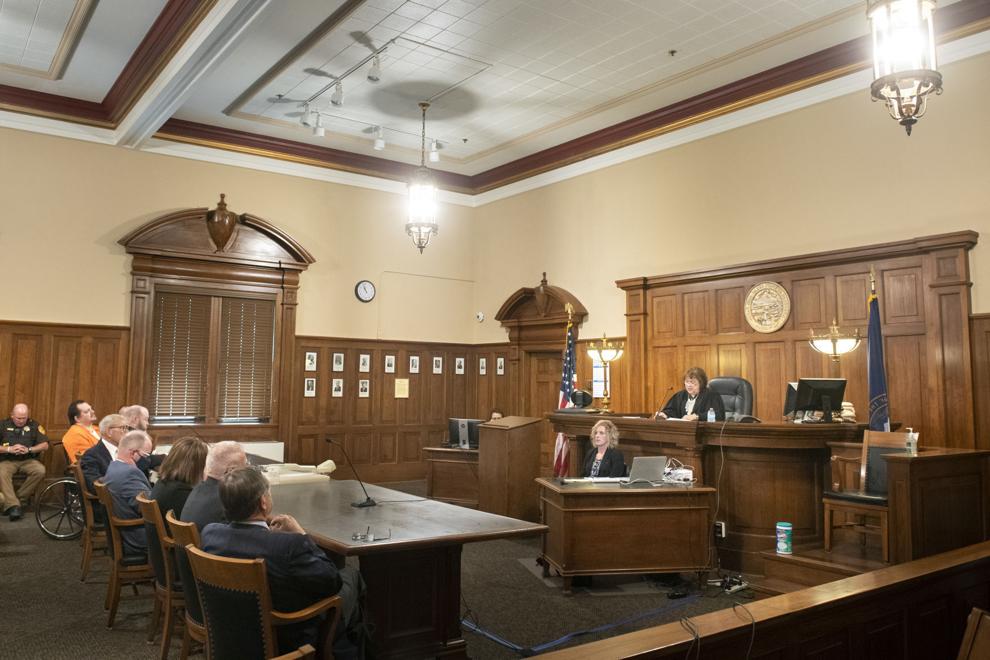 Aubrey Trail, 6.9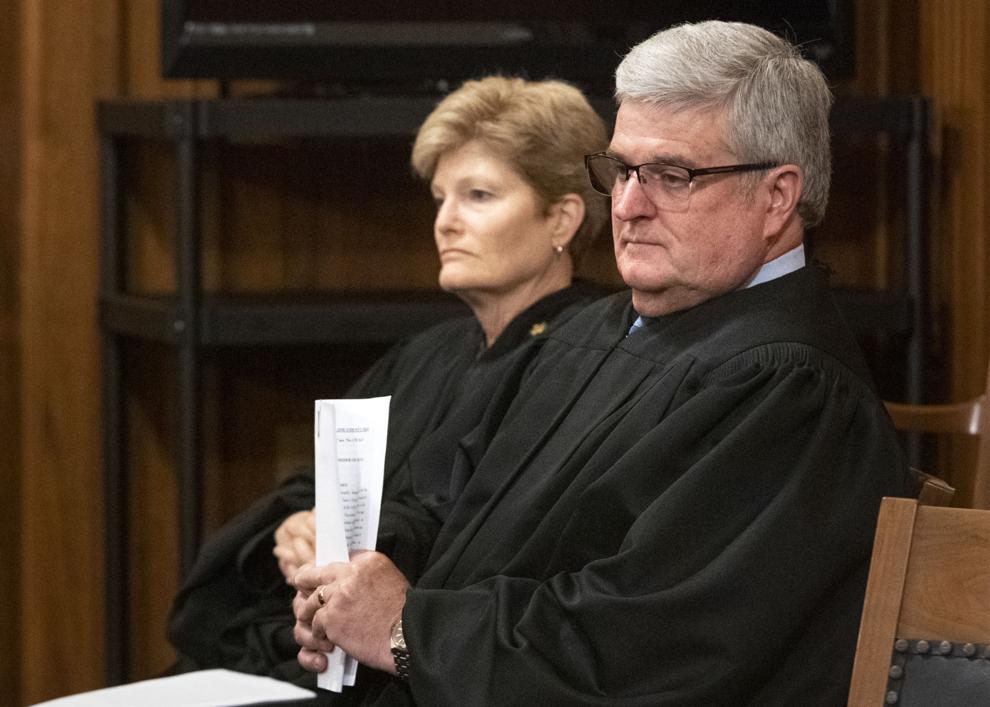 Aubrey Trail, 6.9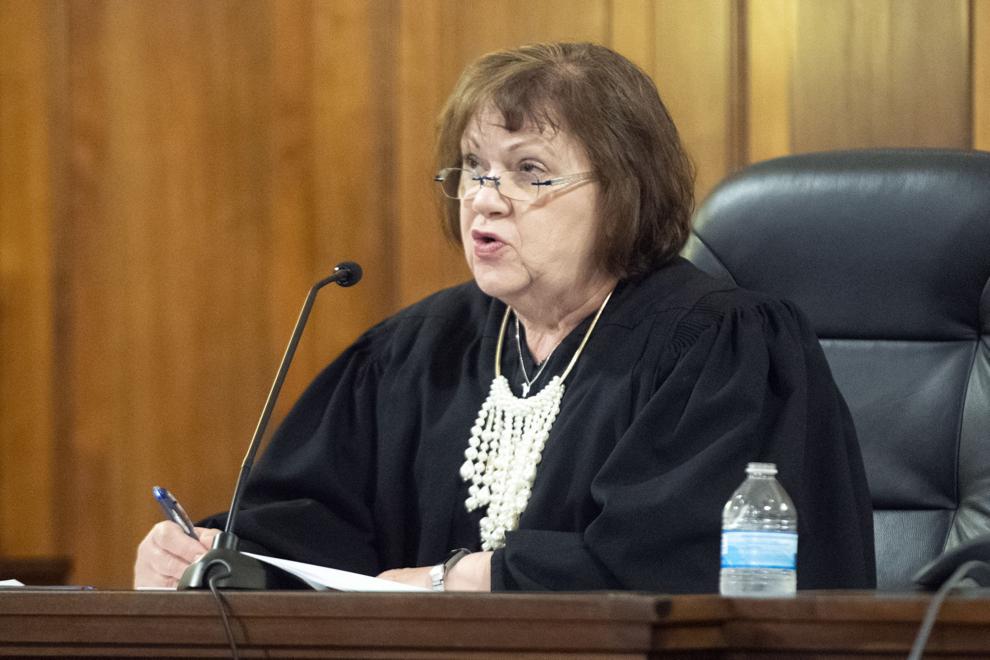 Aubrey Trail, 6.9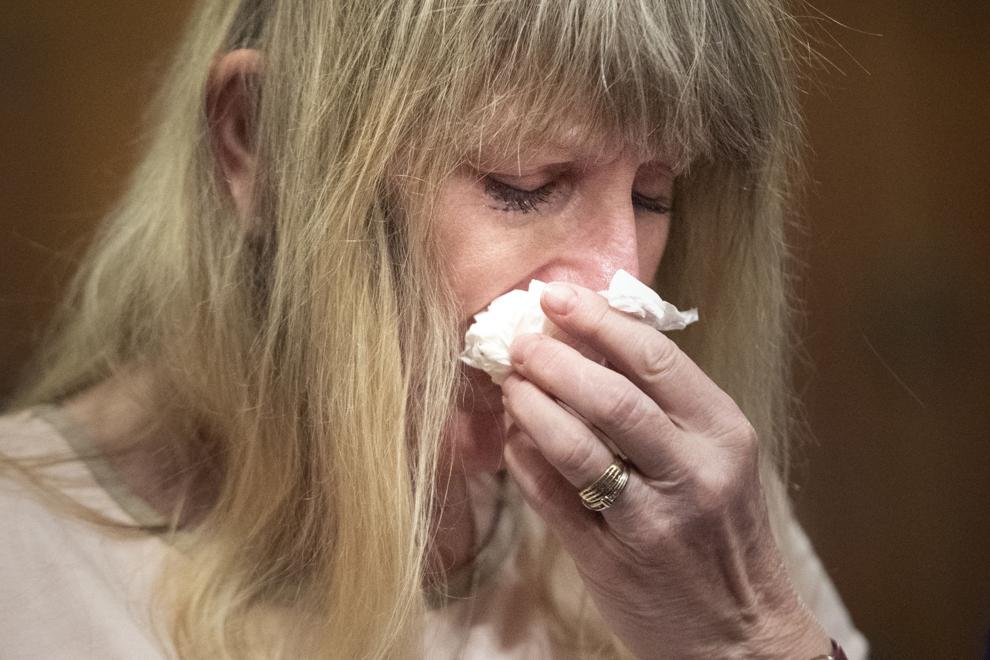 Aubrey Trail, 6.9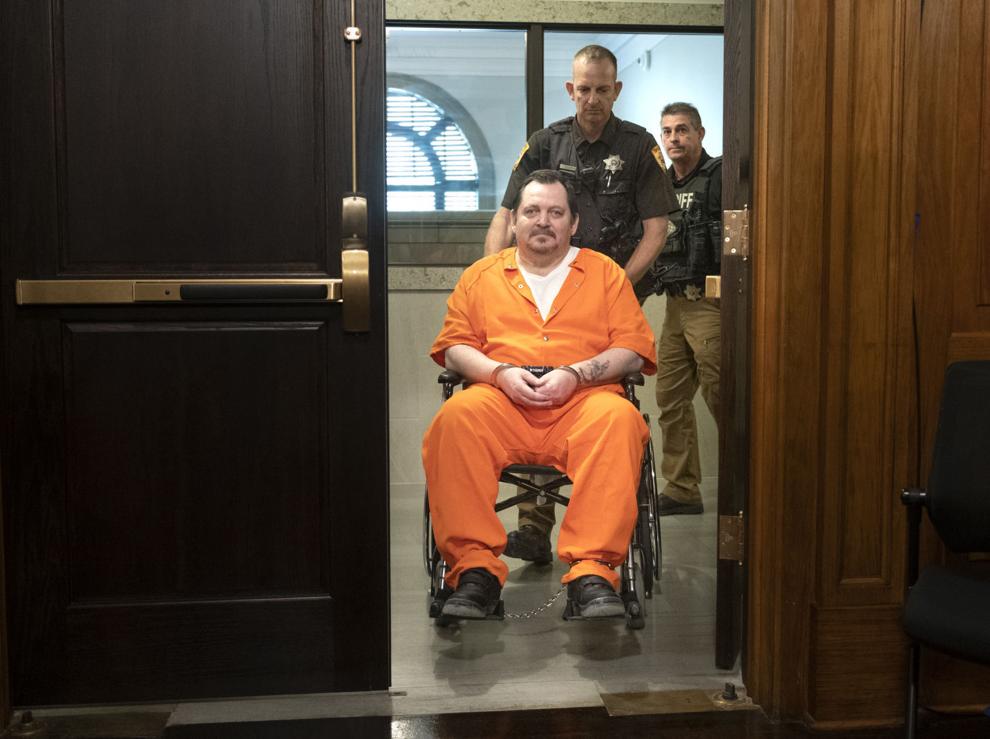 Aubrey Trail, 6.9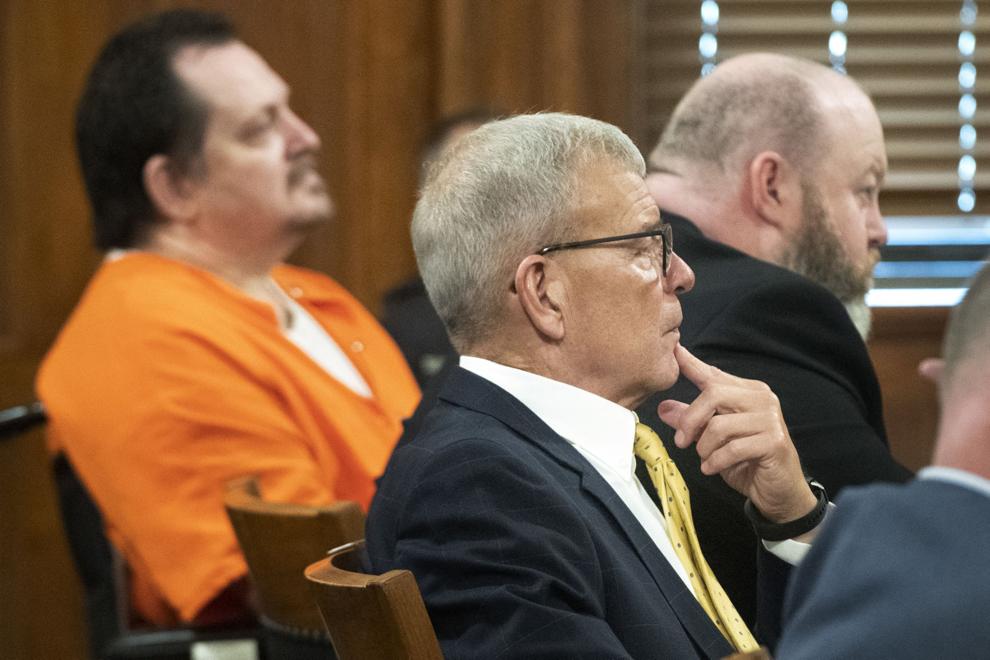 Aubrey Trail, 6.9