The owner of a Lincoln candy and magic shop who in April was arrested on suspicion of sexually assaulting his foster son now faces more charges involving five additional teenage boys. 
At least one of the additional five boys was also placed into Graciano Lopez's care by the state, according to an arrest affidavit. 
The investigation into Lopez, 42, began when his foster son contacted the Department of Health and Human Services hotline March 19 to report that he'd been sexually abused, Lincoln Police Officer Luke Bonkiewicz said in April.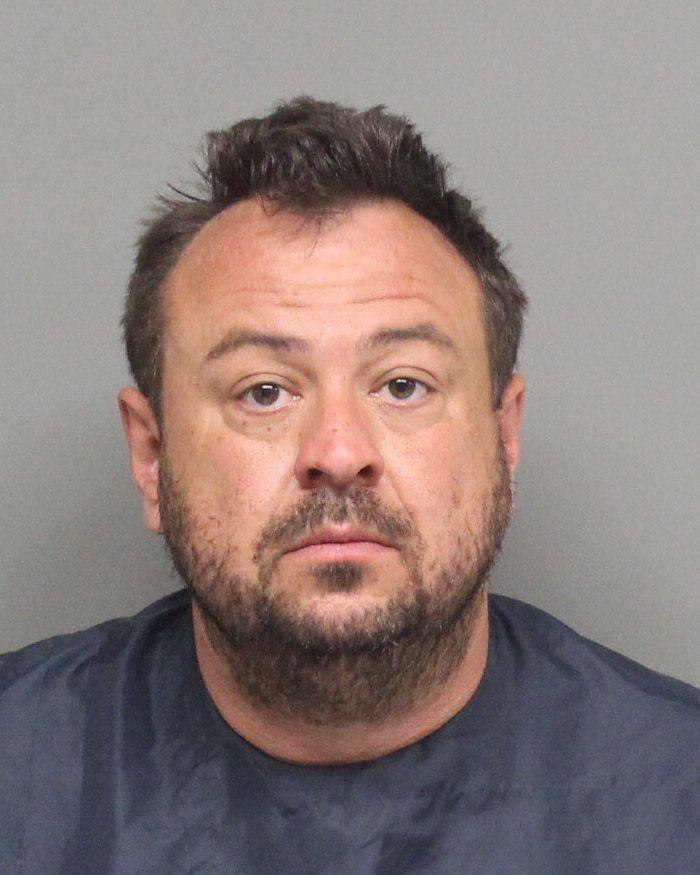 Investigators interviewed and arrested Lopez on April 13 as police searched for additional victims. 
Now, more than two months later, the Lancaster County Attorney's Office has charged Lopez in cases involving five more boys between the ages of 11 and 15. Officer Erin Spilker said Lopez came in contact with some of the boys at Jolly Bean's Magic Castle, 2332 N. Cotner Blvd., and through a lawn care business he operated, where he employed teenage boys.
Spilker said investigators weren't aware of the lawn care business when Lopez was first arrested in April. 
Lopez has been charged with two counts of first-degree sexual abuse of a protected person, six counts of first-degree sexual assault of a child and one count of third-degree sexual assault of a child. 
Serving a search warrant in May, Lincoln Police Investigator Chris Champoux recovered evidence in the case from a storage garage rented by Lopez, where police found multiple sex toys, pornographic videos, laptops, cellphones, video cameras and a baby pacifier, according to the warrant. 
The search came after investigators interviewed two teenage boys who were Lopez's foster sons. They told police that Lopez had forced them to engage in sex acts with him in the office of Jolly Bean's Magic Castle.
One of the foster sons told police Lopez first sexually assaulted him a year after he was placed into the man's care.
Both teens told police they had repeated sexual contact with Lopez, according to the affidavit. One said it happened more than 30 times. 
One foster son, who worked for Lopez's lawn care service "Done Right Lawn Care," told police the man first forced him to perform sex acts in the summer of 2017, according to the affidavit. The boy said Lopez paid him extra on his next paycheck.
None of the other four boys were mentioned in the arrest affidavit, filed in May. Lopez has been held at the Lancaster County jail since his April arrest. 
Investigators are still searching for additional victims, Spilker said. Anyone with additional information can contact Champoux at 402-441-8979.