Admiring the strength it took his young victim to come forward, a Lincoln judge Tuesday sentenced a Crete man to 20 to 35 years in prison for sexually abusing a 10-year-old girl. 
David Macias, 63, pleaded no contest to second-degree sexual assault and felony child abuse.
At sentencing, he turned to face the girl's parents and offered a lengthy, rambling apology, saying he hoped someday they could forgive him. 
"I cry a lot for what I did. Not for being here. For the pain I caused you guys," he said.
Macias said he knew he deserved to be there.
On Sept. 27, 2020, the girl's father made a report to Lancaster County Sheriff's deputies after his daughter came forward about Macias touching her inappropriately that morning and once before.
Three days later, Macias admitted it in a phone call with the girl's father, and deputies arrested him, according to the affidavit for Macias' arrest.
In court, Deputy Lancaster County Public Defender Todd Molvar said Macias regrets what he did and intends to leave the state after he's served his sentence so that the girl and her family can feel safe that he won't be around. 
Deputy County Attorney Matthew Mellor said Macias knew what he was doing and even tried to bribe the girl with $20 to keep her from talking.
In the end, Lancaster County District Judge Andrew Jacobsen said it amazed him how much strength it took for the girl to tell her mother what Macias had done.
"The fact that this was a second time that this happened, there's no question in my mind that this would've continued until you were caught or she decided to tell someone," Jacobsen told Macias.
He will have to serve 10 years in prison before he's eligible for parole. Macias also will have to register as a sex offender. 
Getting away with murder: Nebraska cold cases
Ann Marie Kelley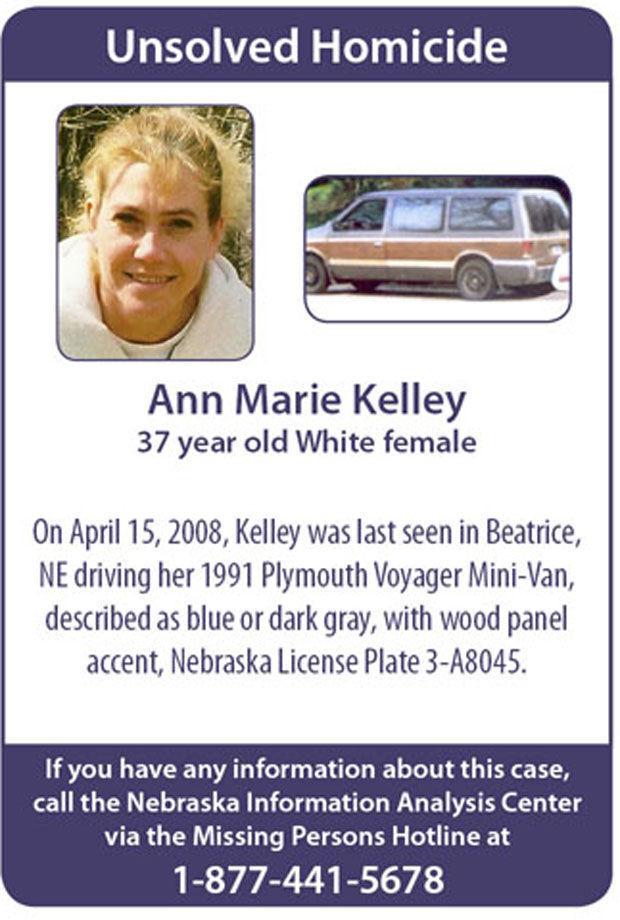 Carl Bittner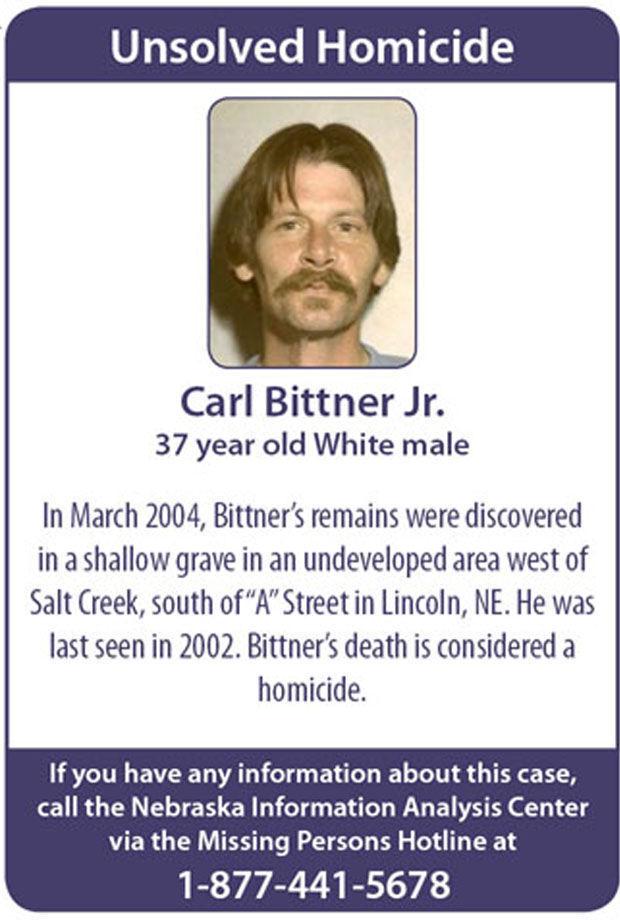 K.K. Kody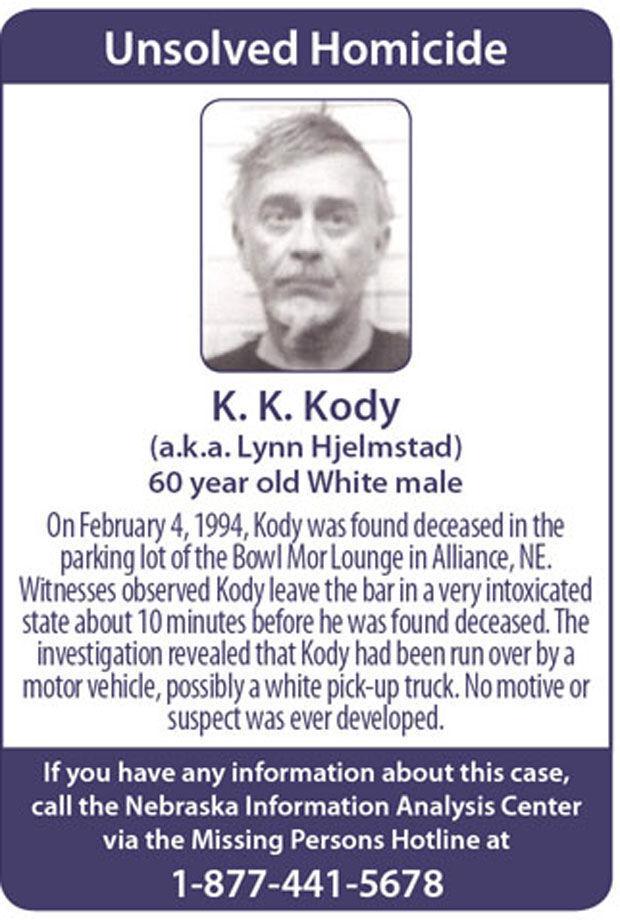 Christi Nichols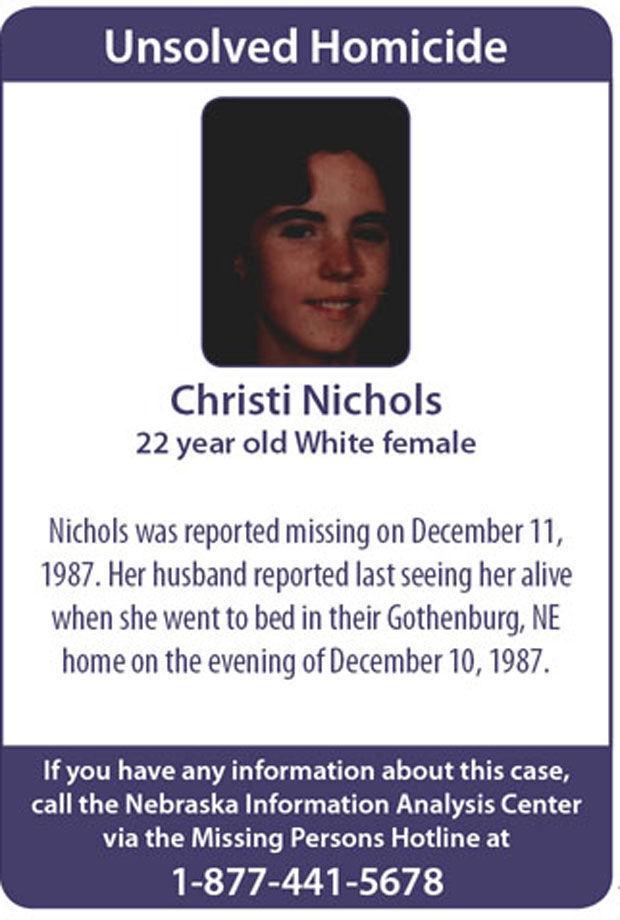 Donald Bennett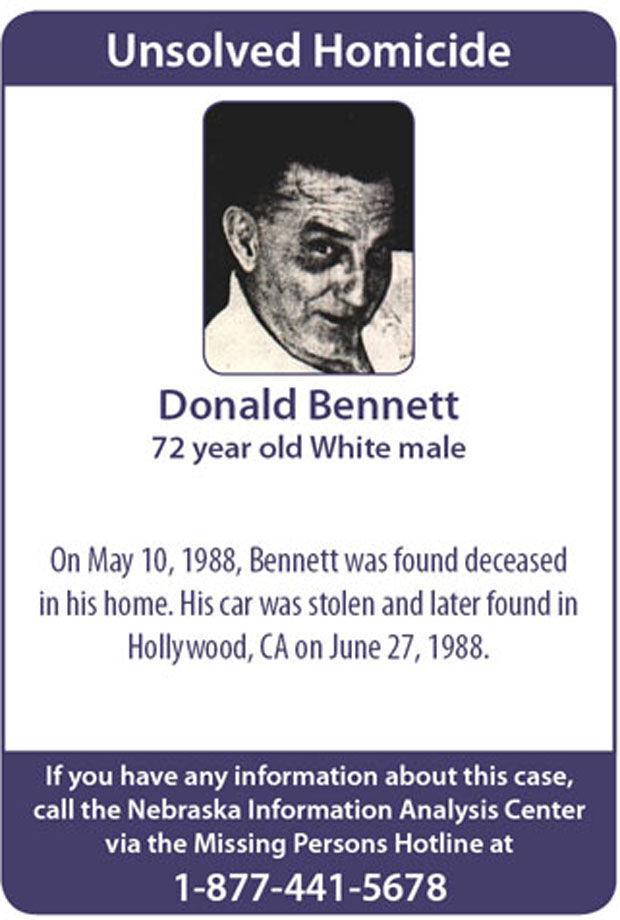 Ernestine Ruschy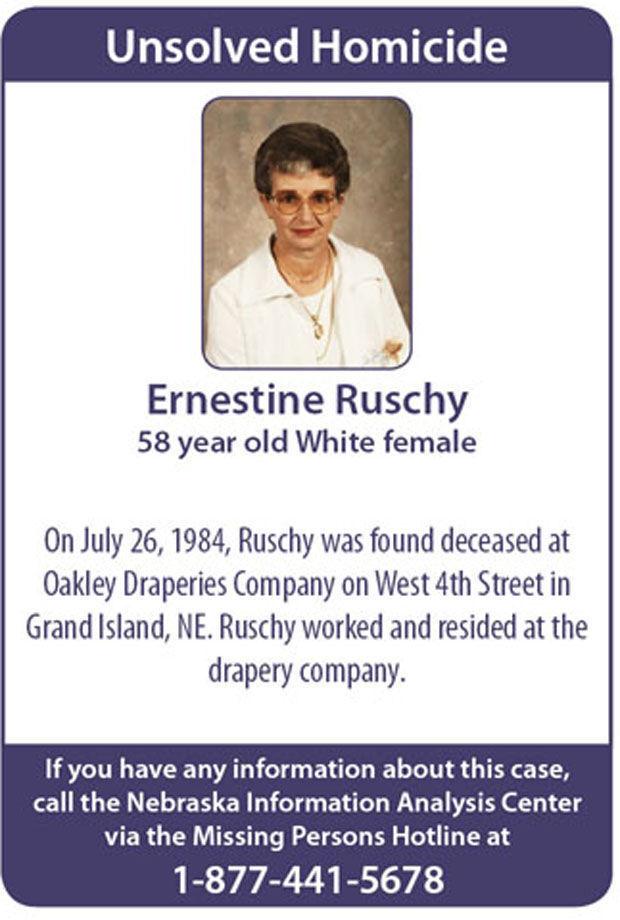 Eugene McGuire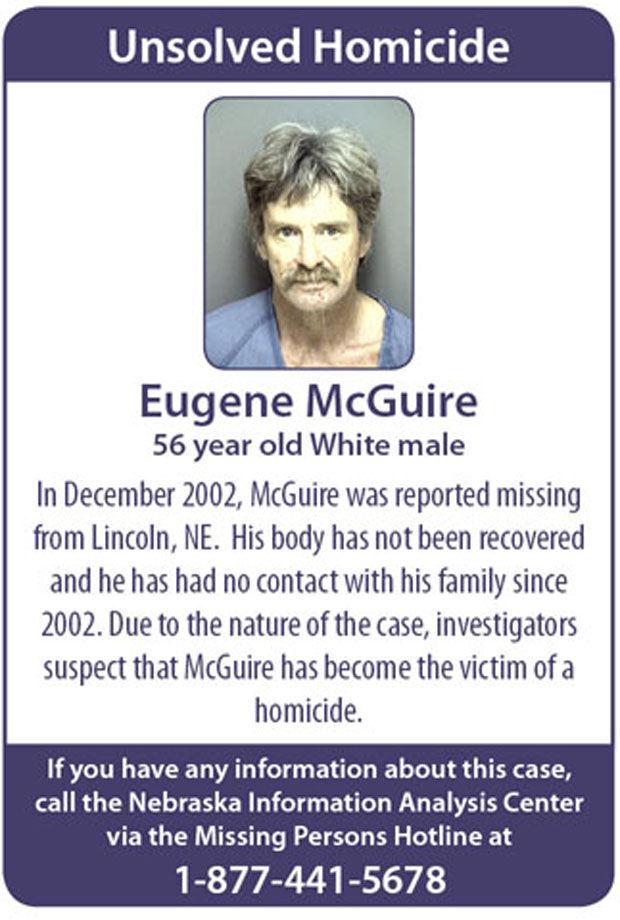 Jay Durnil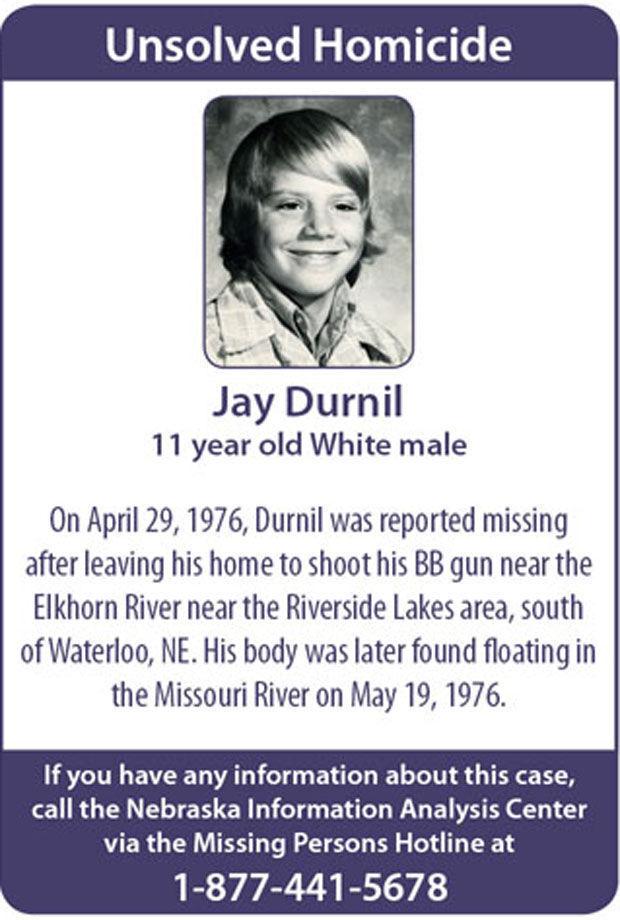 Mary Heese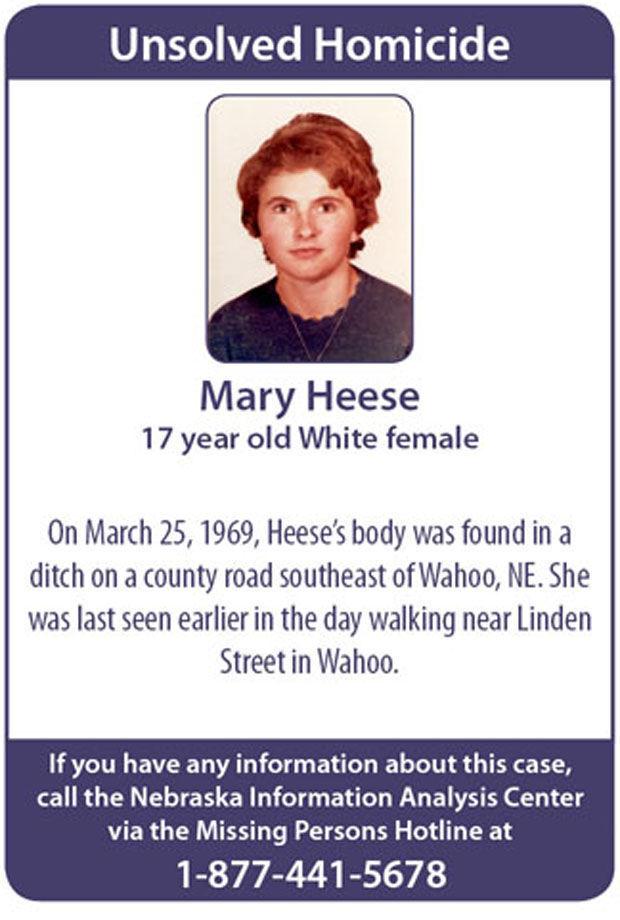 Gregory Moore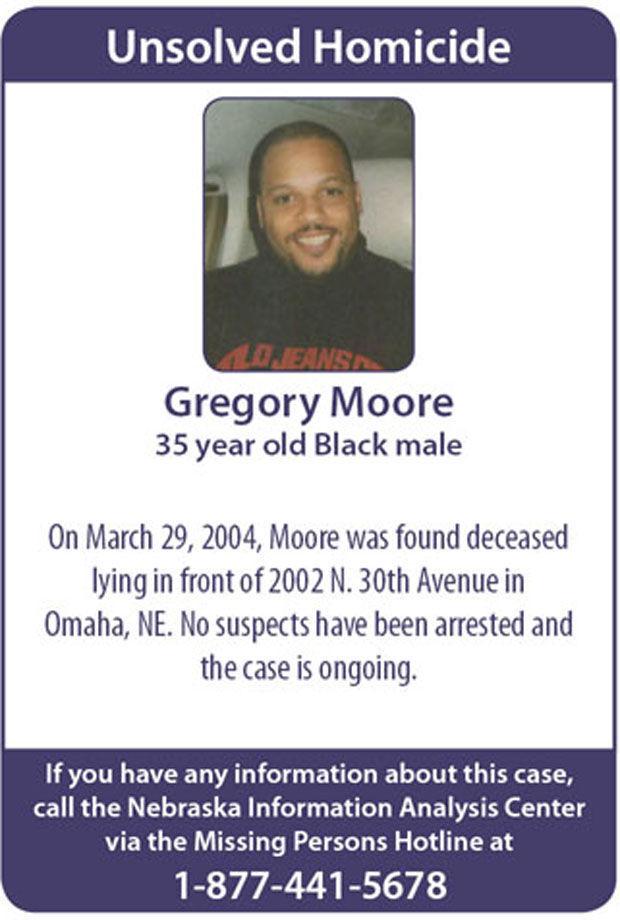 Irvin Settje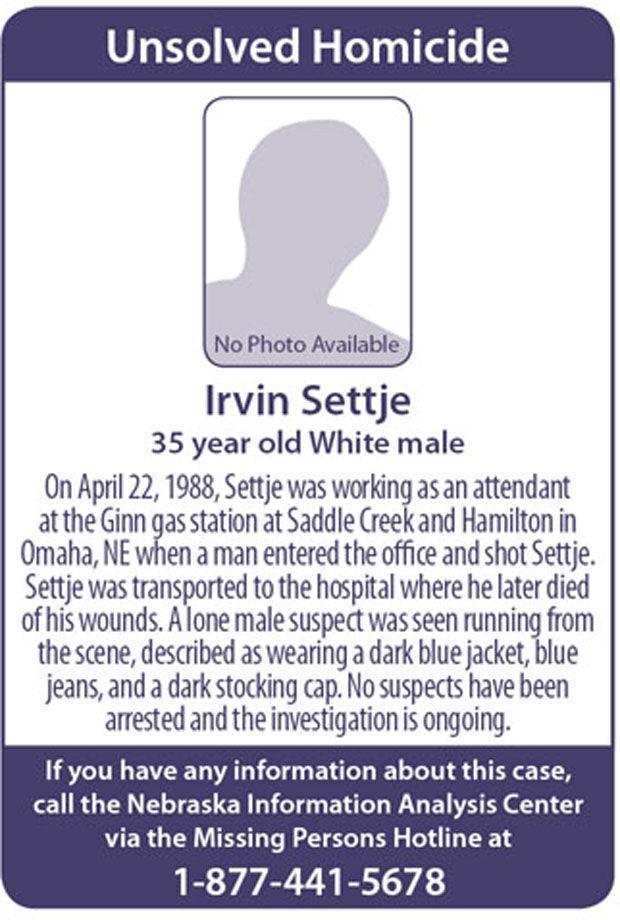 Jason Remsen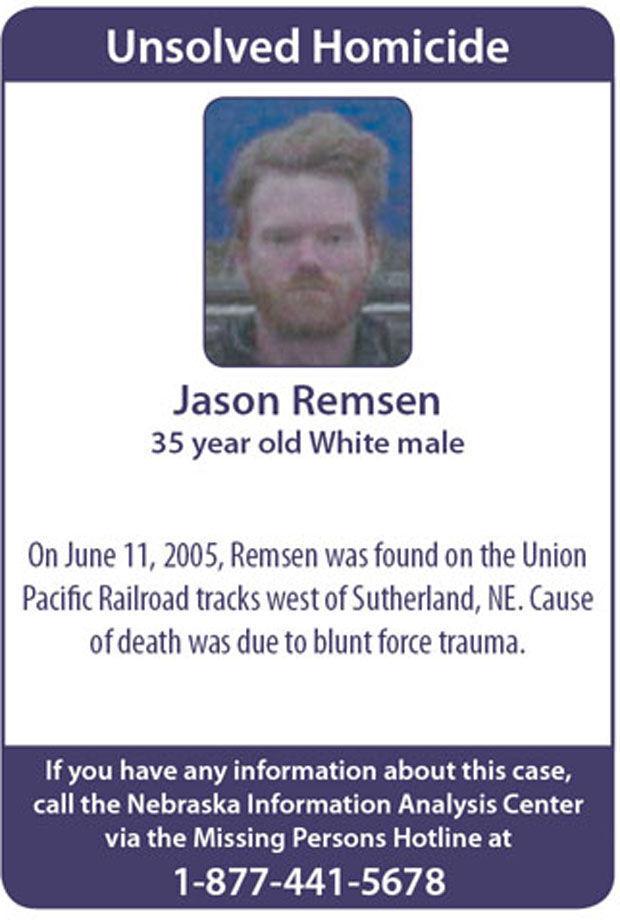 Jason Vesper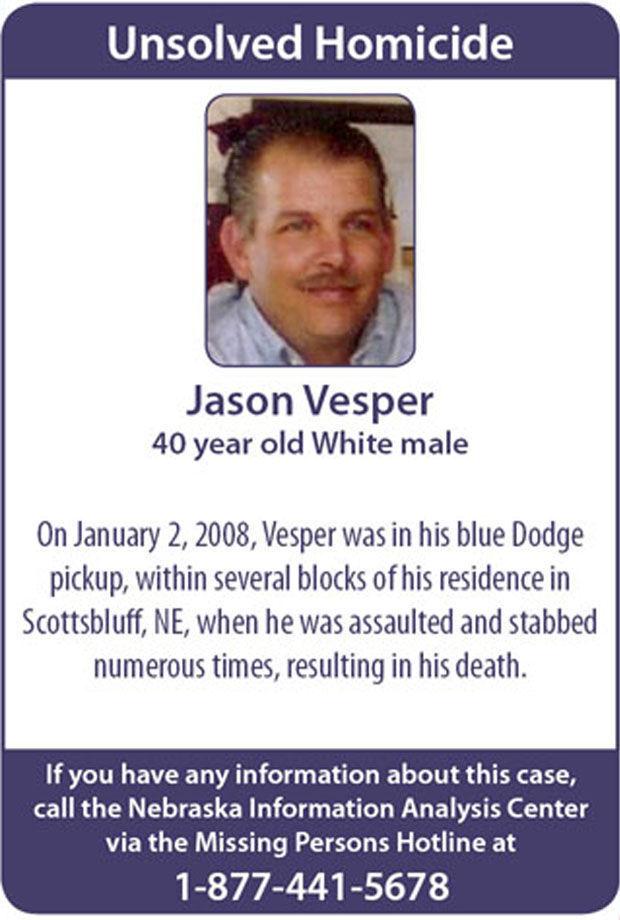 Brian Walker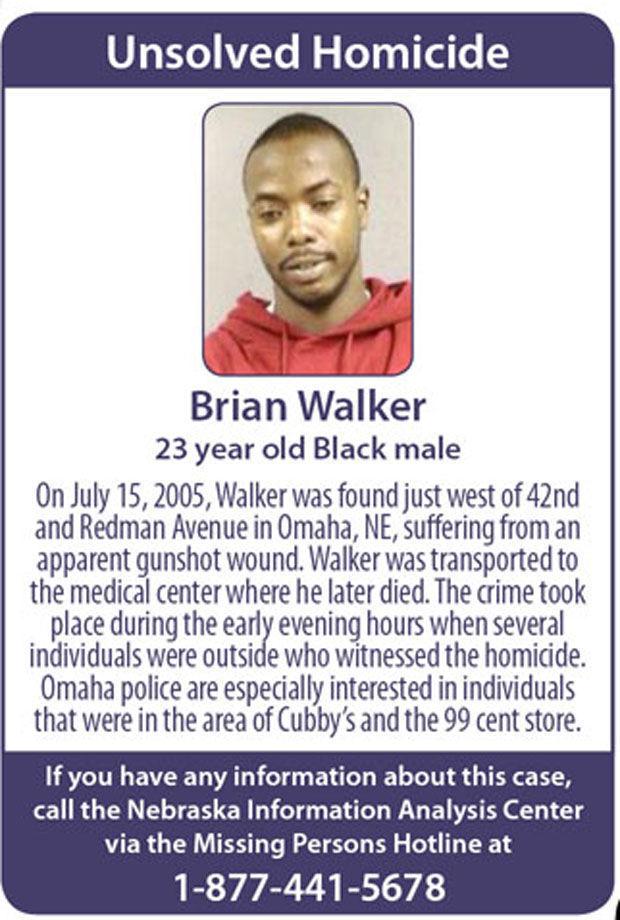 Arthur Morley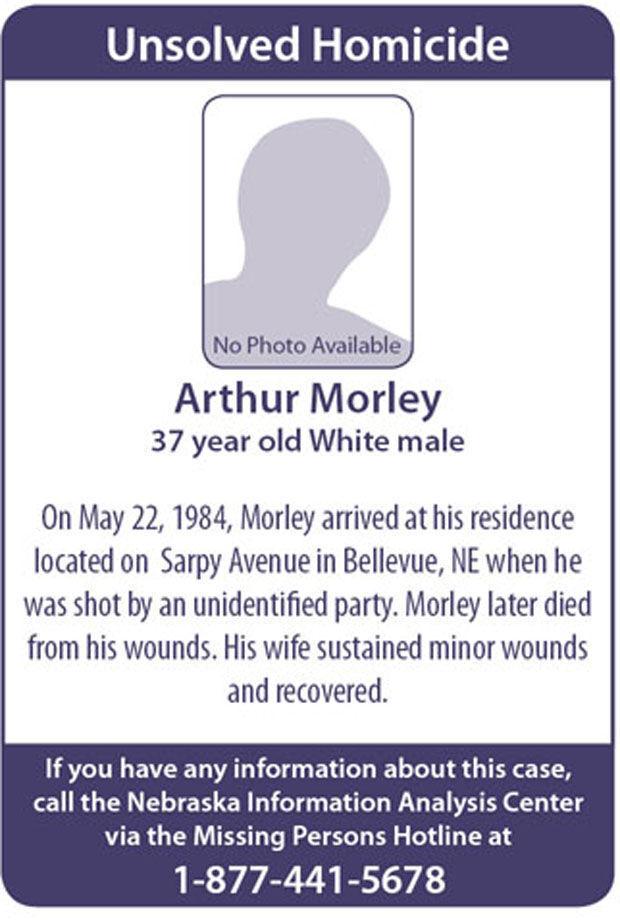 Jay Blockson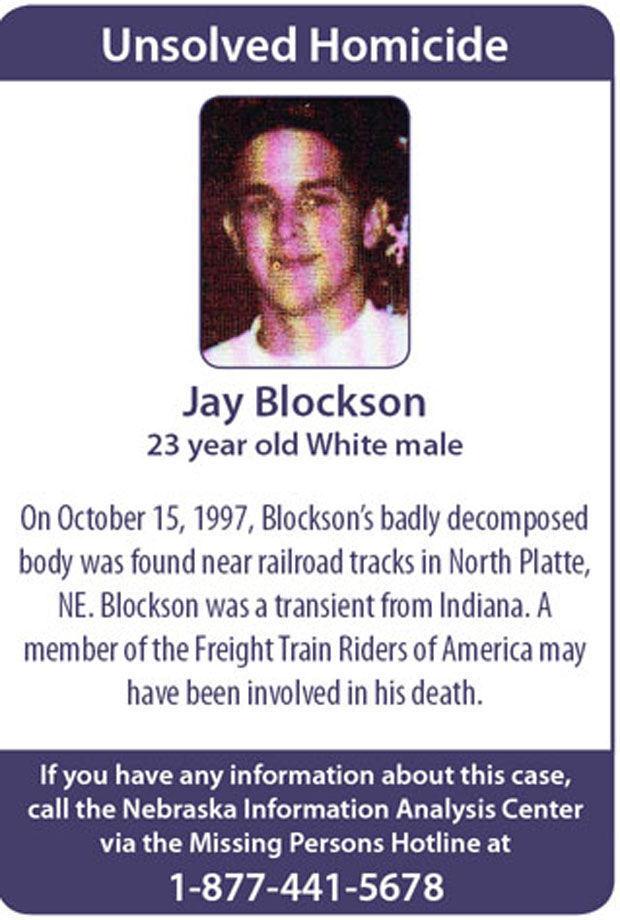 Jeanne Kassebaum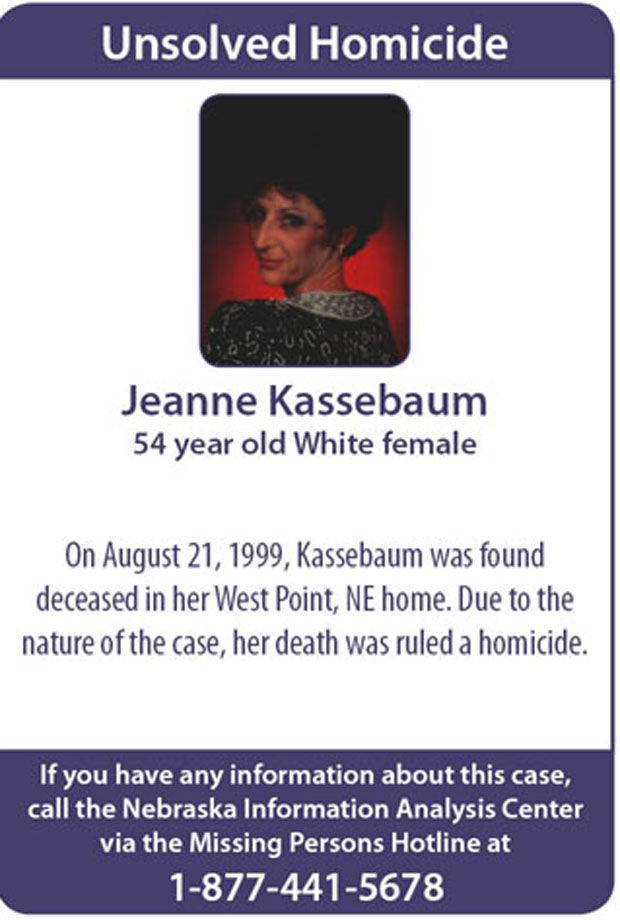 William, Bernice and Barbara Peak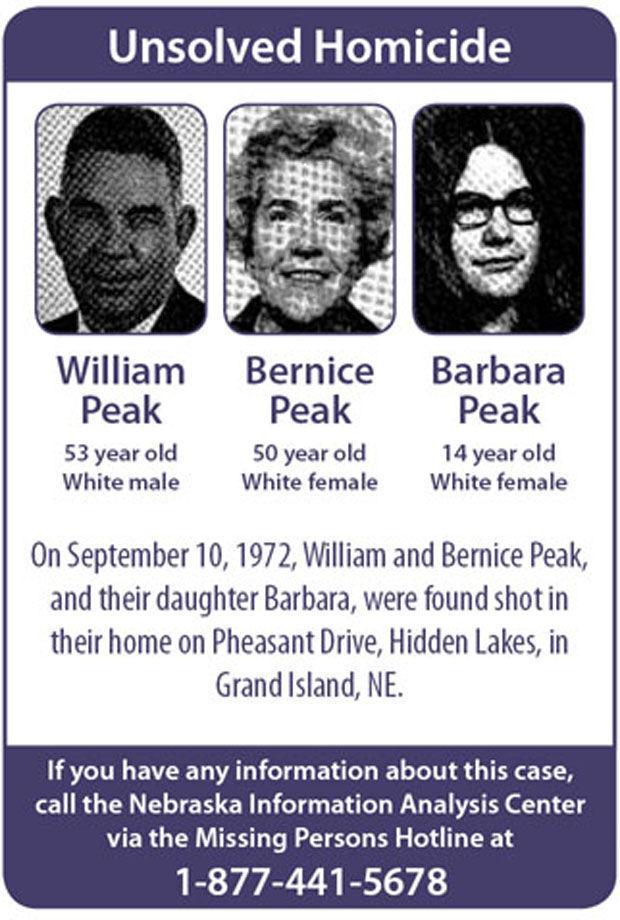 Jeffrey Snoddy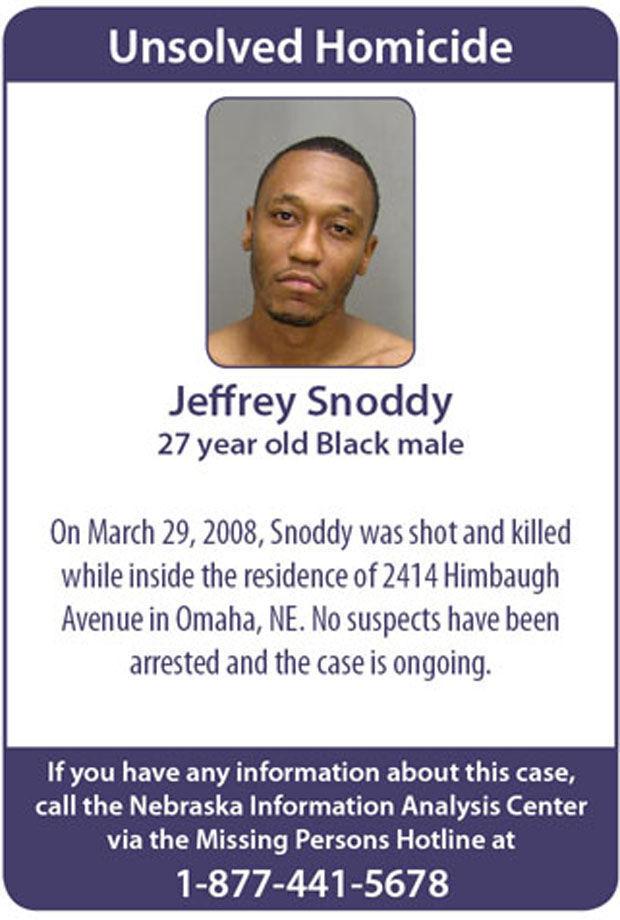 Joy Blanchard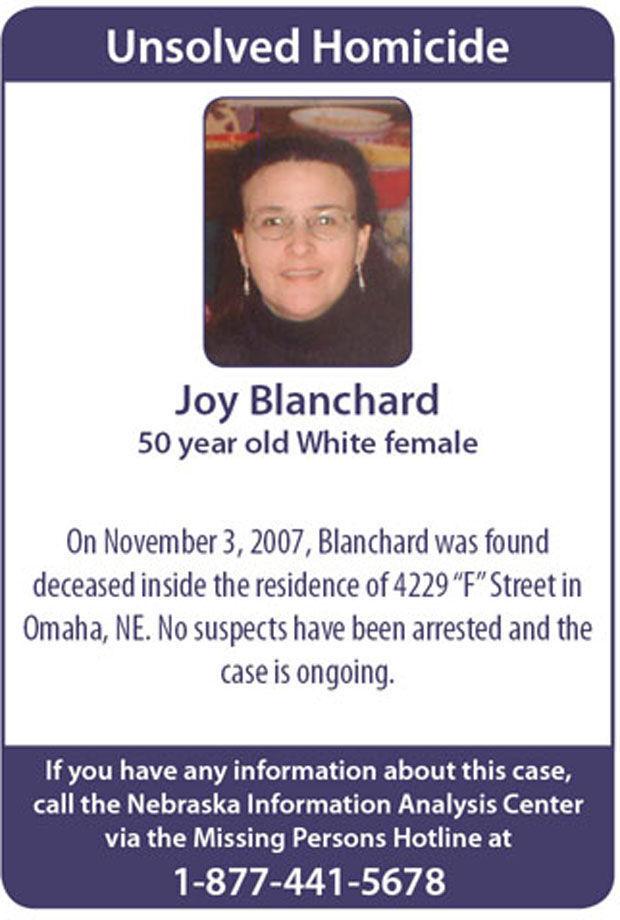 Demetrius Simpson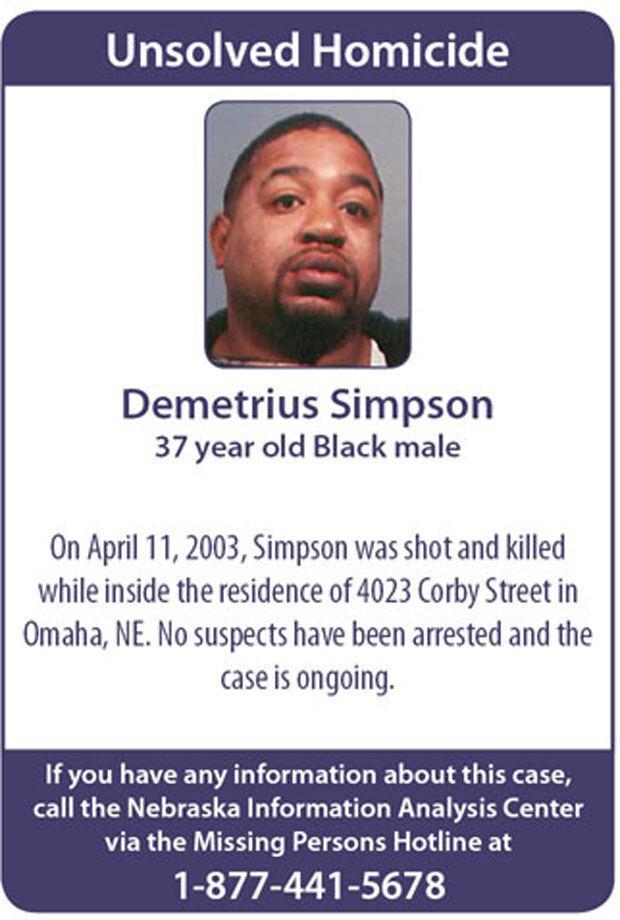 Julie Derrick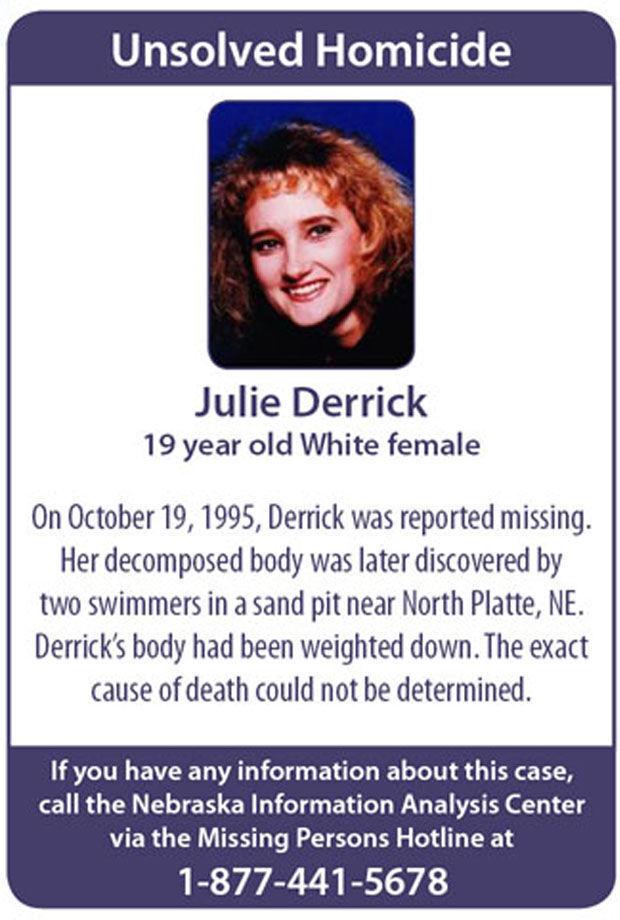 Leah Rowlands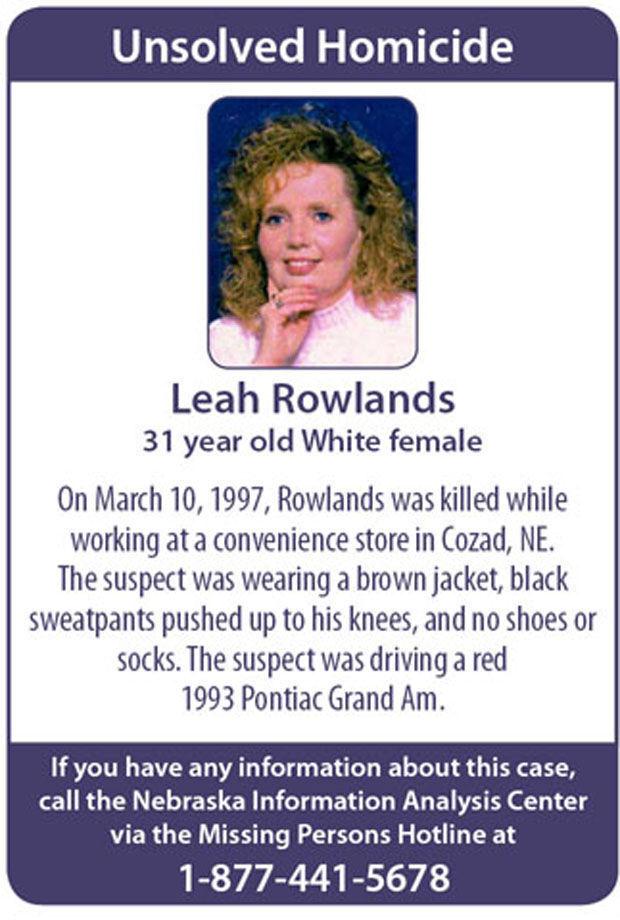 Letha Harley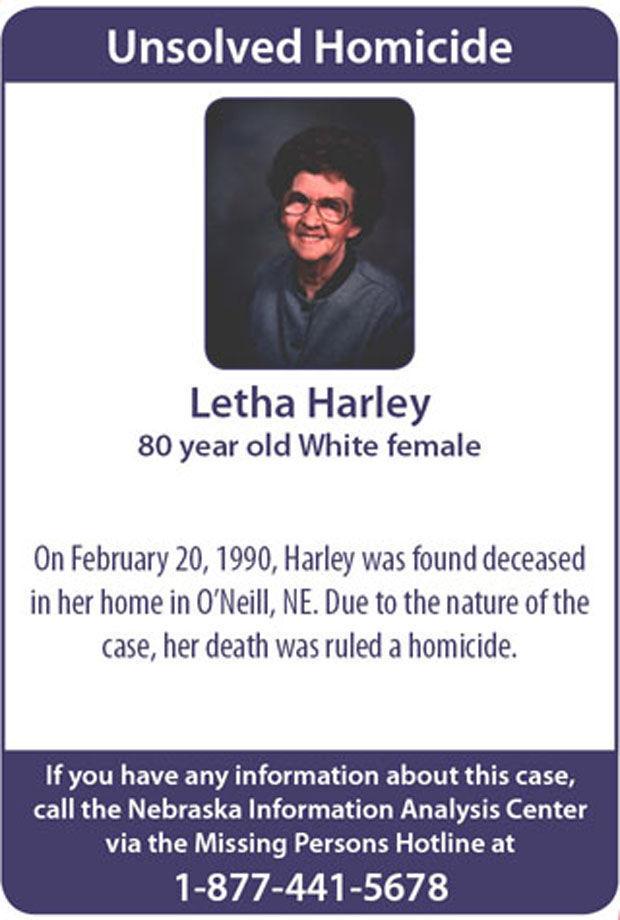 Mary Cabral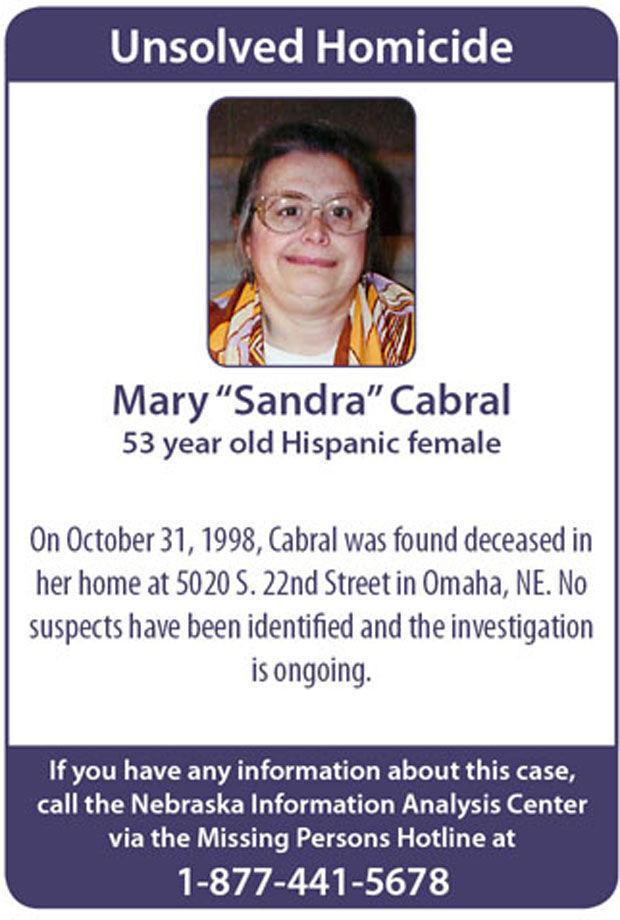 Mary Cronin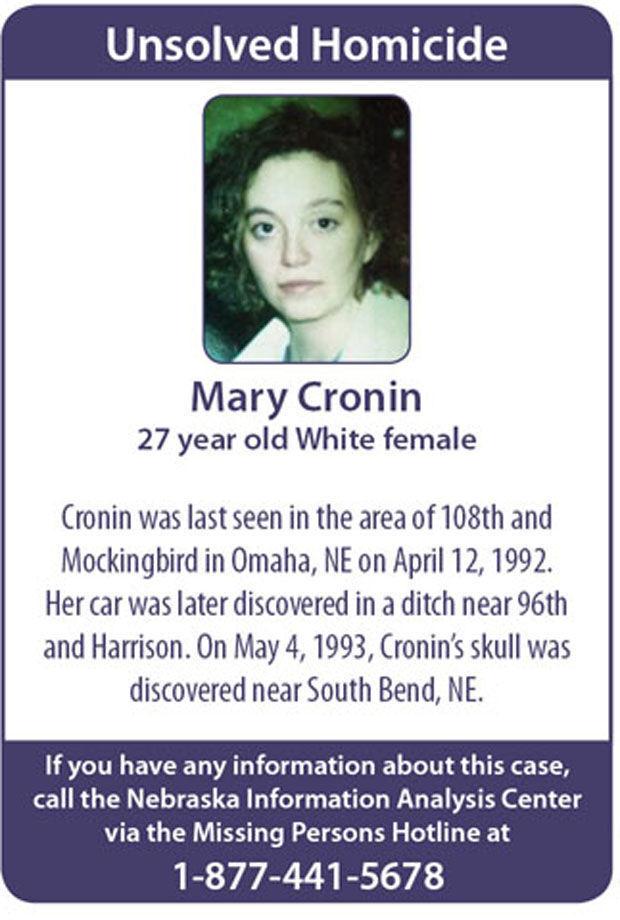 Merlin Mosel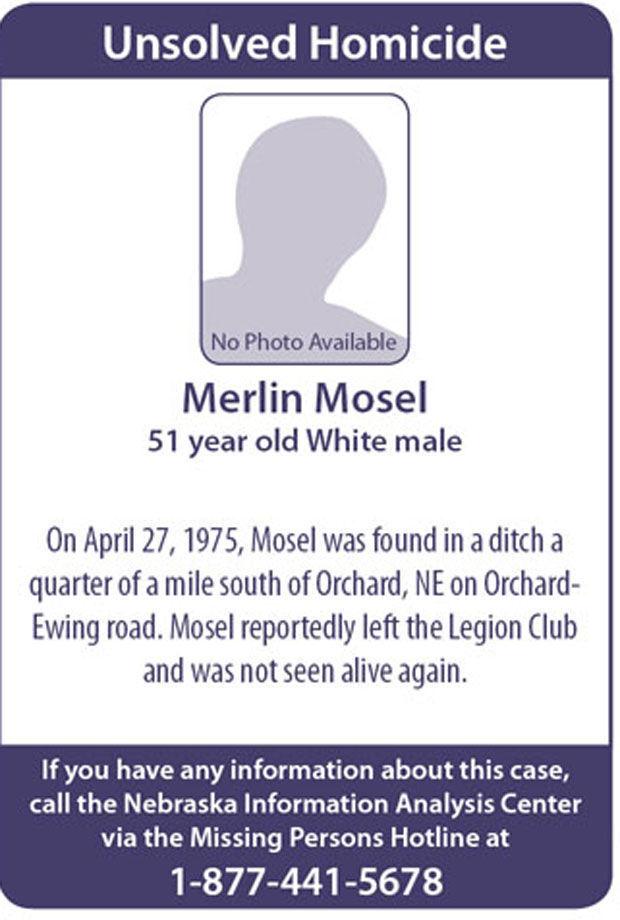 Mitchell Simon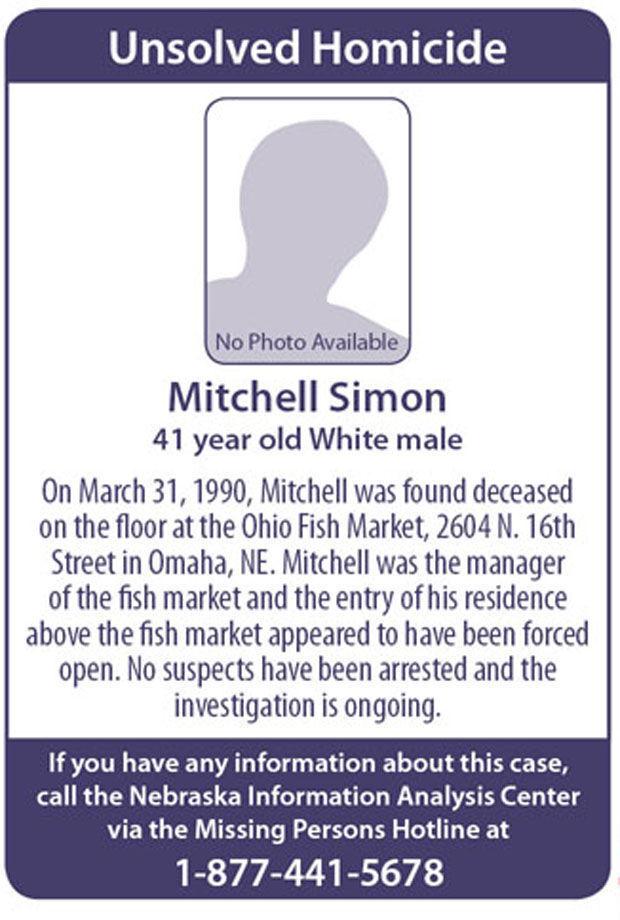 Patrick Vostades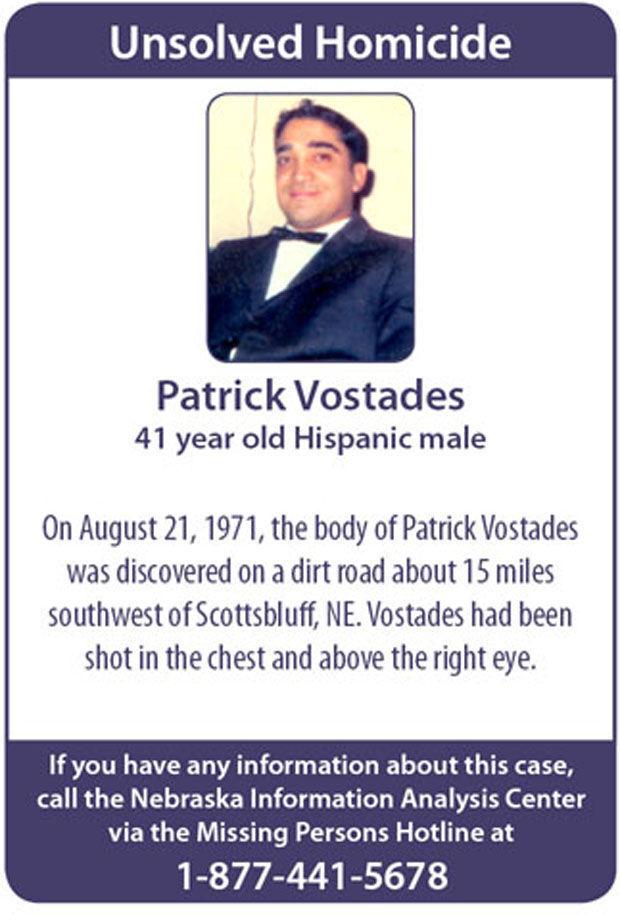 Rebecca Williams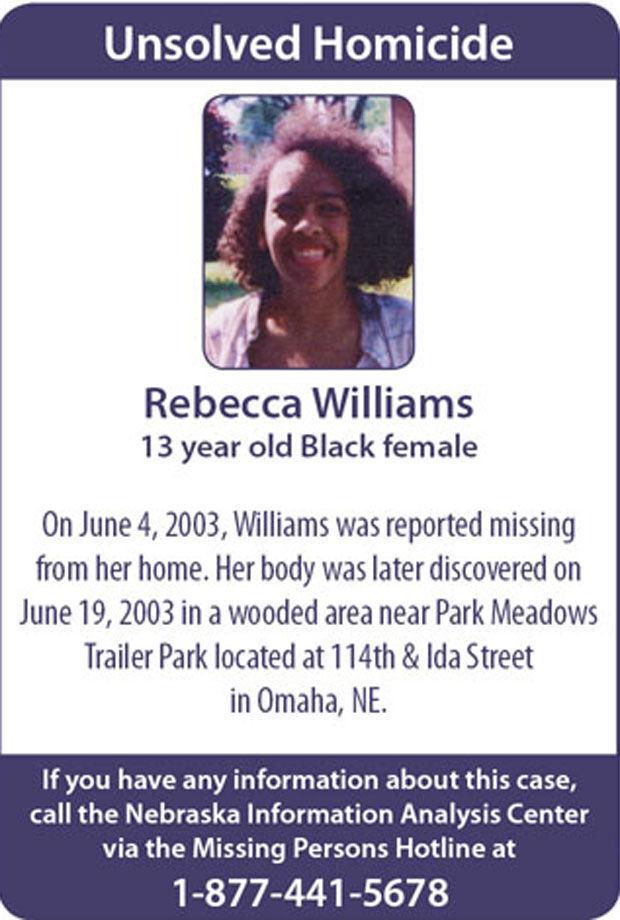 Richard Chadek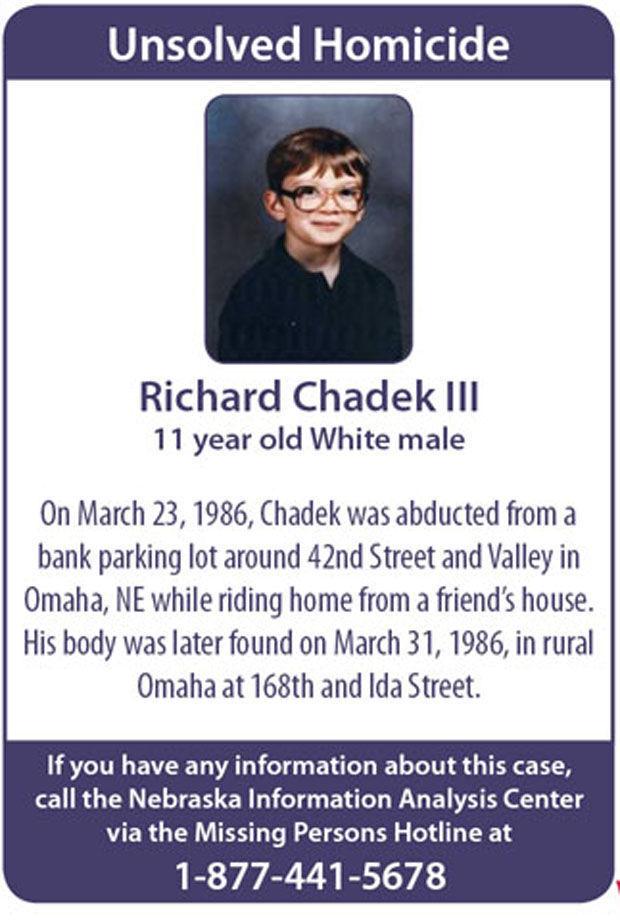 Richard Lessley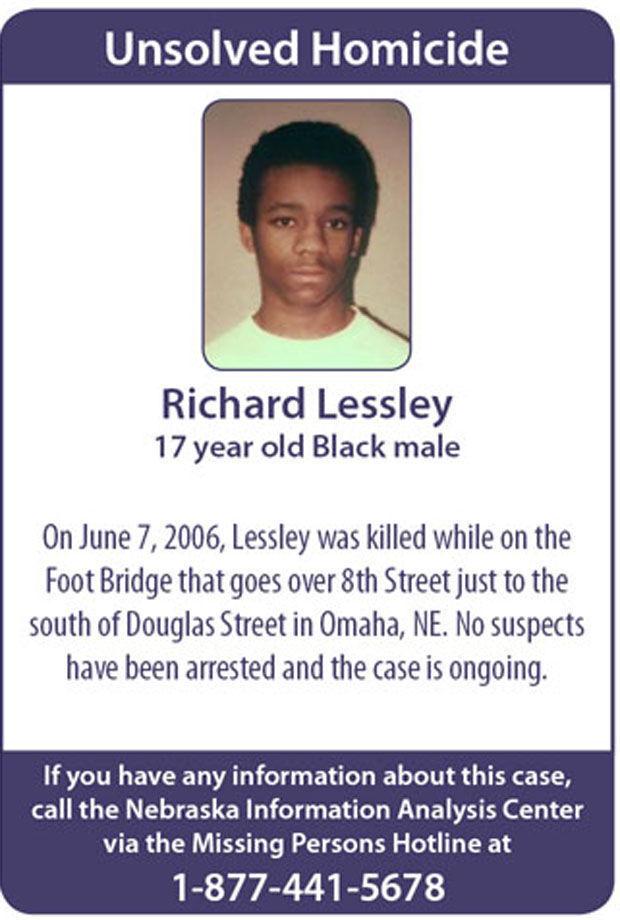 Robert Beaudoin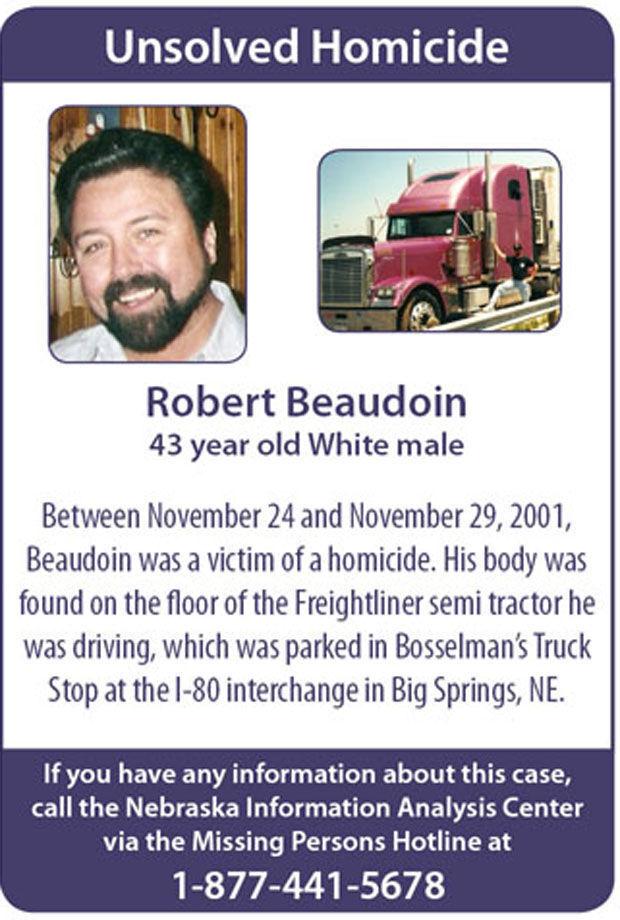 Robert Heelan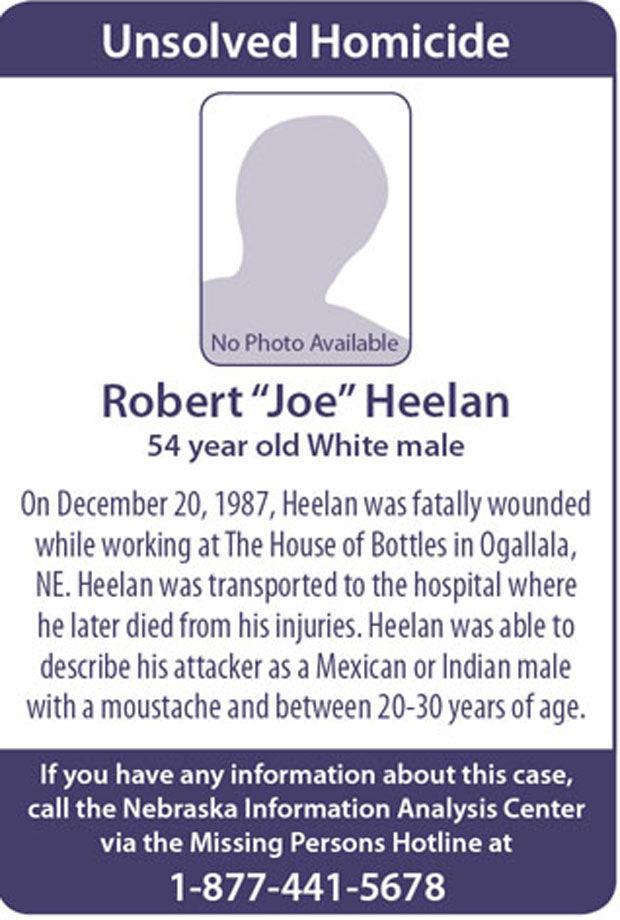 Rudolfo Flores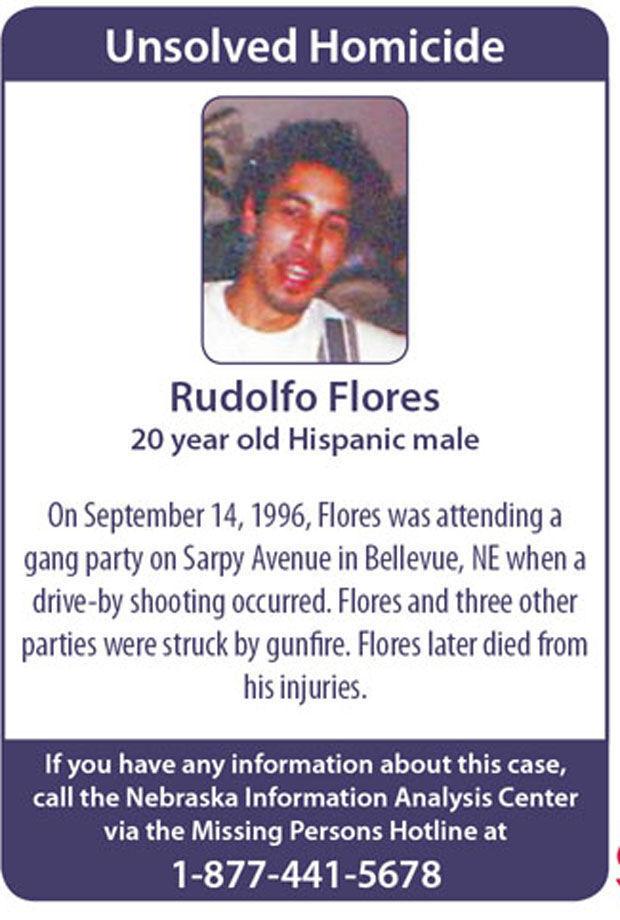 Russell McKnight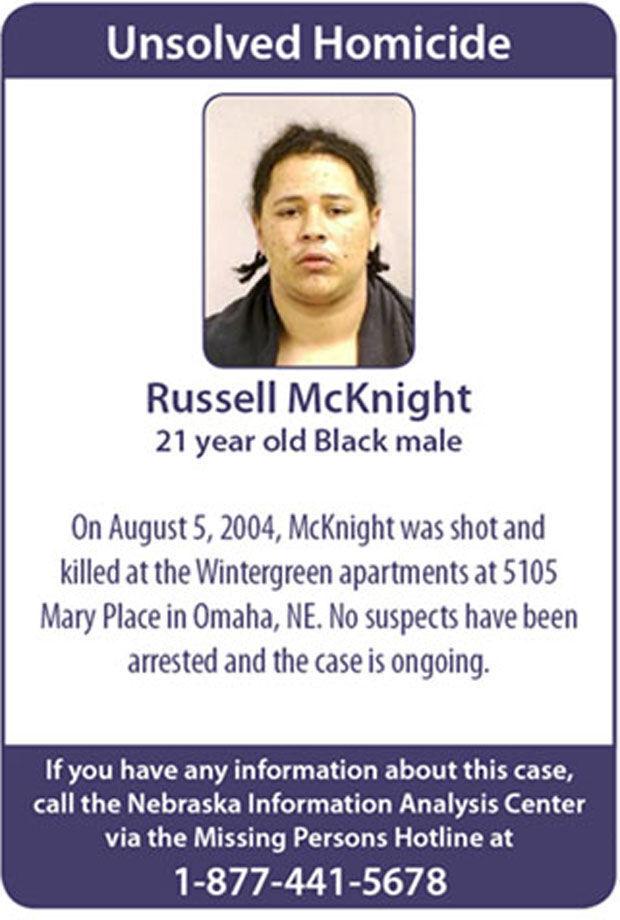 Sandy Green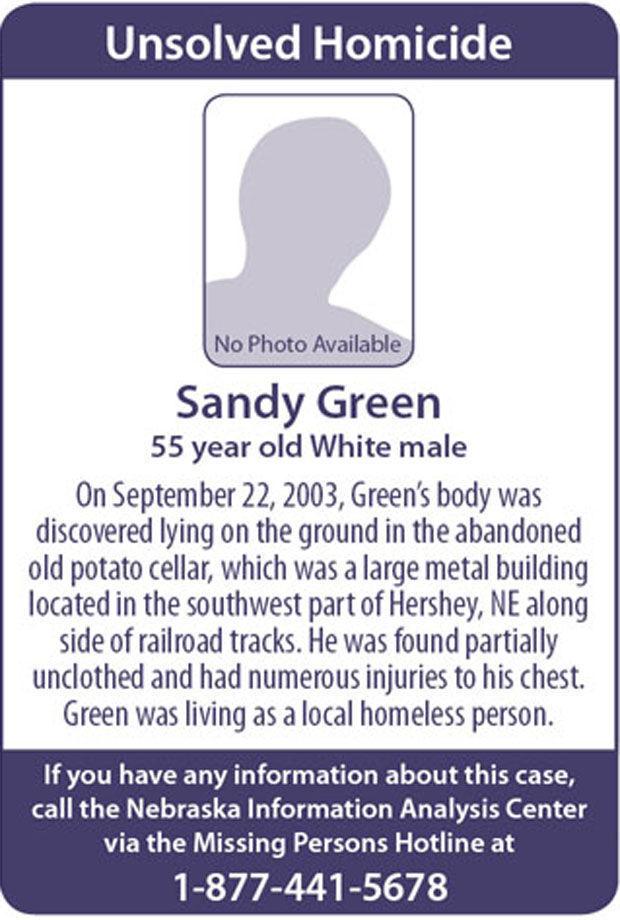 Sarah Neal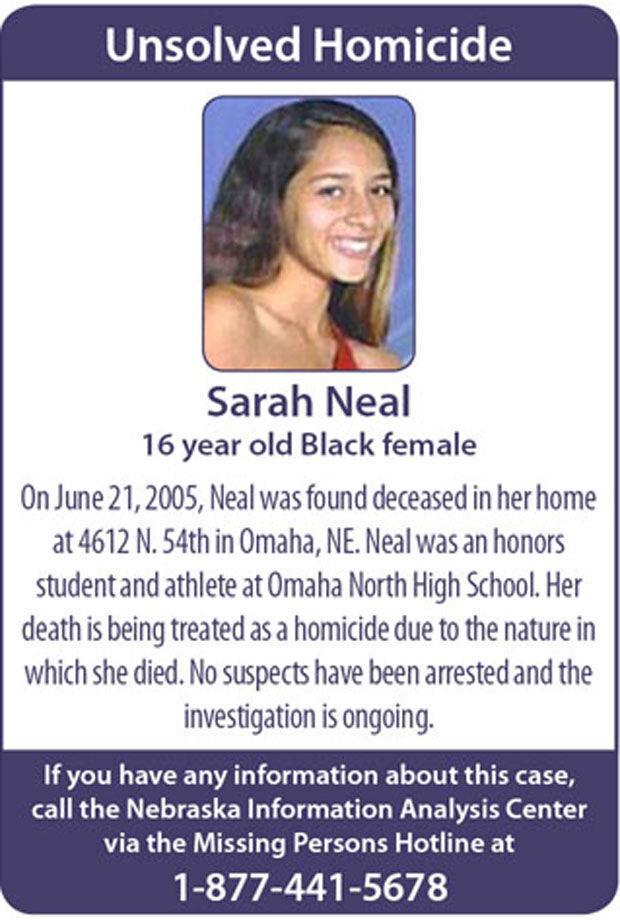 Tyrone Banister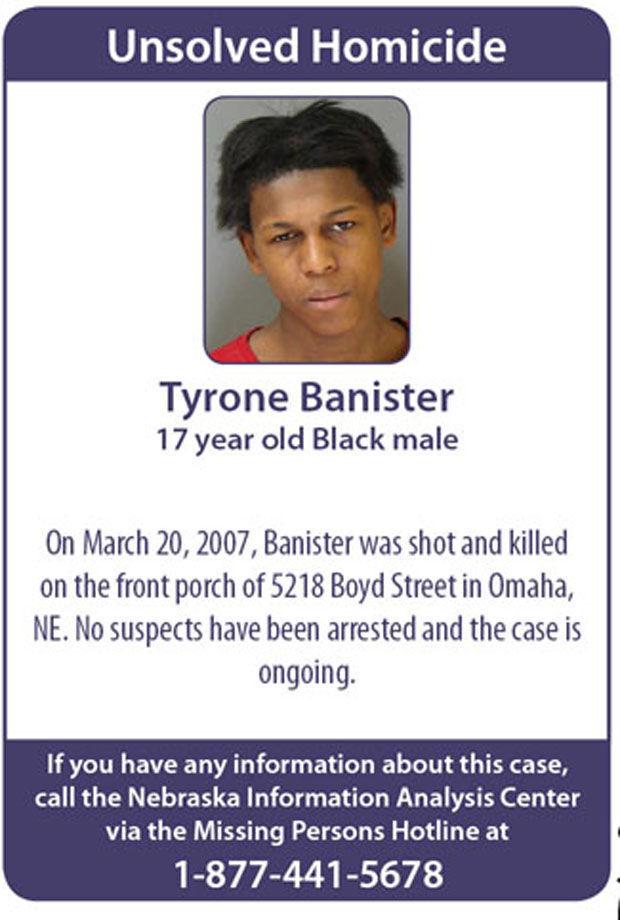 Waddell Robinson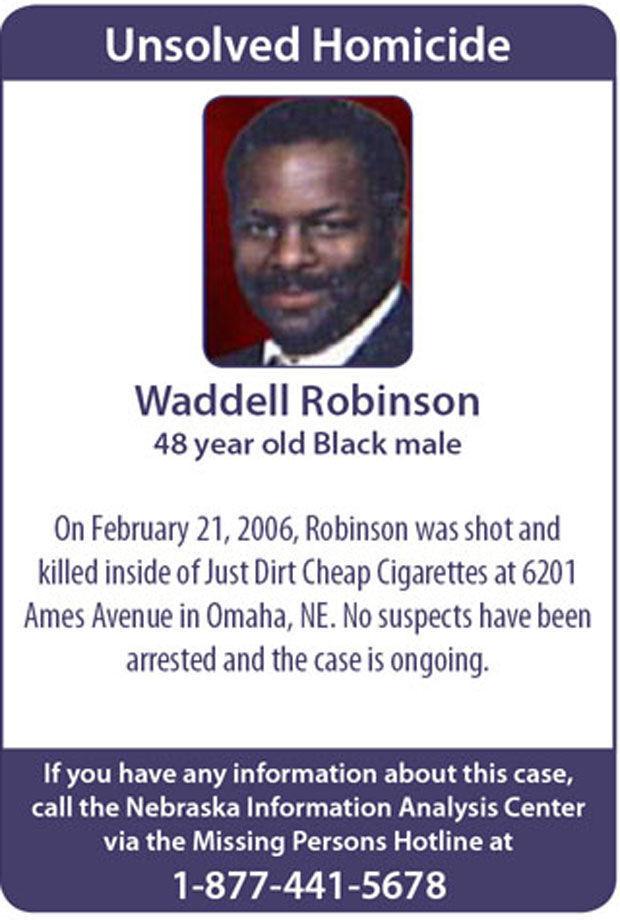 Charles Hanks