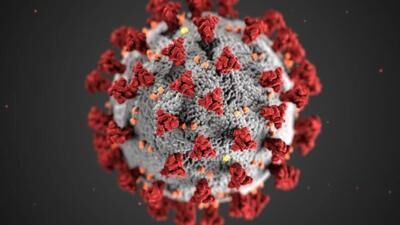 YORK – A COVID-19-related death is being reported by the Four Corners Health District – a man in his 40s, in Seward County.
Four Corners Health officials say this is the second COVID-19-related death in the district – the first was also in Seward County.
"The Seward County Attorney/Coroner Wendy Elston reports the man was found deceased by law enforcement as they were conducting a welfare check," health officials said in a statement. "There is further investigation as to any underlying health issues. The man's employer has been notified and the case investigation is in underway."
Meanwhile, the cumulative case total for the health district exceeded the 300 mark – jumping by 12 in the last two days to a cumulative total of 307. Seventy-six cases are considered to be active at this time, as 231 people have fully recovered.
York County has six new cases, bringing the cumulative total here to 89 with 72 recoveries.
Seward County has four new cases, bringing the total there to 129 with 83 recoveries.
Butler County has two new cases, bringing the total there to 64 with 54 recoveries.
And Polk County's total remains at 25, with 22 recoveries.
Get local news delivered to your inbox!
Subscribe to our Daily Headlines newsletter.